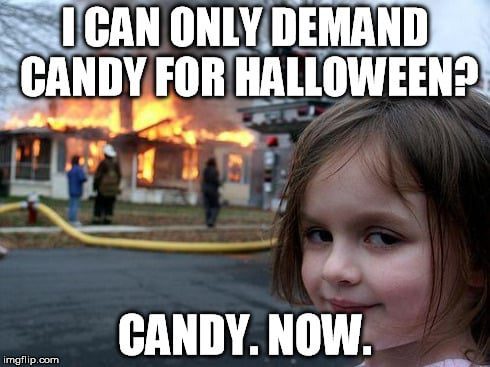 No matter what age you are, it is likely that you still enjoy eating candy from time to time. Not only is it sweet and full of sugar, but (although eating it on a regular basis may be unhealthy) it's inexpensive and doesn't hurt to have every once in a while. Moreover, memes about candy are also very funny, which is why we've created the list below. A list that we believe will certainly increase your current craving for candy, no matter what age you are, and no matter how healthy your diet is at this point in time.
1. "Did You Say…Candy?"
Candy is so good that apparently even Keanu Reeves from The Matrix enjoys it!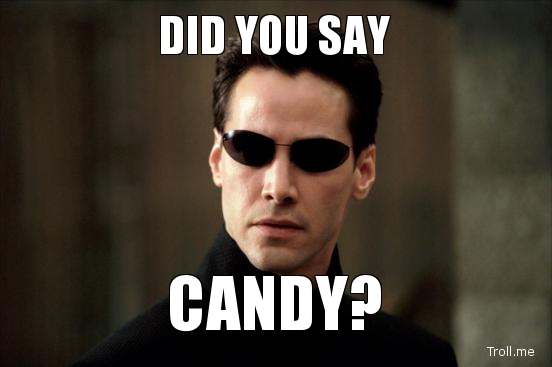 2. "Brace Yourselves…Candy Canes Are Coming"
Candy canes are certainly very tasty, and certainly one of the best parts of the holidays!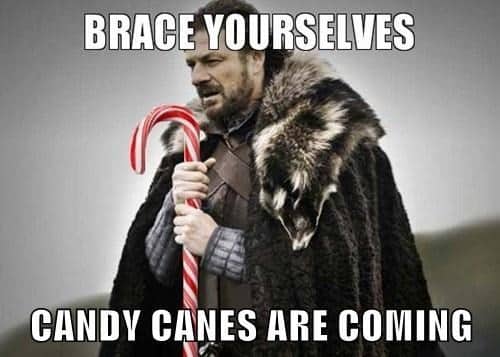 3. "Morgan Freeman Has Cotton Candy – Your Argument Is Invalid"
One of the world's best actors, holding one of the world's best types of candy – cotton candy!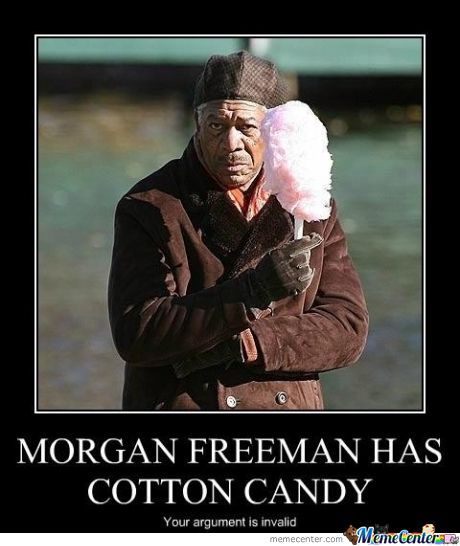 4. "You Have Disappointed Chocolate Bar."
Not only does this look like it tastes very good, but it has a face on it too!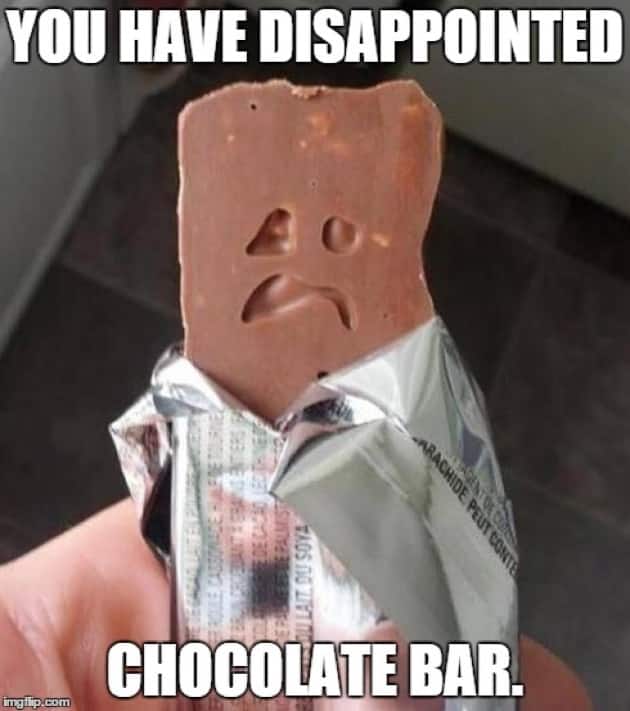 5. "I Also Do This With Cotton Candy"
Believe it or not, this is actually a pretty common facial expression seen on someone who is eating cotton candy…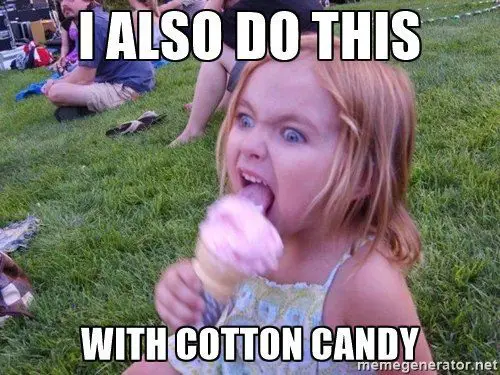 6. "The Official Candy Bar Of Tyler Eifert"
Although this one happens to be a joke…butterfingers actually taste very, very good!
7. "I Can Only Demand Candy For Halloween? Candy. Now."
Uh oh…someone better get this girl some candy, right now!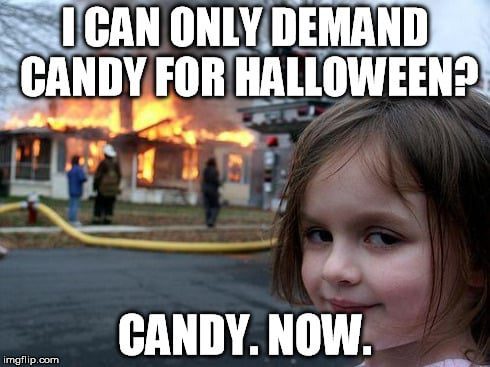 8. "I'll Take Care Of The Little Guy. Here, Have A Candy For Your Other Pokémon"
Well, according to the meme below, one single piece of candy is even worth trading one of your pets for!
9. "My Diet Today – 99% Halloween Candy/1% Real Food"
Proven by the chart below, Halloween is (without a doubt) the time of the year where people eat the most candy…
10. "The One Guy Who Is Crazy And Yet Popular – He Lures Kids Into Making Themselves Something Called Candy"
A very good point made about the king of candy himself – Willy Wonka!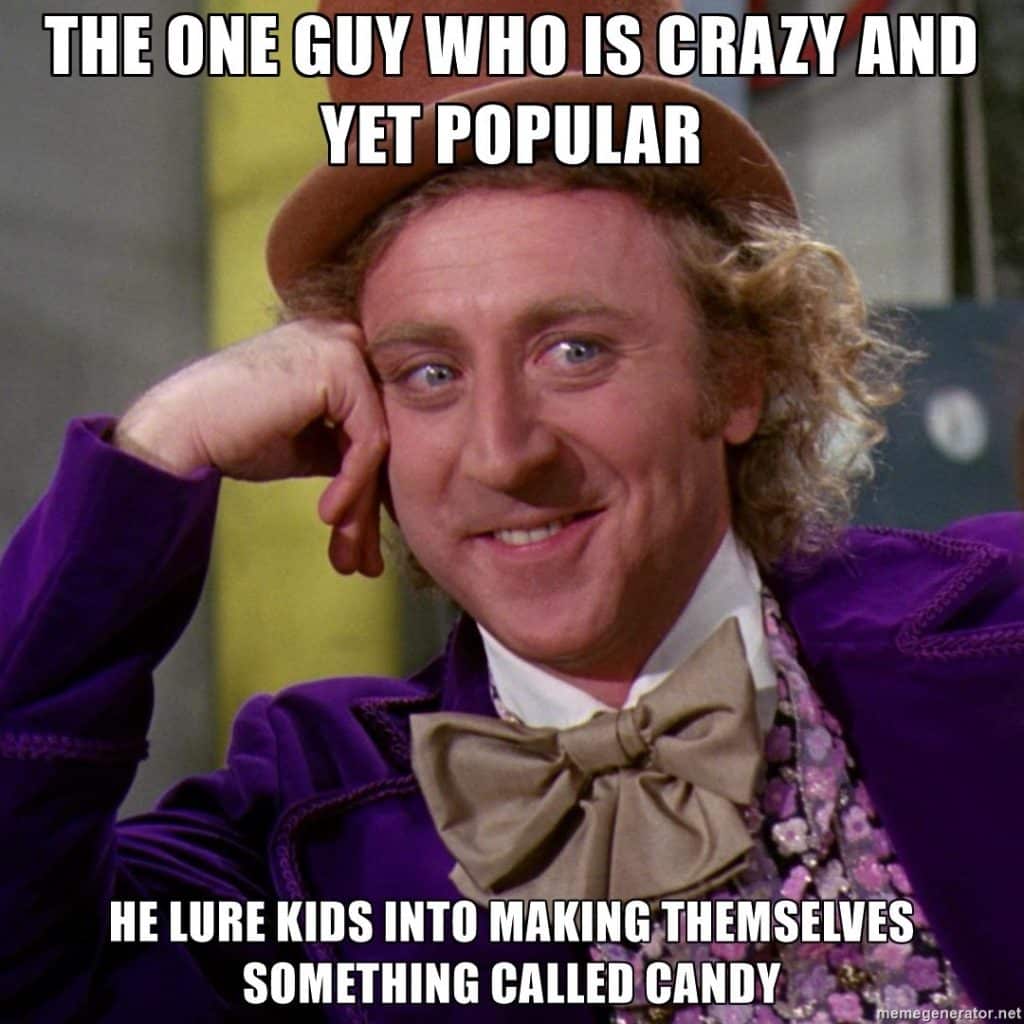 11. "Switched From Candy To Nose Candy"
A type of candy that is definitely not suitable for kids…