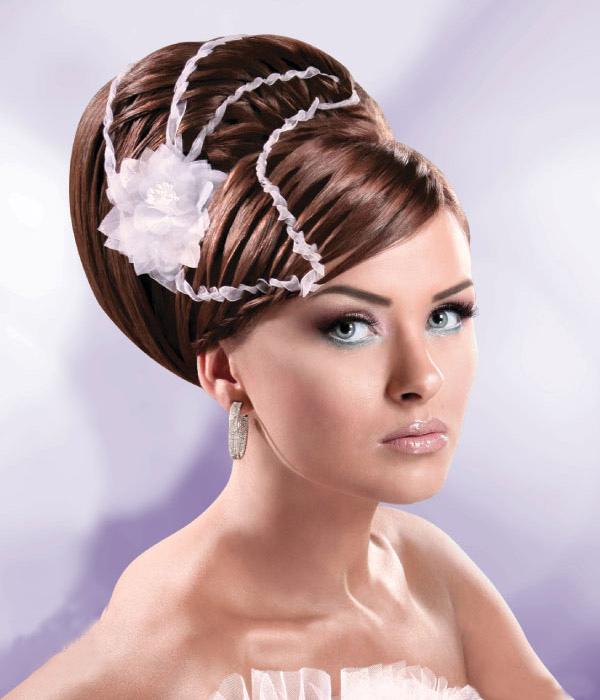 We all want to look good on the most special day of our lives. Wedding hairstyles for long hair can be done very easily in the form of letting it loose or pulling it up in the form of a bun. However if you do think of letting your hair loose then you can create big curls on your hair. You just need some clips and a curling iron to get the look right.
If you want to wear your hair down then you can use a hair straighter so that the hair looks neat and silky. You can even highlight certain strands of your hair. Wedding hairstyles for long hair can be done in the form of beehive in the front and pinning them with the help of hair clips. The list below will help with more interesting looks.
If you like this article, you might be interested in some of our other articles on Bridal Hairstyles For Long Hair, Long Straight Hairstyles, Easy Hairstyles For Long Hair and Long Hairstyles With Bangs.
New Bride Hairstyle
Flashy heavy bun done in a very glamorous style with embellishment of white ribbon.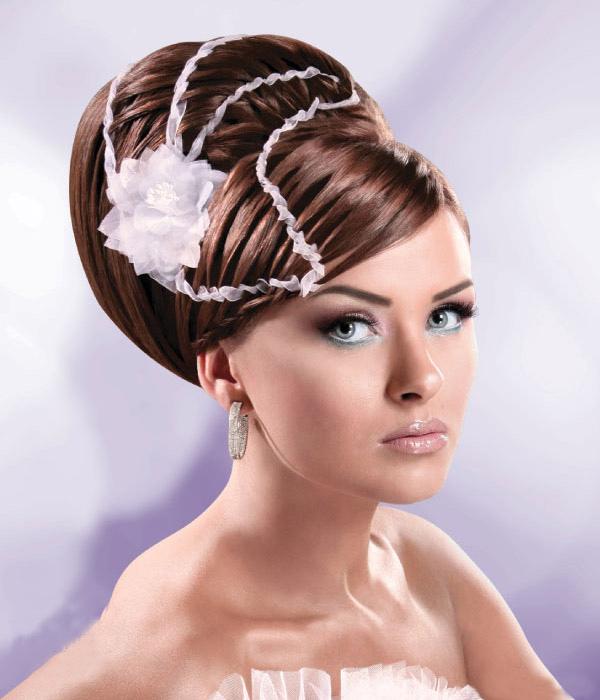 Wedding Beauty
Artistic and unique braided side decoration of long straight hair done in half-up style.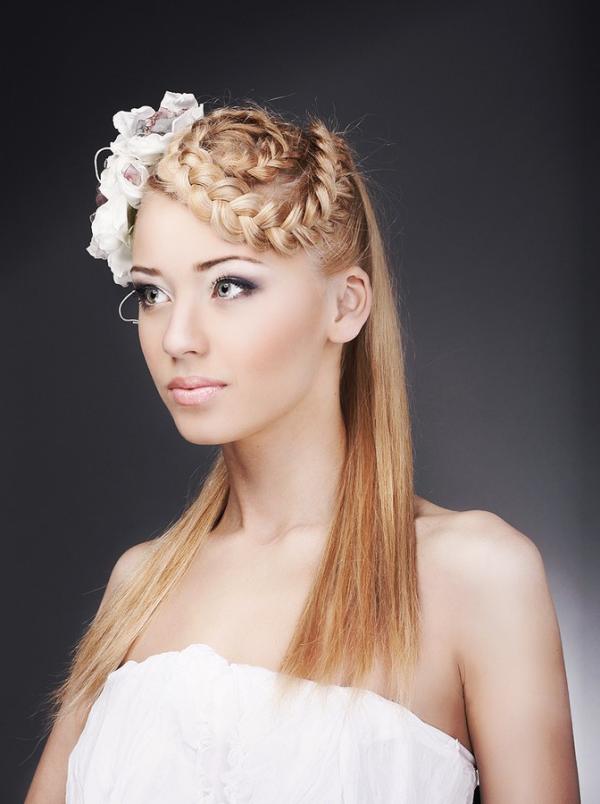 Wedding Beauty
Pure Bride
Stunning half-up, half-down style with a heavy top bun with floral headband.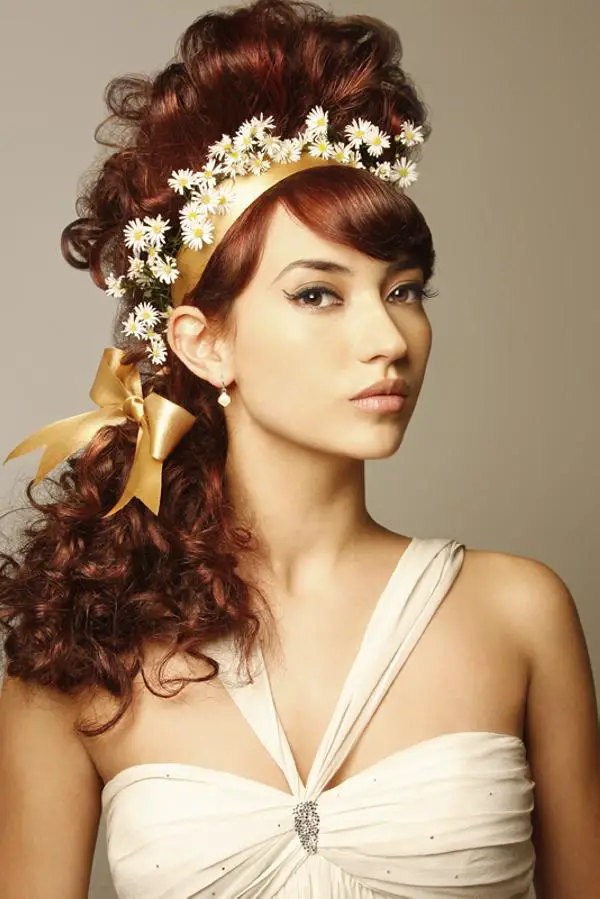 Runway Bride
Wear a simple half-tied hairstyle if you want your natural facial features highlight more than hair.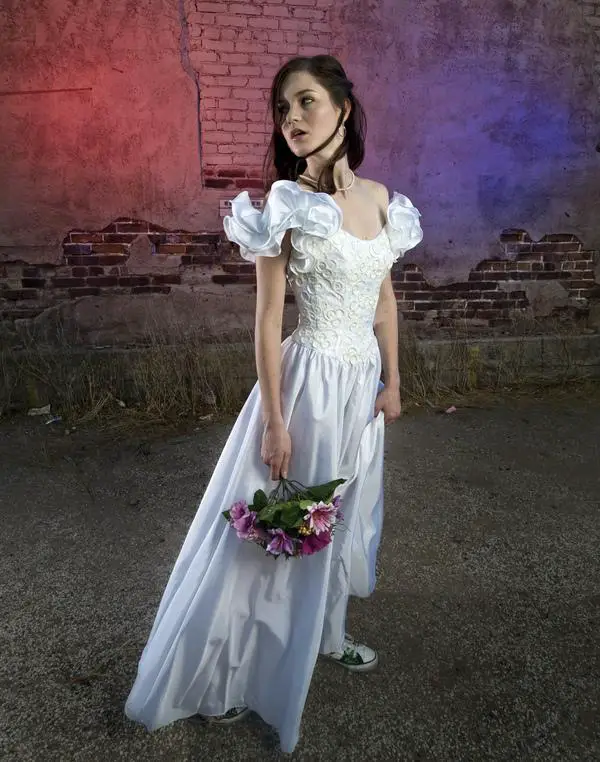 Addams Hairstyle
Blow-waved long layered hair styled with sizzling rolled-in swirls.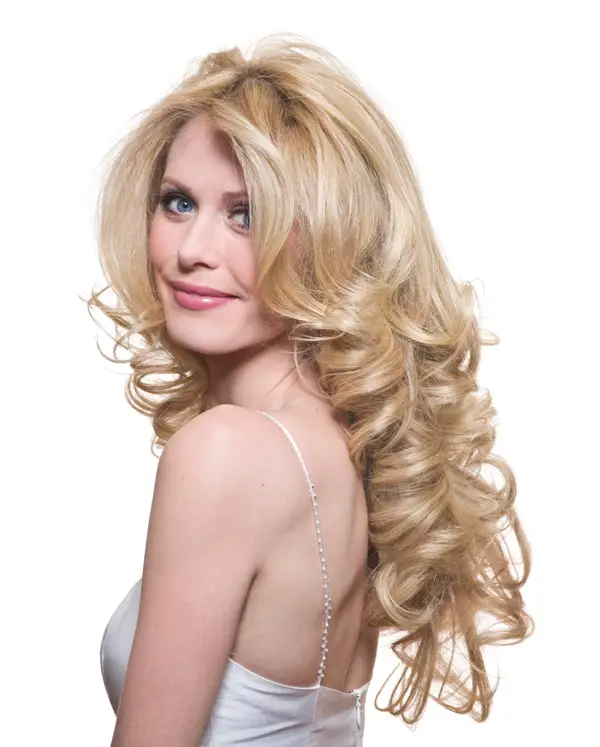 Gorgeous As Ever
Highlighted waves on hair done in medium-length layers, adorned with crystal-studded flower.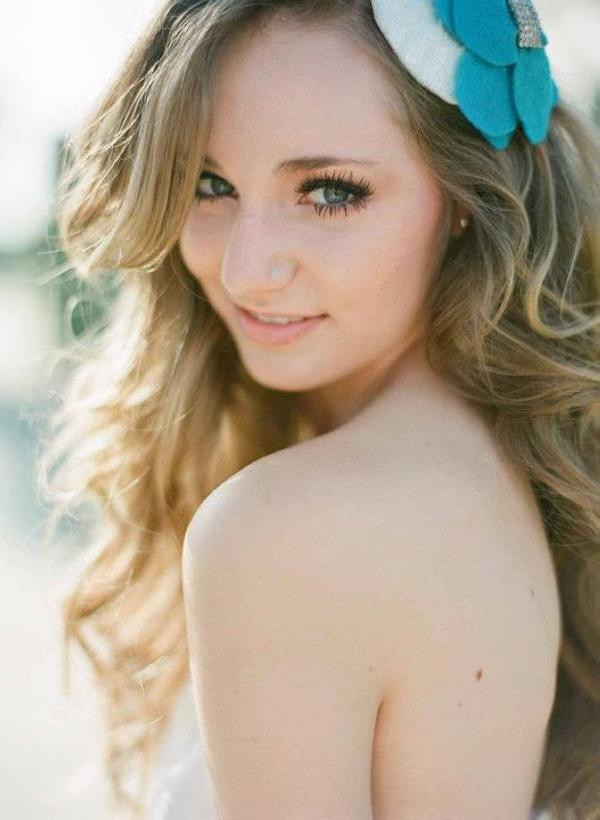 Nice Angle
Half-up half-down hairstyle with soft wavy effect and decoration of a white flower.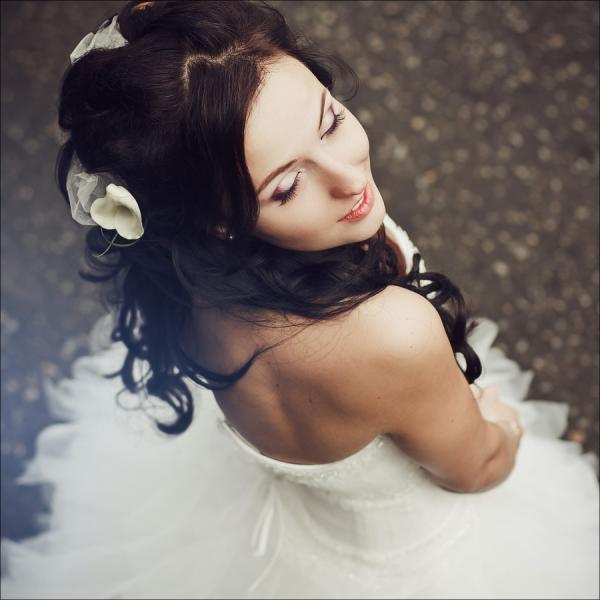 Beautiful Wedding Hairstyle
Gorgeous half-up half-down style with front a bit puffed up and lovely swirls at back.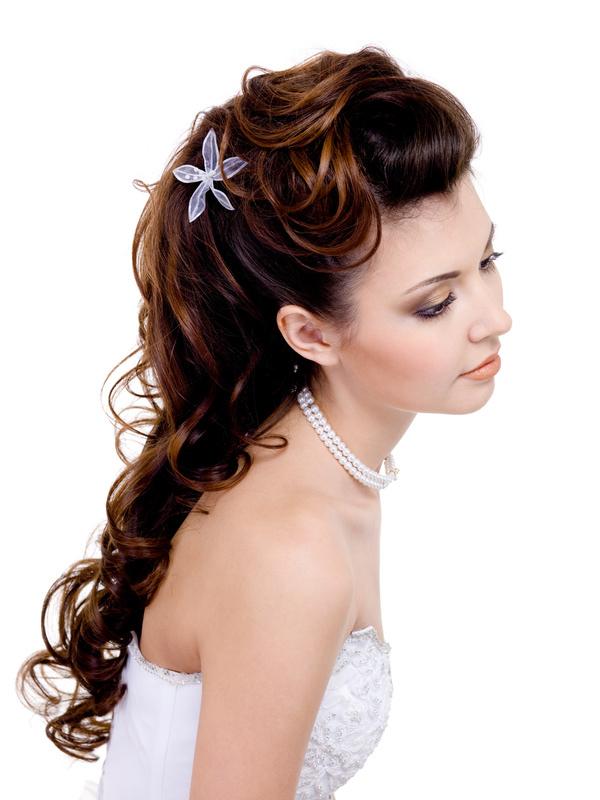 Hiding Bride
Simple half-tied hairstyle with two thin fringes falling along the face.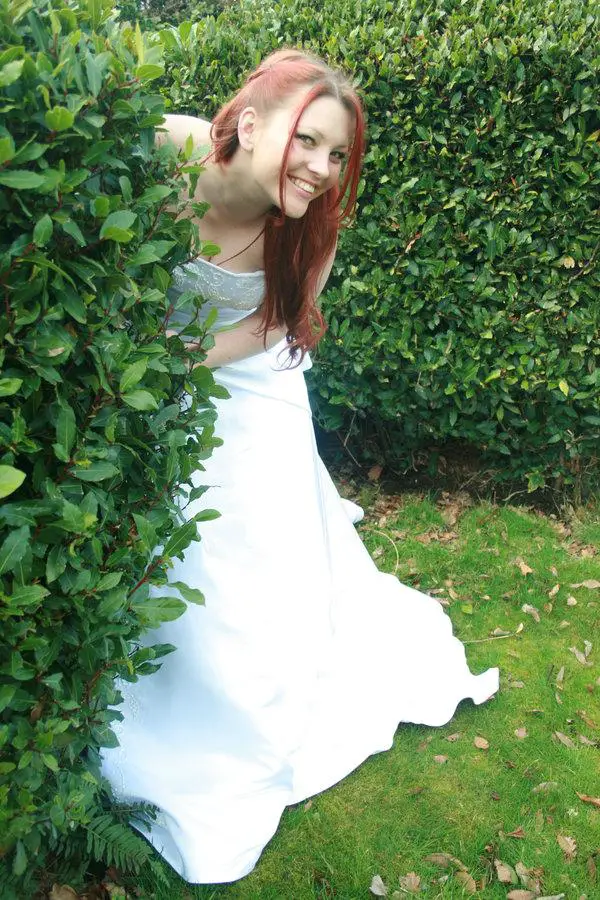 Alone Bride
Lone hair left natural with wavy touch, on which you can get any glamorous hairdo.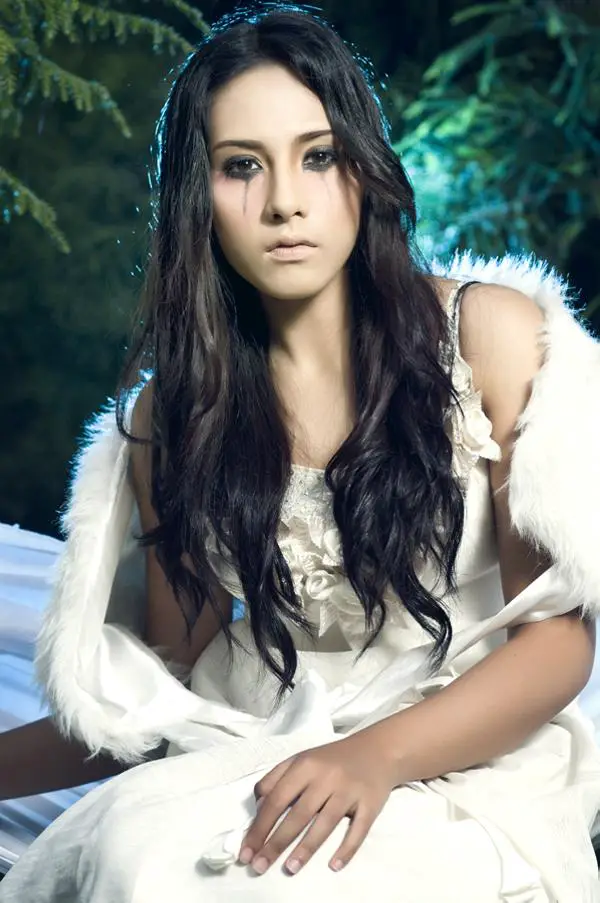 Alone Bride
Compliment For Bride
Glossy caramel on natural long waves for a stunning bridal look.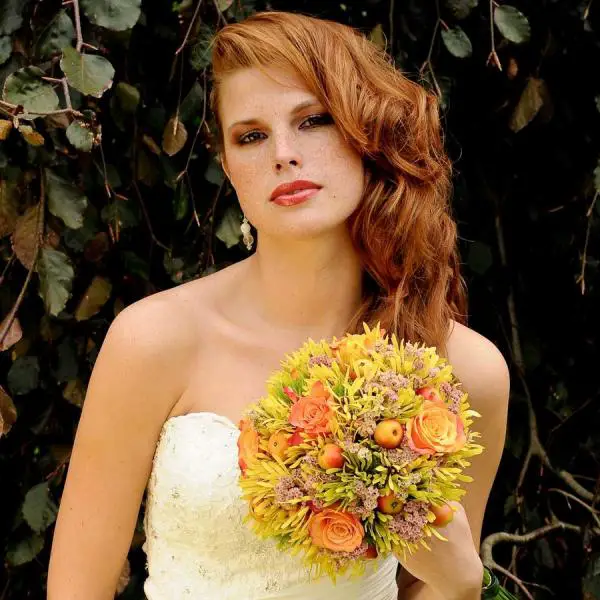 Barefoot Bride
Simple and sweet half-tied hairstyle with centre partition and nice hair color.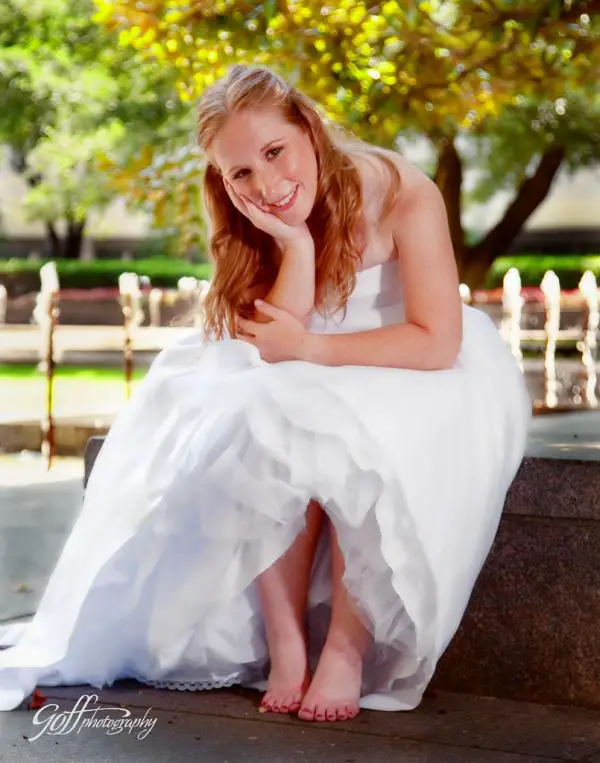 Barefoot Bride
Killer Bride
Wicked bride with mystically beautiful swirly hair and a dagger in her hand.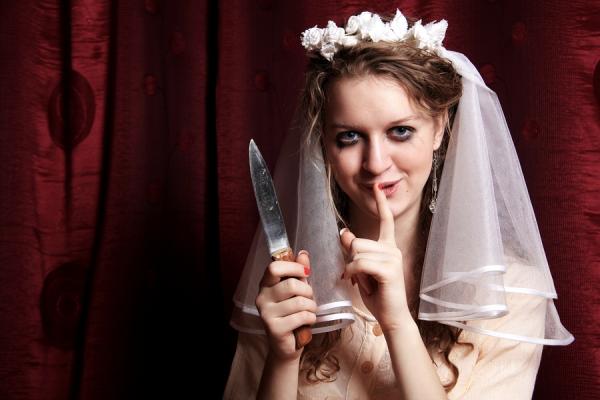 Wedding Half Updo
Give your long curly hair a well-groomed texture look with layers and neat swirls.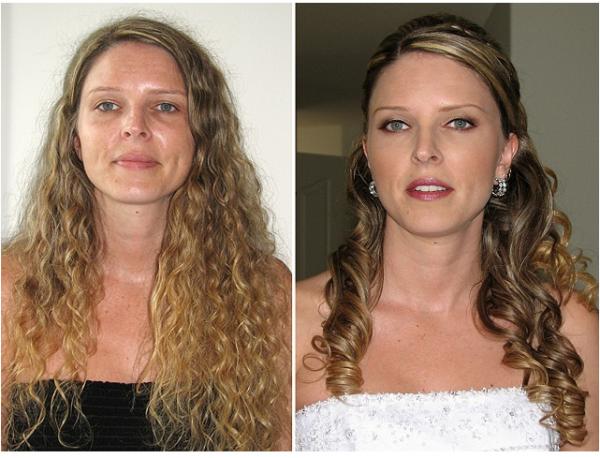 Bridal Hair
Very pretty half-up half-down hairstyle for long and thick wavy hair.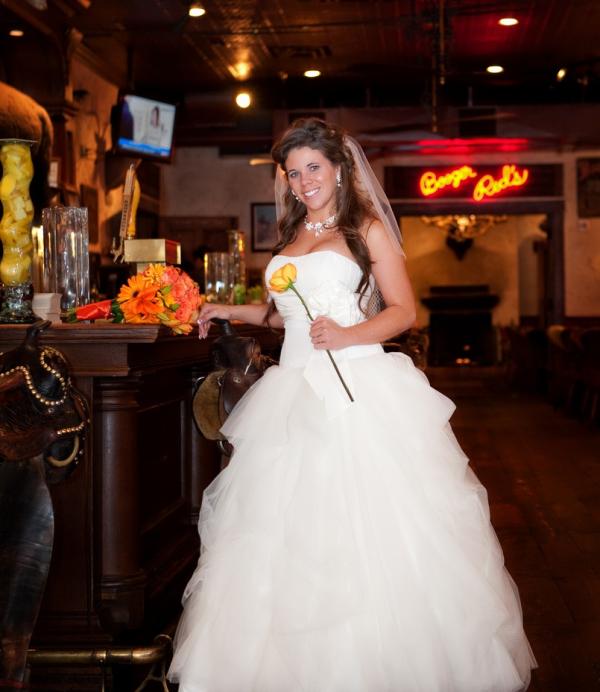 Bridal Hair
Variation On Hair
Affluent and artistic heavy swirls and waves on top hair for a highly distinctive look.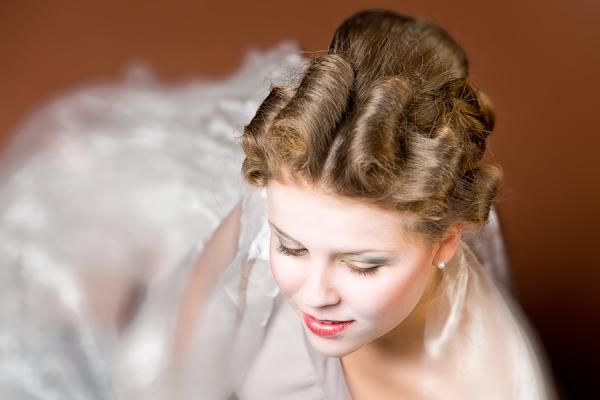 Wedding Dress
Bouncy half-up half-down hairstyle on long hair with loose curls.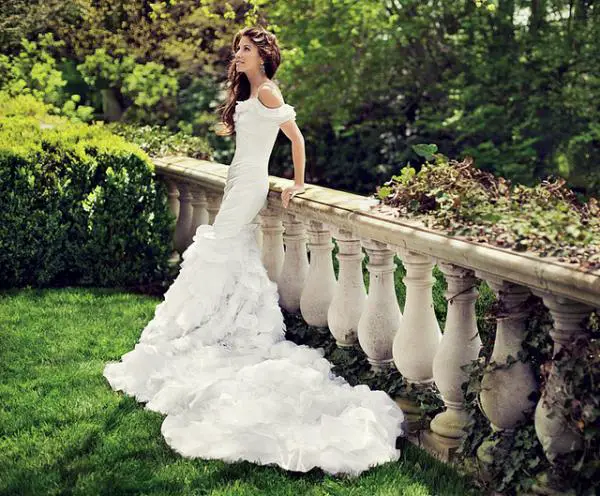 Beautiful Capture
Lovely side-swept bang with slightly messy half-up wedding hairstyle.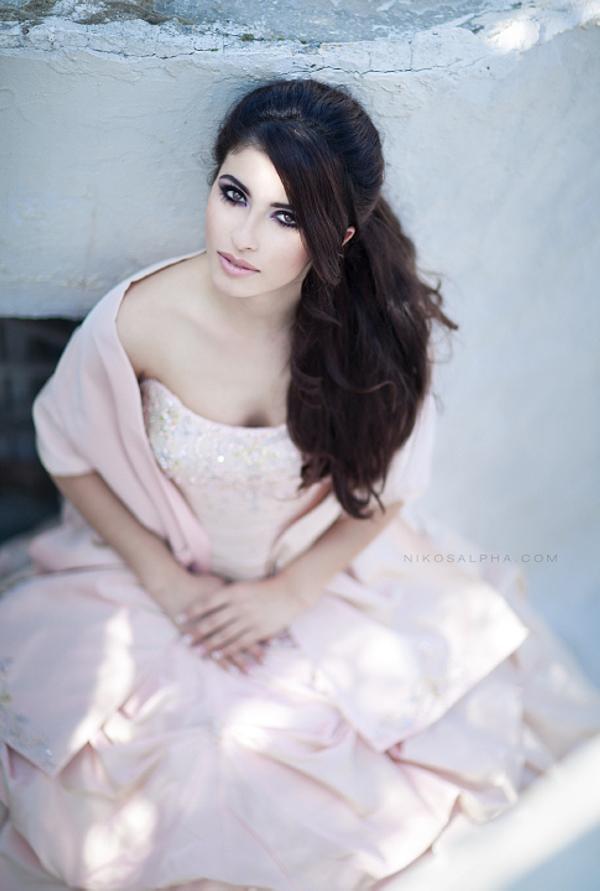 Wedding Updo
Elegant loose braided bun at back with front hair neatly pulled back parted from side.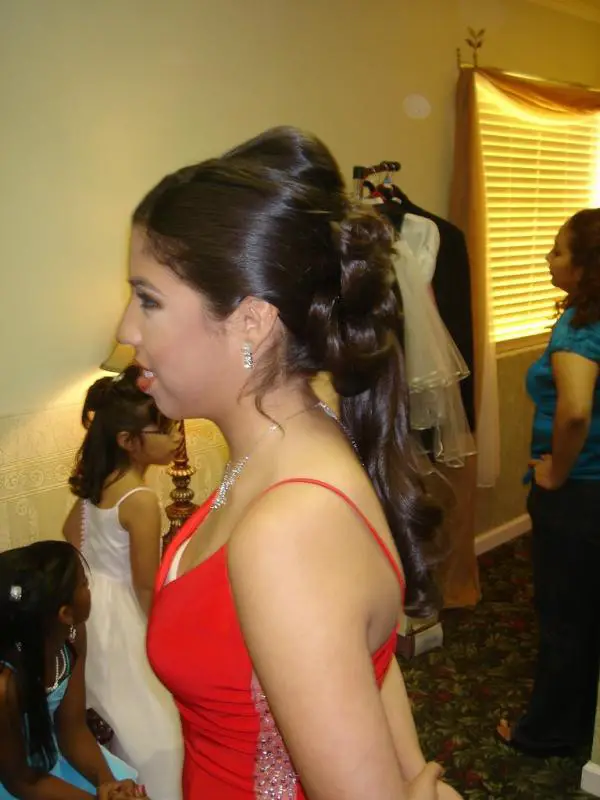 Gorgeous Bride
Perfect, well-groomed straight hair done in half-tied style with a slick side-swept front bang.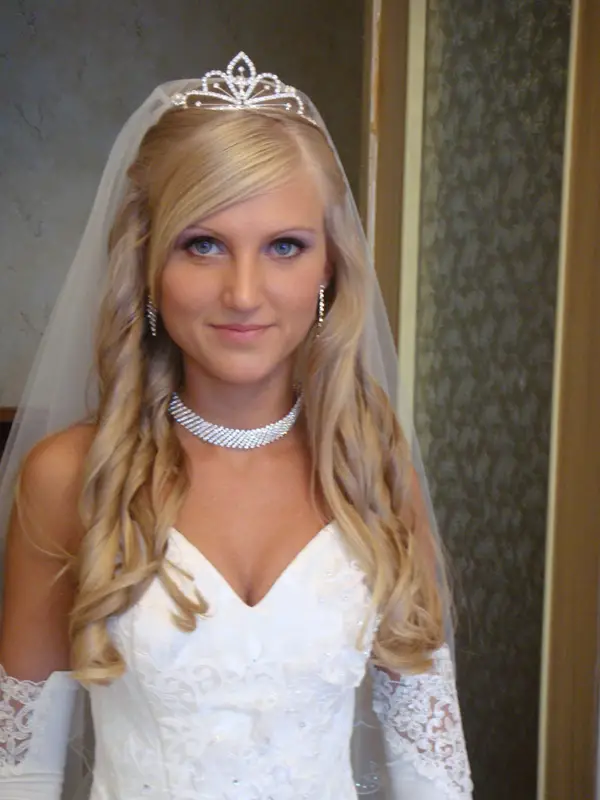 Wedding Flowers
Heavy braided bun with tightly pulled back hair from front, embellished with little white studs.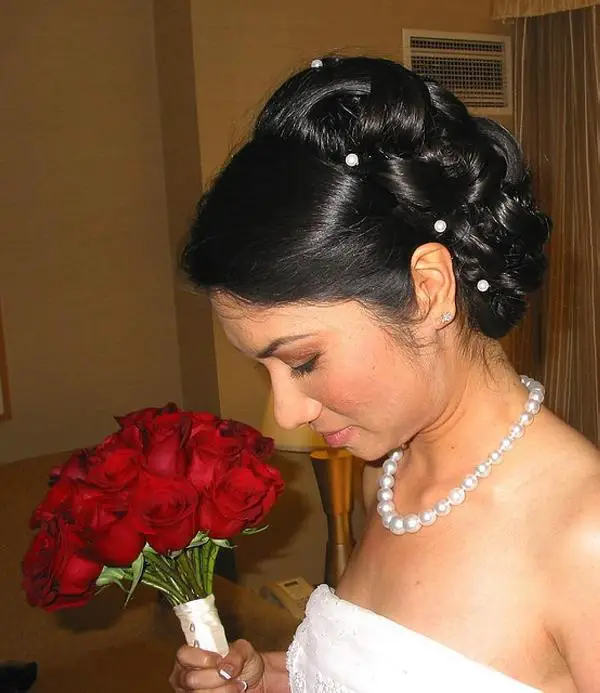 Nice Bridal Shot
Chic, modern open hair look for long straight hair, parted from centre and held with a nice white headband.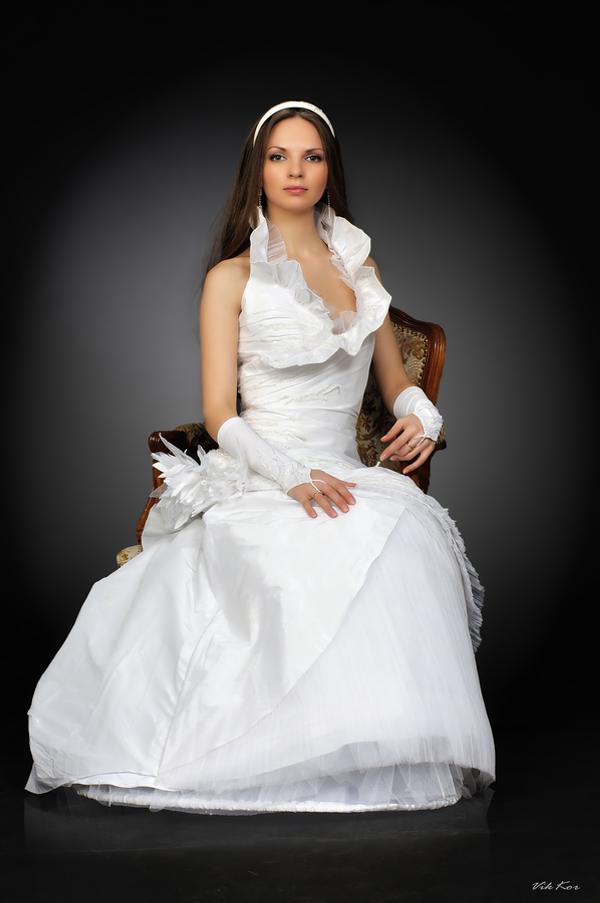 Bride And Groom
Rocking bride in her comfortable yet lovely half-tied hairstyle held with a white floral headband.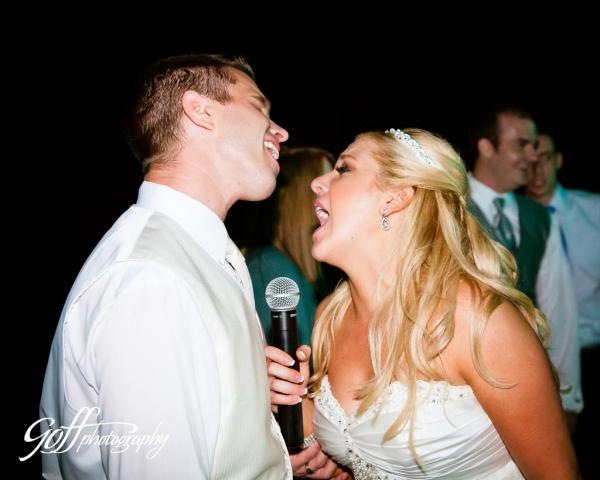 Bride And Groom
Cute Bridal Shot
Accentuated waves with a chic half-up half-down hairstyle.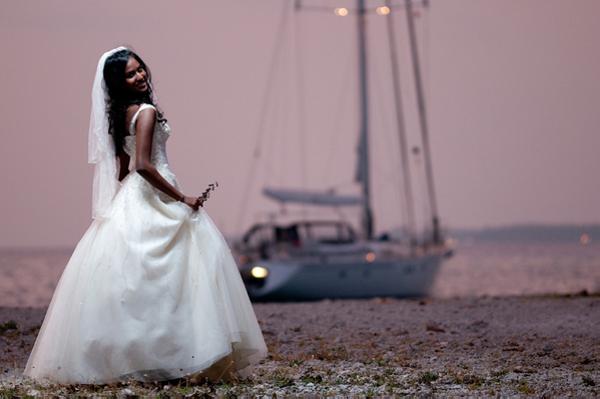 Lovely Bride
Stylish out-spiked front bang with loose opened wavy locks rested on one side.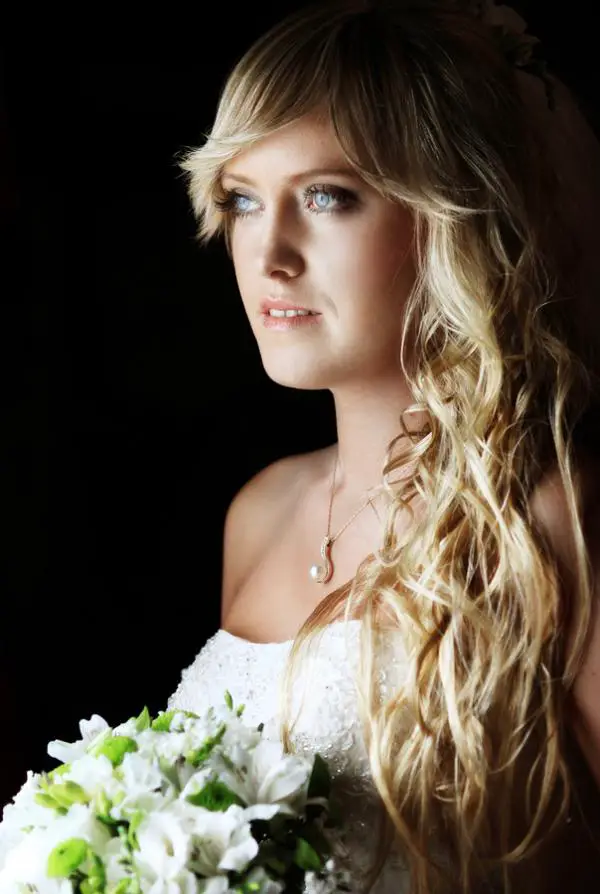 Bride And Flower
Wear a side ponytail in a nice looking style to suit your face cut.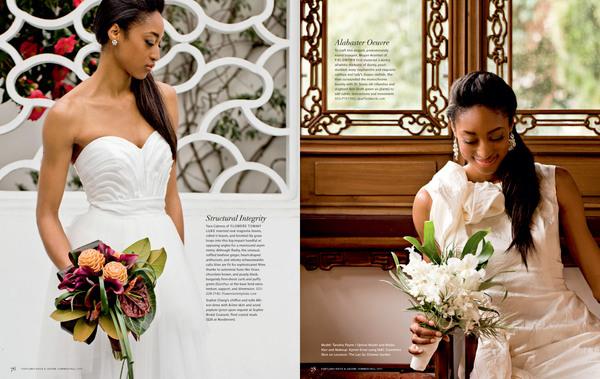 San Francisco Bride
Gorgeous all-up hairstyle with a heavy top bun secured with a floral bun band.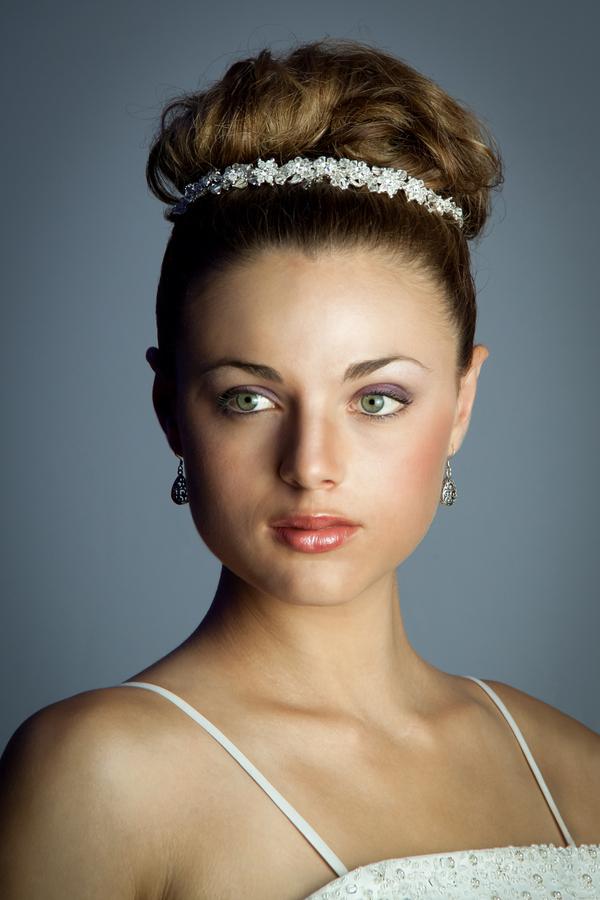 Foxxy Wedding
Wear a lovely red shade on all your hair for a distinguished wedding look.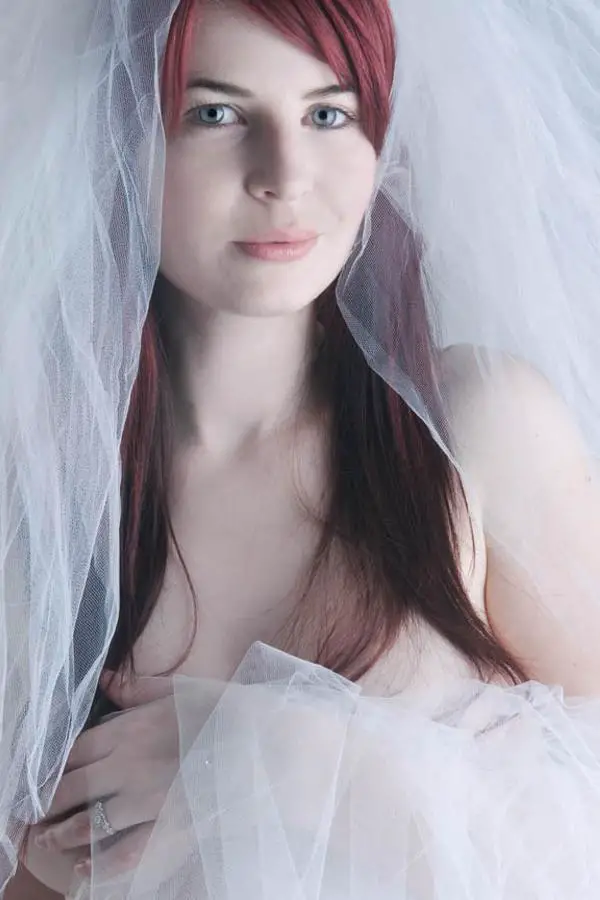 All Up Hairstyle
Yet another outstanding all-up hairstyle with a heavy bun graced with a sparkling crystal-studded embellishment.
Candy Kiss
Nice, simple bun, slightly inclined sideward, adorned with a cool colorful clips.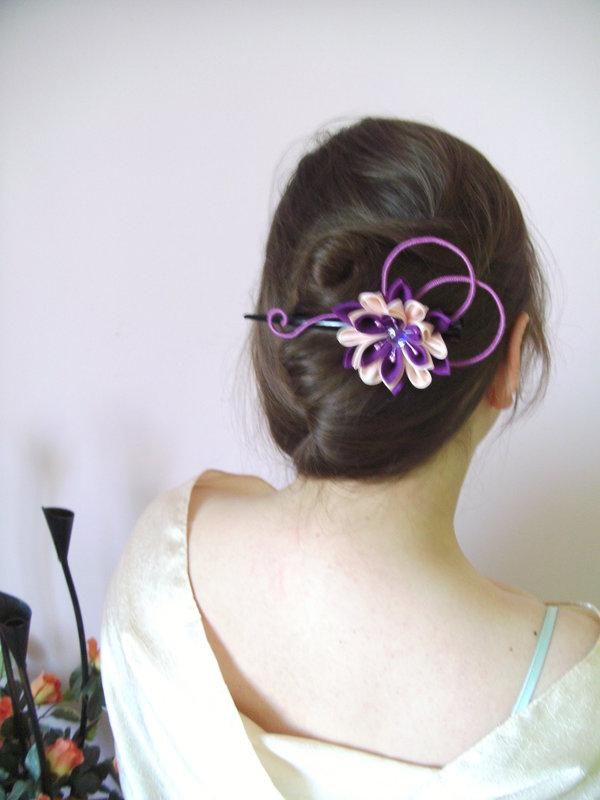 Cool Hair Bride
If you want to keep your hair opened on your wedding, get classy waves and ling layers.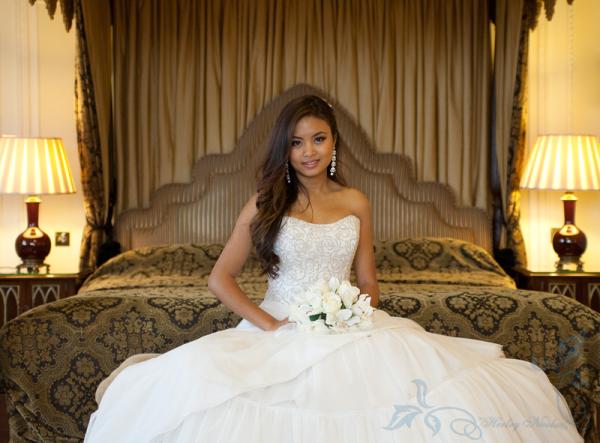 Angelic Bride
Pretty waves done with several twisted fringes symmetrically and centre partition for a nice even look.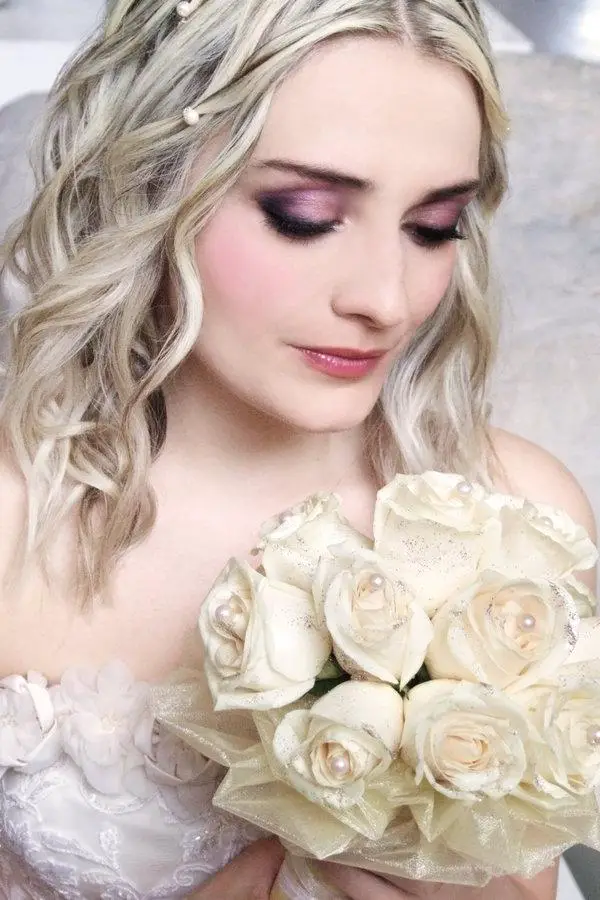 Chinese Bride
Slick straight hair done in neat half-tied style to display the lustre of her dark hair.
The Bride
The groom would wish to disappear in those beautiful dark waves.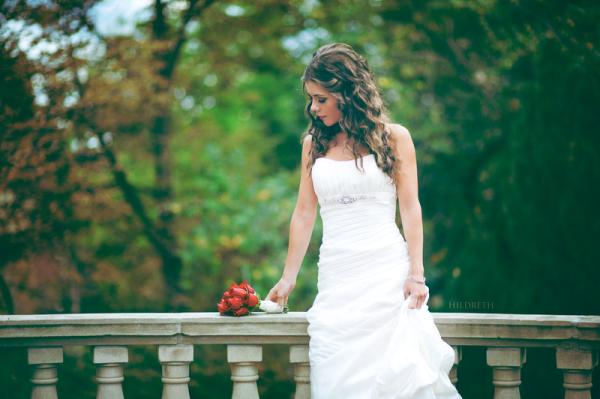 Aventura Bride
Trendy jagged layers on straight blonde hair tied in half-up style with a perfect side-swept bang.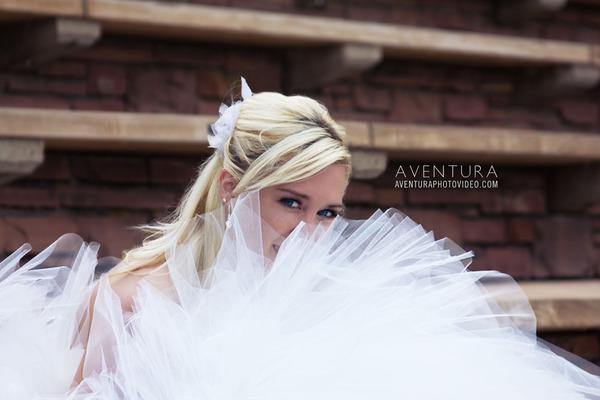 Superba Hair
Nice and neat back bun, holding all the hair backwards with no fringes left out.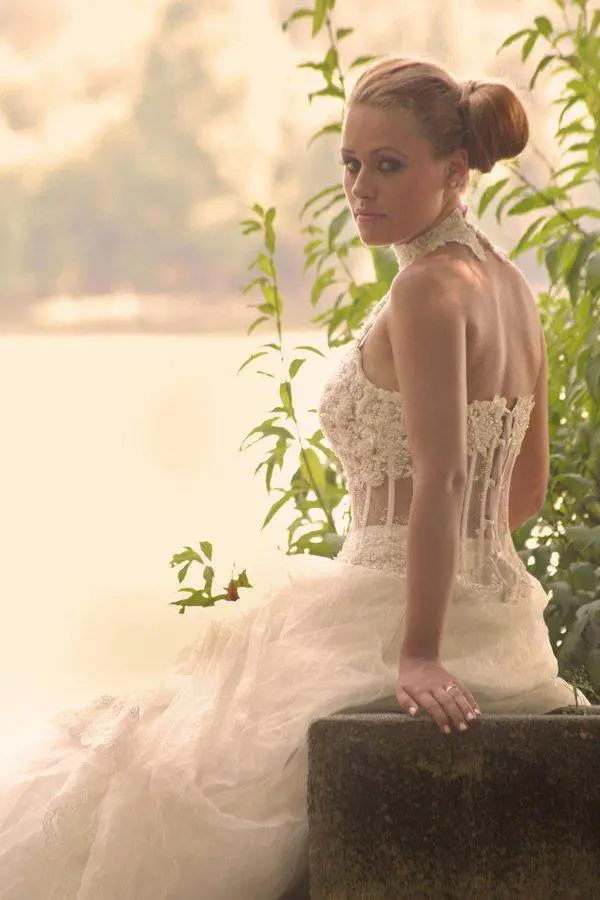 Special Day
Sultry look with centre-parted long hair with soft affluent waves.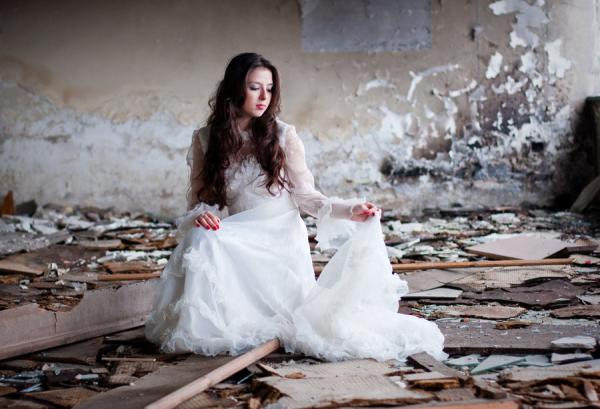 Project Bride
Free-flowing long waves done in half-tied style and the overall look complemented with a beautiful veil.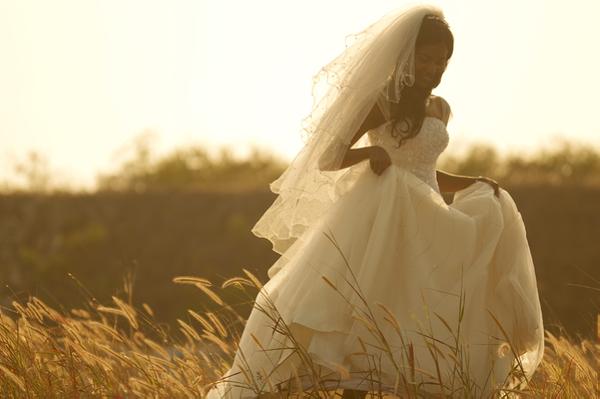 Admiring Bride
Look the charm of wearing nicely textured even length curls to dazzle your bridal look.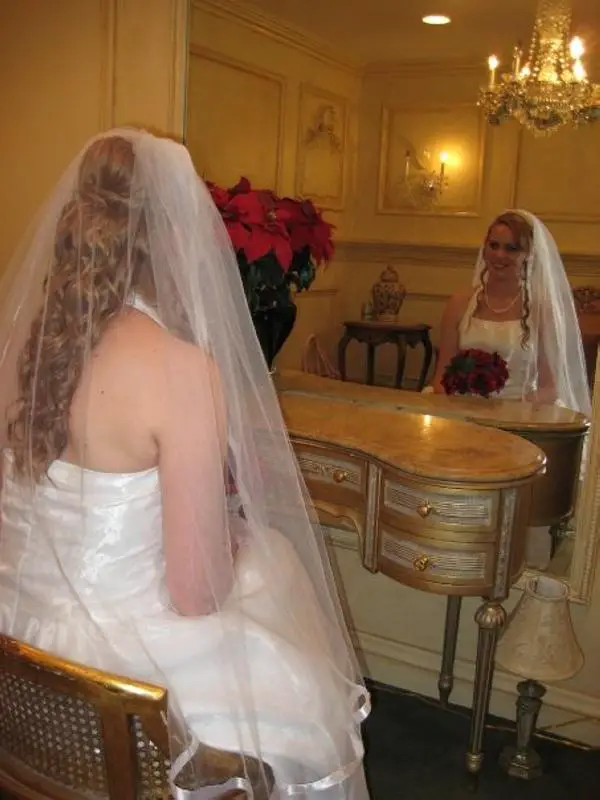 Fascinator Hairstyle
Modern bridal look with fashionable short to medium length jagged layers.