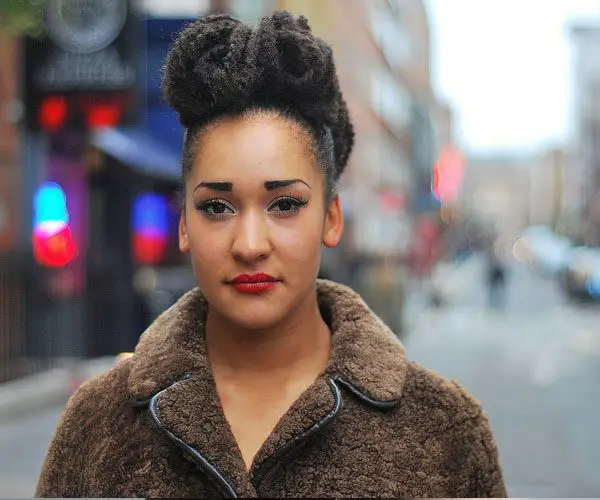 Unique hairstyles are the fantasy of every woman. The fairer sex is so much in love with her crowning glory that every time she touches her hair with the motive of giving them a shape and style she looks for uniqueness. It is her deep desire to sport a hairstyle that is one and only. She even works hard on getting them; whether it is doing rounds of beauty salons or convincing a skilled friend or relative to help her out, she does all that is within her capacity to get that unique hairstyle.
Seeing the damsels in distress we decided to devote an exclusive post exclusively created for women featuring 30 unique hairstyles. Each of them is special and top-notch. Designed to give the woman an edge over traditional look, they have been selected from a vast array of classic hairstyles. They can be worn on any type of hair, in any shade and length. Most of them are updos and tied up hairstyles but the fancy hairstyles on flowing locks are also not missing. So, take a look and get to know the fantastic world of unique hairstyles. We are sure you will be left mesmerized with the features.
If you like this article, you might be interested in some of our other articles on Sew In Hairstyles, French Twist Hairstyles, Fancy Hairstyles and Party Hairstyles.
Compact And Neat
Natural curly hair styled in a puffy updo looks eye-catchy.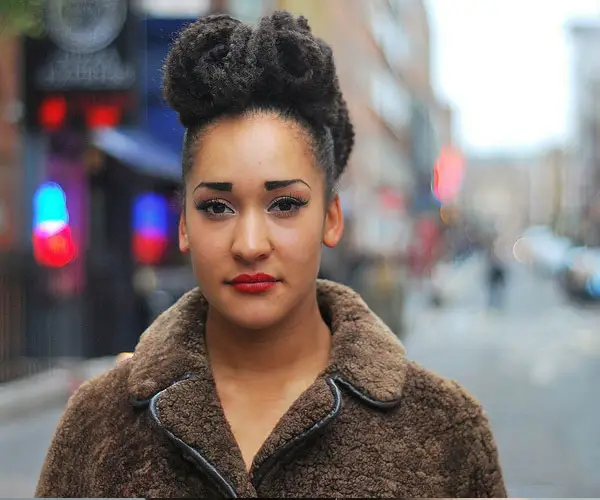 Amazement
Updo made by folding the hair in a swirly way on the top makes for a special hairstyle.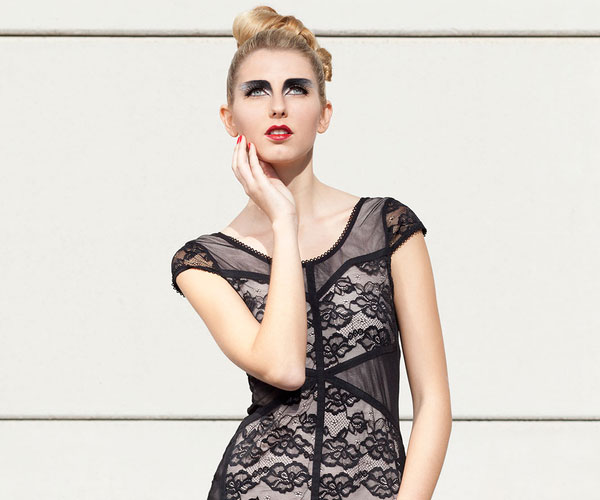 Fashionable
The angular spikes and bangs with red and yellow tint on light brown bob hair looks fancy.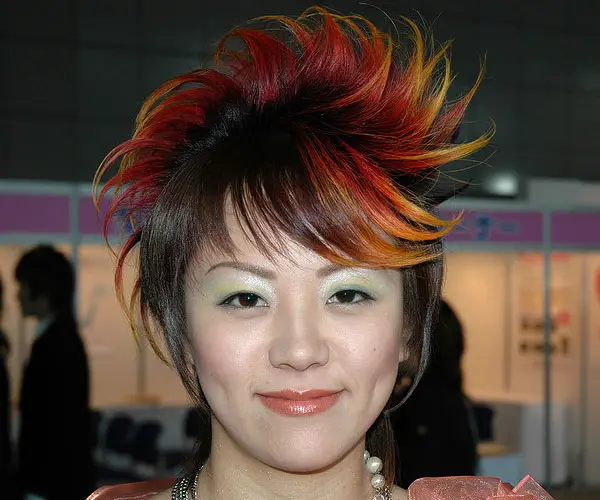 Crazy Hairdo
This model will receive more glances for her colossal up style than her outfit as she walks the ramp.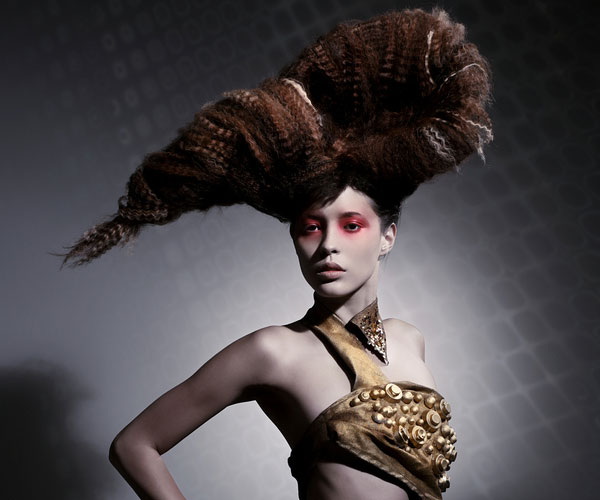 Avant Garde
A voluminous hairstyle created on dark hair with half tied puffy bun and a wavy ponytail from the end.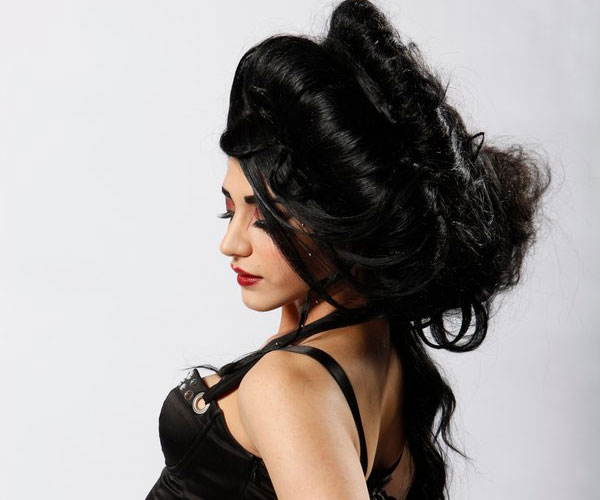 Wild Updo
The long spikes in the middle of the hair bunched in a bun at back look funky.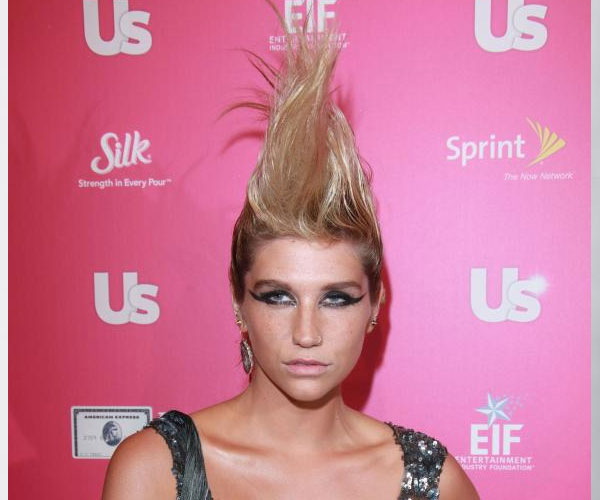 Whose Hair is Better
These two women with green and orange hairdo seem to be asking this very question to each.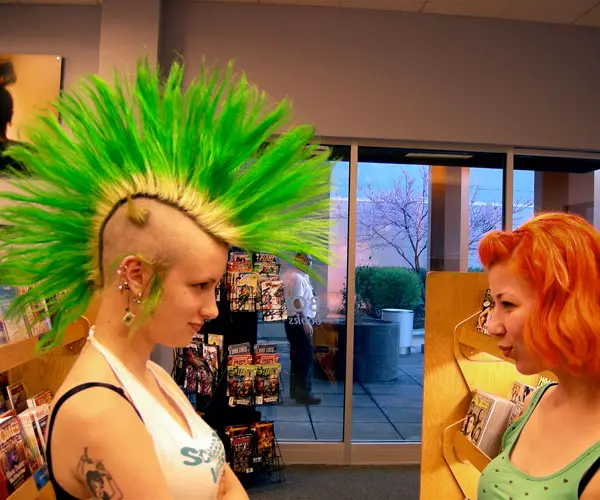 Model On Beach
Posing with a football in her hands and wearing a rolled up hairdo with shaved sides, the model looks edgy.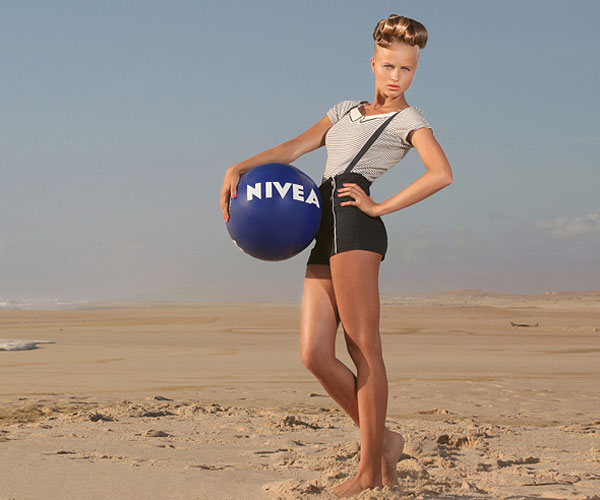 Cool And Sunny
This woman with a piercing on her lower lip and yellow curly hair is looking cool.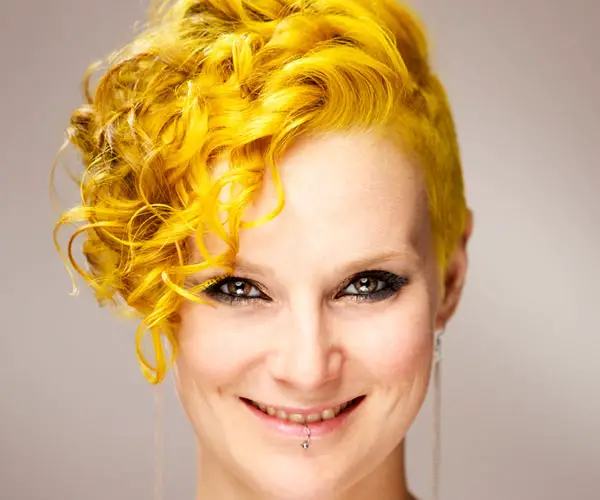 Messy Hairstyle
Medium length hair with center parting tied in two swirly bunches of ponytail is looking funky.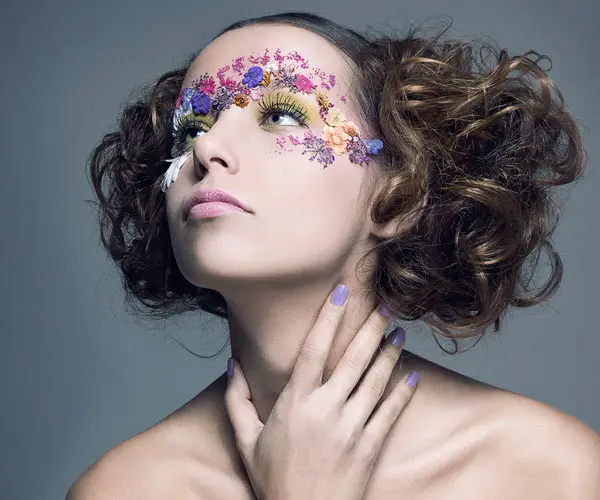 Beautiful Damsel
Long and wavy hair secured in a loose ponytail with messy, curly bangs drooping on face.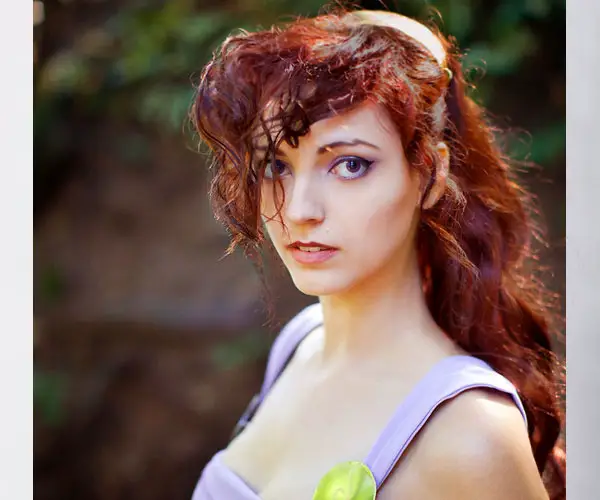 Red Hair
Messy side bun created on long hair with short red bangs looks fit for a prom night.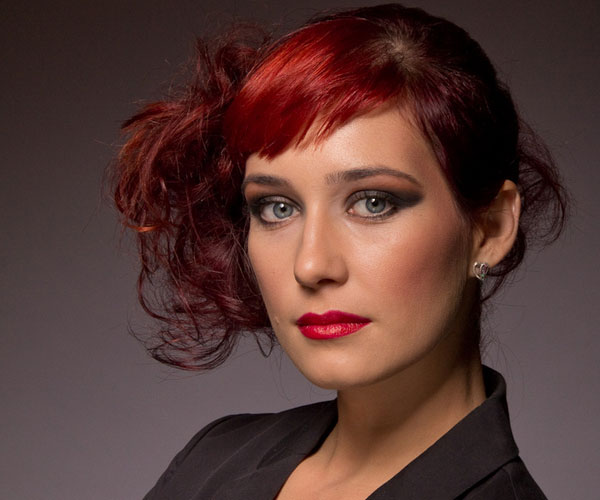 Headturner
Half yellow blonde and half black, the woman wearing this hairstyle with center parting looks damn charming.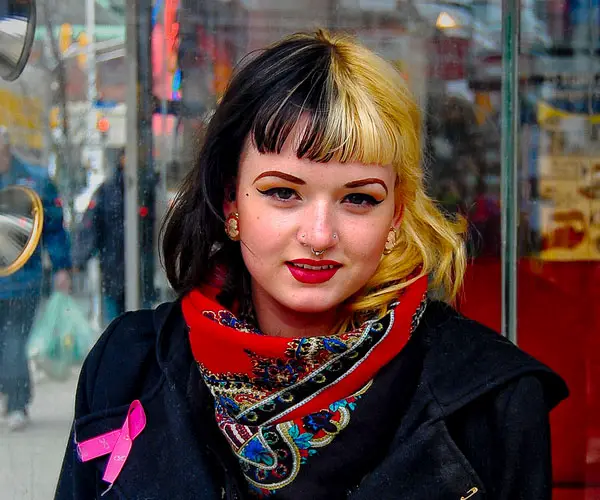 Enthusiastic Girl
Wearing her dark curly hair in short length, the model looks bubbly and vibrant.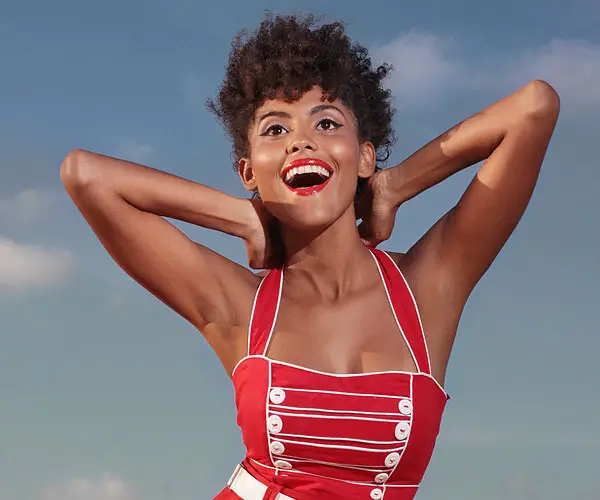 Short Hairstyle
Shaggy, uneven layers created on red hair for a cool and carefree hairstyle.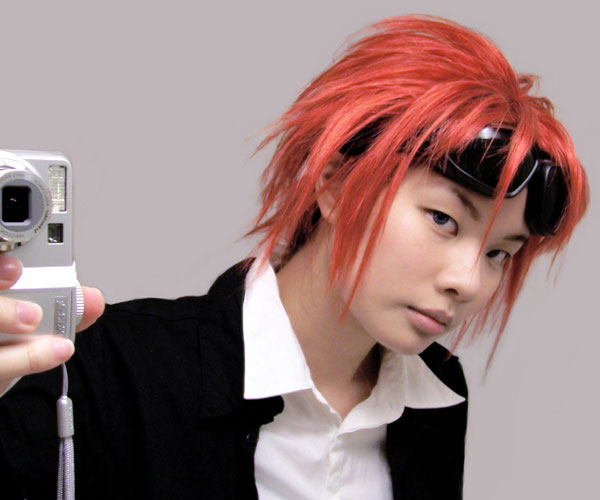 Flying Up
High rising ponytail, made by tying the reddish dark hair on top, is looking unique.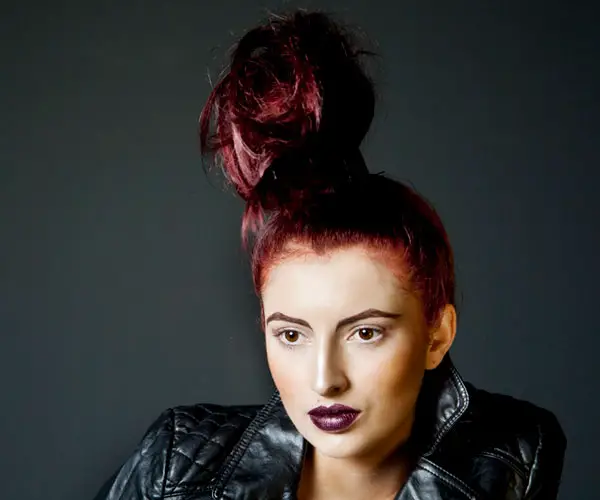 Flying Up
Royal Look
The ponytail adorned with a black band having metal buttons and worn with matching jewellery looks classic.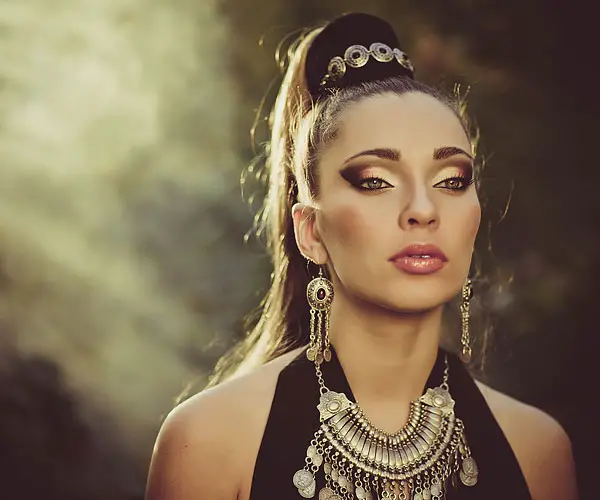 Cute Hair Style
The luscious wavy hair, swept back and tucked with a white feather clip on side makes the woman look youthful.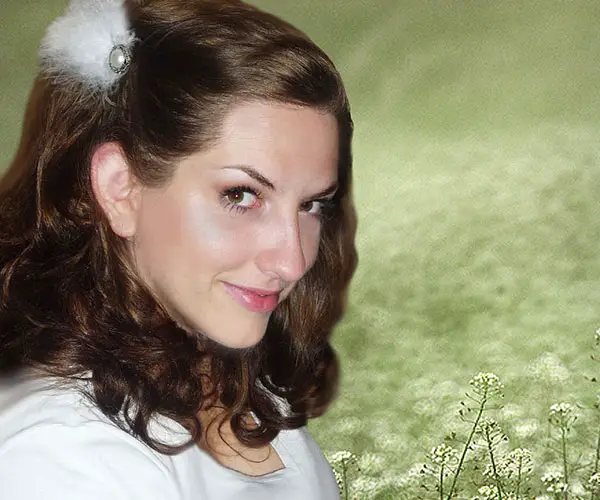 Grand Hairdo
Voluminous bun secured in the shape of a spiral with side-swept bangs for a party look.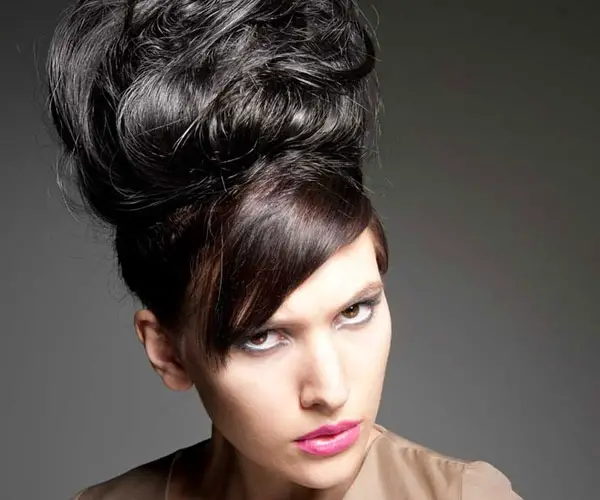 Purple Hairdo
Short blonde hair dyed in purple shade with a longer bang hanging on side.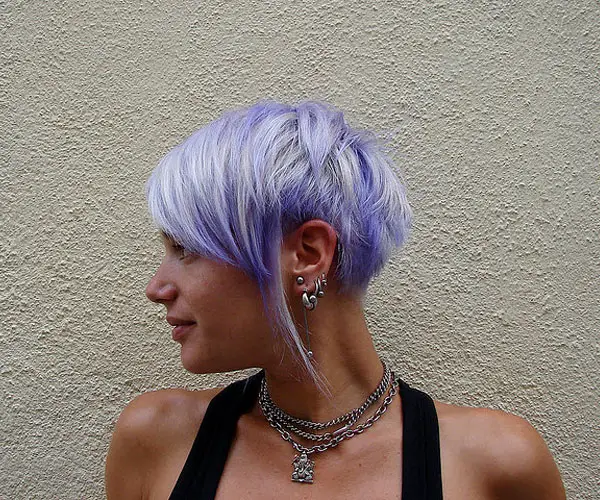 Got Wine
The chubby woman has tied a handkerchief on her hair styled in a thin ponytail with a rolled bang on front.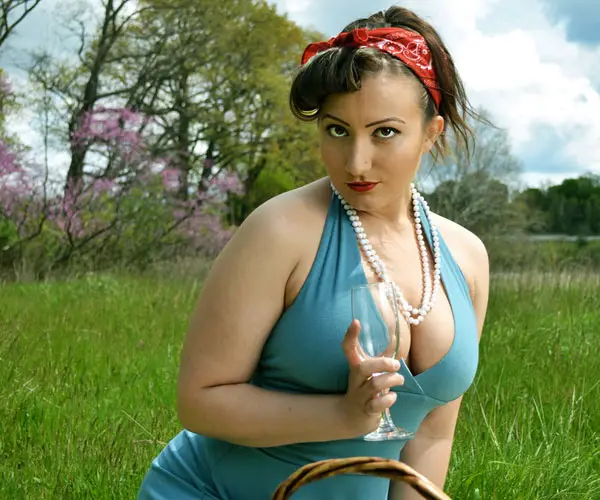 Hair With Flower
Heavy updo formed on brown curly hair and decorated with flowers for a pretty style.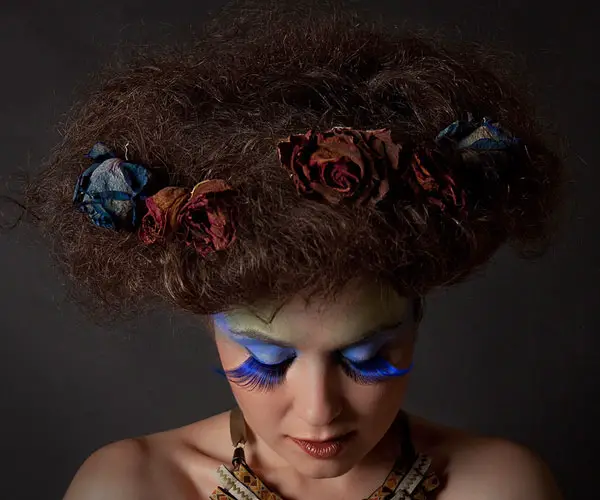 Amazing Bounce
Dark curls spread around the face with a side parting frame the face in a stylish way.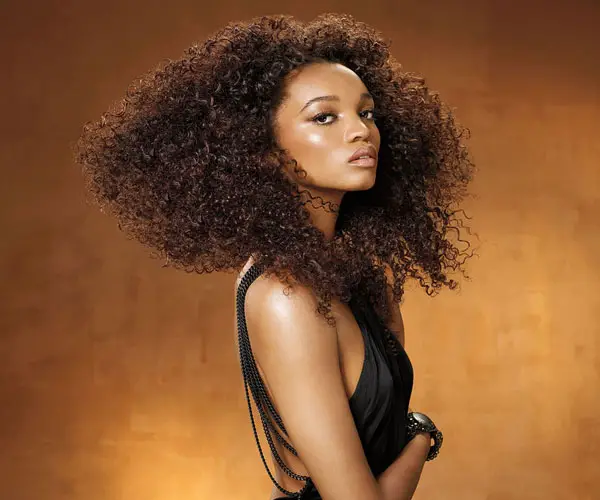 Hair Balls
Long hair styled in long updo with divided buns is looking artistic.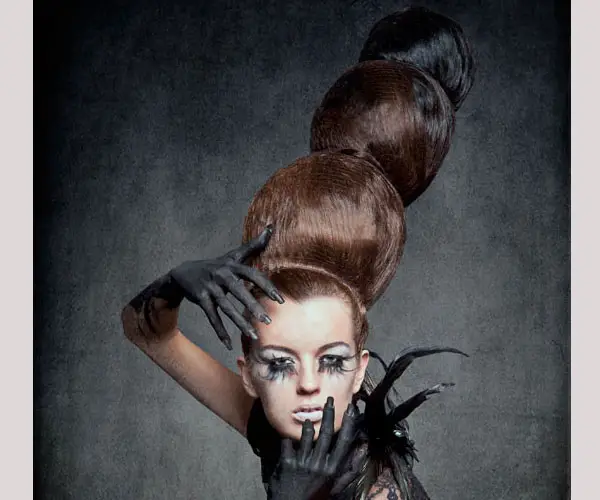 Christmas Party Look
The glossy red ribbon draped around the hair on front and the bun at back look elegant and lively.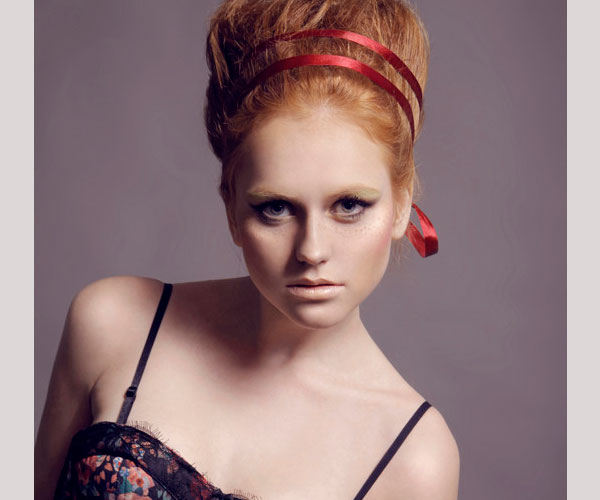 Christmas Party Look
Unique Hair Style
Small buns decorated with white ribbons and scattered over the head look markedly distinct.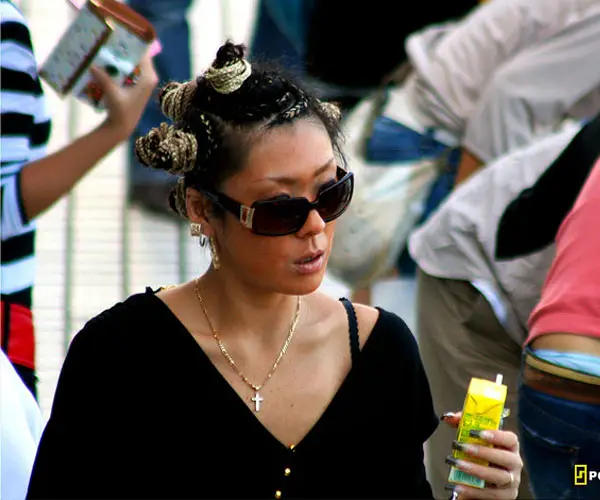 Veiled Hairdo
Dark hair secured in a messy updo and decorated with a veiled mesh has a mystic look.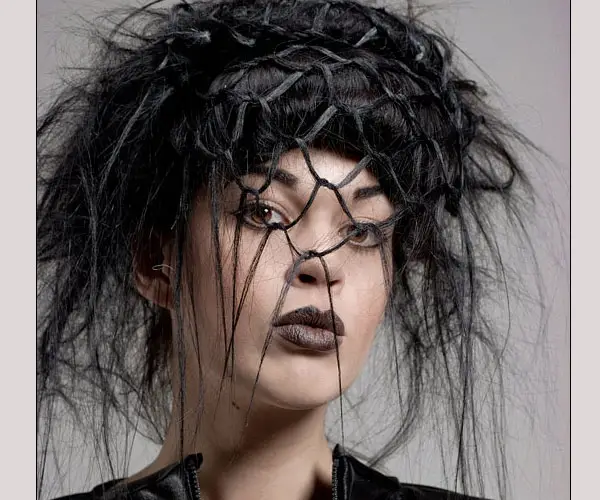 Blonde Girl
Elegant and artistic, this updo made on blonde hair with side parting has a soothing feel.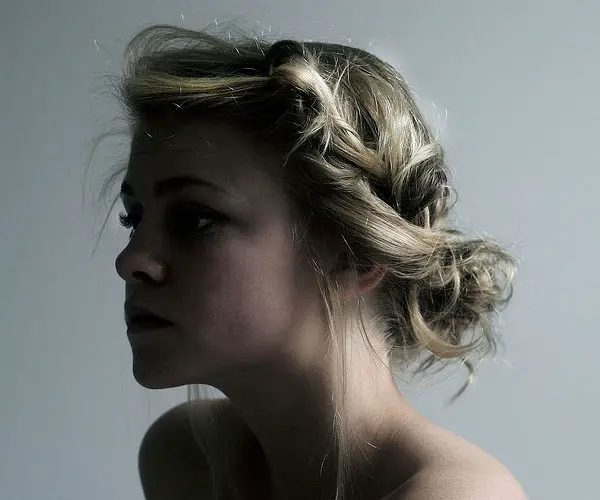 Flowing Fancy
Sleek blonde hair tied in a bun at back with a fluffy middle part and straight sides.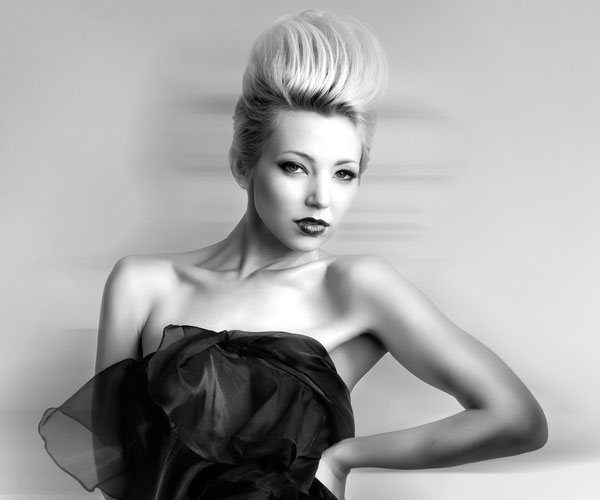 Flowing Fancy