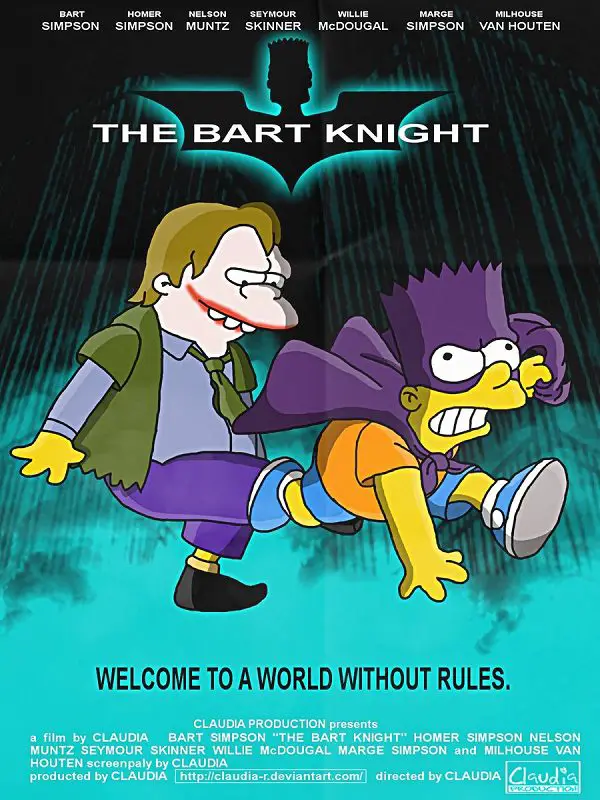 The Simpsons has been running for more than two decades, making it an influential part of popular culture. From its roots as a one-minute short in The Tracey Ullman Show, it has become the most celebrated animated sitcom ever created for the television. The show's success stems from subtle to obvious commentaries on politics, media, and religion. Well-known personalities have also graced the show, which may have triggered the growing self-referential tendencies of people (especially by geeks) regarding popular culture.
If you haven't figured it out yet, similar shows like South Park, Futurama, and Family Guy were influenced by the Simpsons. It came upon different T.V. networks that prime time animated shows suddenly had an audience because of the Simpsons, prompting them to create and gamble with their own similar animated series. Since the 90s, the Simpsons have defined a generation of angst-y little kids (who are probably professionals by now) and have spawned a ton of different fan made artwork and memorabilia. An interesting set of fan-made work I've found from a DeviantArt-ist, Claudia-R, features the whole cast of the Simpsons in different movie posters. Classics like Clockwork Orange, Breakfast at Tiffany's and recent movies like Sucker Punch and The Dark Knight has been recreated using the characters of the show.
If you like this article, you might be interested in some of our other articles on Majestic Print Ads, Controversial Magazine Covers, Wacky Muppets Fan Art, and Graffiti Art.
Here are parodied movie posters created by DeviantArt-ist Claudia-R:
The Bart Knight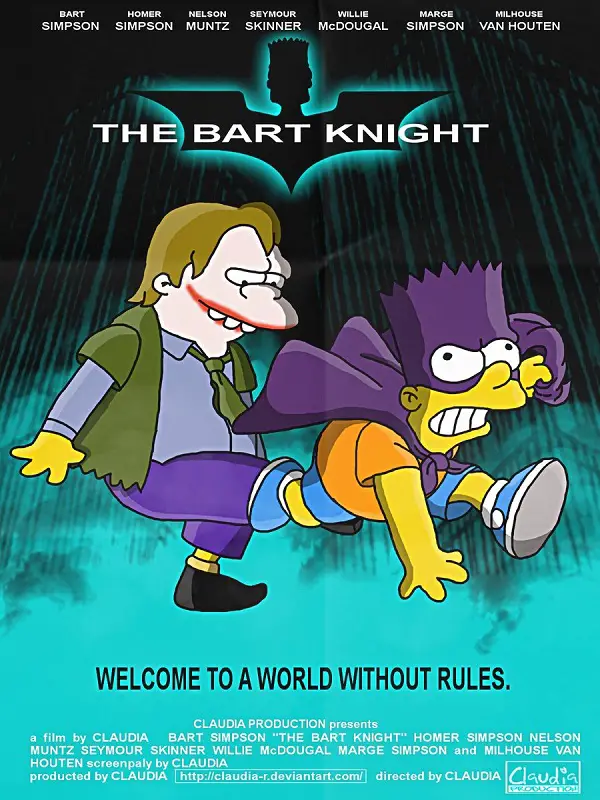 More Information on The Bart Knight
Beetlemoe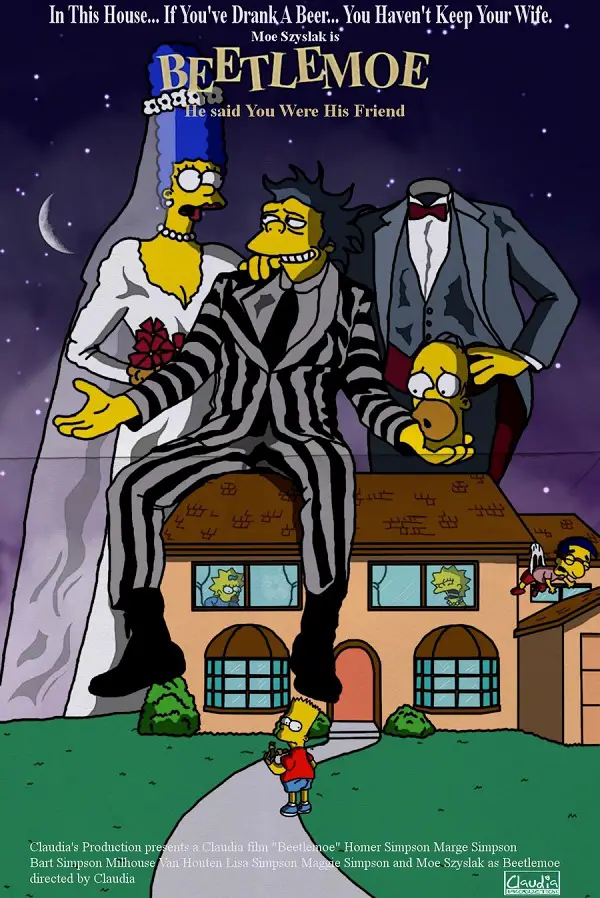 Trhomer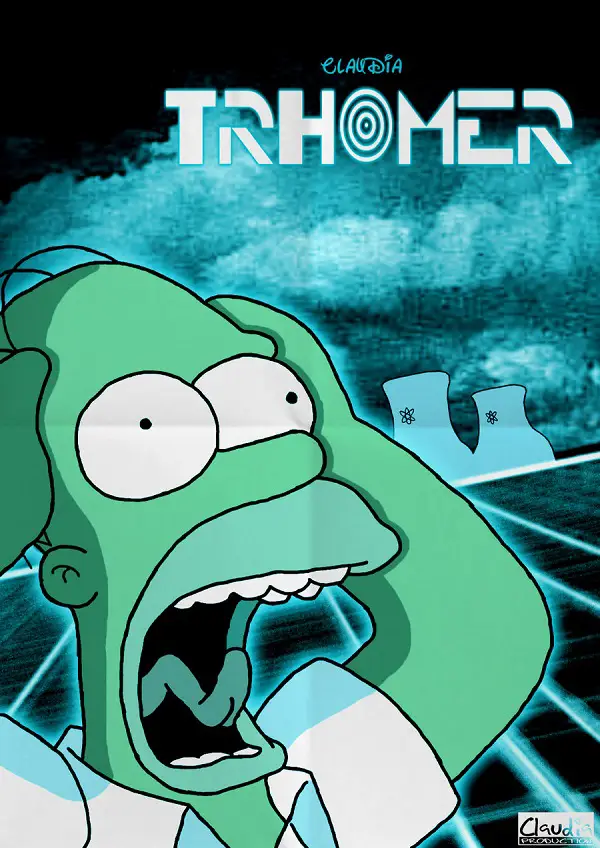 Homer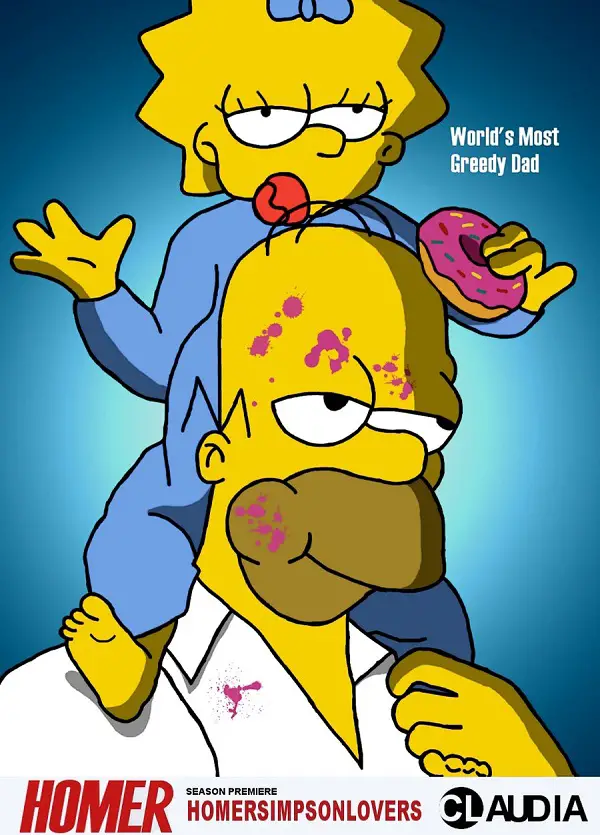 The Little Mermaid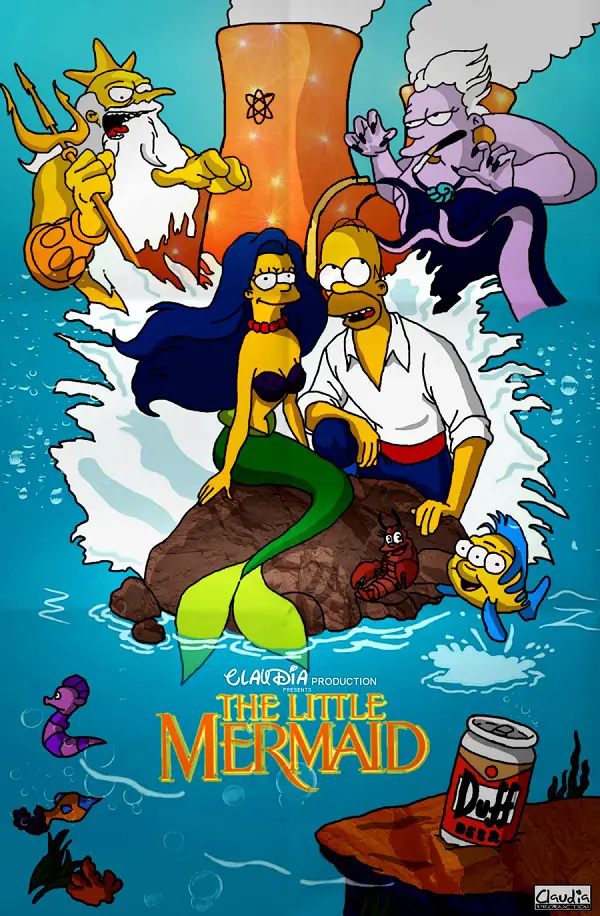 More Information on The Little Mermaid
Homer Of The Dead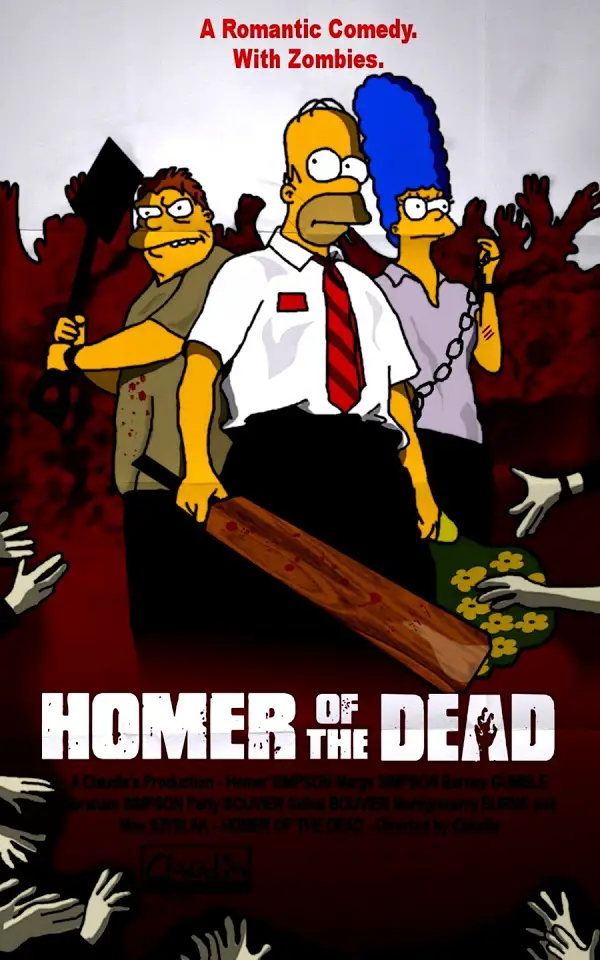 More Information on Homer Of The Dead
Step Brothers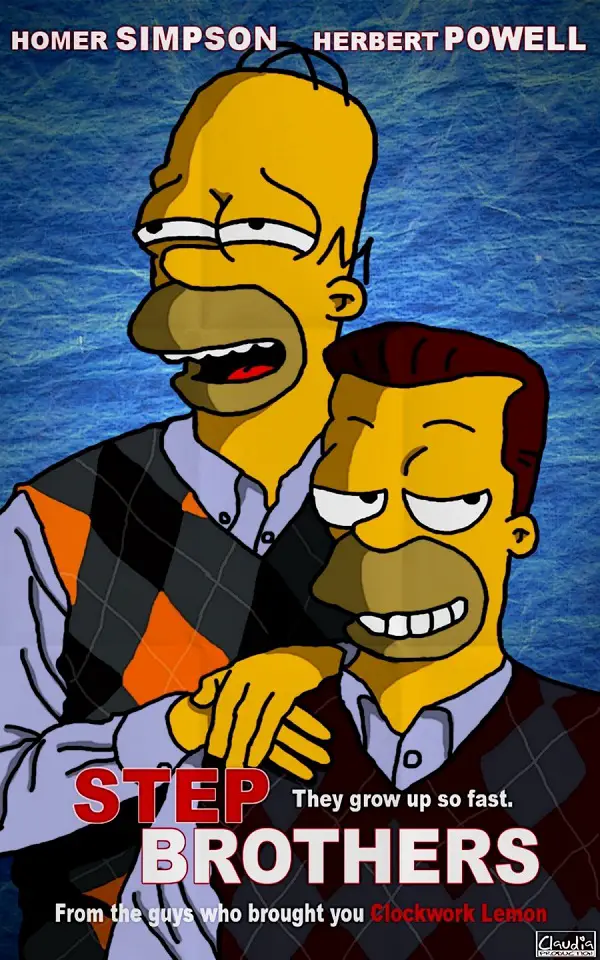 More Information on Step Brothers
Eastern Promises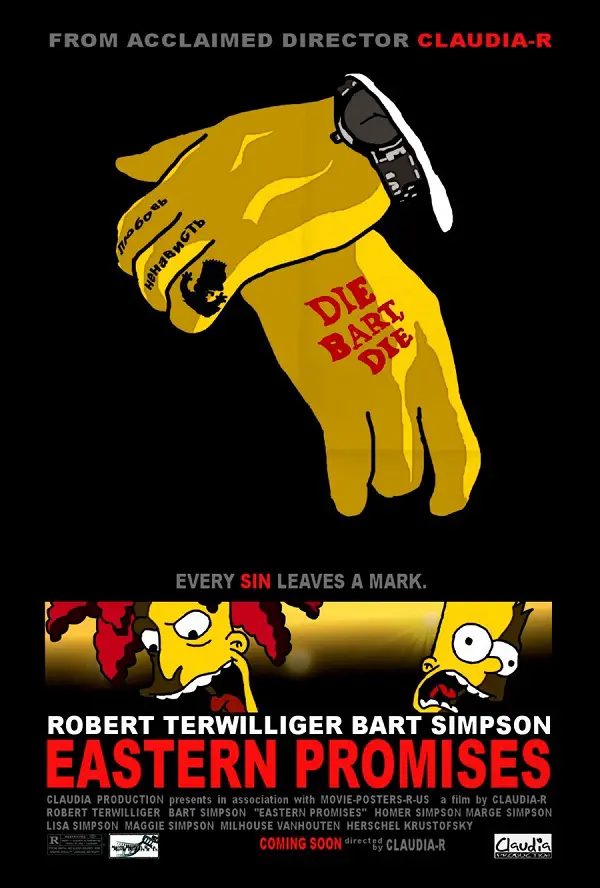 More Information on Eastern Promises
Horror of Homer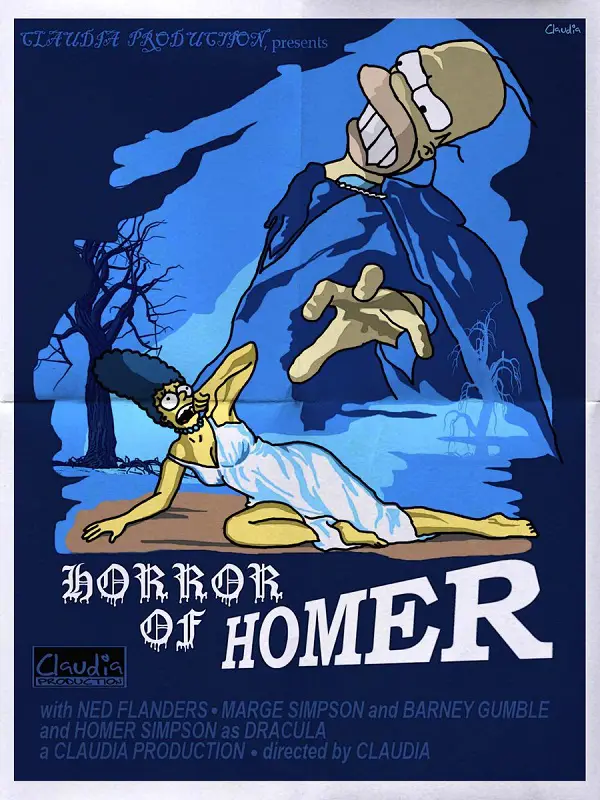 More Information on Horror of Homer
Gilda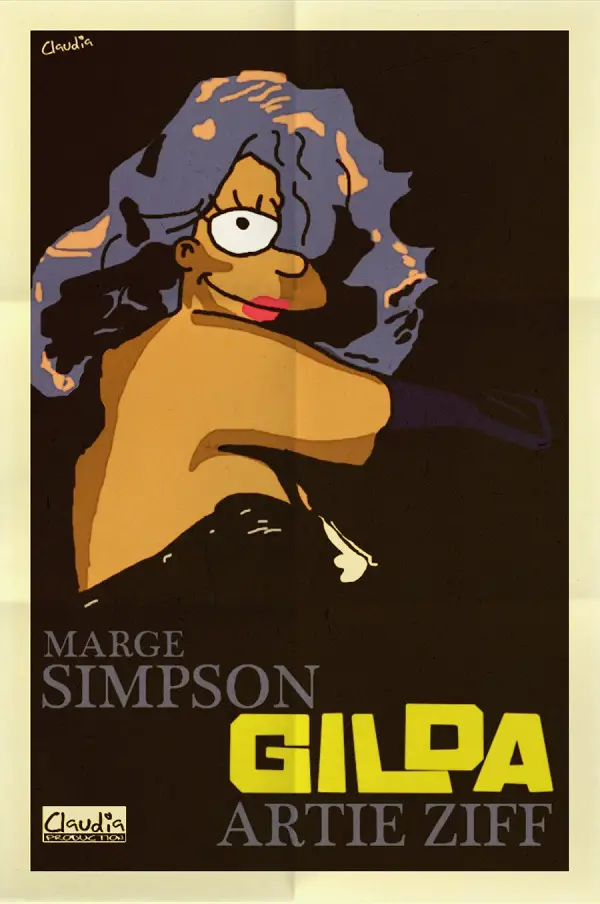 A Clockwork Lemon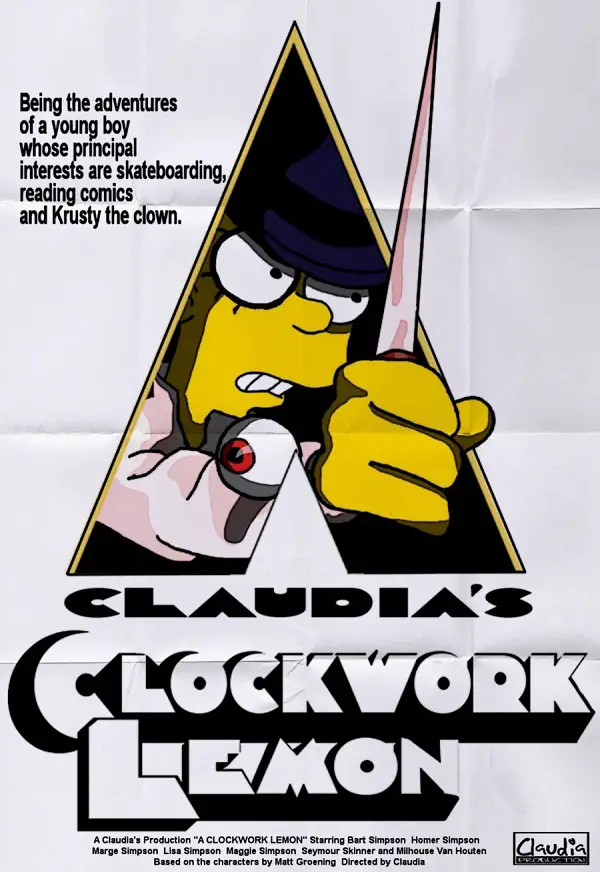 More Information on A Clockwork Lemon
Reservoir Donuts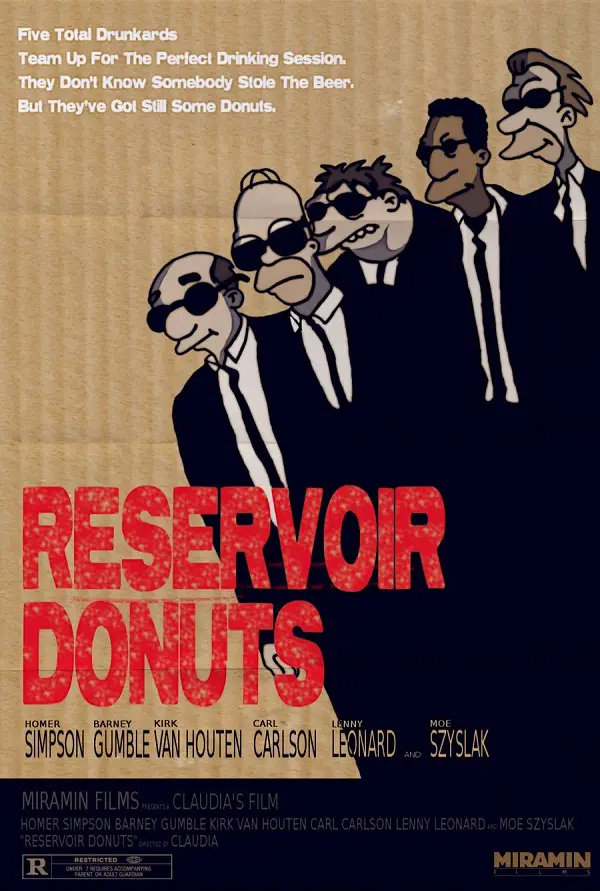 More Information on Reservoir Donuts
Breakfast At Tiffany's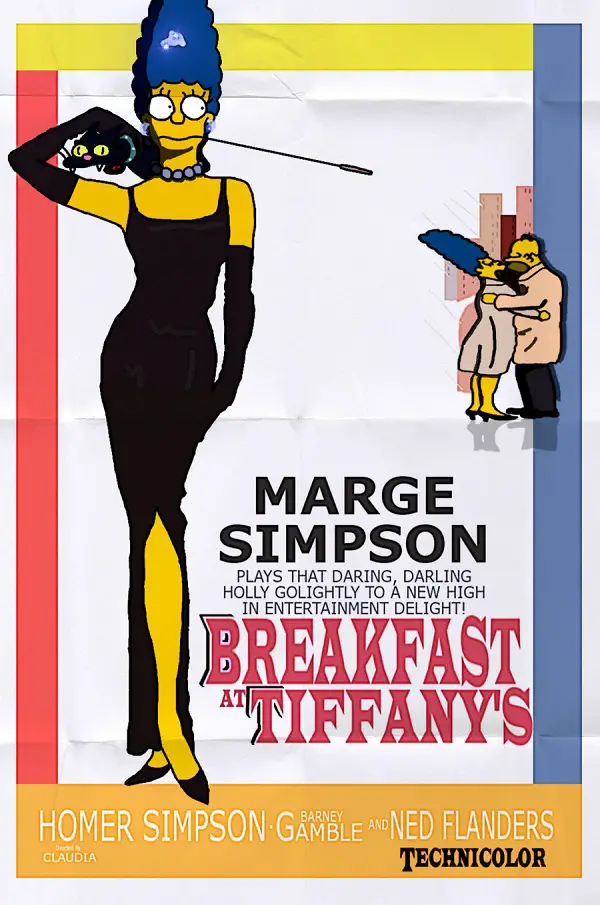 More Information on Breakfast At Tiffany's
Watchmen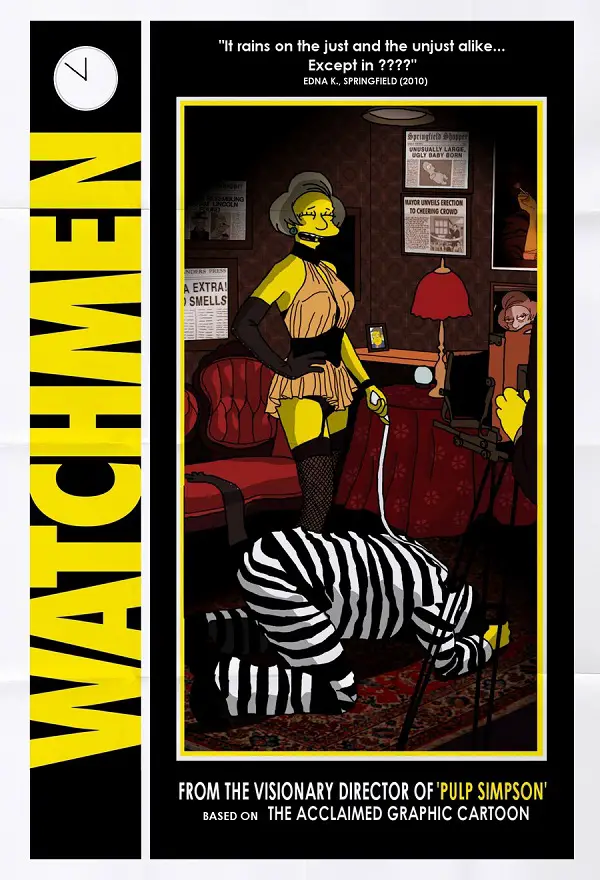 Sucker Punch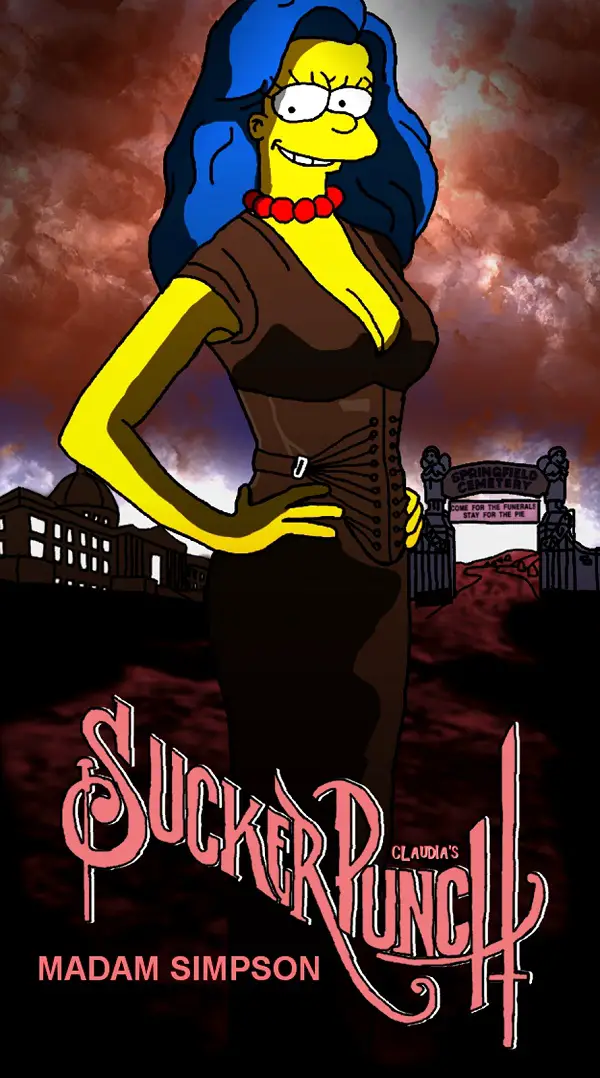 More Information on Sucker Punch
Piranha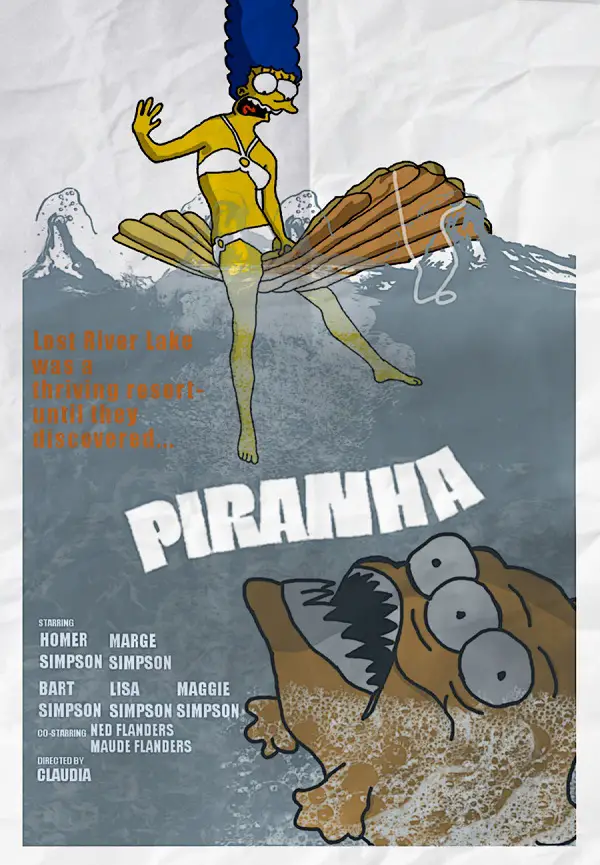 The Matrix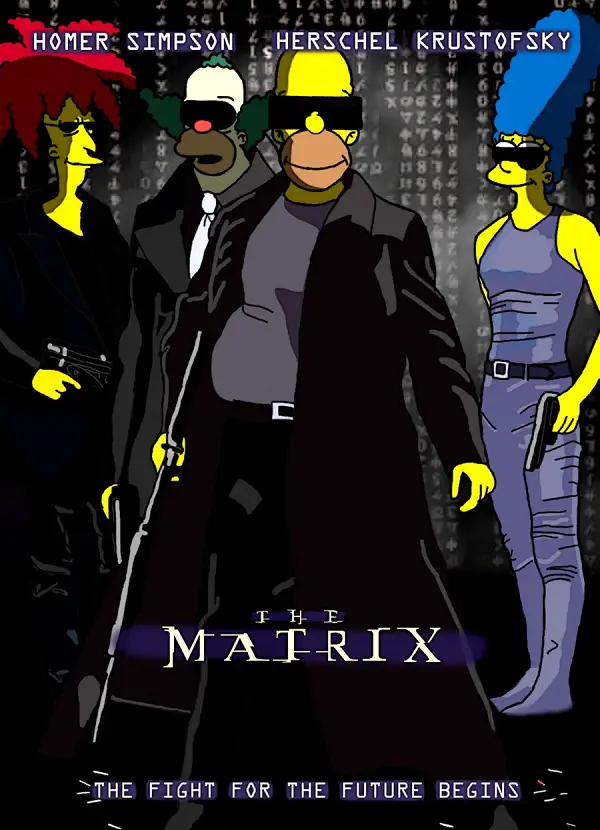 More Information on The Matrix
Planet Terror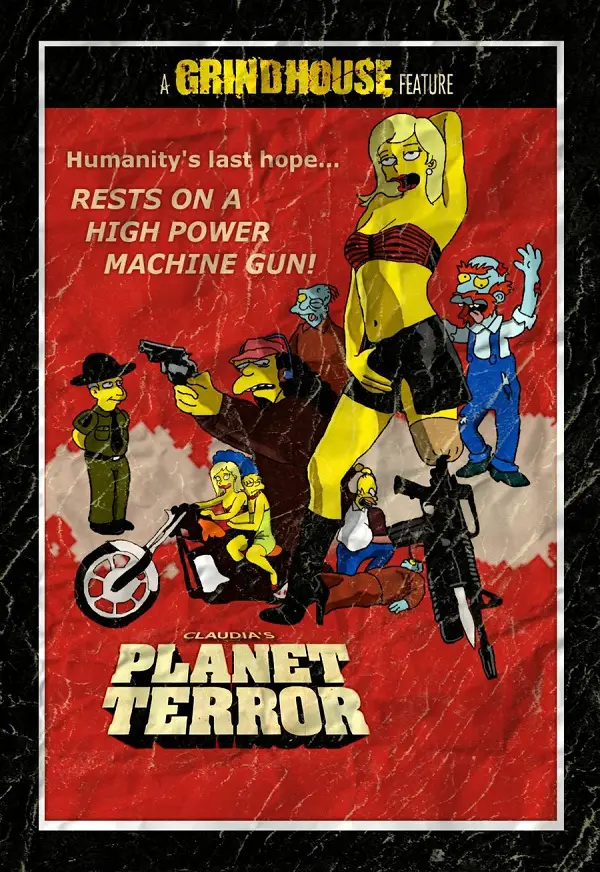 More Information on Planet Terror
Bitch Slap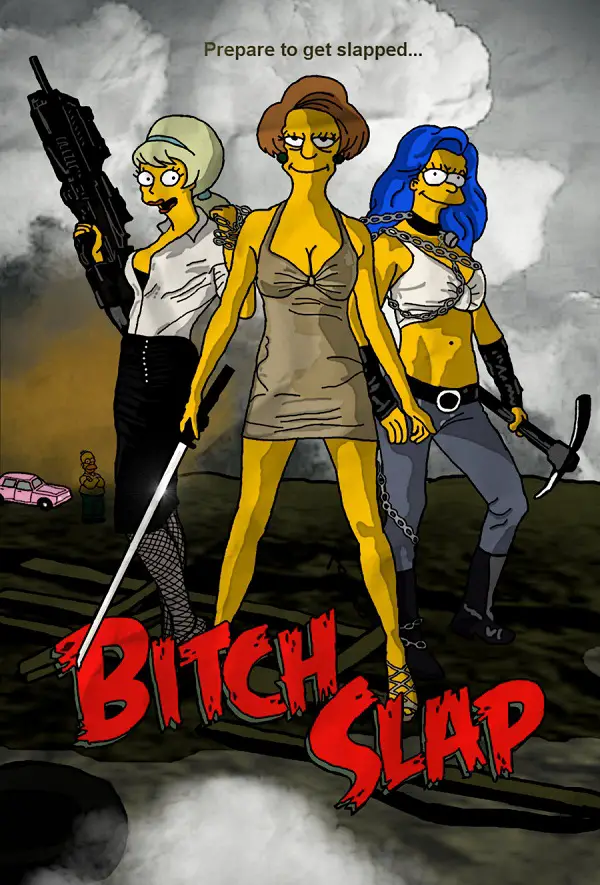 More Information on Bitch Slap
Pulp Simpson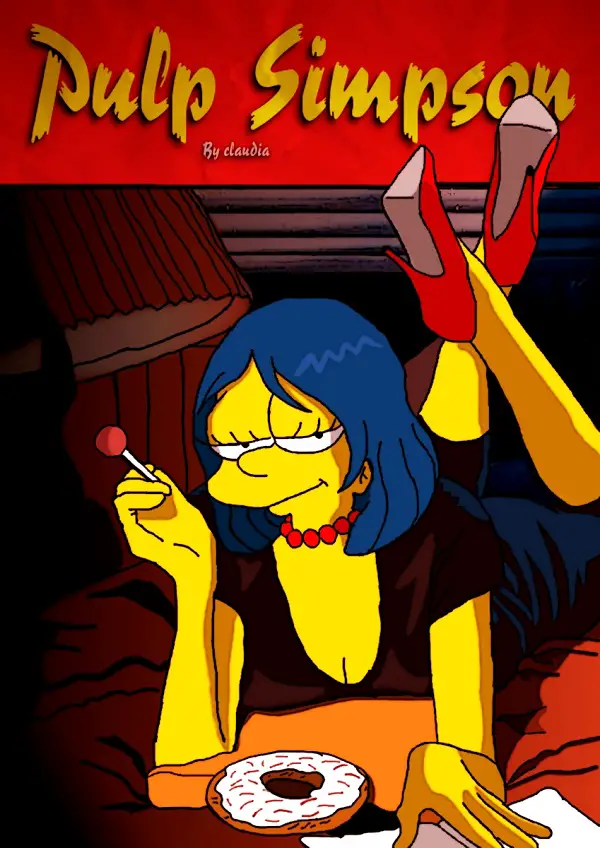 More Information on Pulp Simpson
Underworld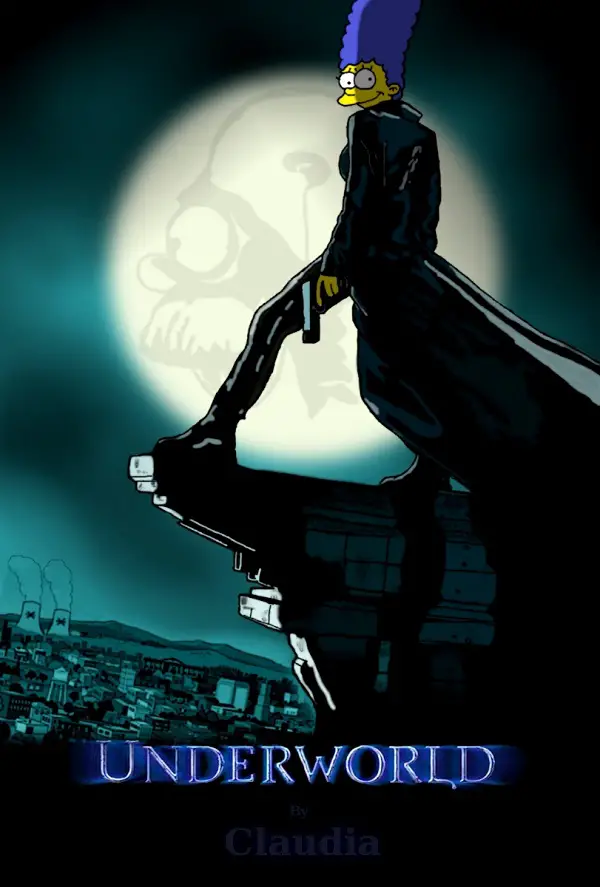 More Information on Underworld
If only the producers of the Simpsons considered at least one of these posters and create a full-length parody out of it, like Family Guy's gutsy take on the beloved first three movies of the Star Wars franchise, it'd be a great lol for all of us. So what do you think, is it yay or nay?
You can check out more parodied posters featuring the Simpson's here.