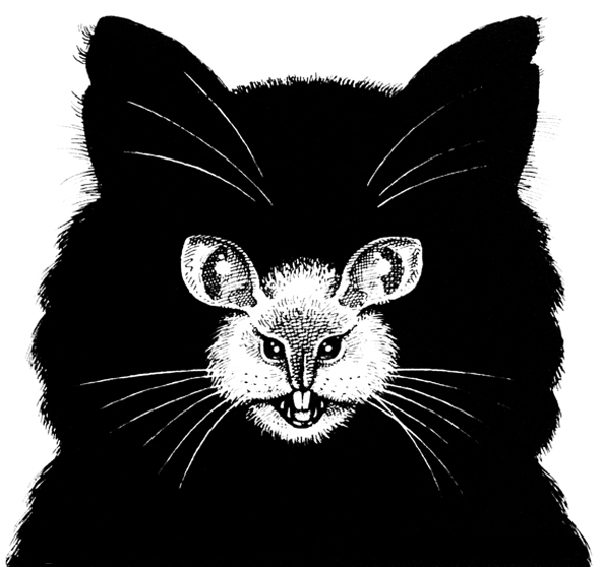 Optical Illusions are visually perceived objects and images that differ from reality. The scary optical illusions are usually the after images, created due to the stimulation of the vision by a specific path of movement, or brightness and even by the stimulation of extreme long patterns in the image that keep alternating.
One logical reason for optical illusions is mistaken judgment. While looking at scary photos, your brain does not understand how to react. By every new glance you will see something new and different and you will be constantly thinking that something is wrong with the objects in the photos. The people who made these optical illusions, made an effort to blow your mind.
Cat Or Mouse
A brilliant piece of work by an artist that confuses one to mistake this image as a half cat or mouse.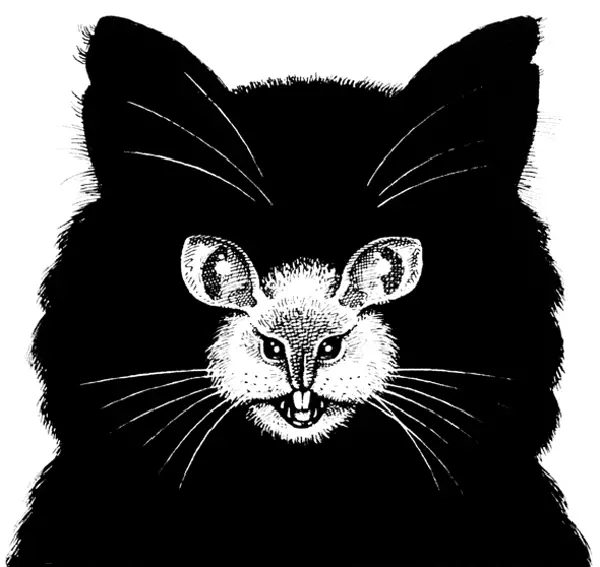 Scary Mountain Faces
The natural lines on the stones resemble human faces and this has connotations of sufferings.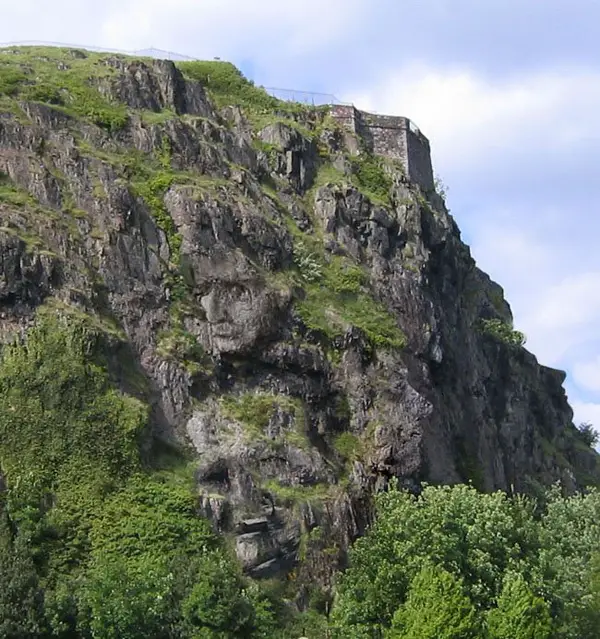 Scary Dark Illusion
A careful look at this horror room will make you realise tha this is not a room but an elevator area.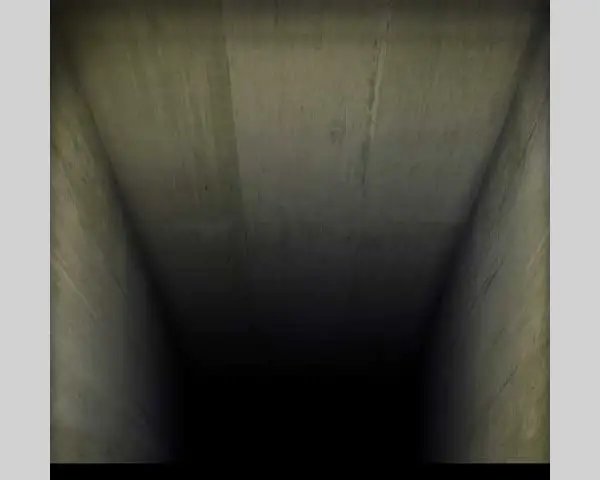 Scary Dark Illusion
Scary Hunter
The unusual element of the picture going against the rules of nature lends it a scary fee.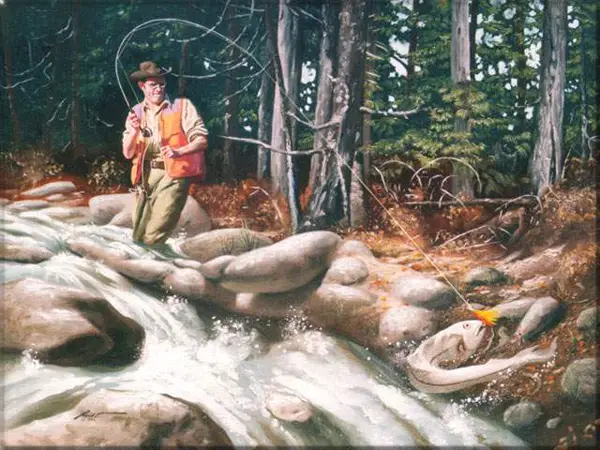 Weired Illusion
A shocking illusion where water flowing down a fall, seems to have transformed into hooded human forms.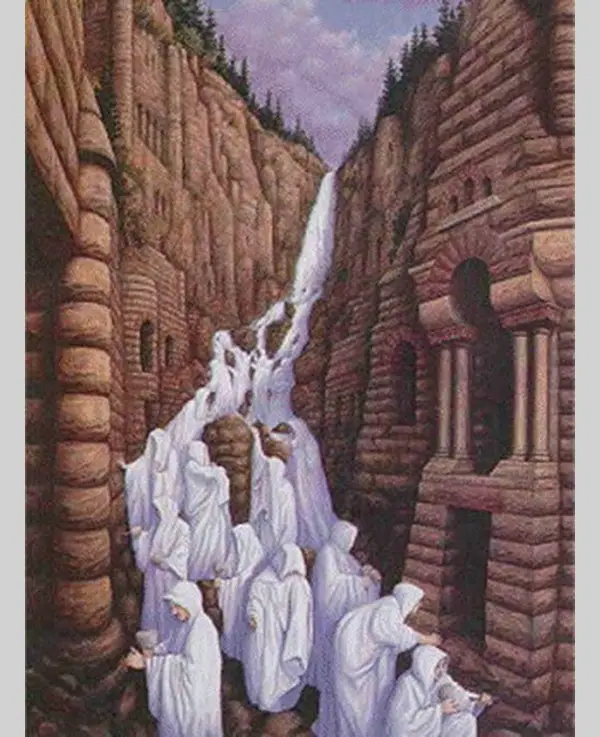 Weired Illusion
Cloaked Man
This may seem a very frightening image if seen in the dark and may also depict black magic to many.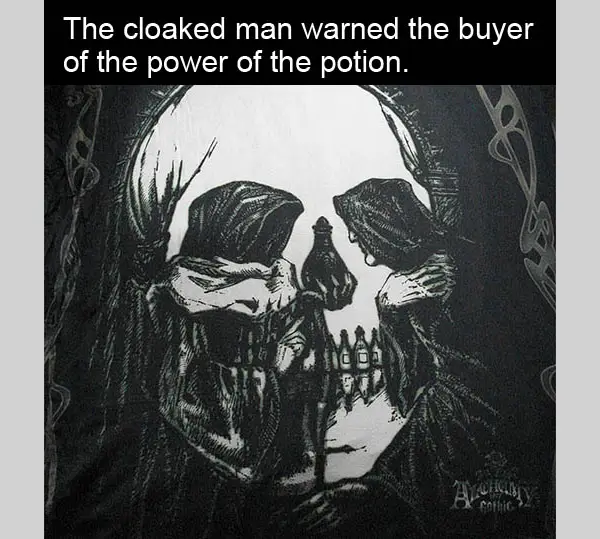 Scary Tree
This tree shows a human face peering out from one side giving the things a spooky look.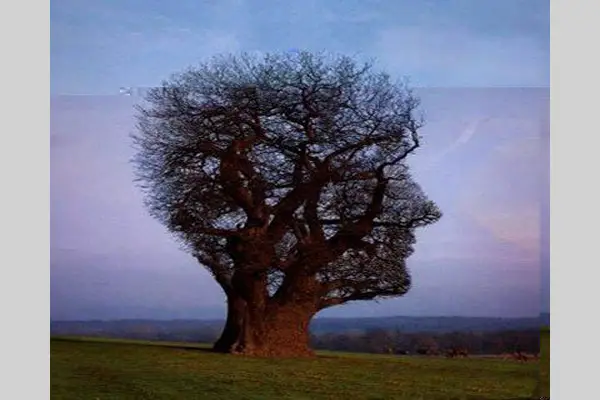 Scary Tree
Headless Girl
A horrifying image, which creates a disturbing effect and looks mysterious and magical.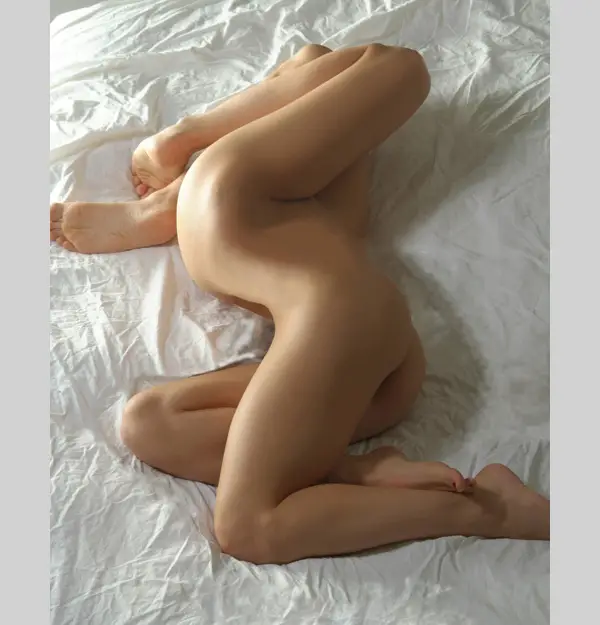 Headless Girl
Great Optical Illusion
There is a magical and supernatural feeling depicted by this scary optical illusionary picture.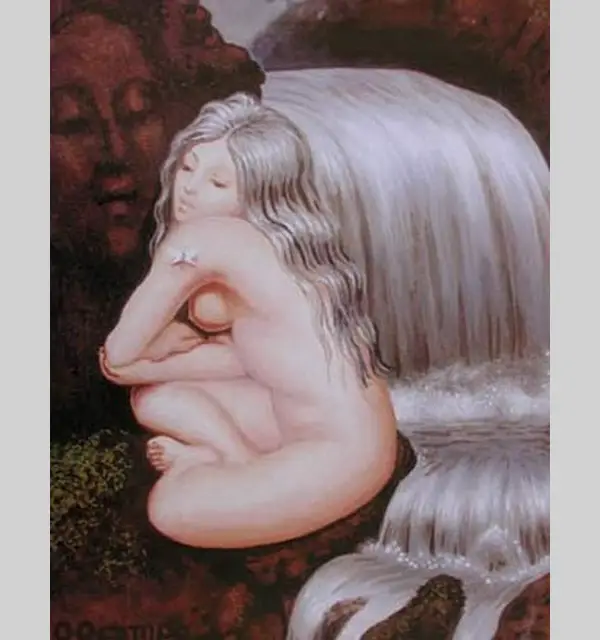 Great Optical Illusion
Old Scary Illusion
See the mysteries of life from this scary picture that gives an abnormal feel to the face of the girl.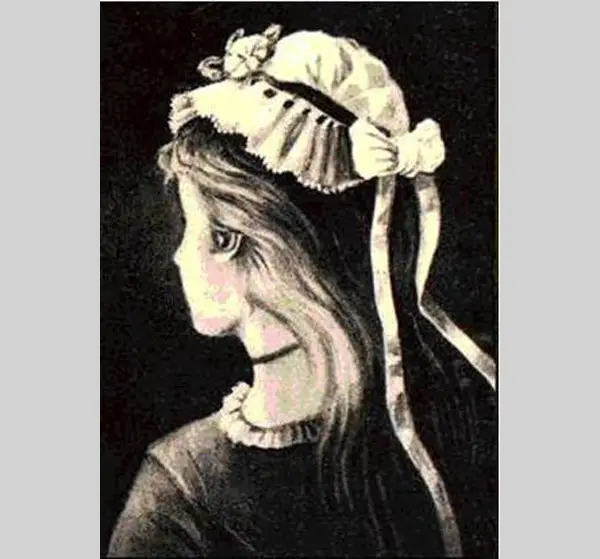 Old Warriors Illusion
This is not an illusion as such but can scare people who are not aware of what it is.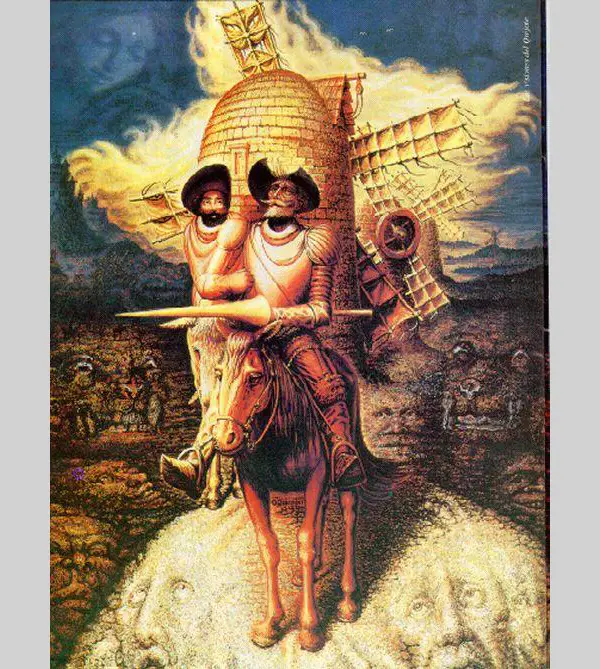 Scary Lady Illusion
This image reminds one of witches, dark magic and supernatural powers of the nature.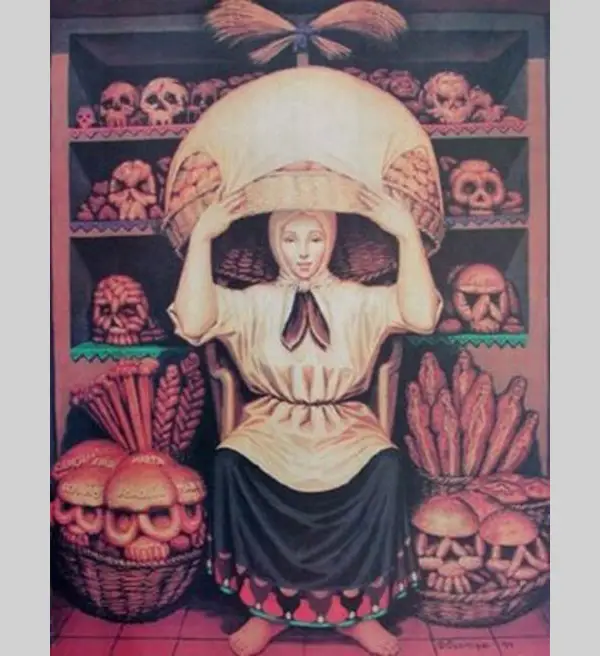 Skull Eye
A scary image which shows a skull in the eye pupil which can also mean evil powers at a rise.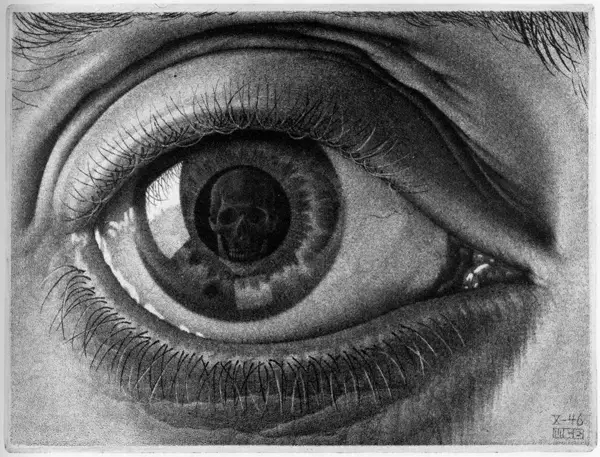 Skull Eye
Mirror Devil Face
A clever optical illusion that has a scary effect on the mind and leaves one frightened.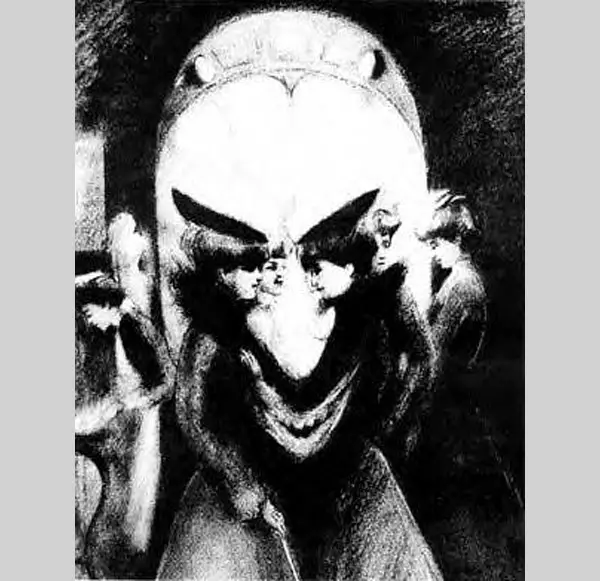 Mirror Devil Face
Love Pierrot
This may depict an incomplete love or a vision of a scary skull staring at you, depending on the perception.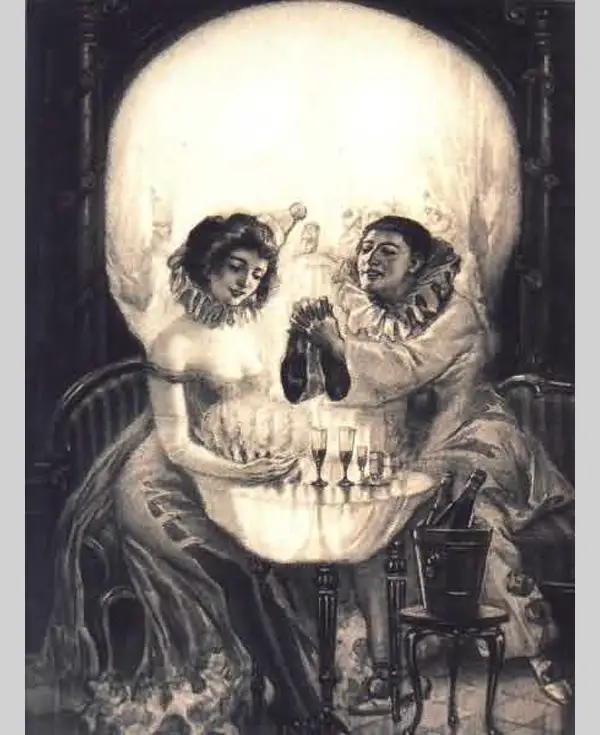 Love Pierrot
Sisters Or Skull
Your imagination can make this picture scary or normal and with a lot of focus this may give the look of a skull.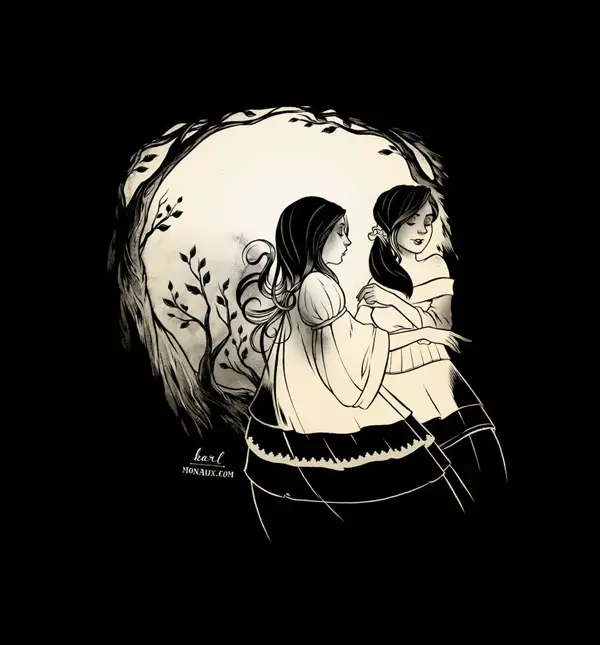 Sisters Or Skull
Optical Illusion Art
This becomes scary as it seems that a man is riding a horse and a woman sleeping on a large face of an old man.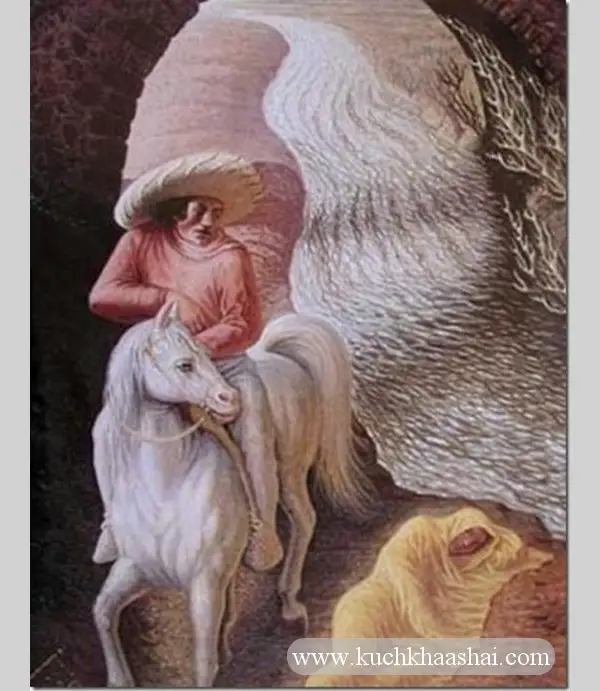 Working Guy Illusion
A scary and brilliant optical illusion which shows the head of the guy on the desk and the body in the box.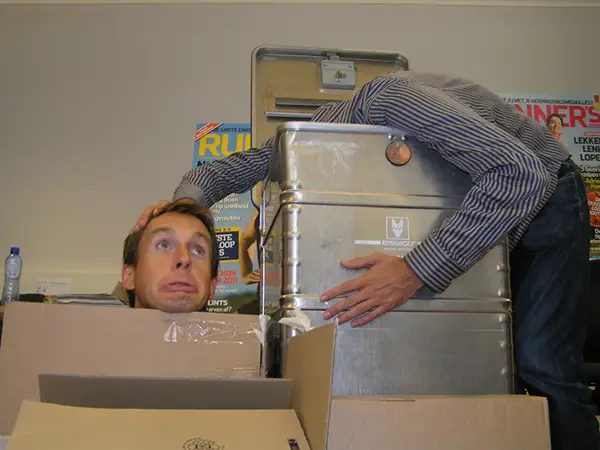 Skull Illusion
This may look like two hooded people but when seen closely it is the formation of a skull.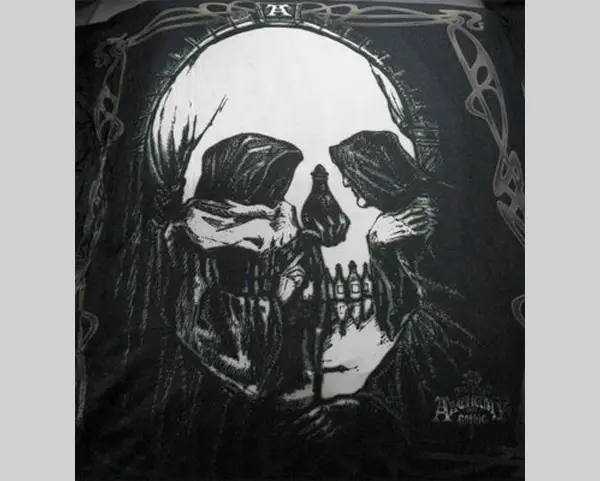 Popular Scary Earth
A scary artistic illusion which shows hundreds of animals huddled together.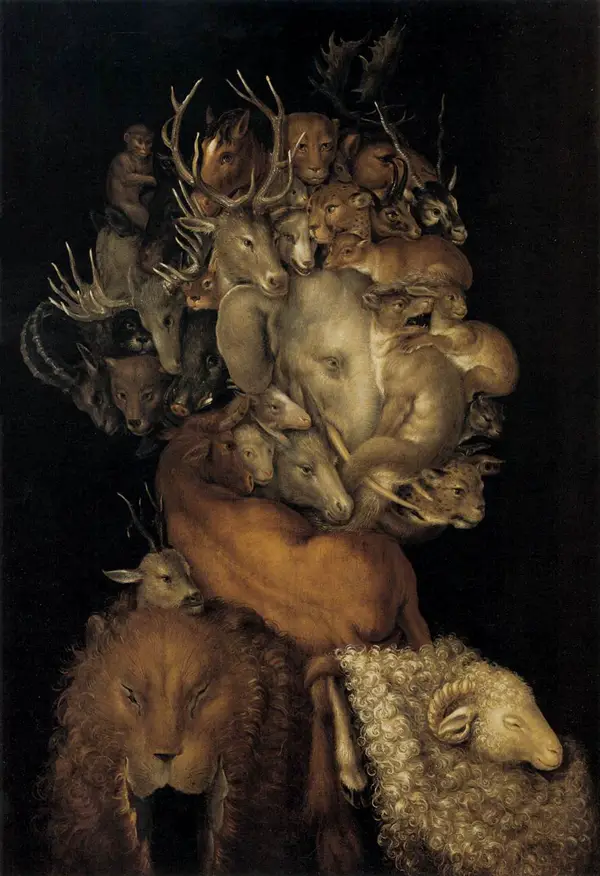 Popular Scary Earth
The Vanity Skull
A perfect lighting effect which makes this image of two women look like a human skull.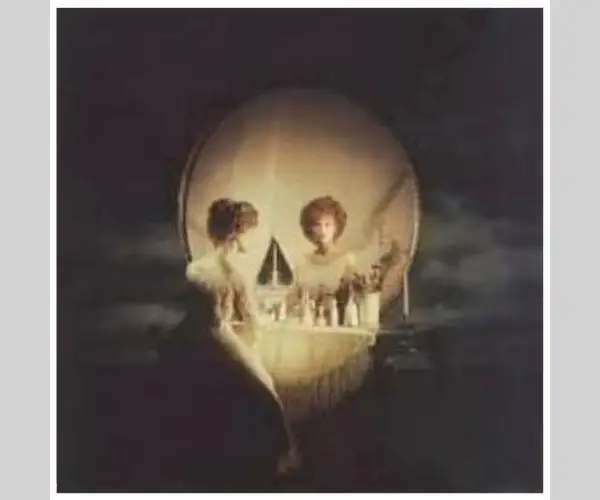 Dragon Optical Illusion
The dragon depicts supernatural elements and here the effect created can be frightening.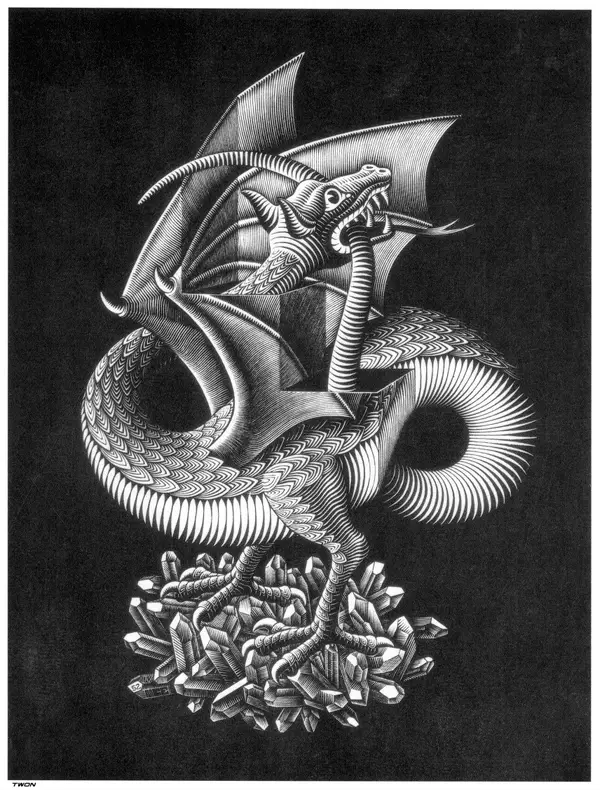 Dragon Optical Illusion
Scary Stars Illusion
This shows lizards trapped near the stars and the unusual element gives a scary feel to the illusion.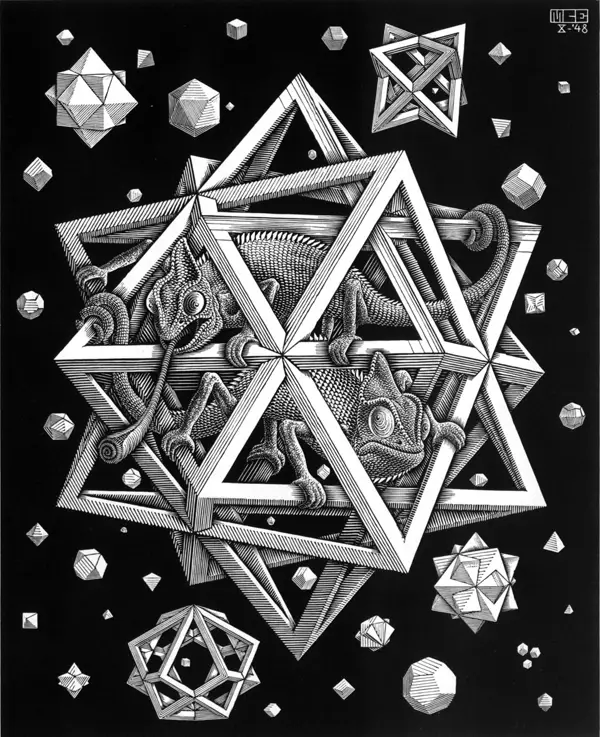 Scary Stars Illusion
Scary Optical Art
An evil magician is what the first impression of this brilliantly created artistic image depicts.
Cool Optical Illusion
A very nice illusion which is a hand print with a lion drawn in the centre of the palm.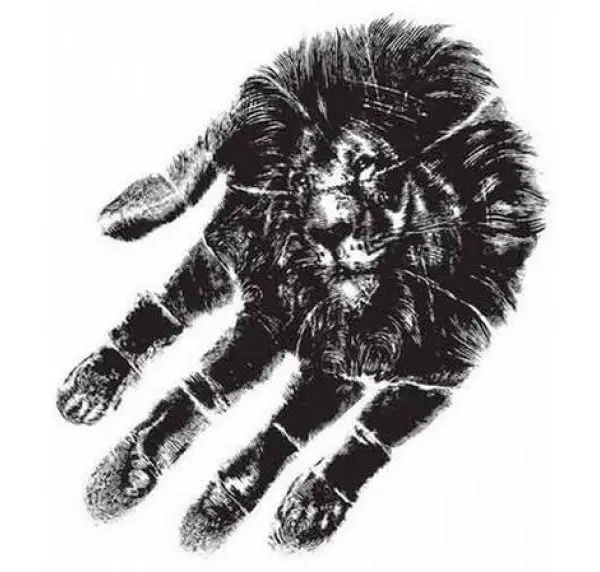 Scary Cat Or Dog
This image has a hypnotizing effect and the artist has done a brilliant job at creating a scary feeling.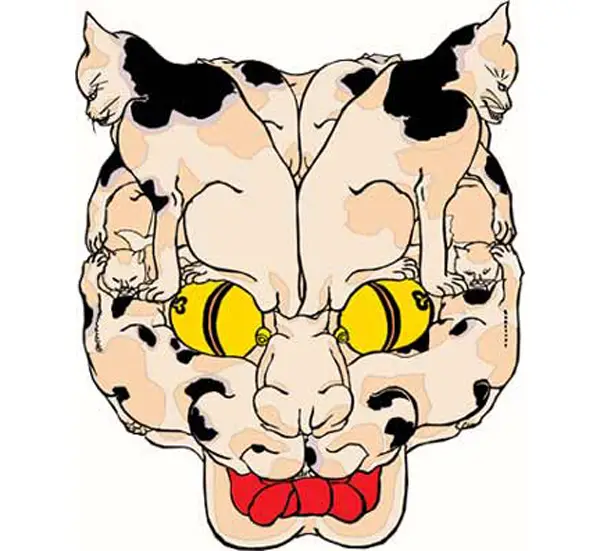 Hidden Face Illusion
This is an amazing artistic effect created to make a face appear in between the chipped rocks.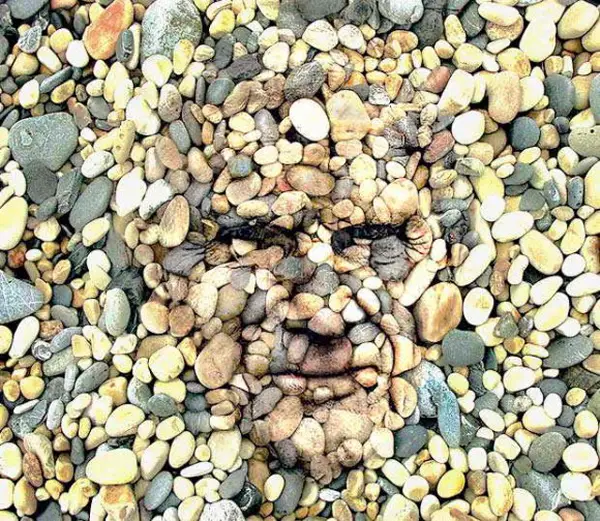 Hidden Face Illusion
Devil Child
This may be a normal image but shows a child in the grasp of the evil powers.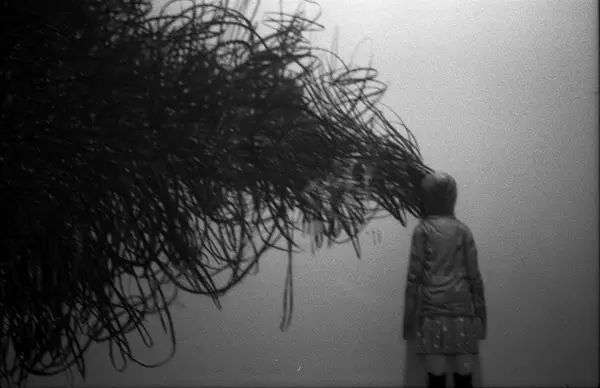 Scary Monsters
A very scary illusion that can have a dizzy effect on the mind, this looks like a horror scene.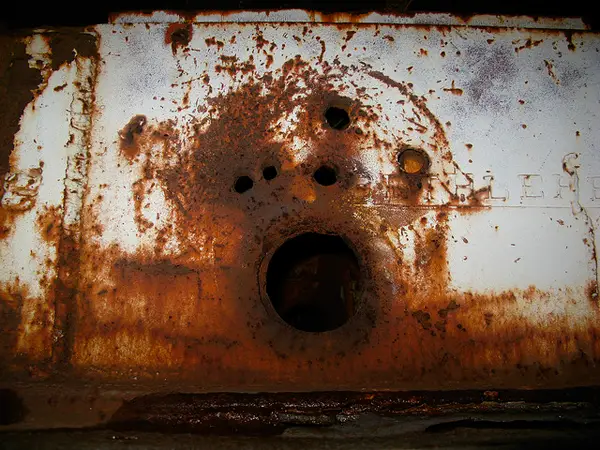 Hand Print Illusion
This is a hand print that appears to be created in a way to confuse a person into seeing this as an illusion.