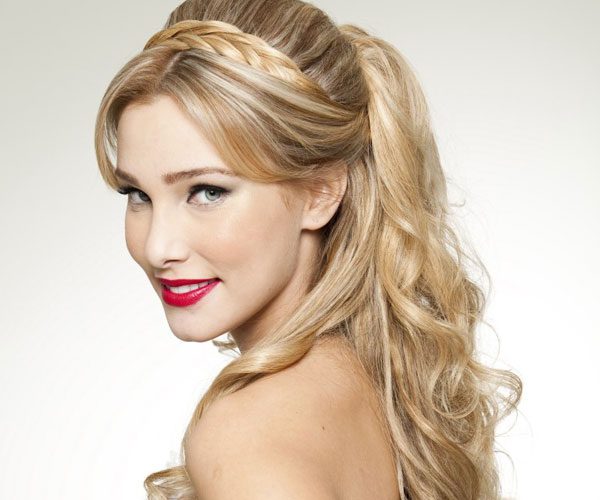 Are you looking for elegant hairstyles that make you look perfectly magical like a princess? If you have medium length hair or hair that falls right down your back you have the basics for great Princess Hairstyles. All you need is rollers and plenty of imagination to step out of your dressing room, looking like a modern-day princess. Dreamy locks and beautiful waves are some features that most Princess Hairstyles have. You can use jeweled accessories to complete the royal look.
If you have very long hair you can simply tie it at the back and let the tresses ripple down for a gorgeous back view. You can also pin your hair up and let some strands fall down the side of your face for a princess look. A careful use of rollers to add waves and shiny locks to your tresses can make you look like a princess who's stepped right out of a fairytale. On starry evenings such as a prom night or a grand party out with friends you can really make heads turn by putting your hair into beautiful princess inspired hairstyles. Traditional bun hairstyles also work great to transform you from a regular girl to a glittering princess for a really special occasion like a wedding. A romantic white gown simply completes the pretty picture. The best part about bun hairstyles is that they keep the hair away from your face while making you look dignified and ladylike. Styling your front hair with soft bangs can create a sweet princess look that people find difficult to resist. Have fun dressing up your hair as you step into your favorite princess fantasies.
If you like this article, you might be interested in some of our other articles on Pageant Hairstyles, Trendy Hairstyles, Hippie Hairstyles and Flower Girl Hairstyles.
Blonde Princess Hairstyle
This braided hairstyle with hair tied at the back to let the tresses flow is fit for a modern-day princess.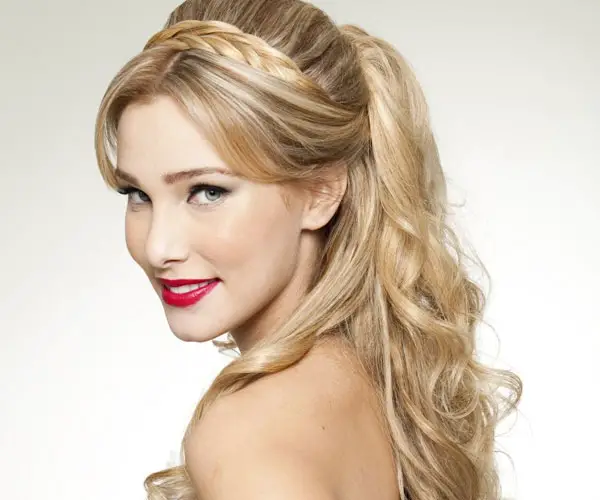 Princess Bridal Hairstyle
This beautiful bridal hairstyle uses a mix of locks and a side parting to make an elegant princess style statement.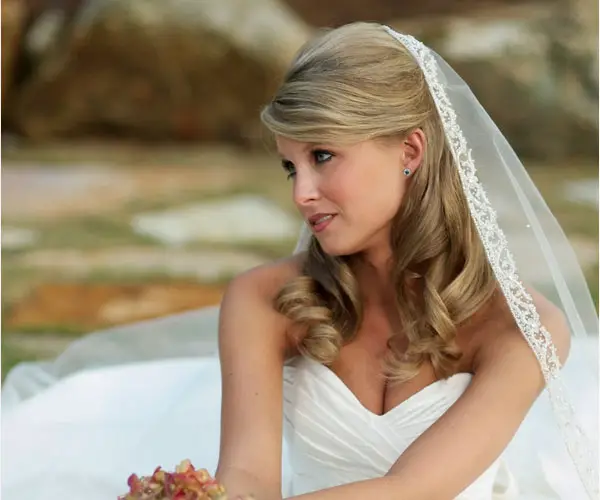 Princess Bejeweled
Straight honey-blonde hair is pinned at the back with rollers used to create elegant waves in this stylish hairdo.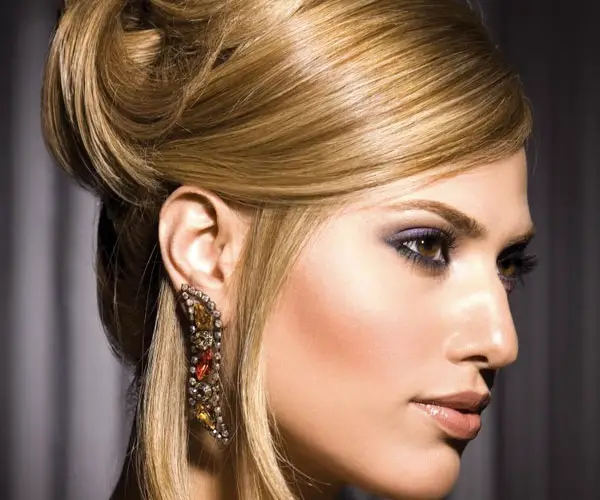 Crystal Hairstyle
Check out this gorgeous updo outfitted with a pretty hair accessory that goes perfectly with the beautiful princess gown.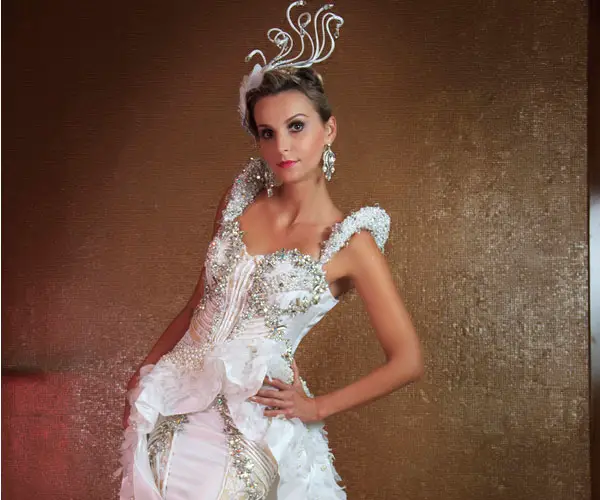 Prom Princess
Sweet front bangs and gentle ripples cascading down the sides of the face makes this a beautiful princess hairstyle.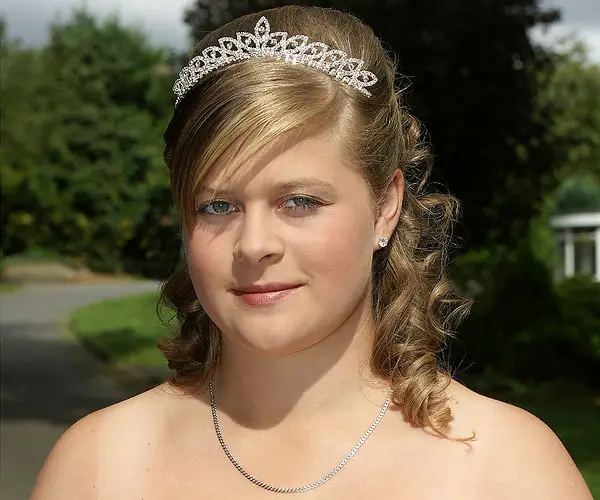 Griselda Inspiration
This princess hairstyle goes all out with layers framing the face with the shortest layers reaching a little below the chin.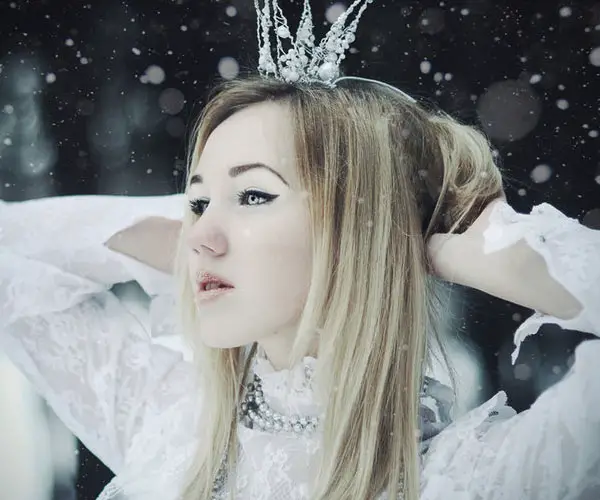 Indian Princess
Elaborate three-tiered buns and a folded braid coming over the shoulder makes for an amazing Indian princess hairstyle for black hair.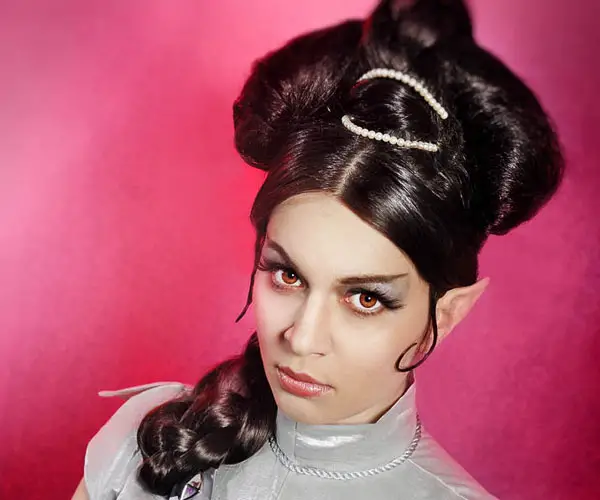 My Princess
Check out this cute hairstyle with short front bangs and long layers that looks just right for a little princess.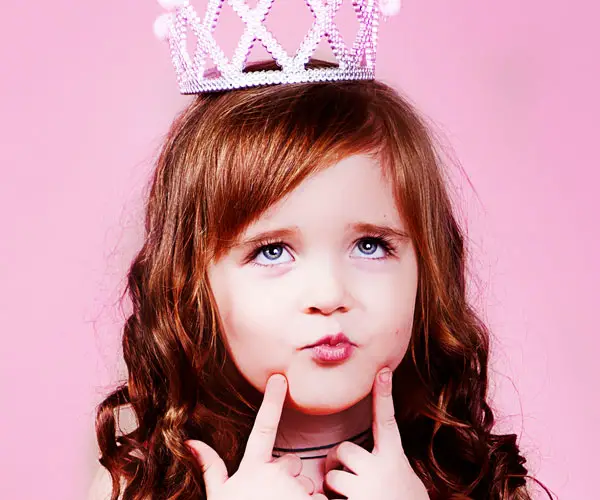 Princess Time
A mass of elaborate locks cascade all down the back in this beautiful prom evening princess hairstyle.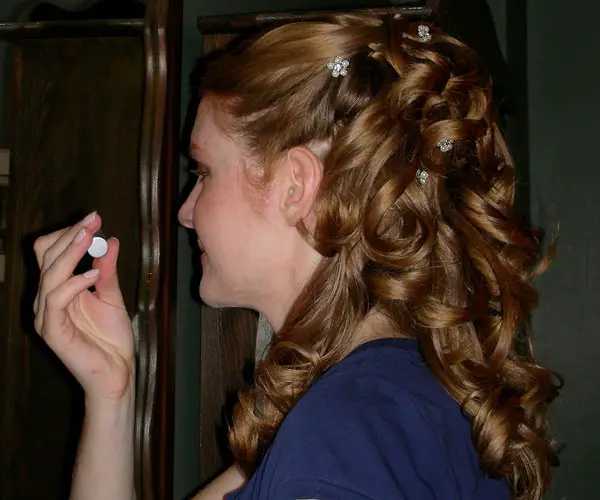 Spring Princess
This side parted princess hairstyle lets the front bangs gently kiss the forehead while the locks make dreamy ripples on both sides of the face.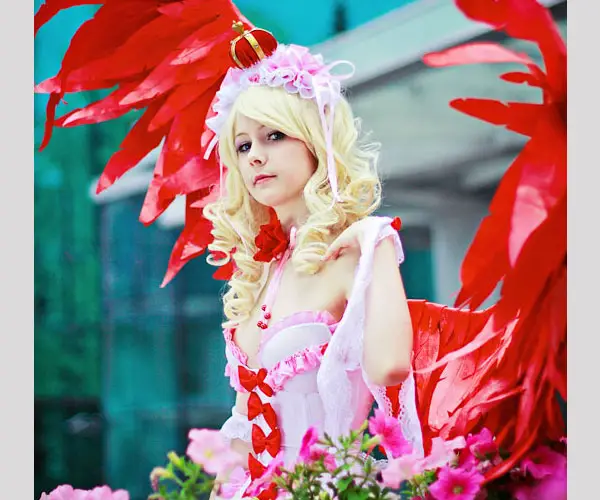 Modern Princess
Check out this retro look princess hairstyle in which the hair is brushed across the front of the forehead while the rest is made into a high updo.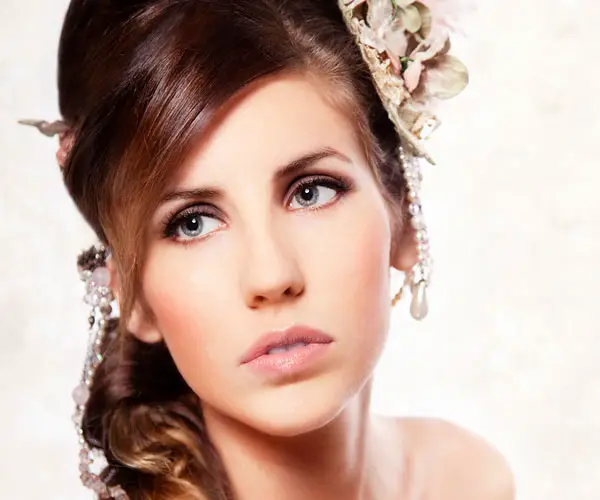 Ash Princess
Gentle waves frame the face in this long layered center parted princess hairstyle for ash-blonde hair.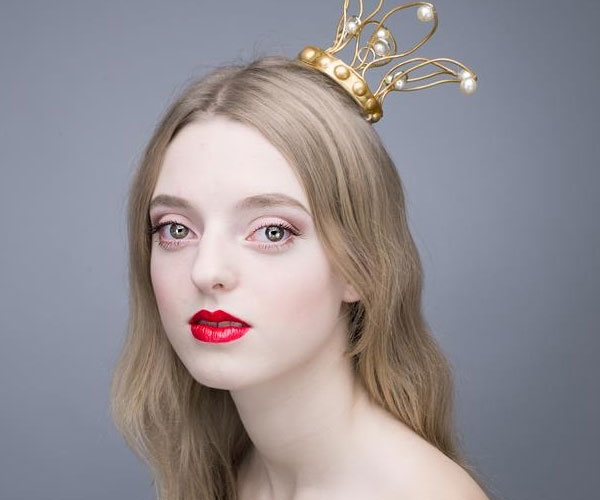 Princess Bun Hairstyle
The hair is piled up into a high bun with jewel accessories completing the look in this Afro princess hairstyle.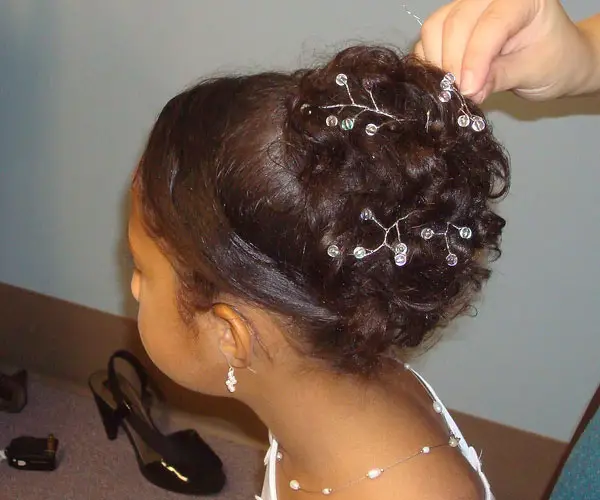 A Princess Moment
Dancing curls make a frame surrounding the back of the head in this gorgeous princess hairstyle for black hair.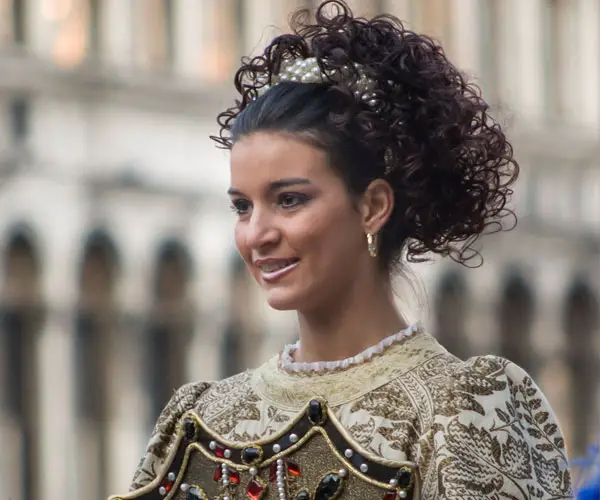 Copper Tiara Princess
The copper accessories pair well with the jet-black hair updo in this Goth princess hairstyle.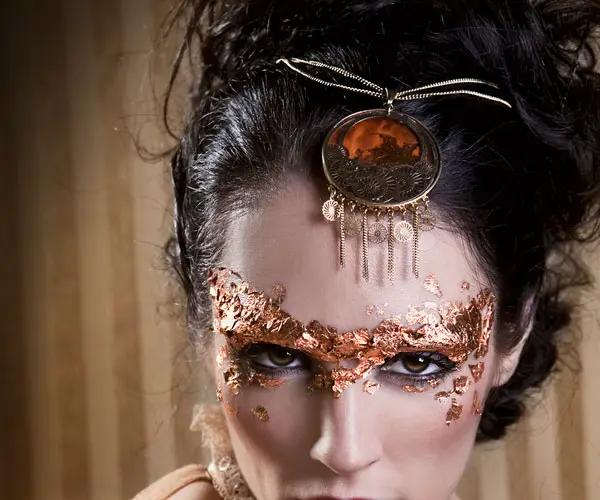 Princess Buddy Hairstyles
Plenty of roller work goes into these cute and puffy retro princess hairstyles for pretty blonde girls.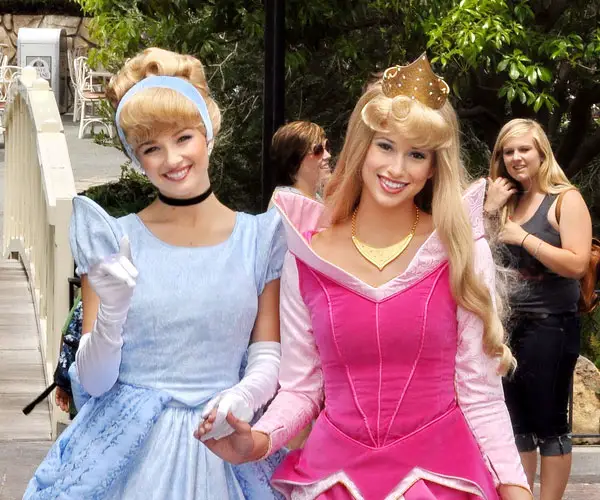 Flower Princess Hairdo
Sections of the hair have been pinned for a puffy look while the rest is made into a beautiful braid in this elegant princess updo.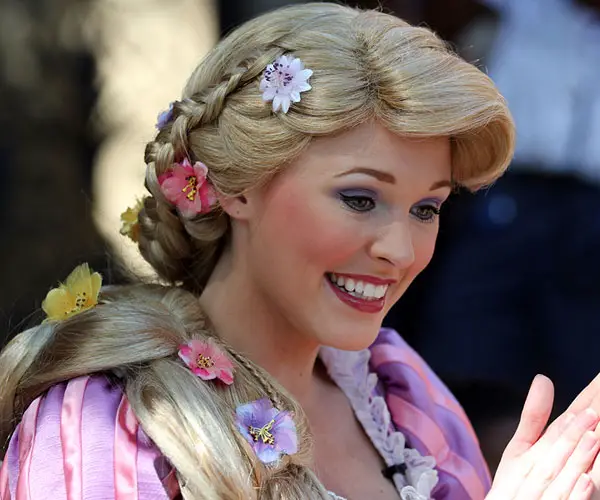 Princess Braided Bun
Braids twine all around the head in heavy double chain style in this gorgeous princess updo for black hair.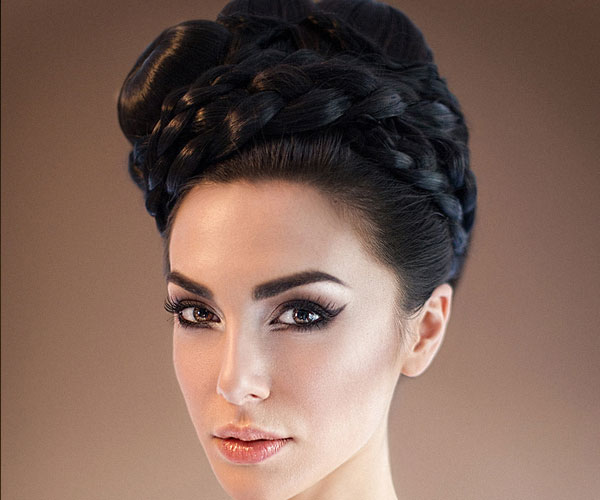 Princess Glam
Plenty of locks cascade down one side of the body in this side parted hairstyle for long dark brown hair.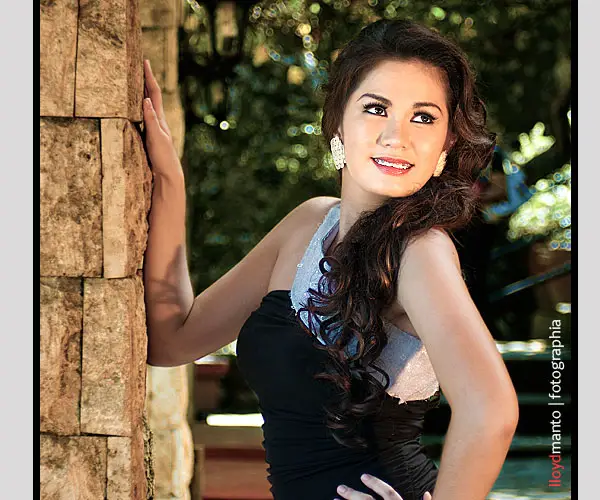 Princess Hairstyle Closeup
The hair has been teased into elaborate waves and swirls in this retro magical princess hair updo.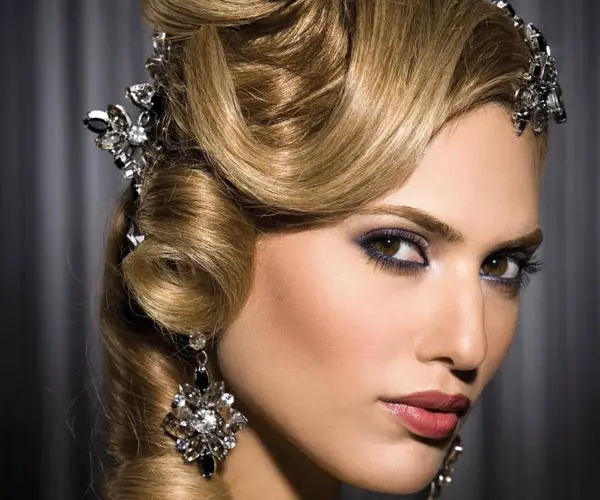 Young Princess Updo
This pretty braided updo for blonde hair is complete with beautiful jewel accessories framing the forehead.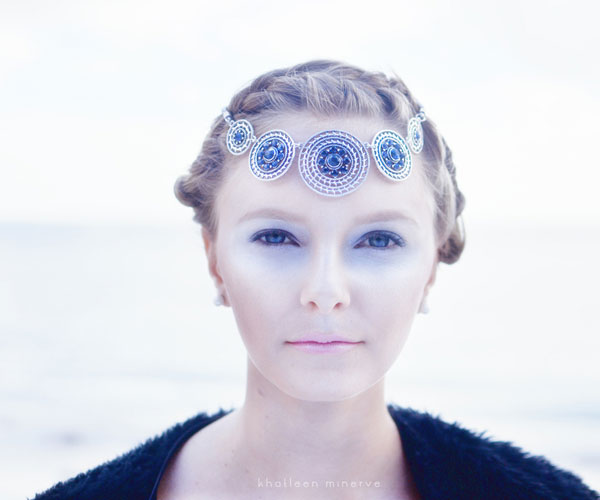 Let Down Your Hair
Dark brown tresses flow down in waves making for sheer poetry in this beautiful princess hairstyle for rich brown hair.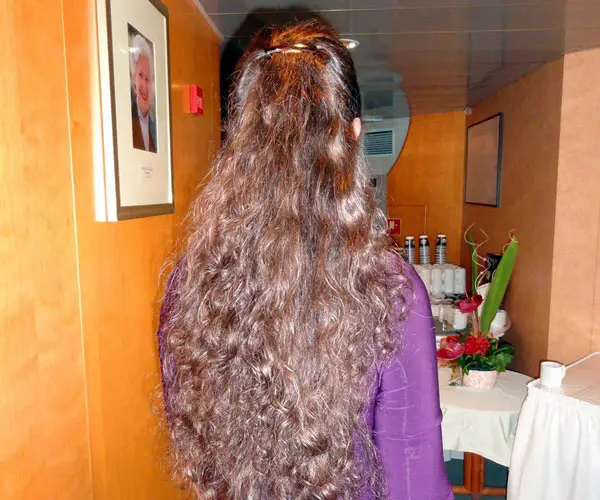 Princess Dress
Styled in careful waves with a loose braid hanging down the back this princess hairstyle goes well with the retro theme outfit.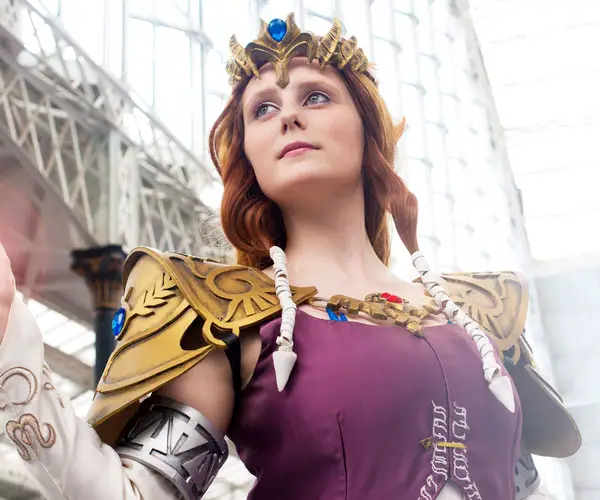 Retro Princess Style
The hair has been brushed back with plenty of waves framing the sides of the face in this elegant princess hairstyle.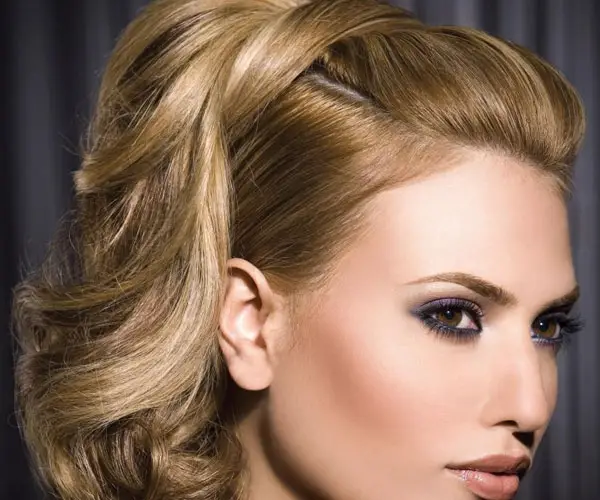 Princess Egypt Theme
Long strands of hair fall down the sides of the face while the top has been pinned back to make this Egyptian style princess hairdo.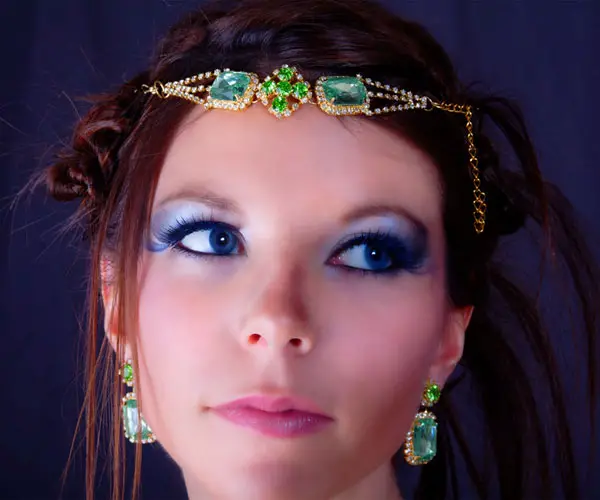 Princess Pose
Beautifully back brushed this princess updo for dark brown hair leaves the forehead open for an elegant look.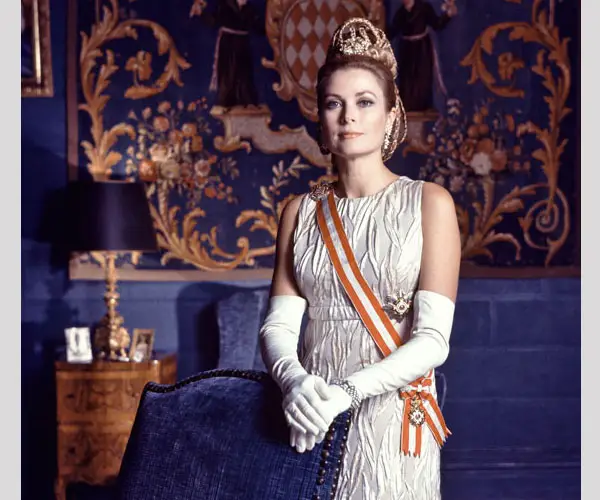 Princess Wedding
Sweden's crown princess in white with her dark brown hair dressed in a stylish updo looks really amazing.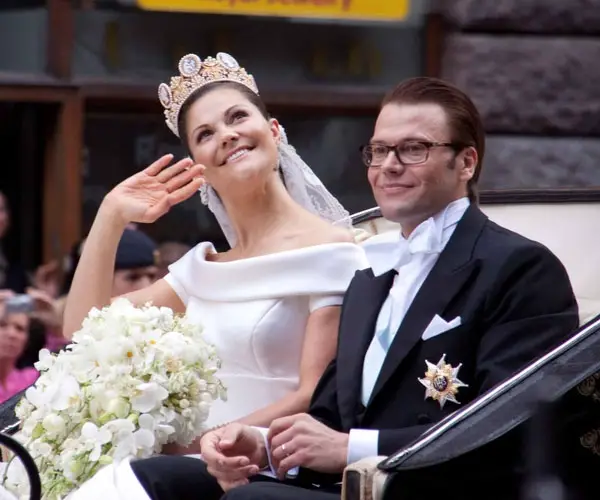 Princess Bridesmaid Hair
This princess hairstyle with the hair pinned back carefully to make a small and puffy ponytail at the back is neat and sweet.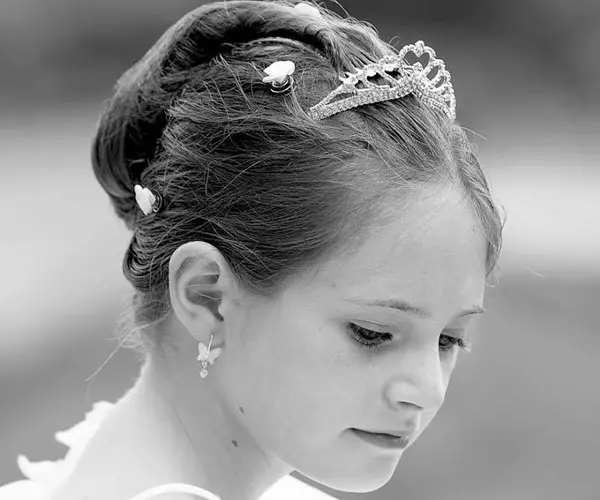 Garden Princess
Blonde curls ripple down to touch the shoulders in this medium length princess hairstyle.