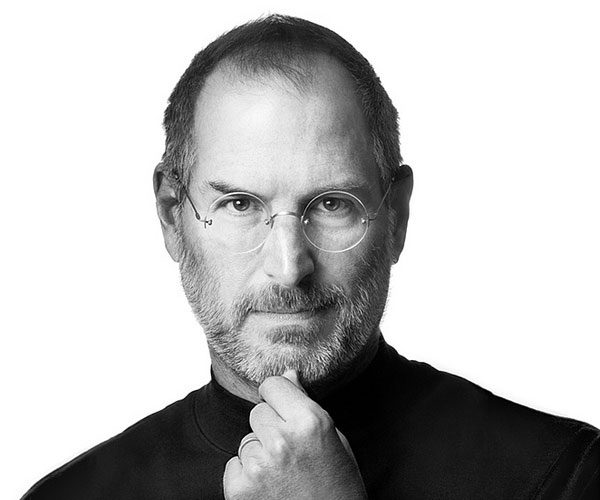 What is it about famous personalities that makes us go wow and take a second look? Perhaps it is not only the fame of the person or the interesting things they have done. Perhaps it is not only how much they are respected and admired. Perhaps it is something to do with their cool and attractive personalities. As they say a picture can say a thousand words. Pictures Of Famous People also tell their own stories. Every famous person living or dead has their own personality that makes them thoroughly unique and like none other who've come before or after. Their faces too are distinct and memorable, and we remember them from the photographs in books, magazines, televisions, and elsewhere.
Whether it is the sturdy bare-bodied look of the Indian philosopher and leader Mahatma Gandhi, or the stern jaw of Obama the current US President, or the shiny golden diva appeal of Marilyn Monroe, pictures can tell you a lot about these famous people. Their photos are clicked at public gatherings, or when they are talking on a show, or simply posing for a photo-shoot. Well-known the world over by people young and old, famous personalities are just a class on their own. Scientists, actresses, great political leaders, statesmen, or religious figures, world-famous people can inspire you even through their pictures. Here's a look at some famous people, both the ones who've changed humanity forever, and those making waves and creating headlines today.
If you like this article, you might be interested in some of our other articles on John Cena Pictures, Marilyn Monroe Pictures, Kobe Bryant Pictures and Emma Watson Pictures.
Brilliant Picture Steve Jobs
The zany and innovative founder of the Apple universe, Steve Jobs looks on from behind his typical round glasses in this classy black and white picture.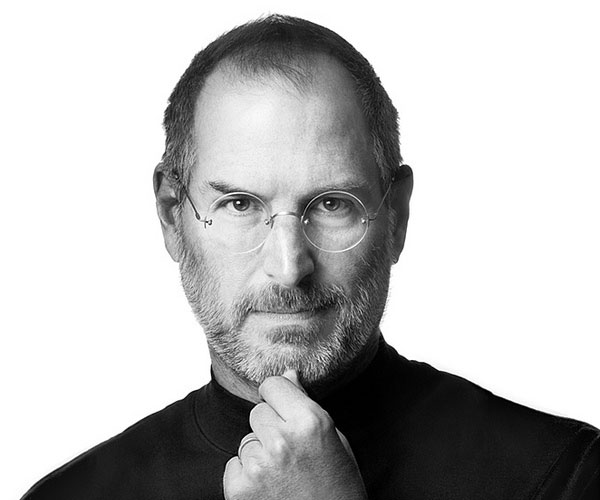 Famous Boxer Muhammad Ali
This power-packed picture shows the great boxing champion Muhammad Ali after a bout in the arena.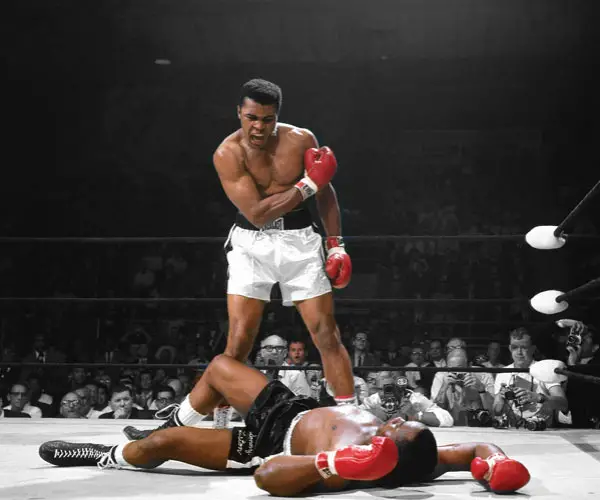 Young And Famous
The young multi-billionaire and founder of social networking site Facebook, Mark Zuckerberg is perhaps one of the most famous young personalities today.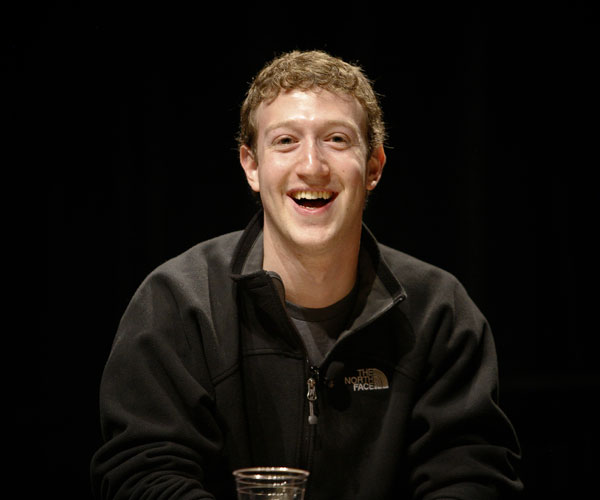 Famous College Dropout
This is Bill Gates, the college dropout who changed the history of computers forever with his world-famous company, Microsoft.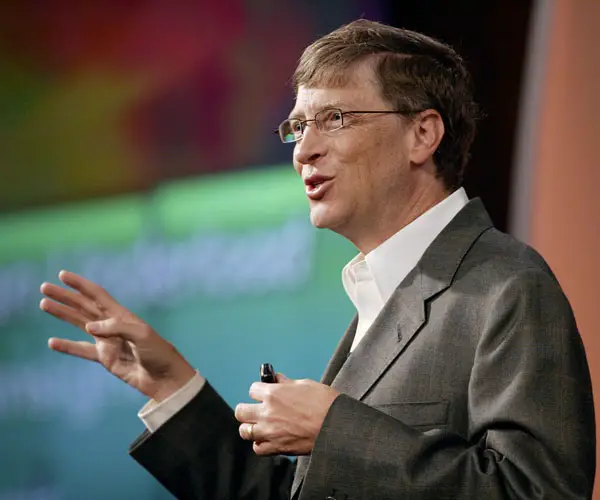 Nelson Mandela Inspiring Picture
The radiant smile that South African champion of freedom Nelson Mandela flashes in this picture is truly inspiring.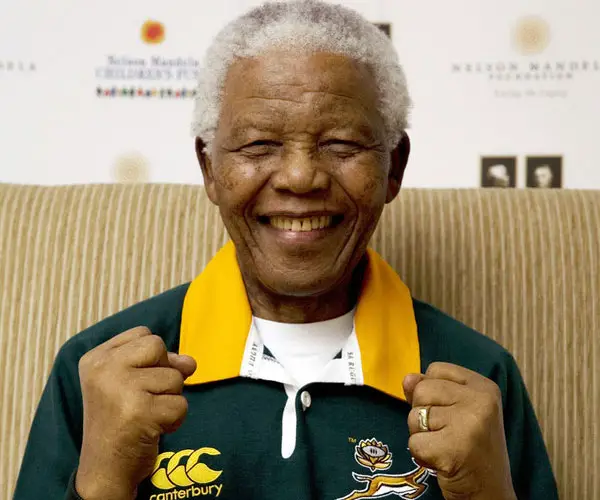 Nelson Mandela Inspiring Picture
Einstein Picture
One of the finest scientists of all times Albert Einstein looks on with his typical shock of unruly hair in this famous picture.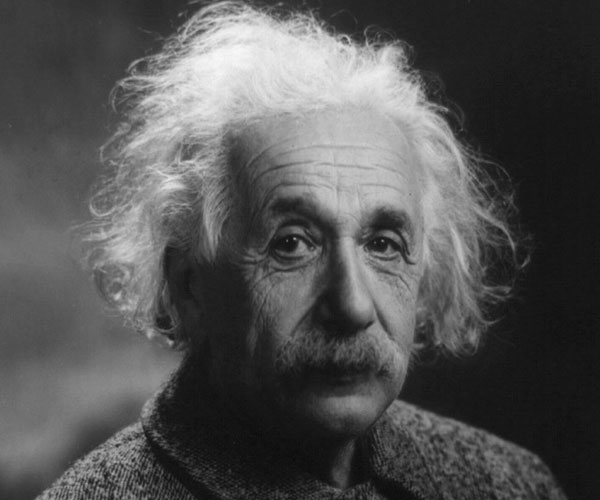 Mother Teresa In Prayer
This dense photograph showing Mother Teresa with her famous smile is looking so pious and simply breathes peace and love of humanity.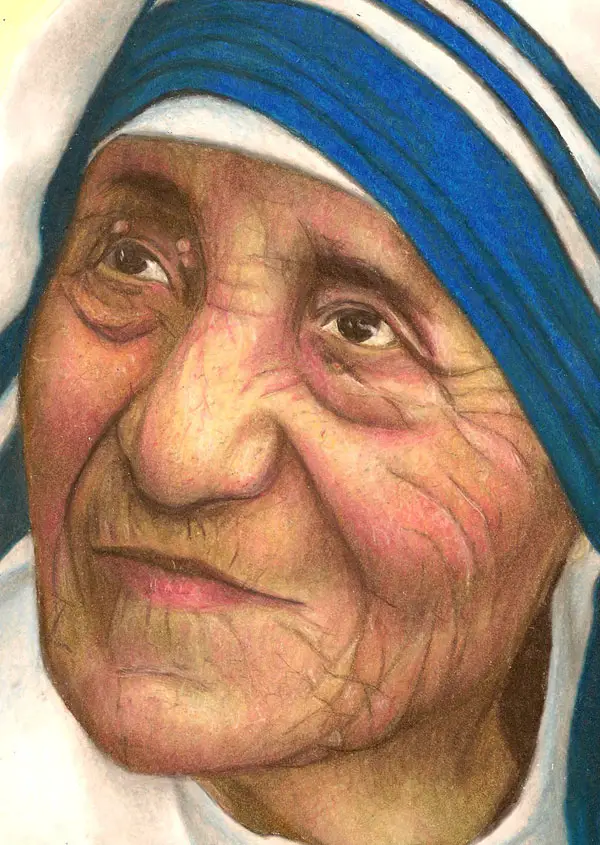 Picasso With His Painting
20th Century master artist Pablo Picasso poses with his own Cubist painting in the background. See how Picasso's long nose is echoed by the long nose of the painted figure.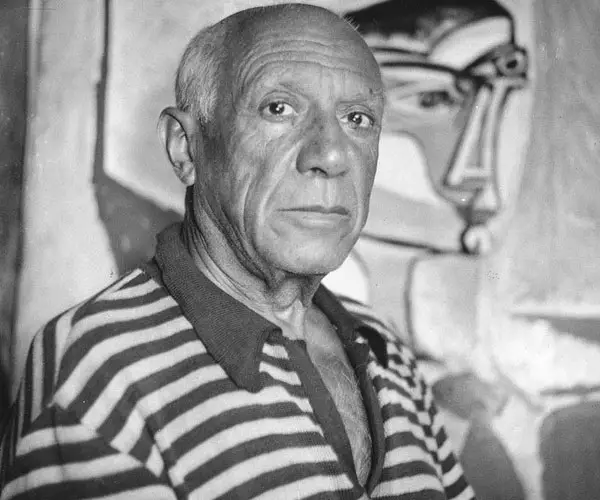 Official Picture Pope
This formal picture shows the Pope dressed in his customary rich robes on one of his public appearances in the Vatican City.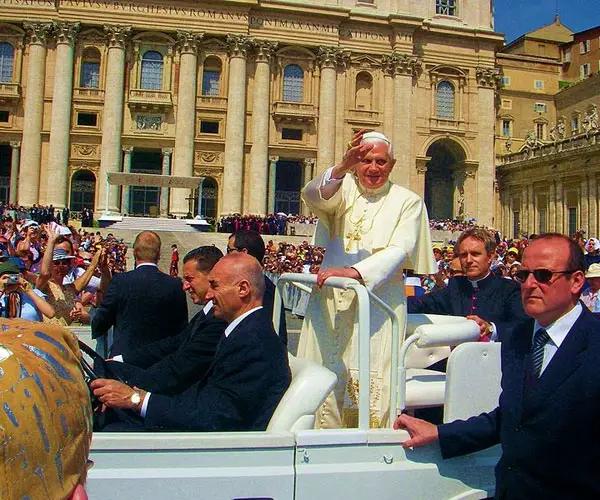 Famous People Handshake
Napoleon Lajoie and Honus Wagner shake hands in a light mood in this sepia shaded picture.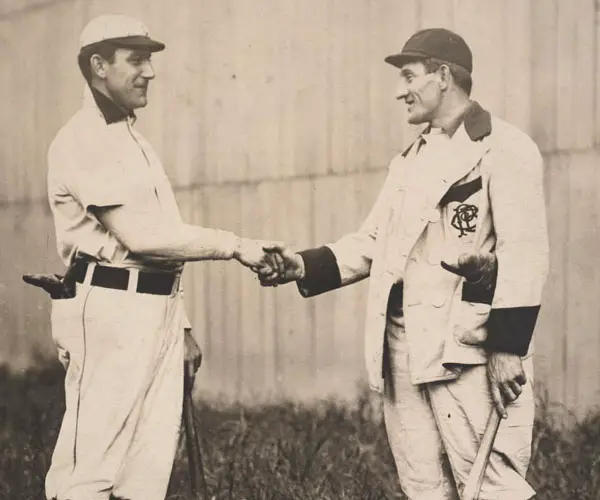 Dalai Lama Happy Picture
The sharp and cheerful eyes of the Dalai Lama twinkle from behind his glasses in this close-up picture.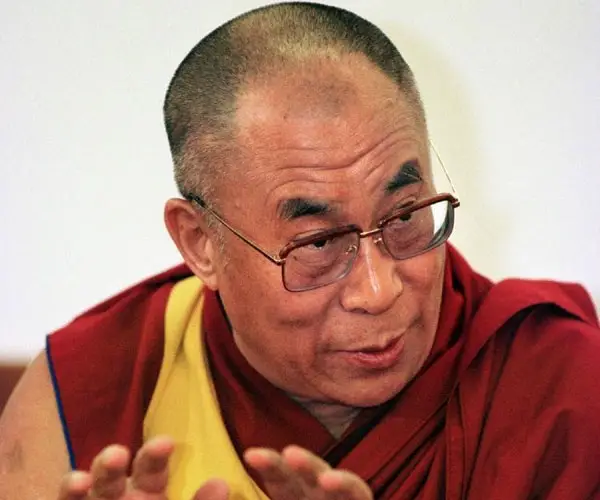 Dalai Lama Happy Picture
Famous Astronaut Neil Armstrong
Everyone knows about the famous first man who stepped on the moon, Neil Armstrong. Here you see him in a light mood at a recent formal gathering.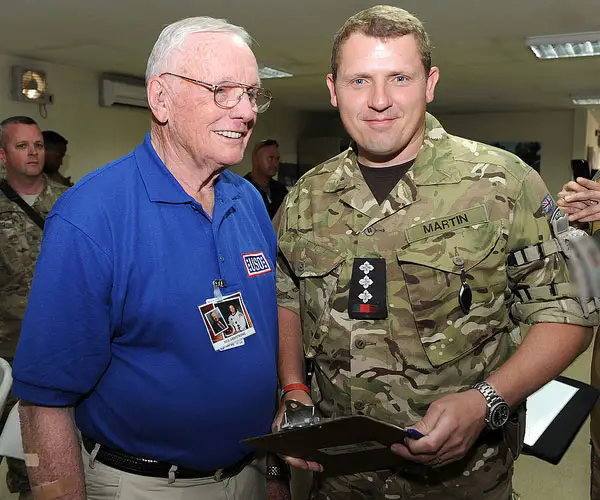 Famous Astronaut Neil Armstrong
Indian Scientist Abdul Kalam
This is India's former President and famous scientist, Dr A.P.J Abdul Kalam who also wrote a book for children.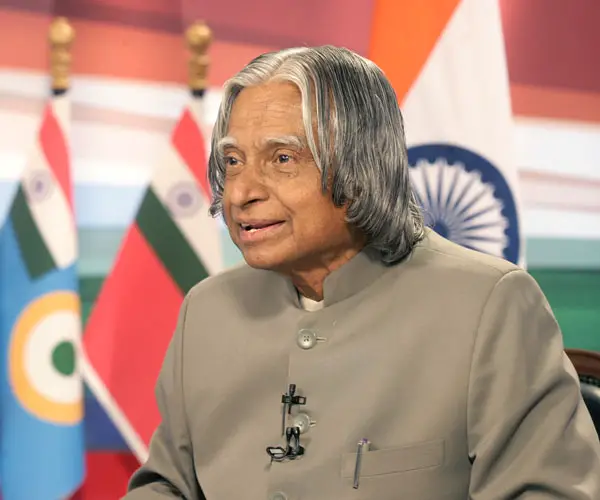 Mahatma Gandhi Public Picture
Dressed in simple white cottonwear and his famous round glasses this is the Indian freedom fighter and philosopher of peace Mahatma Gandhi.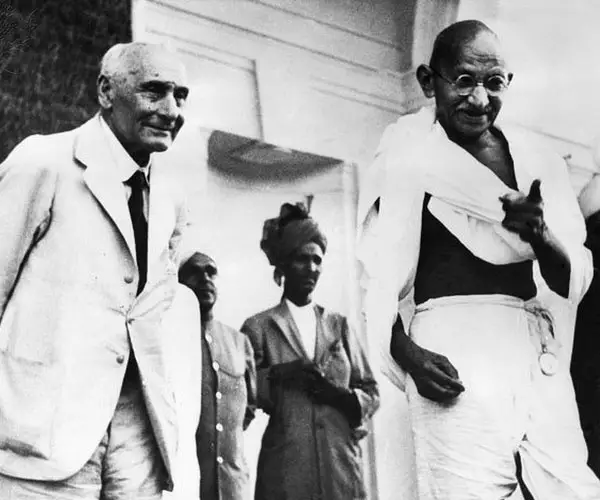 Divine Monroe
Red, the color of passion is the perfect touch in this glamorous photo-shoot picture of the golden diva Marilyn Monroe.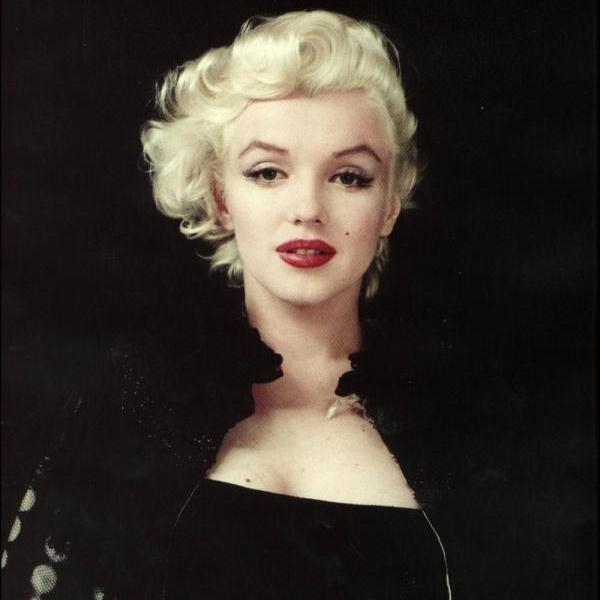 President Obama
Here you see Barrack Obama the current American President and the country's first Black President talking at a public show.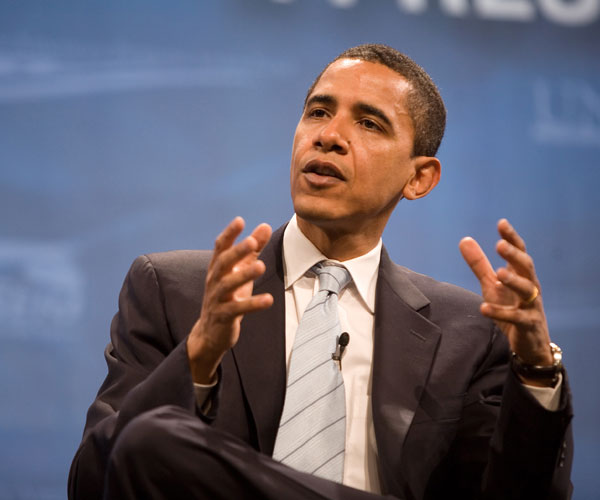 Abraham Lincoln Picture
This formal picture in a sepia shade shows Abraham Lincoln, the 16th President of the USA.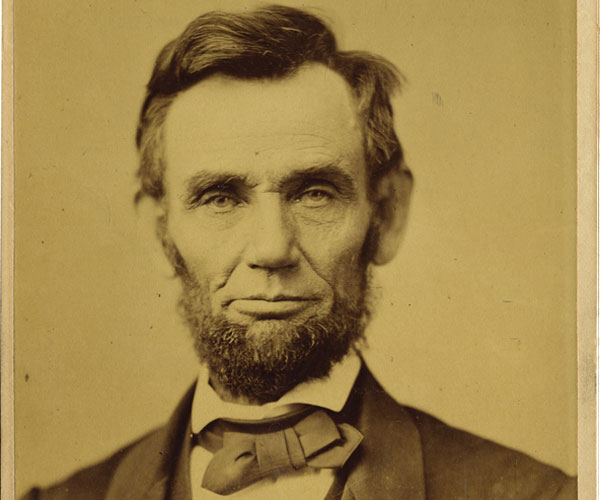 Depp Stylish Picture
With a variation of a goatee and wearing clamshell glasses this is a cool picture of the famous Hollywood actor, Johnny Depp.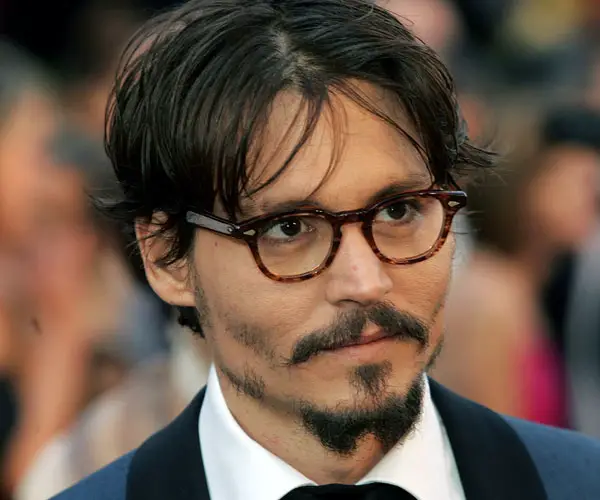 Johnny Depp
Historic Picture
This is a memorable photograph of Dr Martin Luther King, the famous American personality who shaped the history of the country.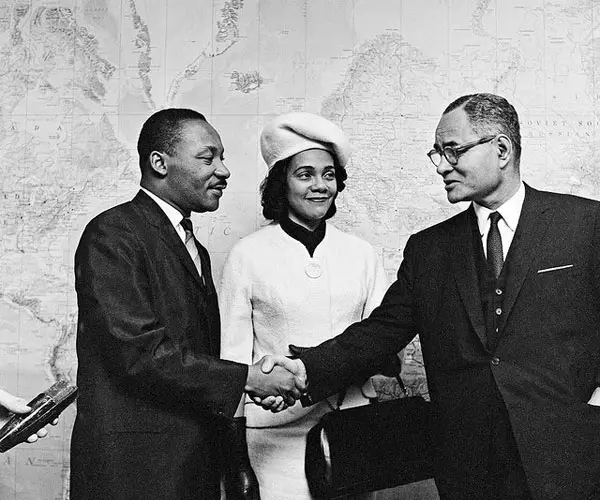 Lady Gaga Close-up Picture
False eyelashes, dramatic makeup, and short blonde hair in place, the sensational American singer Lady Gaga looks on in this picture.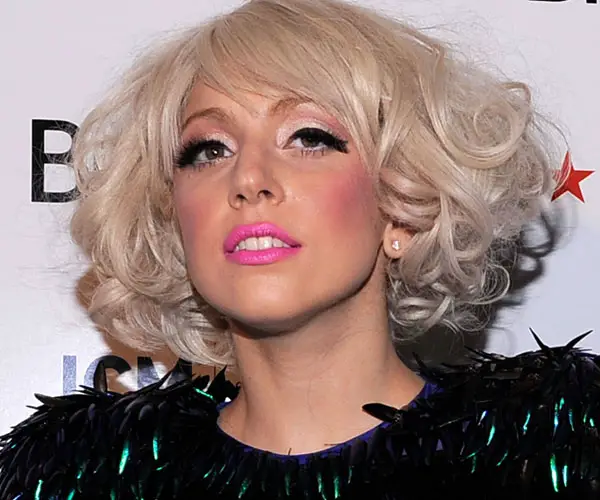 Hitler Formal Picture
The butterfly mustache and stern backbrushed hair make you instantly identify this as a picture of the famous German dictator, Adolf Hitler.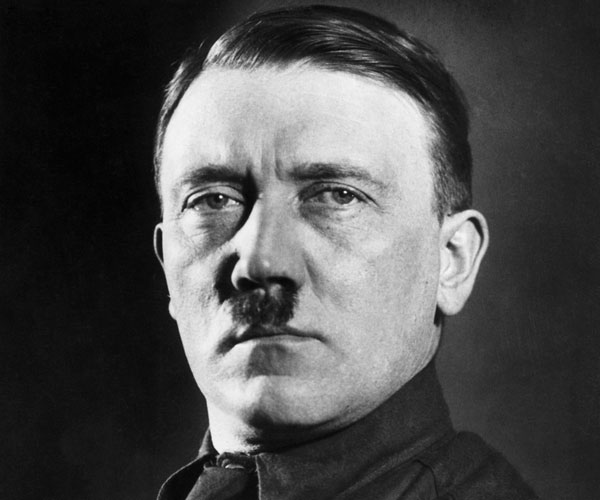 Ashton Kutcher Picture
Stylish brown hair framing his face and creeping behind to his shoulder, young Hollywood actor Ashton Kutcher smiles in this picture.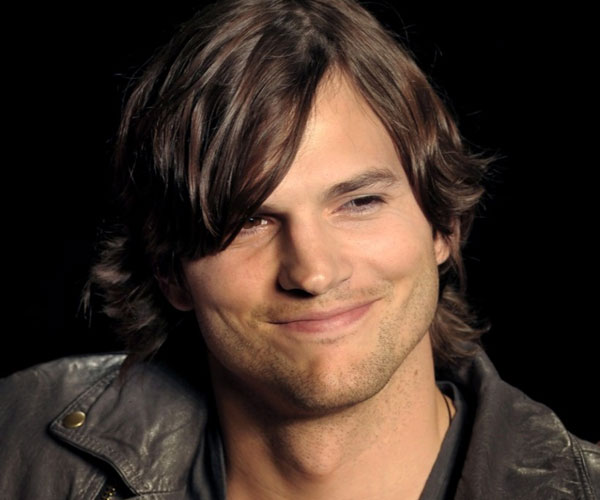 Sarkozy Picture
This is France's famous former President, Nicolas Sarkozy who became a well-known face during his romantic affair with supermodel Carla Bruni.
Helen Keller Beautiful Picture
This picture shows the famous blind personality and teacher Helen Keller who brought hope for the blind the world over.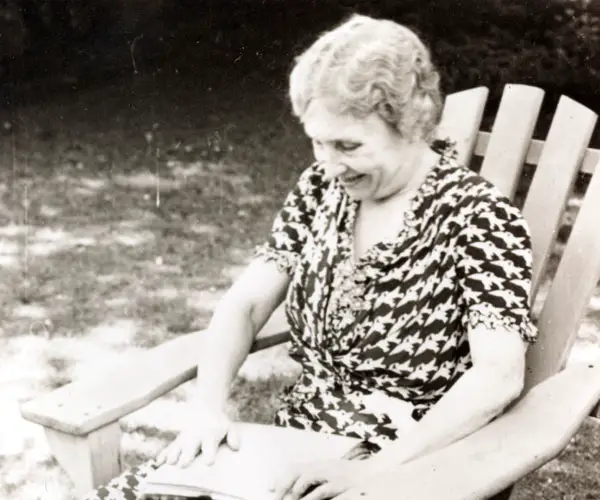 Helen Keller Beautiful Picture
Famous Little Master
This is a stunning shot of the Indian master batsman and world record holder, Sachin Tendulkar on the field.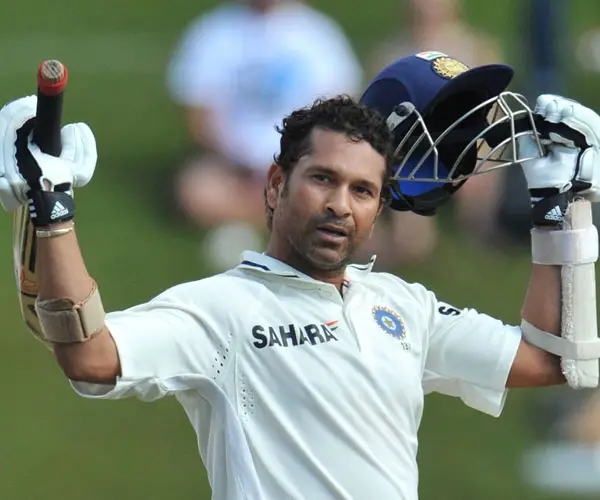 Famous American Leader
This picture shows one of America's famous Presidents, Ronald Reagan at a public appearance.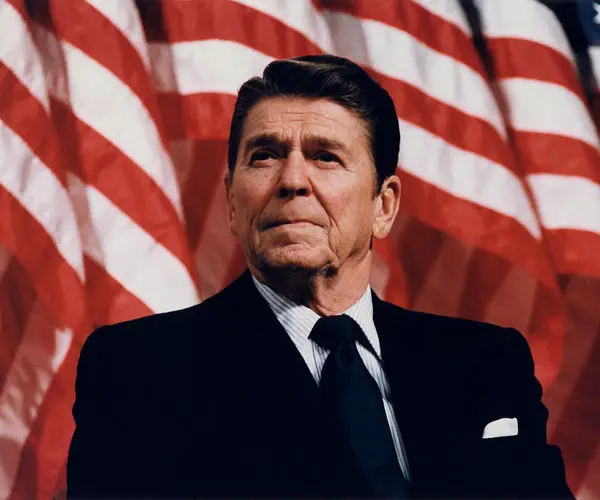 Famous Indian In Business
Here you see famous Indian industrialist Mukesh Ambani in a joyful mood.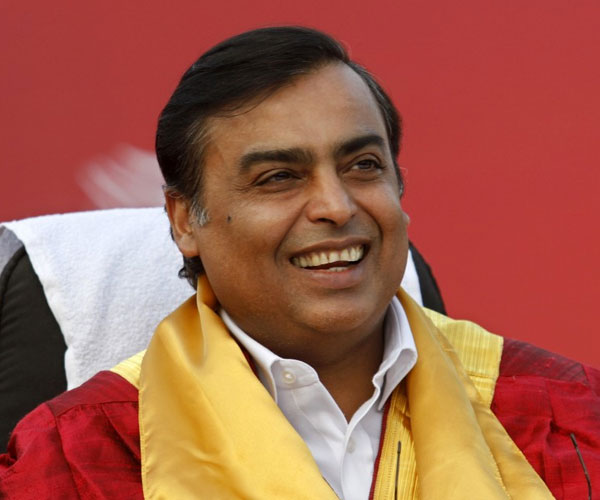 Famous Indian In Business
Dhoni Waves
Champion batsman and the former captain of the Indian cricket team MS Dhoni waves his hand in this picture.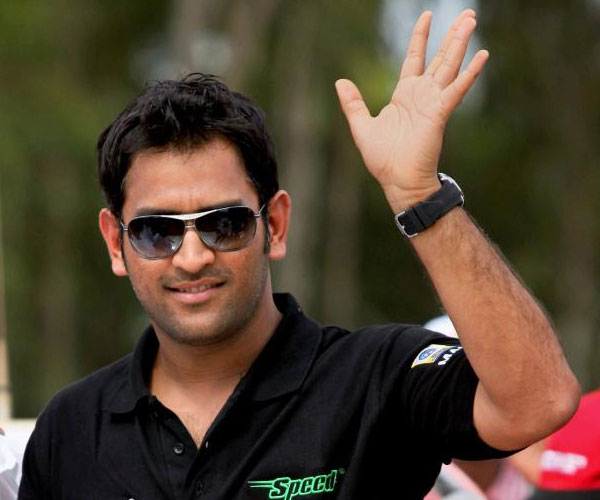 Amazing Hawking Picture
Physical damage is nothing when your mind is fresh and raring to do as this picture of the famous scientist, Stephen Hawking shows.