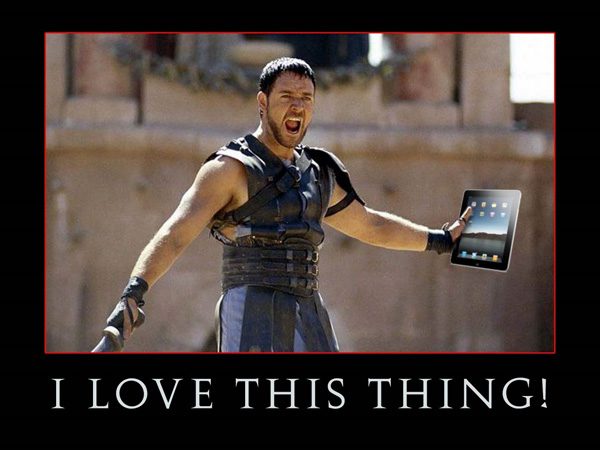 Moving those muscles near the mouth is like exercise for the whole face, and can keep you looking young, say researchers. No wonder that fun is becoming a huge part of how we communicate and the things we share around.
Stress levels can fall and even the most serious person can burst out laughing when they see Funny Motivational Pictures.
If Monday mornings make you feel blue funny pictures can boost your mood and get you in work mode with a grace. That is the power of funny pictures.
Anytime you are feeling a bit down, or the work piles seem too much to handle, or you simply need a dose of humor, just go online and look up humorous pictures. People have their own ideas of fun, and what you find funny may range from simple fun to stuff that borders on dark humor. Realities around the world like terrorist action, a suicide mission, and wars can become the topic of many funny pictures. Teaming pictures with interesting lines of text can make you chuckle. Imagine a picture where Barrack Obama stands lecturing about sacrifice, or a poster showing a husband about to catch his cheating wife red-handed, or just a simple picture of a kid being happily naughty. If these are not enough, there are pictures showing a mix of an elephant and a tiger, where you do not know which animal you are looking at, and much more that is downright silly, funny, and designed for a good laugh. Take a look at these pictures and enjoy.
If you like this article, you might be interested in some of our other articles on Wedding Picture Ideas, Smiley Face Pictures, Wild Life Photography and Clown Pictures.
Gladiator Eureka Picture
Pure time travel thrill showers from this picture showing the gladiator played by Russel Crowe holding a hitech latest palmtop.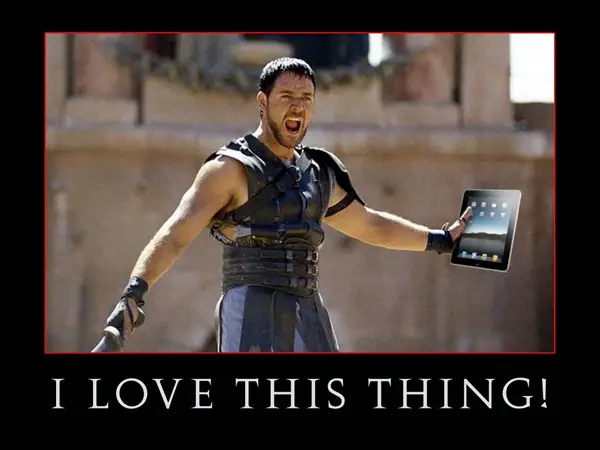 Funny Faceoff Picture
What happens when a cat faces off with an eagle, and neither allows the other to pass? Well, a disaster, as this picture tells you.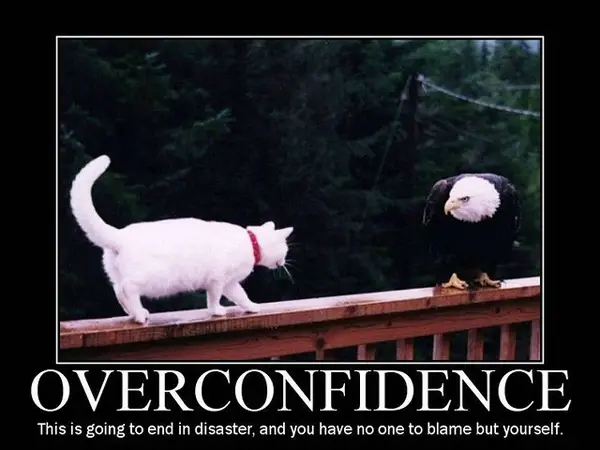 Funny Roar Motivational
People have their own natures. Just putting the head of a tiger onto an elephant body does not produce a real tiger roar.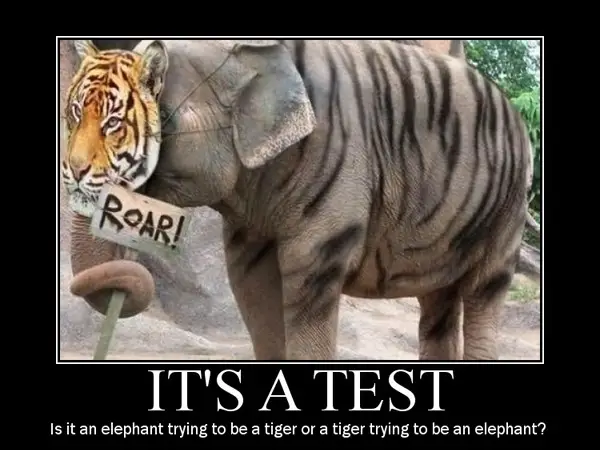 Funny Nonsense Photo
Sometimes Monday mornings can really want to make you garble nonsense like this at everyone you meet.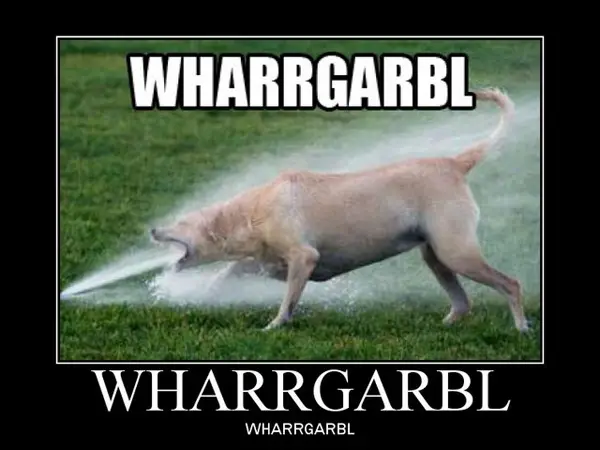 Funny Motivation To Sacrifice?
Sacrifice never led to any good for anyone, says this deeply sarcastic and funny picture showing the US President Barrack Obama's face.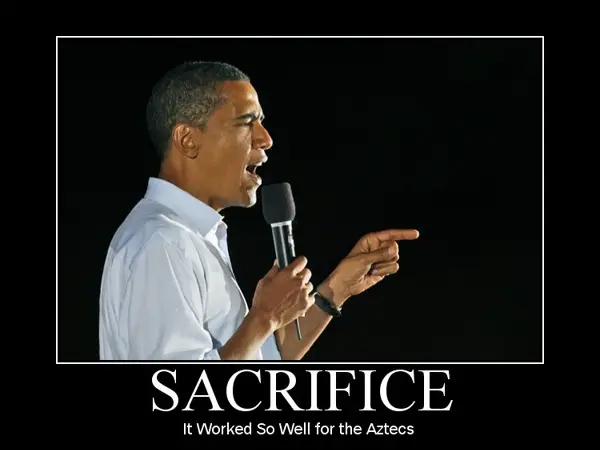 Potentially Funny
Sometimes deeply unfunny can be too close to the real for comfort. Check out this picture showing a kid being trained for terrorist suicide missions.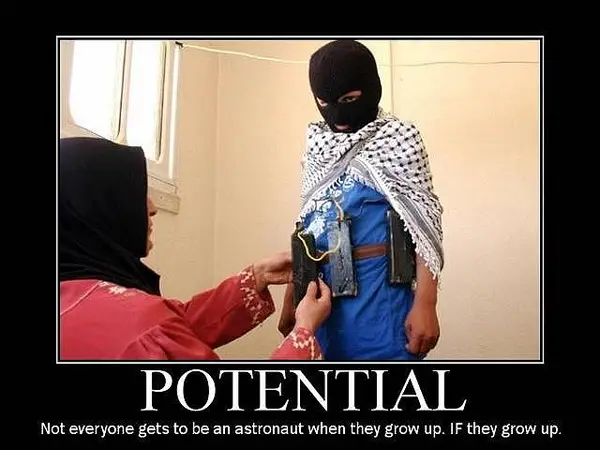 Funny Last Moment Picture
What happens when you are thrown to the edge by life yet are still determined to hold on? That's the deep life love this motivational picture shows.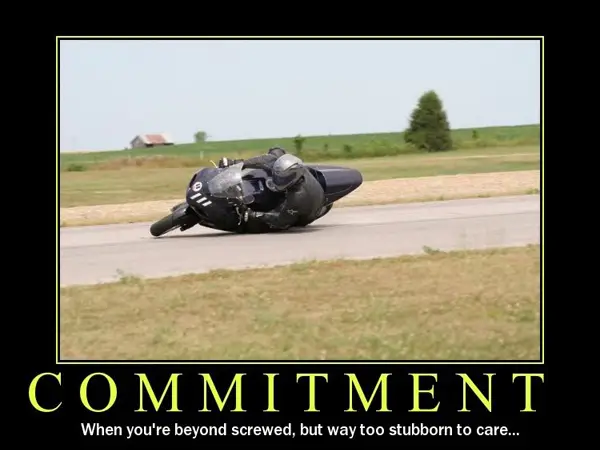 Funny Err
Love triangles have been a subject in drama and novels for ages. Check out this picture showing that moment before the lover is caught in bed, cheating.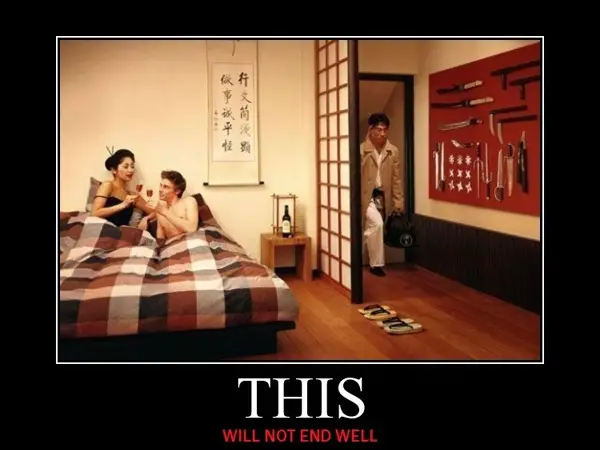 Harley Funny Ad
This is a really funny ad showing the monster machine Harley Davidson, a favorite of bike lovers all around the world.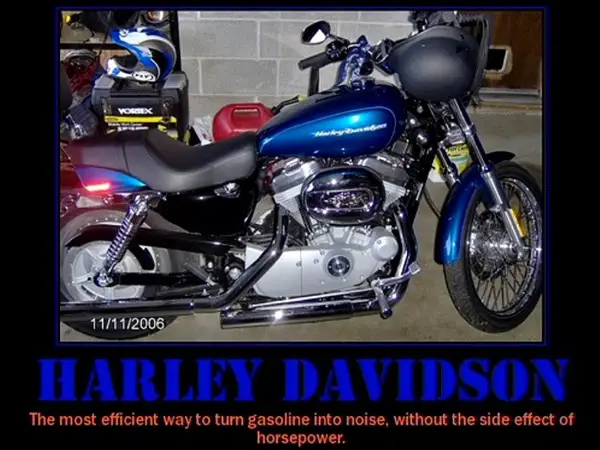 Funny Dogs Motivation
It's really good to learn from dogs that pretend they know what to do when the going gets tough, as this funny picture says.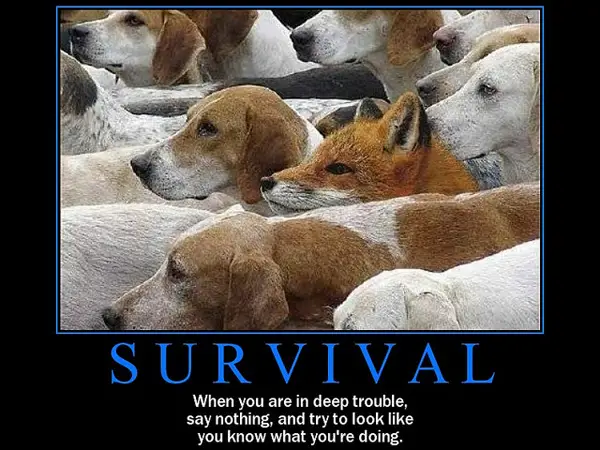 Beery Funny Picture
Devotion comes in many different shapes and sizes, for example here it's in the form of a large beer keg.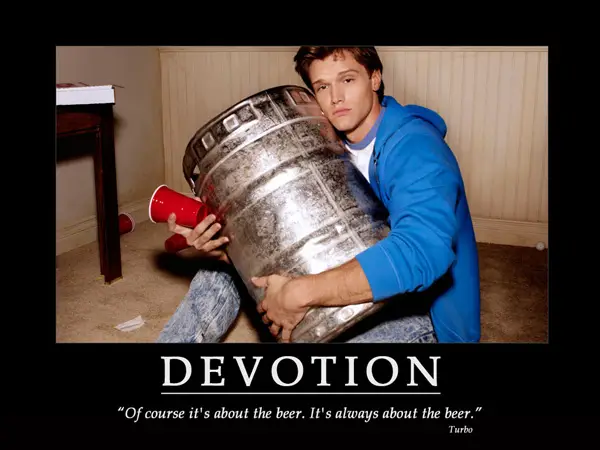 Tech Unsavvy Fun Picture
This funny picture seems to have been designed to motivate those very tech unsavvy souls in this particularly tech savvy age we live in.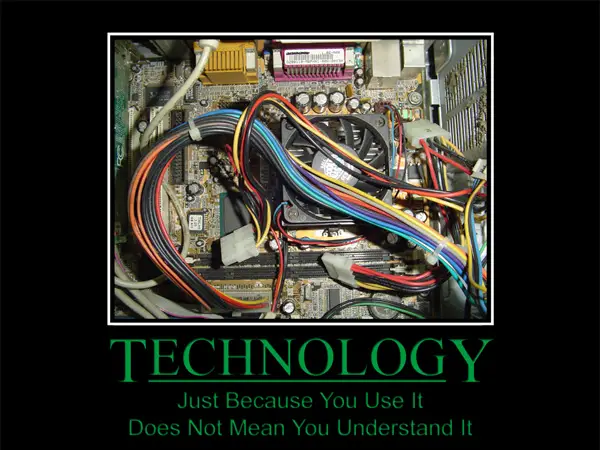 Face The Book
Maybe hearing the word 'Facebook' would make one face the book in an earlier age, but not today when everyone's into Facebook.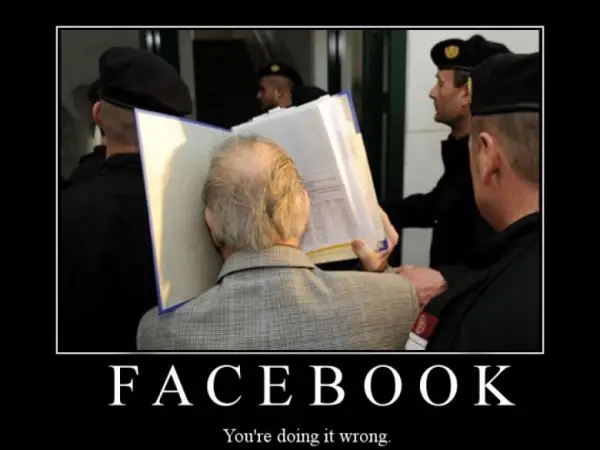 Face The Book
Gadget Legs Picture
The huge blue tsunami wave warning has a tiny text about gadget legs which does not seem to make much sense when you read it.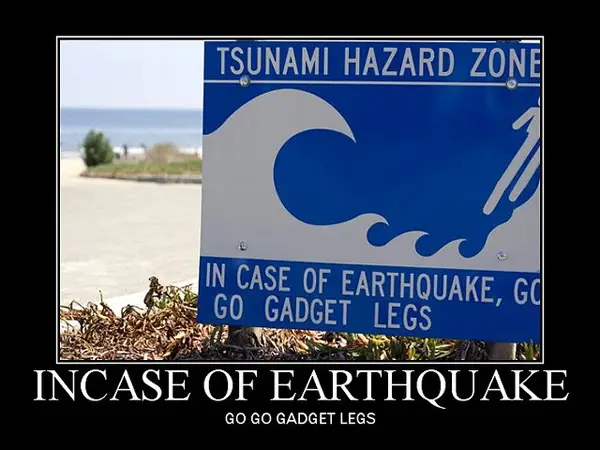 I Swear This Is Funny
Reality show question and answer sessions can turn downright weird and funny when an elephant is said to be larger than the moon.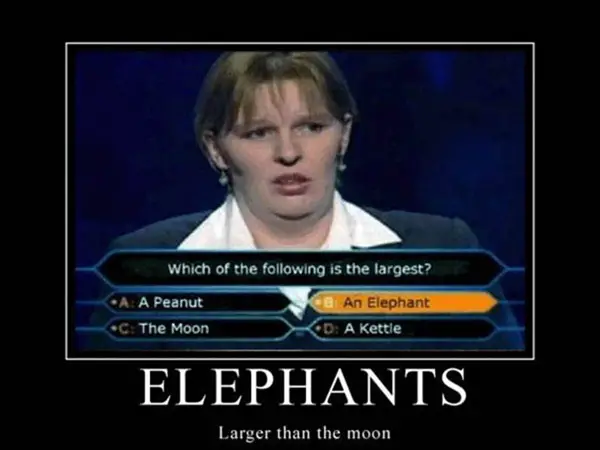 Funny Alcohol Pic
When you are really out after a bad hangover your body can become a giant canvas as this alcohol brand ad campaign seems to be declaring.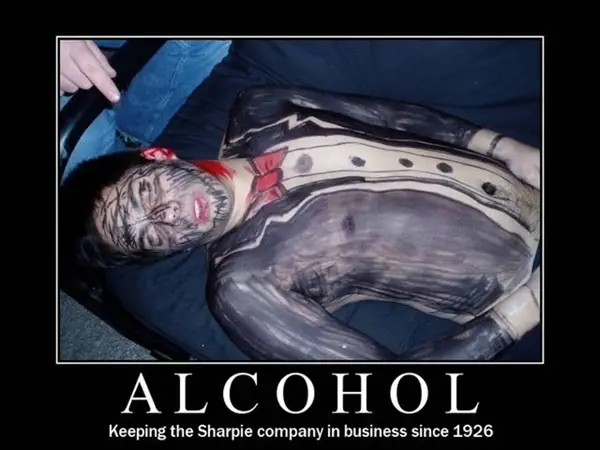 Wikipedia Picture
The world of Wikipedia is here. Check out this amazing community picture of people of many different places showing how they are connected online.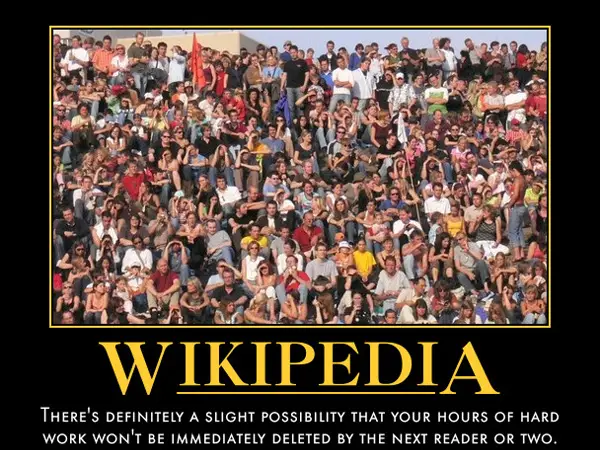 Picture Enthusiasm
This picture showing a huge loaded gun is just dripping with dark humor as it redefines the idea of enthusiasm.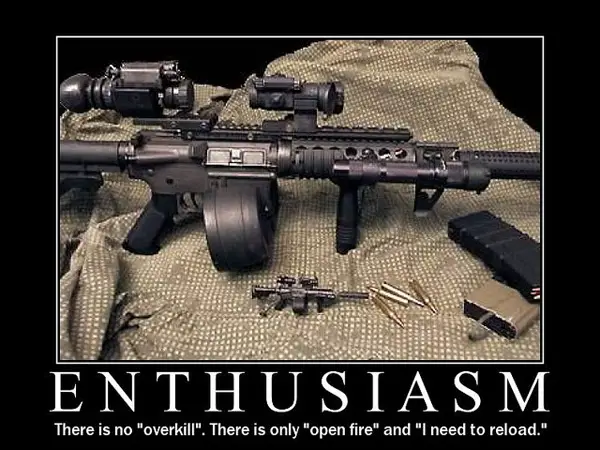 Drunk Humor
What happens when two people try to guess who is more drunk than the other? Maybe this sort of funny conversation is the result.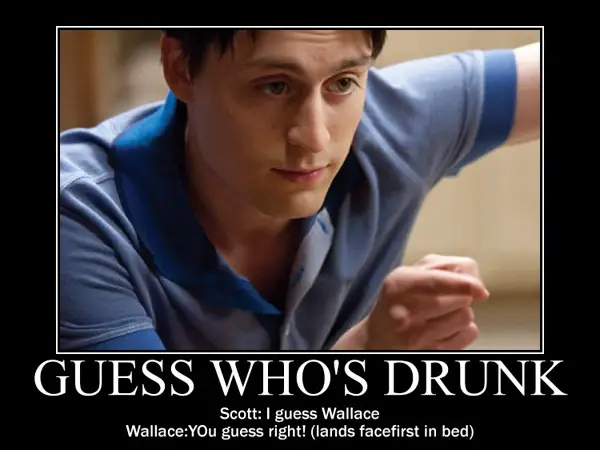 Not Funny War
Is anything really very funny about war? This black and white picture certainly does not seem to think so.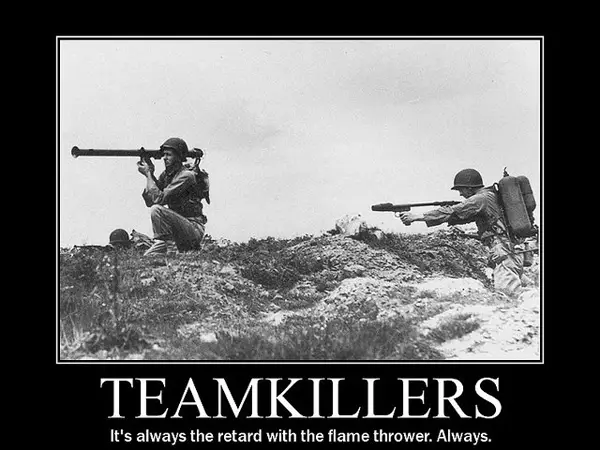 Motivational Weight loss Picture
Perhaps crap humor is the best way to quickly get motivated to lose pounds of flesh? Or perhaps not.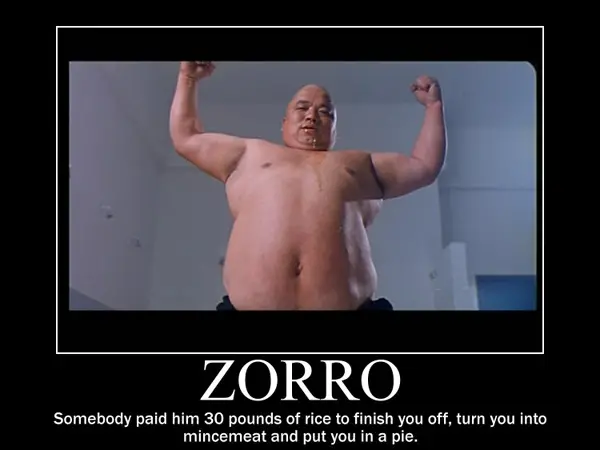 Motivational Weightloss Picture
Facebook Evil Fun
This funny picture shows the value of that age-old proverb that says the one who laughs last laughs the longest.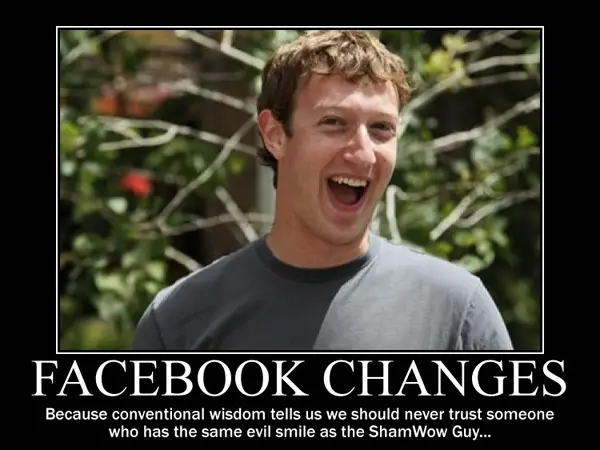 Funny Bravery Picture
Getting brave can also mean being in a team and learning to work as one unit. Check out this meaningful and motivational picture.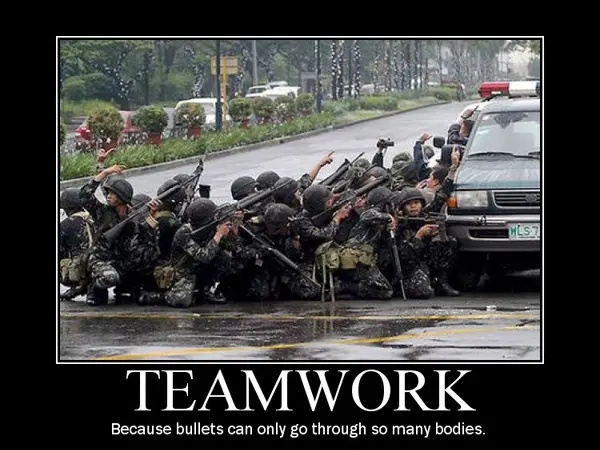 Ouch Child Motivation
Home alone would perhaps be best if this is what a kid is allowed to do. This funny picture truly shows a kiddie do-as-you-like heaven.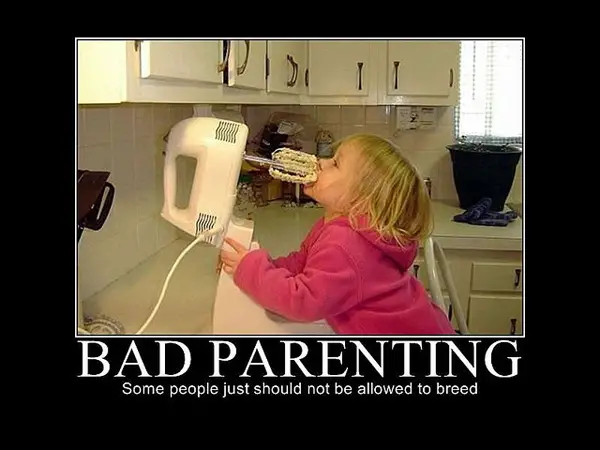 The Meat Squad
This funny picture goes back to the days when meaty grills were not the stuff of animal rights movements.