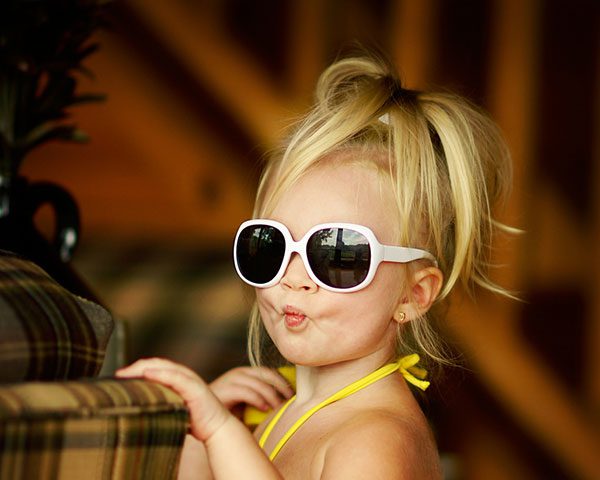 Do you have a baby girl whom you love to decorate? Well, then we are sure your foremost attention would be on her crowning glory that plays a great role in creating a lovely look. There are a lot of beautiful kids hairstyles for girls that can be created on all types of hair. Whether it is short or long or of medium length, the tresses can be given nice cuts and shapes. If you want a simple and pleasant hairstyle that your girl can also wear to her school then it is best to go for the short bob that can be coupled with bangs. Ponytails and braided tails also look very formal and cute.
However, if your desire is to make your princess look fashionable then you can decorate her hair with flowers, clips and hair bands. Accessories are a good way of enhancing the display of the hairstyles for kid girls. There are other options as well but to have a look at the same you need to check out this post that we have created here. It will give you beautiful hairdo insights through 28 pictures that are trendy as well as cute.
If you like this article, you might be interested in some of our other articles on Casual Hairstyles, Hairstyles For Fat Faces, Easy Hairstyles For Curly Hair and Black Women Short Hairstyles.
Sweet Hairstyle
The model-in-the-making has a cool fashion sense and sports a gorgeous high ponytail that looks pretty stylish.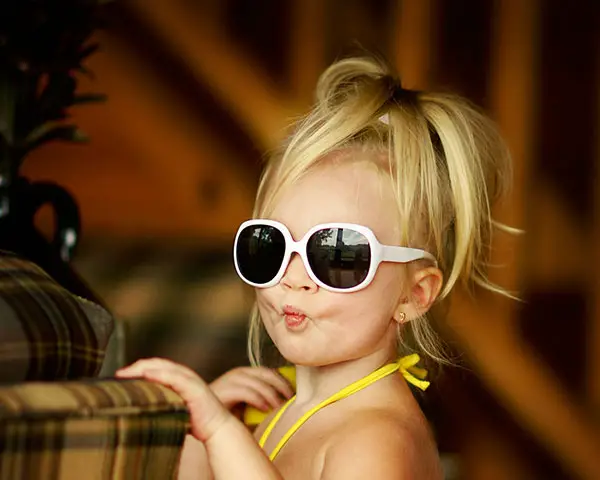 Blonde Curly Hairstyle
The sulking kid girl sports shoulder length curls coupled with long front bangs that look very sweet.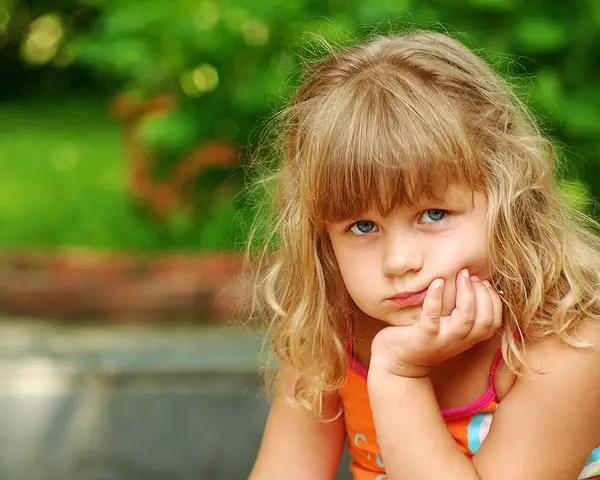 Beautiful Bob Hairstyle
Perfect for a little girl, the even length dark hairstyle with side swept front bangs has a graceful look.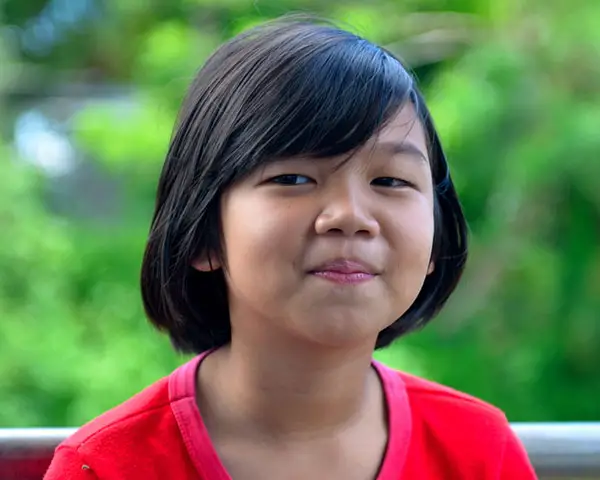 Asian Girl Hairstyle
Long and straight dark hair let loose with side parting and decorated with a white bow looks admirable.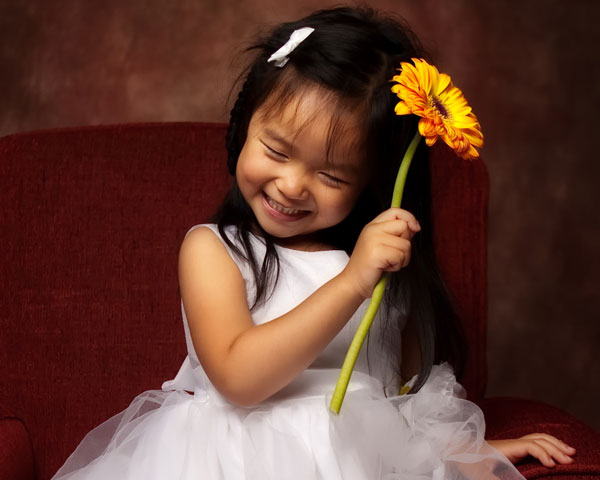 Lovely Hairstyle
Side parted, loose-open, medium length layered hair tucked with a tiny clutcher looks pretty.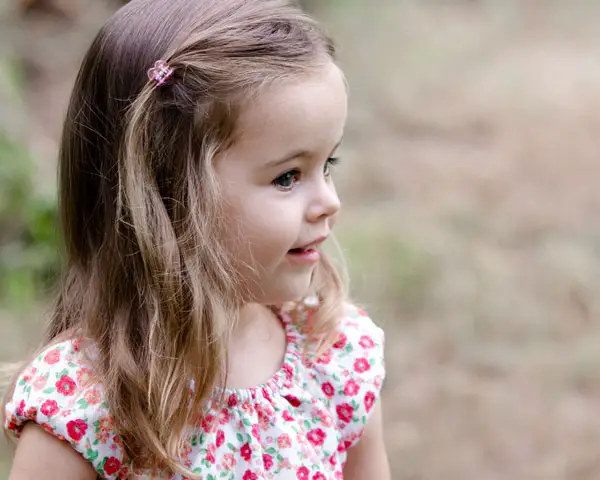 Little Model
Long curly hair looks stylish as it is let loose with side parting and the girl gives a perfect model like pose.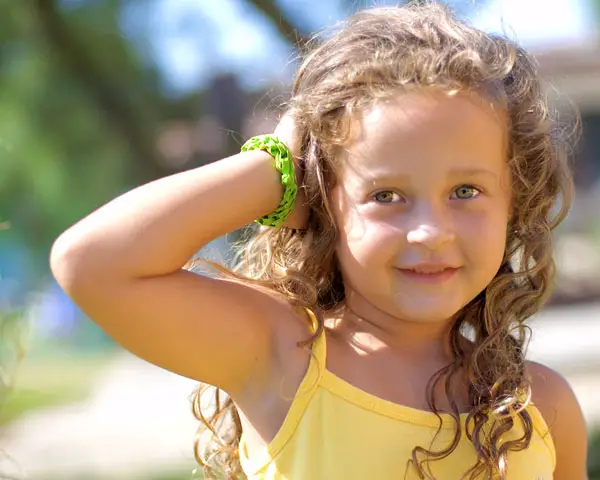 Cute Medium Hairstyle
The innocent girl has got a flattering haircut. The layers look stylish and the even front bangs highlight her lovely large eyes.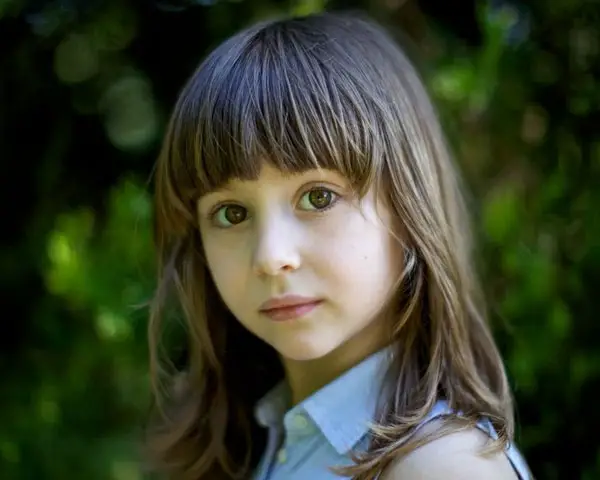 Twin Ponytails
The ponytails are a sweet kid girl hairstyle. They look adorable and also keep the hair away from face.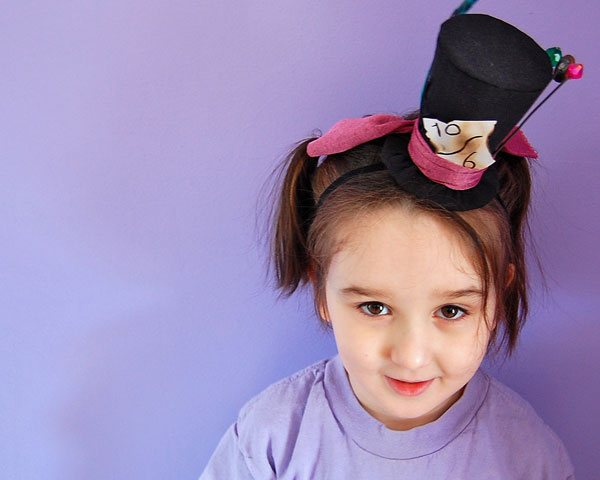 Braided Tails Hairstyle
Check out this beautiful smiling girl's long braided tails hairstyle secured with center parting. It looks very cute and formal.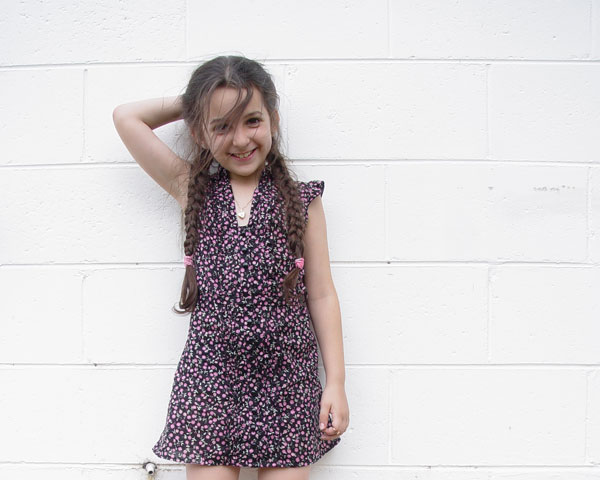 Braided Tails Hairstyle
Japanese Girl Hairstyle
Dressed in a traditional pink Kimono, the Japanese kid girl sports short medium length hair with long front bangs.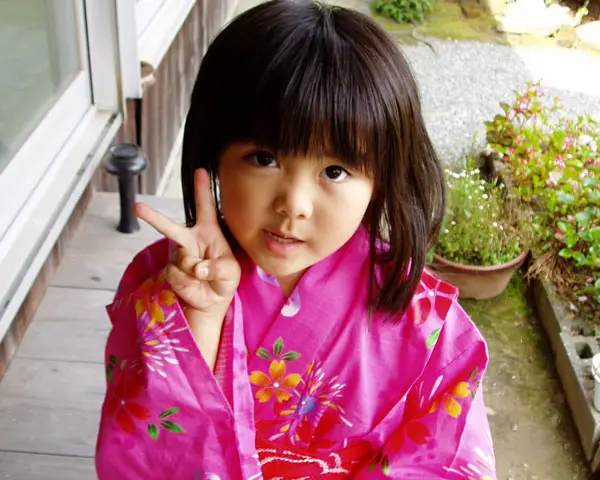 Cute Funky Hairstyle
Medium blonde hair with bangs secured in loose side buns and displaying colorful beads looks alluring.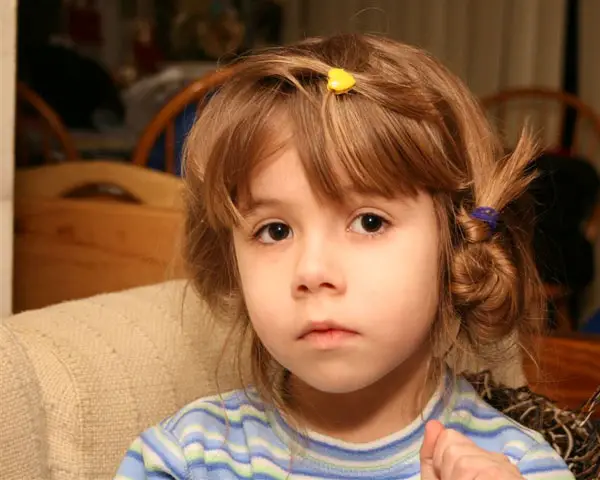 Endearing Hairstyle
The chubby kid girl looks damn lovely in her long loose open hair with wispy front bangs.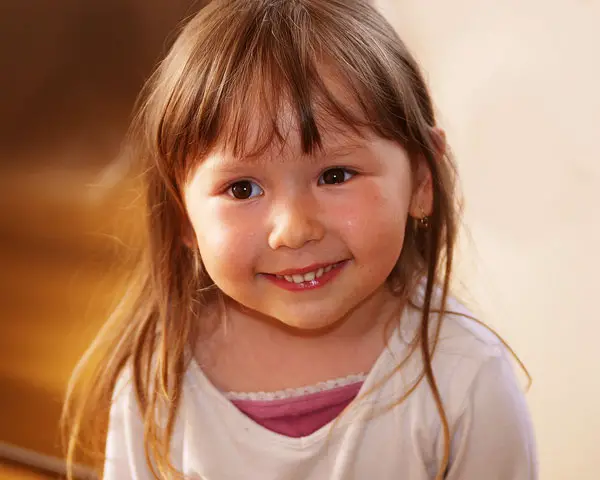 Cool Curly Hair
Looking like an angel, the girl sports captivating coiled curls, spread around her head that create a rocking hairdo.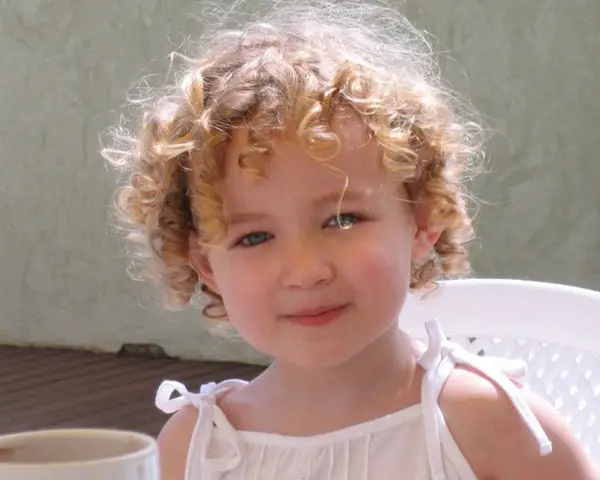 Dark Curly Hairstyle
The girl wears her long and voluminous curly hair in a back swept, loose open fashion for a cool look.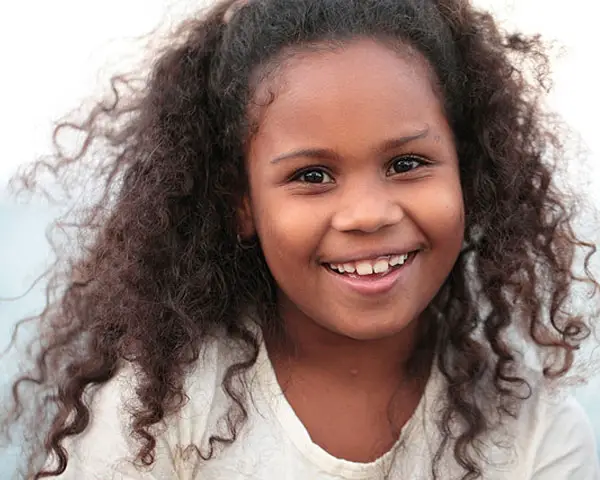 Creative Hairstyle
Watch out the microbraided hairstyle of the girl done in an artistic style for a distinctive look.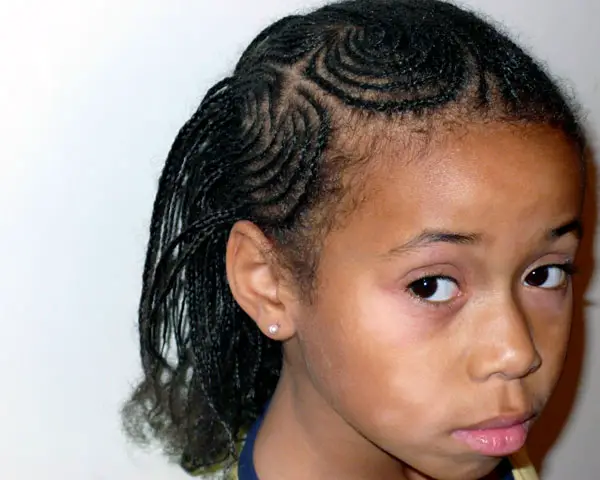 Cute Curly Hairstyle
Neat and compact dark curls reaching up to the collar bone, worn in a loose open fashion with side parting look elegant.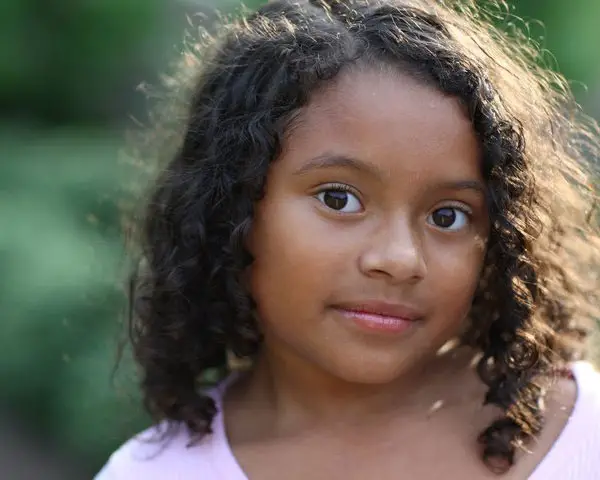 Chinese Girls Hairstyle
The little dolls look super lovely in their short and dark bob hairstyle with eyebrow kissing front bangs.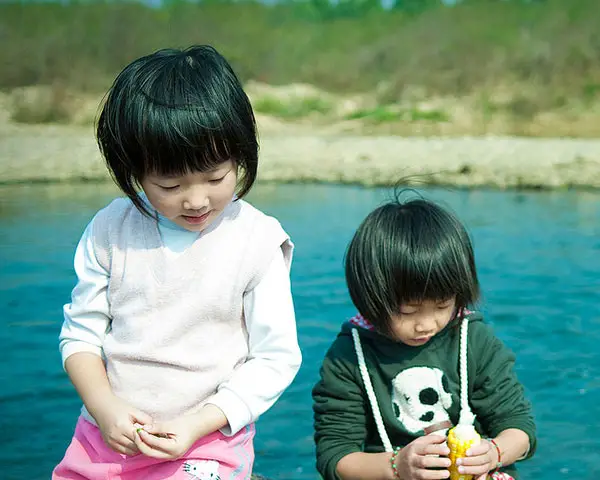 Indian Girl Hairstyle
The beautiful Indian girl makes a pleasing style statement with her simple ponytail hairstyle.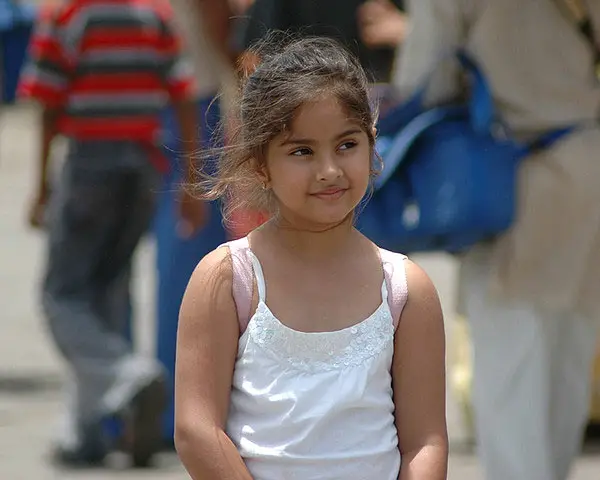 Medium Curly Hairstyle
Curls flowing down the shoulders look magnetic with the angular front bangs.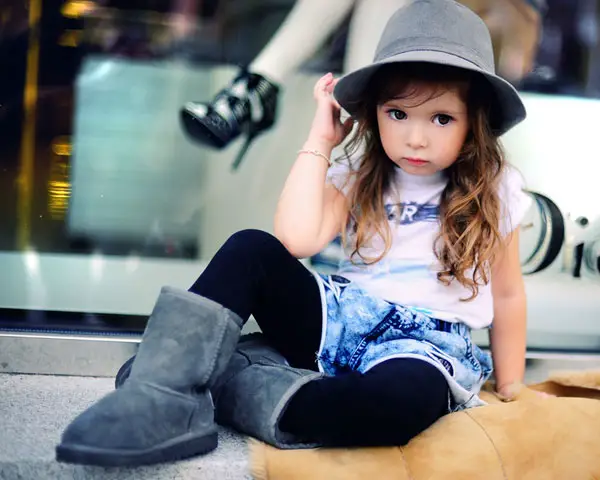 Bouncy Hairstyle
Take a look at this living Barbie doll with a vibrant full-blown hairstyle made more charming with the long eyebrow kissing bangs.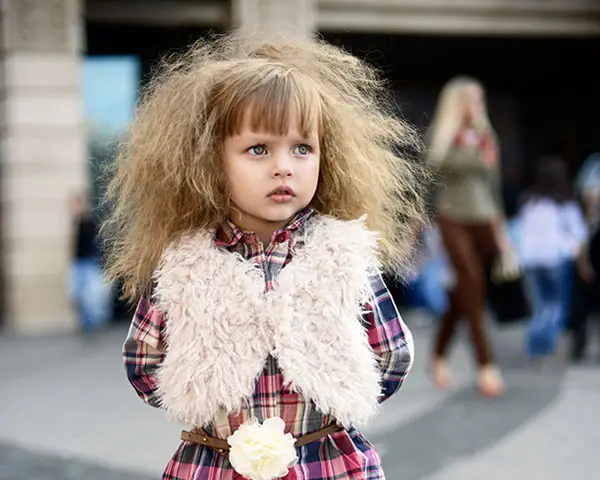 Pretty Hairstyle
The kid Chinese girl looks very exquisite in her short dark hair adorned with a big pink floral piece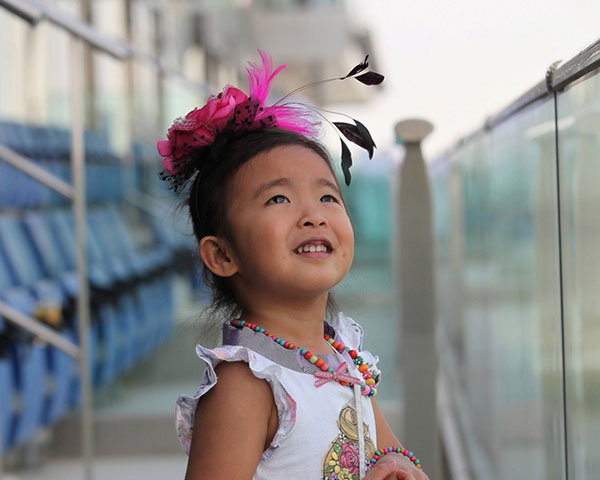 Long Straight Hairstyle
The pink hat sitting over the long loose open straight hair of the girl creates a chic and classic look.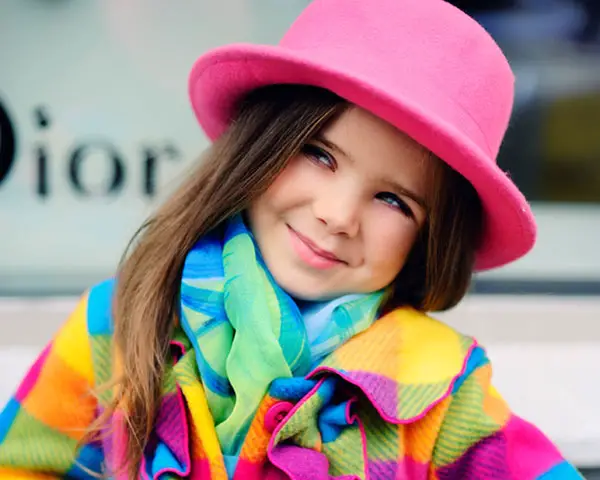 Friends Hairstyle
The two little girls posing together in straight and curly hairstyles make for a fetching portrait.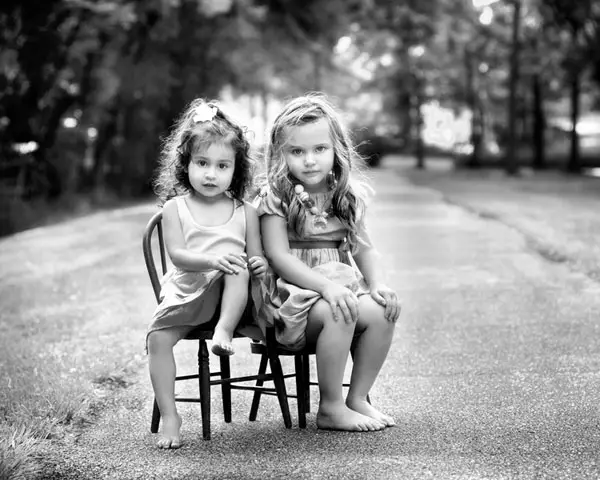 Short Curly Hairstyle
The innocent kid girl has fine short curls that look more pleasing in their wet avatar.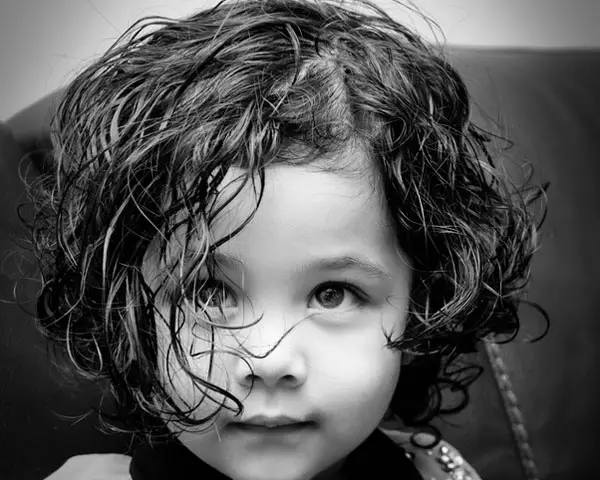 Cool Kid Girl Hairstyle
Dark curls secured in a ponytail at the back and decked up with ornate clips on front make a sassy style statement.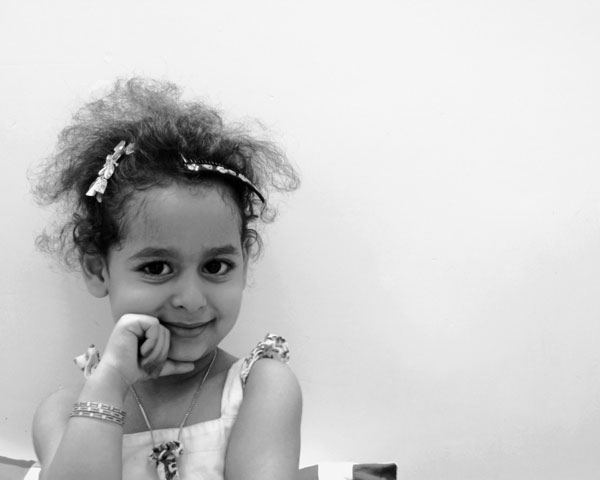 Playful Curly Hairstyle
The jubilant kid girl looks very endearing in her voluminous short dark curls adorned with an orange clip.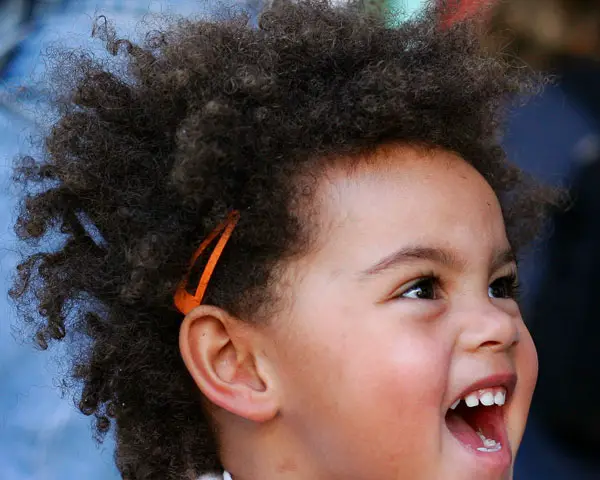 Traditional Hairstyle
Little Japanese girl with ponytails-cum-bun hairdo that looks very charming with the floral decoration.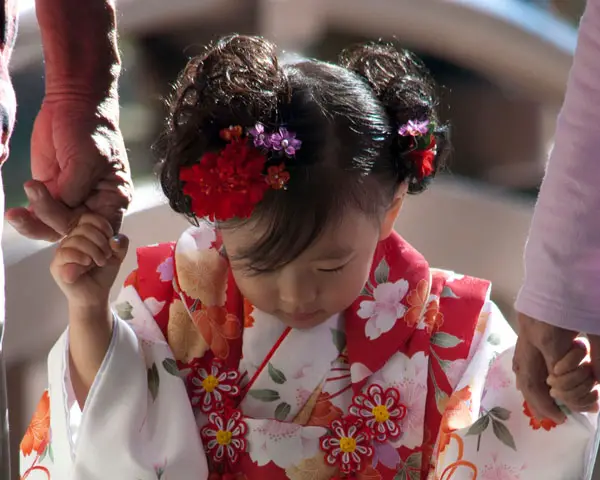 Pleasant Curly Hairstyle
The cute cherub sports a flattering hairstyle. The long dark curls spread at the back and the coiled locks above the forehead make for a delightful combination.