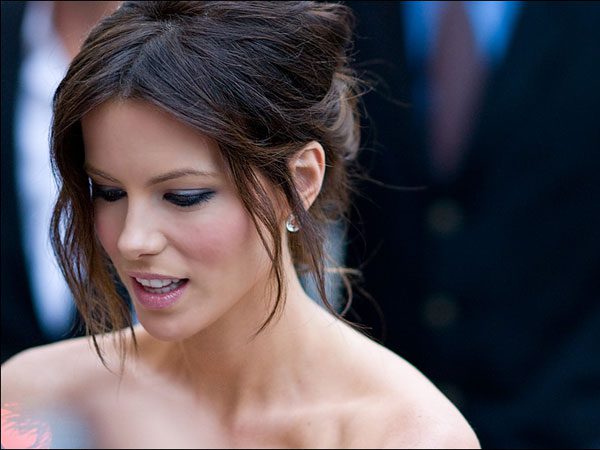 An English actress known for her great acting style Kate is also as well-known for her beautiful dress sense. This actress with a pretty face who has been a Londoner most of her life loves experimenting with both her hair and dresses. Gowns are an outfit this elegant lady loves wearing, and they give her a gracious diva look. She matches most of her outfits with earrings that, depending on her mood, can go all the way from toned-down elegant pieces to jewels that are high on bling. Metal and glitter in earrings are her favorite, and in some Kate Beckinsale Pictures you can see her in dazzling patterned gold danglers.
In pictures you can see Kate Beckinsale with blonde, dark brown, and nearly black hair looks. She loves keeping her hair open, and usually frames her face with waves at her temples. Long layers are also a common hairstyle for Kate, and on formal evenings you can catch her in elegant updo. Usually she keeps some strands of hair falling loosely down the sides of her face, or goes for a tight rolled up hairdo that shows off her slender neck and designer earrings. This beauty stuns in both dazzling red gowns and a snug body-hugging black outfit. On a day out at the beach you can catch her relaxed in a cool black bikini, or a simple pair of cutoffs. When she is out shopping she keeps the look casual in a short top and hot pants. Whatever the outfit she wears this actress has a rare style and grace that's all her own.
If you like this article, you might be interested in some of our other articles on Lucy Liu Pictures, Katy Perry Pictures, Kate Middleton Pictures and Pictures of Jennifer Lopez.
Kate Beckinsale Updo
Check out this beautiful picture of Kate Beckinsale in an off-shoulder dress and a pretty updo.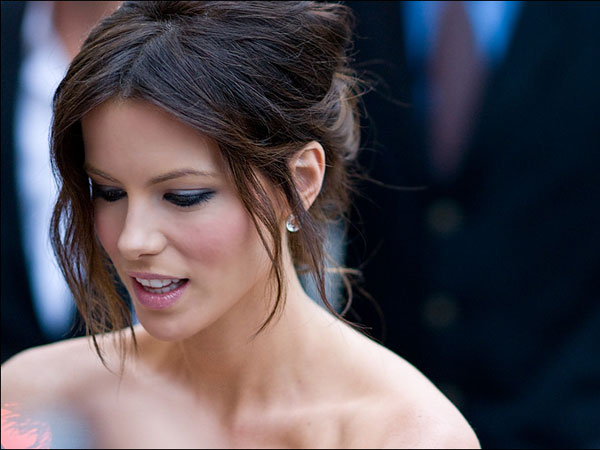 Mermaid Mood
The sea green mermaid style gown with folds looks great with Kate's long layered blonde hairstyle.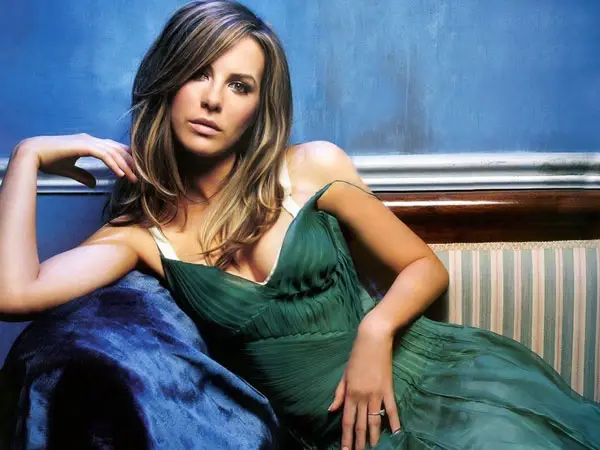 Kate Formal Look
Black and gold danglers sit pretty in Kate's ears as she has her hair up in a stylish formal do.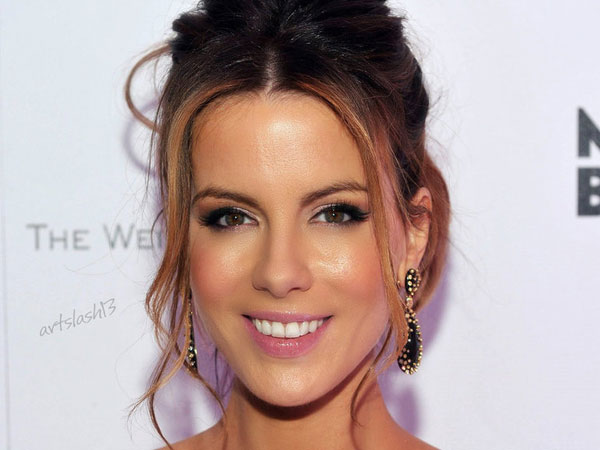 Kate Signs Autographs
An elegant simple white dress molds to the lines of Kate's body as she signs an autograph. She chooses blingy earrings to balance the simple feel of the gown.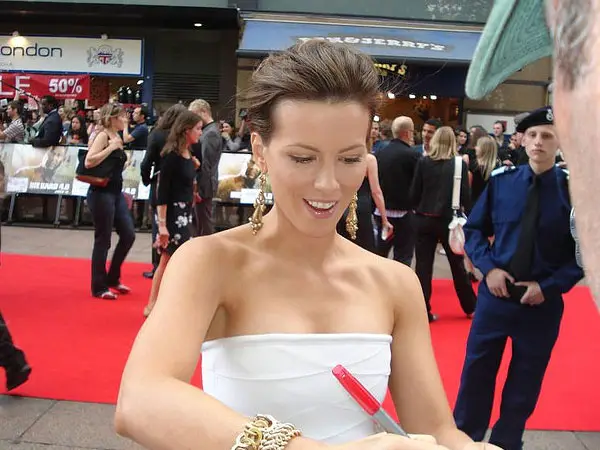 Kate In Public
Kate goes for golden highlights and a layered long haircut for her public appearance.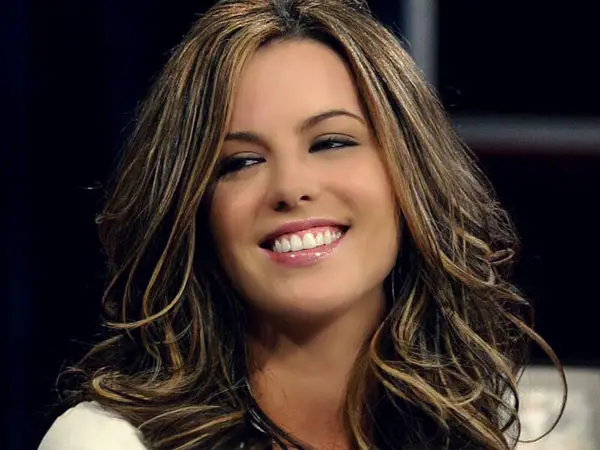 Kate Casual Style
Check out Kate's casual country look in a check shirt and long wavy hair that just touches her shoulders.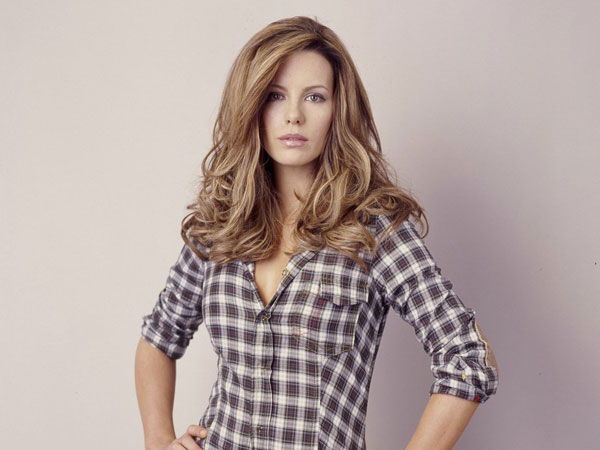 Pretty Kate Beckinsale
With her hair arranged to gently fall down her shoulders in waves, and pretty studs in her ears, Kate has just the right look for an evening party.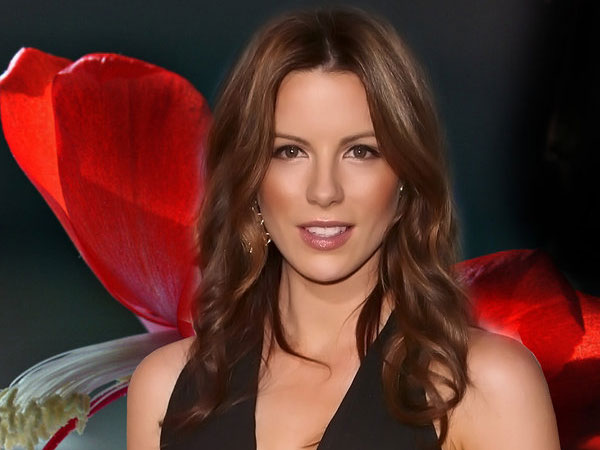 Kate Gown
The matte silver off-shoulder dress along with the carelessly beautiful updo really suit Kate.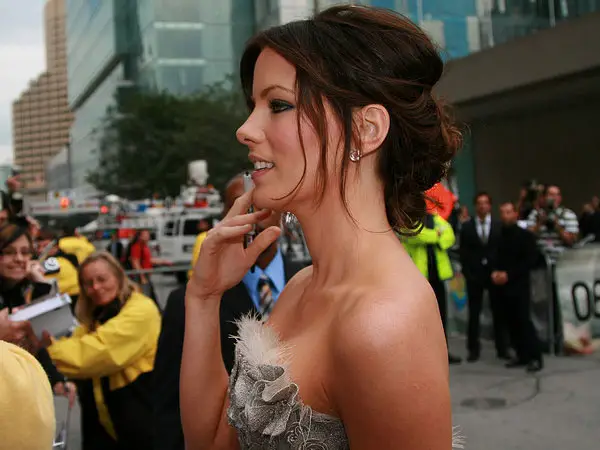 Beach Babe
Kate shows off her gorgeous toned body in a teeny two-piece elegant black bikini.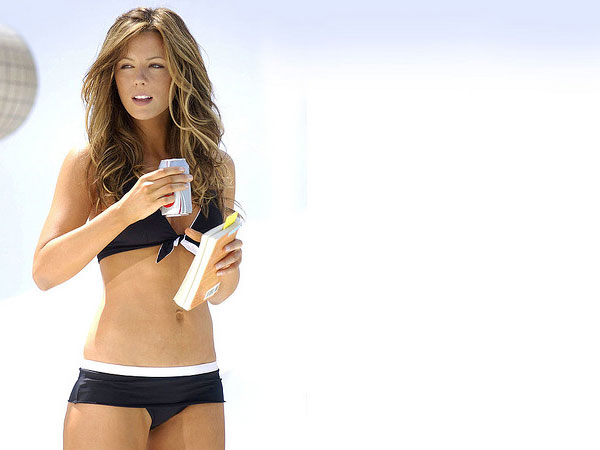 Kate Smiles
Here you see Kate in a long wavy hairstyle smiling at the camera in a relaxed mood.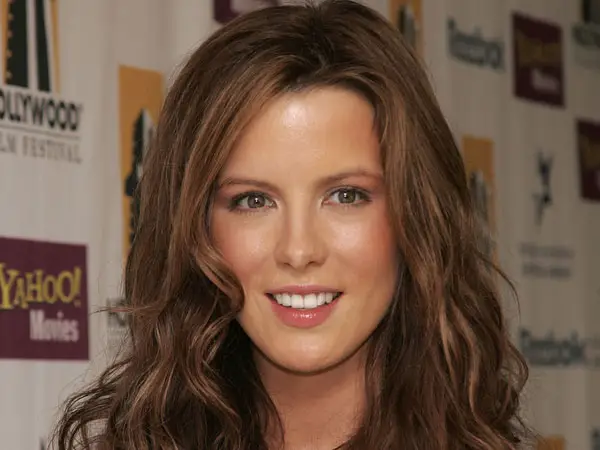 Kate Smiles
Kate's Elegant Look
This is Kate at a public appearance, elegant in a silver-gray dress and a pretty hairdo. The dress is tucked in high at the waist for a feminine look.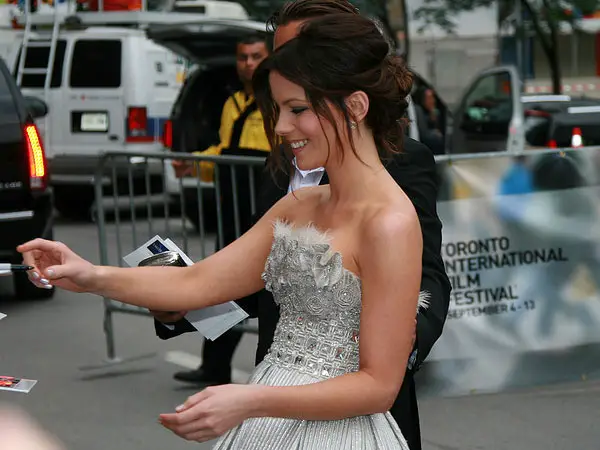 A Relaxed Kate
Kate relaxes on the beach in a pair of white figure hugging cutoffs while her hair remains open and fancy free.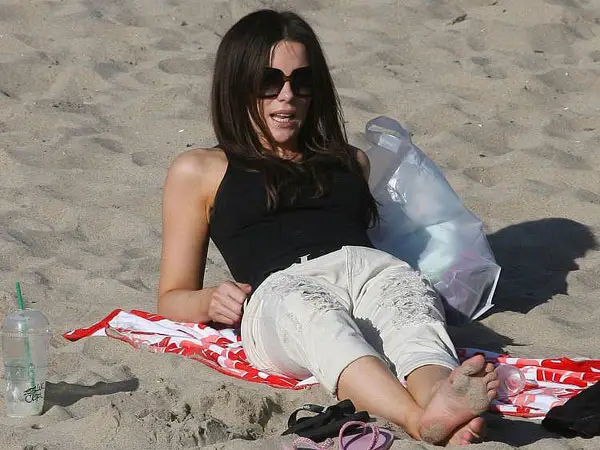 Diamonds Forever
Diamonds in her ear glitter at an evening formal party with a rolled up hairstyle completing the elegant Kate Beckinsale look.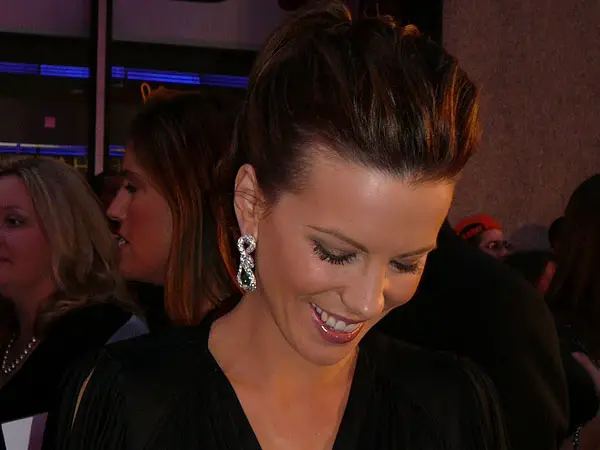 Tough Gal Kate
Kate sports a black leather jacket style, all cool with long messy open hair and a tough gal look.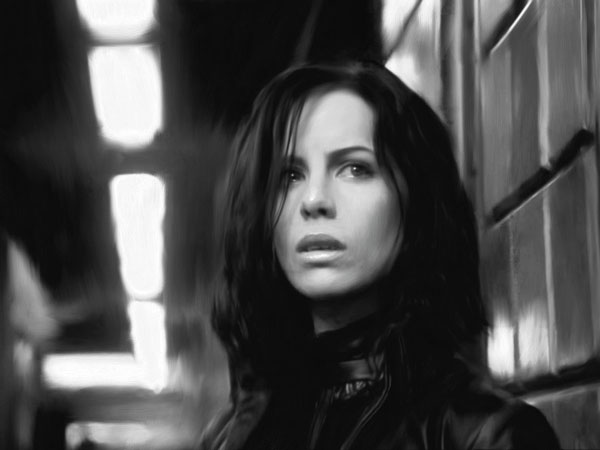 Kate Gorgeous Closeup
Dark brown hair with golden highlights is a look Kate Beckinsale chooses to carry often.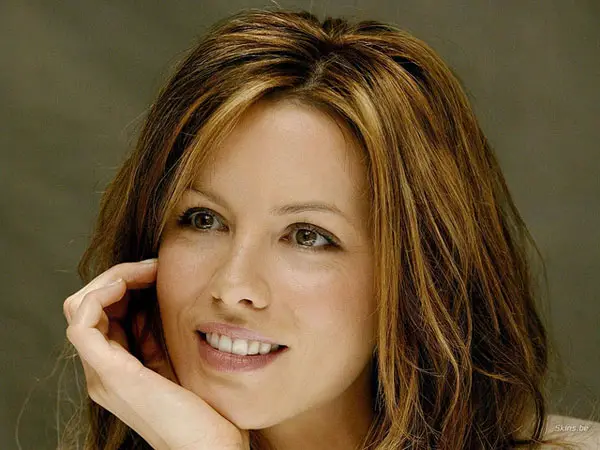 Stunning Beauty
Check out the square-shaped jewel drop dancing in Kate's ear while her hair hangs down in pretty strands for a formal look.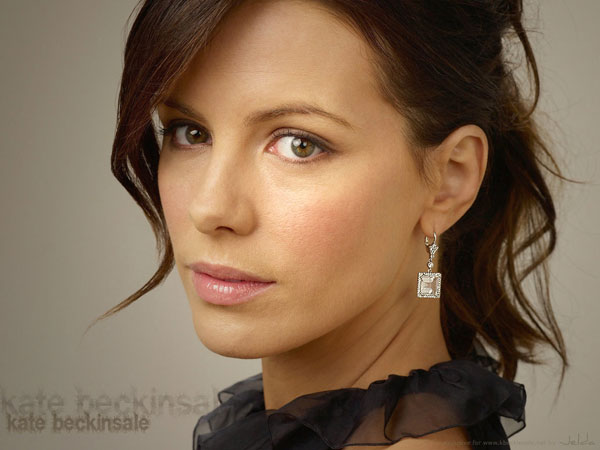 Wild Gal Kate
Long tresses roll down Kate's shoulders as she shows off her bold, beautiful, and wild gal look. Check out the fiery orange hair color.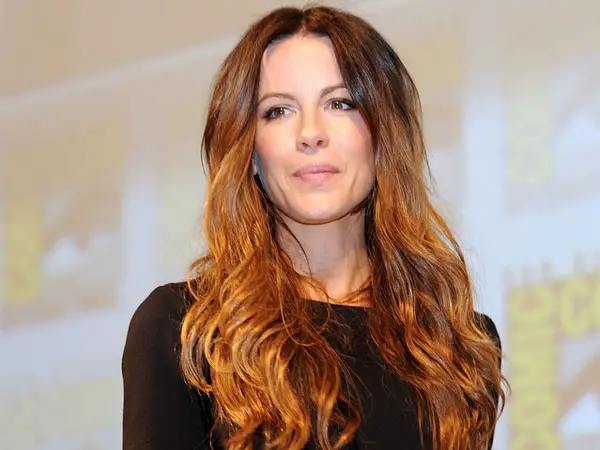 Kate Beckinsale Highlights
Touches of ash-blonde highlights give a beautiful look to Kate's glamorous layered hairstyle in this closeup photo.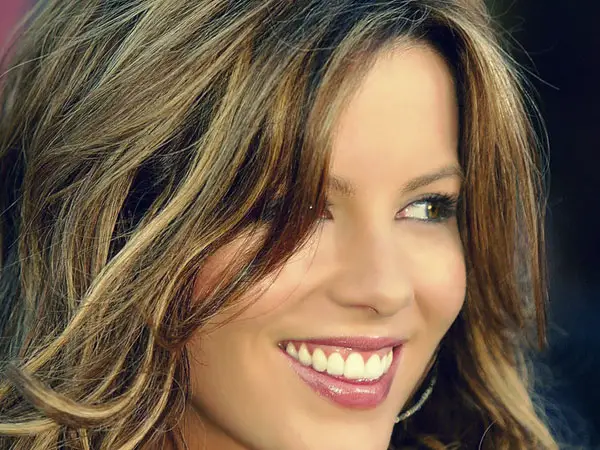 Kate Ring
Long layers give volume to Kate's hair as she stands at a public show in a candid mood. Watch out for the cool matte gold ring on her ring finger.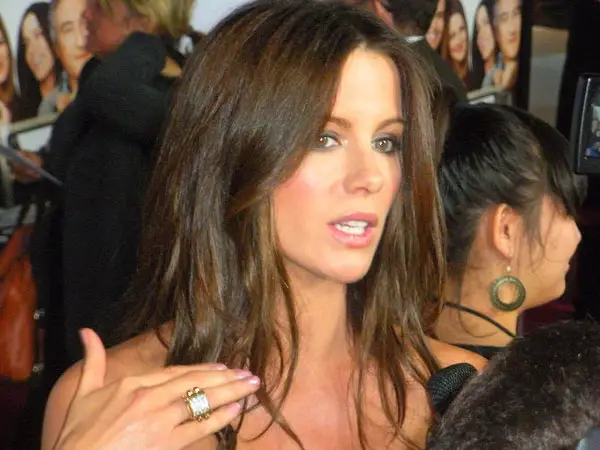 Diva Kate
The black dress with a plunging neckline with a formal updo and diamond danglers make Kate look like a true diva.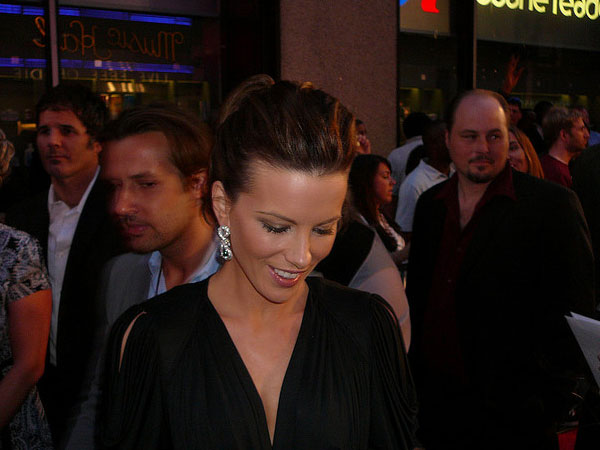 Teen Look Kate
Kate flashes a cool teen style cap in this picture while her hair remains tied in a messy bun. Check out her asymmetrical layered hairstyle.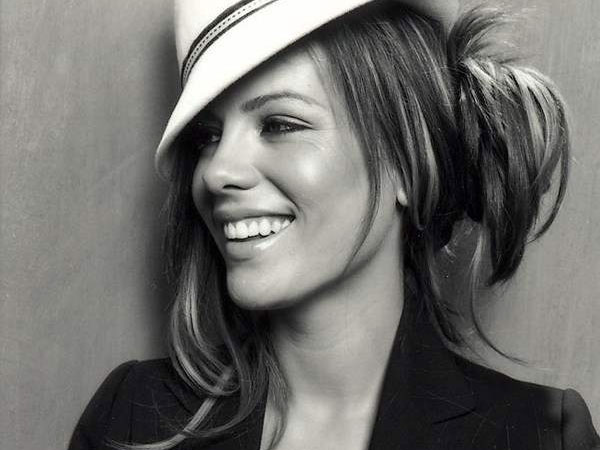 Kate Closeup
Strands of hair frame both sides of Kate's face in this closeup picture while tiny jewels gleam in her ears.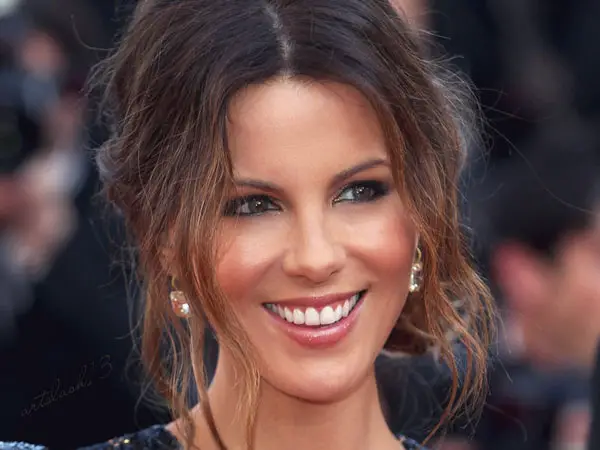 She Loves Gold
Kate sure does love her earrings. Check out her shiny gold patterned earrings in this closeup picture.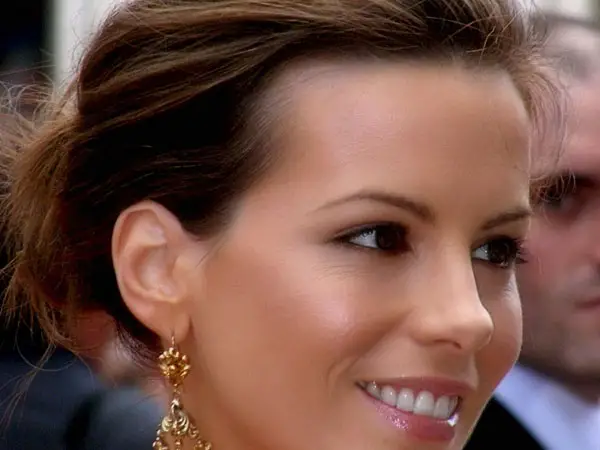 Red Hot Kate Beckinsale
Red hot in a blingy dress Kate carries off the princess look well with red danglers in her ears and a high formal updo.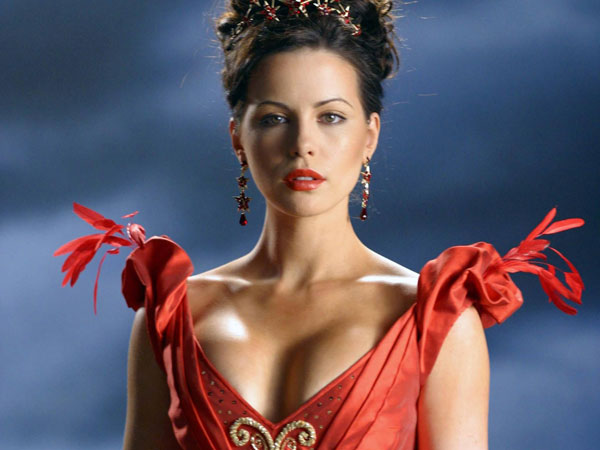 Kate Designer Dress
The frills billow out of Kate's waistline in this pretty silver-gray dress with a dainty border completing the neat design.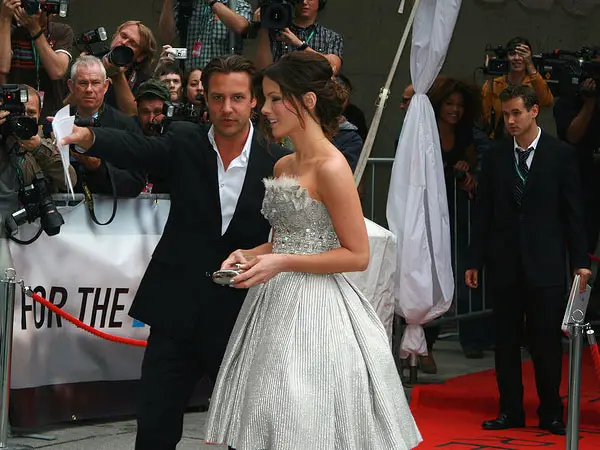 Don't Mess With Me
The lines of her full-body costume mold her figure as Kate sports the all-black look with a short hairstyle.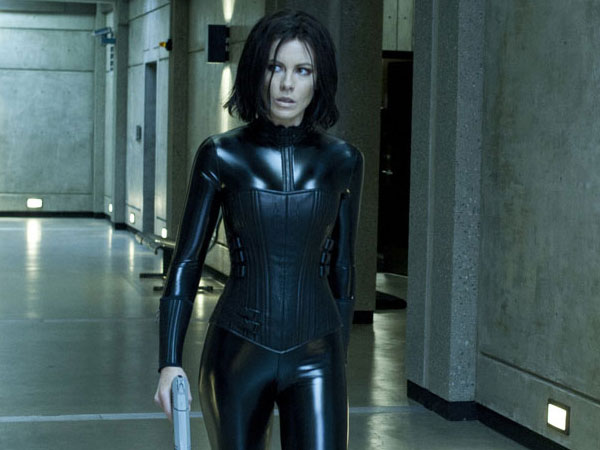 Black Beauty
Black satin is the material Kate chooses for her public show. Check out the casually stylish designer sleeves which she pairs with diamond earrings.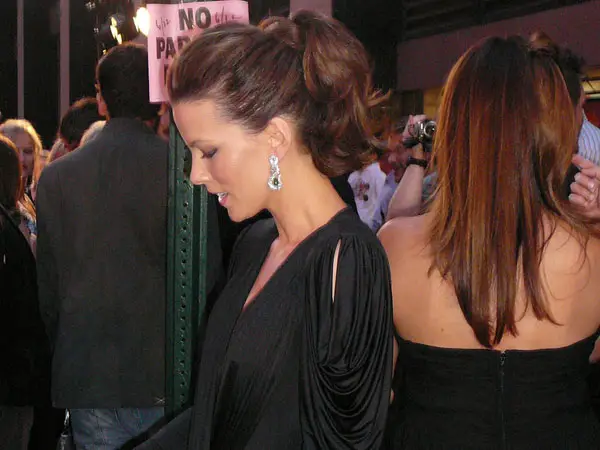 Kate Up, Close, And Personal
Kate's hair falls all around her face in loose layers as she smiles right into the camera. Check out the pale highlights in her hair.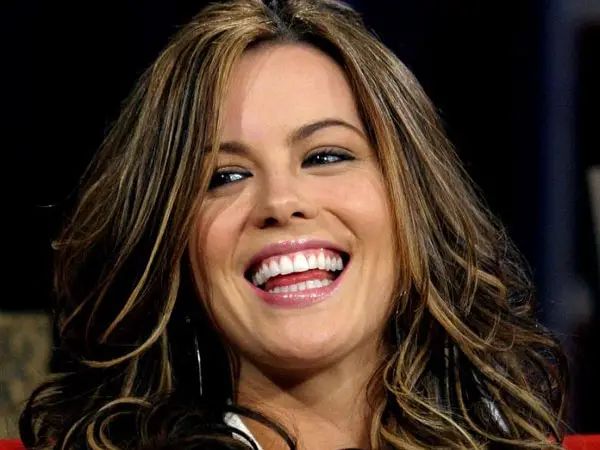 Kate Shops
Kate sports hot pants and a casual top on her day out at the shops. With sunglasses pushed up into her hair, Kate sure seems to be enjoying the shopping.