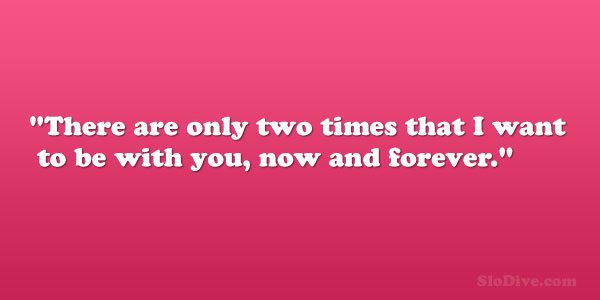 Love is the basis of our existence. No matter how materialistic and mature people have become in the present times, love still rules the world. We continue to exist and that is enough proof that love is alive and kicking in our hearts. It might be present in different degrees in people's hearts but it is there for sure. Love is essential not only for living but also for a happy life. Without love, all is bleak and boring. This is why all of us are fascinated by the idea of falling in love.
Blessed are those who are in love. They are the ones who can truly relate with the fantasies that we watch in movies and songs. Love is indeed a magical phenomenon.
If you read those classic happy love quotes then you will find more beautiful and insightful angles to this amazing feeling called love.
They are sure to touch your heart and who knows you might also fall in love with the idea of falling in love. So, here we present 31 lovely quotes on love that have been handpicked after exploring numerous romantic books and movies. Take a look.
If you like this article, you might be interested in some of our other articles on Amazing Life Quotes, Funny Love Quotes For Him, Little Sister Quotes and Life Sucks Quotes.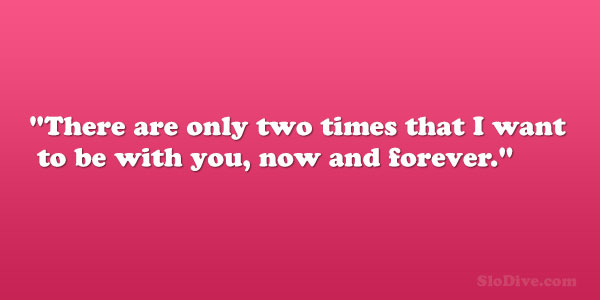 "There are only two times that I want to be with you, now and forever."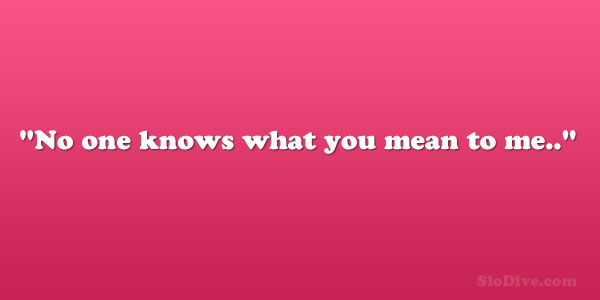 "No one knows what you mean to me.."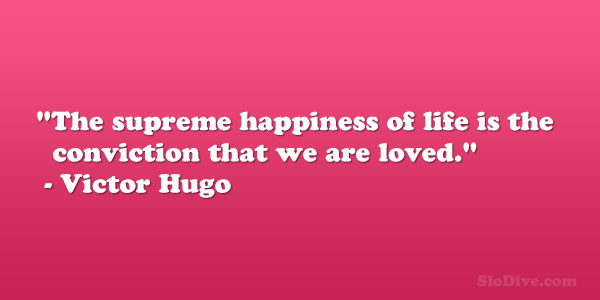 "The supreme happiness of life is the conviction that we are loved." – Victor Hugo"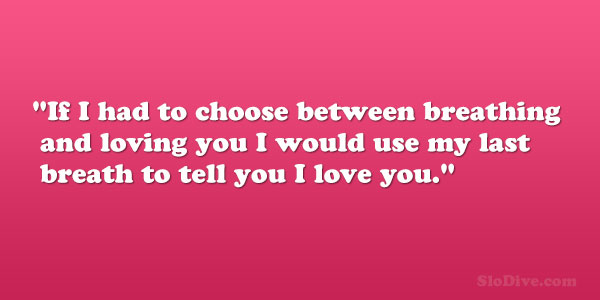 "If I had to choose between breathing and loving you I would use my last breath to tell you I love you."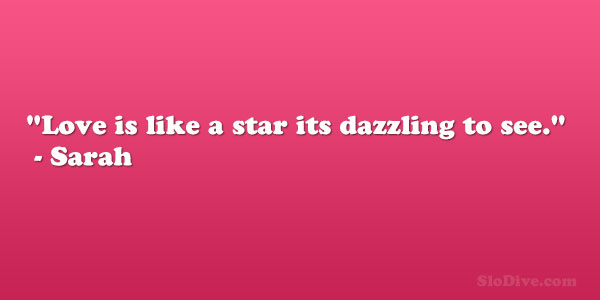 "Love is like a star its dazzling to see." – Sarah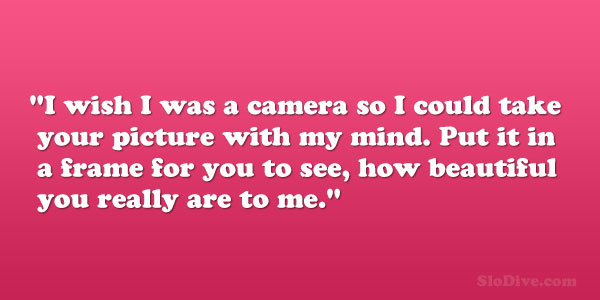 "I wish I was a camera so I could take your picture with my mind. Put it in a frame for you to see, how beautiful you really are to me."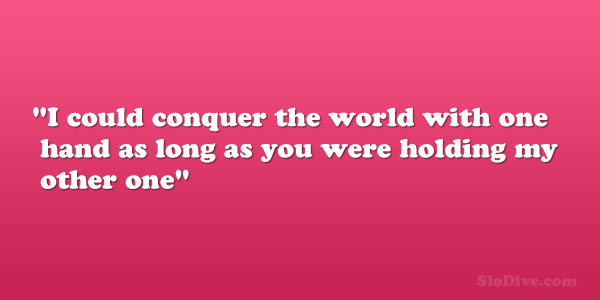 "I could conquer the world with one hand as long as you were holding my other one"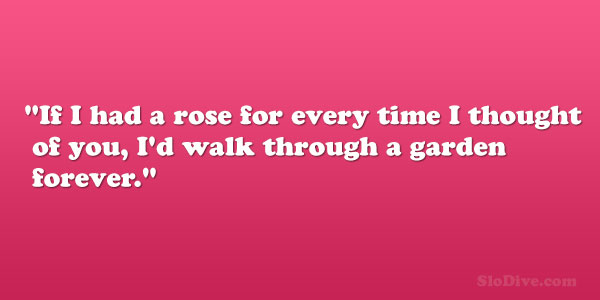 "If I had a rose for every time I thought of you, I'd walk through a garden forever."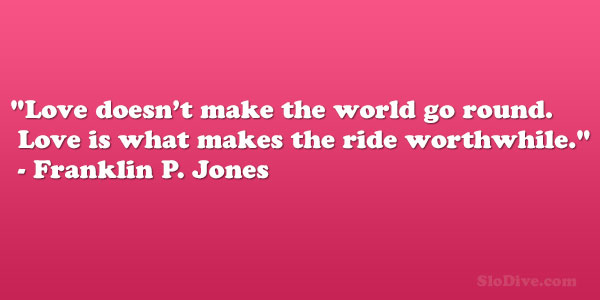 "Love doesn't make the world go round. Love is what makes the ride worthwhile." – Franklin P. Jones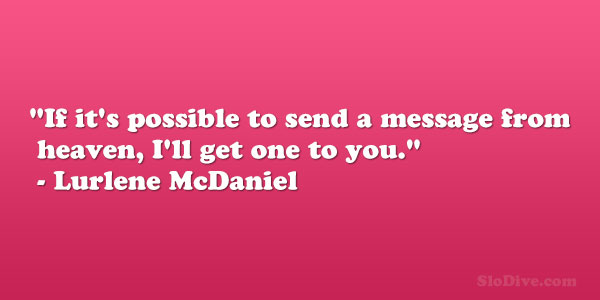 "If it's possible to send a message from heaven, I'll get one to you." – Lurlene McDaniel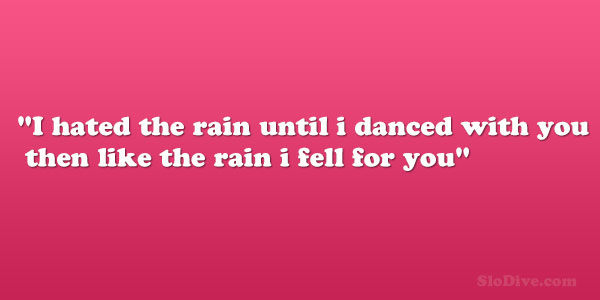 "I hated the rain until i danced with you then like the rain i fell for you"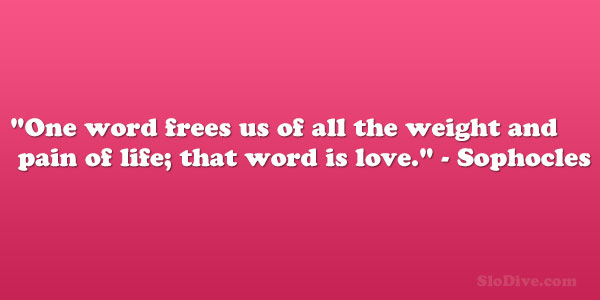 "One word frees us of all the weight and pain of life; that word is love." – Sophocles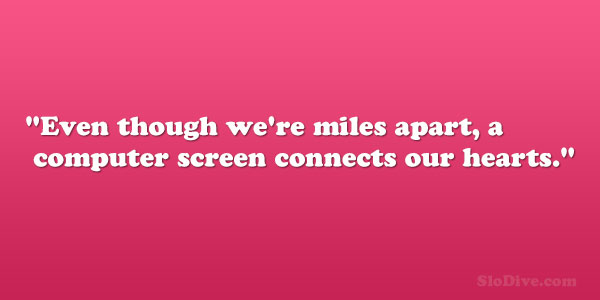 "Even though we're miles apart, a computer screen connects our hearts."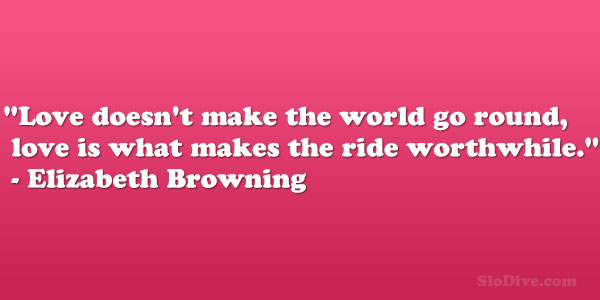 "Love doesn't make the world go round, love is what makes the ride worthwhile." – Elizabeth Browning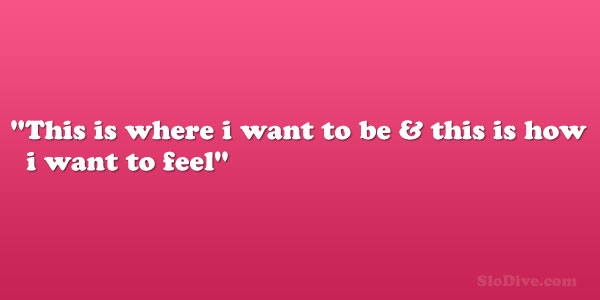 "This is where i want to be & this is how i want to feel"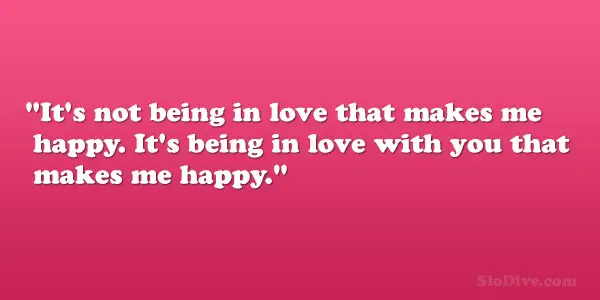 "It's not being in love that makes me happy. It's being in love with you that makes me happy."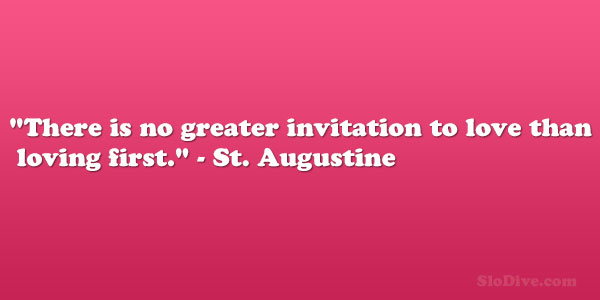 "There is no greater invitation to love than loving first." – St. Augustine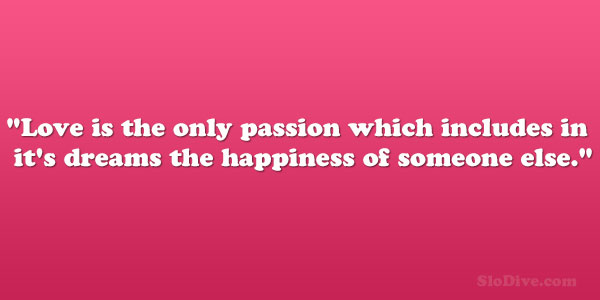 "Love is the only passion which includes in it's dreams the happiness of someone else." – Karr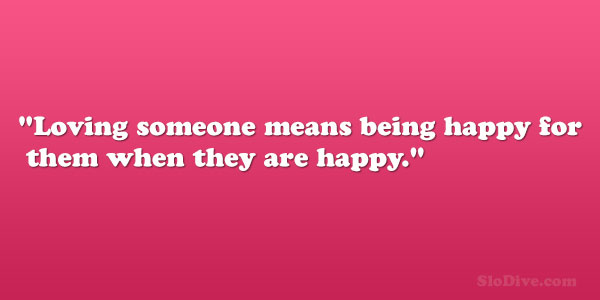 "Loving someone means being happy for them when they are happy."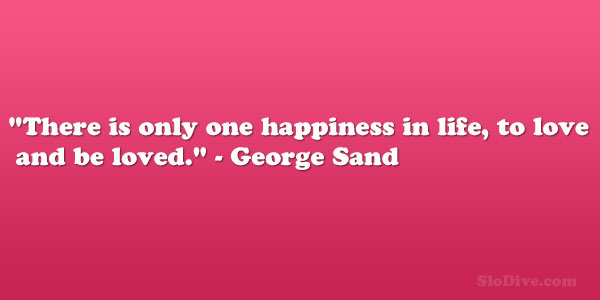 "There is only one happiness in life, to love and be loved." – George Sand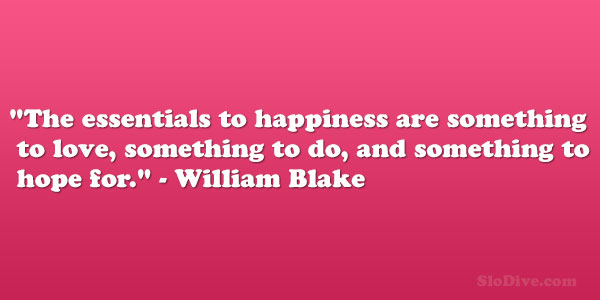 "The essentials to happiness are something to love, something to do, and something to hope for." – William Blake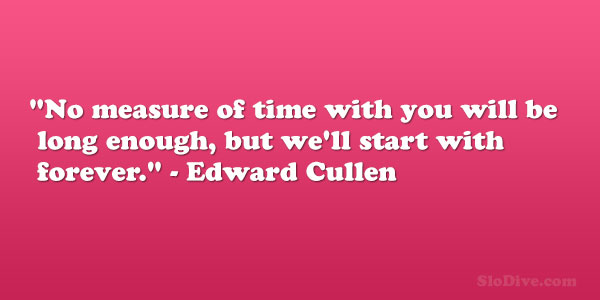 "No measure of time with you will be long enough, but we'll start with forever." – Edward Cullen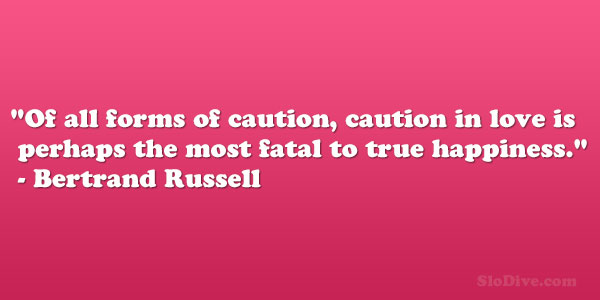 "Of all forms of caution, caution in love is perhaps the most fatal to true happiness." – Bertrand Russell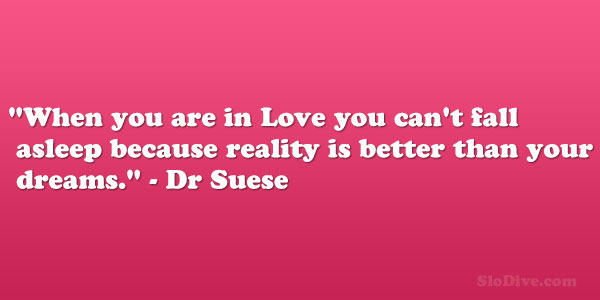 "When you are in Love you can't fall asleep because reality is better than your dreams." – Dr Suese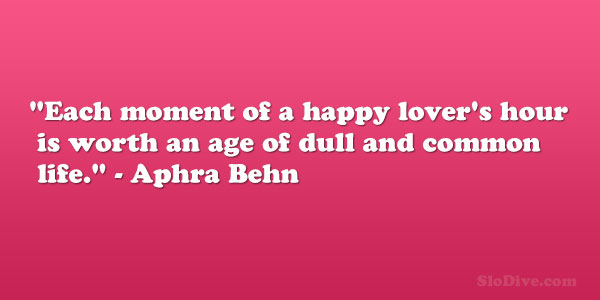 "Each moment of a happy lover's hour is worth an age of dull and common life." – Aphra Behn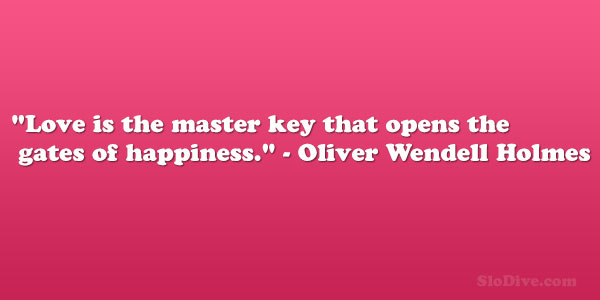 "Love is the master key that opens the gates of happiness." – Oliver Wendell Holmes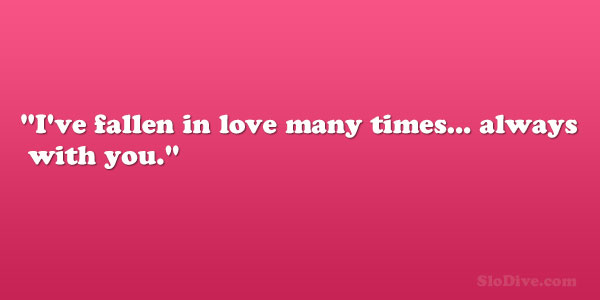 "I've fallen in love many times… always with you."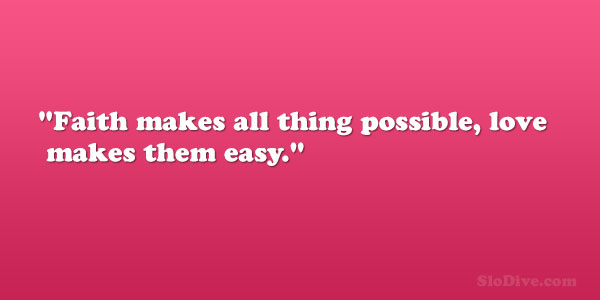 "Faith makes all thing possible, love makes them easy."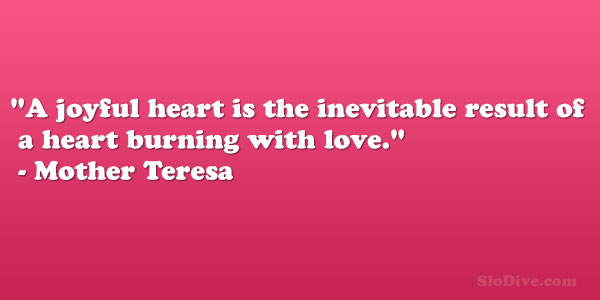 "A joyful heart is the inevitable result of a heart burning with love." – Mother Teresa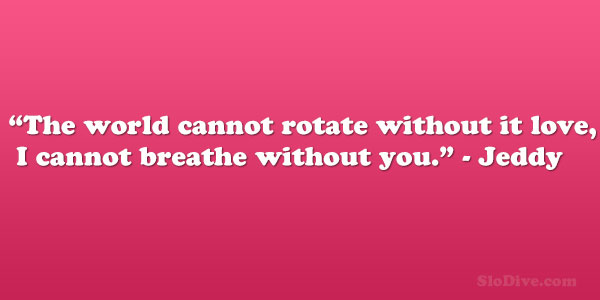 "The world cannot rotate without it love, I cannot breathe without you." – Jeddy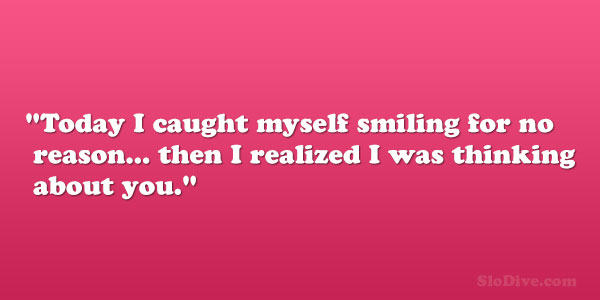 "Today I caught myself smiling for no reason… then I realized I was thinking about you."