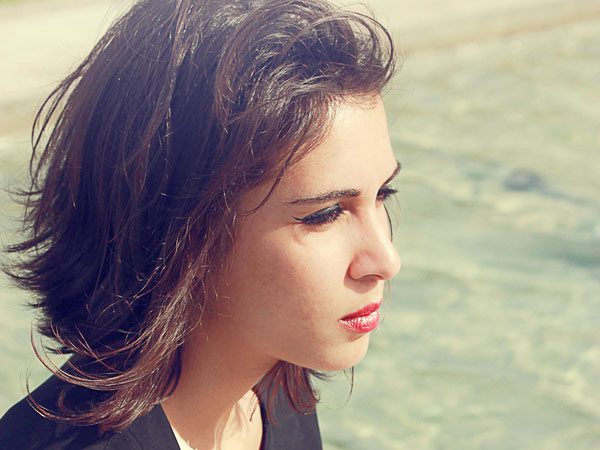 Every hairstyle has its own special flavor and looks different on different types of faces. That is why the primary concern for women while choosing a hairstyle is their face shape and once this is finalized, they try other kinds of experiments on the same hair. These days, hair care is quite an issue with the fairer sex as they are hard pressed for time and hair care, sadly, demands time. Therefore, women go for shorter hair but some of them think of it as little unfeminine and non-elegant. So, they try out a middle path i.e. keep their hair to shoulder length.
The shoulder length hair provides a good option and makes for a pretty hairstyle. There are many hairstyles for shoulder length hair that you can try on this kind of hair. Choices are never a restriction. If you are also thinking of chopping your hair so that they reach up to shoulders, then this post will help you in finding out the exact look that will suit your face. It has 30 hairstyles for shoulder length hair that exhibit cool variety. Have a look and try out some new look on your mane.
If you like this article, you might be interested in some of our other articles on Shoulder Length Hairstyles, Hairstyles For Medium Length Hair, Short Medium Hairstyles and Medium Curly Hairstyles.
Gazing Somewhere
Cool and carefree look created with this shaggy, layered hairstyle reaching up to shoulders.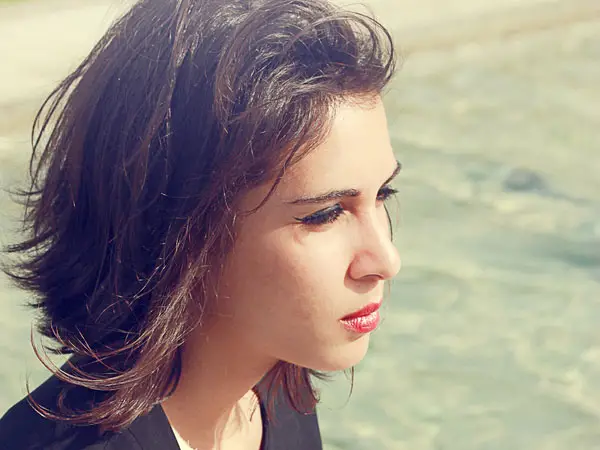 Curly Hairstyle
Shoulder length, curly blonde hair styled in U shape makes for a cool hairstyle.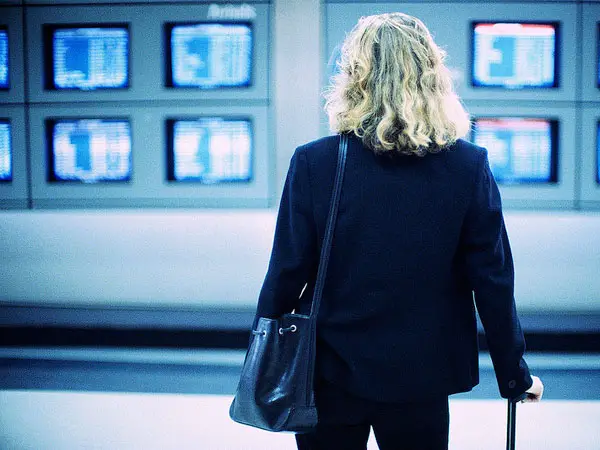 Brunette Hairstyle
Dark brown, layered and straight hair worn with side parting brings out a gorgeous look.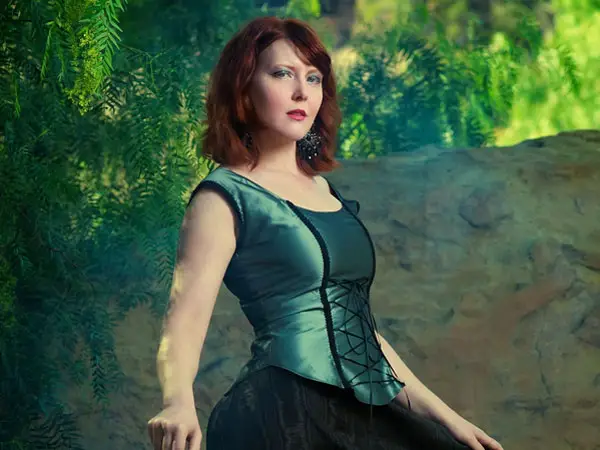 New Hairstyle
Get edgy with this amazing hairstyle having step cut layers throughout the mane.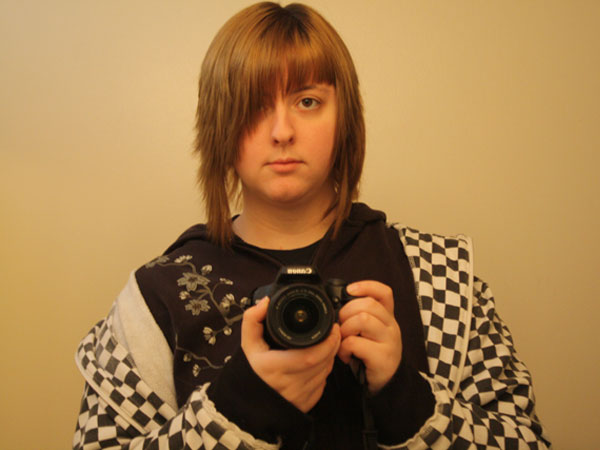 Pretty Ponytails
Actress Julie Benz in her cute shoulder length, layered hair with two sweet ponytails.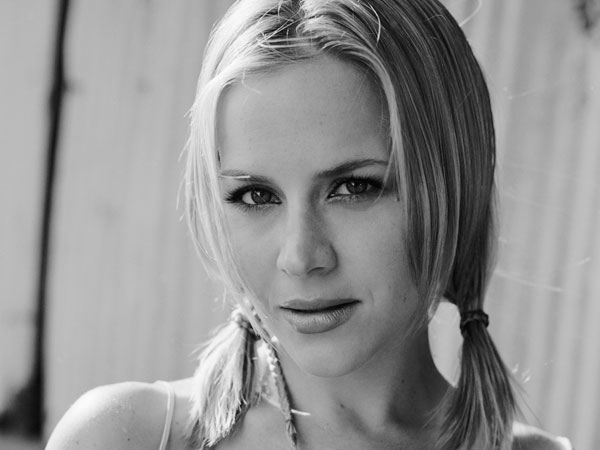 Charming Hairstyle
Fine blonde hair styled in even length with a long, slanting fringe swept aside.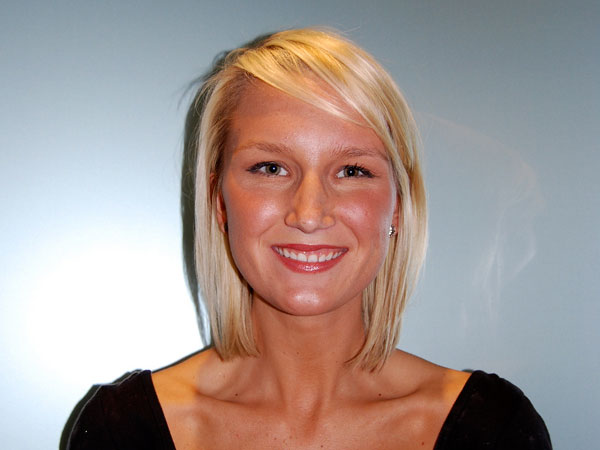 Highlighted Hairstyle
Shoulder length brunette hair with caramel highlights, cut in layers, create a cute look.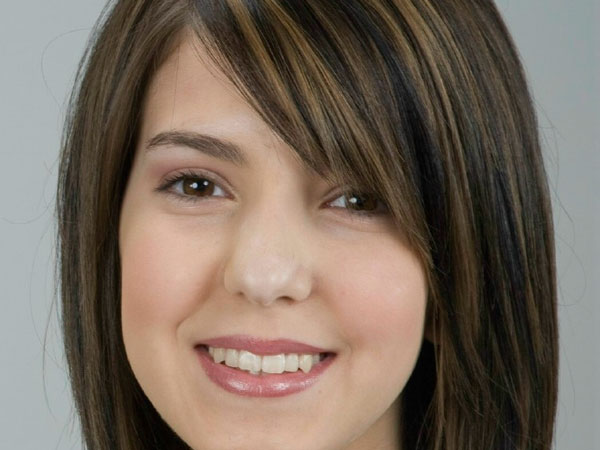 Elegant Hairstyle
Long bob dark hair with a shorter fringe hanging on the side is comfortable and looks graceful.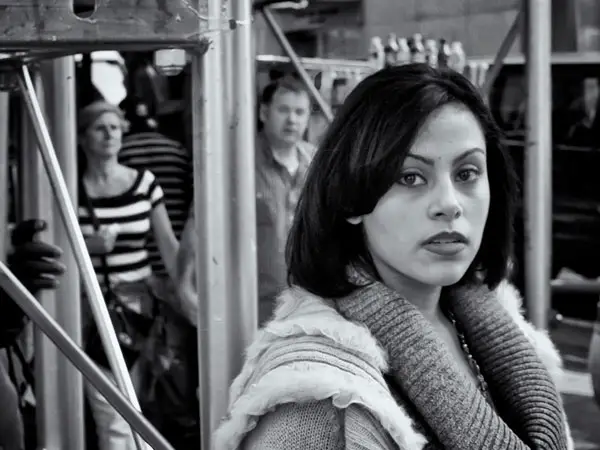 Tattooed Girl
Symmetric bob cut hair styled with side parting looks simple and is easy to carry.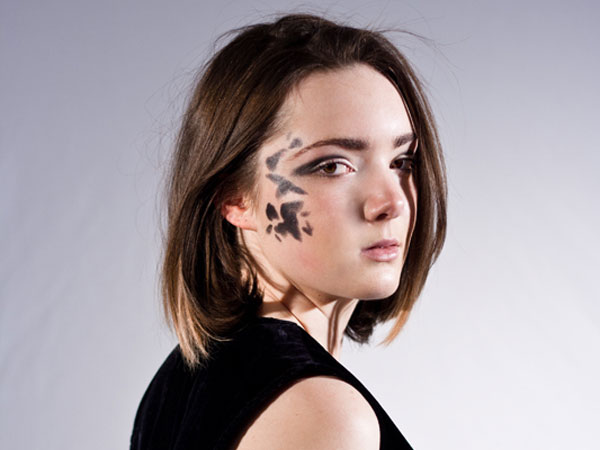 Tattooed Girl
Fancy Hairstyle
Deck up your shoulder length blonde hair with a black, floral ribbon to get a hot, glamorous look.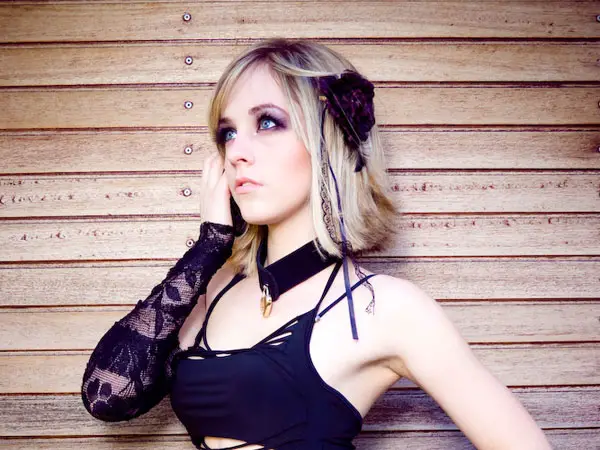 Forbidden Catwalk
Long inverted bob hairstyle grazing the shoulders looks cool and is also in-vogue.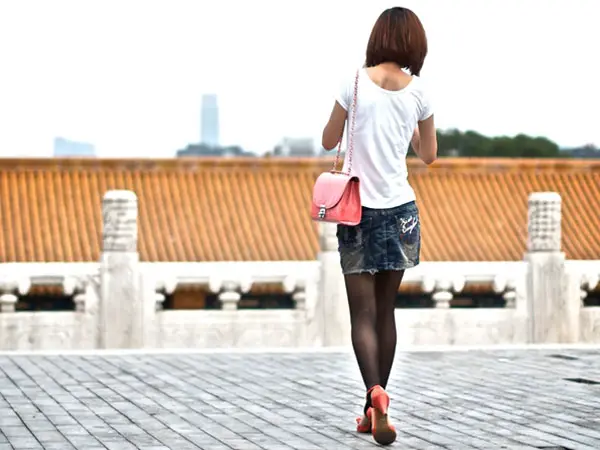 Glam Gals
The girls show their highlighted shoulder length hairstyles with different cool colors.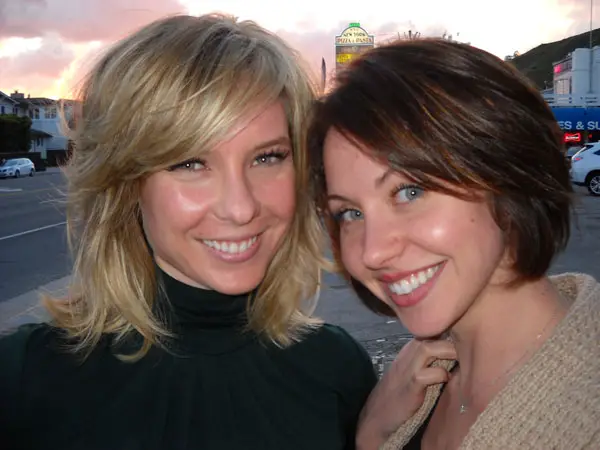 Blue Eyed Girl
The girl in her shoulder length layered dark hair with side-swept heavy bangs looks cute.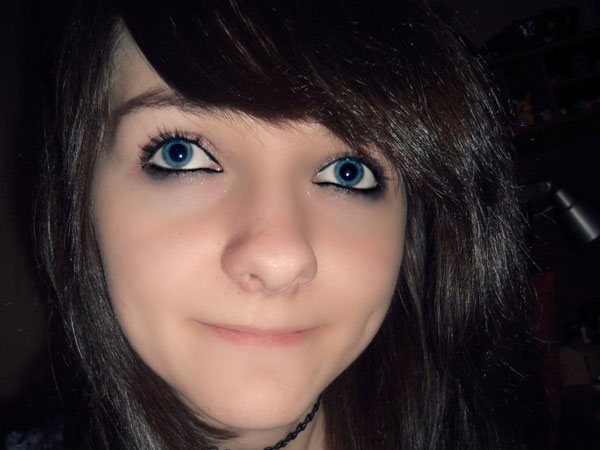 Blue Eyed Girl
Youthful Style
Fine blonde hair having short and long layers worn with a side parting for a stylish look.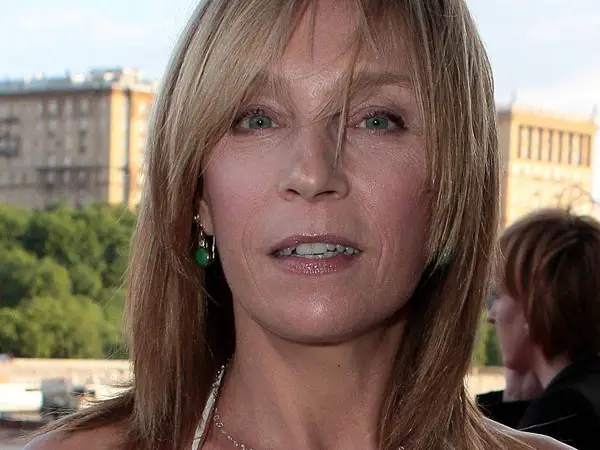 Edgy Attitude
Shaggy haircut with uneven layers and long bangs covering the forehead.
abc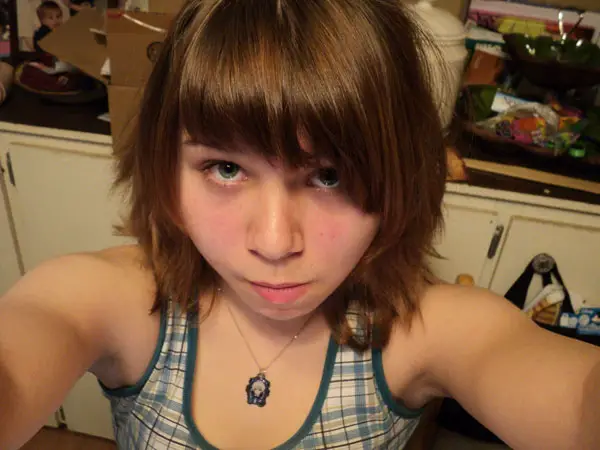 Shoulder Length Hairstyle
Show your silky tresses in style with this haircut that makes you look sober but different.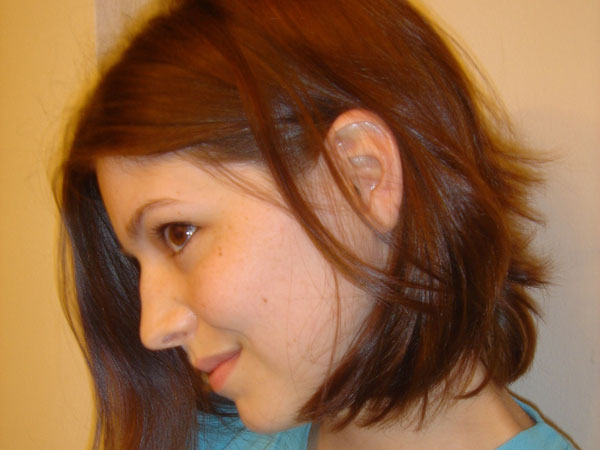 Bright Eyes
The sweet girl looks more charming in her shoulder length even hair done in a simple side parting.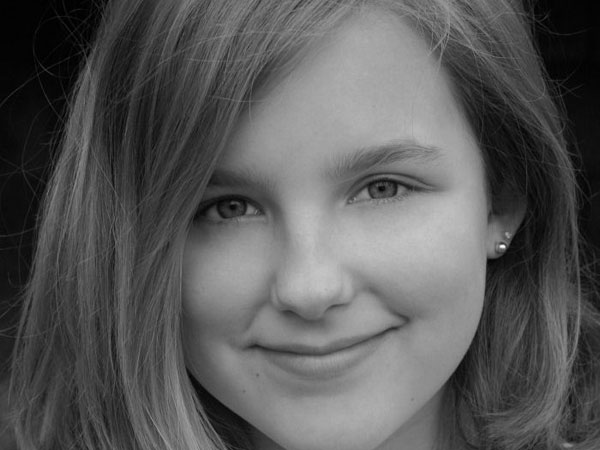 Cool Shoulder Length Hair
This hairstyle done on thick, blonde hair with layers and having a side parting forms a nice frame along the face.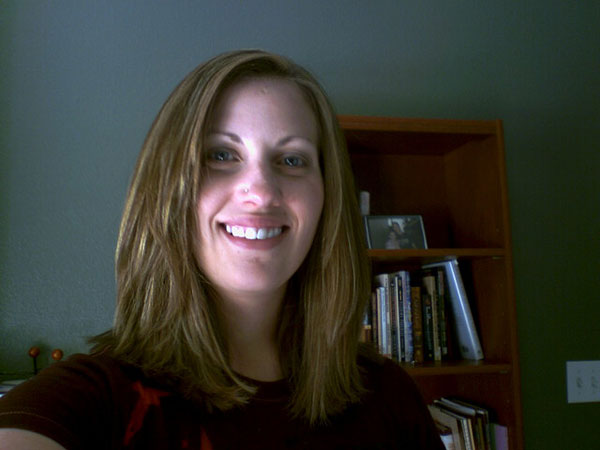 Shining Hairstyle
The woman smiles after her new shoulder length haircut that has nice volume and glossy look.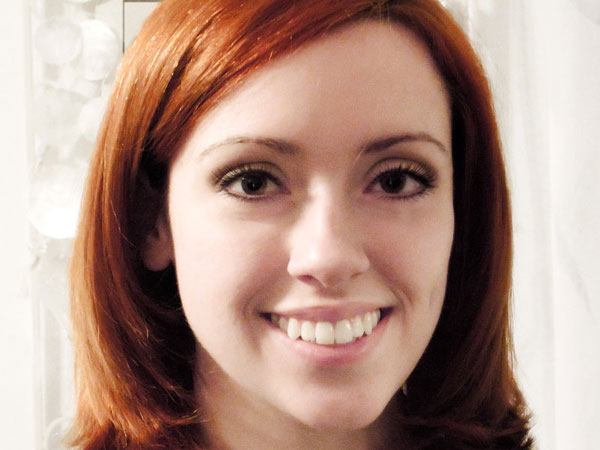 Shining Hairstyle
Edgy Bobbed Hair
The woman is all smiles as she flaunts her jagged layers haircut worn with a side parting.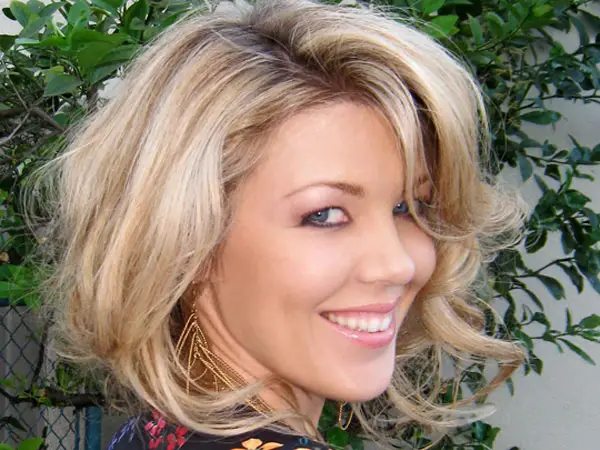 Sexy Hairstyle
Rose Byrne in her sleek shoulder length hair done in a ombre style for a luscious look.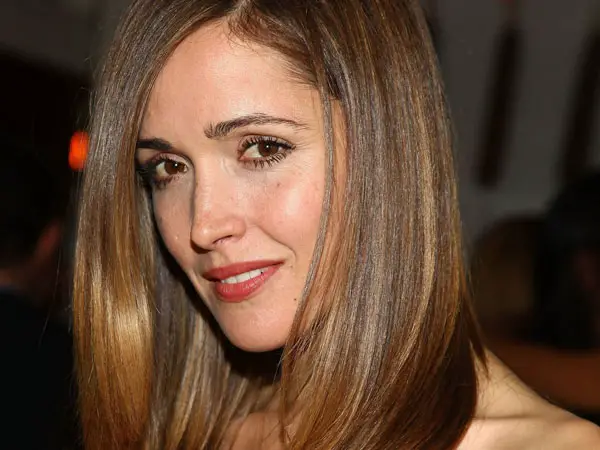 Comfortable Style
Wavy, shoulder length hair having layers and worn with a side parting creates a cool look.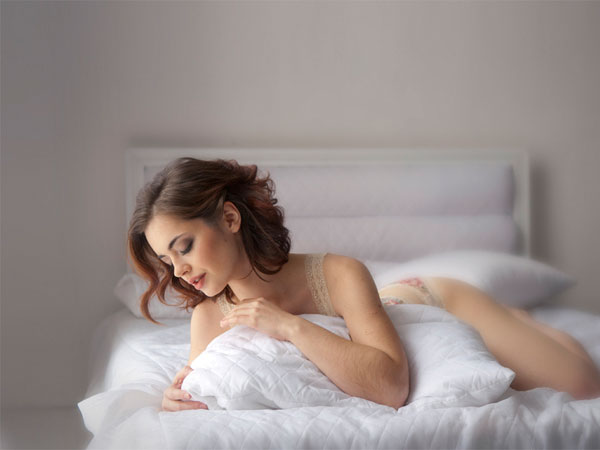 Sìlhouette Picture
The girl spells a magical aura with her center parted dark hair, done in a bob hairstyle.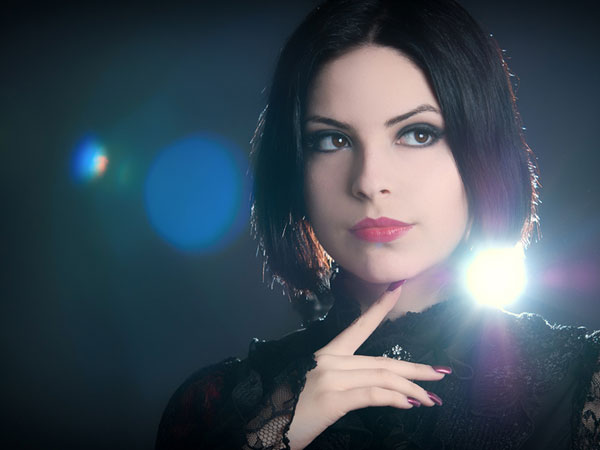 Sìlhouette Picture
New Hair
Short and uneven layers all over with sparse, straight bangs on front look pretty.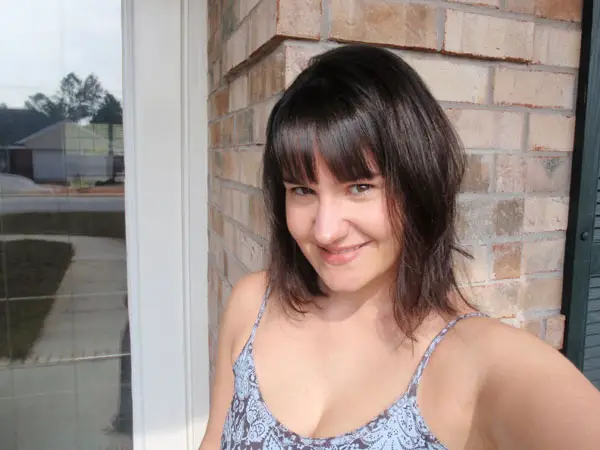 Photographer Girl
Layered, light blonde hair with twin shades makes for a sophisticated and trendy look.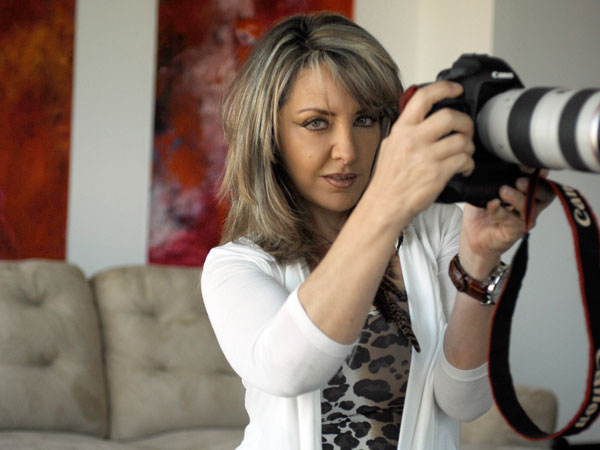 Cute Frown
The green-eyed girl with layered and wavy hair swept aside looks sassy.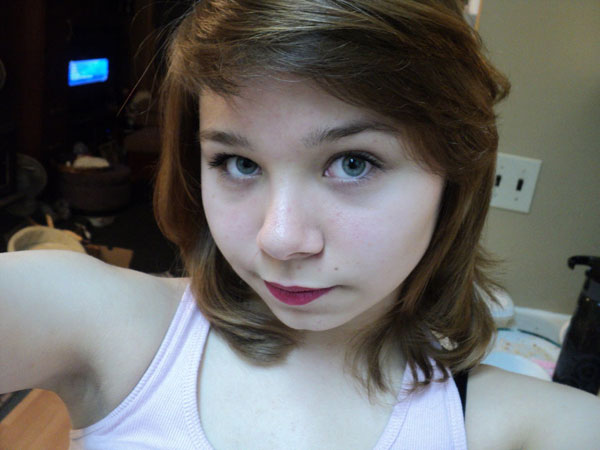 Daring Girl
Light blonde hair done in layers and worn with a side parting for a stylish, edgy look.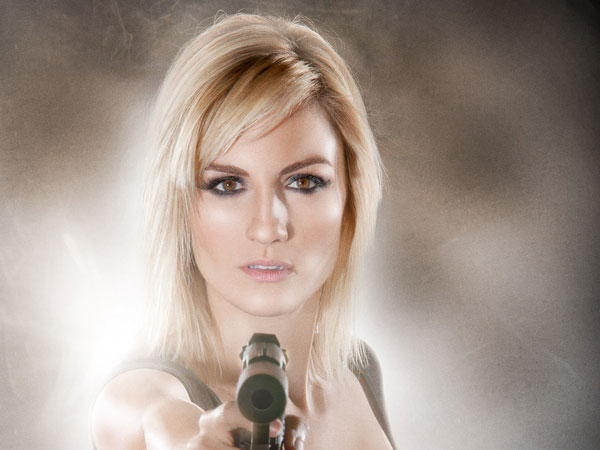 Specky Girl
Looking super cute in her wavy and brown hair, the girl makes a charming portrait.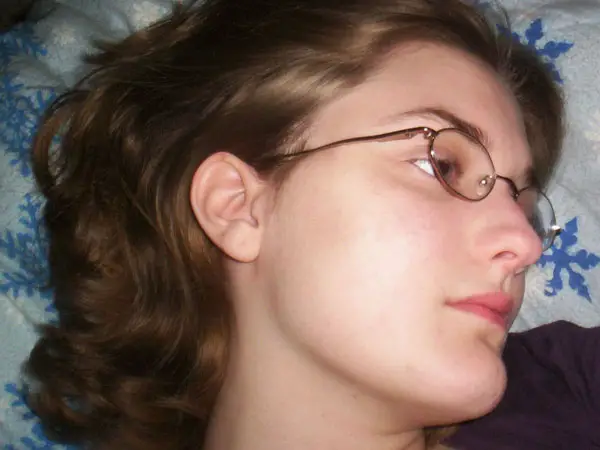 Short Hairstyle
Shoulder length hair with layers and long, angular bangs, hanging on the forehead.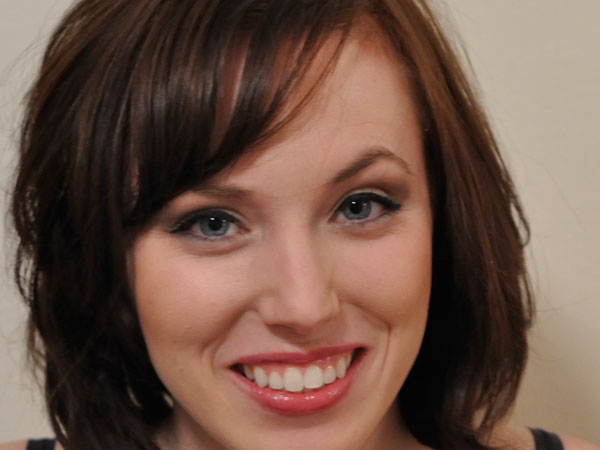 Smiling Girl
Shoulder length hair with shorter bangs on front clutched at back with a barrette.