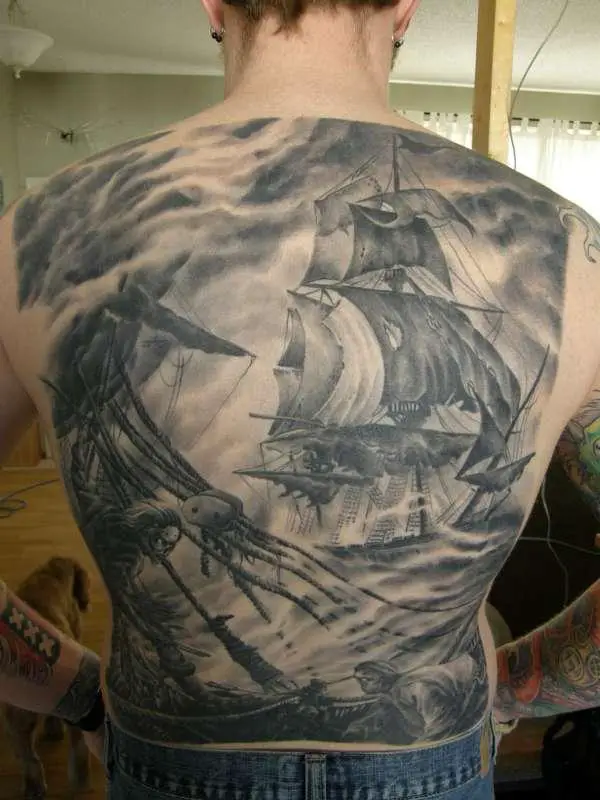 When we think of typical guy's tattoos, we think of bold statements, extreme fanaticism and intricate details. Most men get tattoos because they think that they look cool. The cool factor of this intimidating art lures many potential enthusiasts to wear audacious and unusual designs. Men tattoos essentially express and rather compliment their personality.
From small soft themes to large rugged detailed designs, men love to unique tattoos on their body. Massive chest pieces, sleeves or a full body piece, tattoos show their determination to undergo nerve-racking pain to get their ultimate design. Since they often fall short of words while expressing their true feelings, tattoos become a great way for men to show how they feel.
Check out these 40 cool tattoos for guys that we have found.
Rough Seas – Male Tattoo
Astounding full back piece showing the super bad man spirit.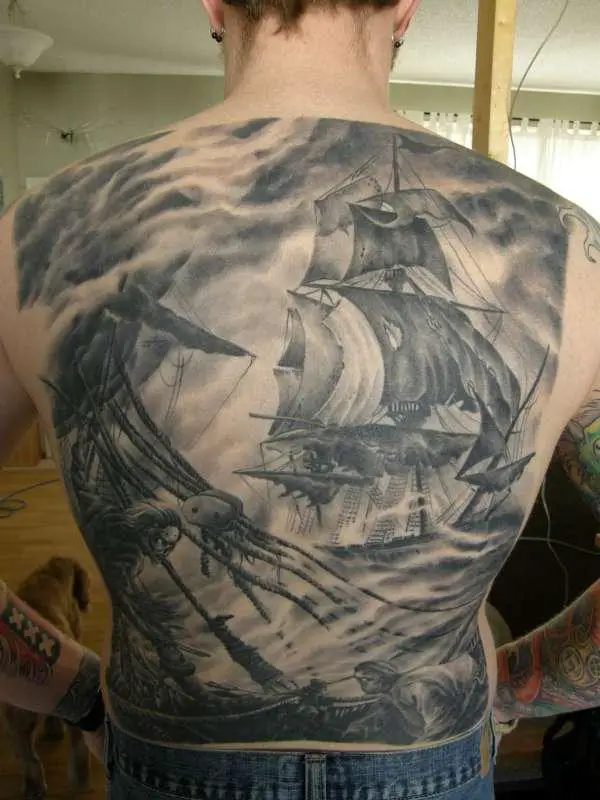 My Life Is Music
Coolest tribute to retro music with a cassette tape tattoo.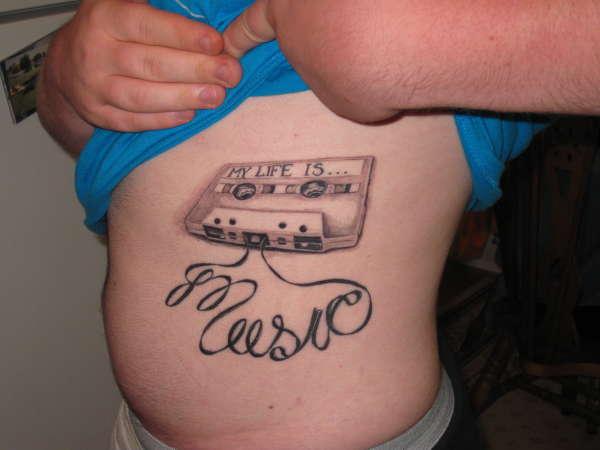 Healed Gonzo
"Too weird to live, too rare to die" from God's Own Prototype.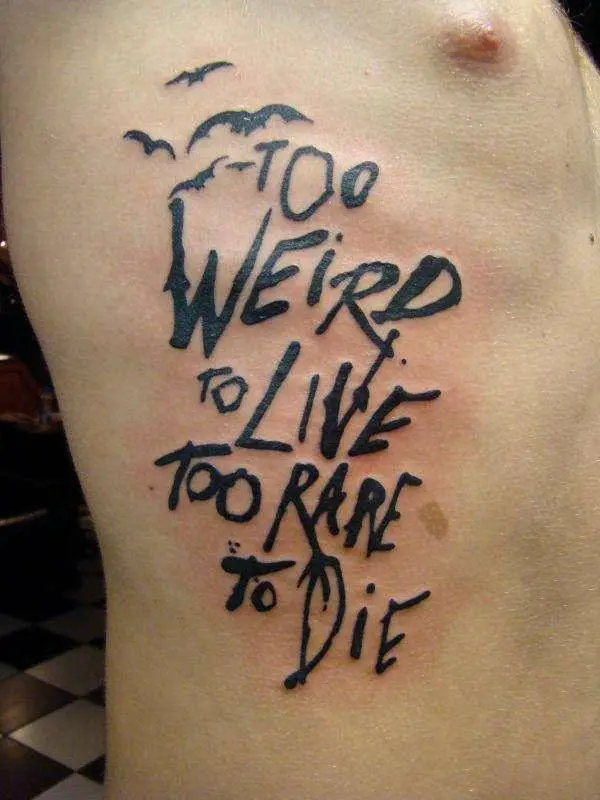 Cool Mustache Tattoo
Freaky mustache on the index finger, quite cool indeed.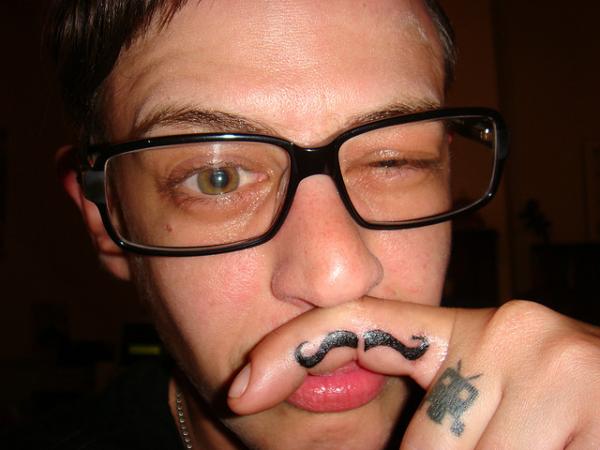 My First Tattoo On My Finger
Sometimes, you just cannot define in words that what's this abstract art trying to say.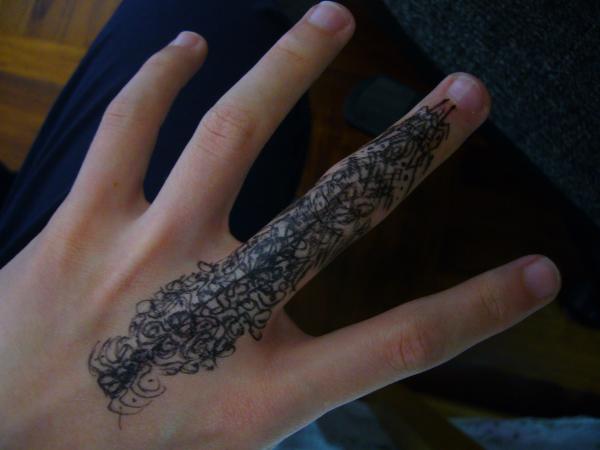 Davy Jones
The frightening demon from Pirates of the Caribbean.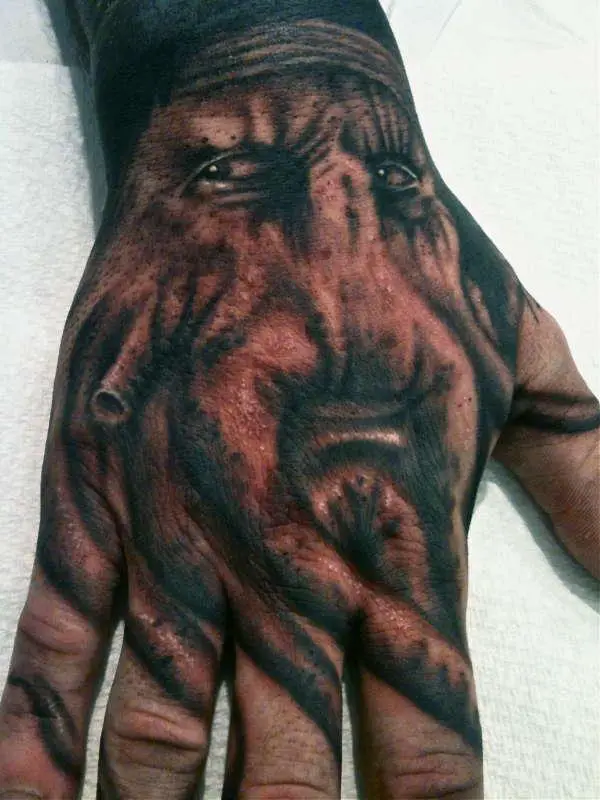 Tiger Tattoo
Hungry tiger roaring at the prey, who cannot escape from its reach.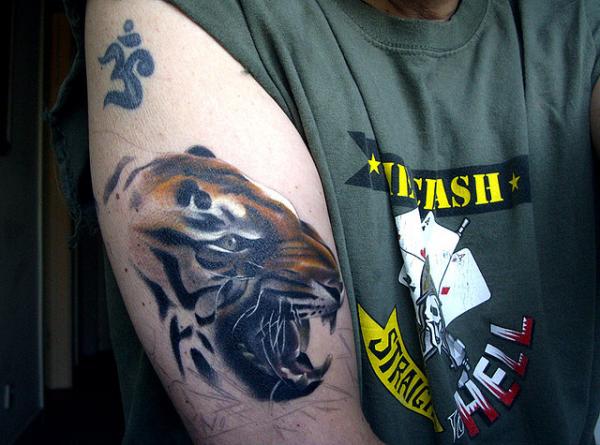 Cool Chara Day
Cool tribal with dead mix, something really different from the norm.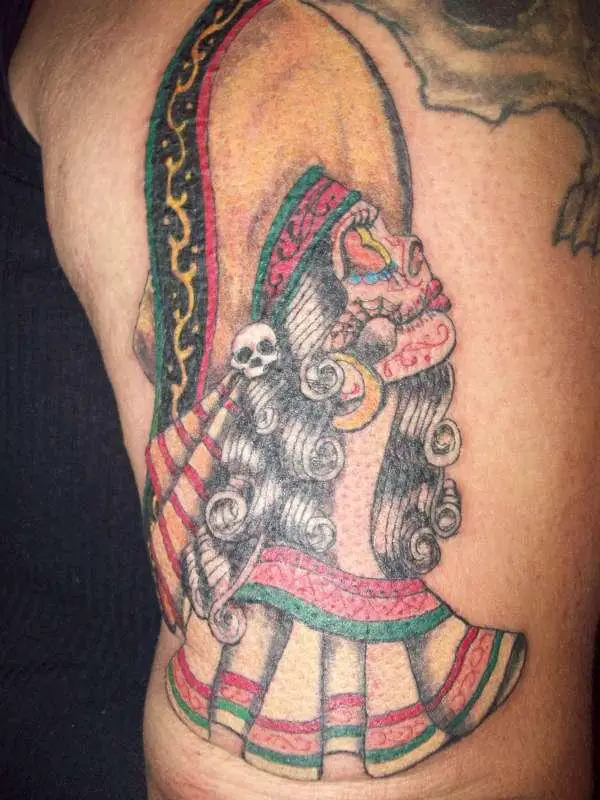 Ultimate Superman
It doesn't need an "S" to recognize th Superman.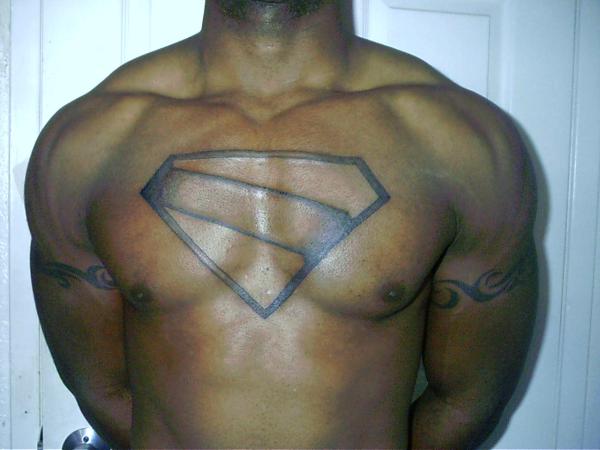 Coolest Tattoo Ever
Love songs flowing in his veins will surely make you fall for his charm.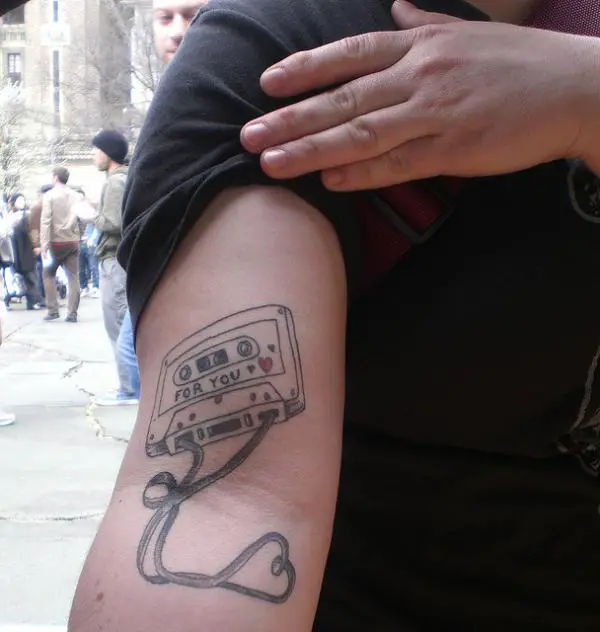 Little Lady On My Leg
Little sexy silhouette in a black dress that remains in his fantasies.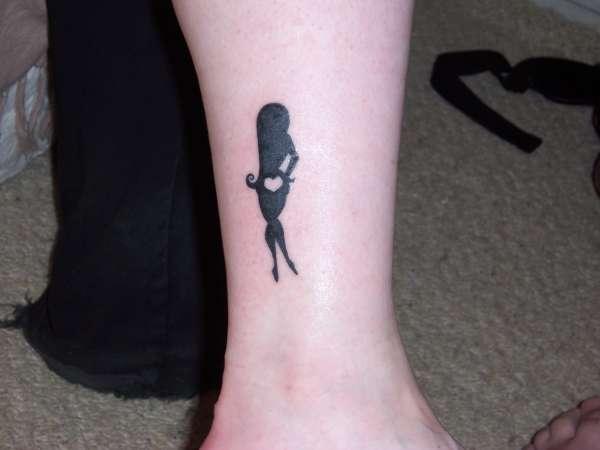 My Mortal Kombat Tattoo
Cool Mortal Kombat logo for the fighting games enthusiast.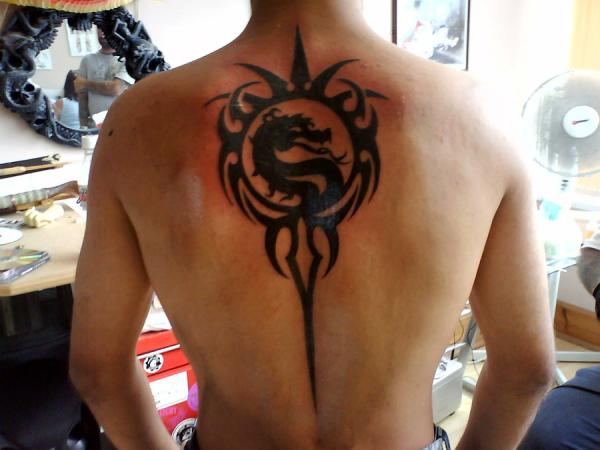 Hi Haters
Shutting off all the haters saying, "talk to my hand!"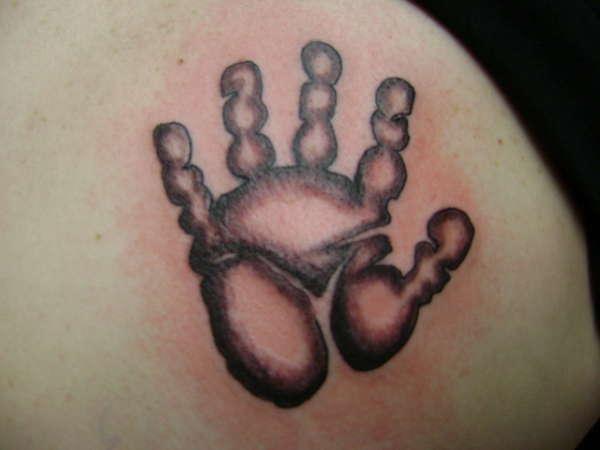 Cool Tattoo Of His Love
The hot and cool kiss impression on his strong bicep.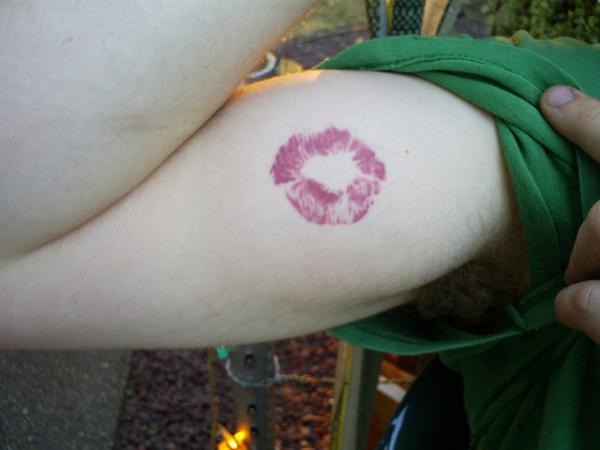 Dweeb Tattoo
Pooch from the Rude Dog & The Dweebs for love of the popular childhood cartoon series.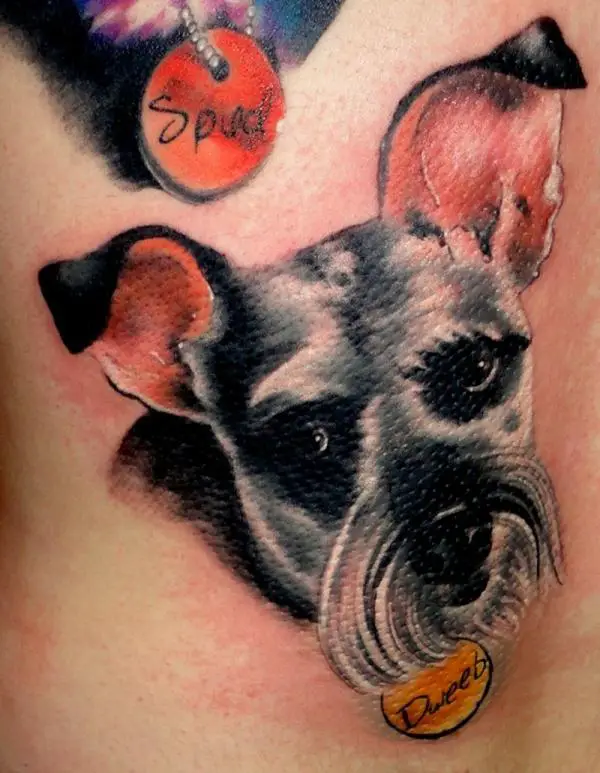 Mario Tattoo
Cute Super Mario and Luigi on the sleeve is a cool video game inspired tattoo.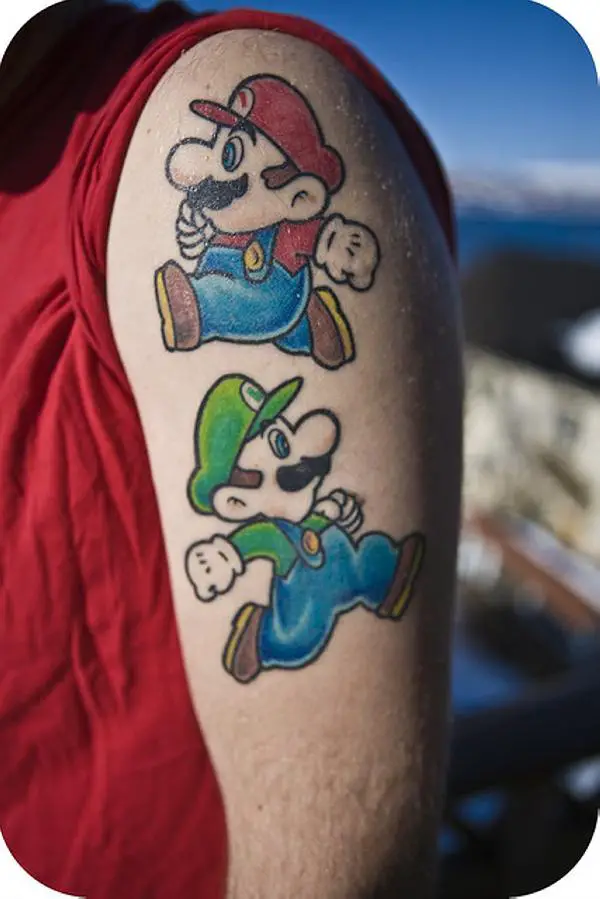 Fireblader Tattoo
Amazing and very cool fantasy art inspired sleeve tattoo.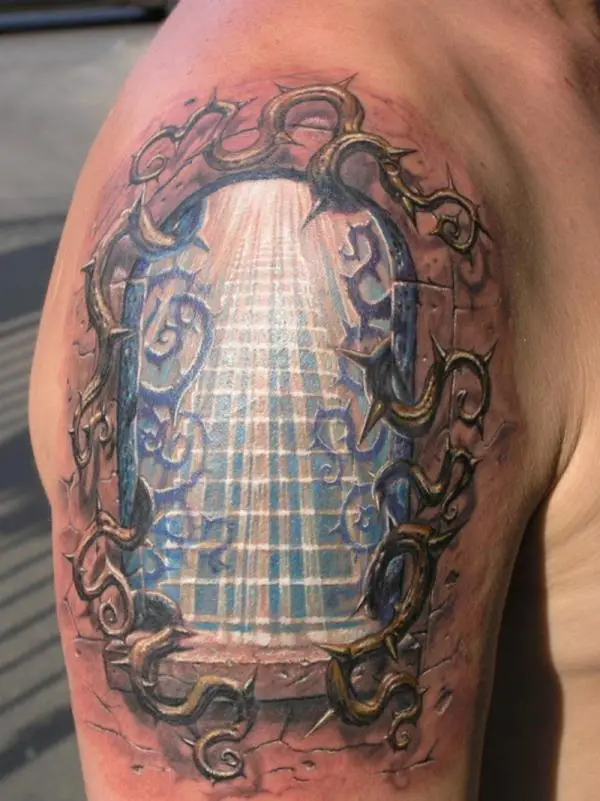 Halloween Night
Halloween tattoo dedicated to wife, whose birthday falls on the big night.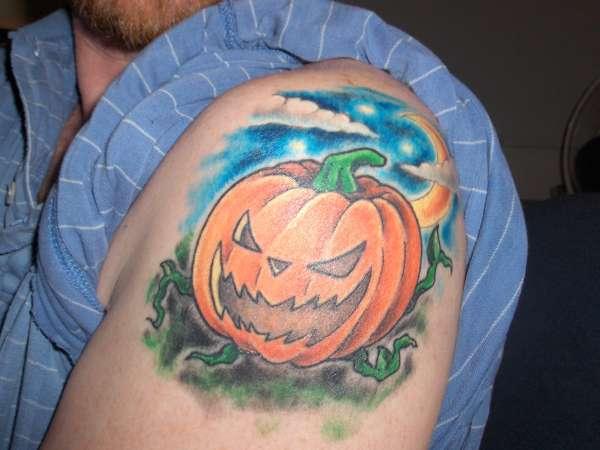 John Lennon Tattoo
In memory of the greatest member of the legendary band, the Beatles.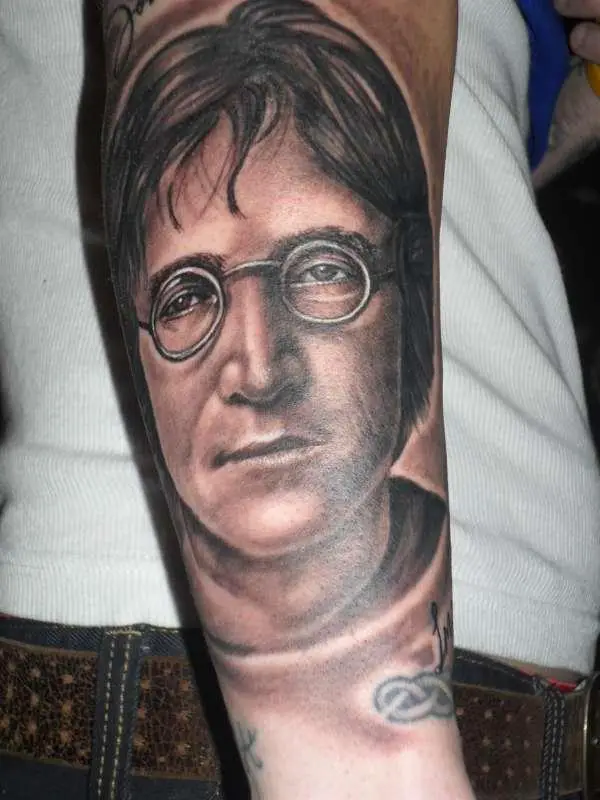 Deadly Kiss
Deadly evil kiss with tiny skull and cross bones making it a cool witty piece.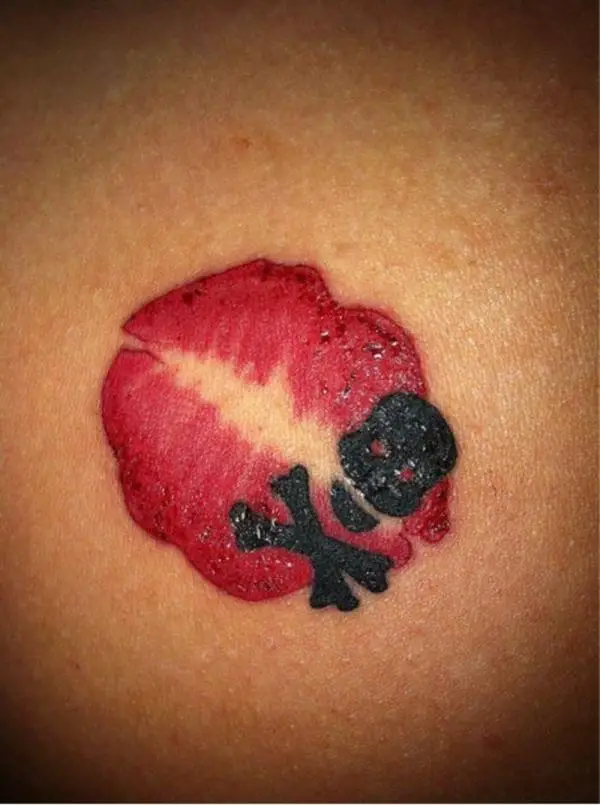 Cool Bio Reaper
Indeed cool reaper piece with blood in its eyes, inked on a leg.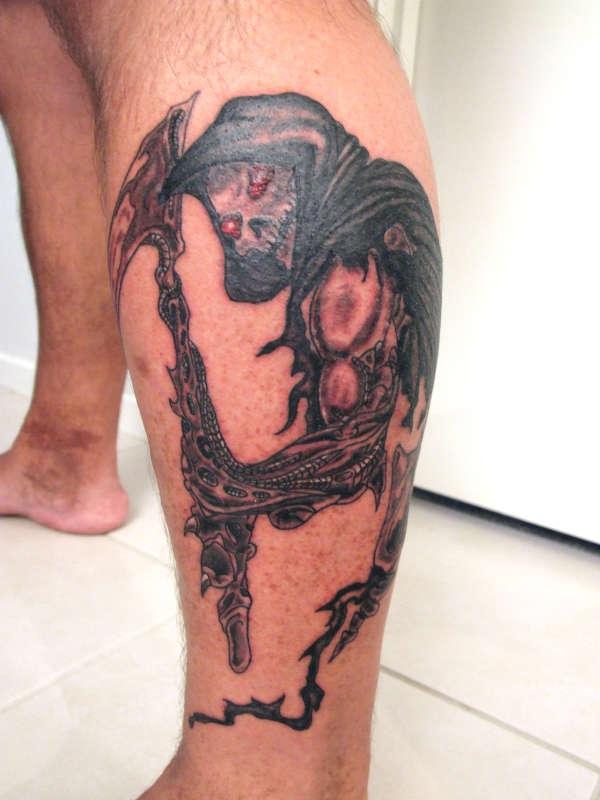 Cool Tattoo
The umbrella girl tattoo must be inspired from the hot R&B sensation, Rihanna.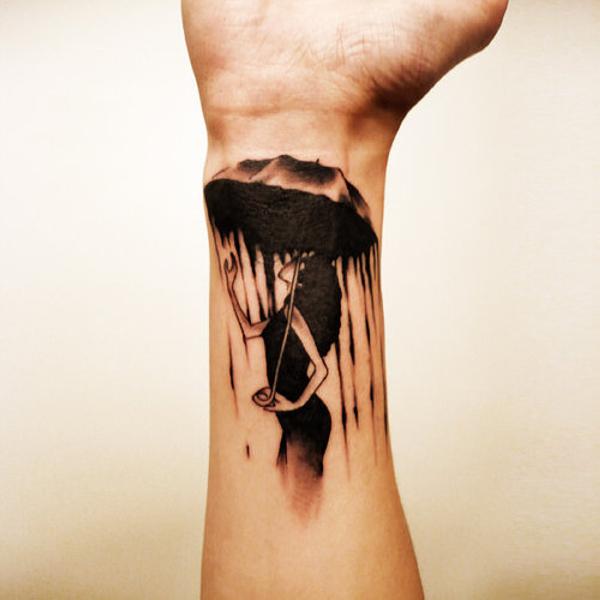 Trucker Girls
Two little trucker girls displaying the slim silhouette on lower waist of the guy.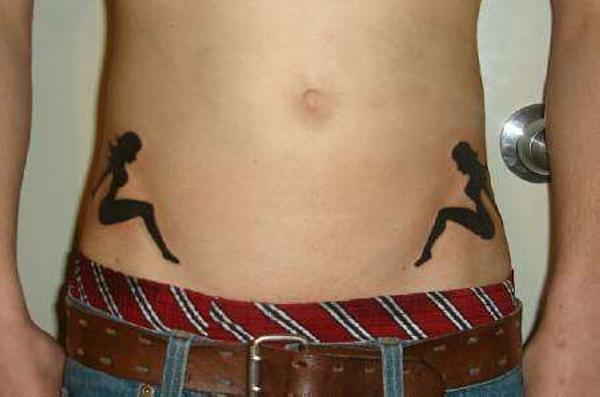 Bsod Tattoo
Extreme geek's piece with most weird lettering one can imagine for a tattoo.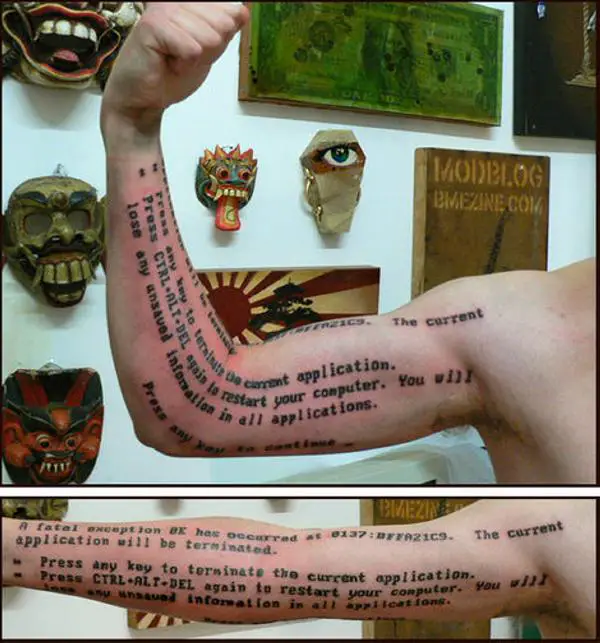 Bsod Tattoo
Artistic Visualization
Beautiful tattoo interpretation of an infant inside the mother's womb.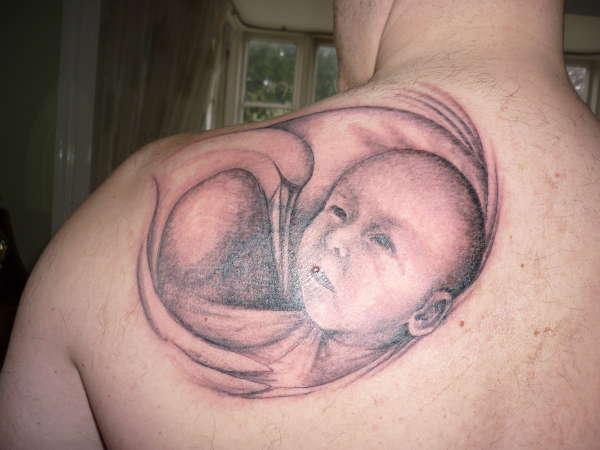 Jesus Tattoo
For the greatest Savior, the Jesus Christ neck tattoo.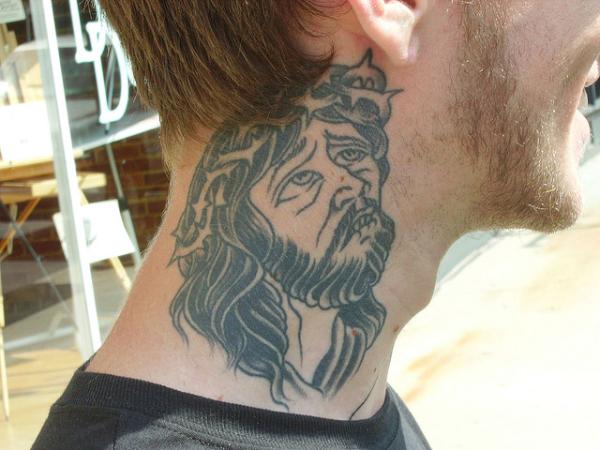 Binary Tattoo
Great tolerance and creativity is evident from this impressive piece, which says, "All men and women are created equal" in binary.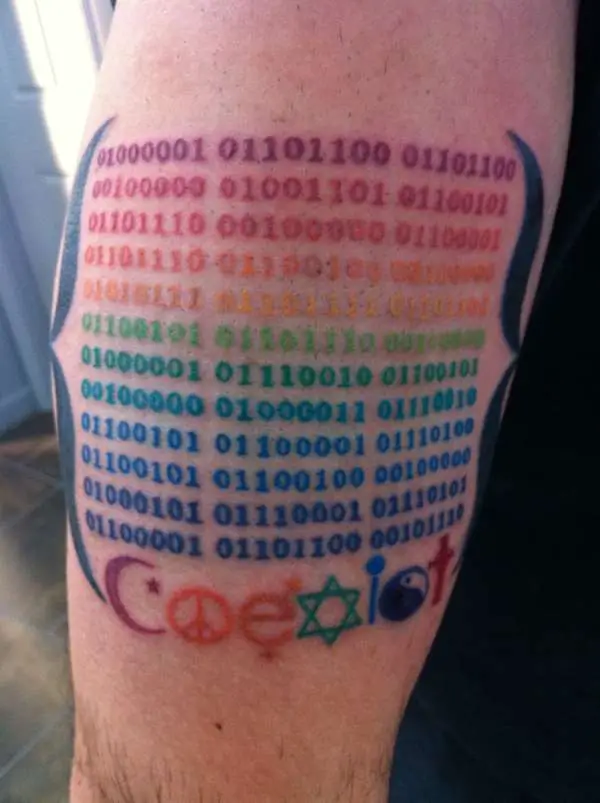 Earth Inside Arm
The Earth ripping out of the arm breaking off rock-steady tough skin.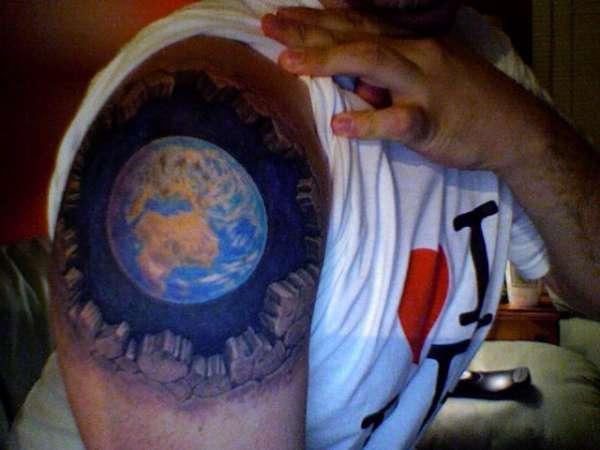 Kokopelli
The humpbacked flute player, Kokopelli, who is considered as the deity of fertility.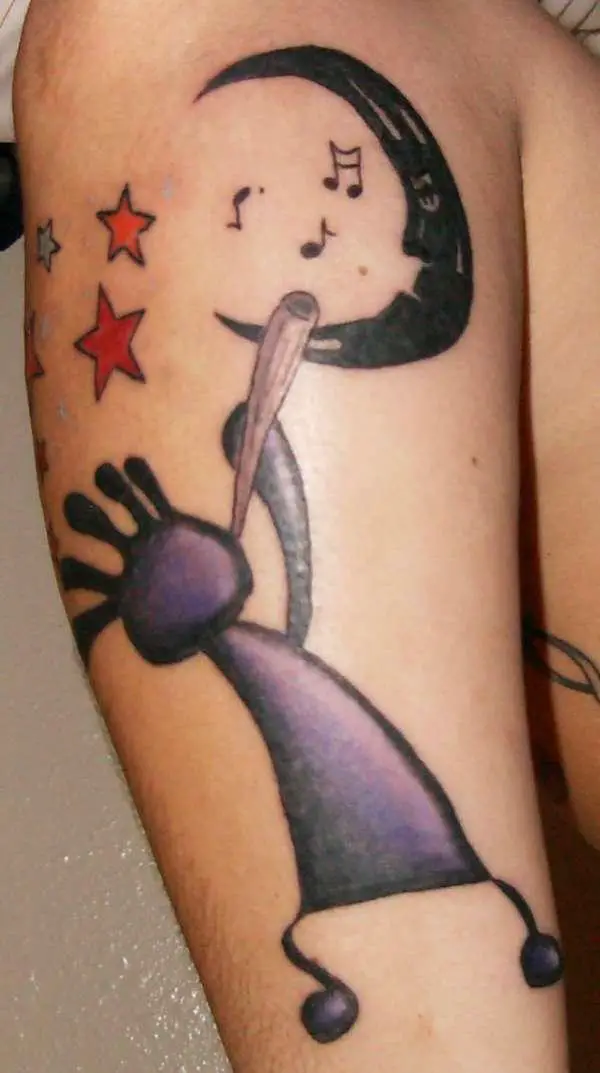 Coolest Minneapolis Tattoo
The awesome "Mill City" painting tattoo inked in fabulous colors.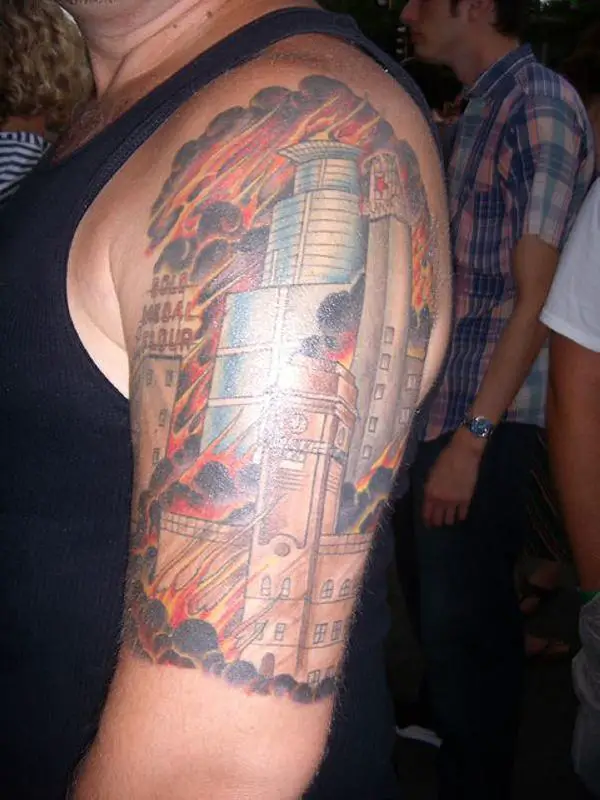 Cool Chest Tattoo
Went through utter pain to get the Medusa, Skull Medusa with a shaded heart on chest.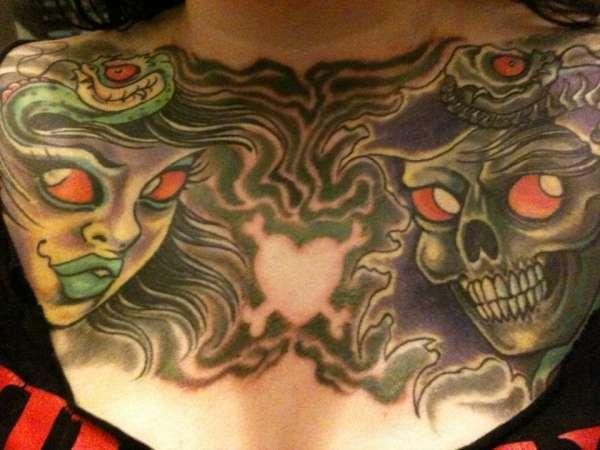 Cool Chest Tattoo
Guns and Roses
Guns And Roses belly tattoo for a rocking tribute to the band.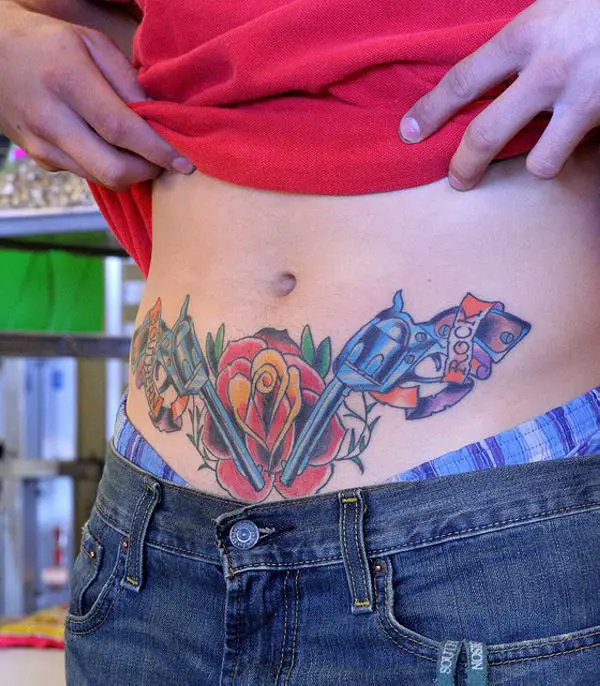 Zeppelin Wizard
The ultimate Led Zepplin Wizard tattoo showing his extreme fanaticism.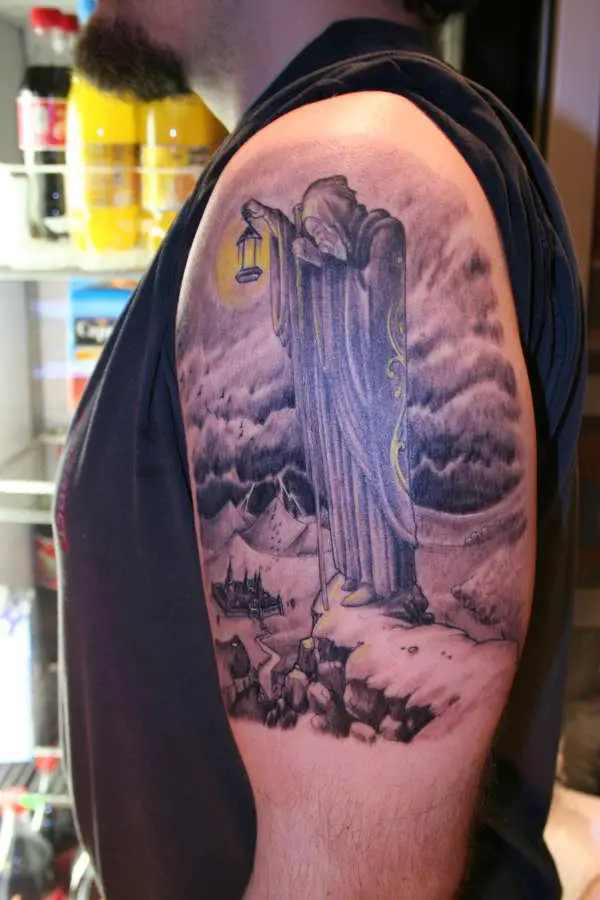 Crafting Dork Tattoo
Crazy tattoo having scissors inked on the arm.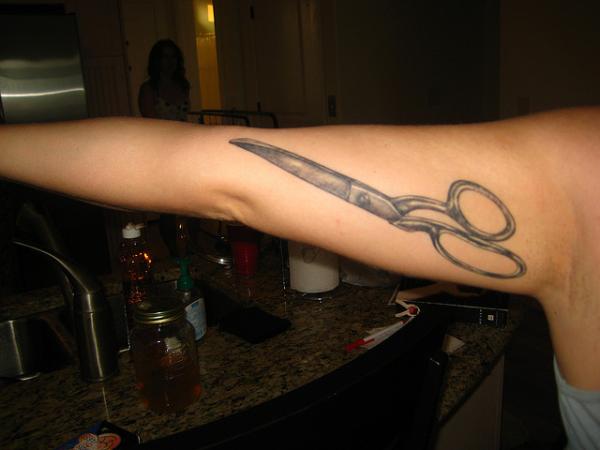 Strung Out Atom
innovative piece showing an atom t resemble the solar system.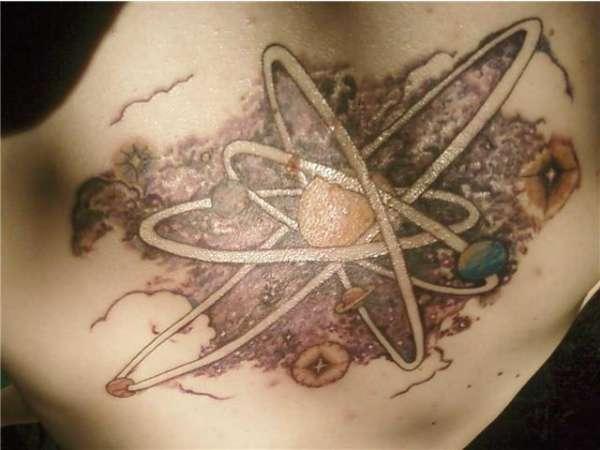 HTML Tattoo
Perfect for a tech-savvy guy, the HTML tattoo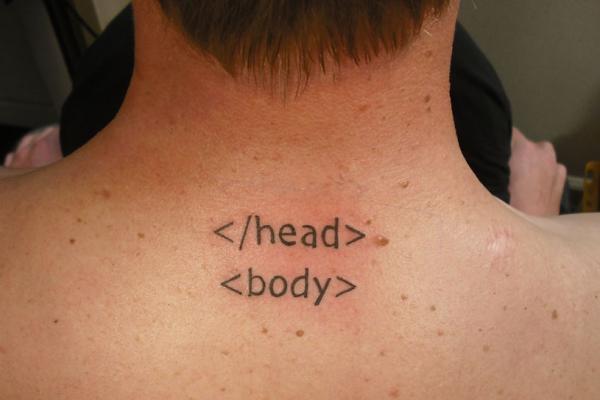 My Hanya Mask
Cool colorful Hannya Mask tattoo to represent a jealous woman transformed into a demon.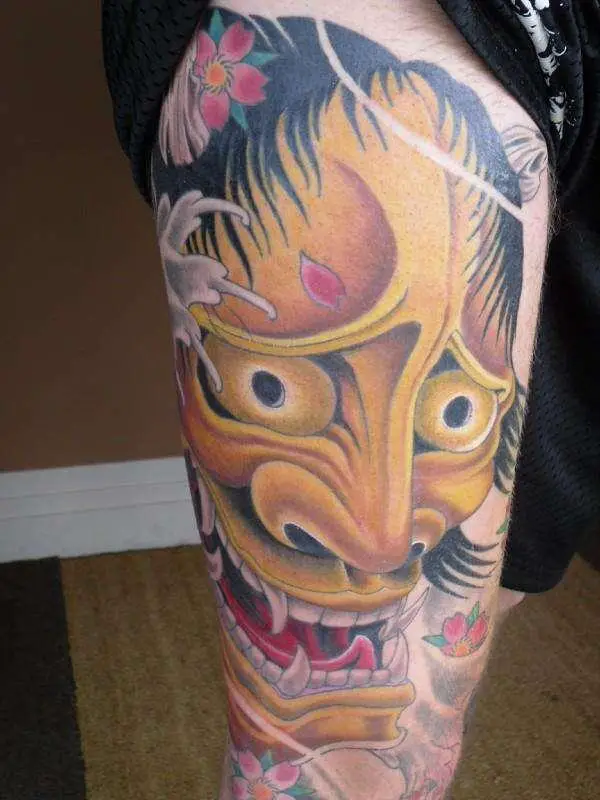 Wow Tattoo
Cute lover boy tattoo holding a long stem of a rose like a saxophone.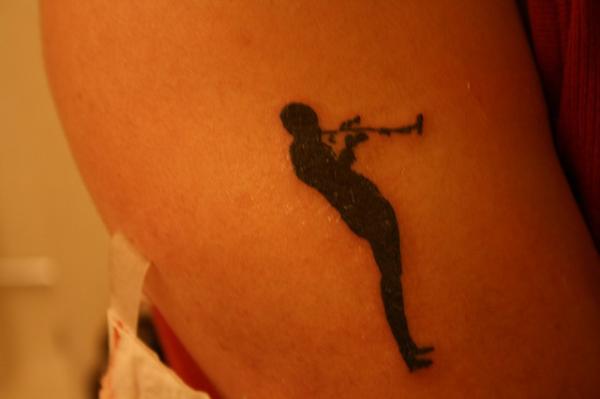 Grim Reaper With Cool Scythe
Grim Reaper tattoo sleeve with terrific detailing of purple chains, symbol of Crohn's Disease awareness ribbon.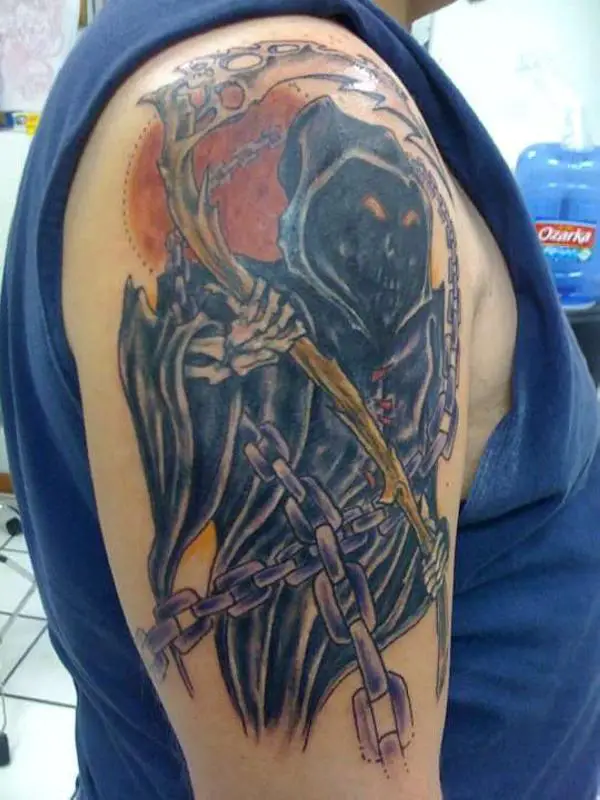 Folsom Street
It's cool, crude and amazing chest piece, which not many would have thought of.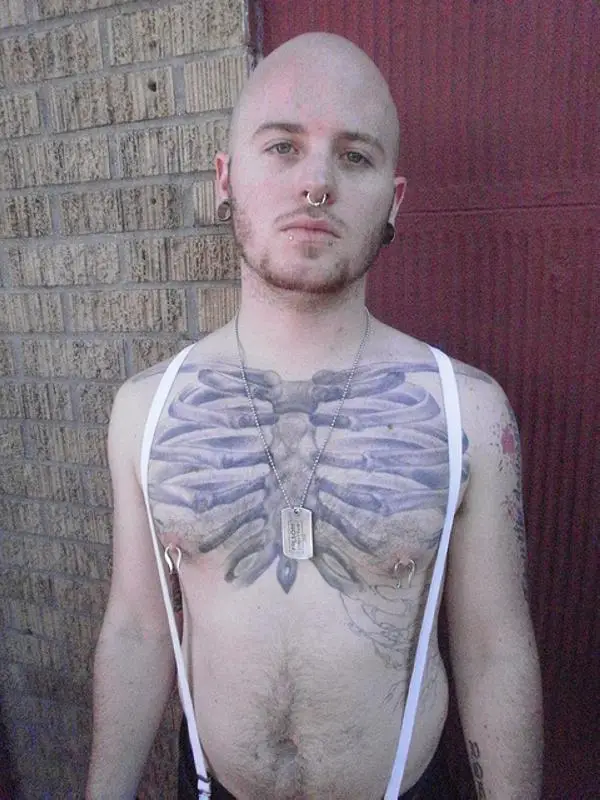 As you can see, there are a ton of cool tattoos for guys out there. Hopefully after going through these pictures you have found some inspiration if you're looking to get a cool tattoo of your own. Of course, you can print out any picture of a tattoo you like and take it to a tattoo artist and they will put it on you. However, I would suggest making the tattoo somewhat unique like the ones above. As you can see, some people have personalized their designs with text, etc… That way the tattoo is unique to them.
If you like this article, you might be interested in some of our other articles on  Navy Tattoos,  Tribal Cross Tattoos,  Coy Fish tattoos  and  Old School Tattoos.