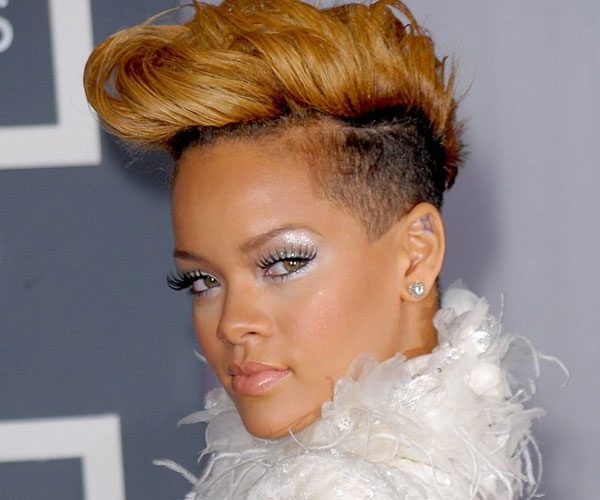 There are hundreds of hairstyles that a woman can get on her mane. The variety is too large to be easily selected and often the ladies are at a loss while deciding the particular cut that will go well with their face shape. They do a lot of brain storming before deciding one final look that will find a place on their crowning glory. While going for any haircut, especially the short haircut, the celebrities do figure in their list and they look for the hairstyles that these tinsel town belles have sported. The good part is that there is no dearth of actresses and performers who have done so.
The celebrity short hairstyles have always been in vogue. One or the other or even a bunch of them have together styled their hair in short length. Keira Knightley, Halle Berry, Rihanna, Carey Mulligan are some of the top names who have made the short hairstyles popular. Many women have drawn inspiration from them and showed the guts to snip their tresses and sport super short hairstyles too. This post features 35 celebrity short hairstyles with different celebrities flaunting their small hairdo in fashion. Have a look and get enthralled with the versatility.
Rihanna Short Hairdo
The singer attends the Grammy Awards in an exquisite fancy short haircut with closely cropped sides and long, wavy spikes on top.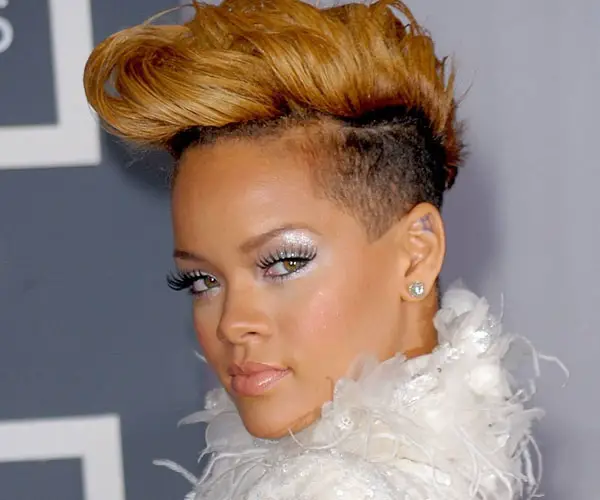 Pretty
The A-shaped bob haircut touching the chin and the slanting bangs look amazing.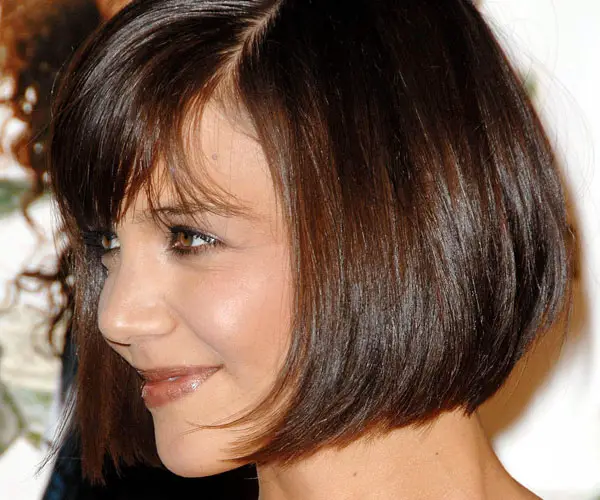 Elegant
Anne Hathaway in her short pixie cut with wavy bangs looks cute and innocent.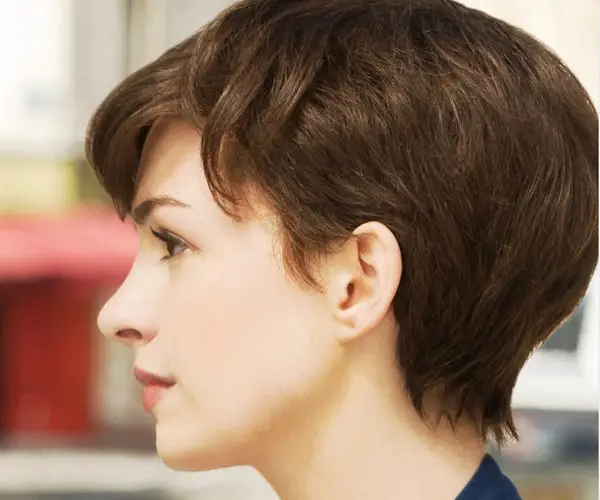 Keira Knightley Bob
The sharp features of Keira Knightley look more prominent in the wavy, short bob layered cut.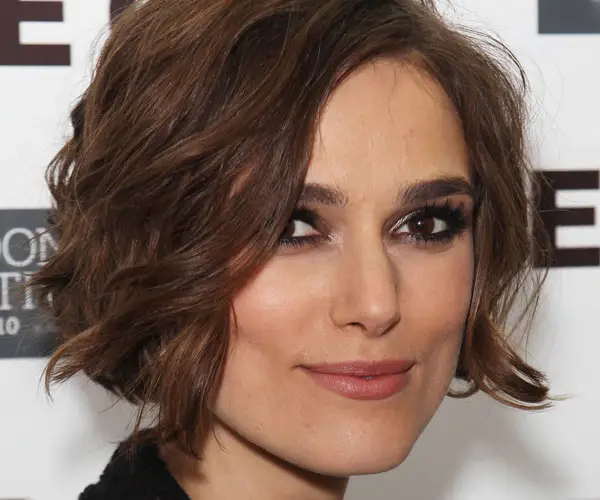 Glossy Hairstyle
Rachel Hurd Wood in her short hairdo made more sexy by the spikes gracing the head.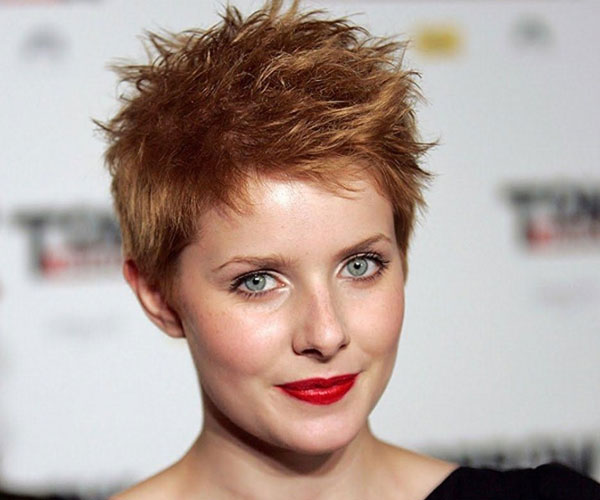 Rihanna Bob Cut
The pop sensation in her sleek, short black haircut with sunglasses going for an outing.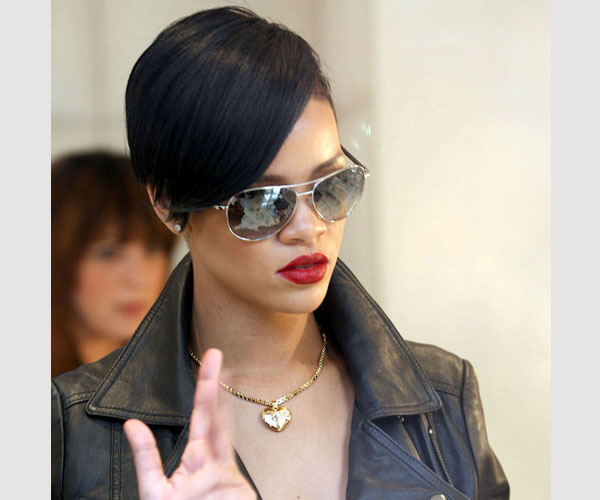 Cool and Composed
Halle Berry, most seen in short hairdo, flaunts her neat and stylish spiky haircut with a smile.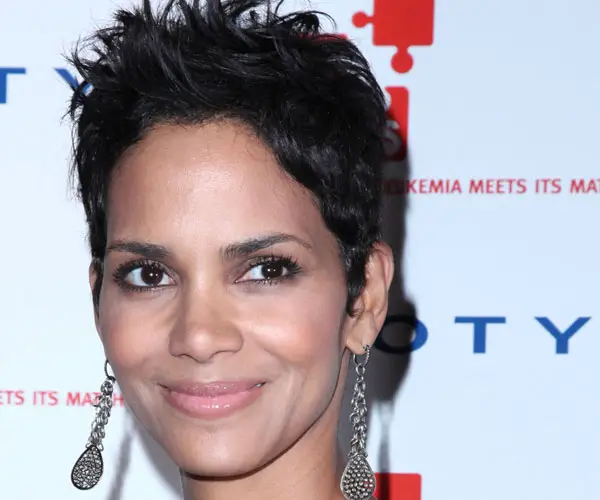 Halle Berry
Carey Mulligan
The blonde hair in bob cut style with neat, slanting bangs covering the front look chic.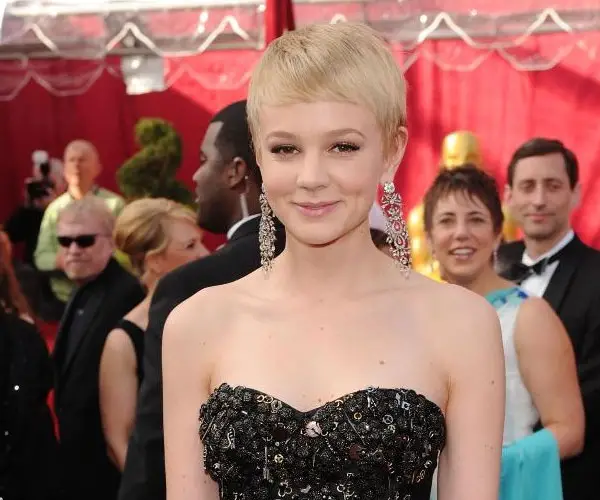 Classic
Layered bob cut reaching below the ears combed neatly with a slight tilt towards front looks brilliant.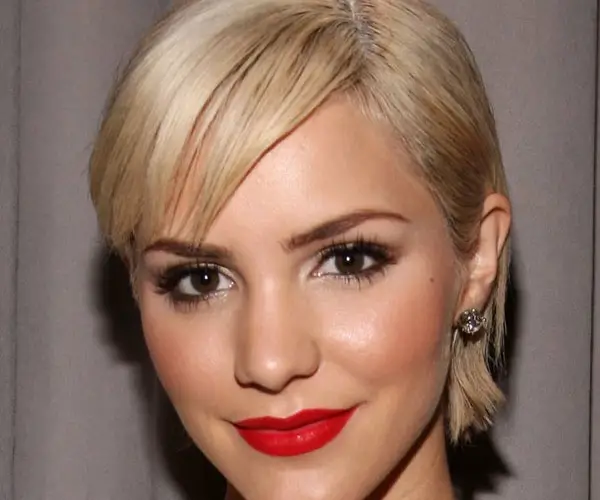 Super Short Hairstyle
It takes guts to sport the crew cut hairstyle and Jaime Winston does it with elan.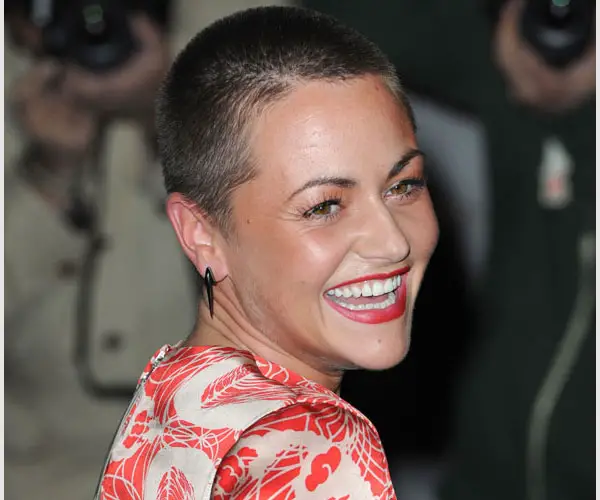 Jaime Winstone Super Short Hairstyle
Dazzling Spikes
The spiky short hair of Evan Rachel looks vibrant and classic and grabs the eyeballs in seconds.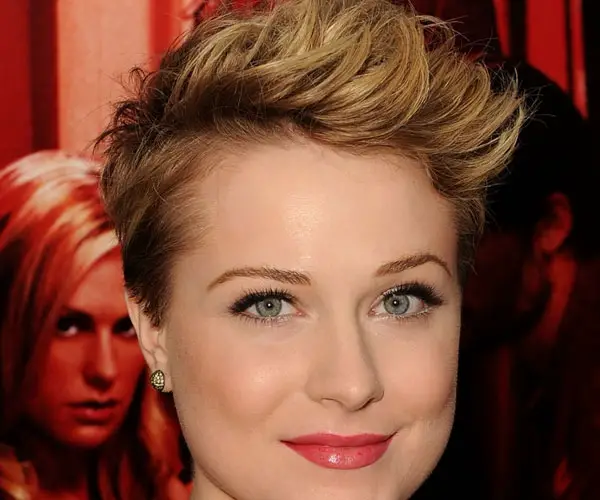 Sweet Carey
Carey Mulligan in another short bob haircut styled in her blonde hair with feathered bangs on front.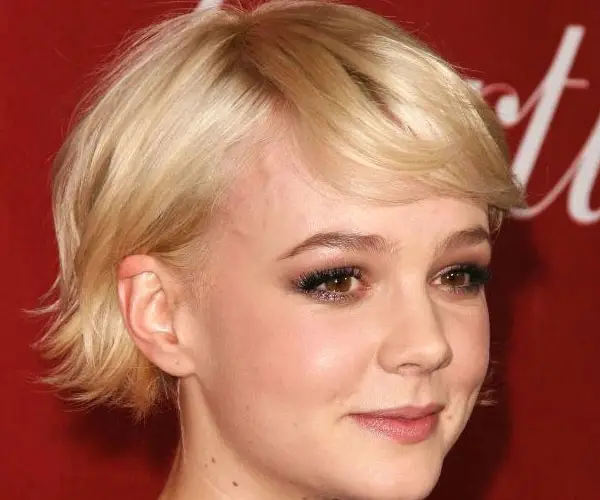 Youthful
Selena Gomez in her neck length blunt cut dark hair with brown highlights coming out from a shopping store.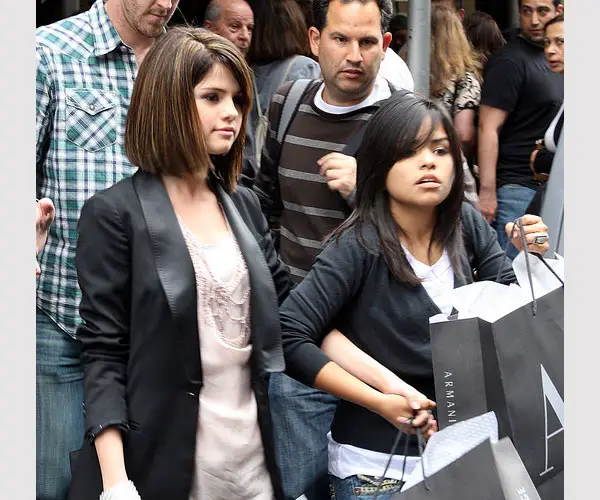 Perfect Bob Cut
Looking sleek and sexy in her layered bob haircut, Ashly Green sports a sweet, vibrant smile.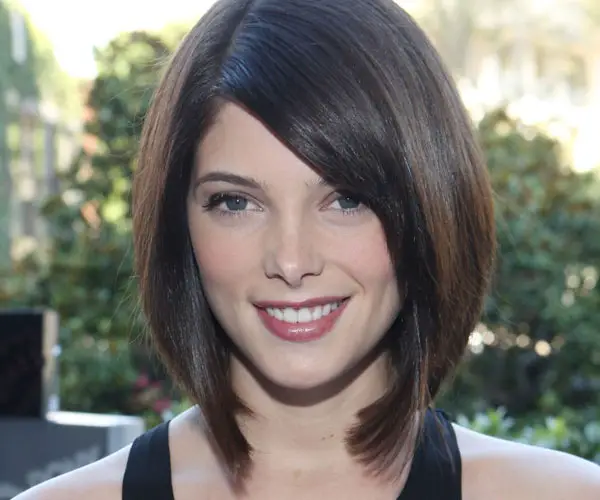 Ashlee Simpson
This bob cut with sharp edges tapering slightly below the ears looks cool.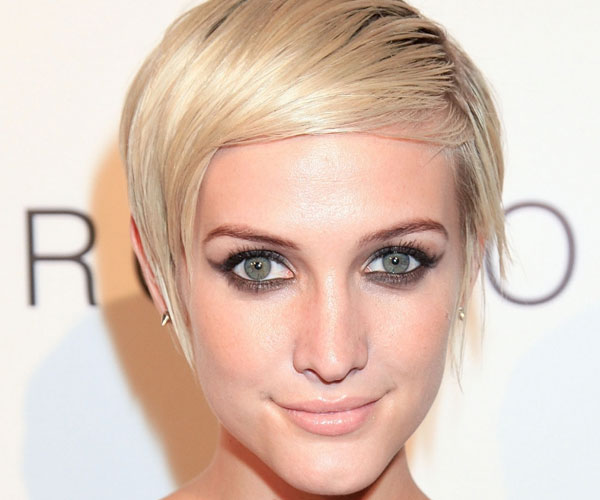 Singer Pink
Short blonde hair flipped back with a bounce make for a cool and low fuss hairstyle that gives you a confident look .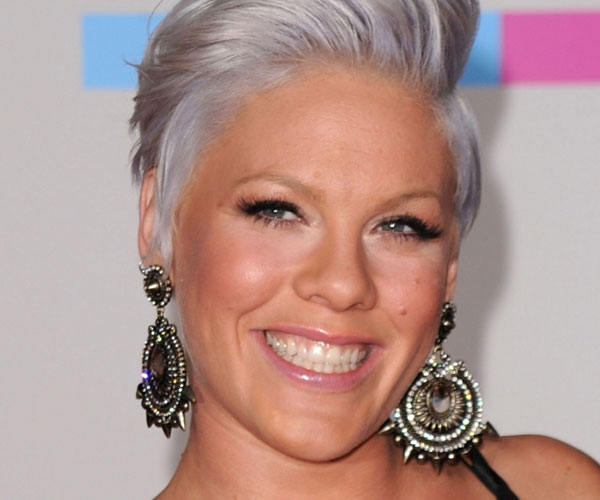 Natalie Portman
The buzz cut looks fine on the "Black Swan" actress and she flaunts it with quite a cool confidence.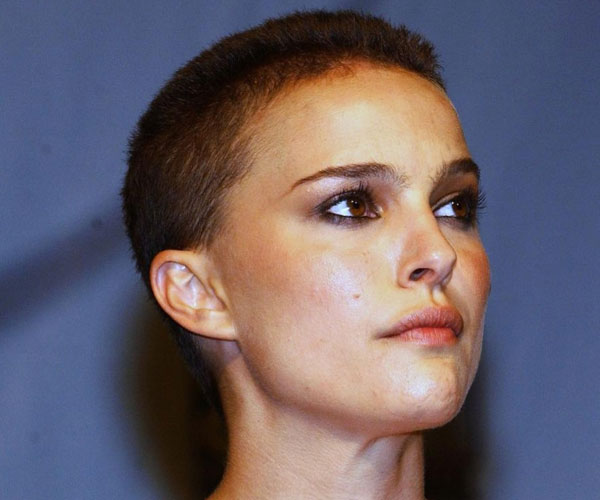 Saucy
Victoria Beckham in her messy short bob cut with a clip tucked on side that looks carefree.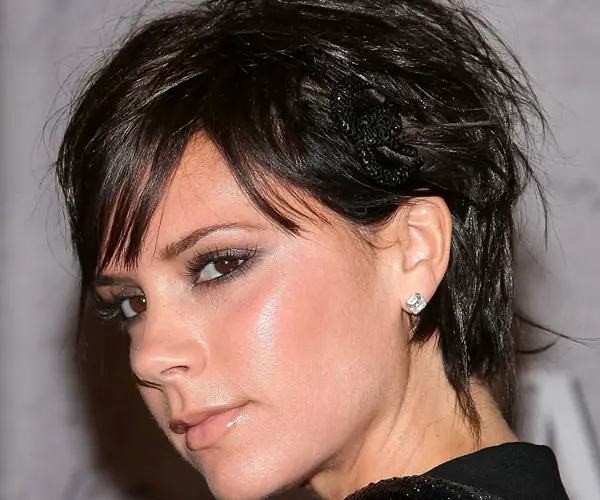 Fashionista
Carey Mulligan seems to be in love with the bob cut as is quite clear from this sleek hairdo with long bangs.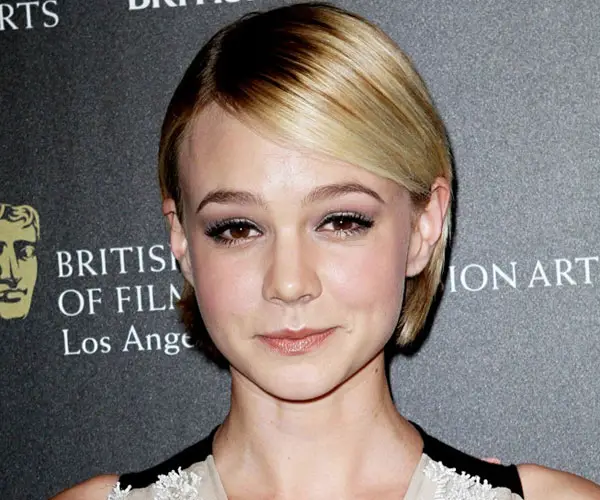 Emily Browning Hair
The layered bob cut with side-swept bangs and shaggy edges looks funky.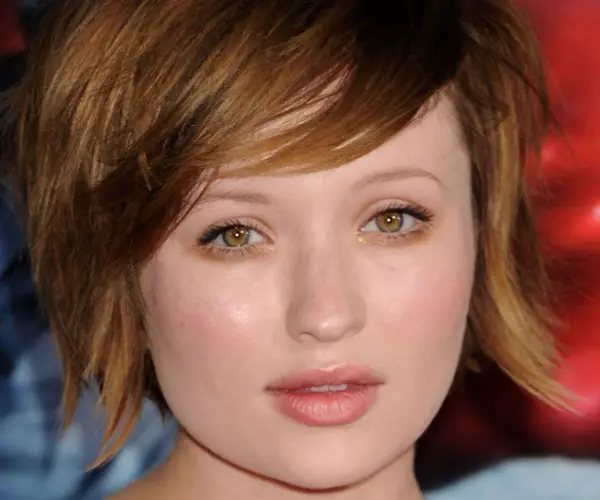 Edgy
The sparse asymmetric bangs on front styled with short-cropped hair looks unique.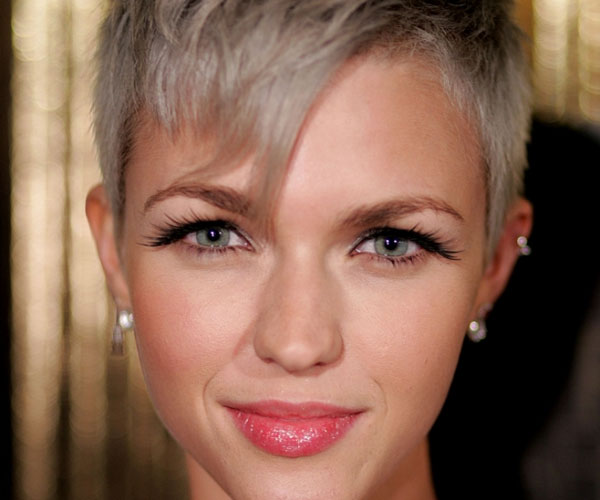 Elisha Cuthbert
The shaggy blonde layers parted on side have a nice bounce that looks vibrant and wild.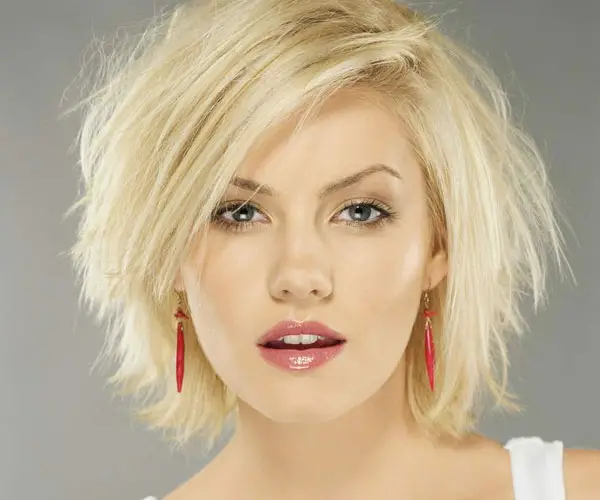 Elisha Cuthbert Short Hairstyle
Chubby Cheeks
The sunny smile of Ginnifer Goodwin looks more cute with her neatly cropped bob cut hair having angular bangs.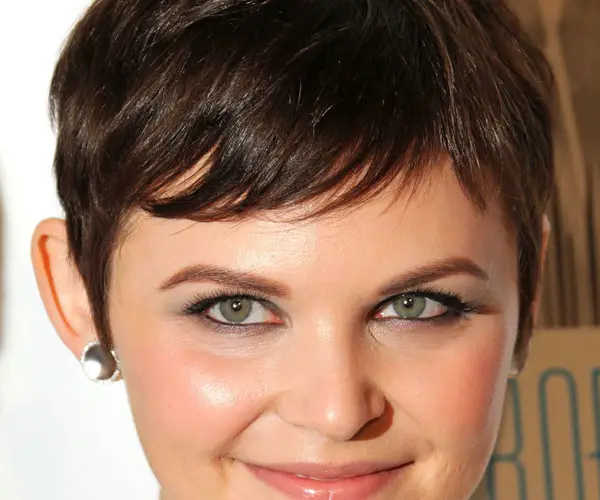 Toni Braxton Short Hair
Long, angular bangs gracing the dark hair styled in side-swept bob cut style looks flamboyant.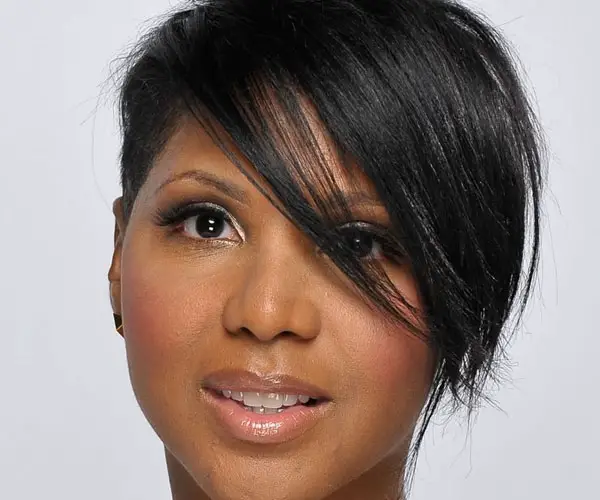 Anne Hathaway Short Bob
Asymmetric bob cut layered hair with sharp edges reaching below the ears parted sideways.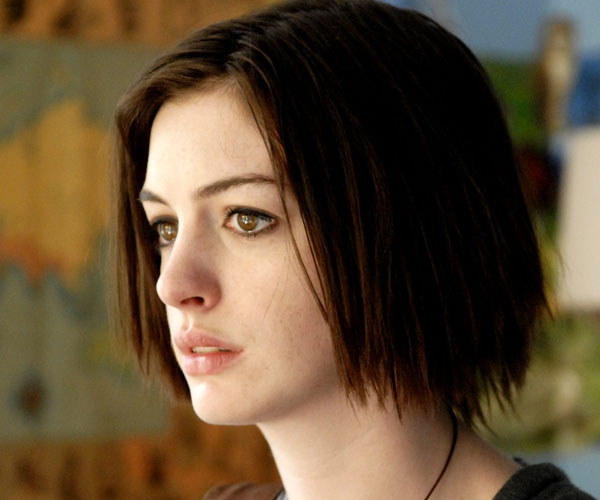 Breezy
Sharon Stone in her messy bob cut with uneven layers and long bangs spread out on forehead.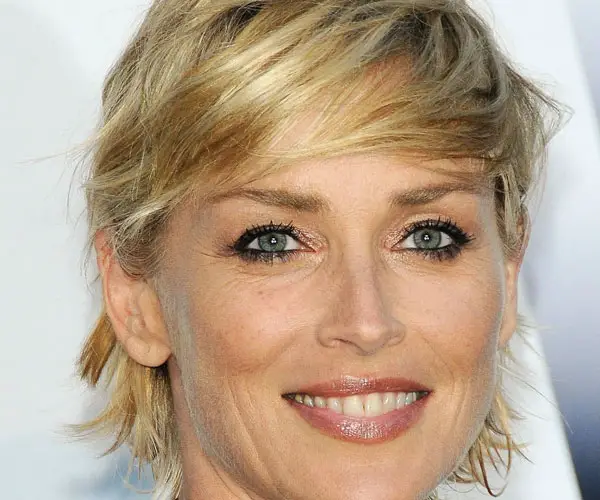 Sassy Short Hairstyle
The short bob haircut with sparse, tapering bangs on front looks stylish and bold.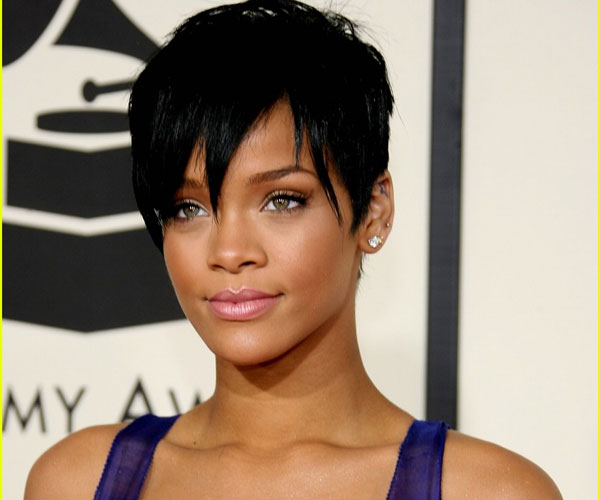 Cheery Hair
The wavy layers of Jessica Stroup parted sideways in bob cut style have a cheerful display.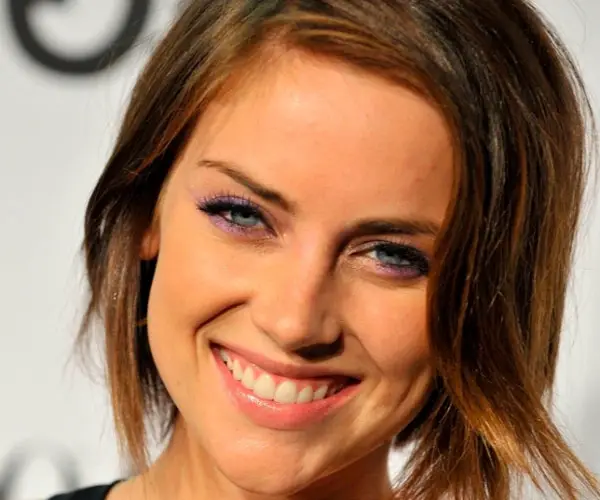 Stylish And Decent
Michelle Williams looks graceful in her blonde hair styled in bob cut with long, slanting bangs covering the forehead.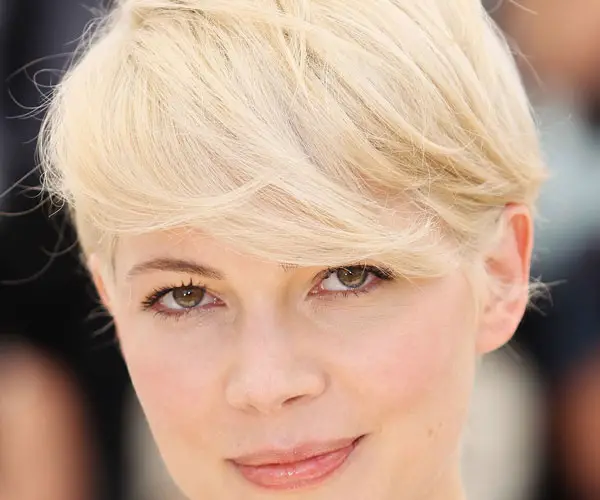 Short Highlighted Hair
The red highlights on the angular bangs in dark short hair, adorning the forehead are attractive.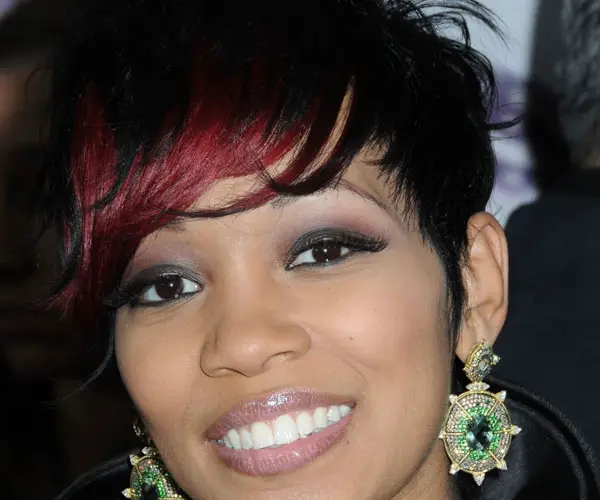 Different
Lindsay Lohan in a fantastic look with long, wavy spikes dancing on top of her short hair cut.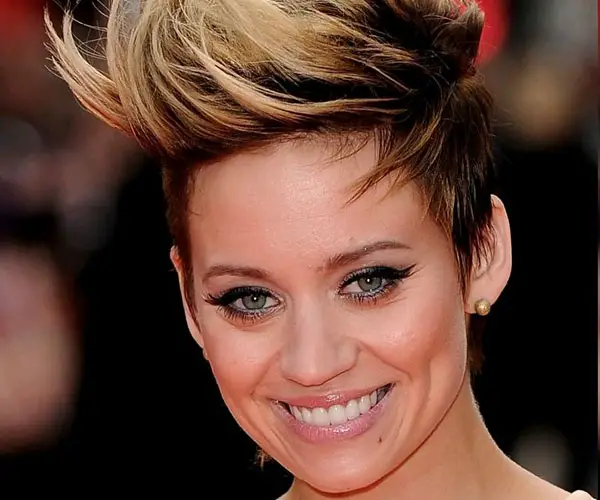 Superb Style
The graduated bob cut flatters the strong features of Victoria Beckham and looks fabulous on her.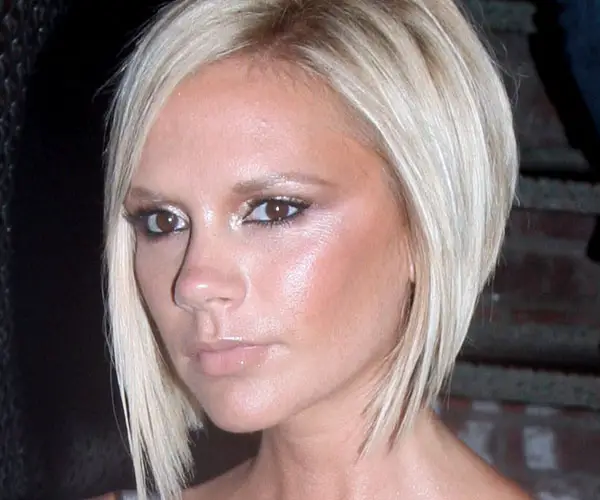 Victoria Beckham Hair
Chic and Charming
Supermodel Iman in her sleek bob cut styled on silky, light brown hair with caramel highlights looks luscious.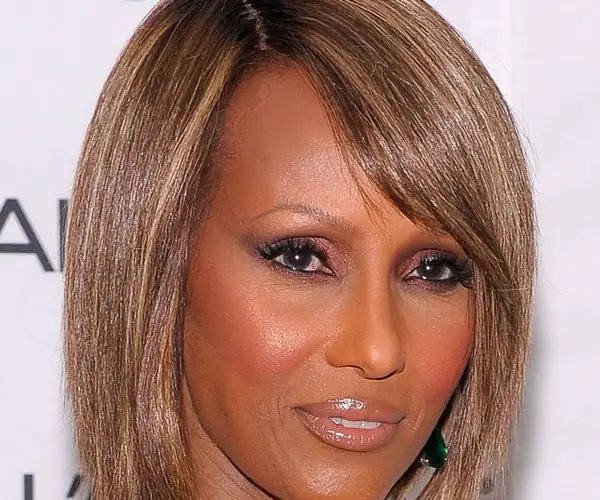 Hip
The sporadic bangs hanging on front with the short haircut look very cool and stylish.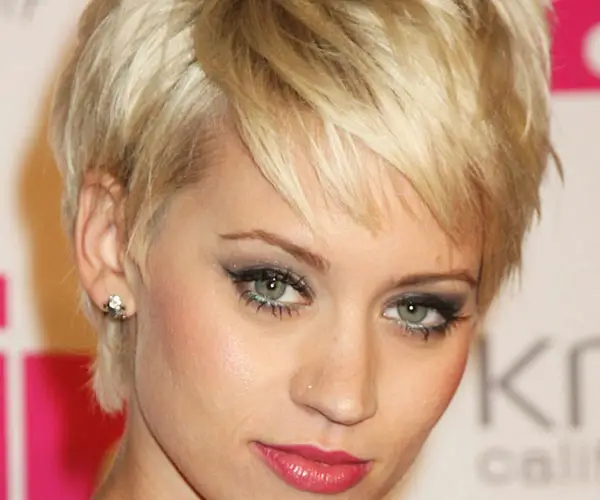 Innovative Bob Cut
Carey Mulligan with one more designer bob cut bearing two braided thin tails swept back on the heavier side.