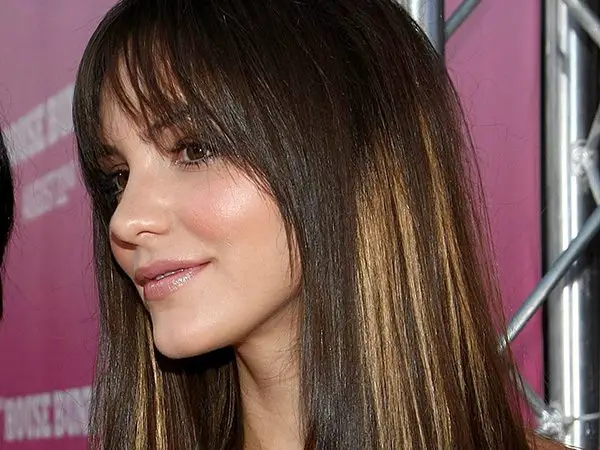 Brown hair is a term that may sound ordinary. But in reality it is one of the most versatile natural hair colors. It looks good on its own. But with light highlights or dark streaks in different colors brown hair has the ability to become a trend setting hairstyle. These are brown hair color ideas that are really very trendy and fashionable. Some have simple single shades or either highlights or streaks. Some brown hairstyles look beautiful with dark streaks and light highlights in combination. And then there is a choice of hairstyles with a lovely rainbow effect of multiple colors.
A hairstyle can be very ordinary or can look trendy depending on how one styles it. Styling does not necessarily mean you have to resort to braids or updos to get a smart effect. Sometimes just having a different combination of hair colors can turn an ordinary hairstyle into a masterpiece. These are a few ideas of brown hair color that look really extraordinary. These styles show how with a combination of two or more colors, the brown hair can look superlative. The right combo of hair colors can change a style from simple to exotic in a few minutes.
If you like this article, you might be interested in some of our other articles on Hairstyles For Fat Faces, Beyonce Hair Color, Ashley Tisdale Hairstyles and Wavy Bob Hairstyles.
Dual Beauty
The beauty of dark and light golden brown makes this hairstyle superb for most outfits, casual or formal.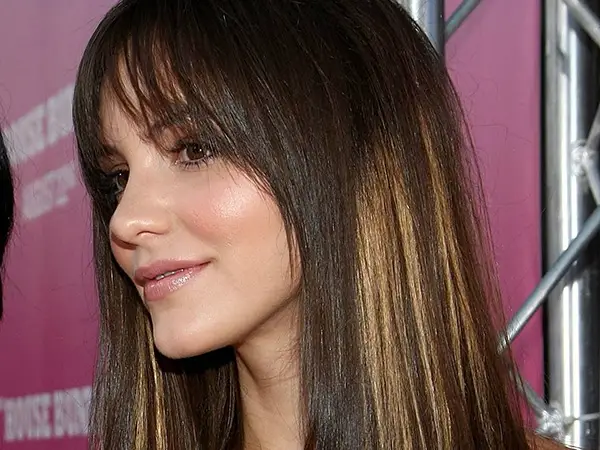 Tri Color Splendor
White and black streaks give this brown layered hairstyle a very avantgarde look.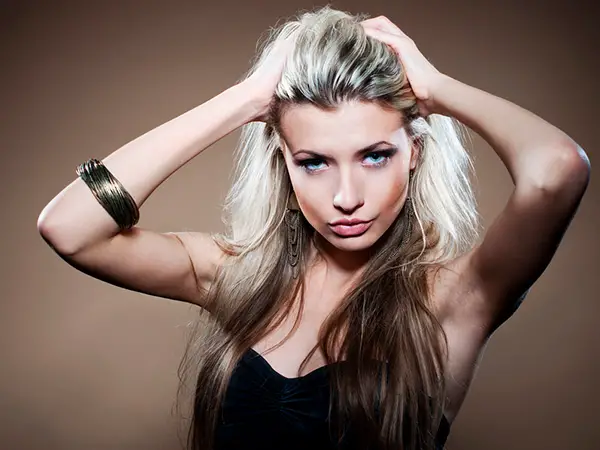 Whitish And Black
This layered style of dark brown hair looks superb with the whitish gold highlights and dark streaks.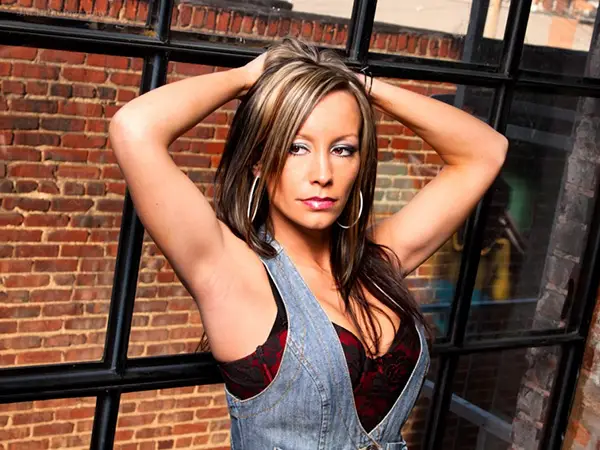 Brown Highlights
Just a few light brown highlights with dark brown layered trim are a very simple yet attractive hairstyle.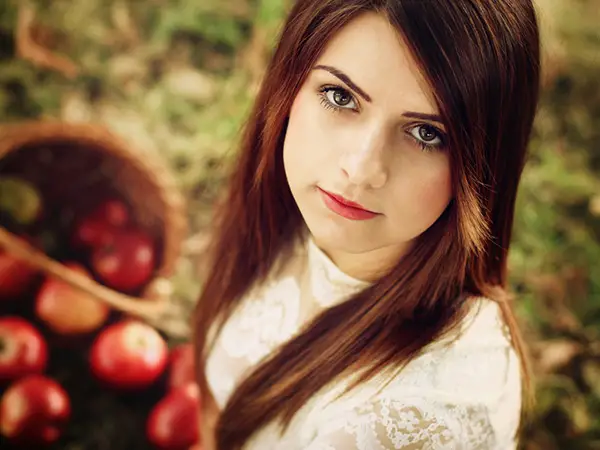 Blonde Highlights On Blonde
Whitish blonde highlights with golden brown hair are a fantastic combination that's worth imitating.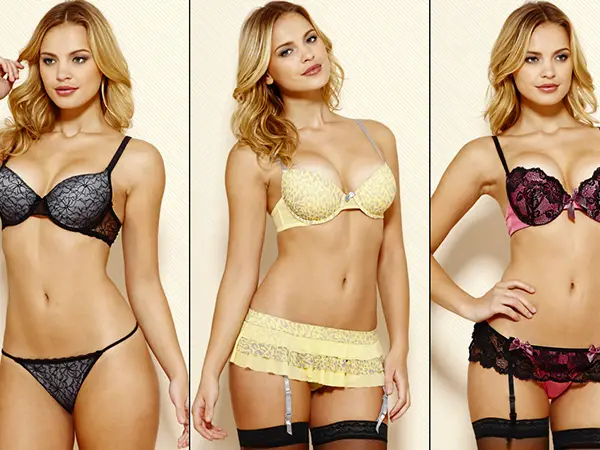 Blonde Highlights On Blonde
Dark Streaks Of Brown
Streaks of dark brown color give this light brown hairstyle an enchanting look. It will go well with any outfit.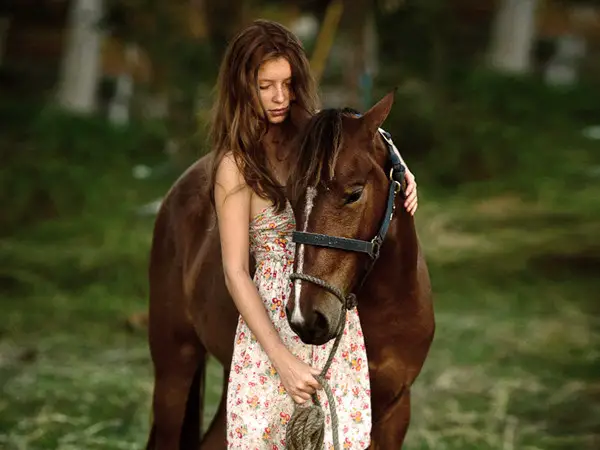 Red Highlights
The deep red highlights are what make this shaggy bob of brown hair look trendy enough to match body piercing.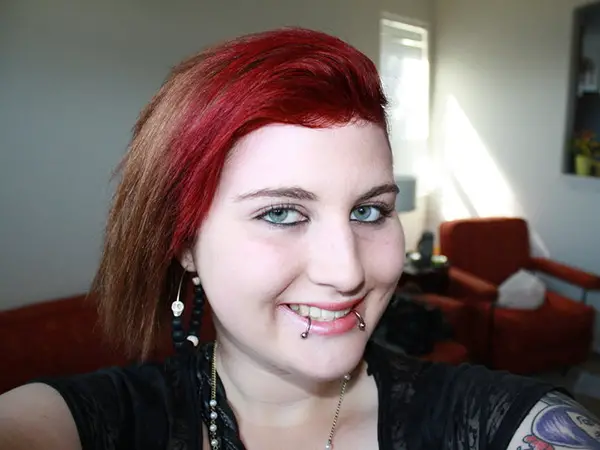 Blonde Highlighted Look
The ash blonde highlights give this layered hairstyle of brown hair a very modern and fashionable look.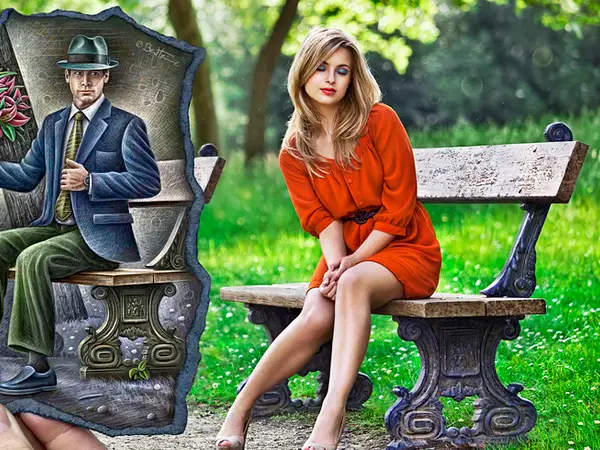 Auburn Highlights
Auburn highlights with dark brown layered cut is one of the most stylish and trendy hairstyles to have.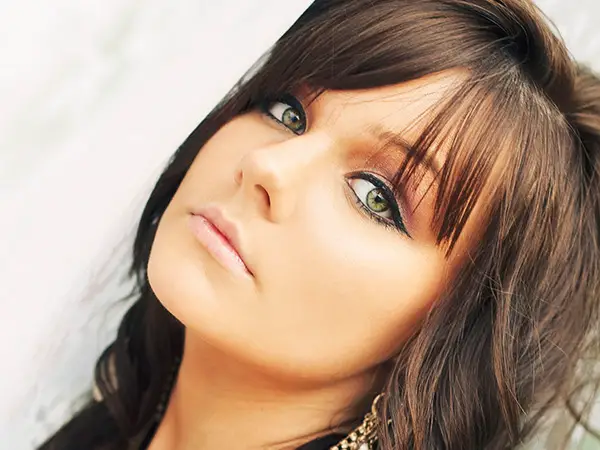 Autumn Yellow
This is an unusual and attractive layered hairstyle. The dark brown bob ends in a bright yellow hair color at the tips.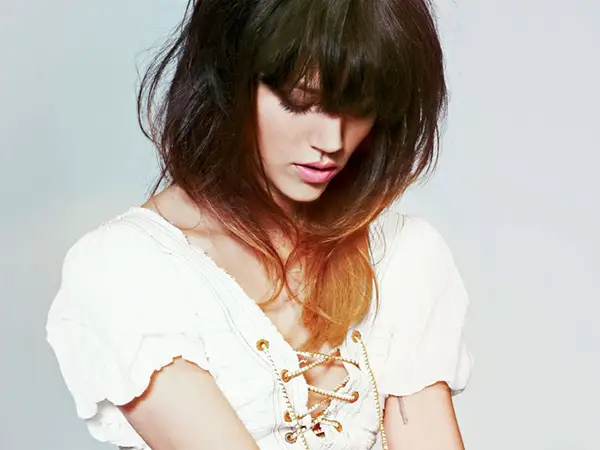 Autumn Yellow
Black Streaking
Black colored streaking is a great way to show off the contrasting brown-haired layered trim.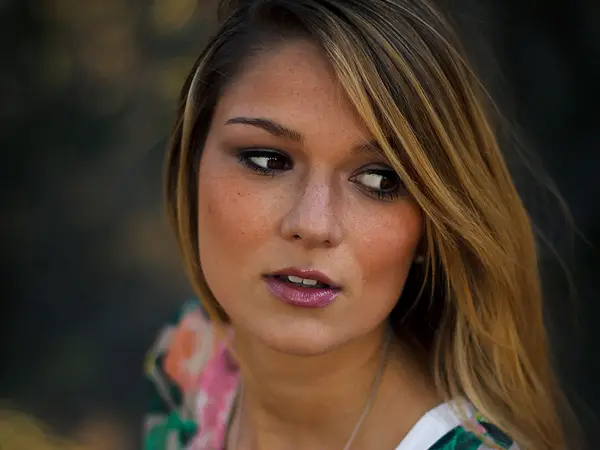 Ash Blonde Highlights
The ash blonde highlights are what make this braided hairstyle of brown hair look really smart.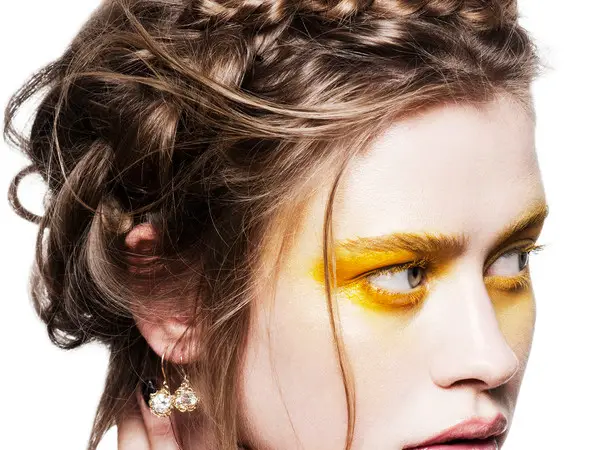 Shaggy Highlights
This shaggy layered bob of chestnut-brown hair looks extraordinary with the golden brown highlights at the ends.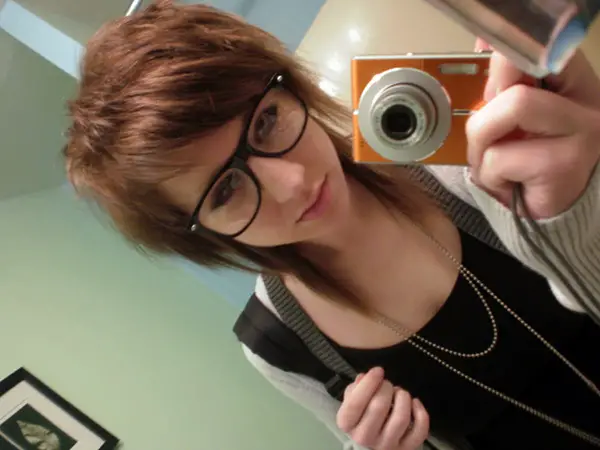 Blonde Ends
Blonde highlights at the ends are a great way to have a trendy hairstyle of brown layered trim.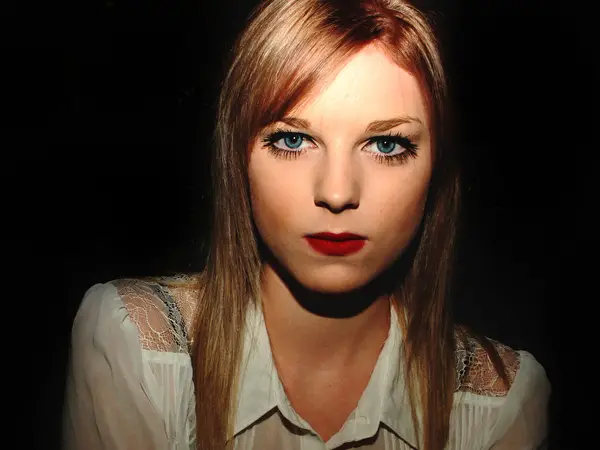 Blonde Ends
All Over Red
Brown hair with a reddish tint all over makes this layered hairstyle look really fantastic.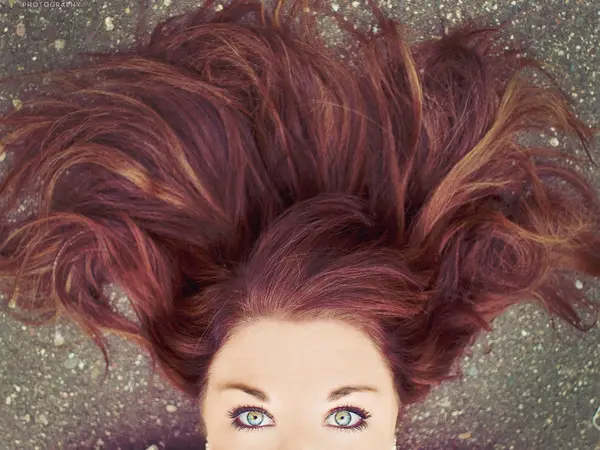 Fantastic Balance Of Colors
Dark streaks at the bottom and light-colored highlights of the bangs make this brown-haired style very trendy.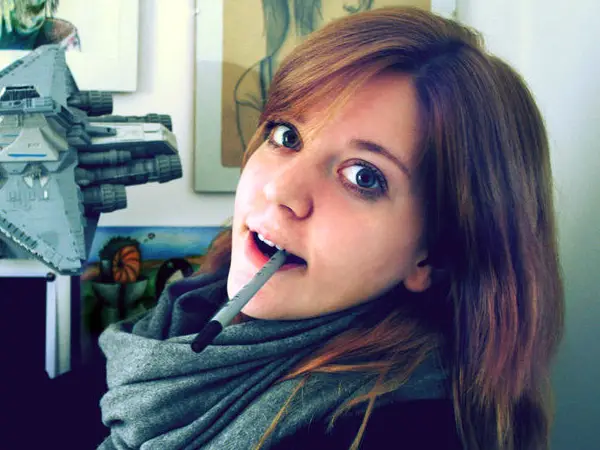 Fantastic Balance Of Colors
Light Gold
Light gold color of the highlights make this curly dark brown hairstyle look extraordinarily beautiful.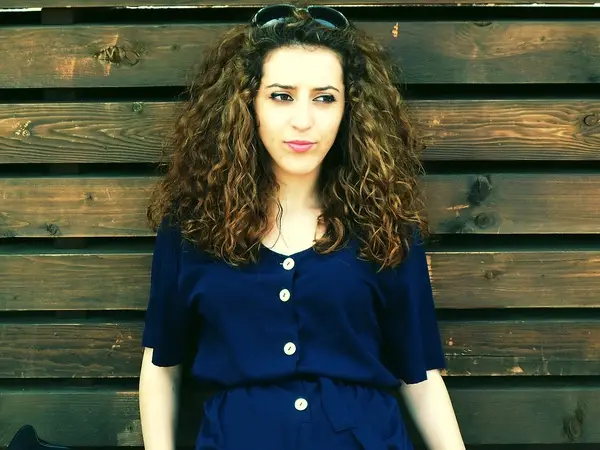 Intermittent Light And Dark
Intermittent light and dark brown shades of the highlights give this simple layered trim a smart look.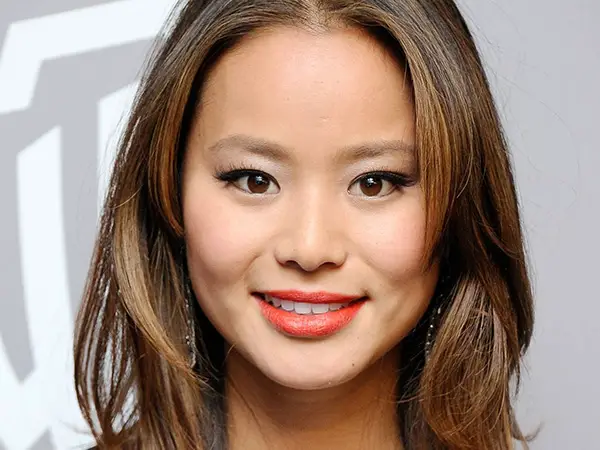 Multitude Of Colors
Streaks of blue, green, red and gold are what make this brown-haired layered cut look very hip hop and jazzy.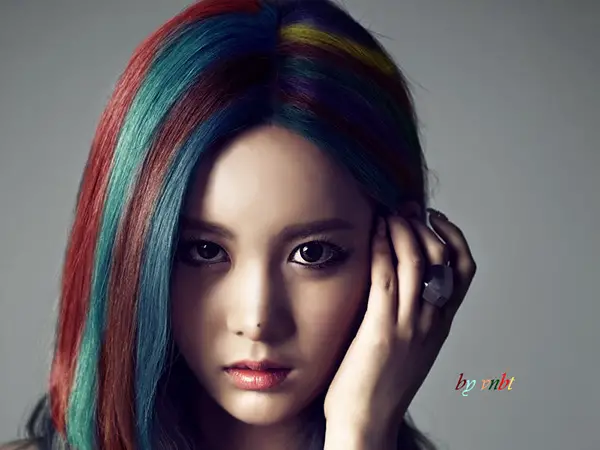 Red Gold Highlights
Alternating red and gold highlights are a superb way to make an ordinary brown hairstyle into something special.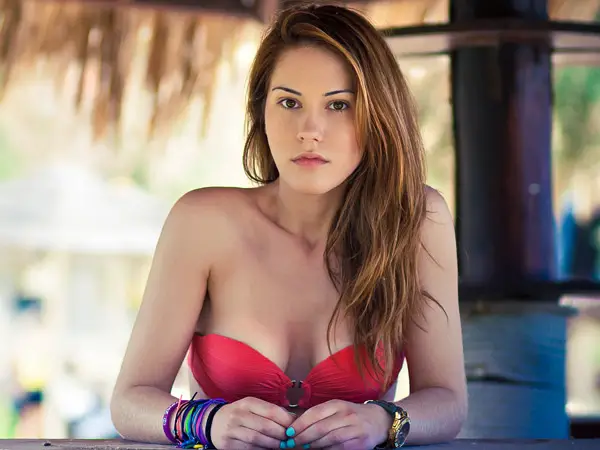 Darkness And Light
Dark streaks and golden highlights mingle to create a really smart hairstyle of brown layers.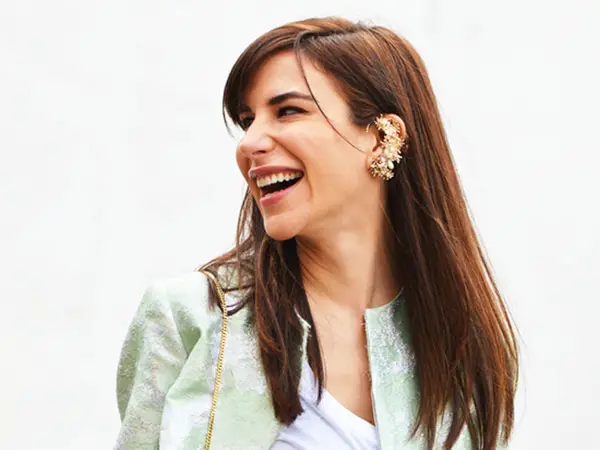 Worth The Smile
This young woman is smiling because she knows her blonde highlights with brown hair look fantastic.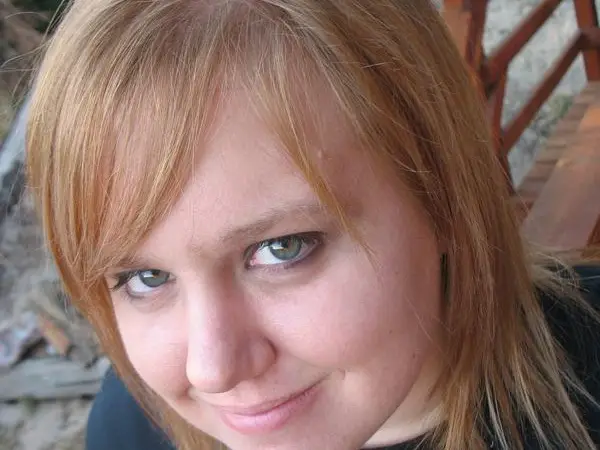 Pink And Purple Highlights
Alternating pink and purple highlights have created a truly attention grabbing brown-haired style for this woman.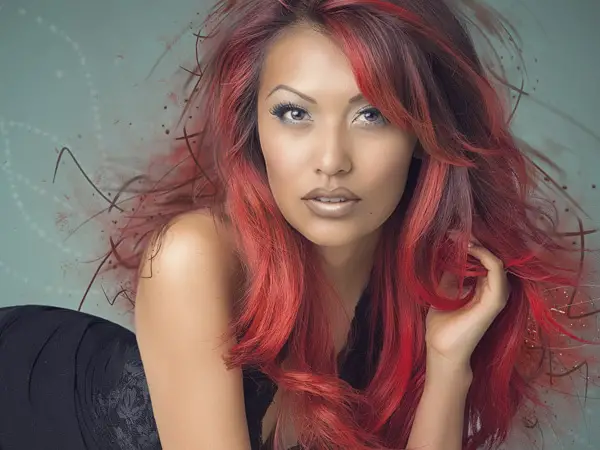 Pink And Purple Highlights
Lighter Side Of Life
This brown-haired simple style shows off the lighter shades of the stylish highlights done at the ends.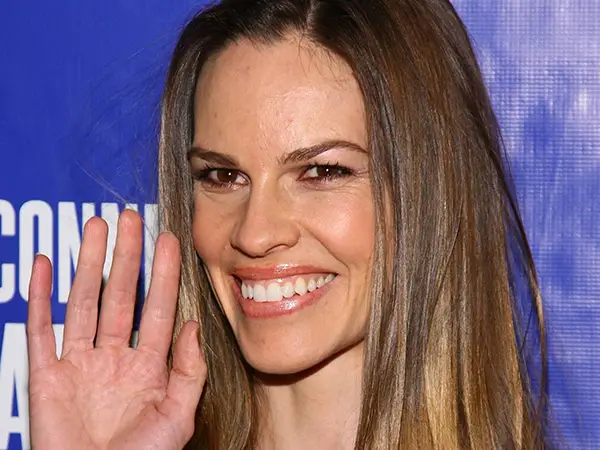 Black Streaked Look
Black streaks are the best way to show off the contrasting beauty of silky brown layered hair.