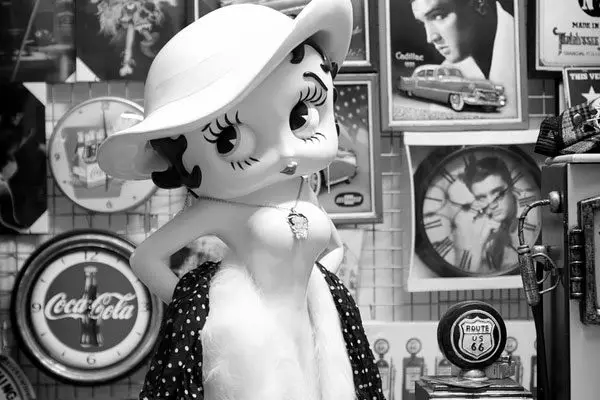 The sexy cartoon character of Betty Boop, who made her mark in the era of 1930s, is still etched in the minds of the people. Known for her saucy attitude, Betty Boop was distinct in many ways from other female cartoon characters. Hers was a sexy avatar and she wore her fearless attitude on her sleeves and that also took her into various legal tangles but she came out of all that with flying colors. Being a favorite of millions, Betty Boop pictures are a hit on the online space. Not only children but elders are also in love with the lovely woman and like to keep her pictures.
The old school cartoon character, created by Max Fleischer, was a hit sex symbol on the animated screen and she defined youth in many ways. Most of the comic strips featuring her reflected the troubles and problems of the youth who were struggling to come out of the hold of the stereotyped old ways. Today, we bring for you 30 Betty Boop pictures showing her in interesting poses. Check them out and get privy to her colorful moods and styles. You are sure to fall in love with them.
Seductive Betty
Betty Boop standing on a table in a titillating pose with her hands on her hips.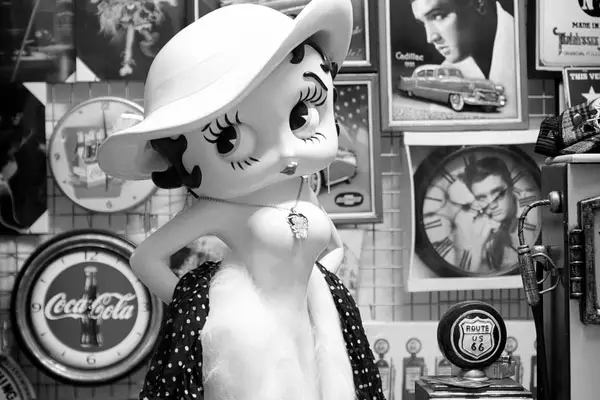 Three Betty Boops
Resting inside a glass window in fancy avatars, Betty Boop beckons all with her charm.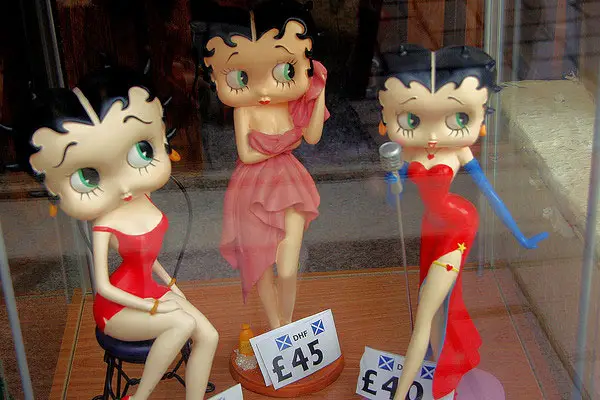 Winking Betty
Betty in a sparkling red dress, poses in a sexy style with her one leg lifted up in the air.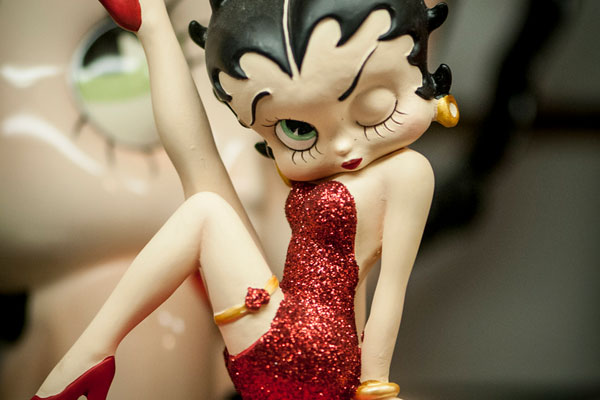 Waitress Betty
Looking sweet in her red dress, Betty is thinking of knocking at the door for taking orders.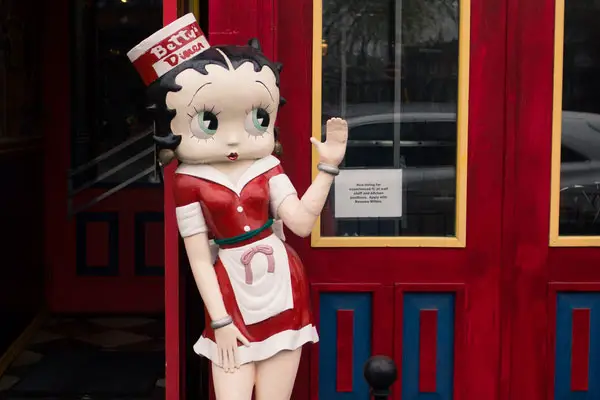 Betty Cake
Betty, in one of her classic sexy pose, embossed as sweet sugar icing on the cake.
Cabaret Singer
Betty, wearing a sexy red gown, is thinking about how to start her performance.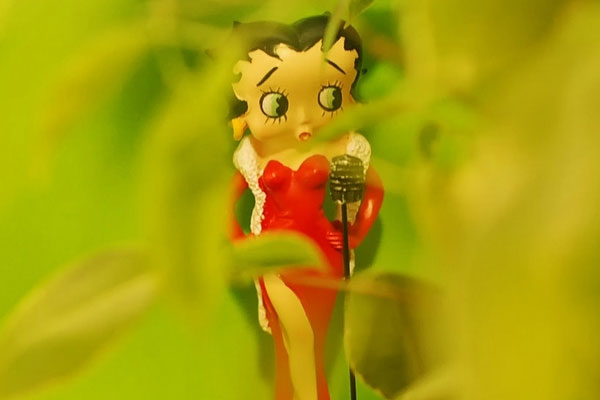 Betty Show
Betty in her short black skirt and sleeveless top with a hat is looking like a magician.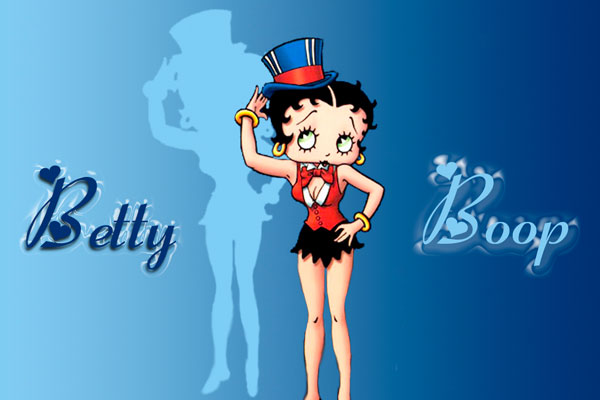 What Is There
Betty seems to have seen some strange creature on the floor and that is why she is looking alarmed.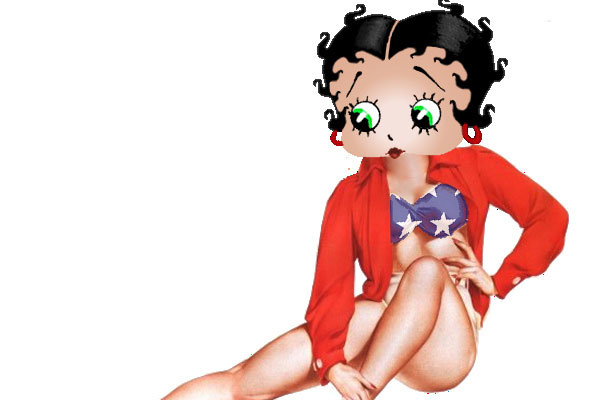 In the Snow
Dressed as an Eskimo and sitting on the igloo, Betty is enjoying the winter snow fall.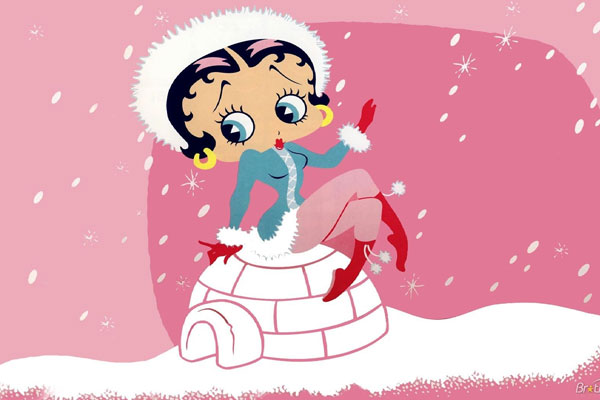 Cute Eyes
Holding a plate in her one hand and towel in another, Betty looks back in amazement.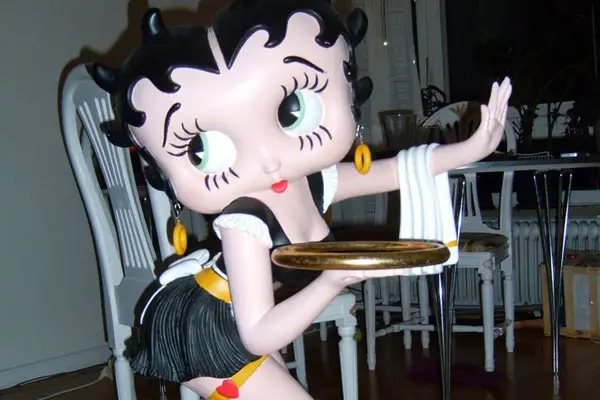 Flying
Betty boop in blue jeans and white sleeveless top, with her legs in air, poses against a red backdrop.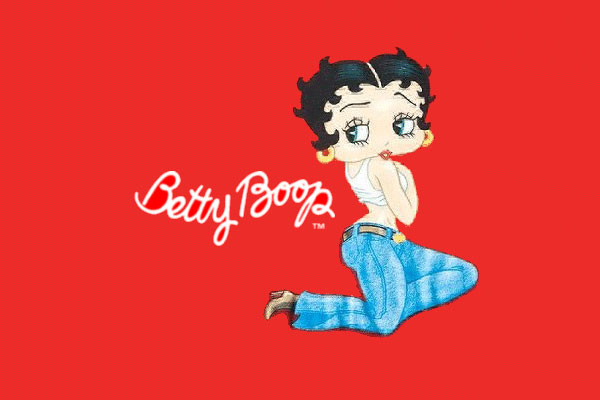 Cute Betty Boop
In Glass Elevator
Betty, holding a bell and a placard, gets into the elevator to deliver an urgent message.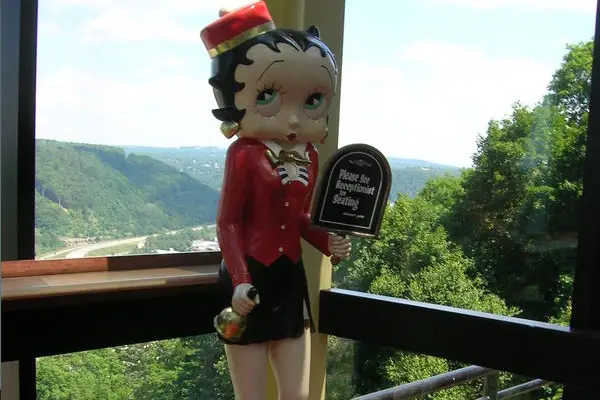 Pink Betty
Betty loves pink and has worn the same color dress, shoes, bangles and thigh band.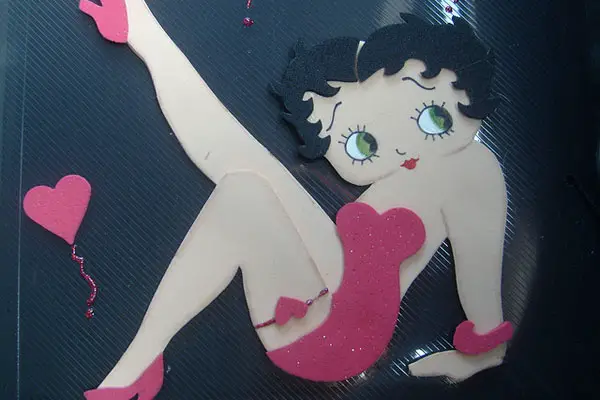 Fell Down
Betty Boop looks at others in surprise as she tries to get up after the fall.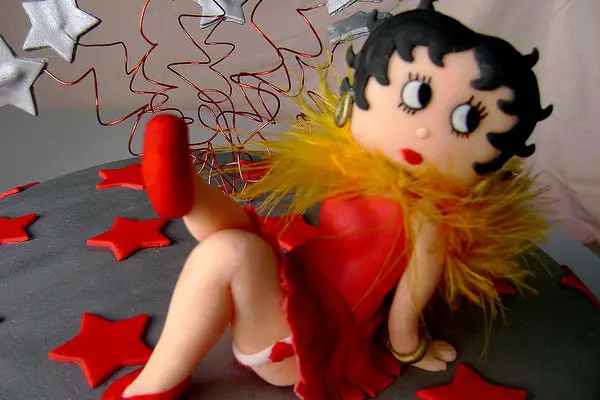 Musician Betty
Betty in her off shoulder, short black dress poses with a guitar.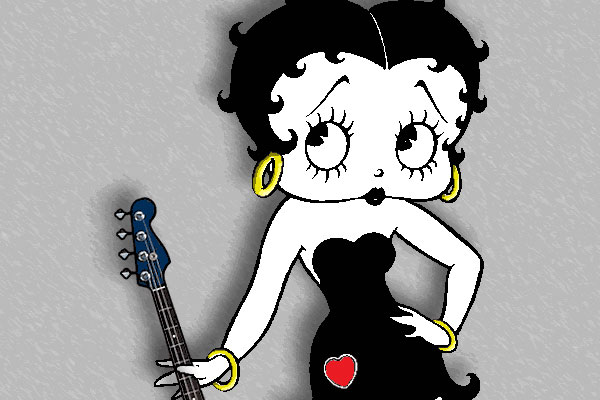 Betty Lookalike
Betty Looks pleased at seeing her exact replica, sitting beside her in the same black gown.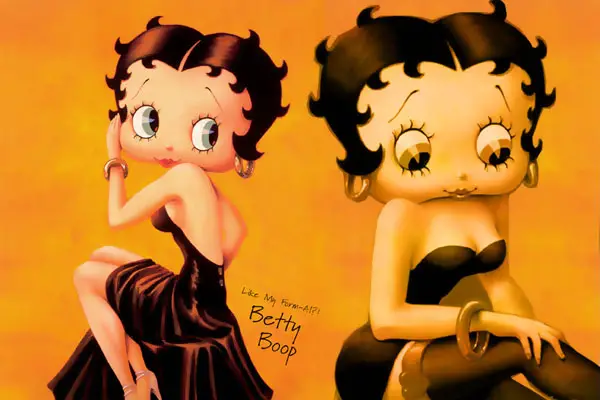 Blue Swim Wear
Betty takes off her sandals before going for a dive in the swimming pool.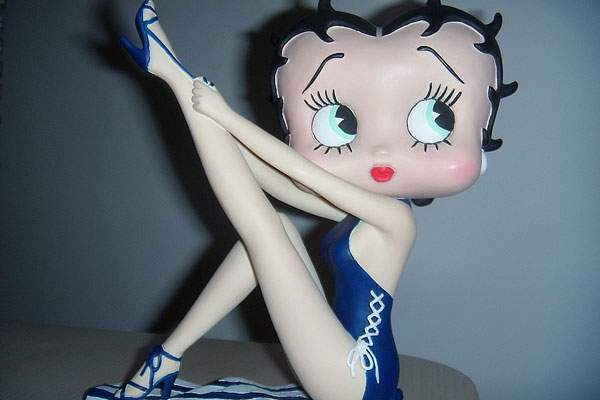 Betty Boop Posing
Slightly bent and hands on her thighs with matching orange earrings and bangles, Betty gives a cool pose.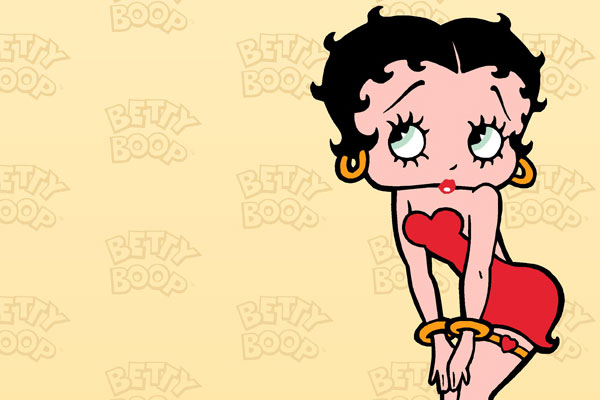 Betty Boop Posing
Gear Up
Betty readying for a stroll in the rains, covered in her raincoat, boots and umbrella.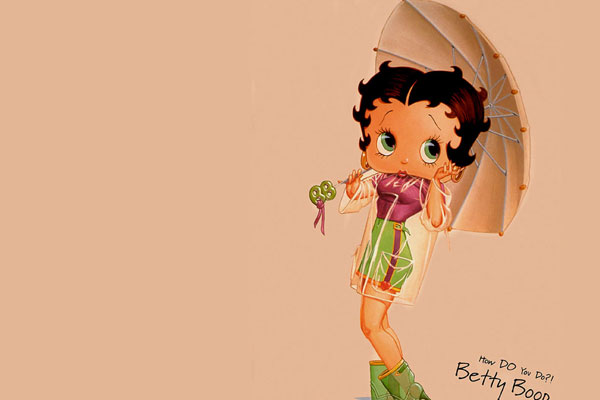 Me There
Betty looks at the frock of Barbie that has her images as designs.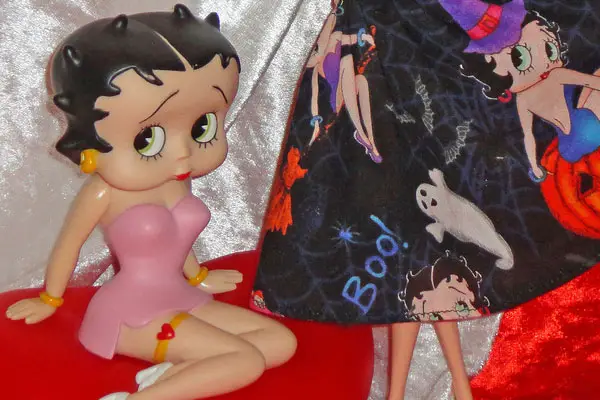 Betty Alarm
Cool clock design showing Betty as the hands of the clock.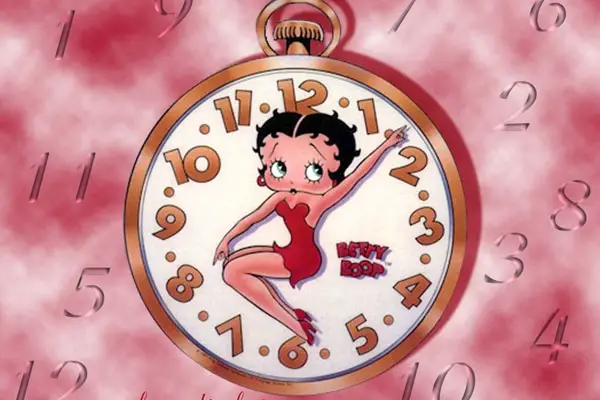 Marilyn Copy
Betty Boop wearing a white gown poses in the famous Marilyn Monroe style.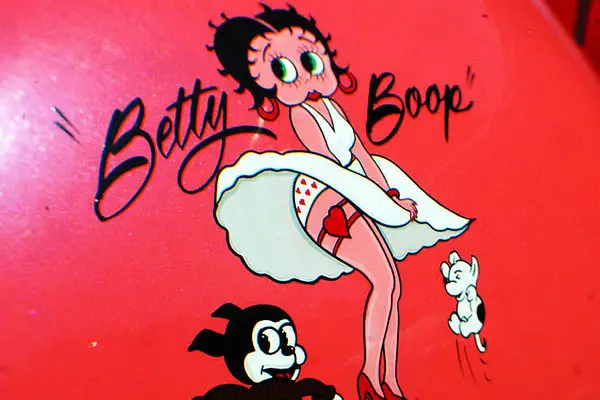 That's Cool
Amazing wallpaper showing Betty Boop in three shadows of different colors.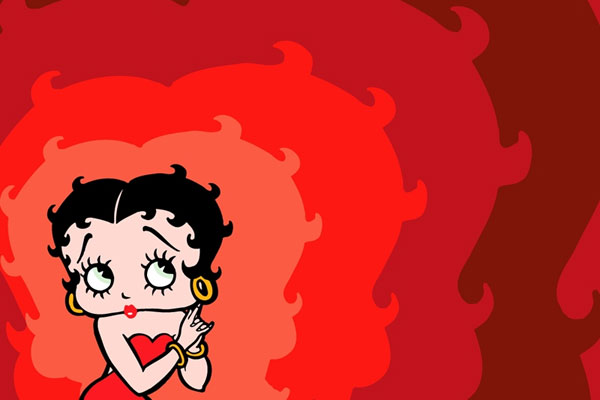 Naughty Betty
Betty Boop, seated on her cycle, takes a hard wink at some passerby.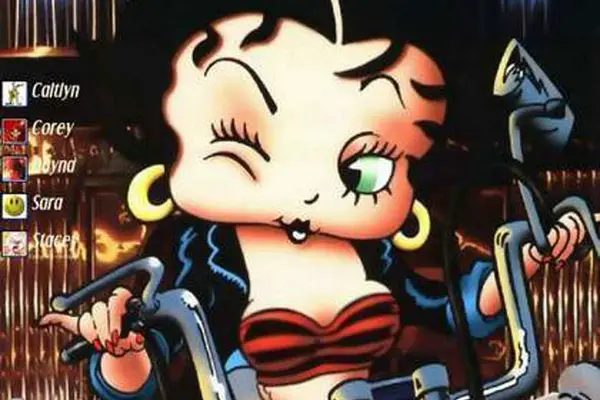 Fitness Freak
The slim and trim Betty cycles on the beach in her blue and red track suit.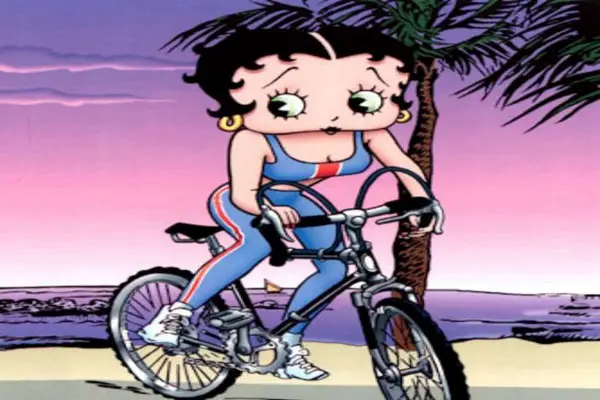 Bewildered
Betty in her flowing red gown trying to hold it down from flying further.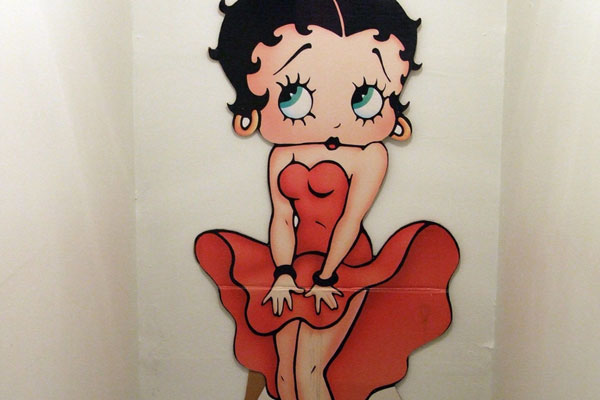 On The Sets
Betty takes a look in the mirror while the director and the puppy get ready for the next shot.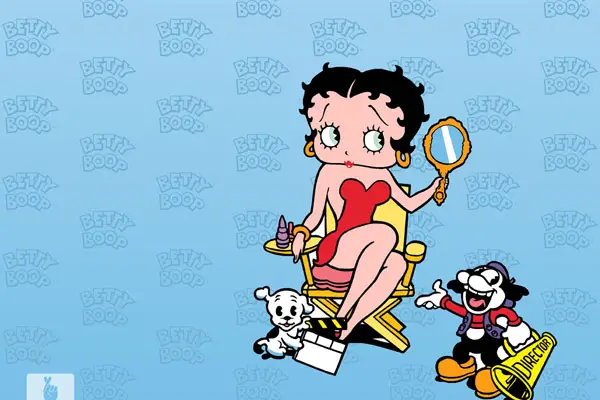 Portrait
The large eyes and the angular spikes of her curly hair make for a pretty portrait.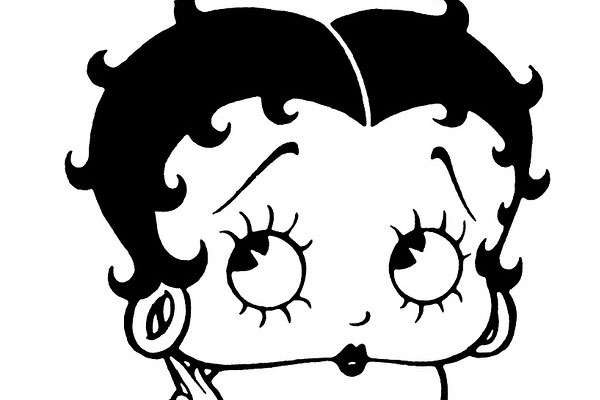 Betty Boop Jig
Betty Boop in her purple and golden dress gives a dancing pose with the star and flowers.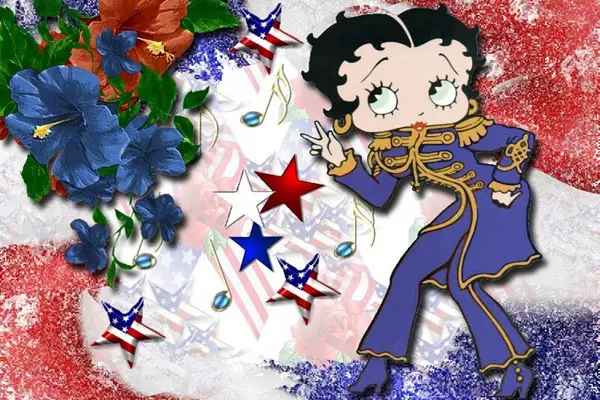 Betty Boop With Star And Flowers
Got A Tip
Waitress Betty flaunts her tip resting in the plate and looks proud to have one.