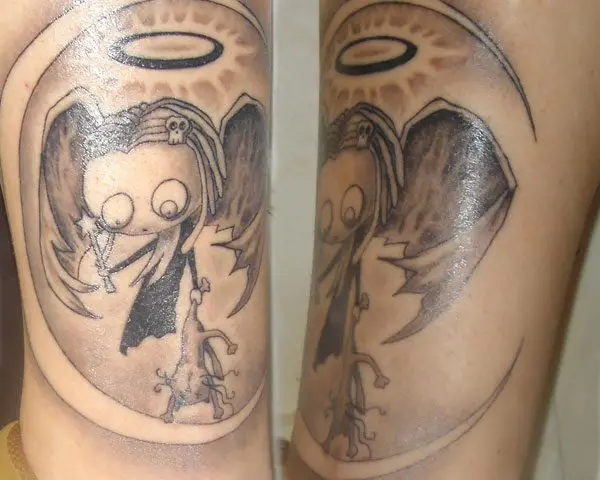 Ankle tattoos are a great option for women as it can come out voguish, fashionable, stylish and one of the most feminine spots for tattoos. You also get an astonishing options for ankle tattoos that makes your feet a craftbook.
Check out these cool tattoos to nod with us.
If you like this article, you might be interested in some of our other articles on Foot Tattoos, Heart Tattoos, Small Tattoos, and Belly Button Piercing.
My tattoo on Ankle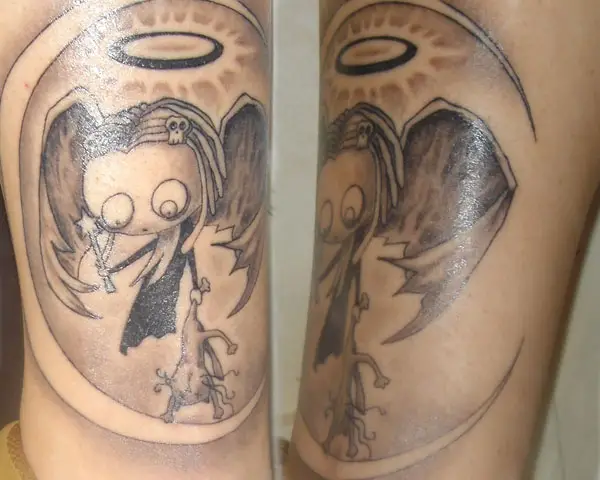 More Information on My tattoo on Ankle
Lilly on ankle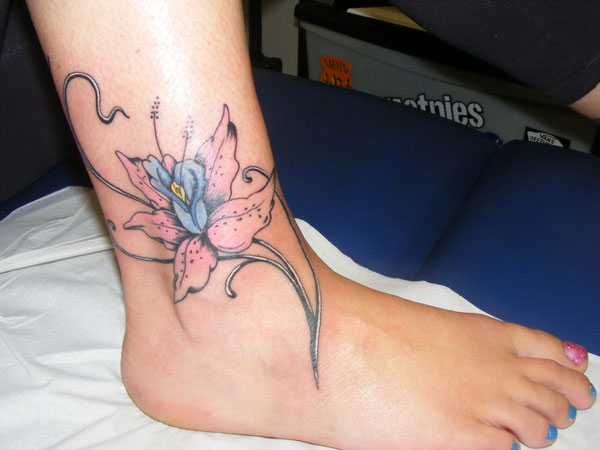 More Information on Lilly on ankle
Butterfly tattoo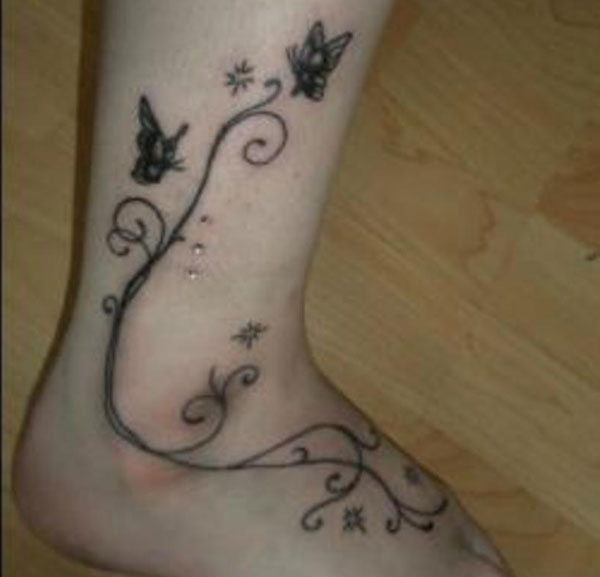 More Information on Butterfly tattoo
Butterfly with stars design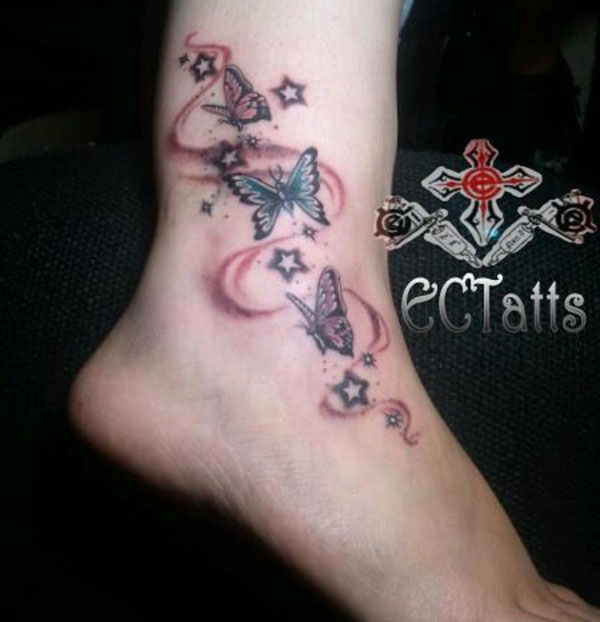 More Information on Butterfly with stars design
Ankle bracelet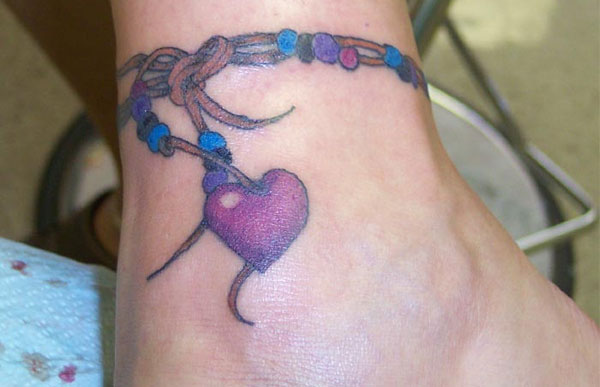 More Information on Ankle bracelet
Name Tattoo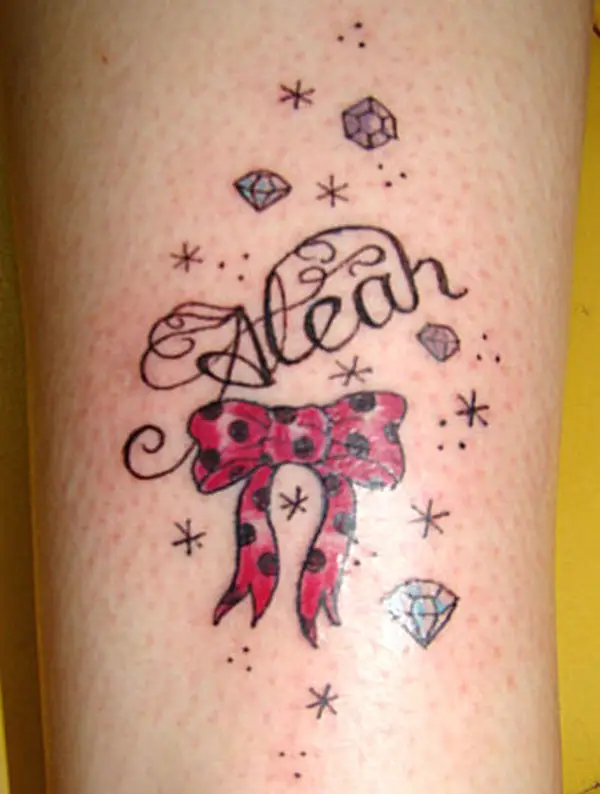 More Information on Name Tattoo
Ankle Dragon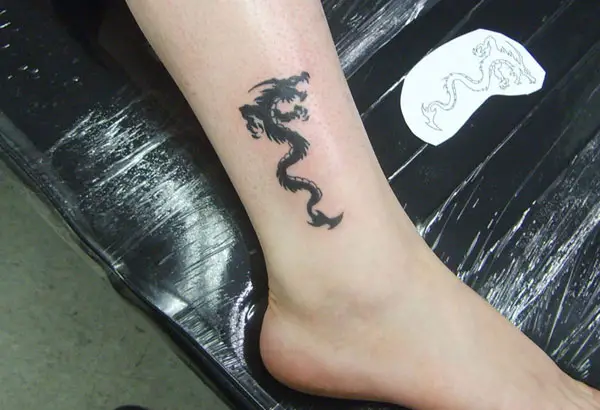 More Information on Ankle Dragon
Cross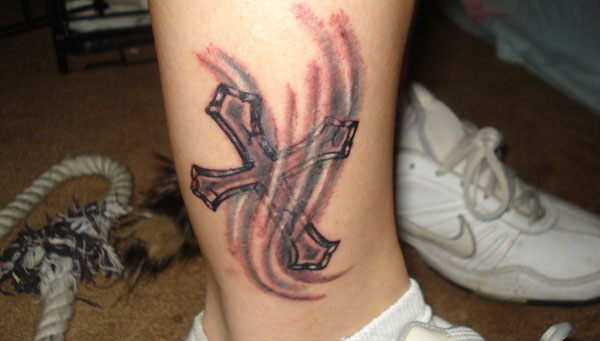 Ankle Tattoo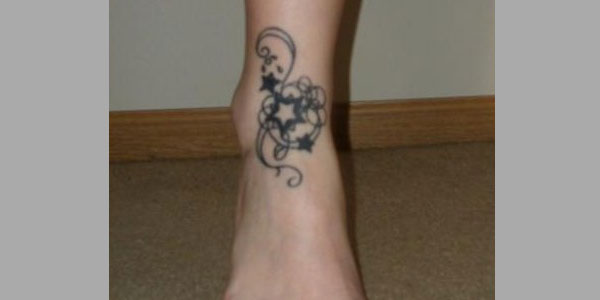 More Information on Ankle Tattoo
Both wings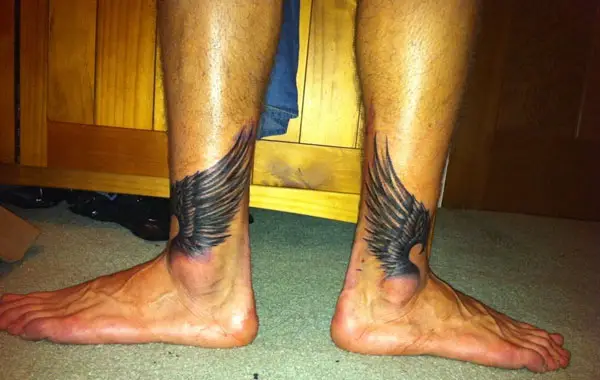 More Information on Both wings
Gir Tattoo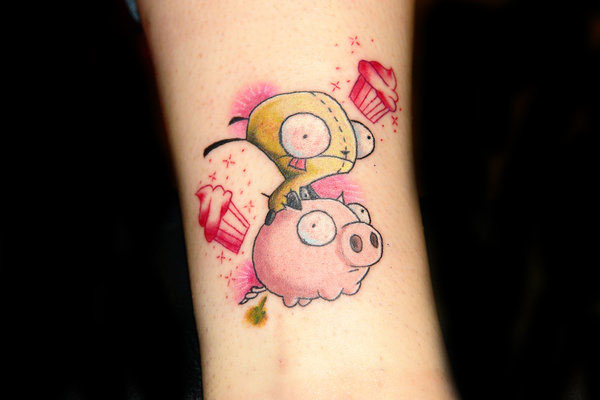 More Information on Gir Tattoo
Carlyq76's tattoo
More Information on Carlyq76's tattoo
Koi Fish on Ankle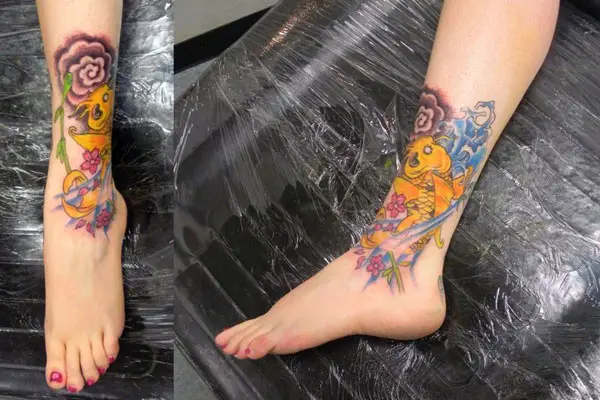 More Information on Koi Fish on Ankle
Tattoo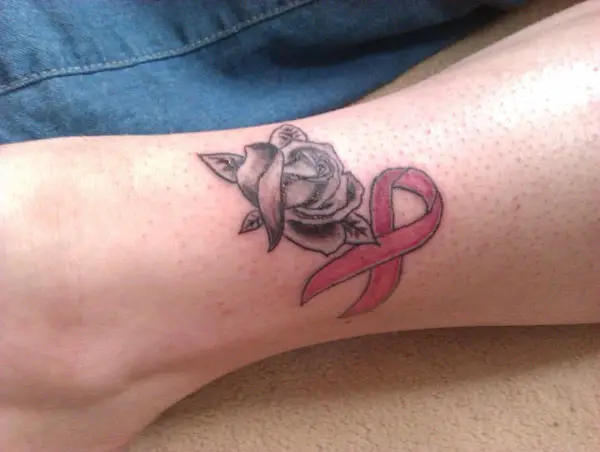 Anklet