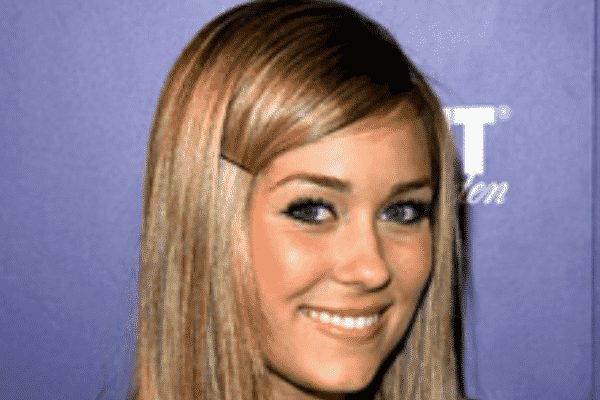 Bangs can be a great addition to a super cute hairstyle! But, sometimes you just want to change things up a bit and try something new. But, growing out bangs can be a pain.
The biggest problem when you grow out bangs is figuring out what to do with them. When they start to get too long, they hang in your eyes and face. Annoying! Plus, shaggy bangs just look awful. Lots of people get so frustrated when they grow out bangs that they just get them cut again. And, that means starting to grow out bangs all over again. No fun!
The good news is that it's entirely possible to grow out bangs and still look stylish. You just need the right hairstyles to grow out bangs!
Take a look at some of the cutest way to style and hide bangs while you're waiting for your fringe to grow!
1. Pinned to the Side
One of the easiest styles to grow out bangs is just to pin the to the side with a bobbie pin.
2. Pinned Back
Or, pin bangs straight back when they're growing out.
3. Pompadour Bangs
Tease the front section of hair before you pin it back for a cute little pompadour hairstyle, or "bump".
4. Fold Over and Tuck Under
Fold a longer section of hair back and tuck your bangs under it to grow out bangs. Pin the folded over section tot he side of your head and hide it under the side of your hair.
5. Braided Back Bangs
A French braid pulling hair back is absoutely gorgeous! Complete the braid down the back of your head, or use a couple bobby pins to hold back just the bangs.
6. Side French Braid
A side French braid hides gangs beautifully!
7. Waterfall Braided Bangs
A messy waterfall braid is a fun casual look—and a great hairstyle to grow out bangs!
8. Double Side French Braids
Two French braids are twice as nice as one!
9. Dutch Braid Headband
A Dutch braid is classic and cute, and perfect to grow out bangs!
10. Side Twist
Try a litte side twist to grow out bangs.
11. Double Side Twists
Two twists on each side might be the solution to grow out bangs that are still pretty short.
12. Three Mini Twists
Try a triple twist to hide bangs while they grow out.
13. Headband to Grow Out Bangs
If all else fails, you can always turn to a trusty headband to grow out bangs.
Whether you've been sporting bangs for years or you're just trying to grow out a bad haircut, these cute hairstyles to grow out bangs should keep you styling until your fringe is the right length. These hairstyles are also great for anyone who just wants a few different ways to style bangs!