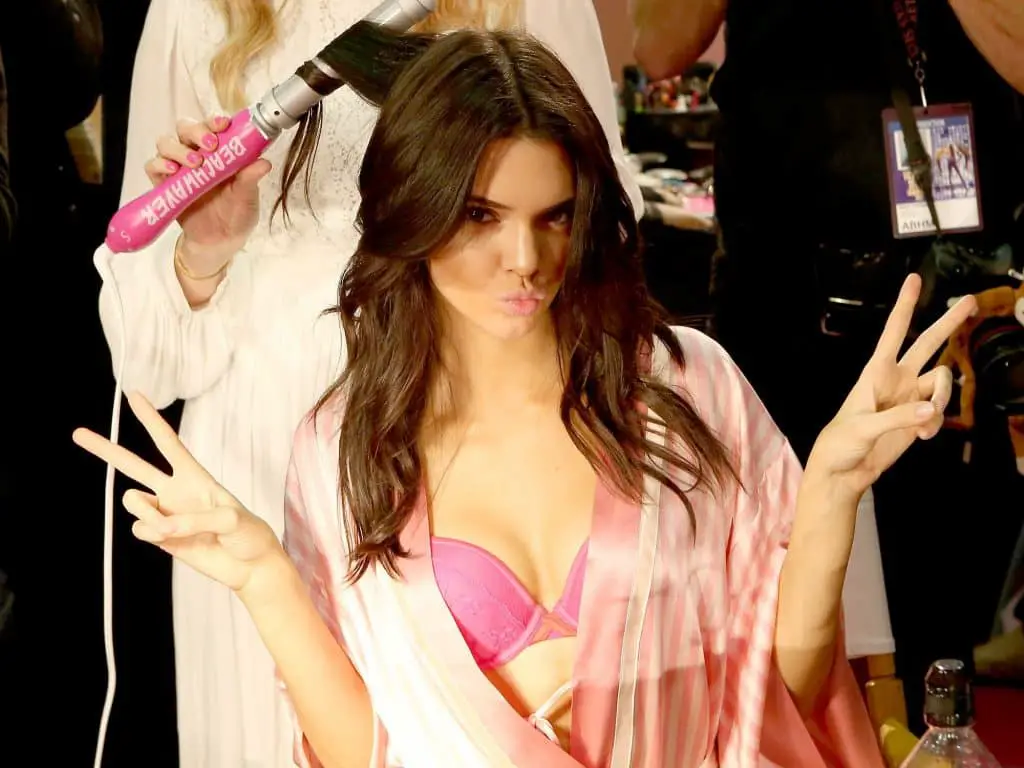 Curled ends hairstyles are not only great for those in need of a new look, but also for those with naturally wavy hair. This is because naturally wavy hair makes it a lot easier to pull of the style, and it often looks a lot better too. This trendy hair-do can be obtained either by using curlers on the ends of your hair, or by using a round ended brush. The style can be found on many celebrities, and (though there may not be as many pictures of theirs online) on many everyday individuals too.
In order to display some of the best curled ends hairstyles, while also providing our readers with some ideas of their own, we have created the list below!
1. A Very Nice Curled Ends Hairstyle Worn By Kate Middleton
The curled ends hairstyle is so nice, that it is even worn (on a regular basis) by Princess Kate.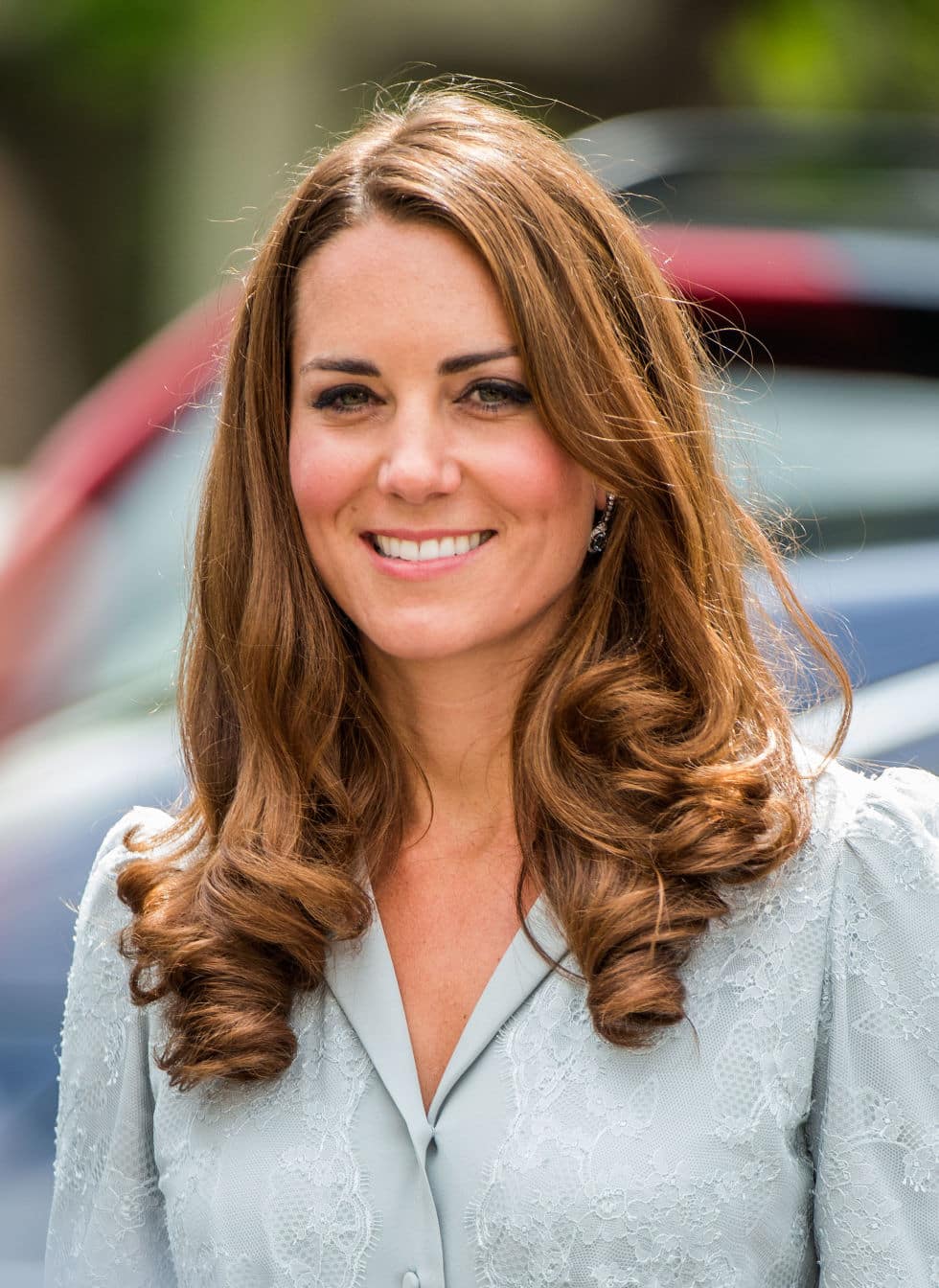 2. Whitney Port's Rather Long Curled Ends
Proven by television personality and fashion designer Whitney Port, long curled ends look great too!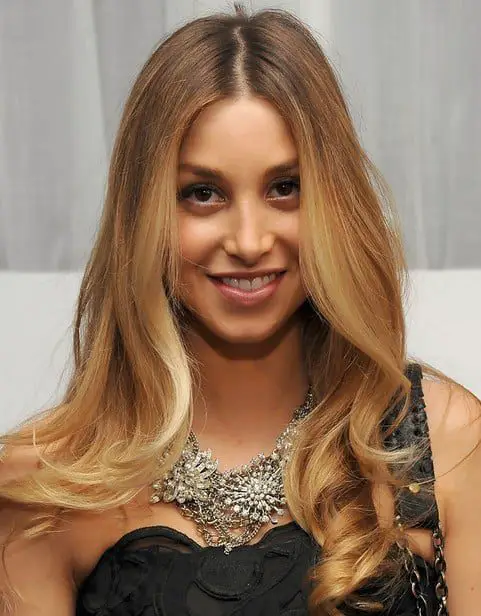 3. Stepped Layers, Curled Ends, And A Chic Side Part
Another great way of sporting curled ends, and a look that is rather easy for anyone to pull off!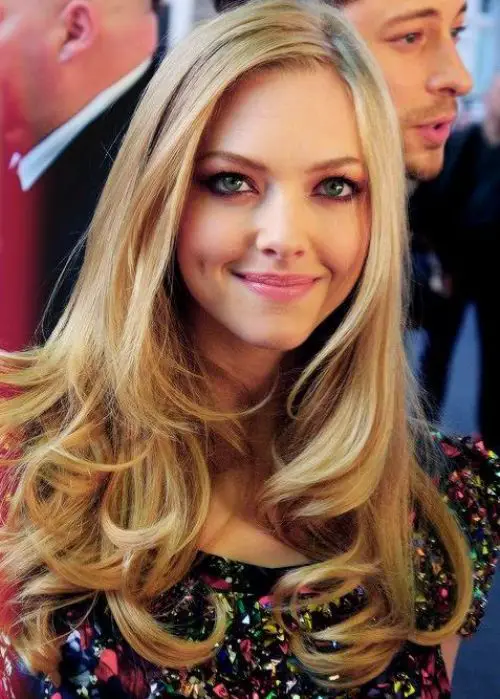 4. Long Straight Hair, With Some Beautiful Curled Ends
Proven by the image below, curled ends can even be worn by those with an addiction to hair straightening!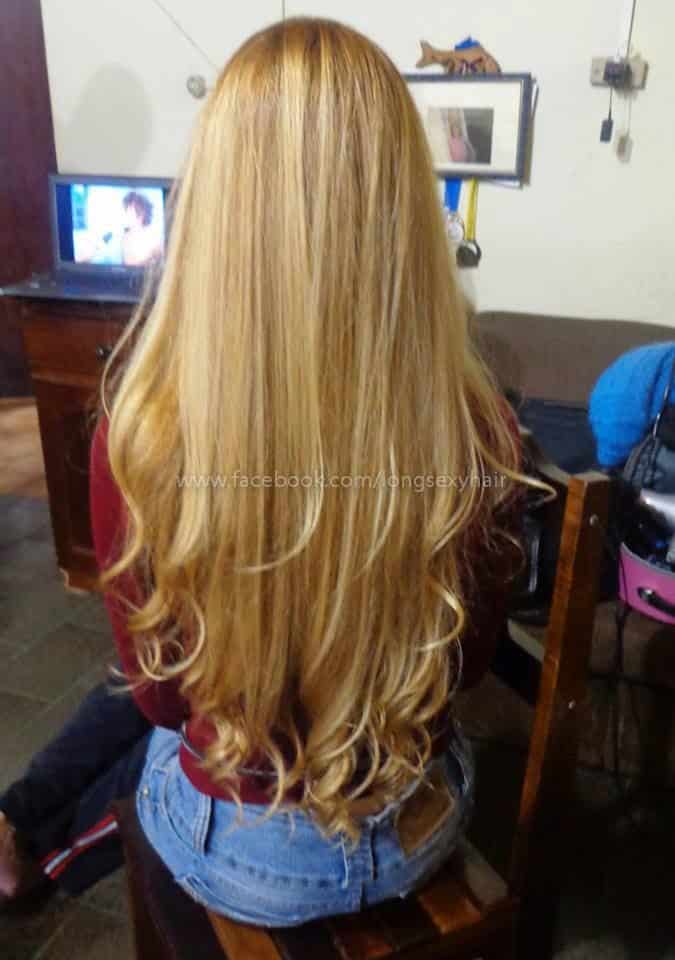 5. Kendall Jenner Curled Ends
As you can see here, the curled ends hairstyle is actually very easy to implement. And though Kendall is having someone else do hers, all you really need is a hair curler.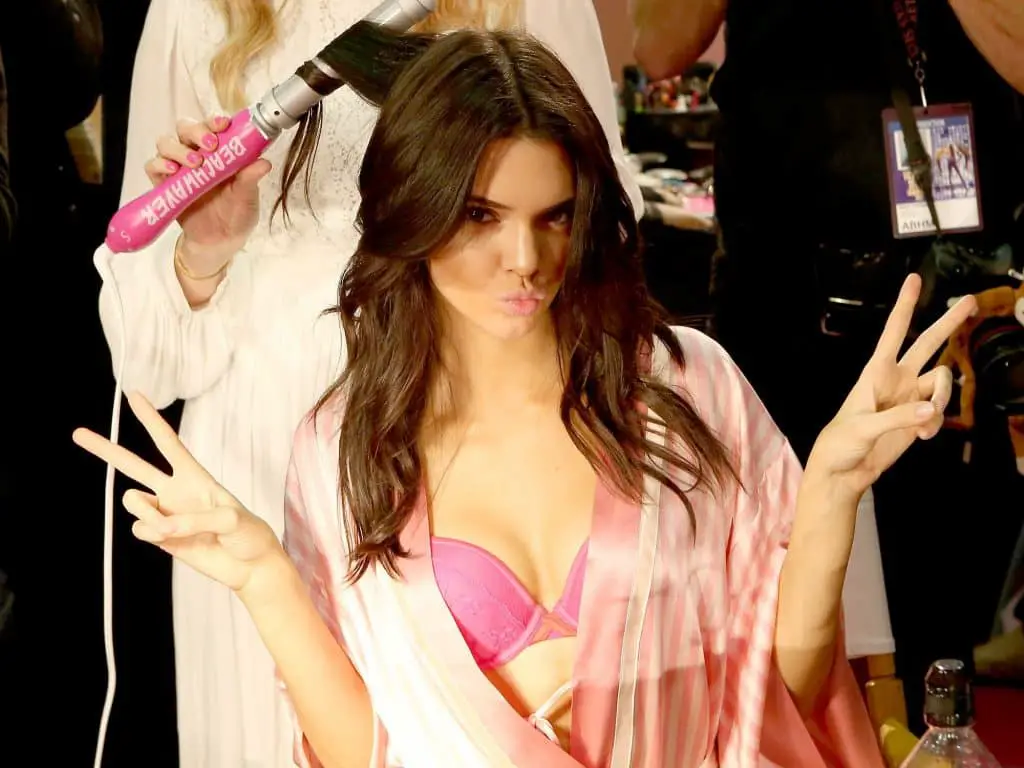 6. Curled Ends Prom Hair
A great look for those going to prom, and also for those looking to tie their hair back!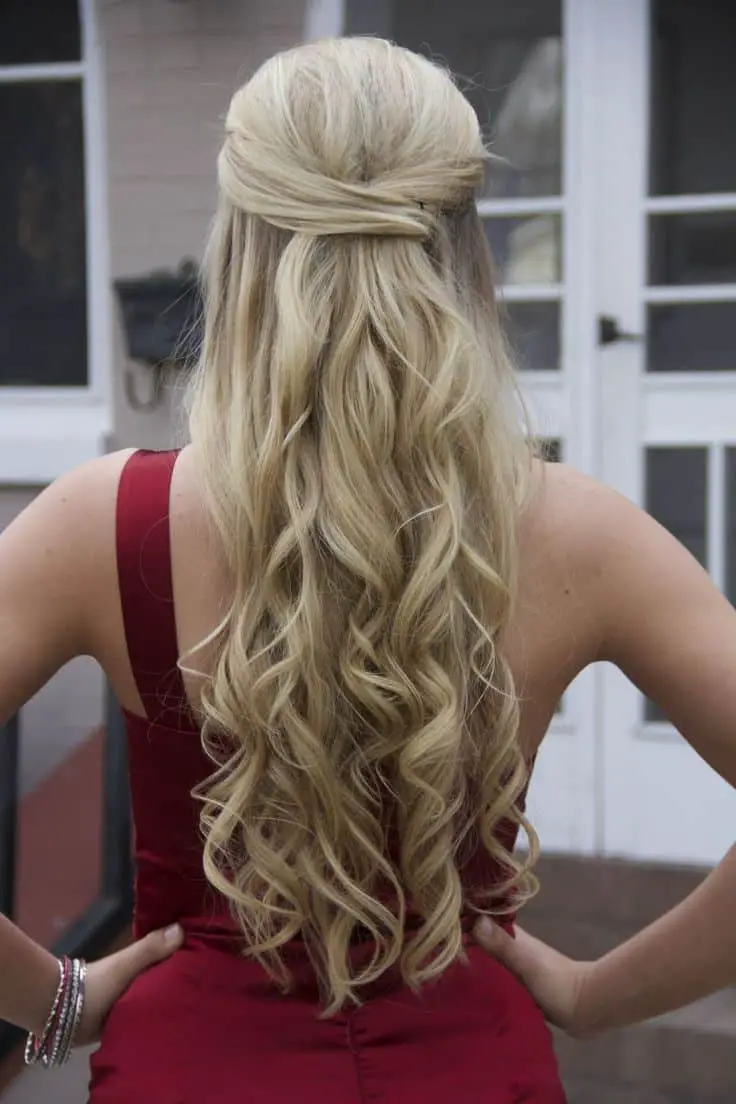 7. A Shorter Curled Ends Style For Blondes
Not only does it look nice, but with so little hair, it takes very little time to do!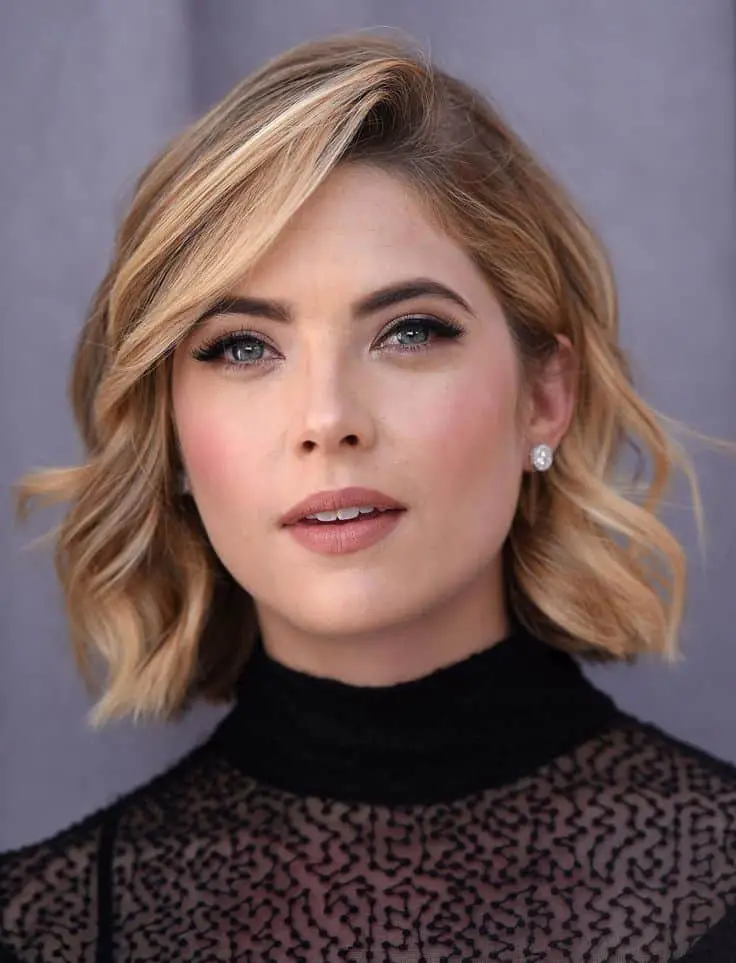 8. Jessica Alba Long Curled Ends
Another great example of how nice longer curled ends can look, especially on those with darker, wavy hair.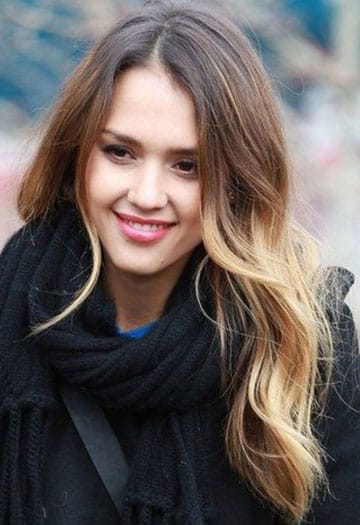 9. Jillian Hough Curled Ends With Side Bangs
A great look for those with a side part, or short, subtle side bangs!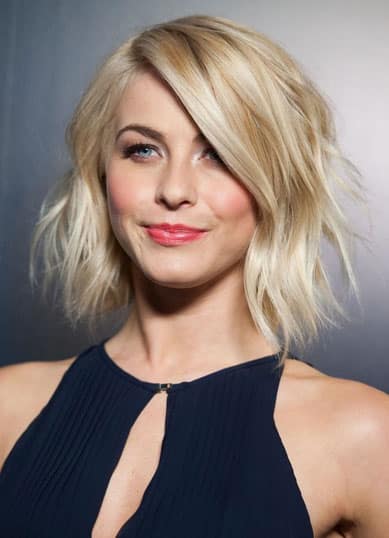 10. Some Neat Taylor Swift Curled Ends
One of the best Taylor Swift hairstyles, and one of the best looks for those with straight across bangs!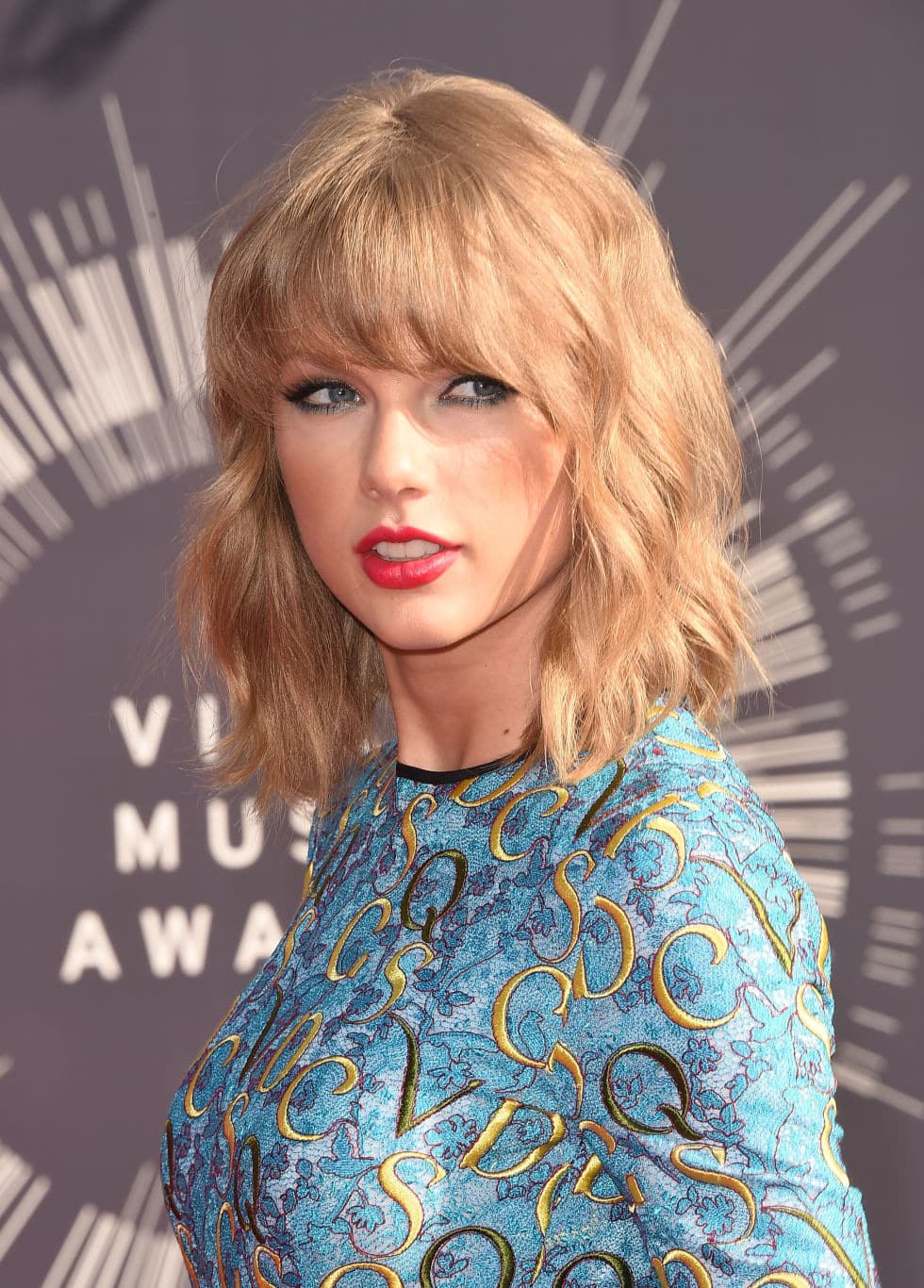 11. Long Wavy Curled Ends, With Some Very Beautifully Braided Hair On Top