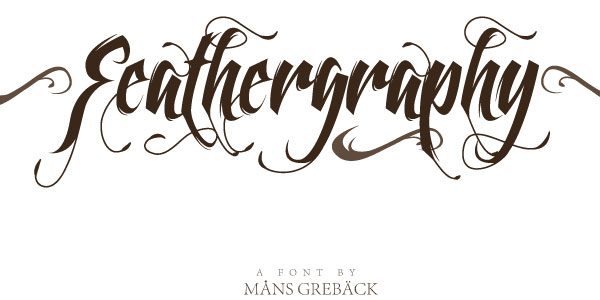 A good or bad font plays an important and substantial role in making an excellent reader experience. Wrongly chosen font could turn off readers' interest in your website, no matter how good the content is.
Poor readability means poor readership. Some fonts are evergreen. As said, old is gold, these fonts are also proving their worth
Today we are showing 50 cool fonts, some of them are years old, but their glory is long lasting. We have tried to select bests of the best fonts so that you don't have to surf around. These fonts will be of a great help to you. Please make sure to read the terms before using these fonts for any commercial use.
If you like this article, you might be interested in some of our older articles on Professional Fonts For 2011, Graffiti Fonts, Brush Fonts, and Sites to Download Free Fonts.
Feathergraphy Decoration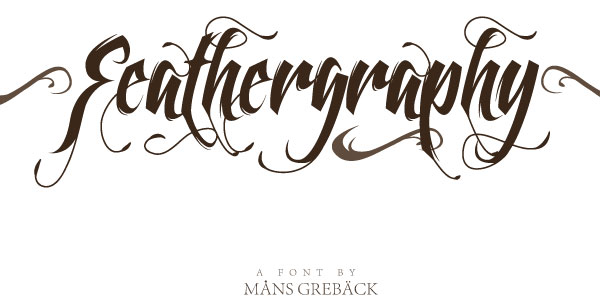 More Information on Feathergraphy Decoration
Angel Tears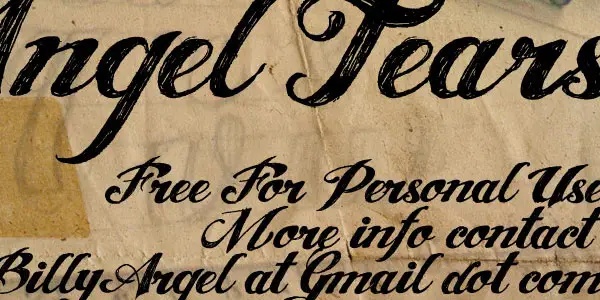 More Information on Angel Tears
Some Weatz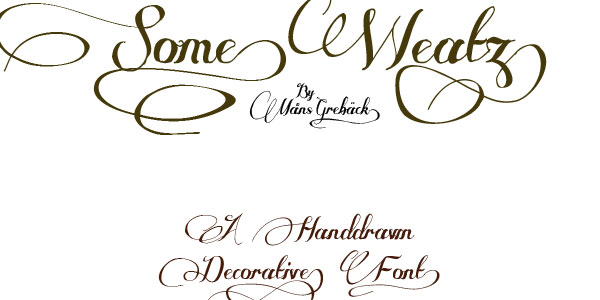 More Information on Some Weatz
Ink In The Meat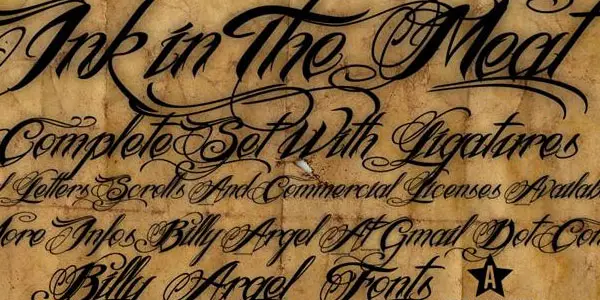 More Information on Ink In The Meat
CANDY INC. Font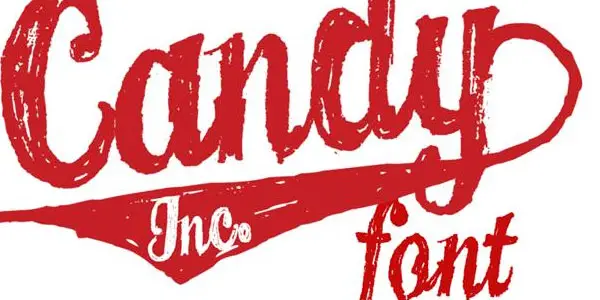 More Information on CANDY INC.
Amputa Bangiz Standard TTF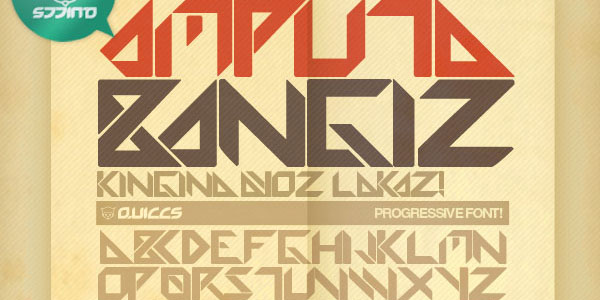 More Information on Amputa Bangiz Standard TTF
bobsmade font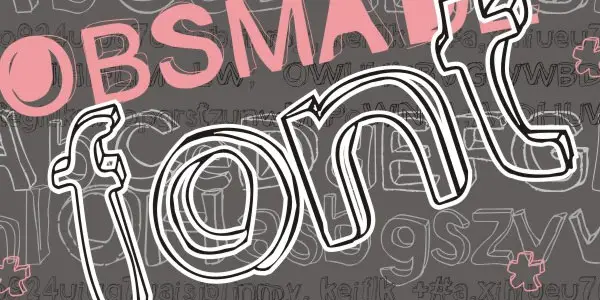 More Information on bobsmade font
28 Days Later Font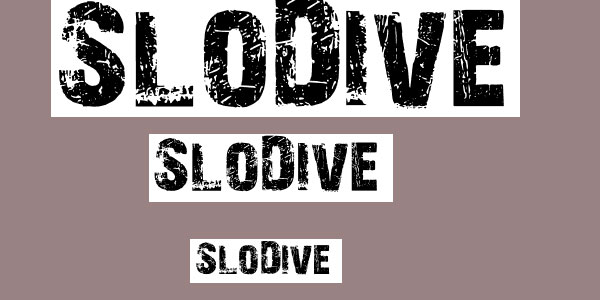 More Information on 28 Days Later
Agent Orange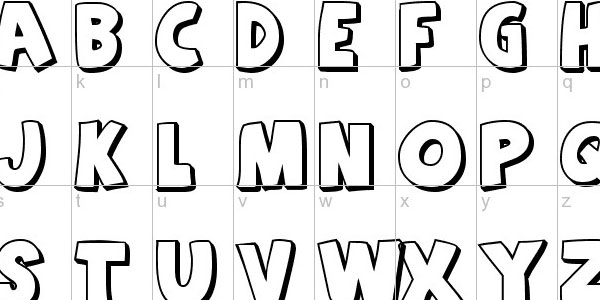 More Information on Agent Orange
Social Logos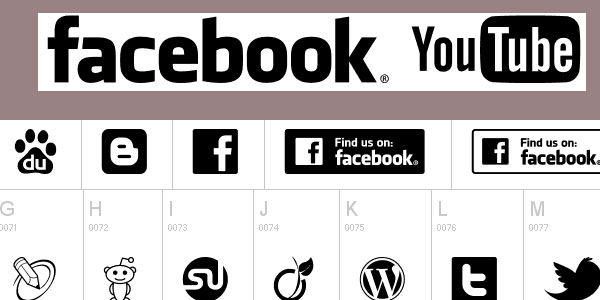 More Information on Social Logos
A Charming Font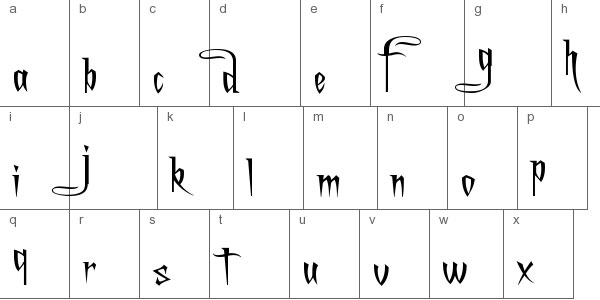 More Information on A Charming Font
TOSCA ZERO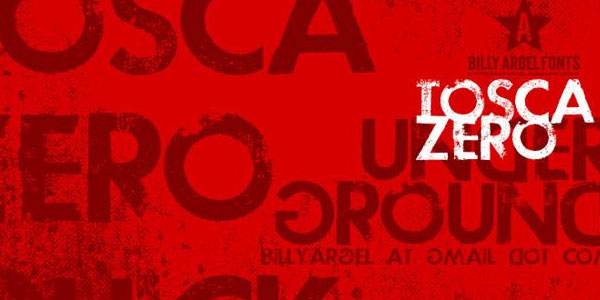 More Information on TOSCA ZERO font
Akka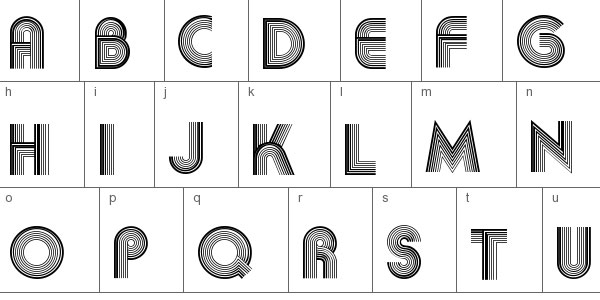 Bleeding Cowboys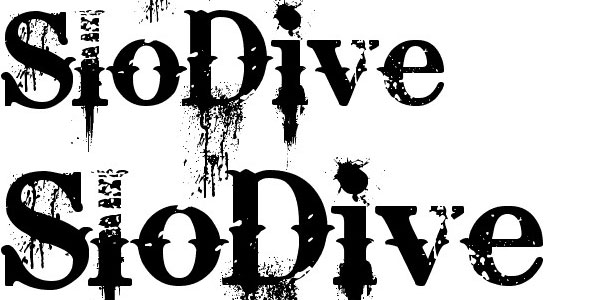 More Information on Bleeding Cowboys
Shit Happens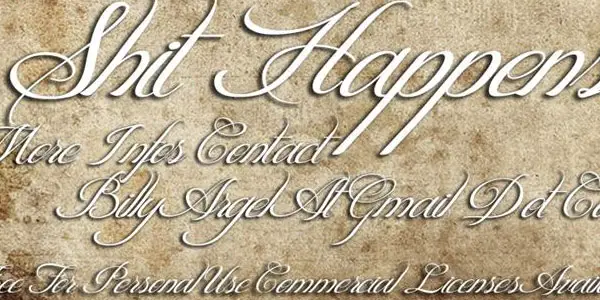 More Information on Shit Happens
Carpal Tunnel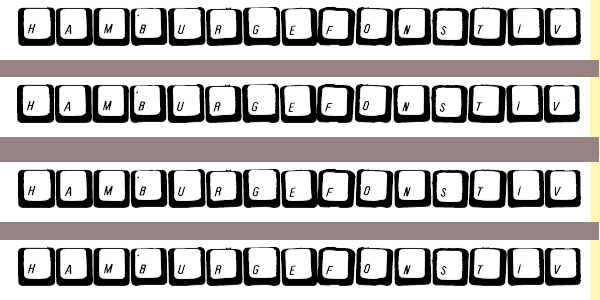 More Information on Carpal Tunnel
Acens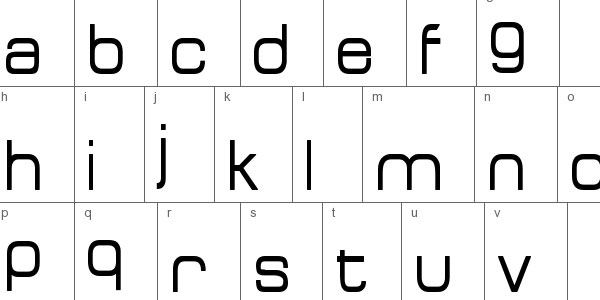 Cajun Queen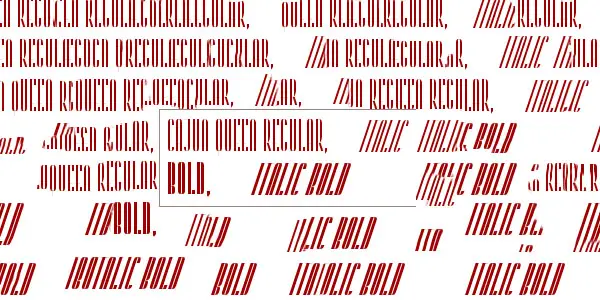 More Information on Cajun Queen
Chopin Script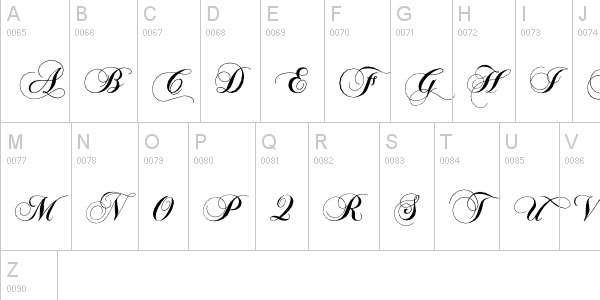 More Information on Chopin Script
Walt Disney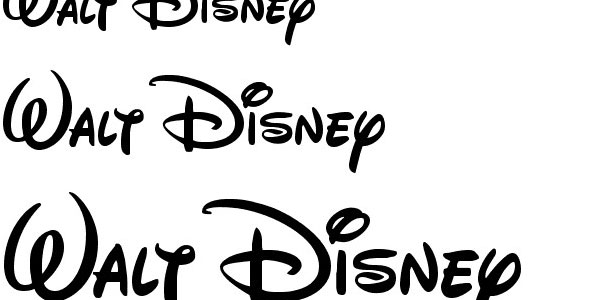 More Information on Walt Disney
blazed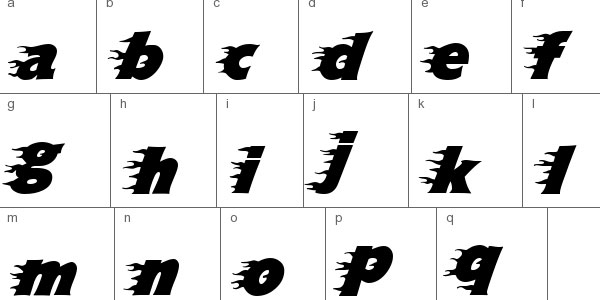 Effloresce Antique font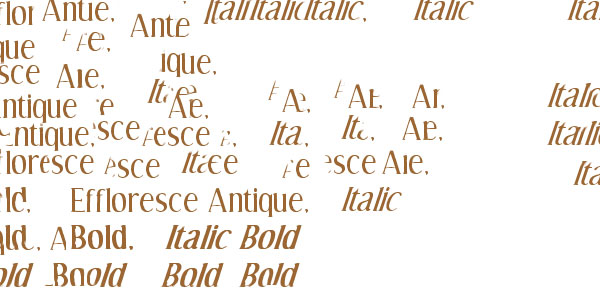 More Information on Effloresce Antique font
Coalition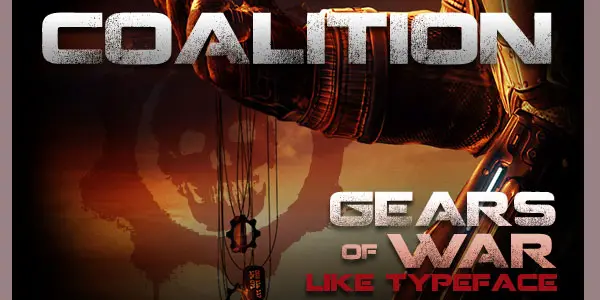 Ayosmonika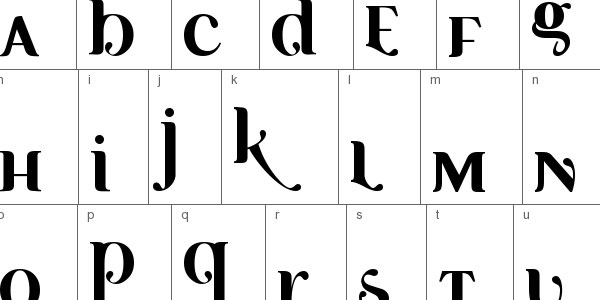 More Information on Ayosmonika
Argor Got Scaqh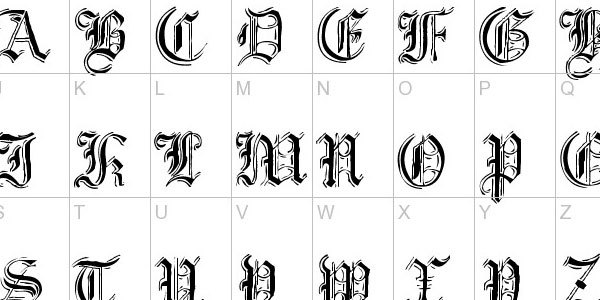 More Information on Argor Got Scaqh
Nostalgic font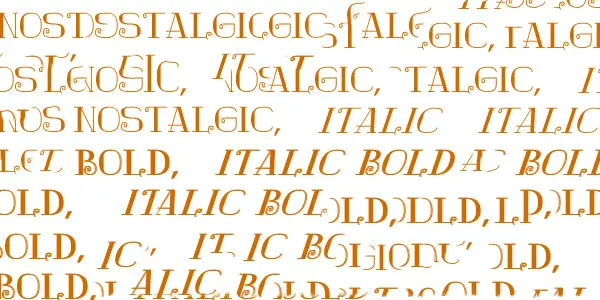 More Information on Nostalgic font
Gabrielle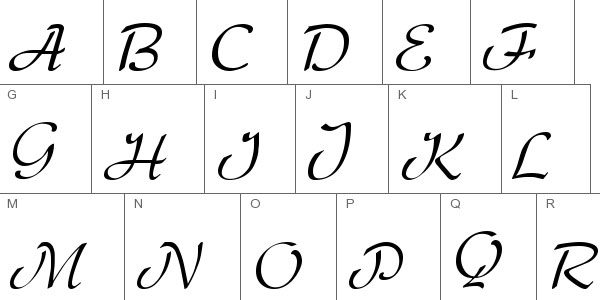 The Great Escape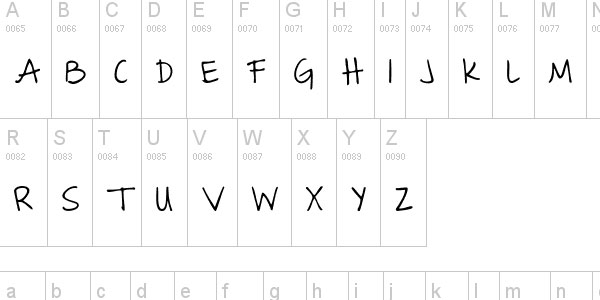 More Information on The Great Escape
Sketch Rockwell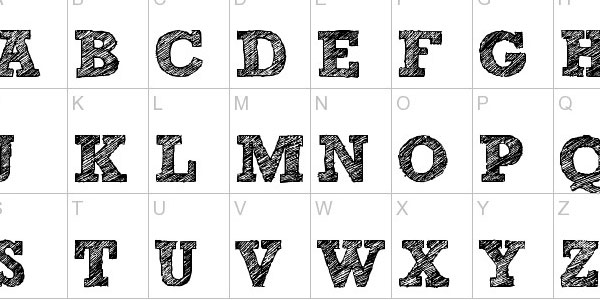 More Information on Sketch Rockwell
Billy Argel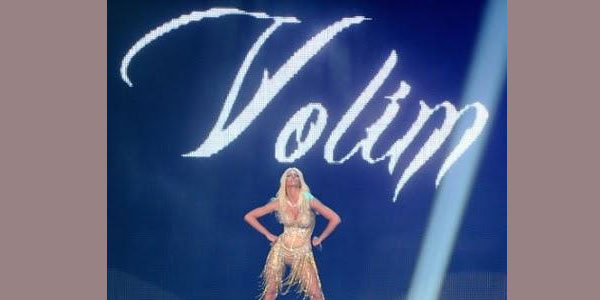 More Information on Billy Argel
MDRS1.0-FD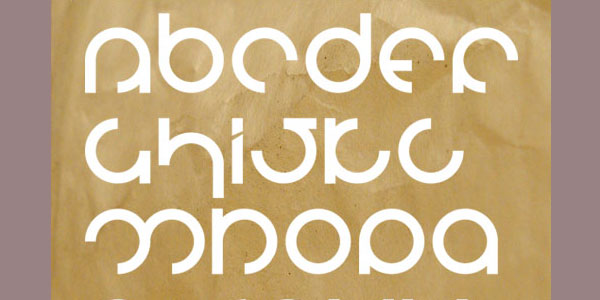 More Information on MDRS1.0-FD
Zirkon font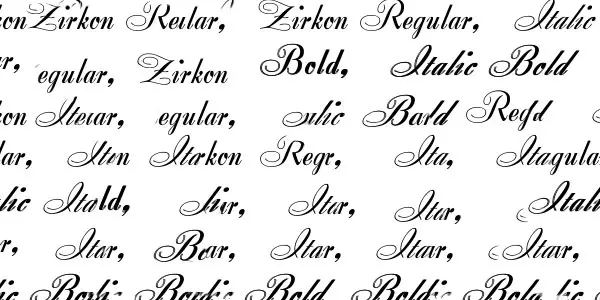 More Information on Zirkon font
Jellyka Saint-Andrew's Queen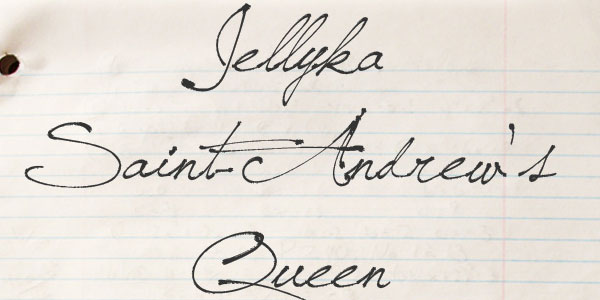 More Information on Jellyka Saint-Andrew's Queen
Evolution True Type Font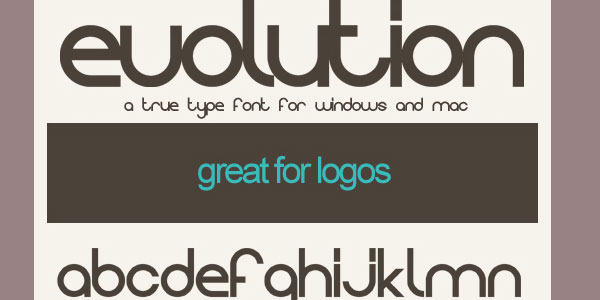 More Information on Evolution True Type Font
Adine Kirnberg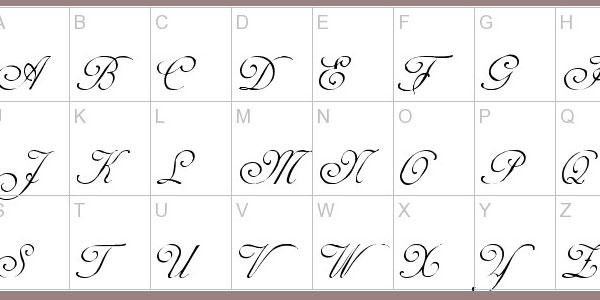 More Information on Adine Kirnberg
Adorable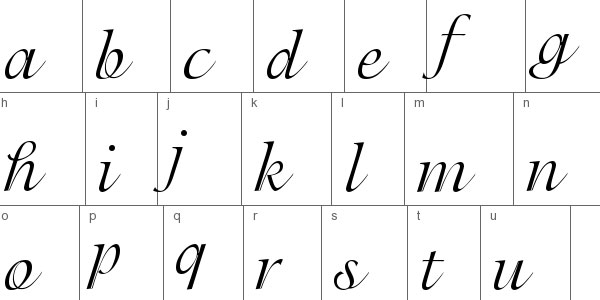 Elegant Light
More Information on Elegant Light
ARDENWOOD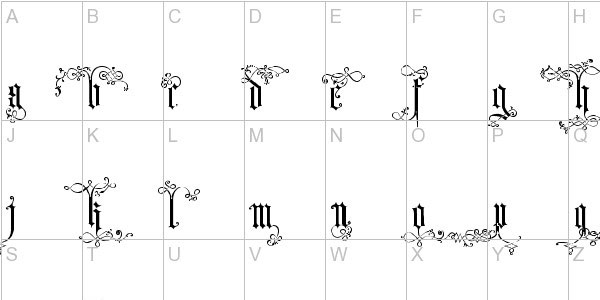 English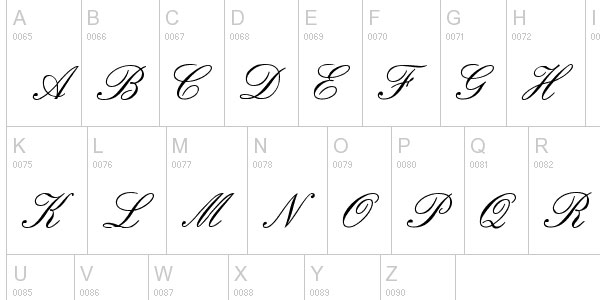 Good Times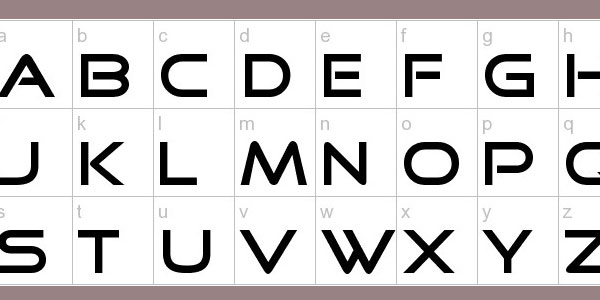 More Information on Good Times
Champignon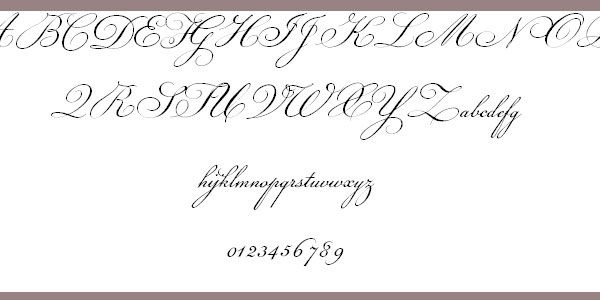 More Information on Champignon
Just Nate – Handwritten Font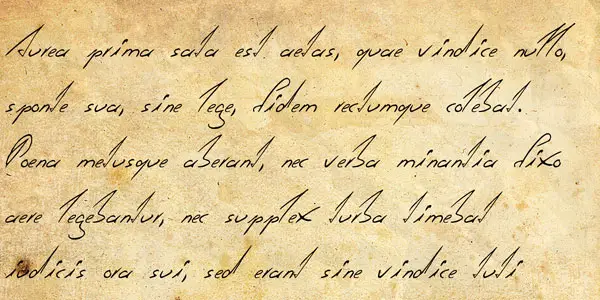 More Information on Just Nate – Handwritten Font
A Yummy Apology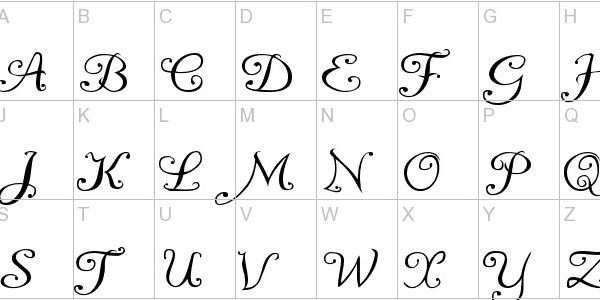 More Information on A Yummy Apology
MASTERPLAN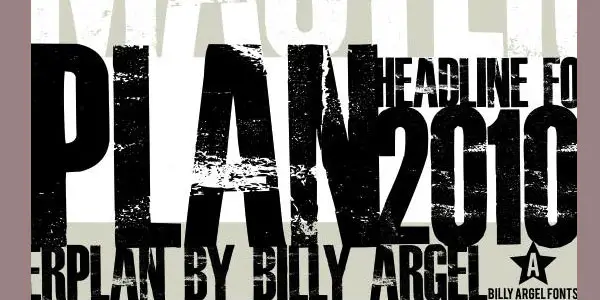 More Information on MASTERPLAN
Sunday Morning Garage Sale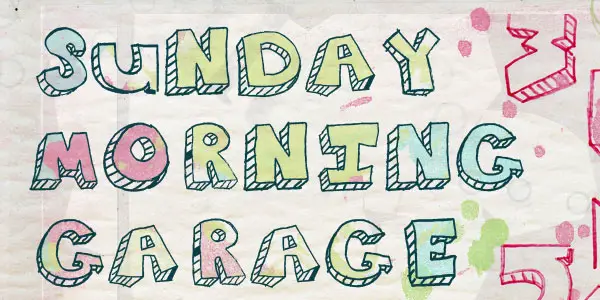 More Information on Sunday Morning Garage Sale
thuphap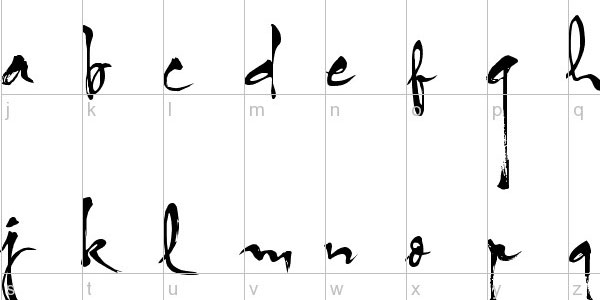 Dirty and Classic font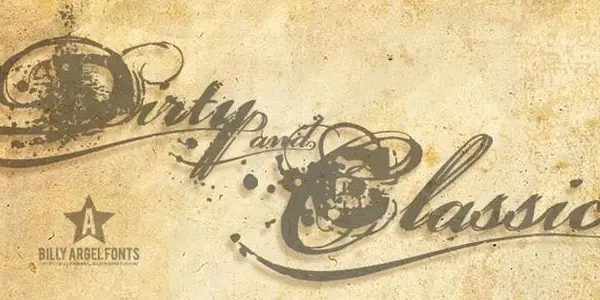 More Information on Dirty and Classic font
Scriptina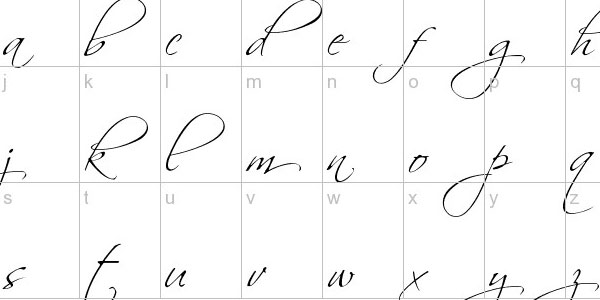 The Dreamer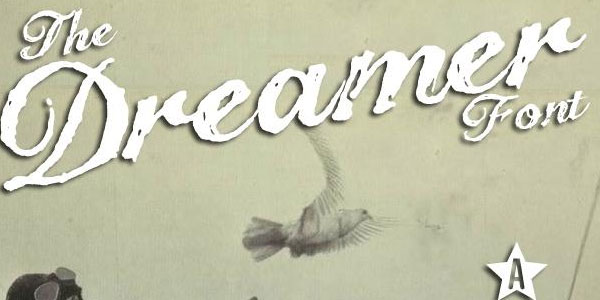 More Information on The Dreamer
Font: PUPPETEER – free