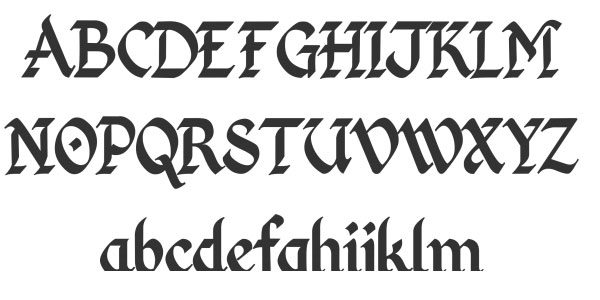 Today we are here to share Magic of Calligraphy with you. Good writing is not every ones forte.
Though we can't provide you tips on improving your calligraphy, but yes we are sharing with you some really refined calligraphy fonts that will make your Typography work more glittering and magnificent. Calligraphy has its roots in history is is always a sought after form of good typography. Calligraphy itself means beautiful writing.
As a designer you must have seen and even used calligraphy font in different typography projects to make it more impressive and aesthetic. But excess use of one font can kill your design and creativity. Thus we are have collected 25 impressive Calligraphy fonts that can be used in several projects.
If you like this article, you might be interested in some of our older articles on Cursive Tattoo Fonts, Cursive Fonts, Tattoo Fonts, and Graffiti Fonts.
Kingthings Calligraphica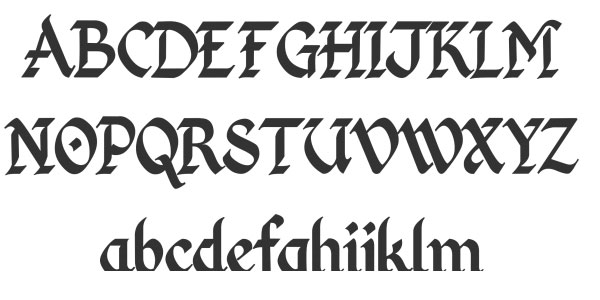 More Information on Kingthings Calligraphica
MothproofScript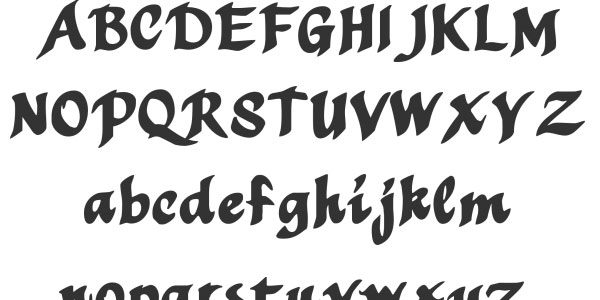 More Information on MothproofScript
Beech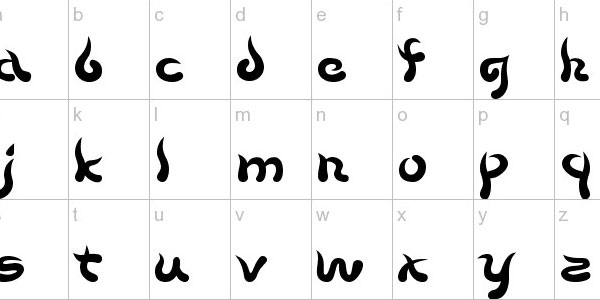 Kingthings Foundation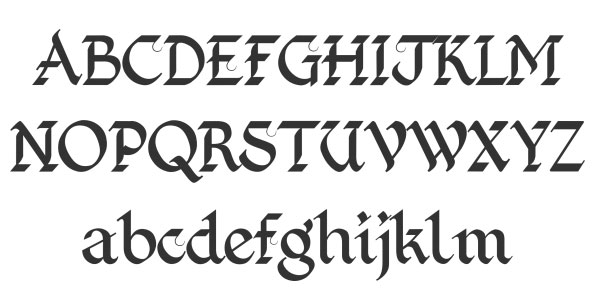 More Information on Kingthings Foundation
English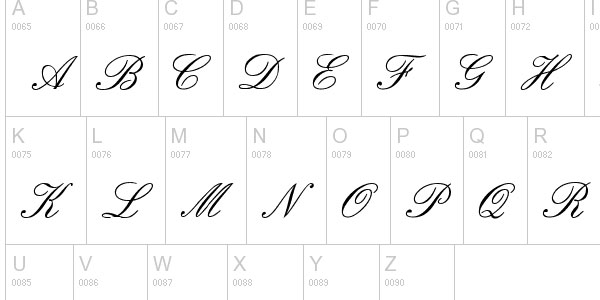 CalligraphyFLF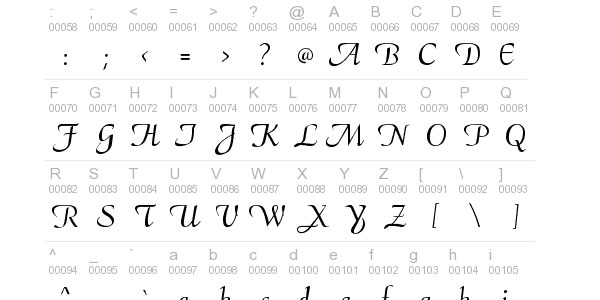 More Information on CalligraphyFLF
Young Love ES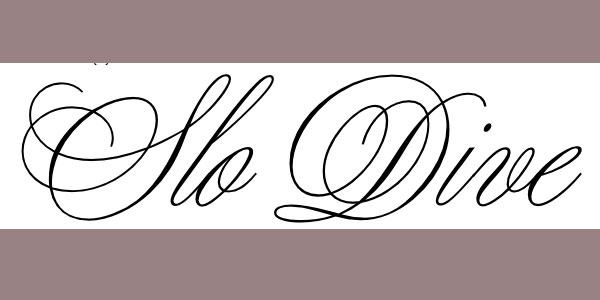 More Information on Young Love ES
Scriptina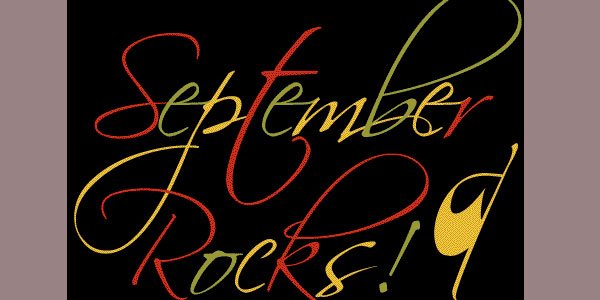 The King & Queen font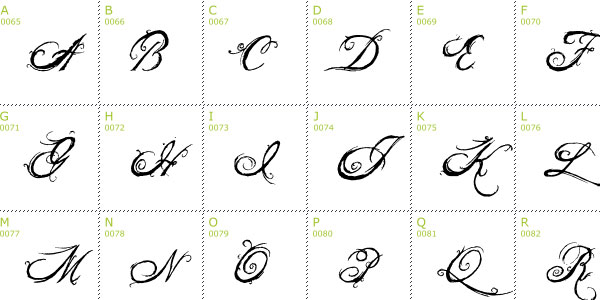 More Information on The King & Queen font
Black Chancery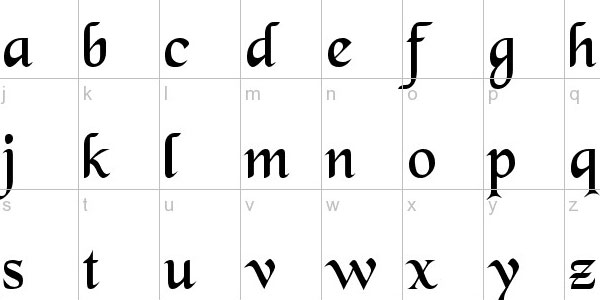 More Information on Black Chancery
Jellyka Saint-Andrew's Queen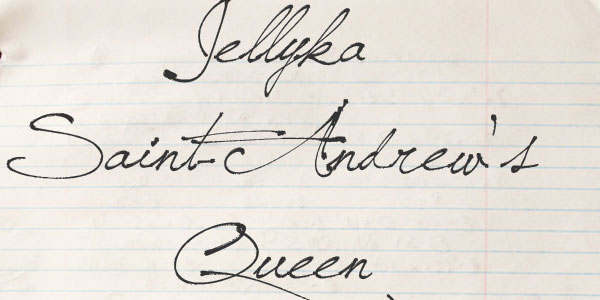 More Information on Jellyka Saint-Andrew's Queen
Aquiline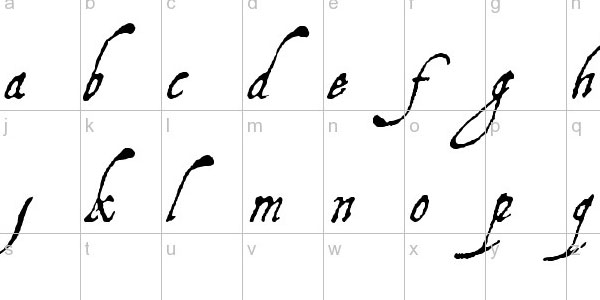 Blessed Day font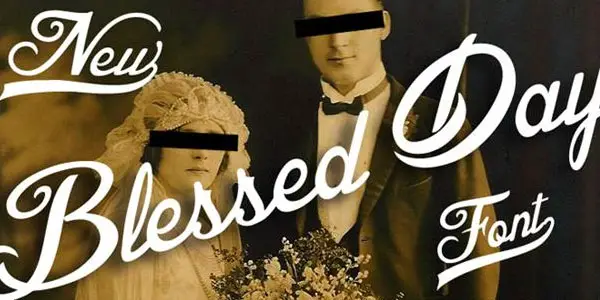 More Information on Blessed Day font
Freebooter Script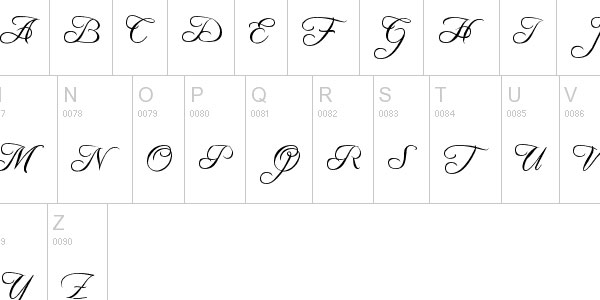 More Information on Freebooter Script
Billy Argel Font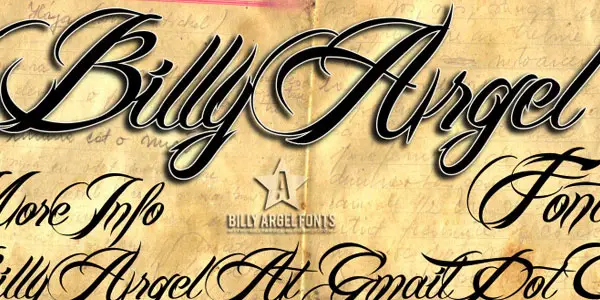 More Information on Billy Argel Font
Aenima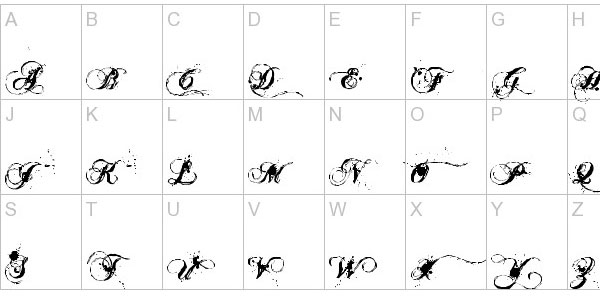 Abbeyline Font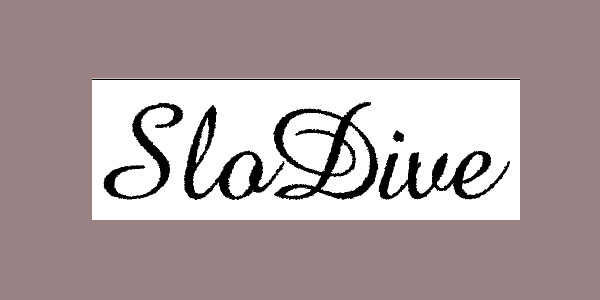 More Information on Abbeyline Font
Lainie Day
More Information on Lainie Day
Adine Kirnberg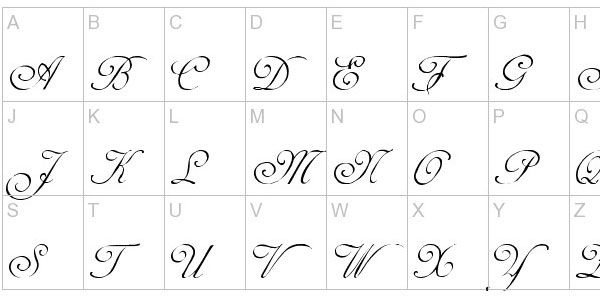 More Information on Adine Kirnberg
Allegretto Script Two Regular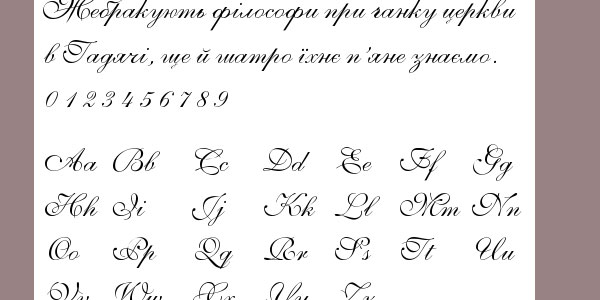 More Information on Allegretto Script Two Regular
Champignon Font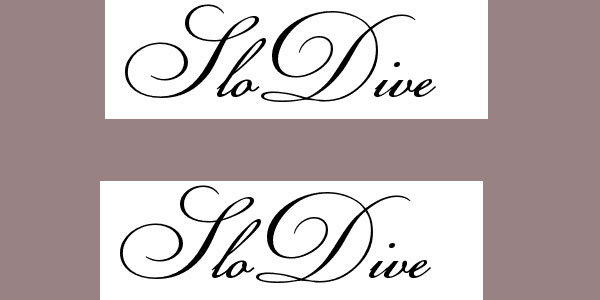 More Information on Champignon Font
Liberate Wide Normal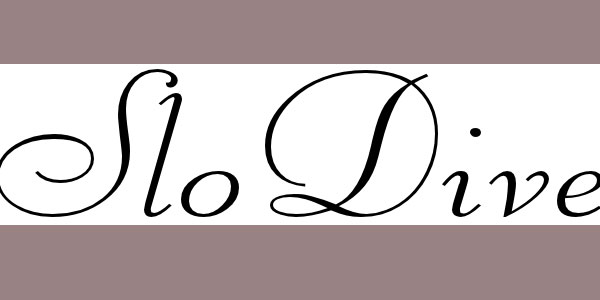 More Information on Liberate Wide Normal
Alexandra Script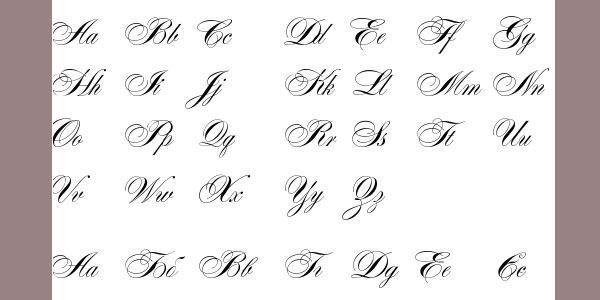 More Information on Alexandra Script
Windsong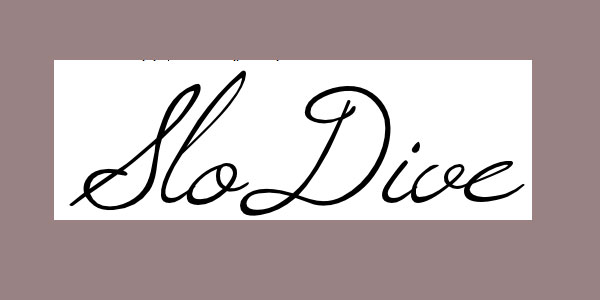 Cygnet