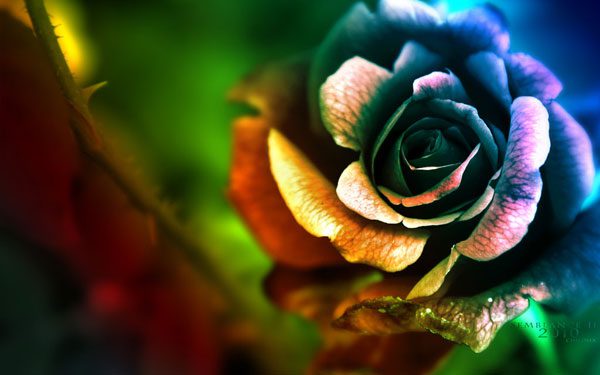 Flowers is one of the nature's best gift to mankind. Its so lovely and colorful that it can add colors in life of everyone. Flowers give a serene view and shows us how beautiful Mother nature is. You can convey your emotions with these beautiful flowers.
Whether you want peace, friendship or want to show your love and concern to other person, you have flower for every occasion. Today we are showcasing some beautiful flower wallpapers that will surely make your day.
If you like this article, you might be interested in some of our other articles on Beach Wallpapers, Beautiful Wallpapers, Baby Pictures Wallpapers, and Animal Wallpapers.
Semblance Wallpaper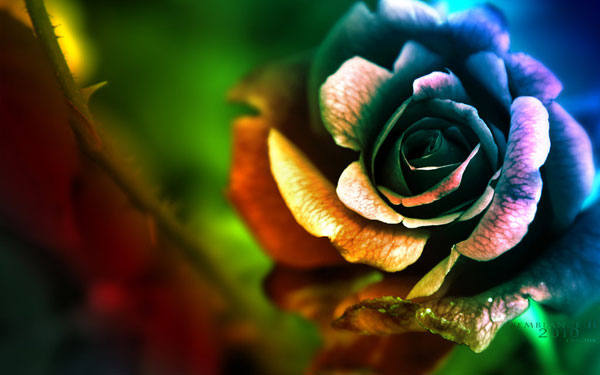 More Information on Semblance Wallpaper
Cherry Bliss Desktop Wallpaper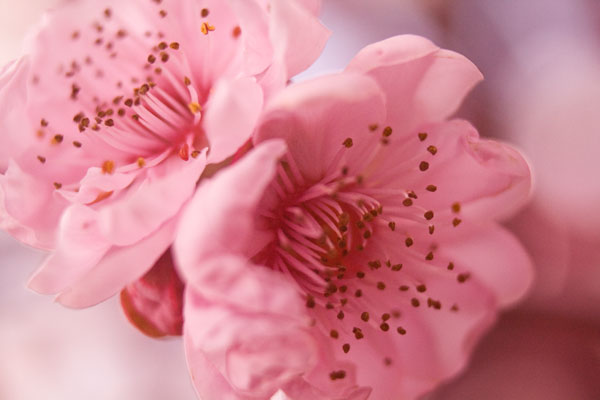 More Information on Cherry Bliss Desktop Wallpaper
Flowers Wallpapers – Blue Daisy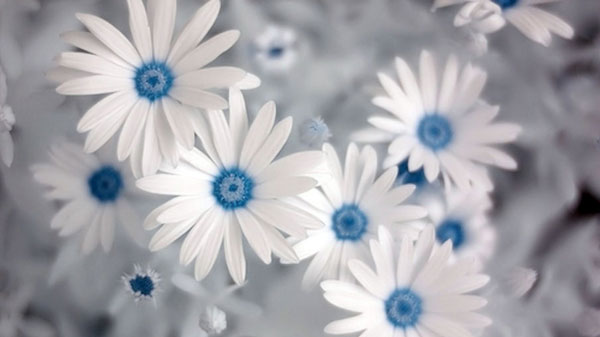 More Information on Blue Daisy
In The Rain…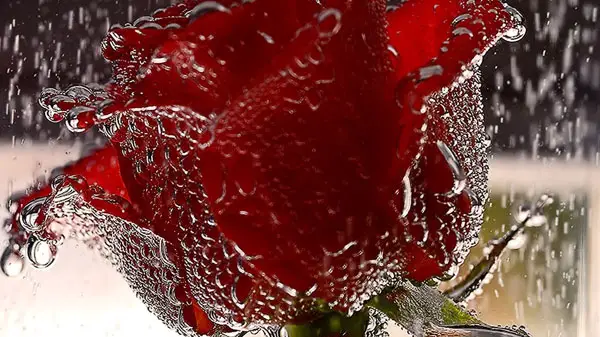 More Information on In The Rain…
Purple Flower Picture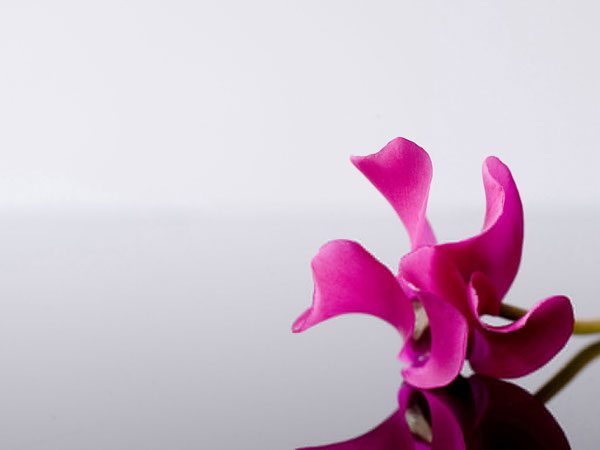 More Information on Purple Flower Picture
Flowers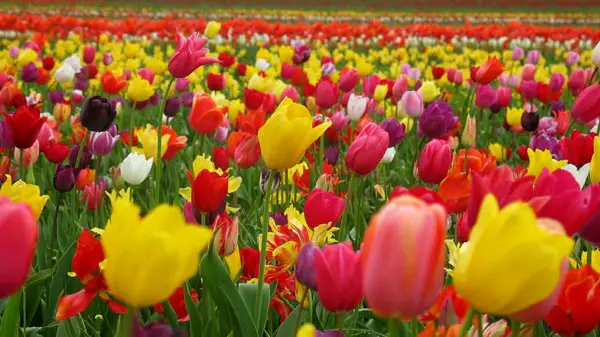 White Azalea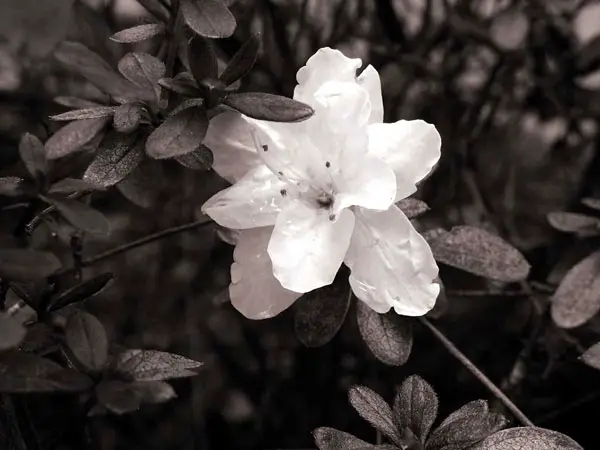 More Information on White Azalea
Flower Firework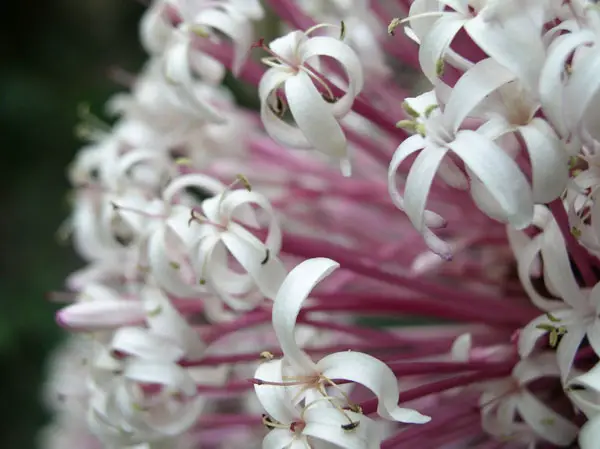 More Information on Flower Firework
Pink Water Lily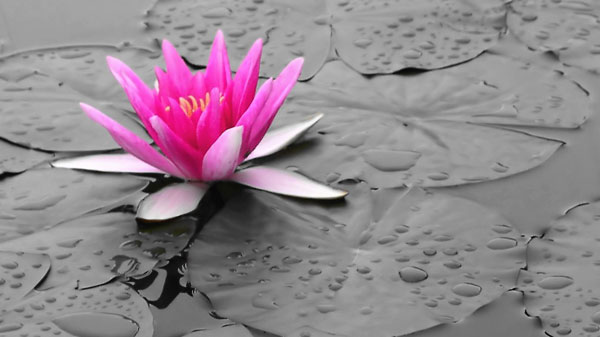 More Information on Pink Water Lily
Sepia Lily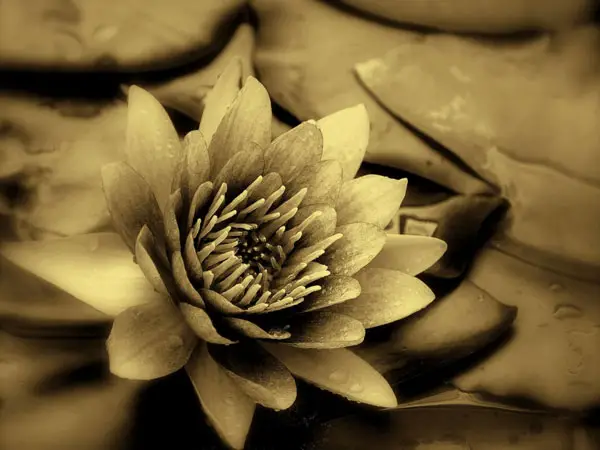 More Information on Sepia Lily
With Love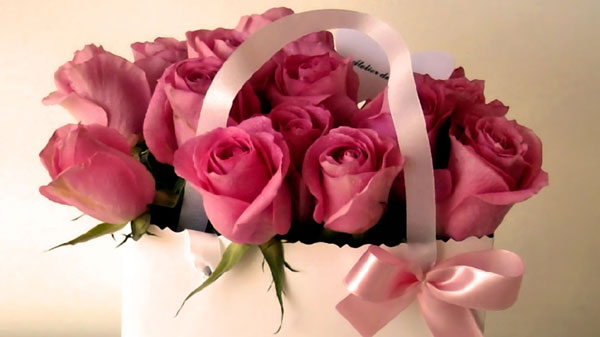 Fresh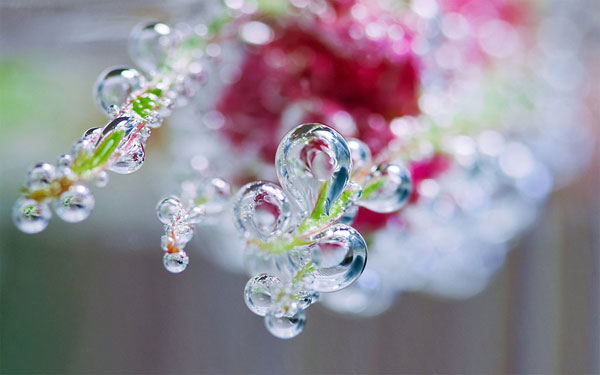 Where Jelly Beans Are Born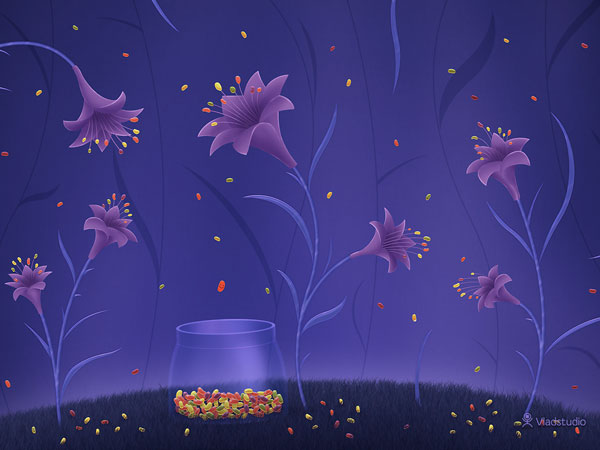 More Information on Where Jelly Beans Are Born
Red Rose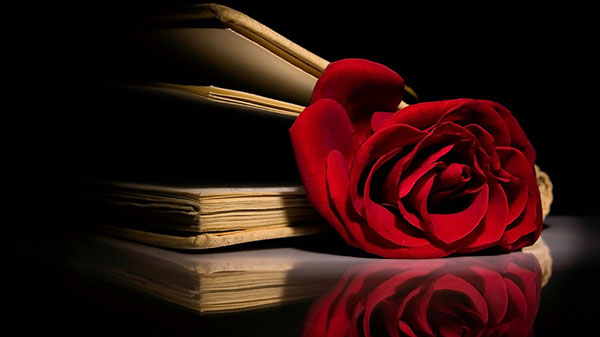 Lone Rose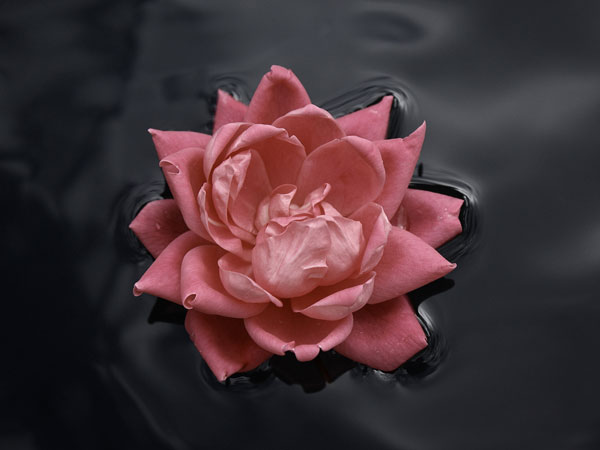 Hummingbird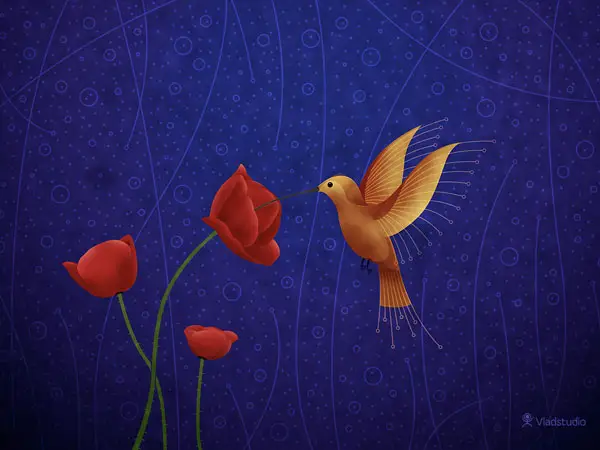 More Information on Hummingbird
Flower and vintage wallpaper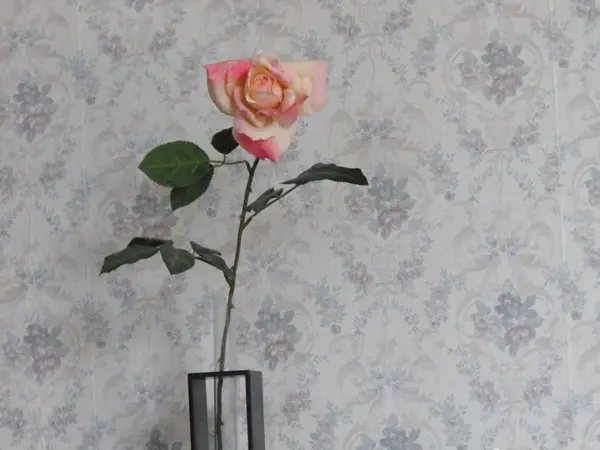 More Information on Flower and vintage wallpaper
Lovely Flowers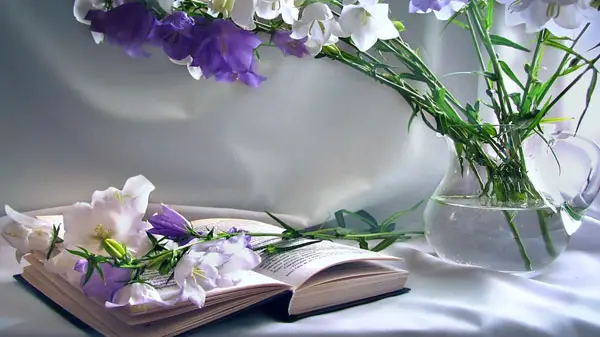 More Information on Lovely Flowers
Rose 40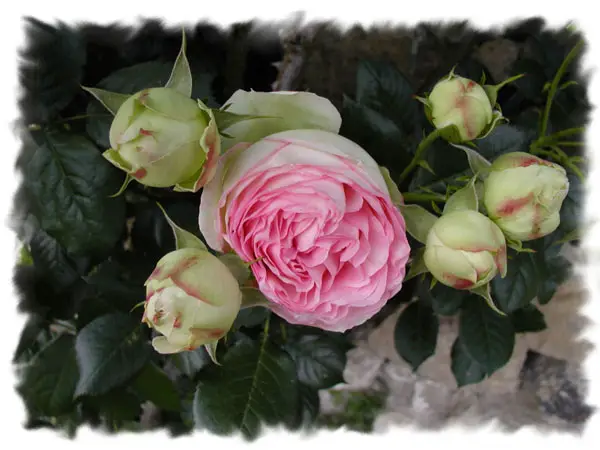 More Information on Rose 40
Flower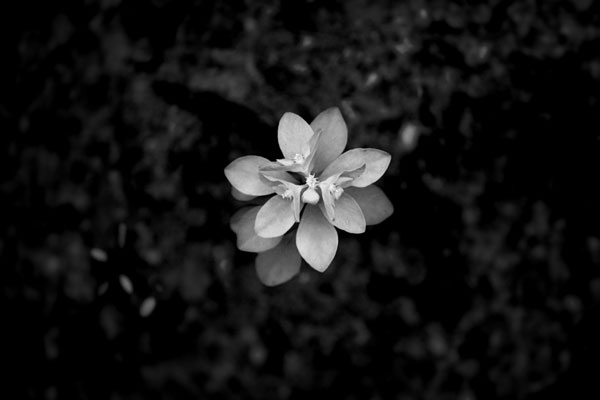 Pulsatilla wallpaper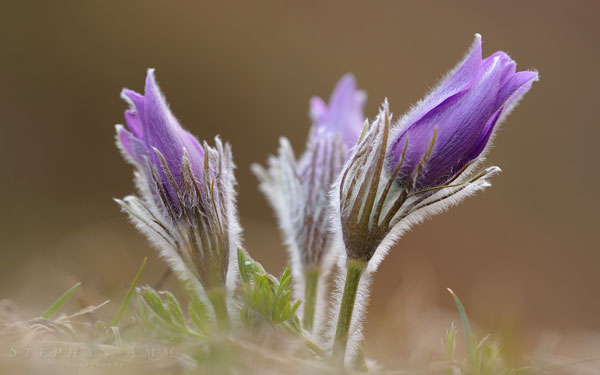 More Information on Pulsatilla wallpaper
Butterfly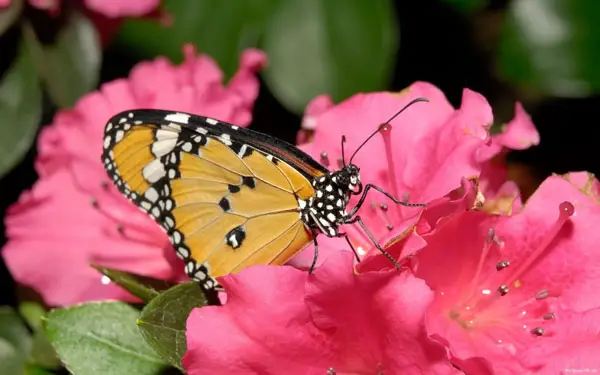 Red Flower in the Dark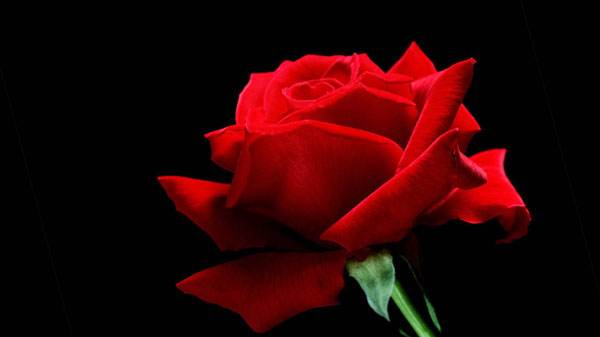 More Information on Red Flower in the Dark
Valentine day wallpaper
More Information on Valentine day wallpaper
Rose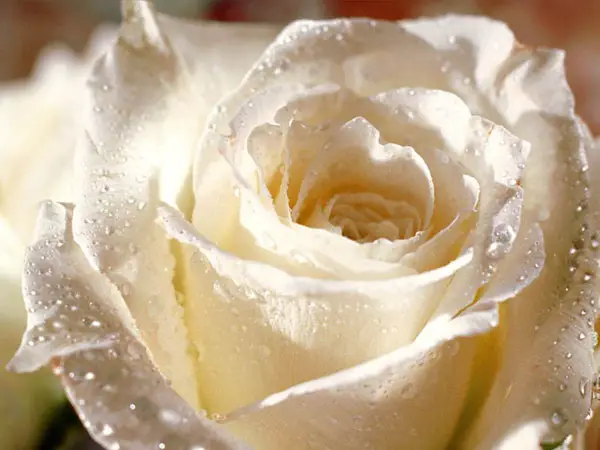 More Information on Rose
Pink Flower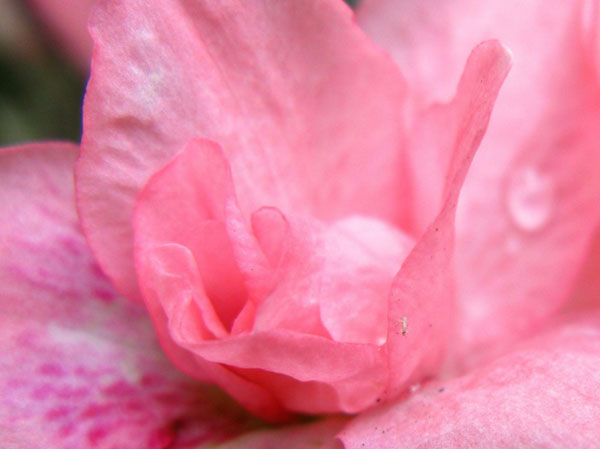 More Information on Pink Flower
Love me not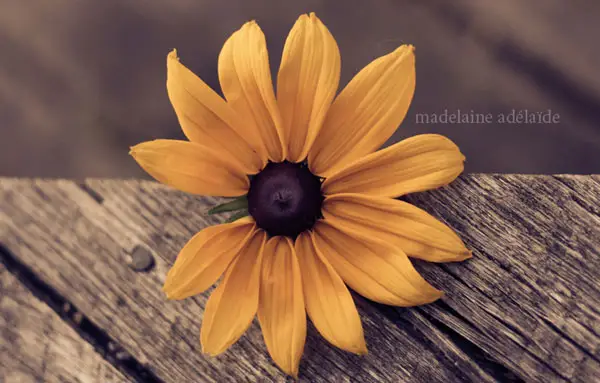 More Information on Love me not
Spring in world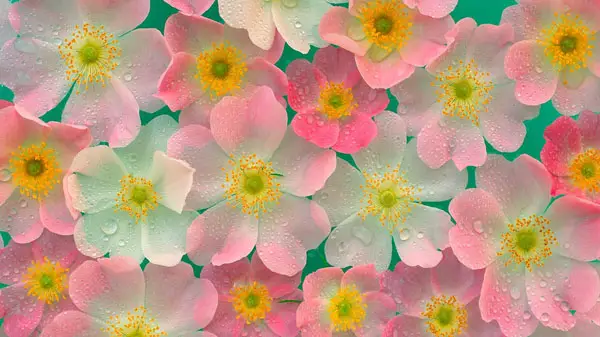 More Information on Spring in world
Flower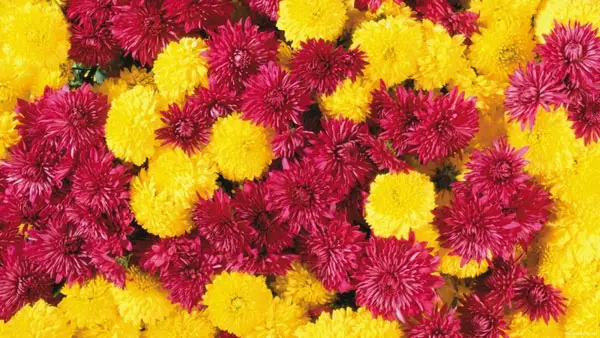 Simplicity Wallpaper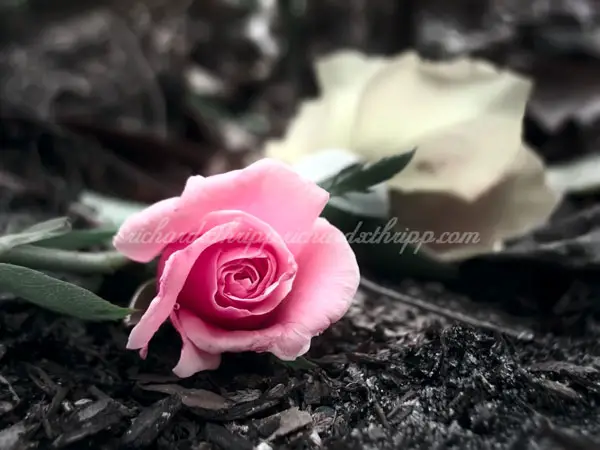 More Information on Simplicity Wallpaper
Butterfly on Orange Flower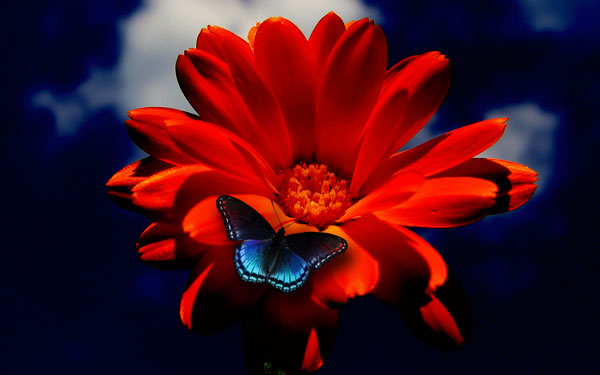 More Information on Butterfly on Orange Flower
The Infinite Rose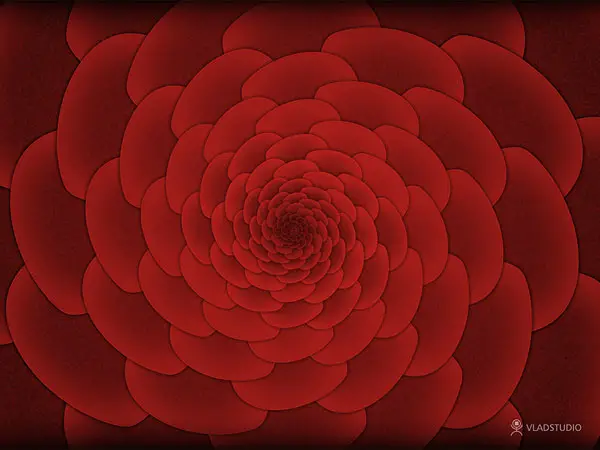 More Information on The Infinite Rose
Fresia Wallpaper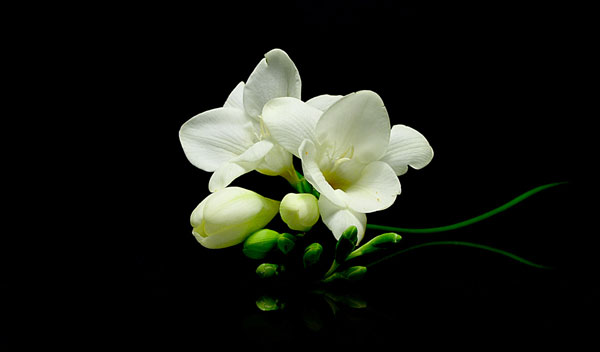 More Information on Fresia Wallpaper
Land of Poppies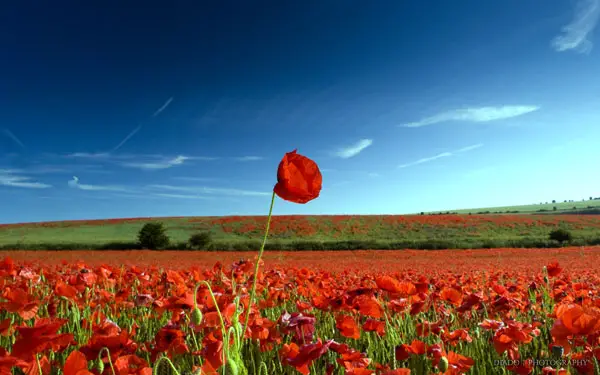 More Information on Land of Poppies
Coffee Time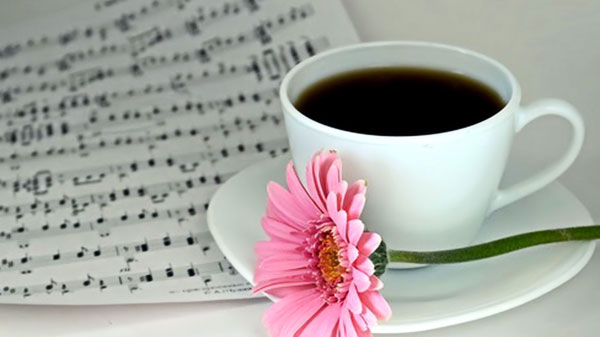 More Information on Coffee Time
Spring Flower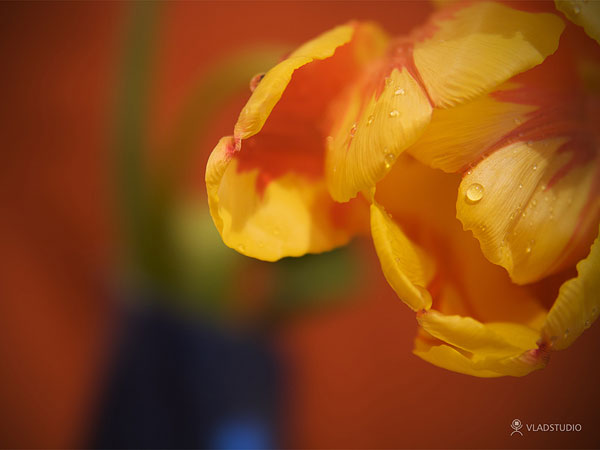 More Information on Spring Flower
free dddoc flower wallpaper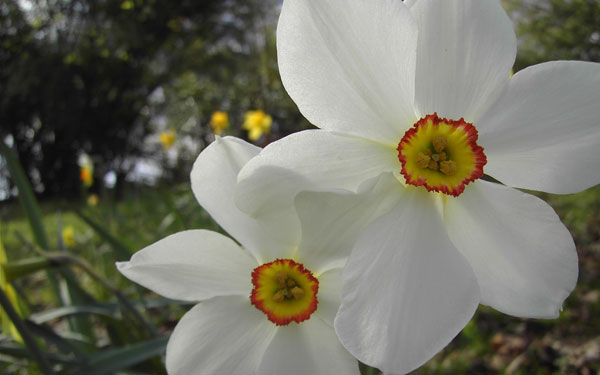 More Information on free dddoc flower wallpaper
The Flax Fairy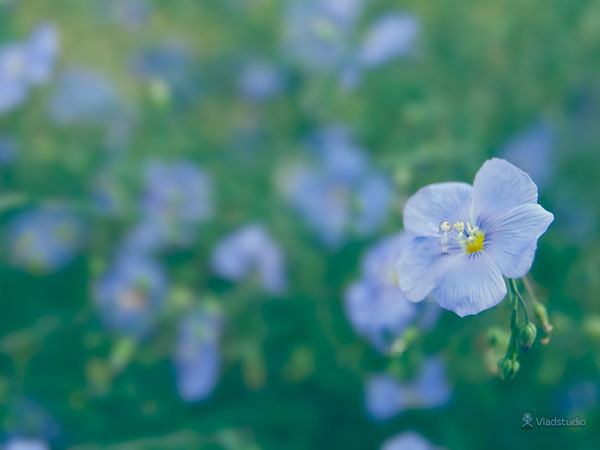 More Information on The Flax Fairy
Yellow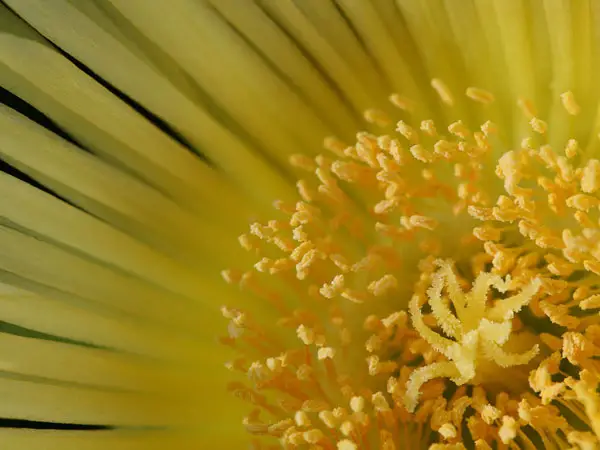 Beauty: Past and Present