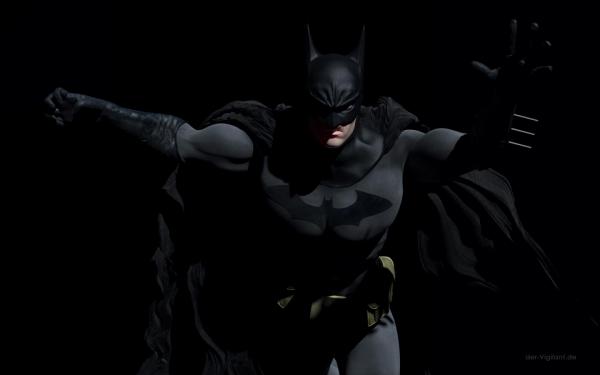 The superhero characters are kids' favorite amusement, specially of boys. One of the awesome comic sensations, the Batman, has been thrilling the superhero fanatics ever since its creation in the 1930s. 3D graphics have further enhanced the appeal of this Brave And the Bold detective. If you are a Batman fan, you must not miss the new and exciting Batman wallpapers collection.
The Batman Arkham City and the Arkham Asylum series are among the most popular Batman wallpapers. Beside, you also must checkout the cool Batman combos with Superman, Catwoman and Scorpion. Larger than life graphics, 3D appeal and awesome story treatment to all these Batman wallpapers, is a must-see. The super-cool Batman wallpaper collection will simply awe-inspire you. Checkout below for 20 top Batman wallpaper collection.
If you like this article, you might be interested in some of our other articles on Fantasy Wallpapers, Black Background Wallpapers, Animation Wallpapers, and Cool Wallpapers.
Batman Angry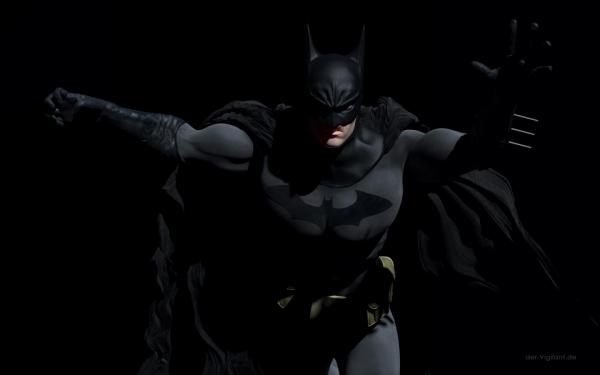 Superb HD Wallpaper Of Angry Batman
Batman Begins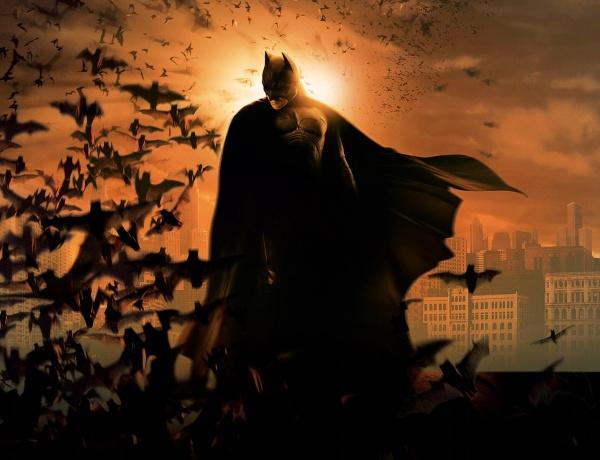 Set In Dusky Backdrop Batman Wallpaer From The Batman Begins Series
Batman and Robin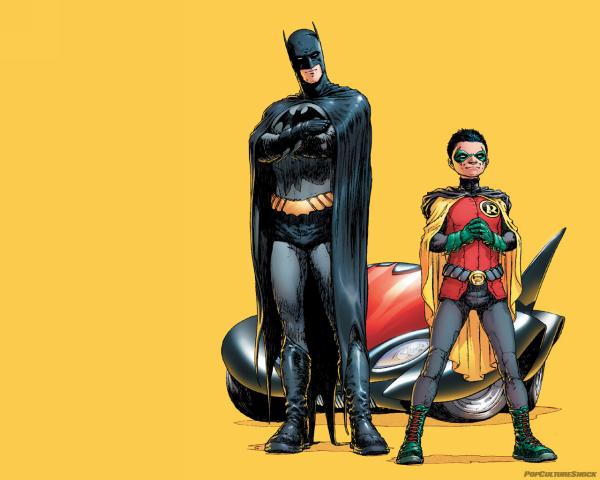 Amusing Batman and Little Robin with Bright Yellow Background
Spawn and Batman wallpaper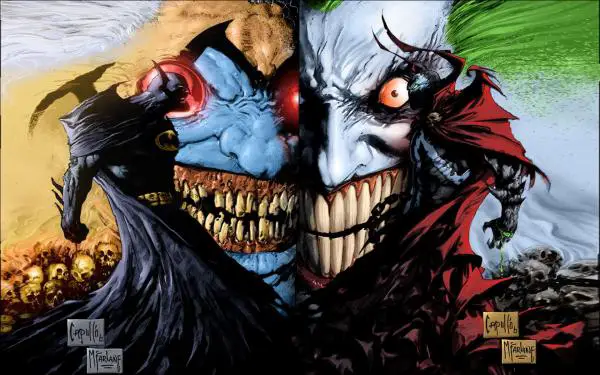 Devilish Spawn and Batman wallpaper With Strong Graphics
Deranged Batman wallpaper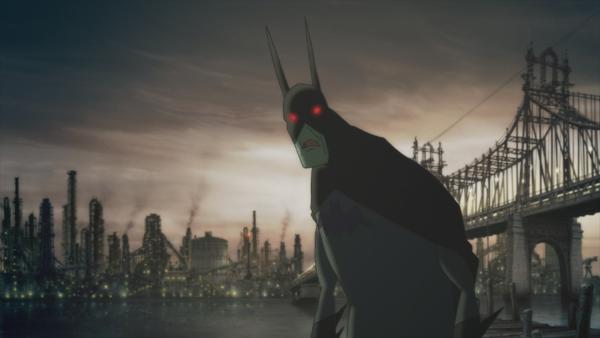 In the backdrop of City Deranged Batman wallpaper
Batman The Brave and The Bold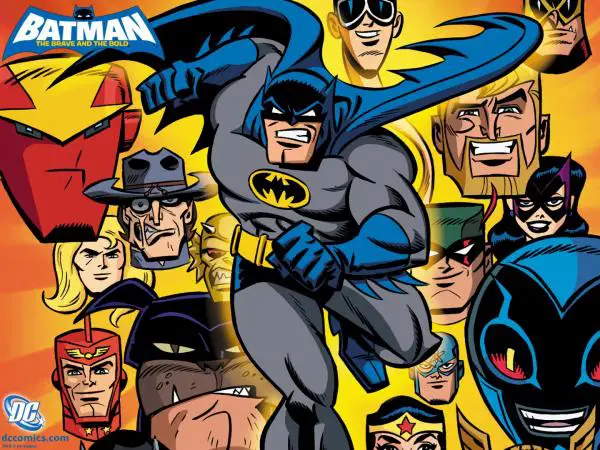 Banner Style Attractive Batman The Brave and The Bold Wallpaper
Batman Arkham City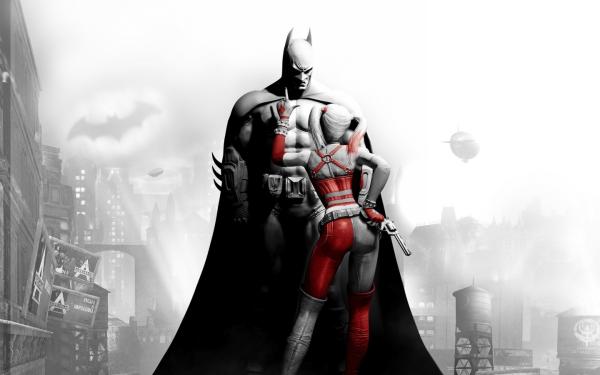 Great Looking Batman Arkham City Wallpaper
Batman vs Scorpion wallpaper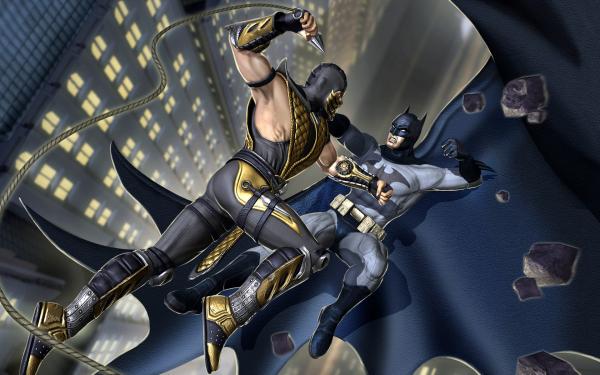 Action-filled Duel Between Batman and Scorpion
Shadowy Batman wallpaper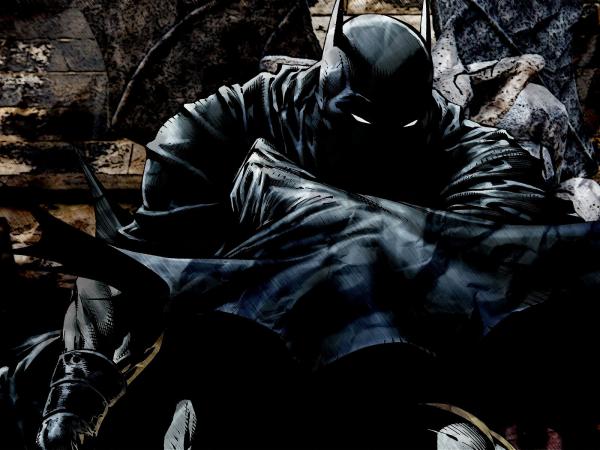 Shadowy Batman wallpaper With Animation Effect
Batman on Superman wallpaper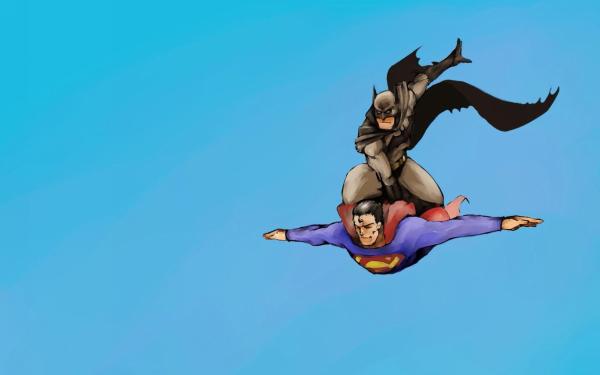 Interesting Wallpaper Of Batman On Superman
Batman, The Dark Knight Rises wallpapers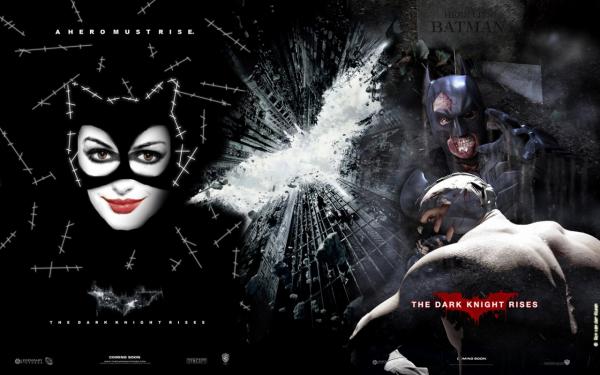 Promo Poster of Batman, The Dark Knight Rises
Lego Batman Wallpaper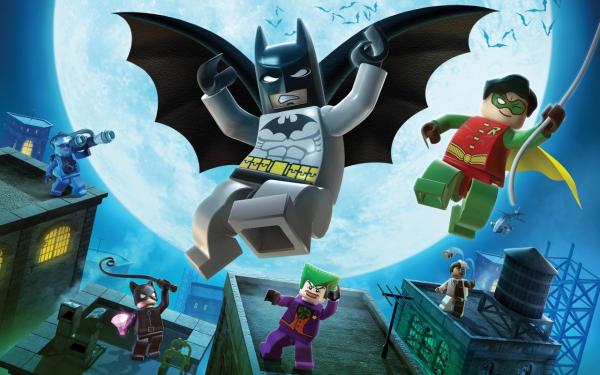 Cute And Amusing Lego Adaptation Of Batman
Batman Painting Wallpaper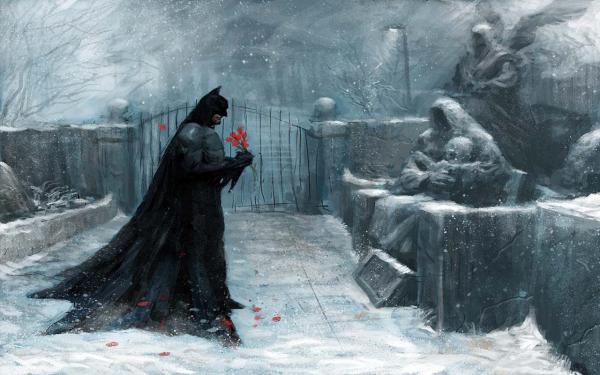 Batman Set In A Beautiful Fantasy Painting
Superman Batman Public Enemies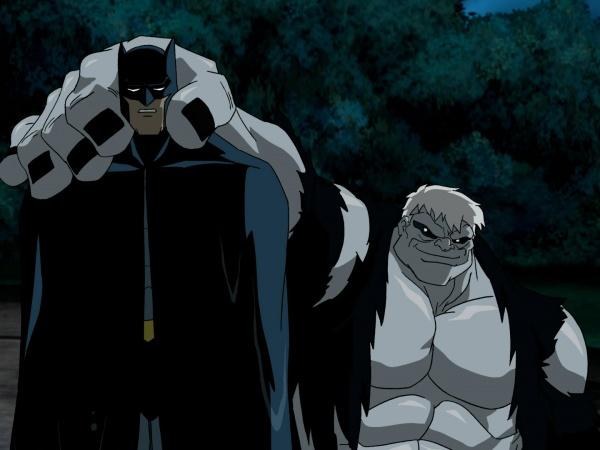 Cool And Colorful Superman Batman Public Enemies Wallpaper
Batman: Dark Tomorrow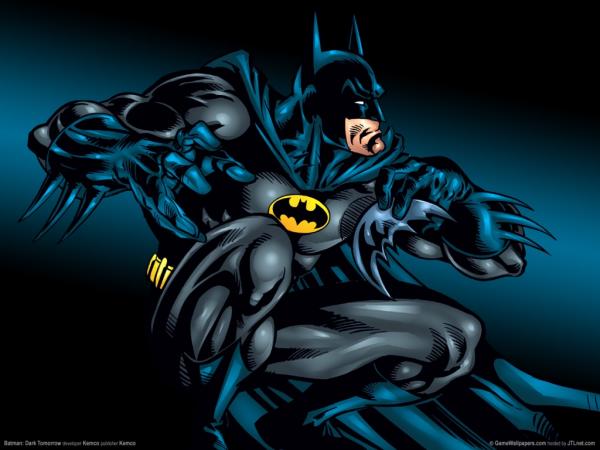 Ultracool Wallpaper Of The Batman: Dark Tomorrow With Plain Background
Fiery Red Batman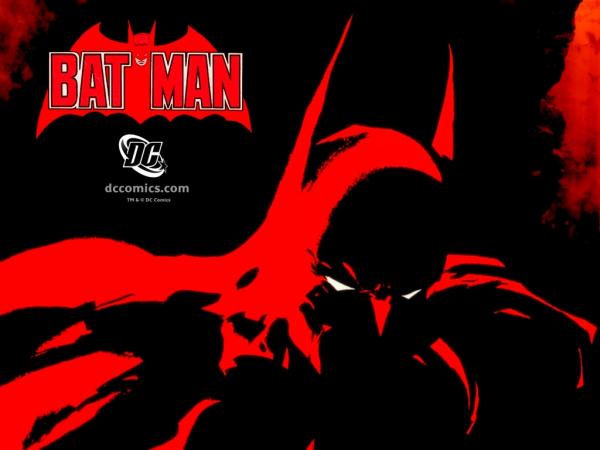 The Batman In Fiery Red Effect For A Furious Look
Batman vs Grundy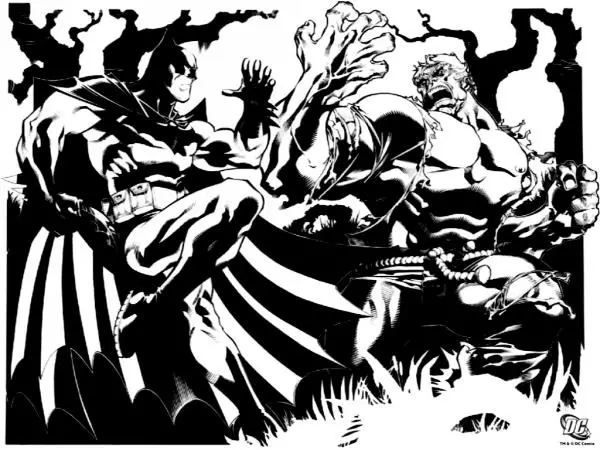 Batman vs Grundy wallpaper In Sketch Effect
Batman Justice League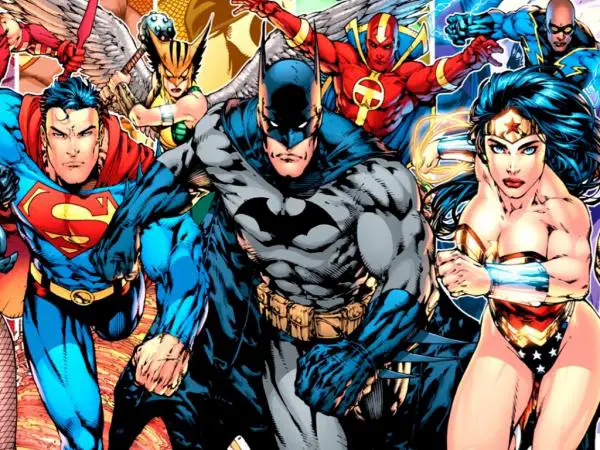 Batman In Justice League Wallpaper
Batman Perched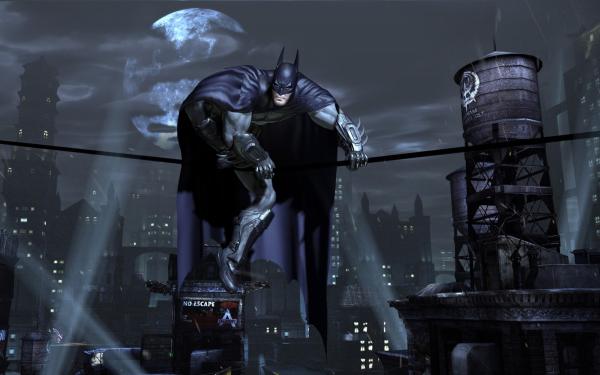 Larger Than Life Batman Perched Wallpaper
Batman And Catwoman