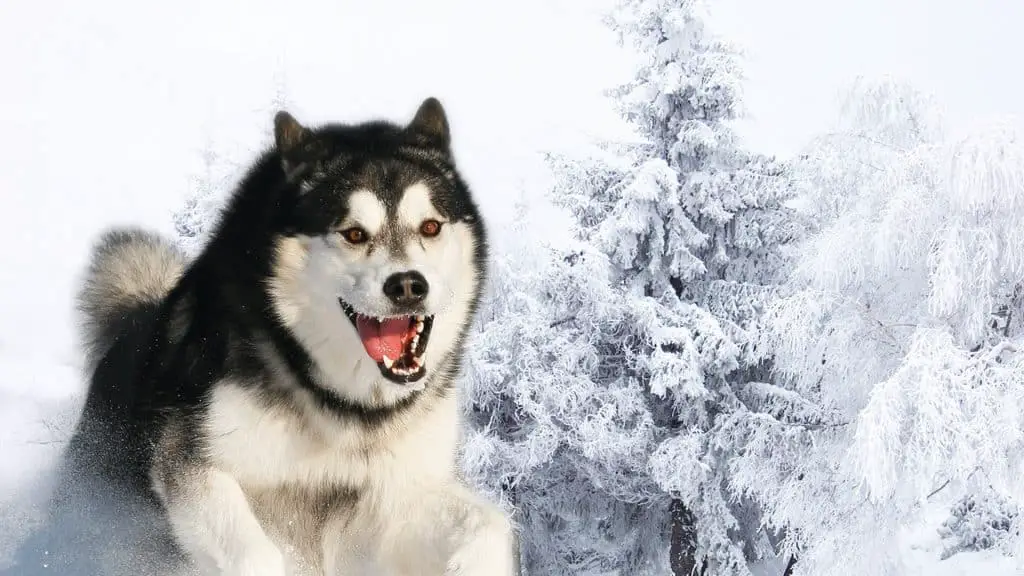 Since there are only a few that come with each computer, many people prefer to find their screensavers online – and due to the high demand there is for them, there are certainly a lot of options to choose from. In fact, whether you are into nature, cars, sports, music, or business, you can easily find an abundance of screensavers online that will not only fit your style, but also make sure your screen looks great while you're away.
In order to showcase some of the best screensavers, while also giving computer enthusiasts some neat designs to look at, we have created the list below.
1. A Small Fish
A rather cool action shot of this small little fish, jumping right out of his bowl!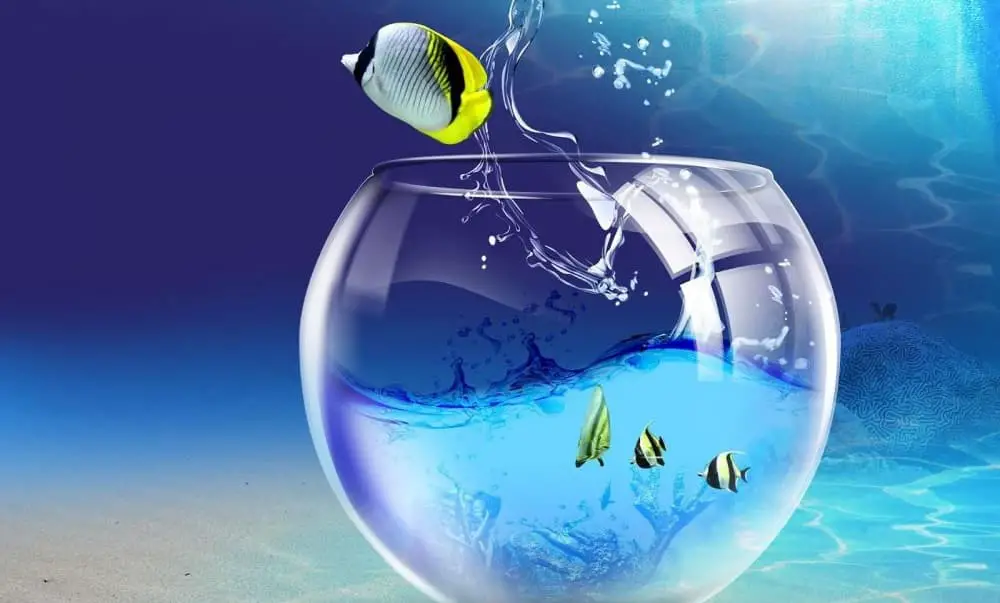 2. A Neat 3D Beach
This beach makes for a great vacation spot, as well as an amazing screensaver.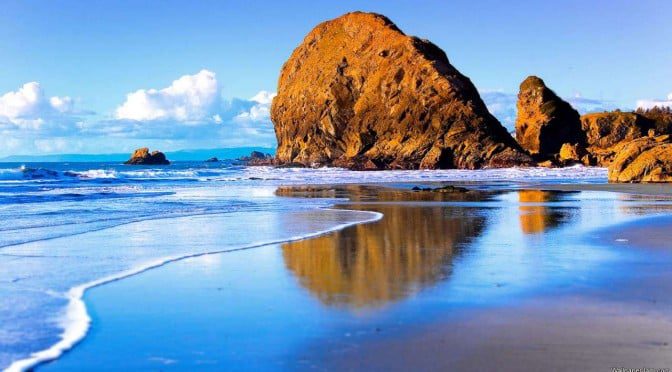 3. Hyperspace!
Very eye-catching, and great for those looking for a colorful design.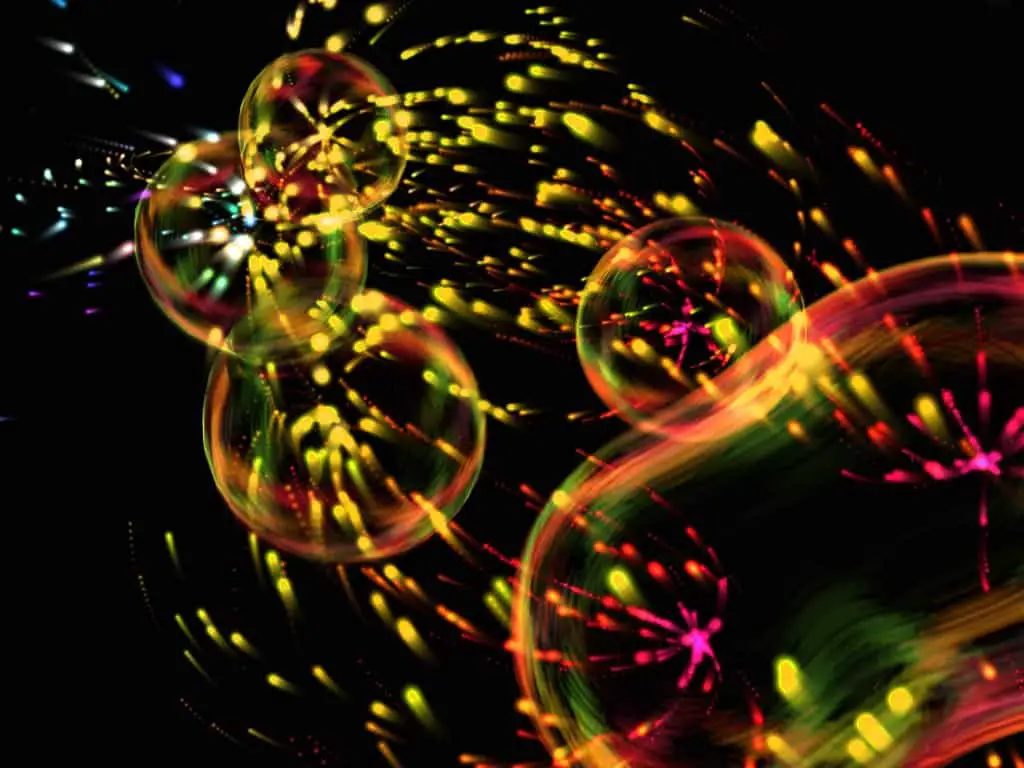 4. The Ice Age Squirrel
Though mostly popular amongst the younger folks, this Ice Age squirrel screensaver can be used by movie fans of all ages.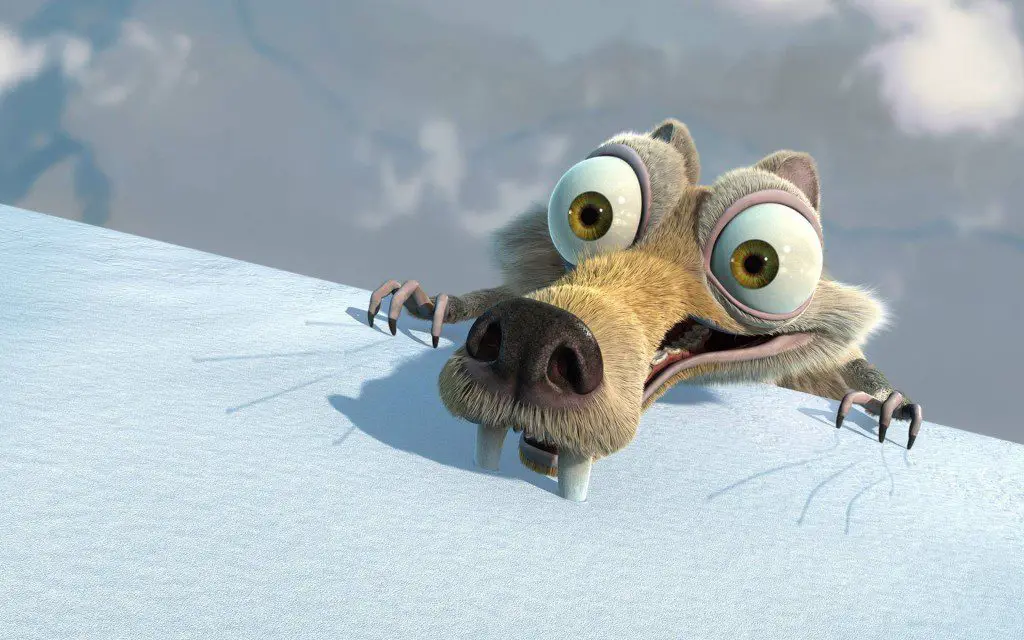 5. A Palm Tree On The Beach
This palm tree screensaver is not only great to look at, but it might encourage you to take a relaxing vacation.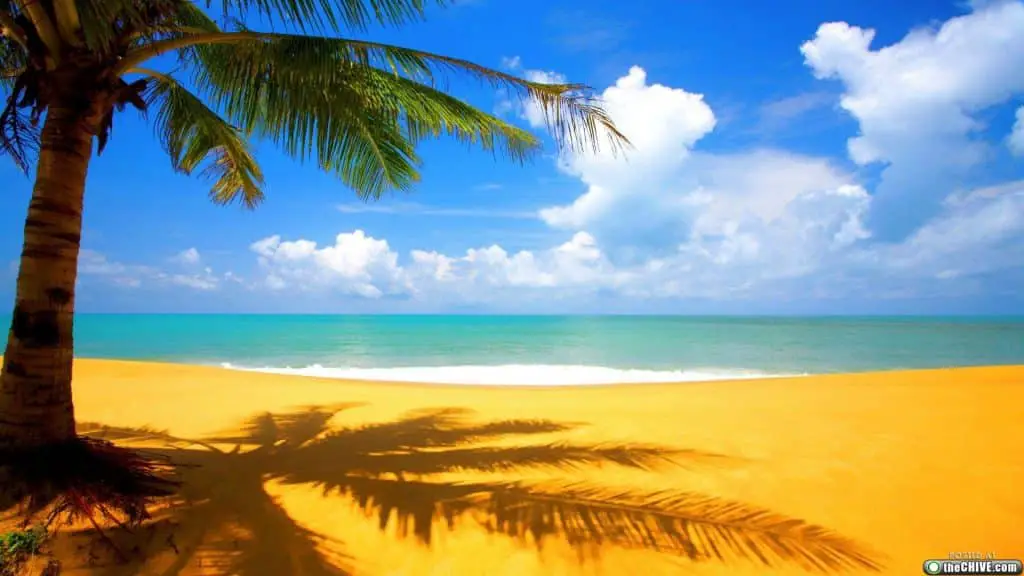 6. One Smile, In A Sea Of Frowns
A rather inspirational screensaver, encouraging you to smile, even when others don't.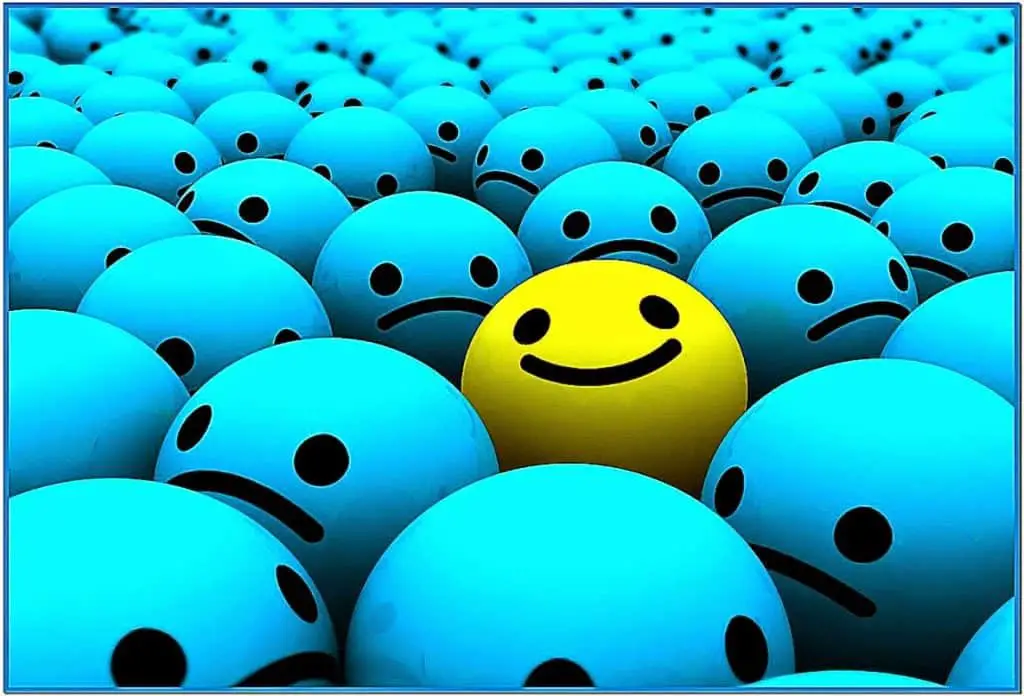 7. Beams Of Light
Very colorful, and especially great at night!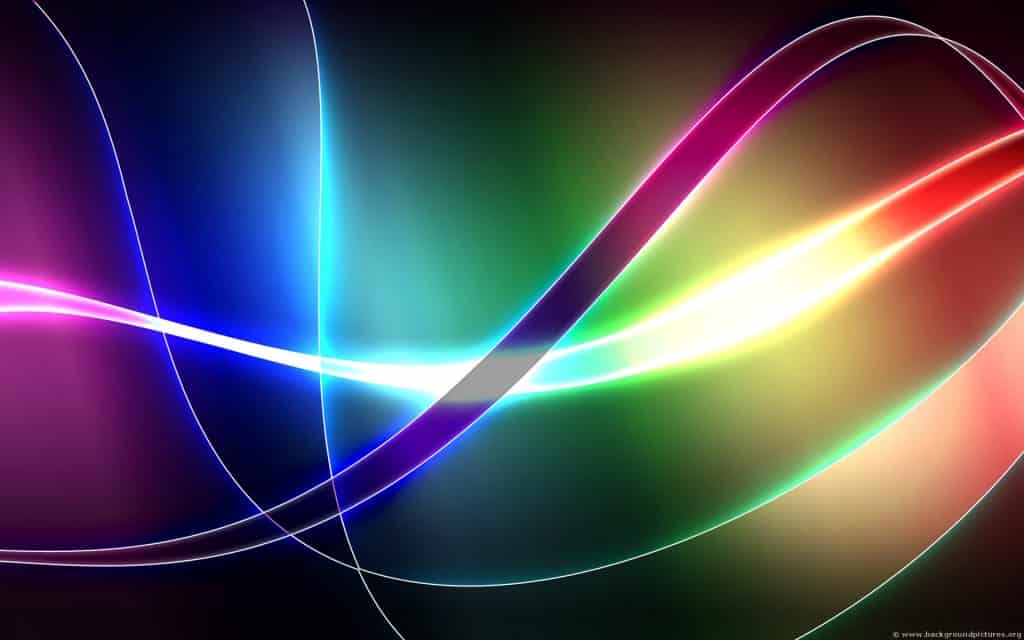 8. A Very Cool Husky Dog Screensaver
Fortunately, there are dog screensavers for all different breeds. That way, dog-lovers everywhere can use them – not just those with huskies.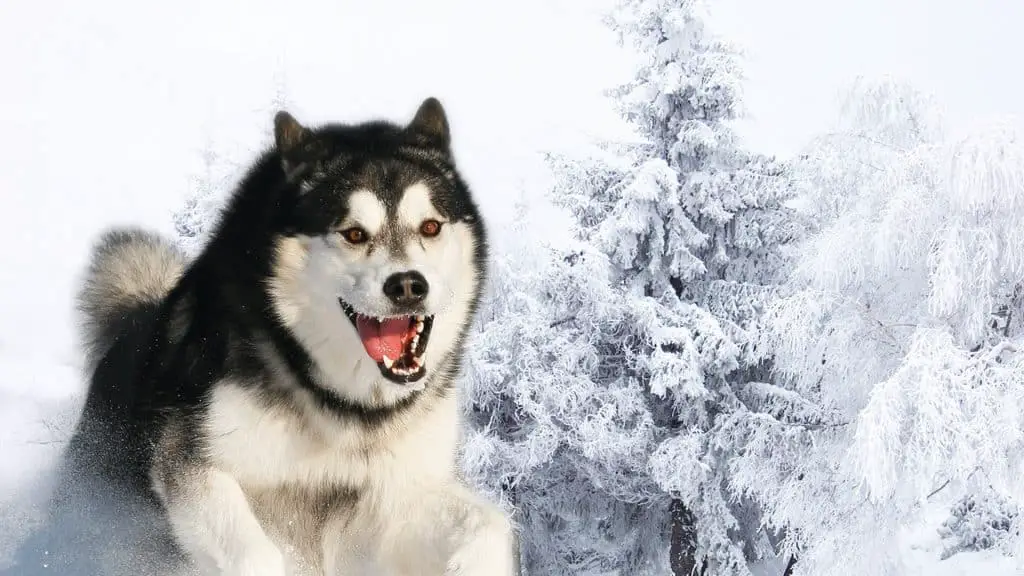 9. Bugatti Car Screensaver
Very nice, especially for fast car enthusiasts.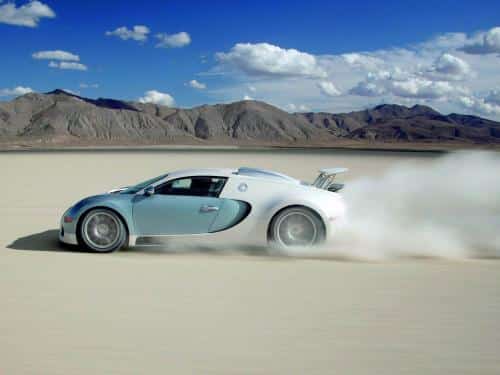 10. This Neat Apple Screensaver
A nice Apple logo screensaver, great for fans of Steve Jobs, or those who use a MacBook.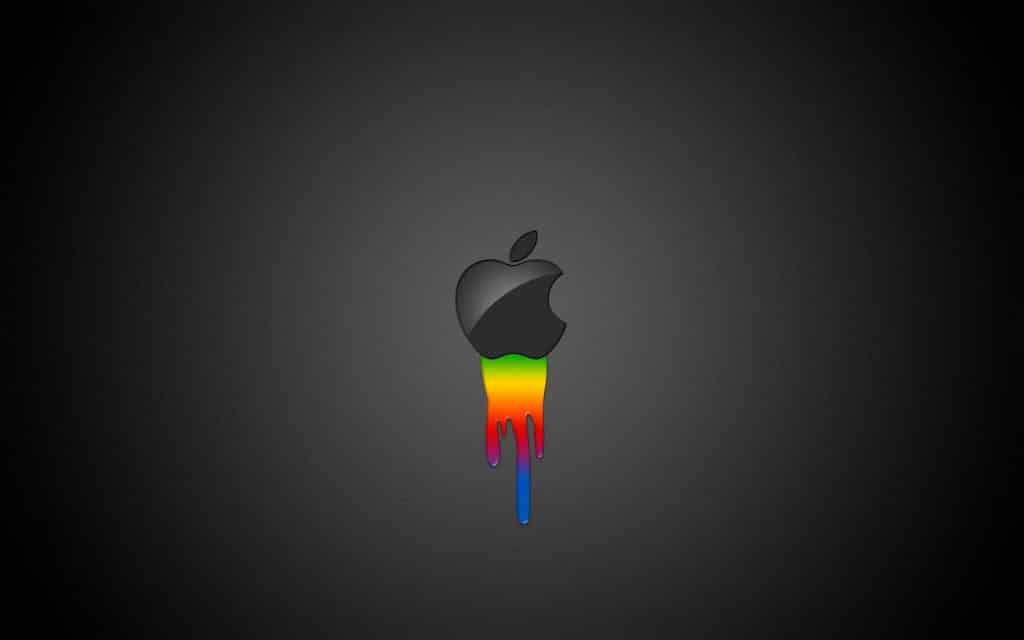 11. A Giant Shark
This 3D screensaver is actually rather intimidating, and appears to be coming right out of your screen!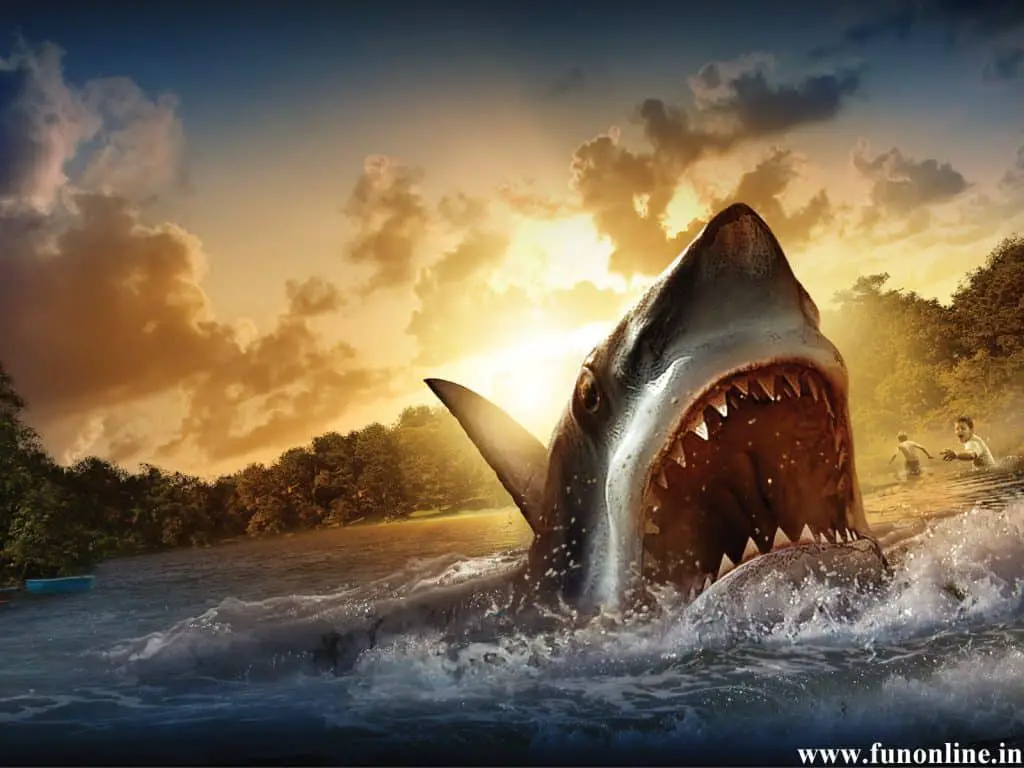 12. Star Wars – The Force Awakens Screensaver
Let people know how much of a Star Wars fan you are, even while you're away from your computer.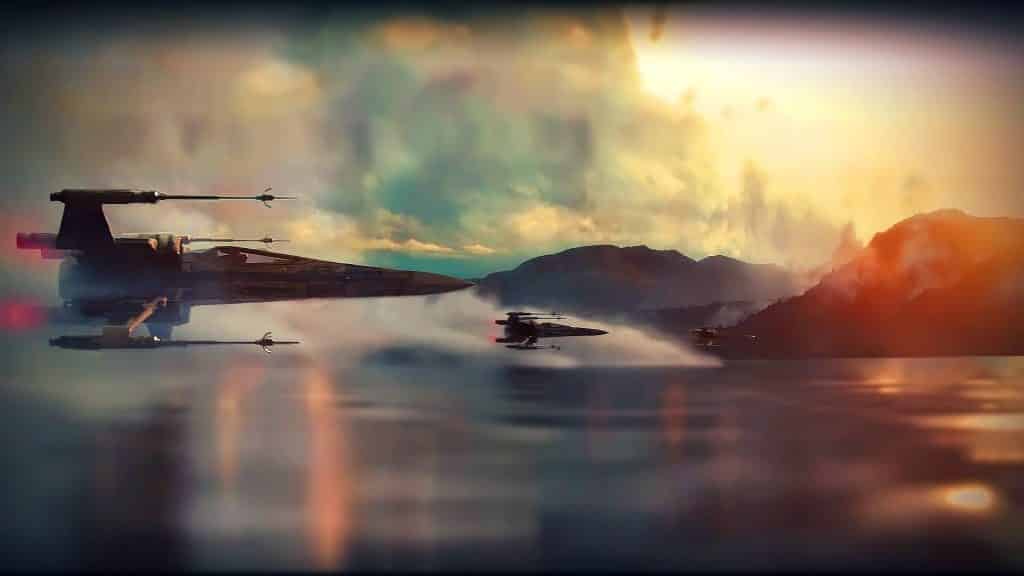 13. The Matrix Screensaver
Enter the Matrix each and every day, right through your computer screen!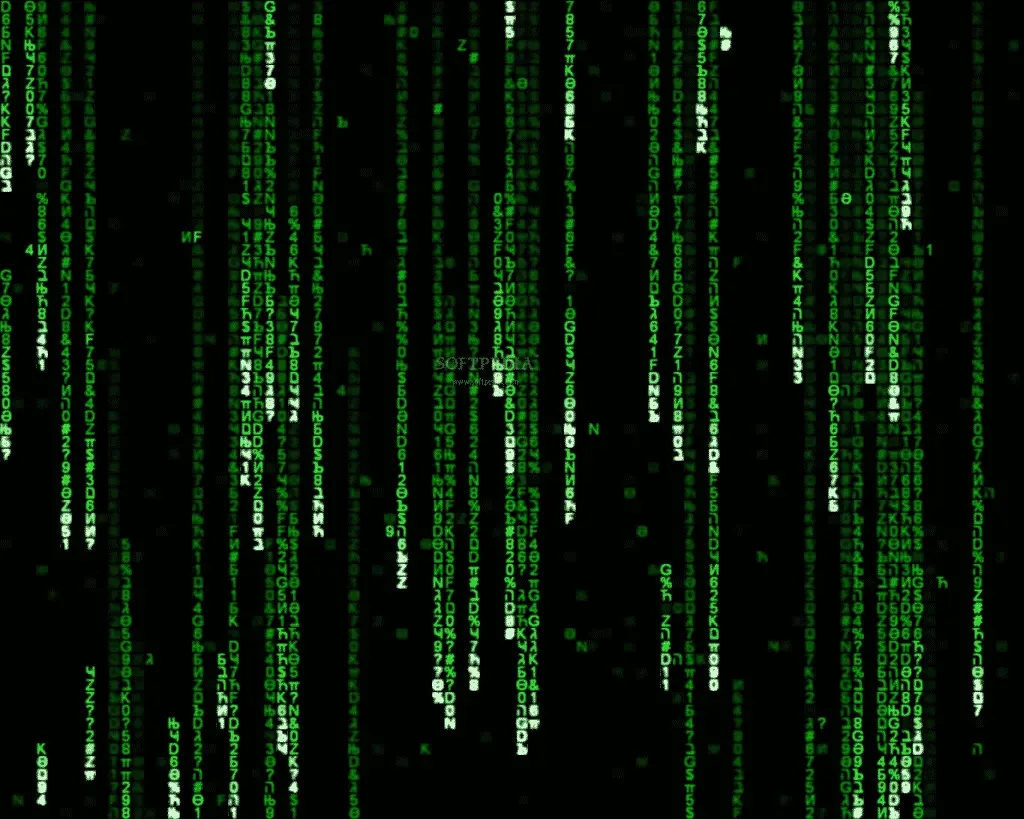 14. Beautiful Flowers
Some beautiful flowers, accompanied by a small bee.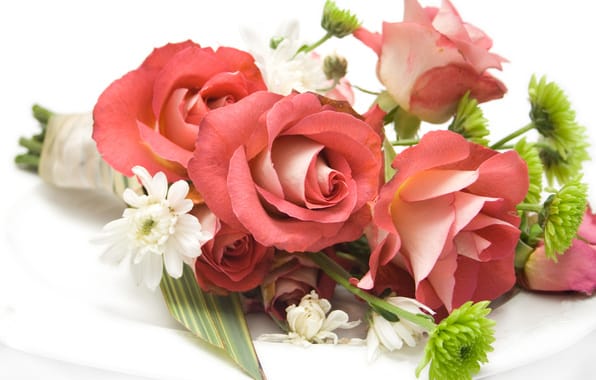 15. This Awesome Harry Potter Screensaver
Certainly a great choice for those who are fans of the Harry Potter series.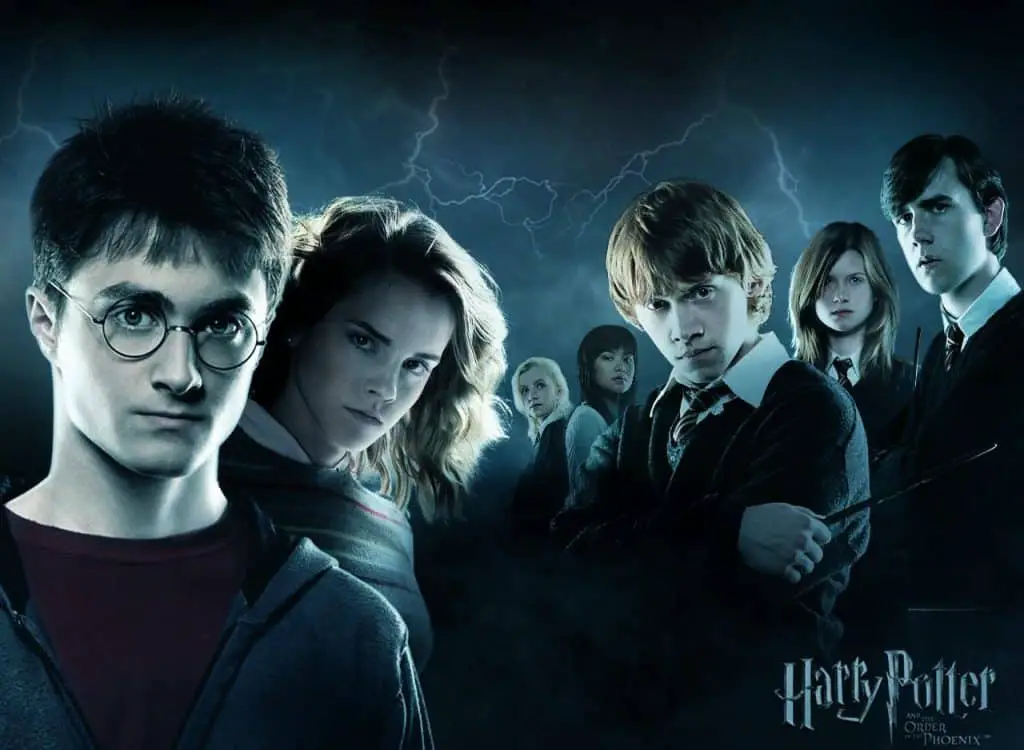 16. New England Patriots Screensaver – For Football Fans
Fortunately (since not everyone prefers the Patriots), there are screensavers for every NFL team.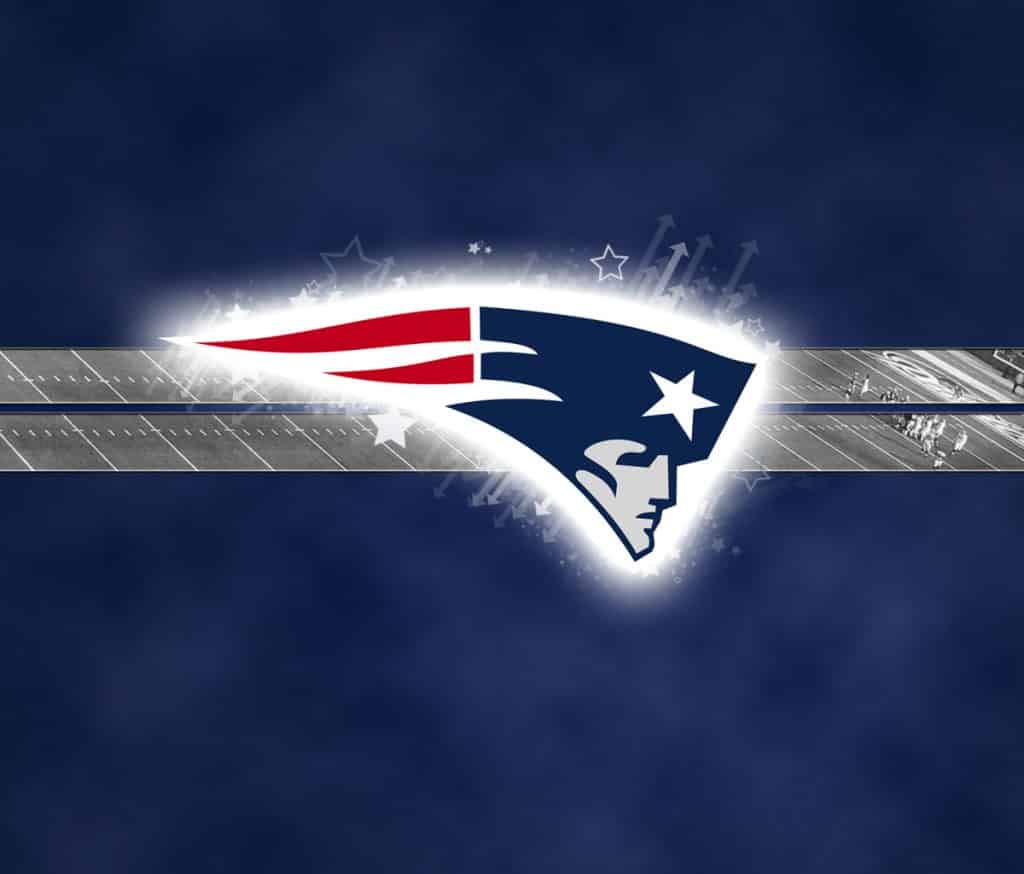 17. Wolf Of Wall Street Screensaver
One of the most memorable scenes from the movie.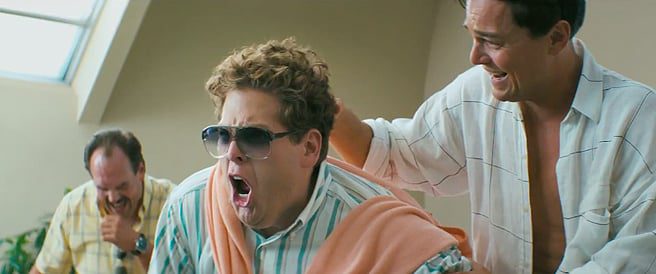 18. Stranger Things Screensaver
Though the show is only new, there are many different Stranger Things screensavers.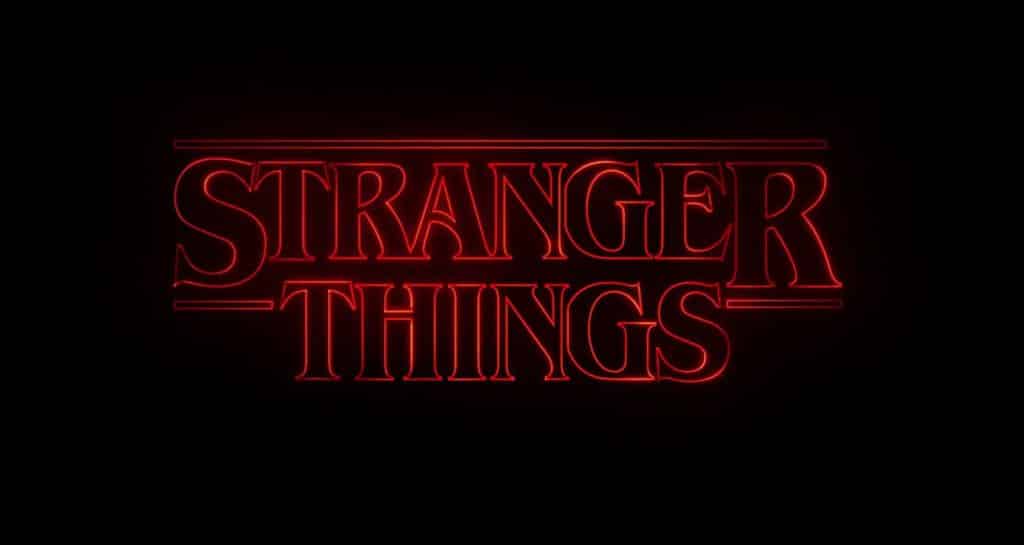 19. This Funny Turtle Sandwich Screensaver
Great for those in need of a laugh..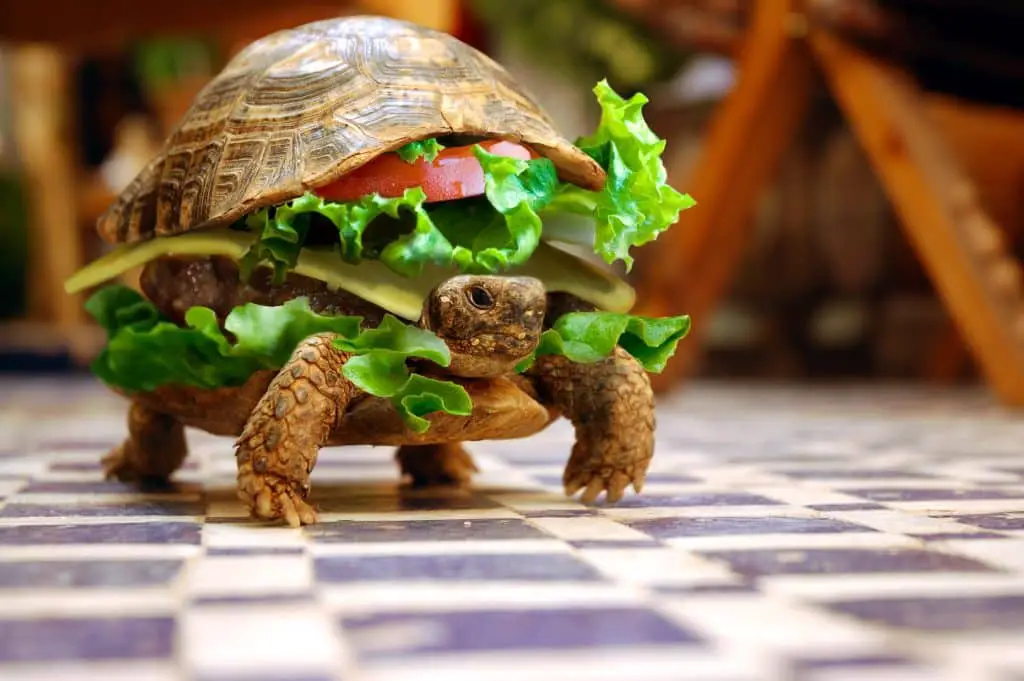 20. Outer Space
A very neat outer space screensaver with a few astronauts floating around.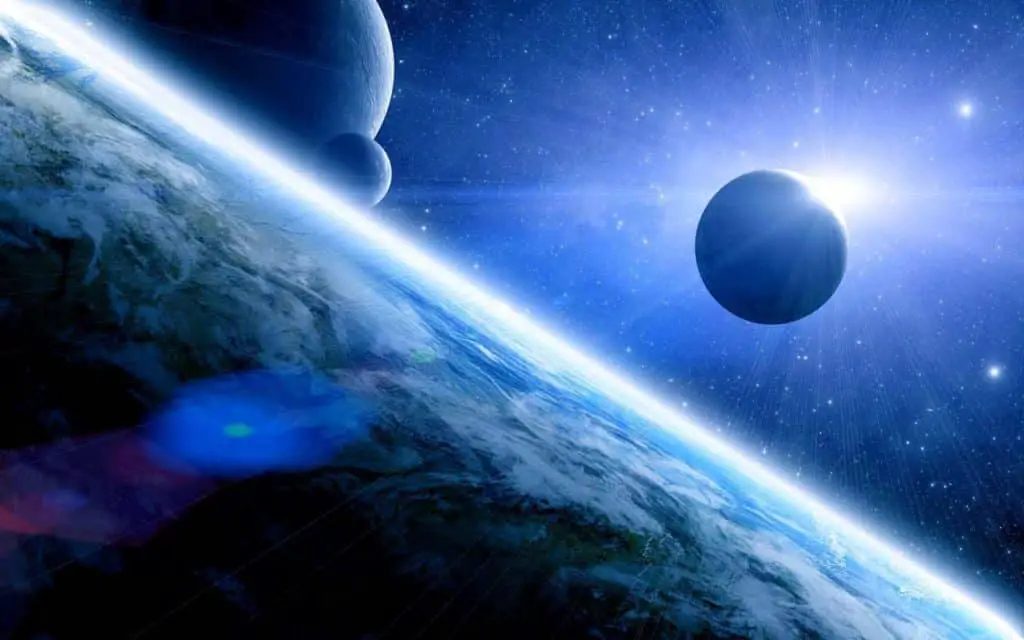 21. This Eerie Spider Screensaver
Just make sure that none of your friends or family members are arachnophobic!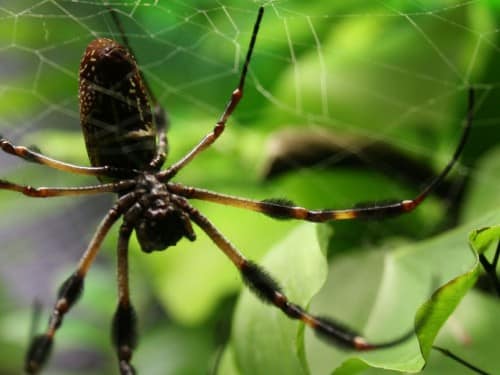 22. Homer Simpson Putting Up The Apple Logo
Out of the many Homer Simpson screensavers that exist today, this one seems to be the best (and also the most popular for mac-users).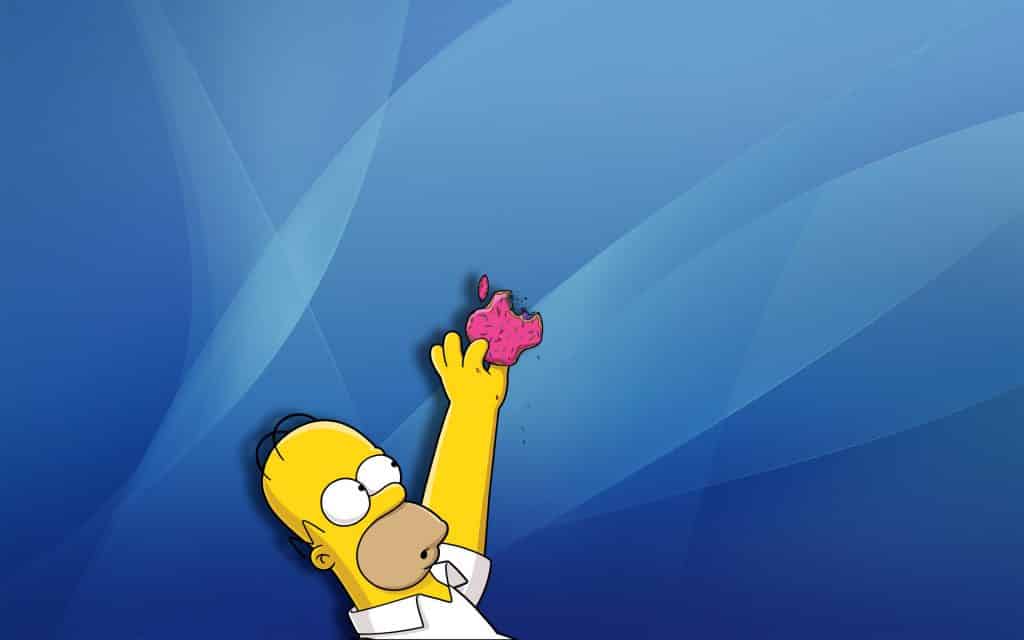 23. This Cute Christmas Cat Screensaver
Though you may only use it one to two months out of the year..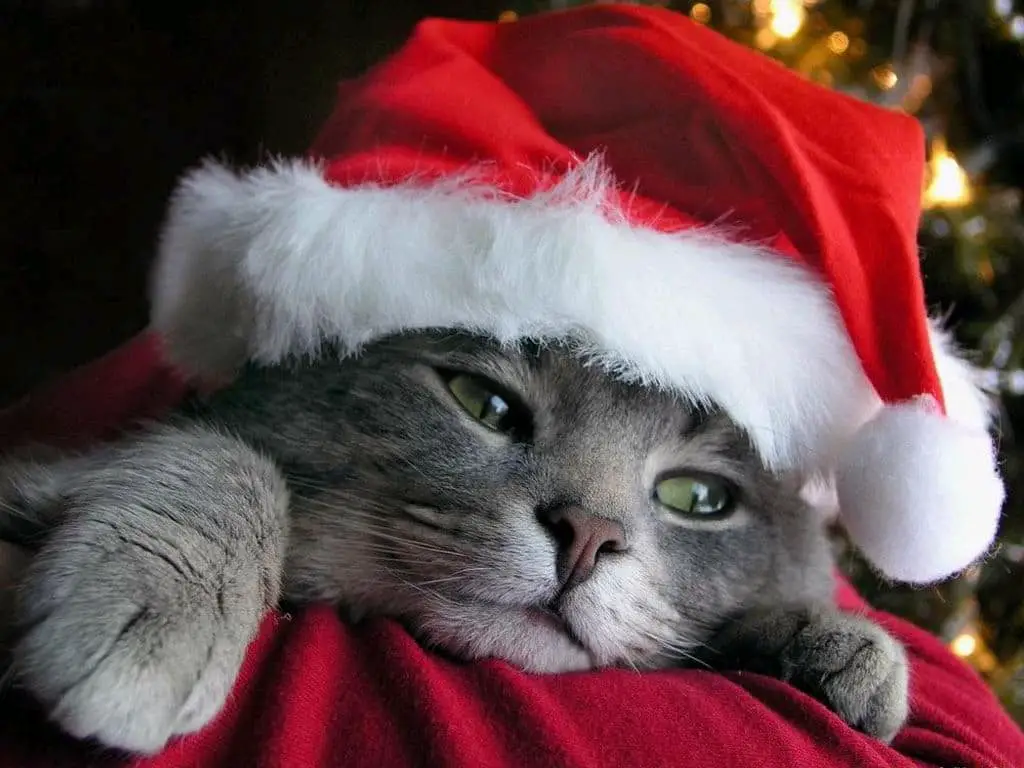 24. This Neat Maze Screensaver
This one looks great, is very interesting, and may have you staring at the screen for hours trying to figure it out!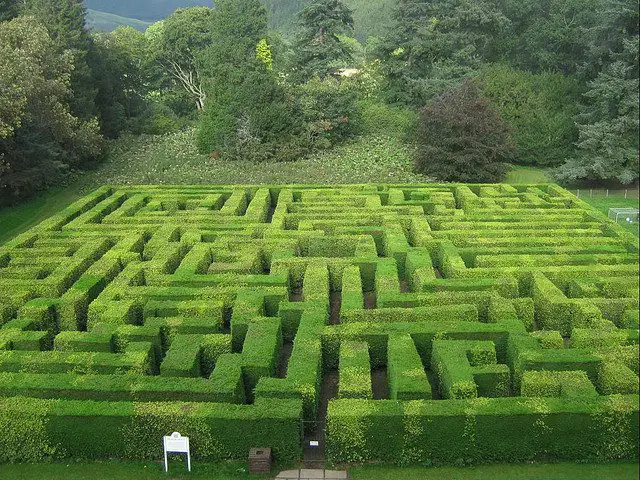 25. A Lazy Sea Turtle
A happy sea turtle swimming right across your computer screen, slowly but surely.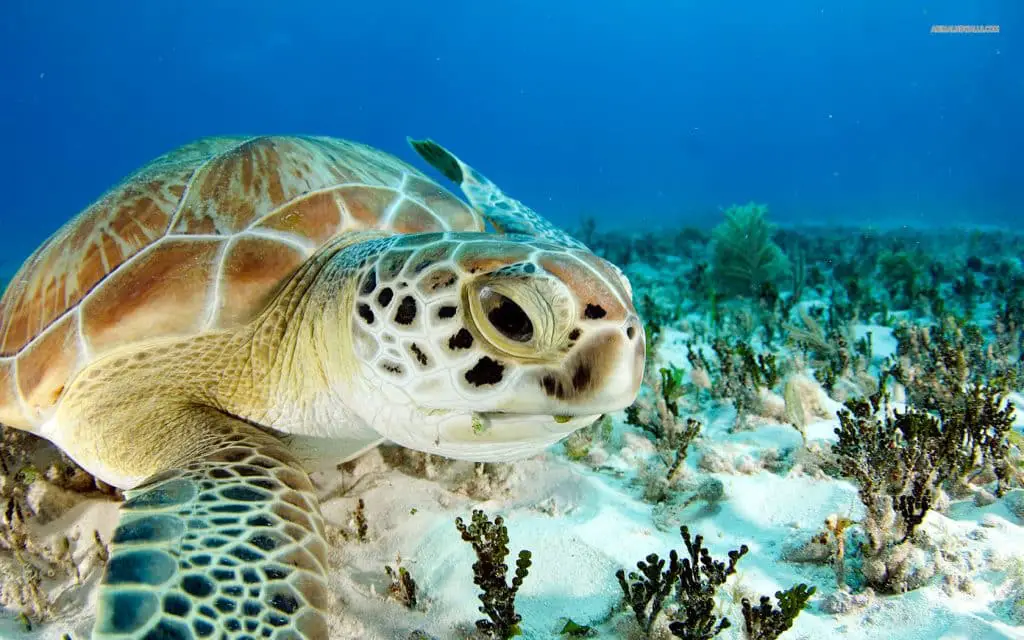 In addition to the many different screensaver categories that exist, and the many different options there are for each, there are also sites that let you build your own. So, if you didn't see your favorite team, animal, movie, or Netflix show above and can't seem to find it anywhere, be sure to check out some of the screensaver customization websites online.