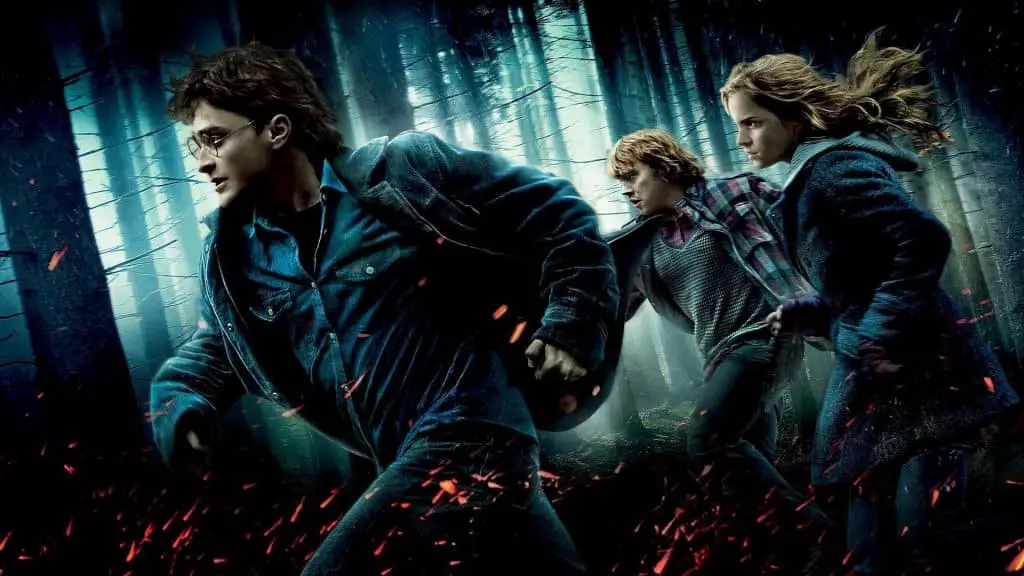 Given the fact that Harry Potter is a wildly popular series, it should come as no surprise that there a lot of Harry Potter Wallpaper for desktop backgrounds. In fact, there are there are so many, that it was tough to choose just 16 of them. However, whether you are a fan of the series or not, we are sure you will enjoy the images below.
Here's our 16 Amazing 3D Harry Potter Wallpapers:
1. Harry Potter 7
For those who saw and enjoyed the second Deathly Hallows movie.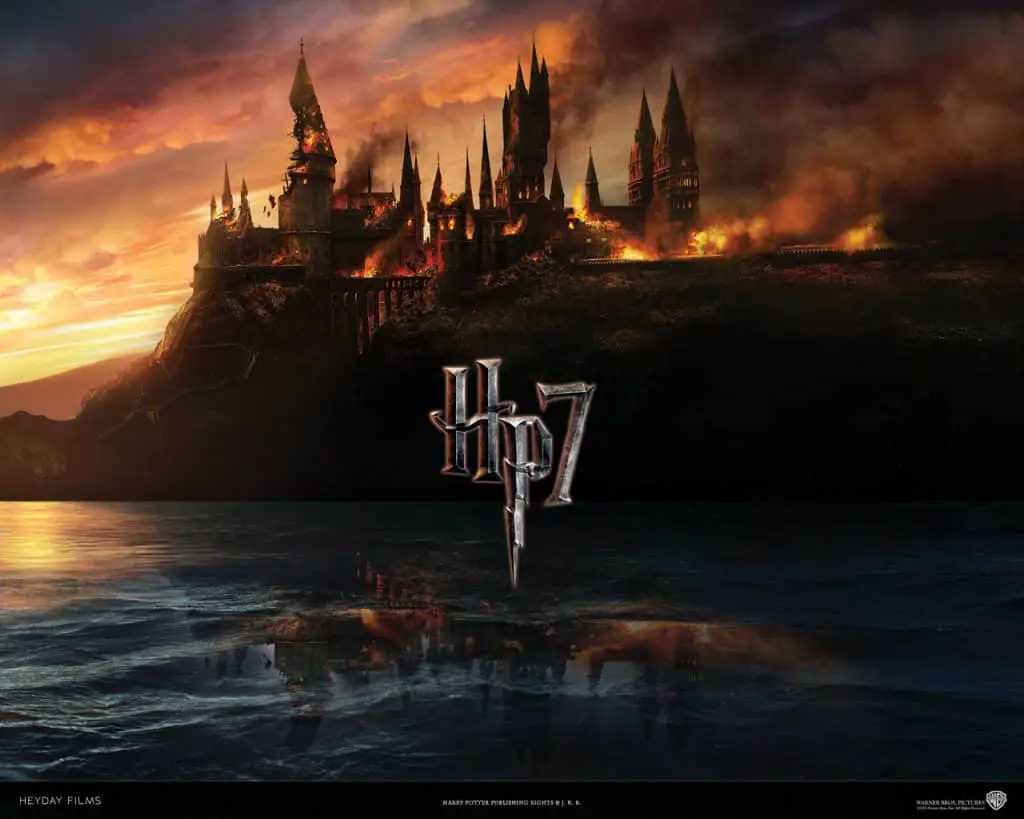 2. Gryffindor
Many Potter fans' favorite team, and the one that Harry himself was chosen for in the first movie "The Sorcerer's Stone."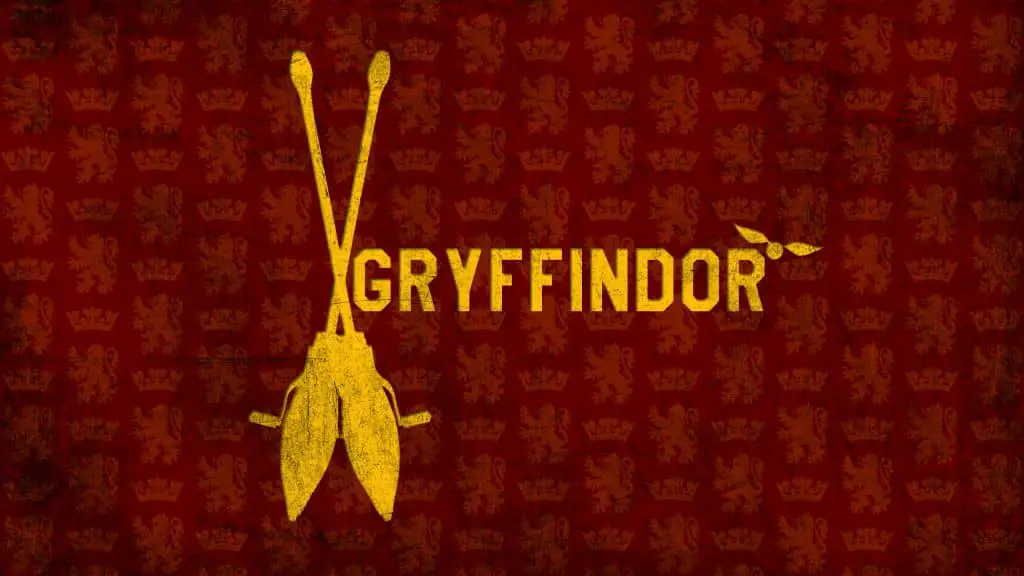 3. Harry Potter and Lord Voldemort
Harry Potter alongside his rival Lord Voldemort. Much like the first image, this too is Deathly Hallow related.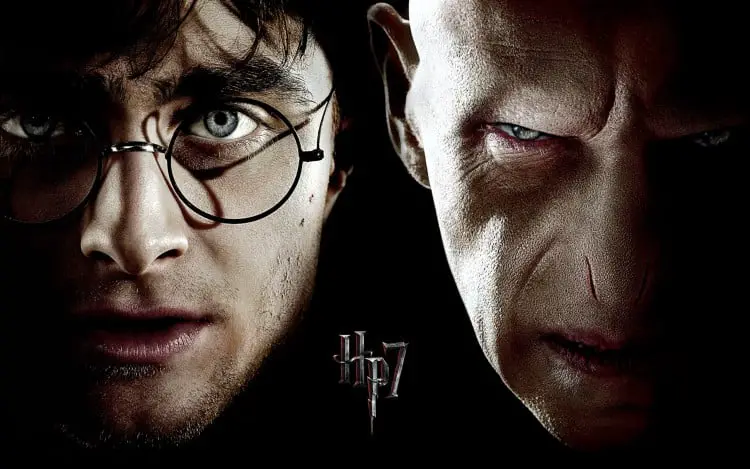 4. Harry Potter On His Broom
Here comes Harry Potter, flying through the air on his broom!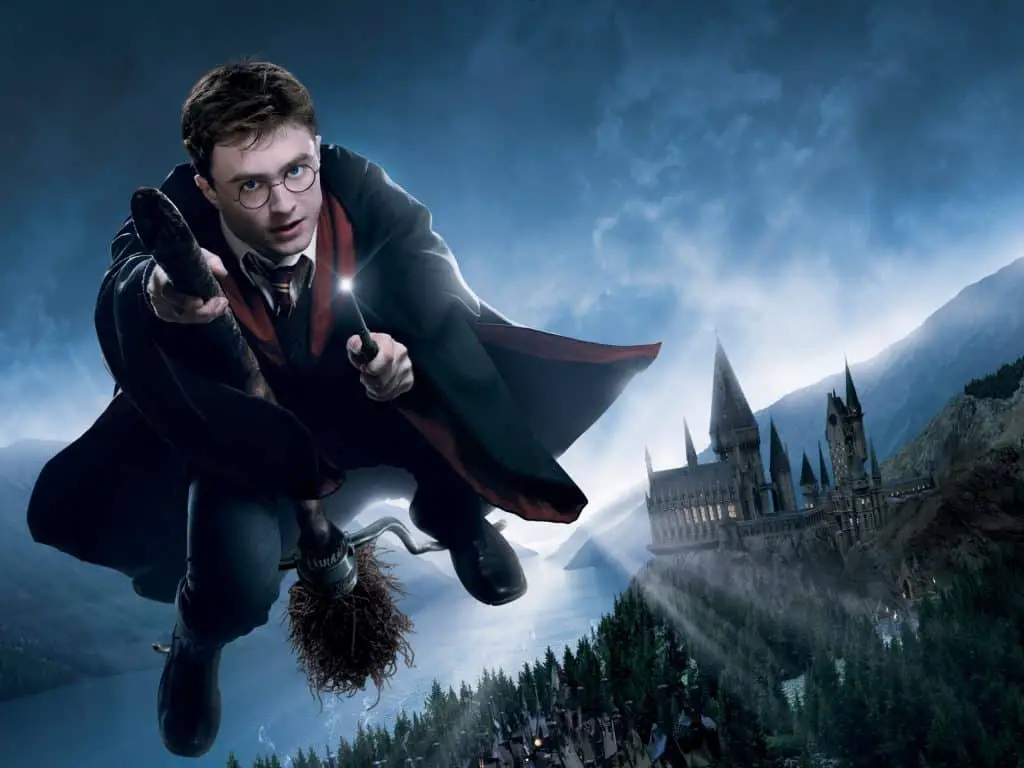 5. The Hogwarts Logo
For those who haven't seen the movies – Hogwarts is the school that Harry and all of the other wizards go to. The four different colors on the logo represent the different teams within the school – Ravenclaw, Slytherin, Hufflepuff, and of course Gryffindor.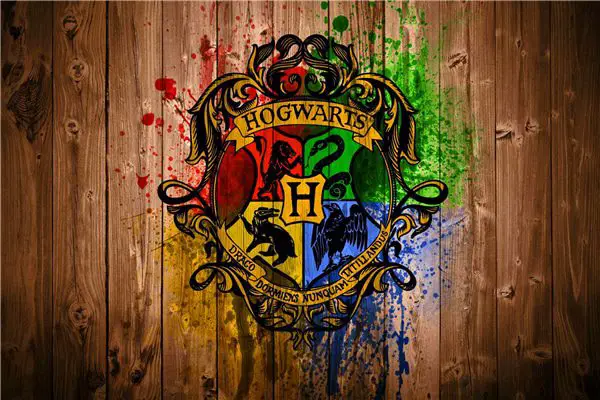 6. Harry Potter, Ron Weasley, and Hermione Granger
Harry, Ron, and Hermione are all best friends throughout the series, and certainly make for a great computer background.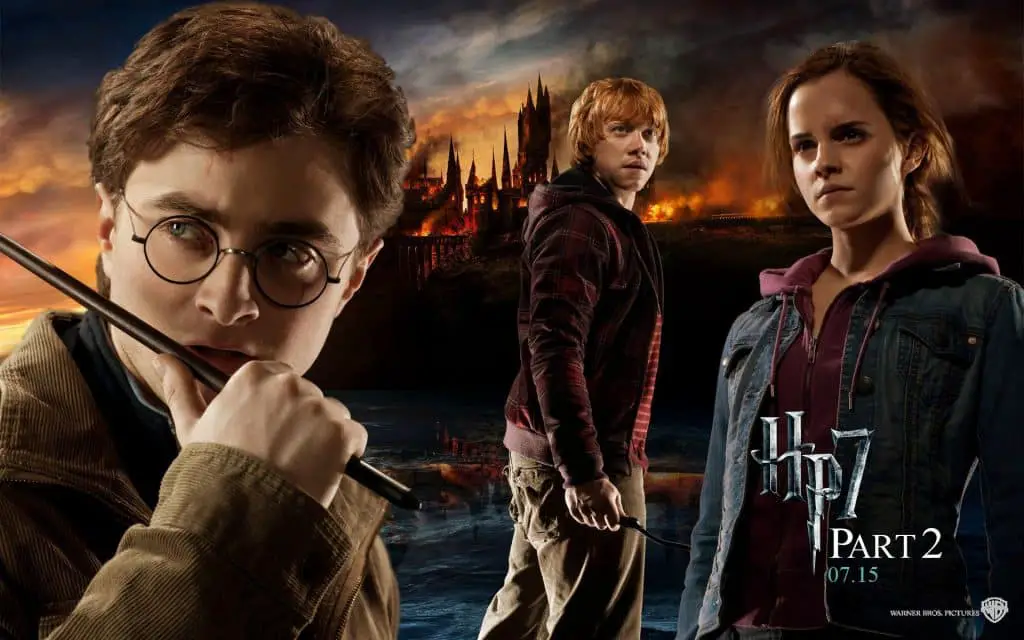 7. Another Great Picture Of Hogwarts
Also commonly referred to throughout the series as the school of Witchcraft and Wizardry.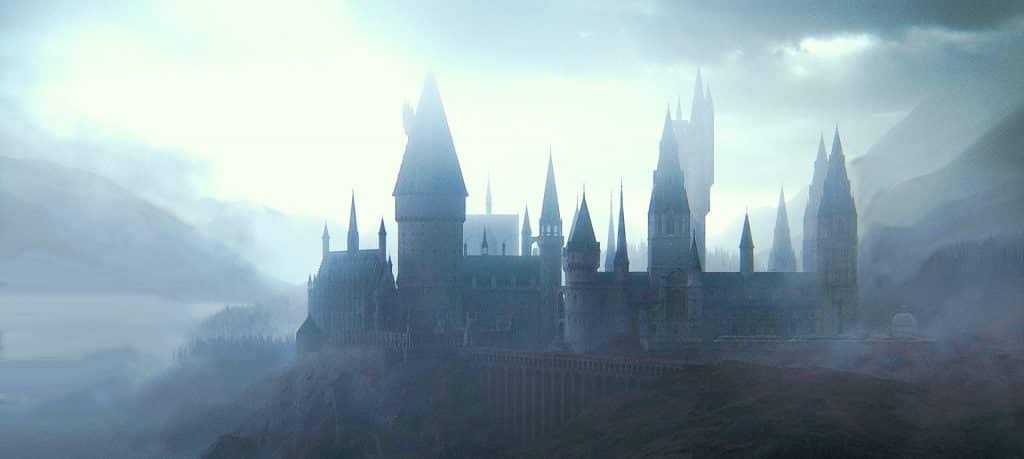 8. Harry, Ron, and Hermione (As Kids)
This image is most likely from the first or second movie, in which case these three are rather young and just starting their Hogwarts journey.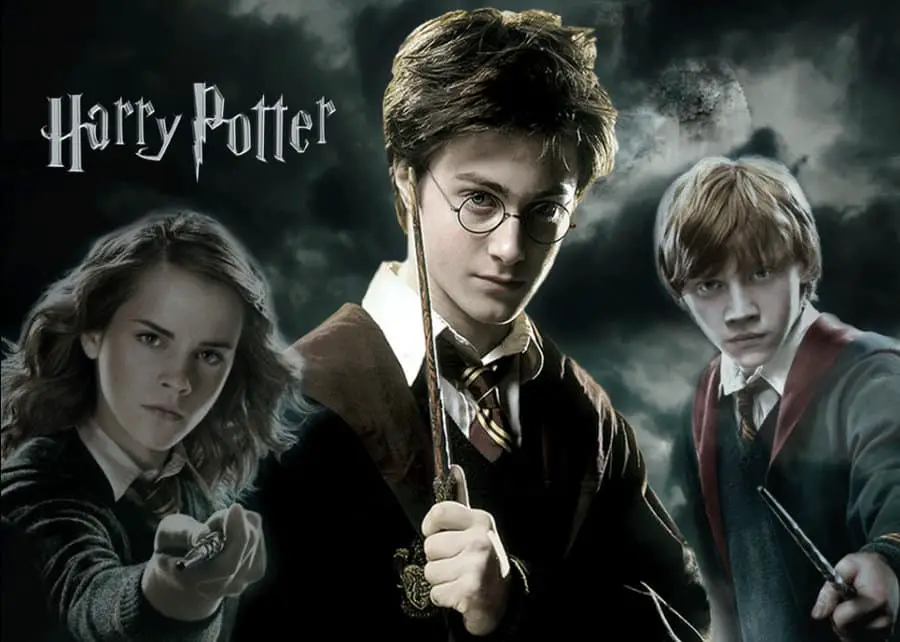 9. Harry, Ron, and Hermione Running Through The Woods
Not sure what Harry Potter movie this is from, however, it is pretty intense and should look great as your computer background.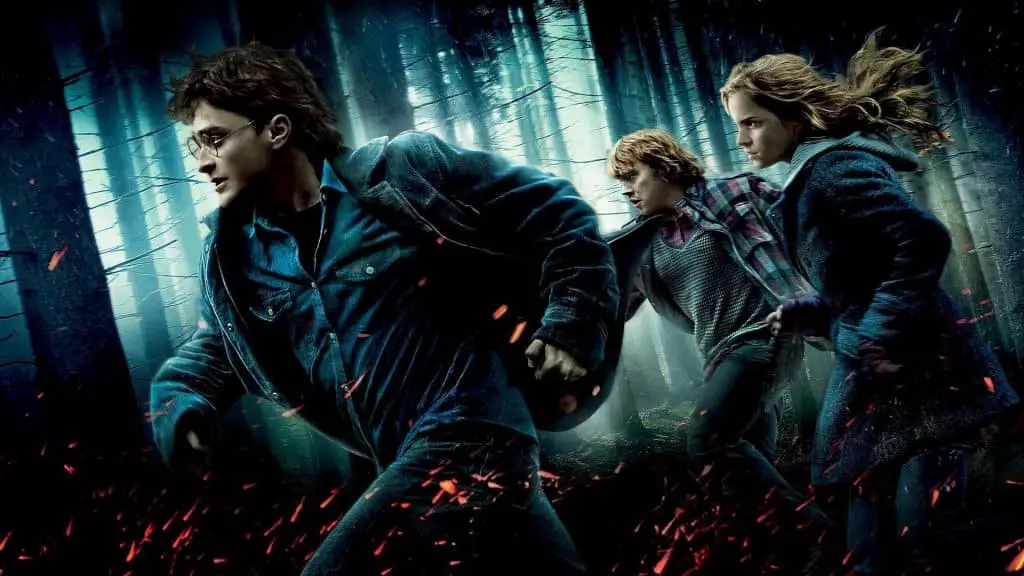 10. Harry Potter and The Half Blood Prince
Another great Harry Potter film, which served as the series' sixth chapter. The sixth movie (and novel) of the Harry Potter series.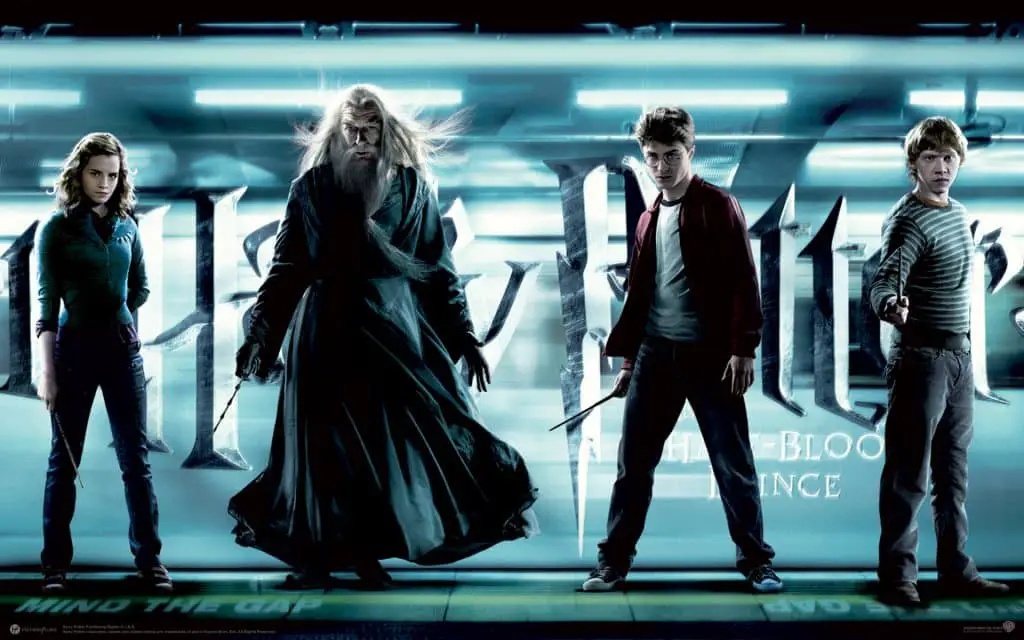 11. Expecto Patronum
One of the most commonly used commands by Harry and the other Wizards.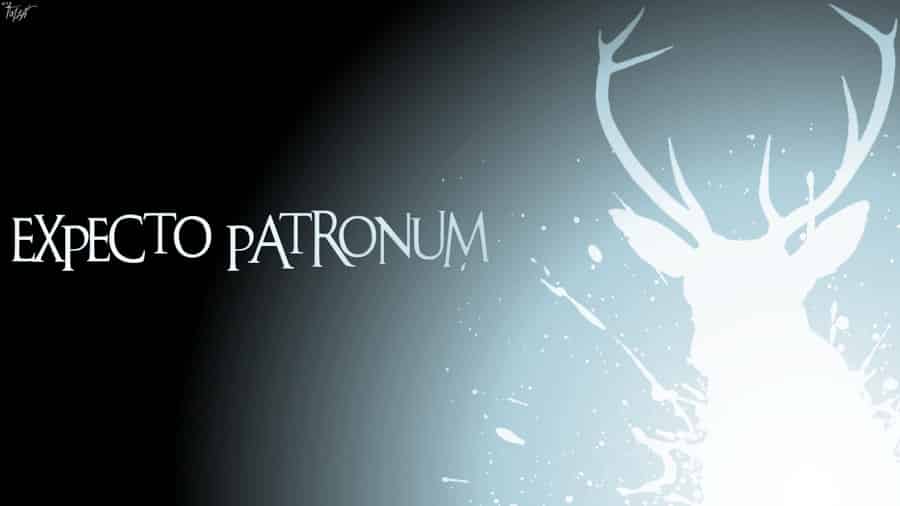 12. He Who Must Not Be Named Returns
Have a special edition of Hogwart's Daily Prophet as your wallpaper, and remember the time that Voldemort returned.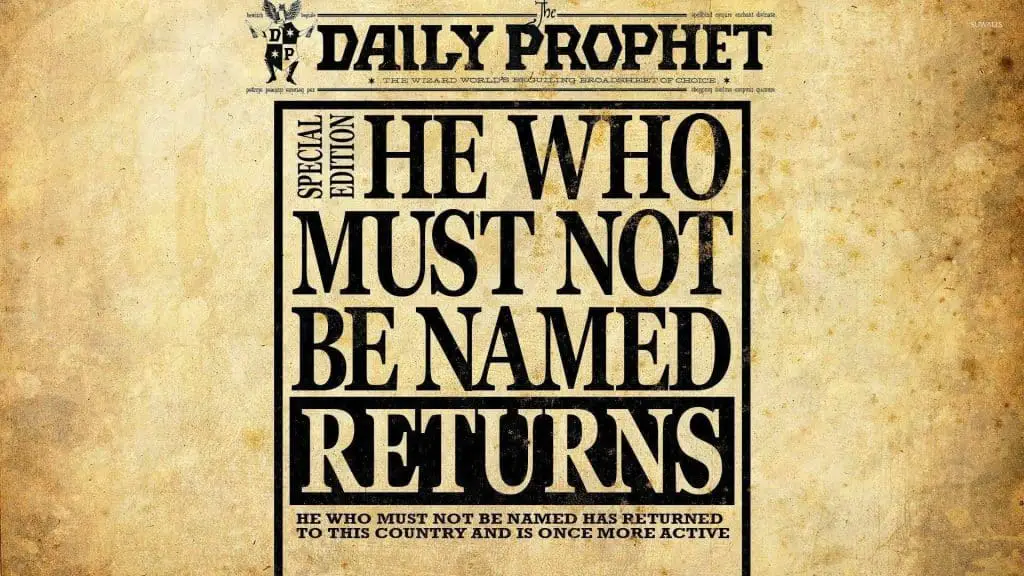 13. Hermione Granger
Great for Hermione fans, and essentially all female Potter enthusiasts.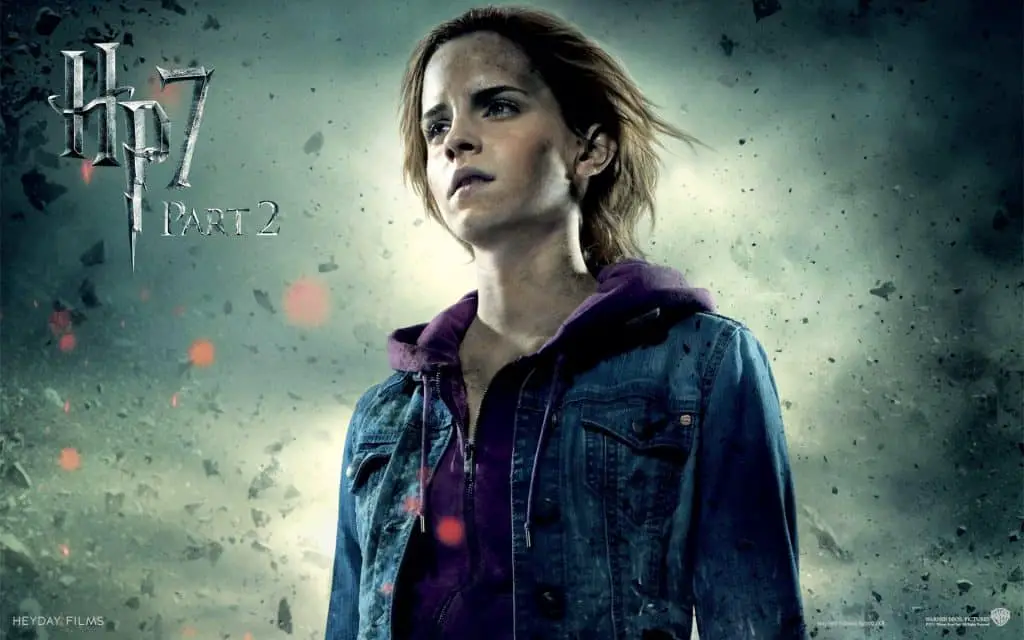 14. Professor Snape
One of Harry Potter's long time foes, Professor Snape.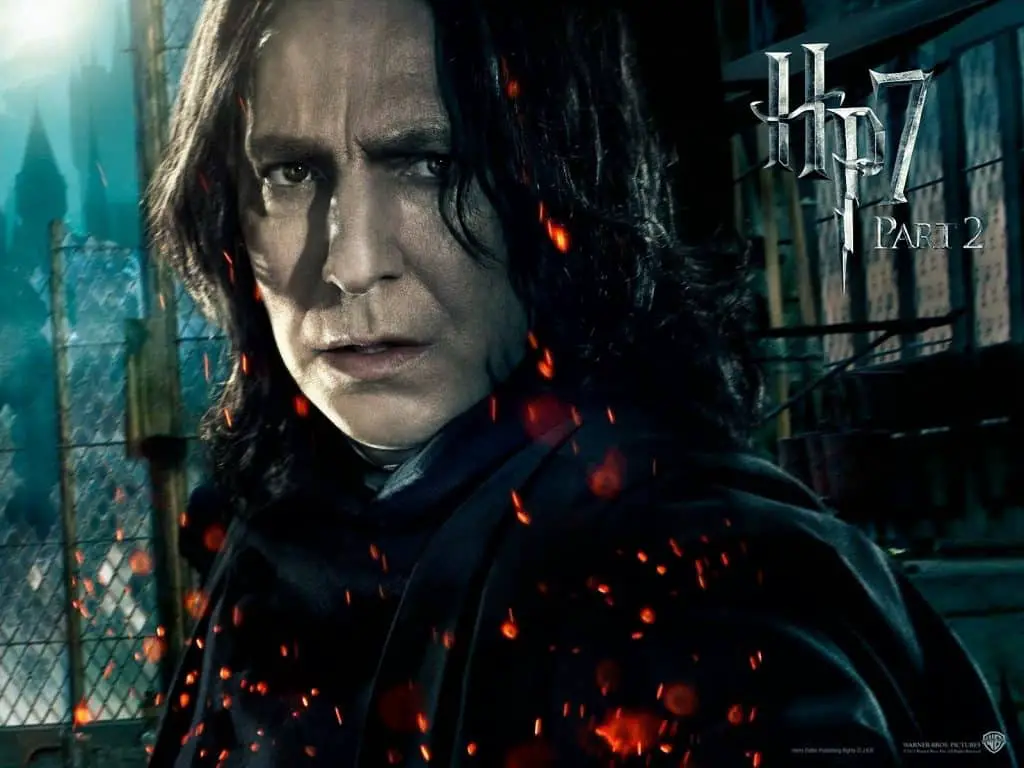 15. Draco Malfoy
Slytherin's best student, and another one of Harry's long time foes, Draco Malfoy.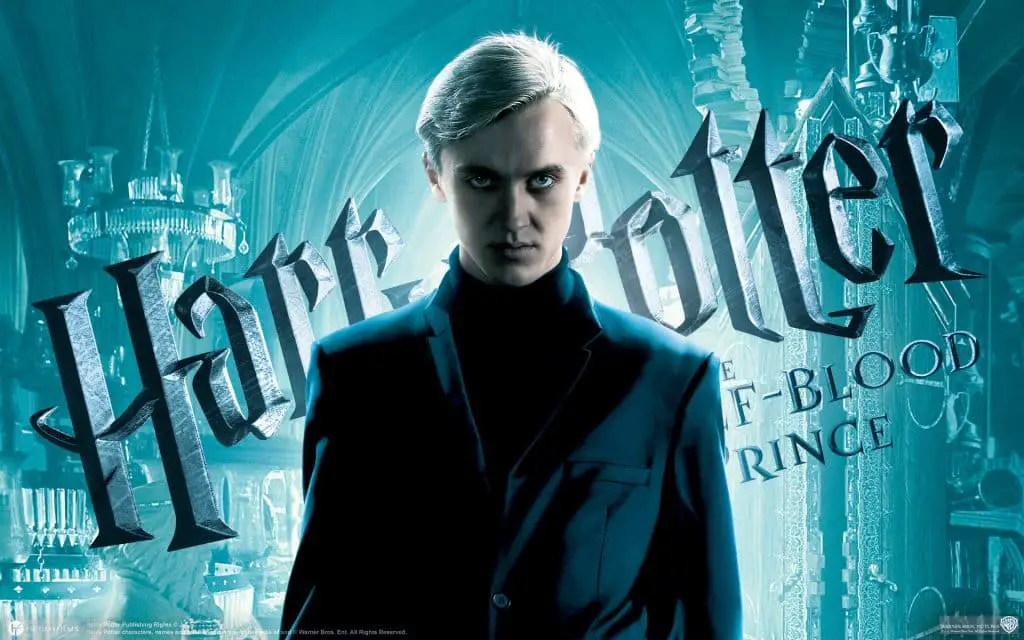 16. Hagrid
One of the series' best characters, and one of Harry, Ron, and Hermione's best friends.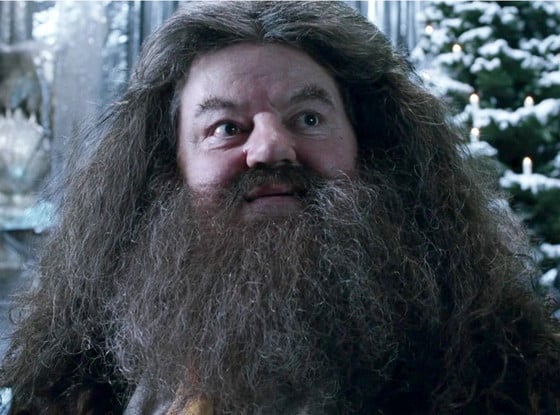 Now that you've looked through all the images above, it's time to choose a nice Harry Potter background for yourself! Which is something you should have an easy time with, given the fact that there are so many different options to choose from.