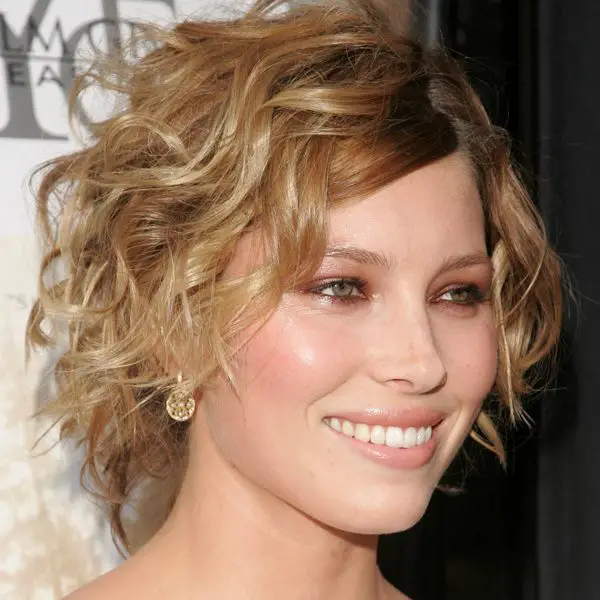 Are you planning a style makeover for your hair that makes you look sassy and confident? Short and stylish, bouncy and full of volume a Wedge Haircut can be your answer. While not so short as to look completely boyish wedges are fashionable and gently tease your cheeks and chin with the longer hair strands, giving you a sweet and pert look. Plus, wedge haircuts are usually super easy to maintain, and just a few strokes of the brush is all it takes to get you going for the day.
There are a variety of wedge haircuts that give you an everyday chic look without being too casual or messy. These classic wedge haircuts are great for straight or slightly curly hair, and give your hair a balanced and even look. For a slightly offbeat style that's cool and contemporary try modified wedges. They break away from the regular haircut to give your hair an asymmetrical look that can be easily styled in layers with a good pair of scissors. You can also go for an inverted wedge style that keeps your hair longer in front and gets shorter at the back. To draw attention to the top part of your face you can also go for wedge haircuts with short bangs. Get a side parting that lets the bangs hide some of your forehead for a trendy modern look. The play with volume and layers also makes wedges great for experimenting with hair colors. Have fun playing up or toning down your wedge hairstyle with danglers in your ears, or a touch of highlights in your hair.
If you like this article, you might be interested in some of our other articles on Emo Girl Hairstyles, Shag Hairstyles, Bob Hairstyles With Bangs and Angled Bob Hairstyles.
Curly Wedge Haircut
This side parted wedge hairstyle works great to show off the dance of shiny brown short curls.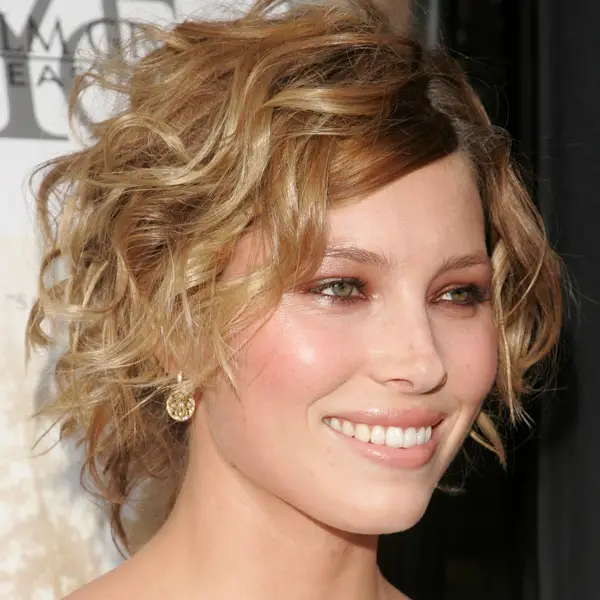 Hay Cut Trend
Styled with a side parting and layers in front this pretty wedge haircut looks great on blonde bushy hair.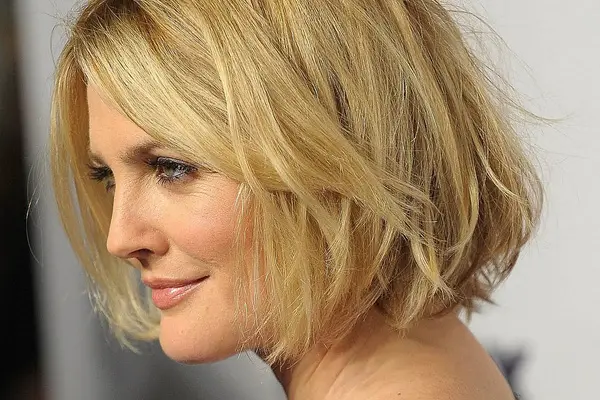 Shiny Wedge Haircut
With a bit of roller work the shiny strands of this wedge haircut look ready set the party on fire. Check out the soft front bangs.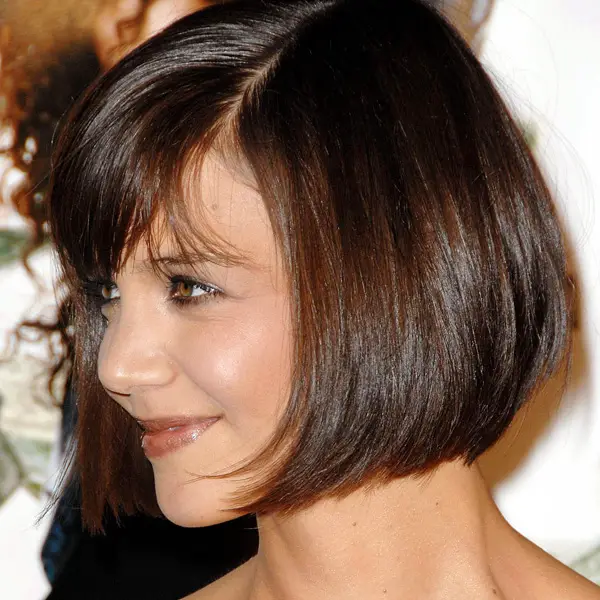 Blonde Wedge Haircut
Check out the elegant short front layer that comes diagonally across the forehead in this chic blonde wedge haircut.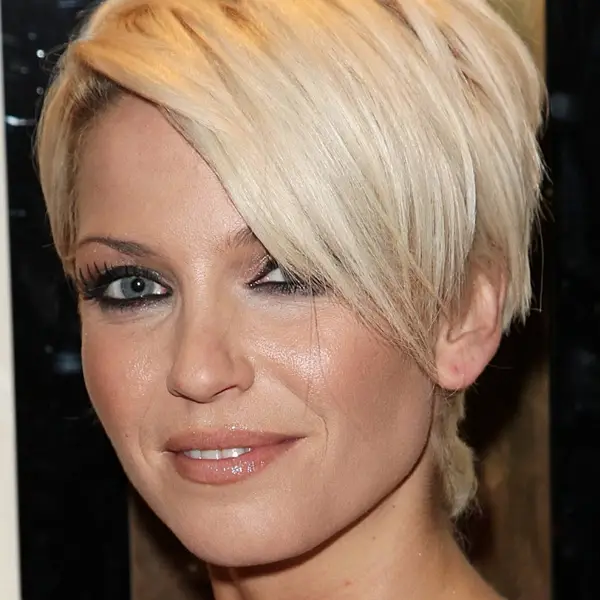 Blonde Wedge Haircut
Colored Wedge
The touch of red highlight adds a funky feel to the soft wedge brown haircut with front bangs for straight hair.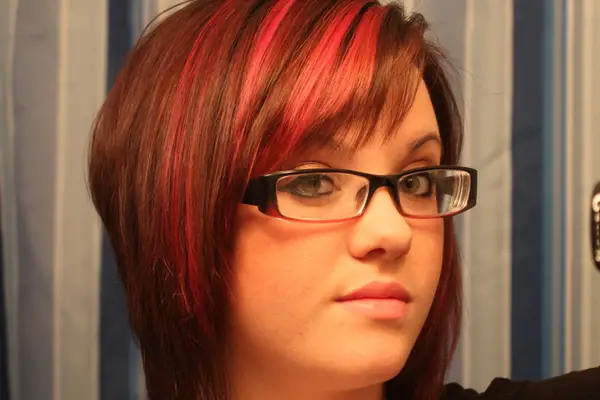 Retro Wedge
Intricate scissor work creates a play of layers in this elegant rounded wedge haircut for blonde hair.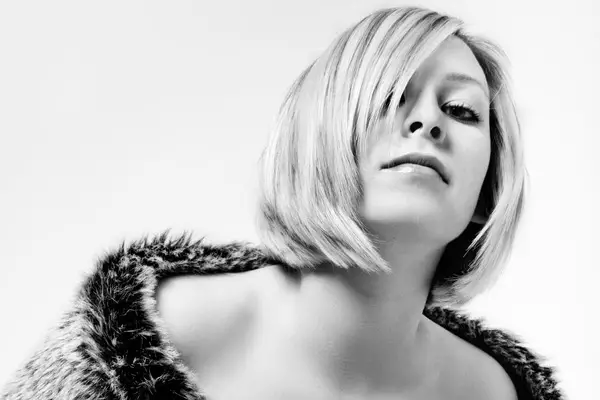 Edgy Wedgy
This trendy unbalanced side parted hairstyle is created by keeping one side short while the other side is styled in long strands.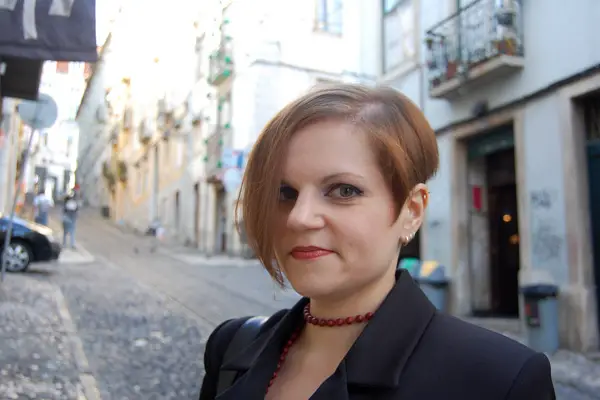 Asian Wedge Haircut
The middle of the hair is given a rich look full of volume in this stylish rounded short wedge haircut.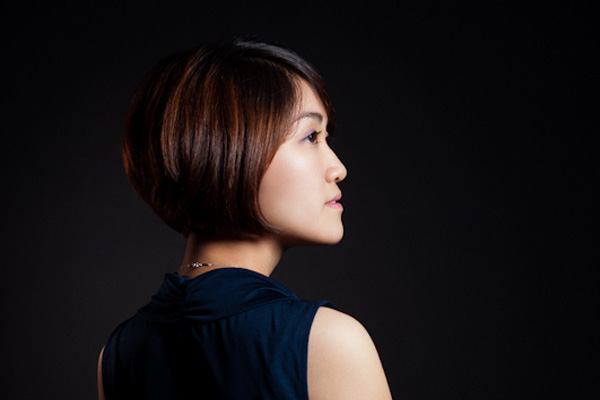 Doll Wedge Hairstyle
The fringe in front covers the forehead to reach a little above the eyebrows while the sides are styled in a rounded wedge.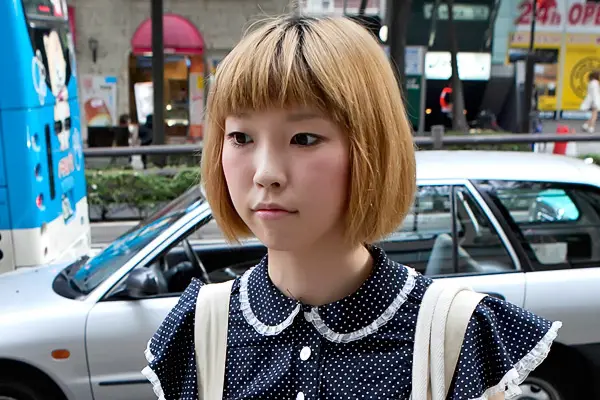 Modern Wedge Haircut
Long shaggy blonde strands frame both sides of the face in this reverse wedge haircut for straight hair.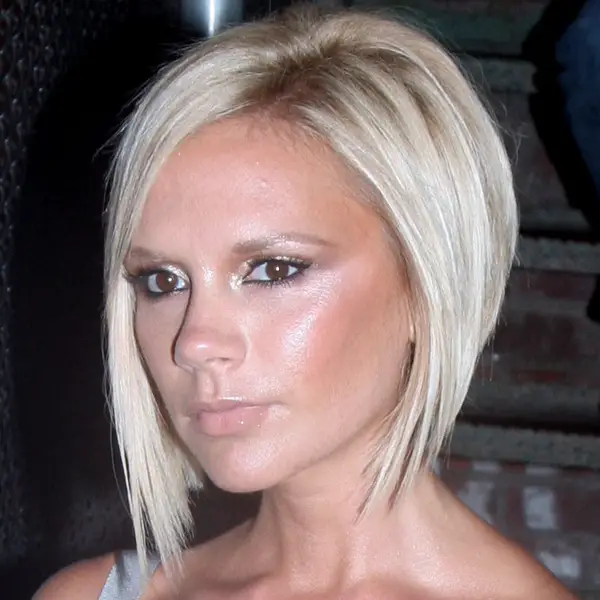 Dennis Wedge Haircut
The layers are styled in a creative manner in this blonde haircut, with the shortest layers in front, the longest layers in the center, and the back layers styled short again.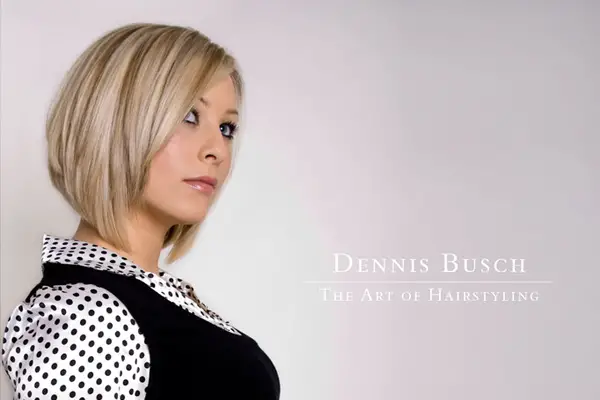 Mature Wedge Hairstyle
Styled to taper down to the neck this is an extra short wedge haircut with a trimmed front fringe for a mature face.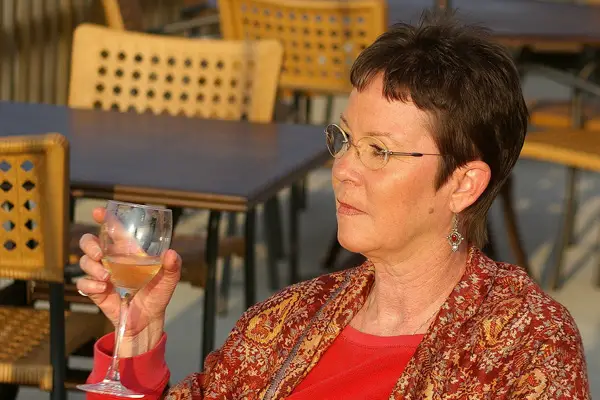 Wedge Red
The deep red hair color goes well with the layered short wedge giving a trendy look to this mature face.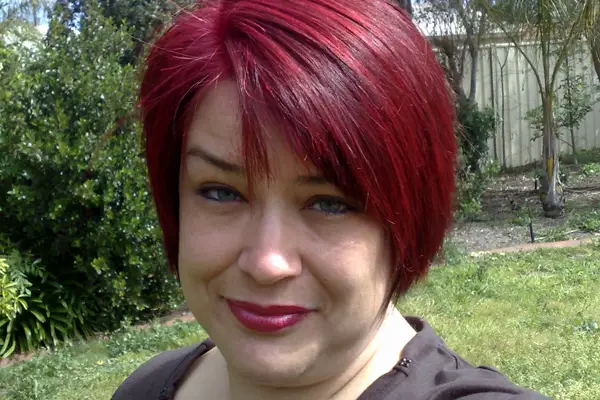 Turnover Wedge Haircut
The hair strands fall longer in front of the face while the back is styled in an ultra chic short cut in this funky wedge.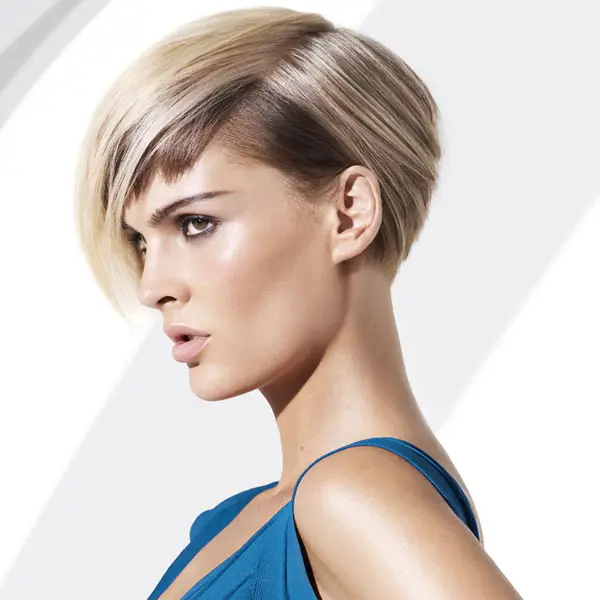 Turnover Wedge Haircut
Fresh Wedge Haircut
Take a look at this freshly styled blonde asymmetrical wedge in which the longer front layers dance in front of the face.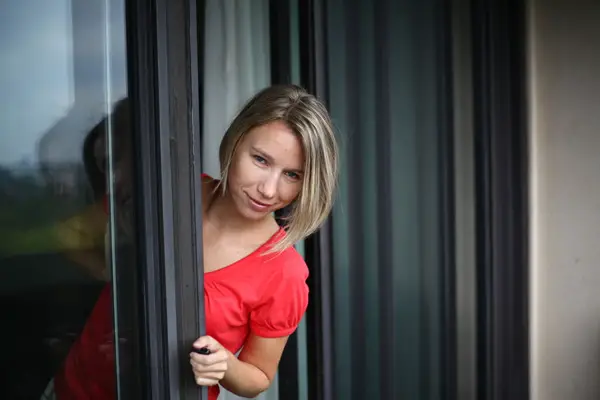 Soft Wedge
This extra short wedge with a side parting makes a sweet wave on the side of the forehead giving a soft look to a mature face.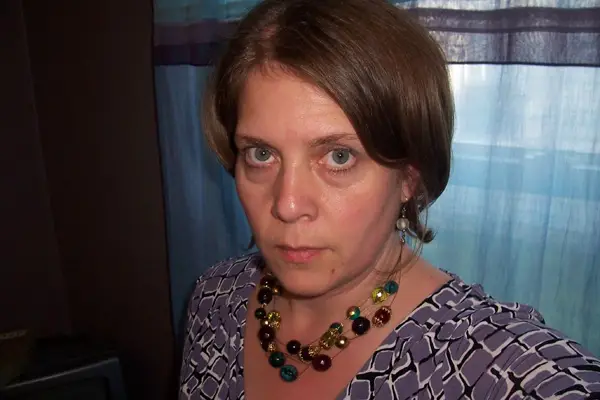 Blunt Wedge
The neat side parting shows off the shiny straight dark brown wedge haircut styled in even layers.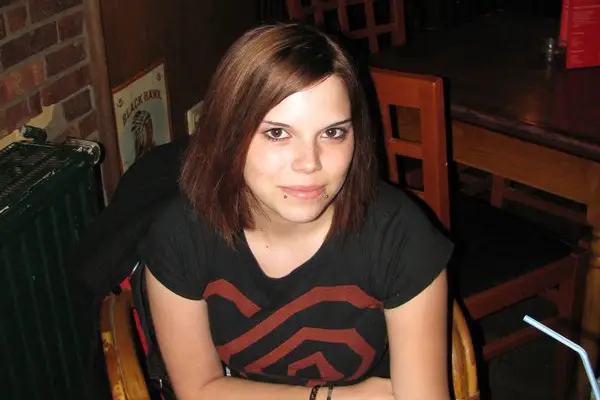 Round Haircut
The front layers are longer while the shorter back layers make for an inverted round look in this stylish wedge haircut.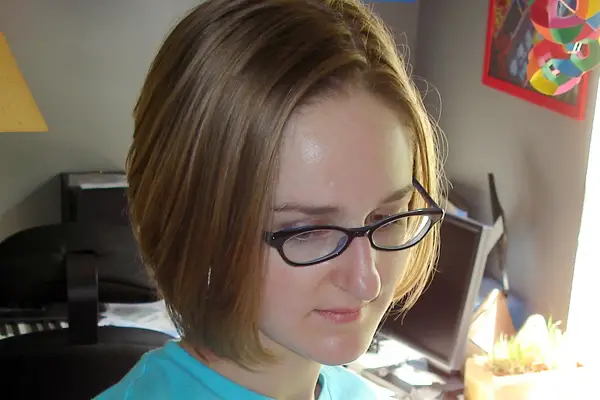 Wedge Haircut Short
Reaching down to cover the ears this wedge haircut with a side parting is easy to maintain on an everyday basis.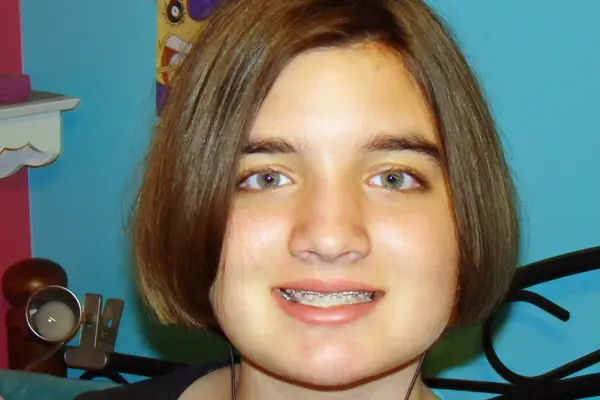 Long Wedge
This is a hairstyle with a center parting in which the thick brown hair falls evenly on both sides of the face in a regular frame.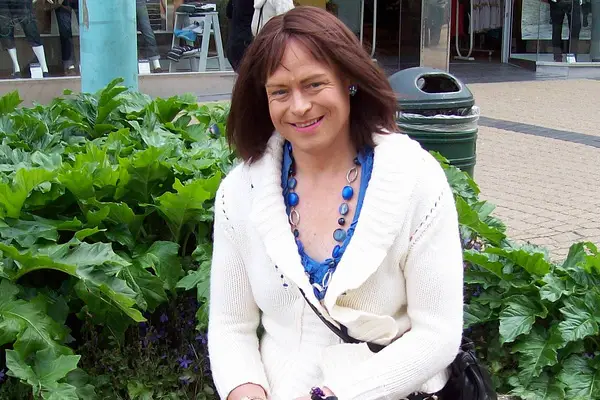 Long Wedge
Party Haircut
A sweet side fringe frames one side of the forehead while the hair on the side curls inward to frame the chin in this party wedge hairstyle.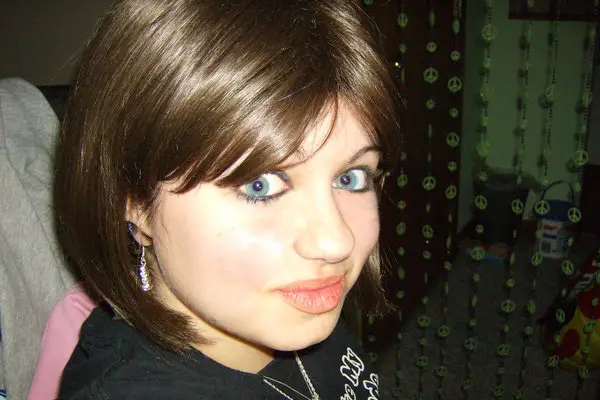 Chic Haircut
Here is a look at a classically styled wedge haircut. The layered strands are even and shaped smoothly to make a perfect frame for the face.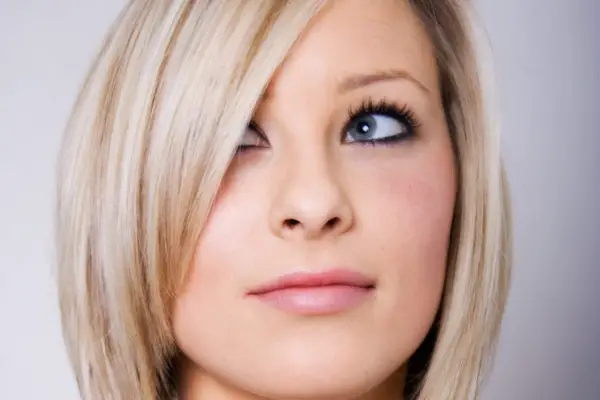 Men's Wedge Haircut
The hair on the side of the face is styled to sit in uneven layers in this short side parted wedge haircut for men.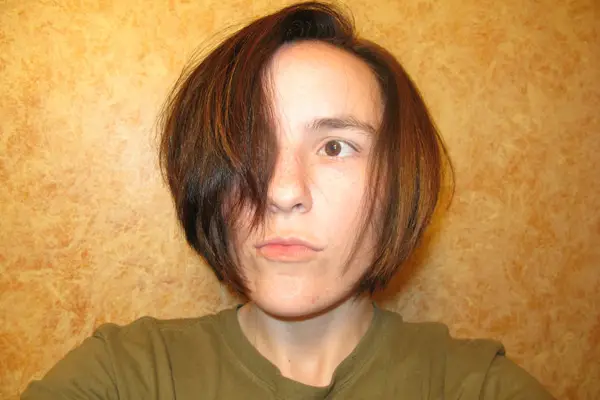 Bangs Wedge Haircut
The chin length short wedge shows the rounded look of this hairstyle with the pretty bangs adding to a mushroom effect.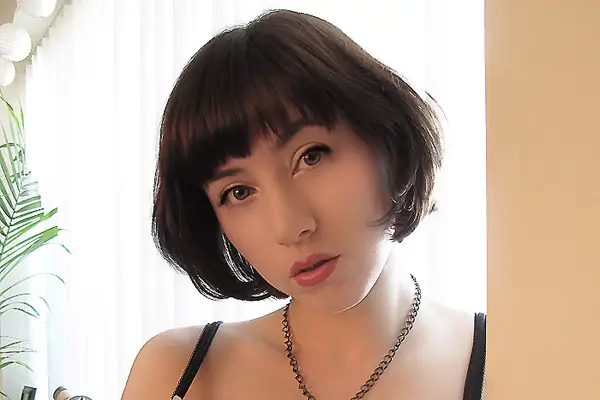 Bangs Wedge Haircut
Rock Wedge Haircut
This asymmetrical wedge haircut comes with a deep front fringe trimmed neatly right across the forehead in a straight line.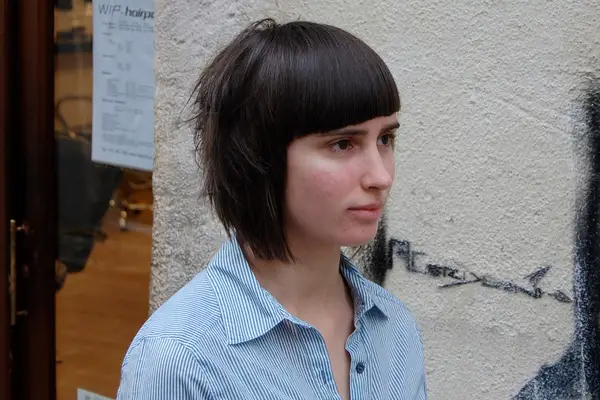 Glam Wedge Haircut
Blonde thick layers are styled into shaggy uneven lengths making for a playful fun look for this wedge with front bangs.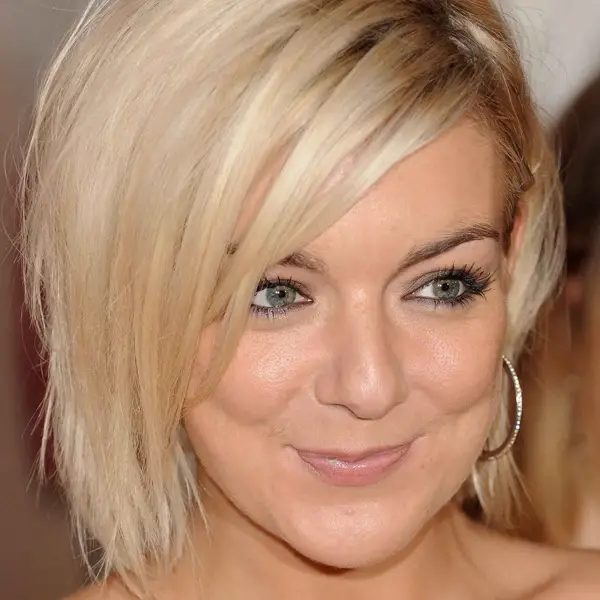 Glam Wedge Haircut
Bangs Haircut
Check out the mix of shallow front bangs and a chin length style in this black wedge haircut.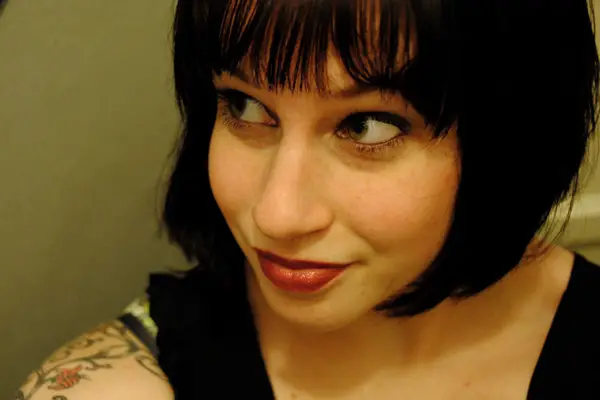 Cap Wedge Haircut
Trimmed neatly to make a smooth cap look for the forehead and hairline this is a wedge haircut with a difference.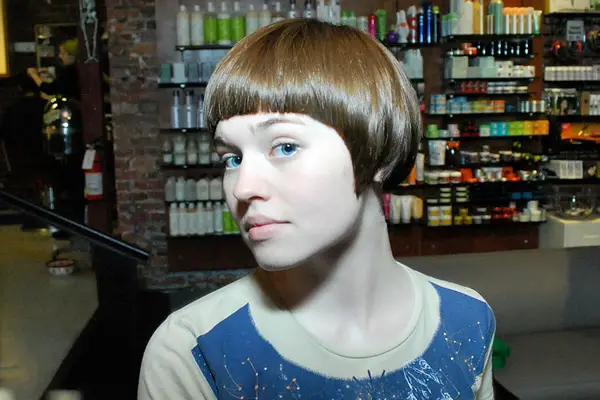 Uneven Symmetry
The hair curls around the chin in this chic dark hairstyle while the asymmetrical half-forehead front bangs looks super cool.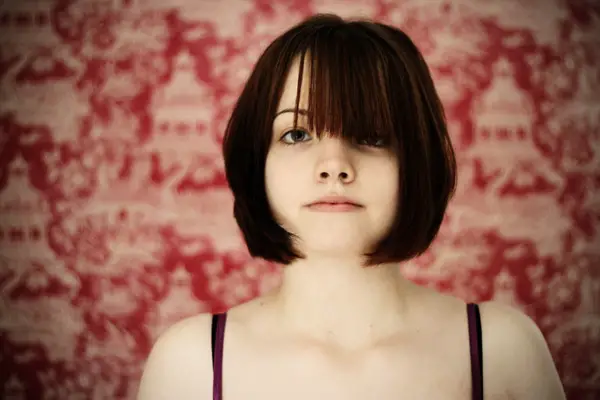 Happy Haircut
Check out the short layers curving in front of the face while the back is styled in a regular rounded wedge haircut.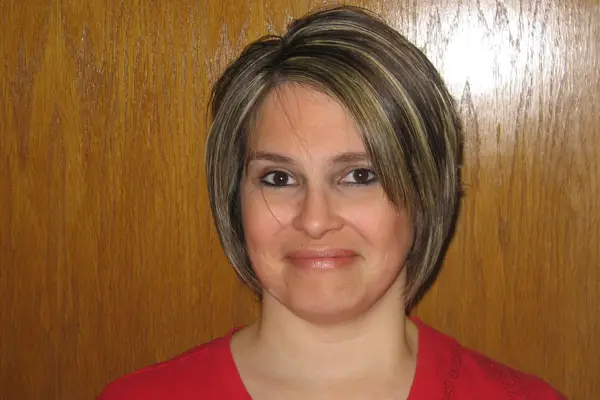 Gothic Wedge Haircut
Thick strands of hair frame the face in a rounded wedge while the forehead is covered with a dense fringe in this hairstyle.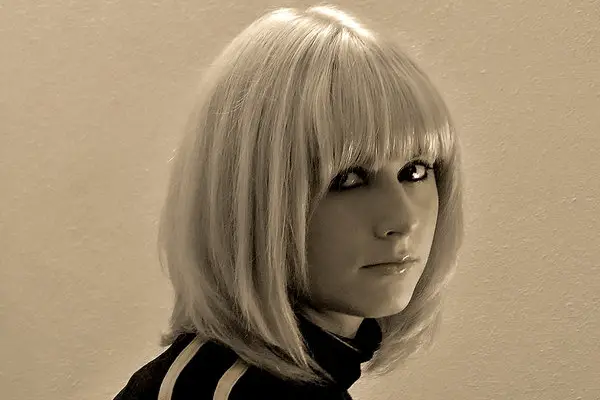 Sweet Wedge Haircut
Take a look at the shallow front bangs balancing out the rounded wedge in this mature blonde hairstyle.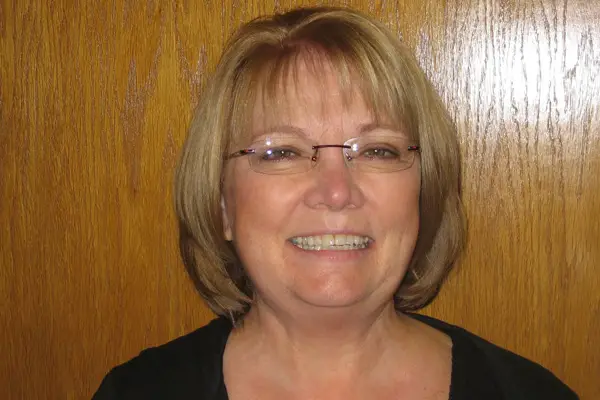 Dial M Haircut
Thick hair falls across the forehead in this extra short and chic layered wedge style boycut.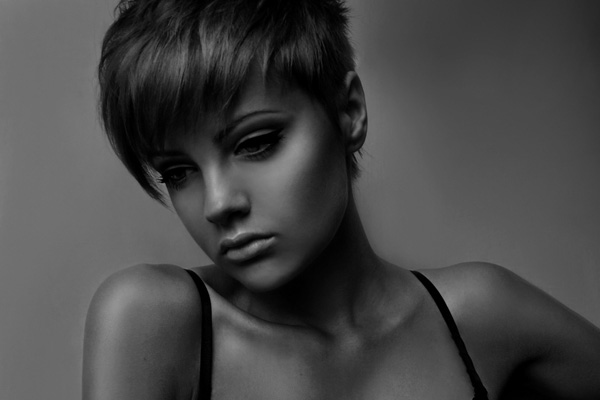 Honey Wedge Haircut
This wedge hairstyle for blonde hair keeps the hair hanging down to brush the shoulders while the front is styled with a sweet wave.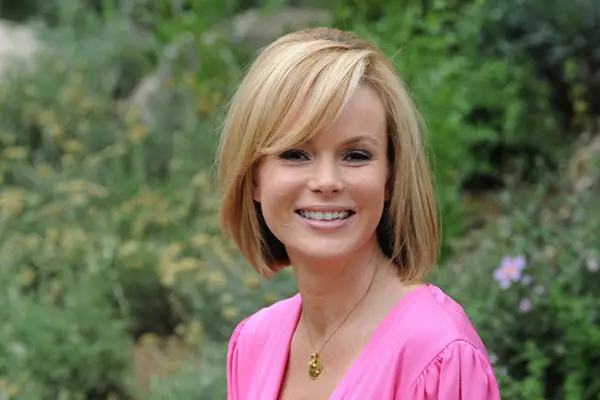 Vedge Haircut
Note the gentle curves made by the bangs as they dip in front of the forehead in this cool asymmetrical wedge haircut.