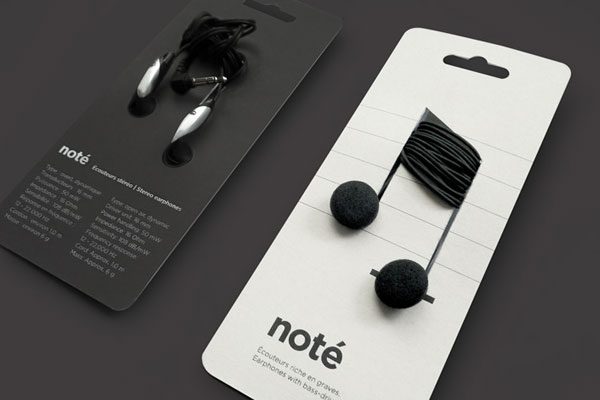 One thing that contributes to how successful a company becomes is the quality of their packaging designs. For example, Coca Cola has been around for over 100 years and is one of the most valuable brands on the planet. Why? Well, a big part of it is the fact that they came up with marketing campaigns like no other as well as unique packaging designs that no one else even came close to. Their Brand Awareness is so high that just seeing their logo already makes you think of their product.
This is something that they still do to this very day and one of the many reasons that anything with Coca Cola on it is collectable. While our list isn't focused on Coca Cola, we just had to give you a few fun facts about the soda giant as it is relevant to our list. This list covers 25 Unique Packaging Designs that we thought were neat enough to share with you. Sure, these products may never reach the level that Coca Cola has over the past 100+ years but they do make for a great product and will certainly appeal to large groups of people. Before we get started though, we want to make one thing clear. This list isn't about logo designs but is focused more on the actual packaging of the products. You'll see exactly what we mean once you scroll down of course. Now, are you ready to get started?
If you're ready to check out our list and see all 25 unique packaging designs, scroll down and enjoy. If you like the list and see a design that really stands out to you, feel free to share it with anyone else that might like it and bookmark our site for more lists in the future!
Headphone Packaging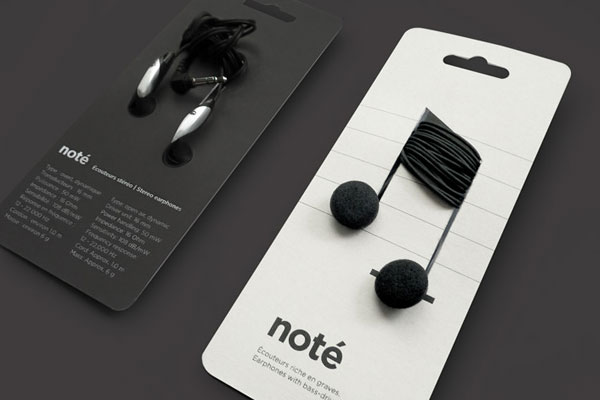 More Information on Headphone Packaging
This is a cheeky packaging design for earphones showing the product tied around a beam note.
Package Design Comps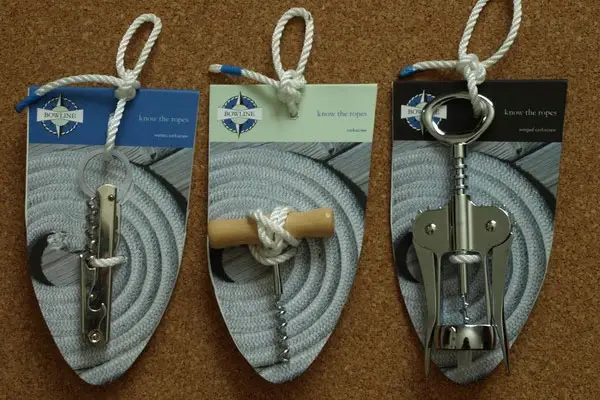 More Information on Package Design Comps
This packaging design is rustic and simple, perfect for a product as simple as a corkscrew.
Fruit Jellies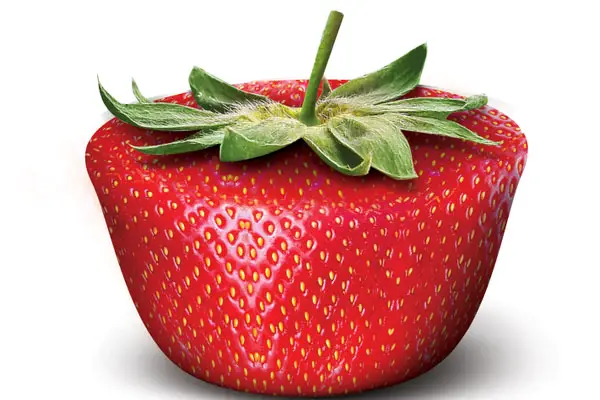 More Information on Fruit Jellies
Fruit Jellies packed in tasty-looking fruit packaging makes for a more enticing dessert
Packaging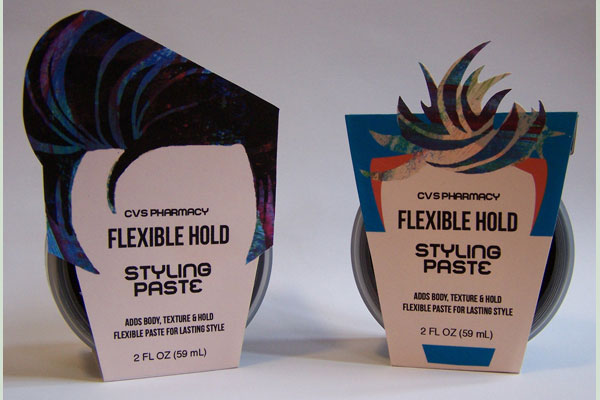 This packaging already gives its users some hairstyle ideas.
Frozen Ghost Vodka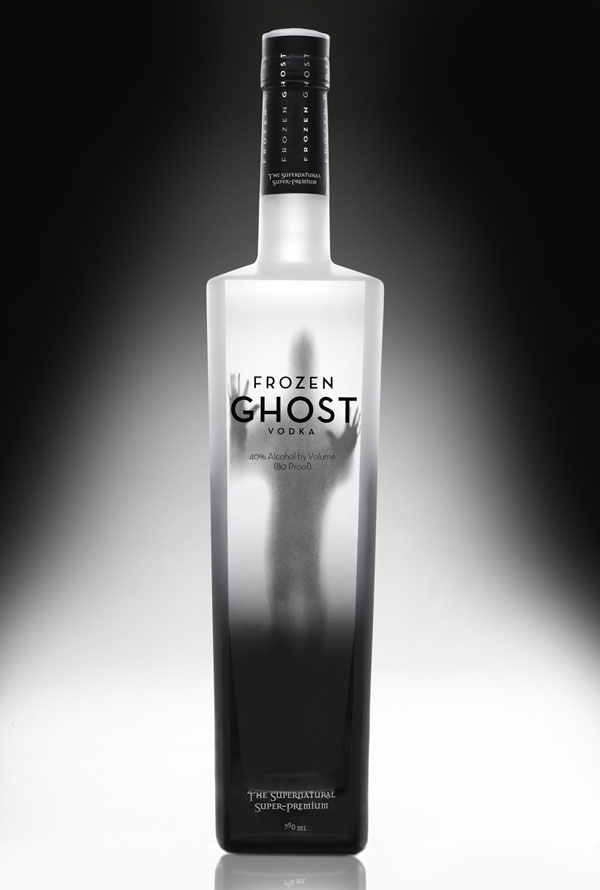 More Information on Frozen Ghost Vodka
Just as the name suggests, there is a frozen ghost on the bottle.
Packaging Design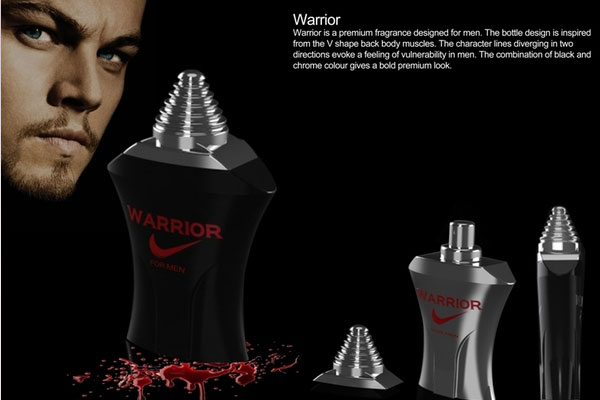 More Information on Packaging Design
When you see this in the store, won't you feel tempted to buy just because of how cool the packaging is?
El Gaucho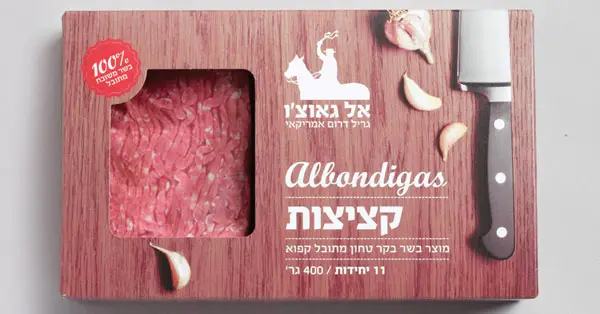 From the store straight to the chopping board.
Embalagem Cristal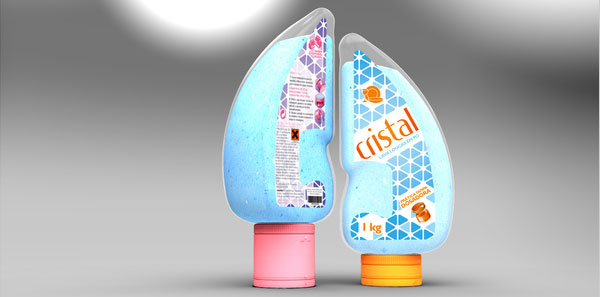 More Information on Embalagem Cristal
This curious packaging can entice a lot of consumers to buy Cristal
Feeding Collection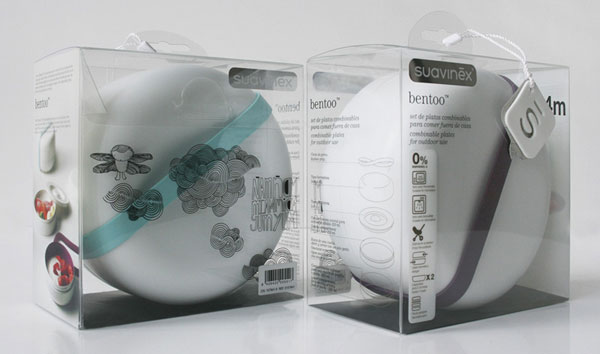 More Information on Feeding Collection
Simple yet unique, this black and white packaging goes for a classic accoutrement.
Stool Design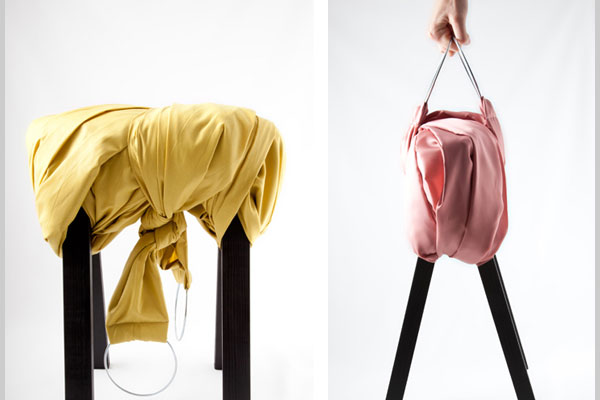 More Information on Stool Design
Stools are pretty much a cut and dry product. However, this packaging will make sure you stand out against your competition.
Fridgeezoo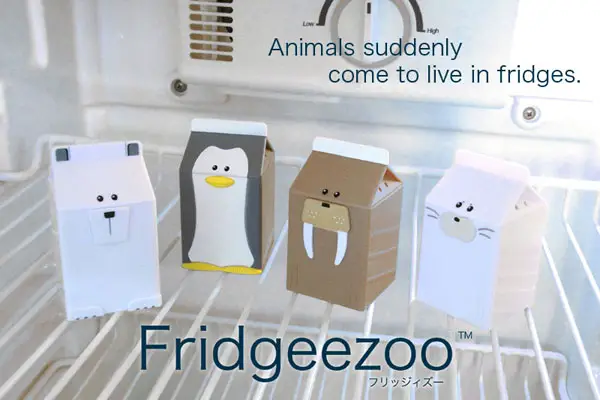 More Information on Fridgeezoo
Spice up the contents of your fridge with these animal-inspired designs.
Effen Vodka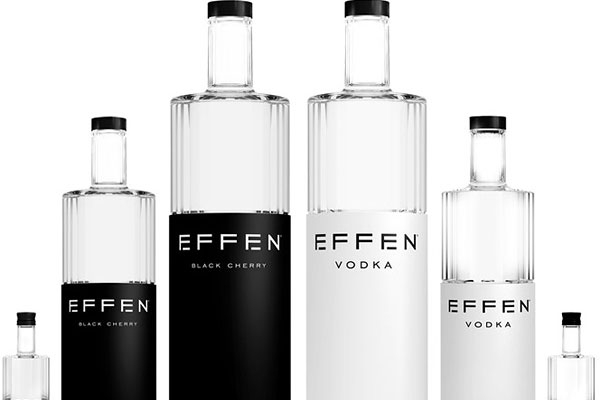 More Information on Effen Vodka
Classic and simple. Just like how Vodka should be.
Guggle Bum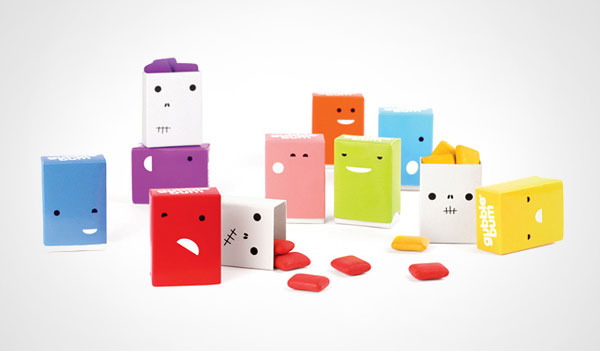 More Information on Guggle Bum
Cute and in engaging colours? Who would not want to have some Guggle Bums?
Puerto Vallarta Tequila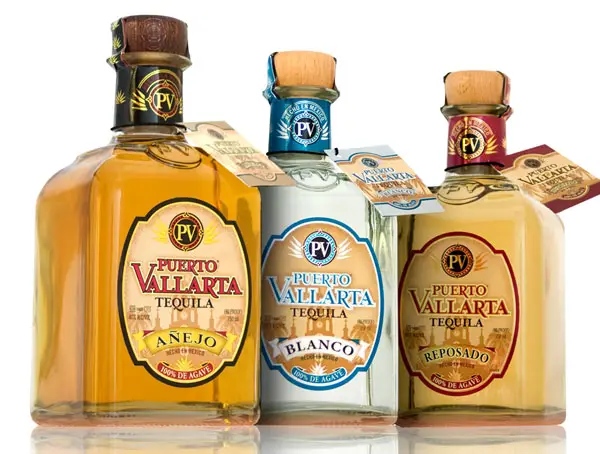 More Information on Puerto Vallarta Tequila
A party isn't a party without Tequila. This grand bottle of Tequila will ensure everyone has a good time.
Orient Tea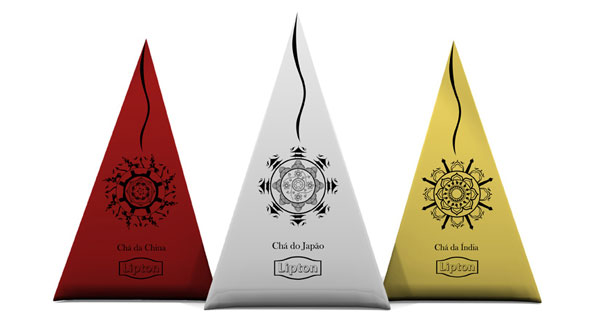 More Information on Orient Tea
This quirky packaging for tea will get you to drink more tea.
Eduardo del Fraile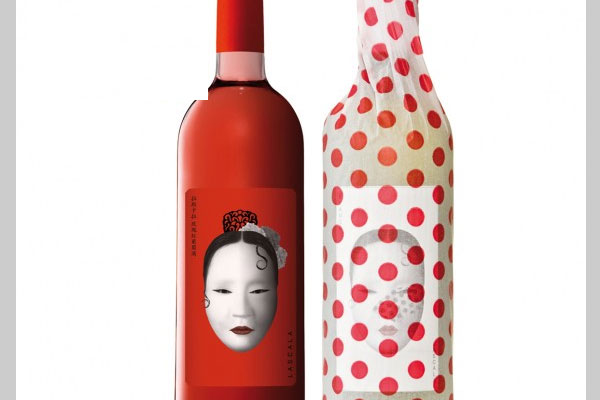 More Information on Eduardo del Fraile
Won't you want to buy this curious bottle?
Brooklyn Fare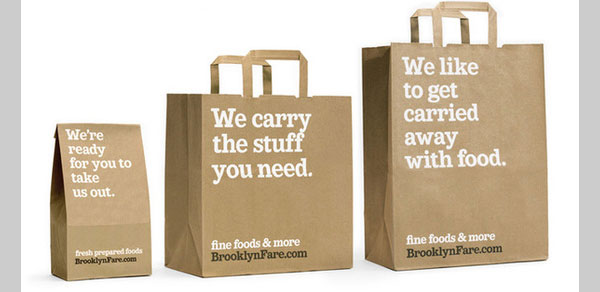 More Information on Brooklyn Fare
A Unique packaging design that breaks the fourth wall will definitely get more people to use these bags.
VoTree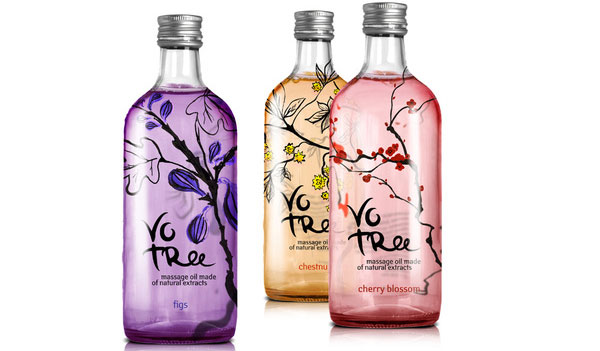 This packaging signifies that it is made straight from the tree.
Scanwood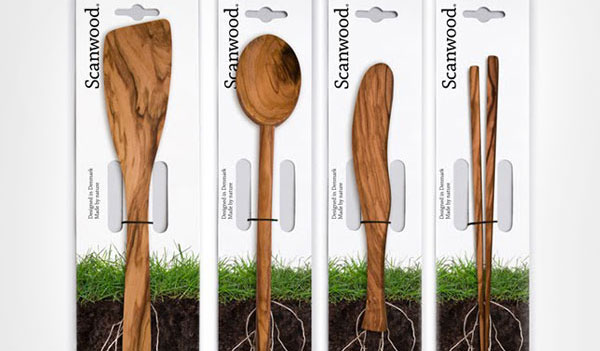 This creative design pays homage to the roots of their products — the ground.
Gloji Juice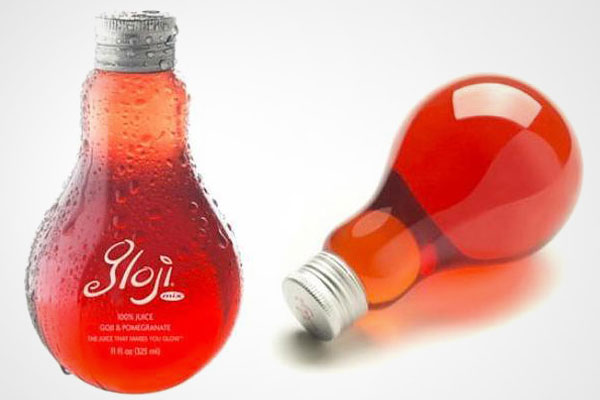 More Information on Gloji Juice
I would want to buy this glowing bulb of juice just because of how creative their packaging is.
I'm not a battery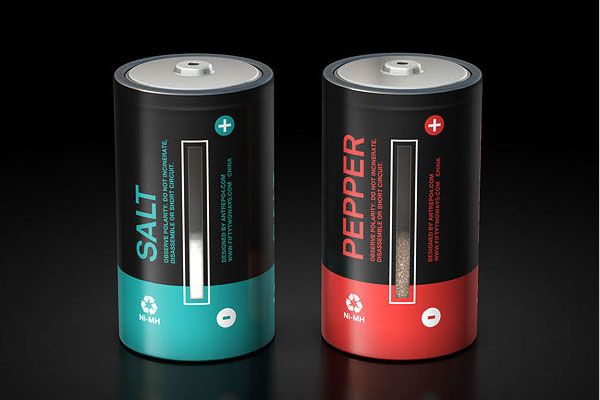 More Information on I'm not a battery
Imagine having guests over and then having these salt and pepper shakers on the table?
Breffo Spiderpodium Tablet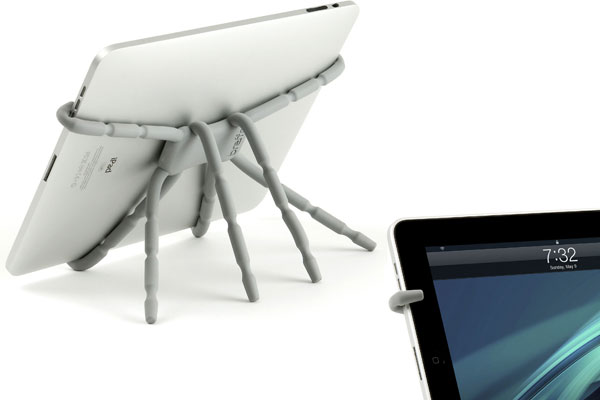 More Information on Breffo Spiderpodium Tablet
A Spiderpodium table will stabilize your iPad while you watch your favourite show.
Jásztej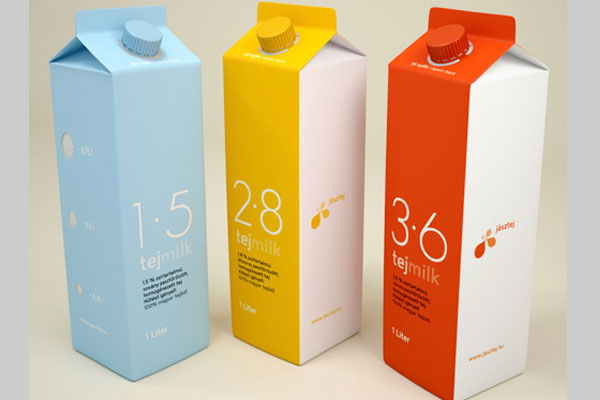 This simple packaging design would look good inside your fridge.
Minifruit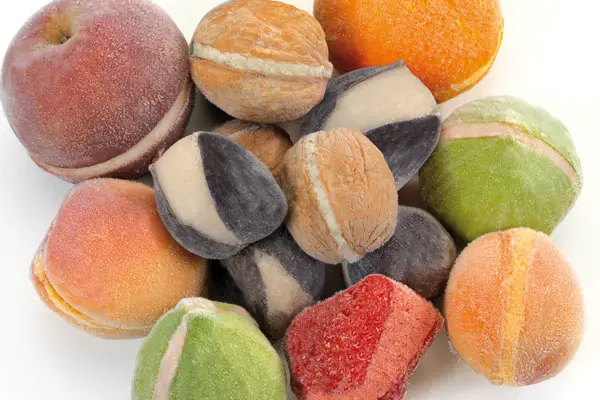 A minifruit packaging design will get you to eat more of this tasty treat.
Drink Therapy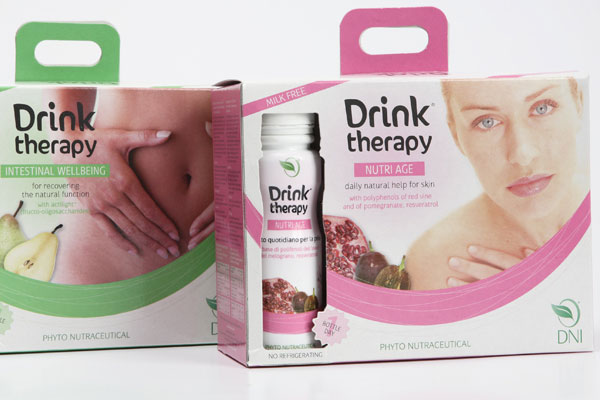 More Information on Drink Therapy
This ingenious packaging design shows the results of drinking the Drink therapy product.
So, there you have it! This concludes our list of 25 Unique Packaging Designs. Hopefully, you found a design that totally blew you away. If not, we've listed some other great links below for your viewing pleasure. Not only do we have other lists on product packaging designs but we also have lists on design in general whether it be for t-shirts, home decor, or templates for web sites.
In other words, you'll have no trouble finding some truly unique content here on SloDive.com and we hope that you'll visit our site regularly as we update daily. Now, what are you waiting for? Check out the links to other great lists below. We promise that you won't be disappointed and even if you are (it's very rare for someone not to like our stuff), let us know and we'll fix the problem immediately!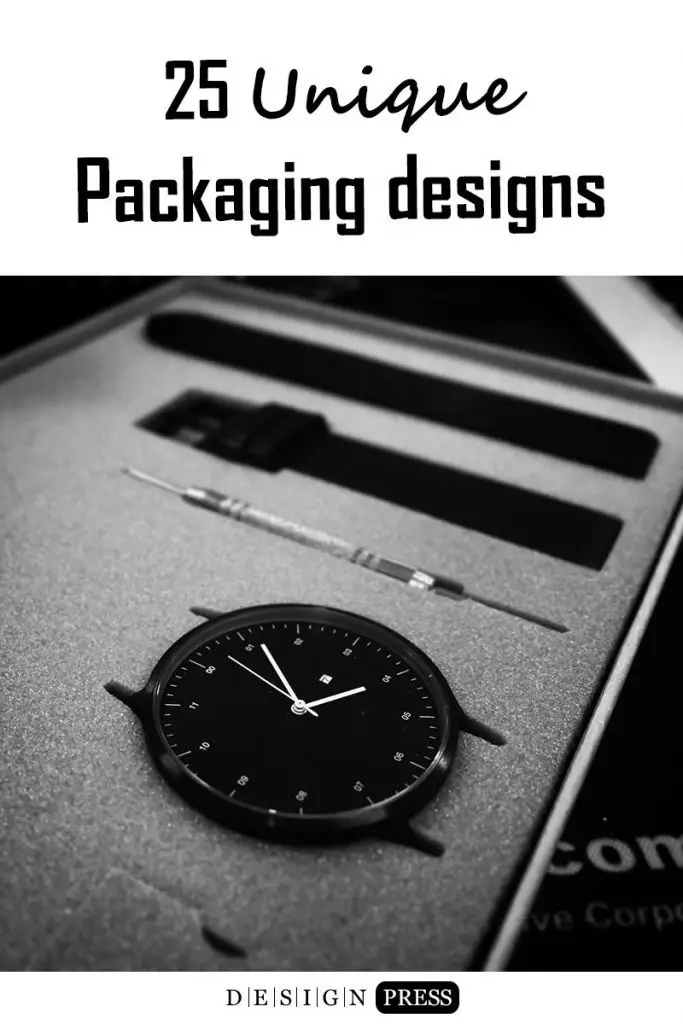 If you like this article, you might be interested in some of our other articles on  Product Packaging Designs,  Cool T Shirt Designs You,  Sticker Packs Who May Want To Use, and  Tempting Fireplace Designs.