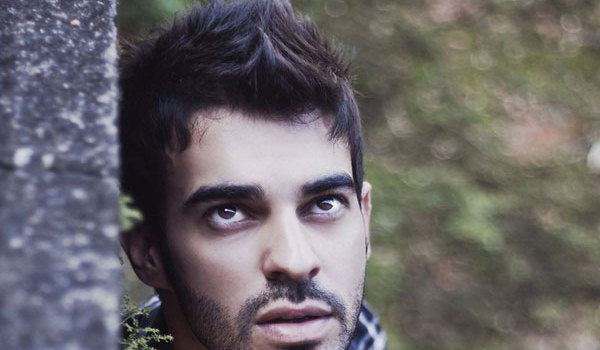 Hairstyling for men is growing better and spicier with each passing day. Traditionally considered to be the forte and fashion segment of women, it has crossed the gender boundary and transcended into an area where both the sexes are equal participants. Men's hairstyles, these days, are no longer about getting a conventional haircut. Today, men have a range of styles to choose from and they are very gung-ho about it. The short hairstyle which has been in vogue since ages is still ruling the fashion circles.
However, the short men's hairstyles are not that dry and plain as they used to be.
With styling tools like sprays, wax and various other gels you can style your short mane into a stylish hairdo. Spikes are a cool way of bringing zing into your hairstyle and making them look fancy. Want to try some of these? If your answer is in affirmative, you must go for them but it would be advisable to do some home work before getting one to sit on your head. This post of ours has been created to serve your purpose and would help you in getting the best hairdo. Take a look.
Up Above
Short straight hair with spikes, in the middle part, for a cool and casual look.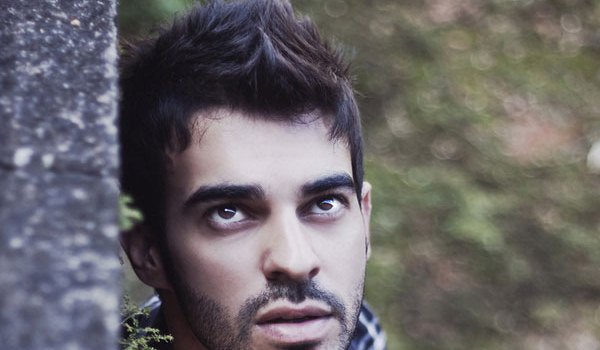 So Good-looking
The side-parted hairstyle with sexy texture and shade makes for a pleasant portrait.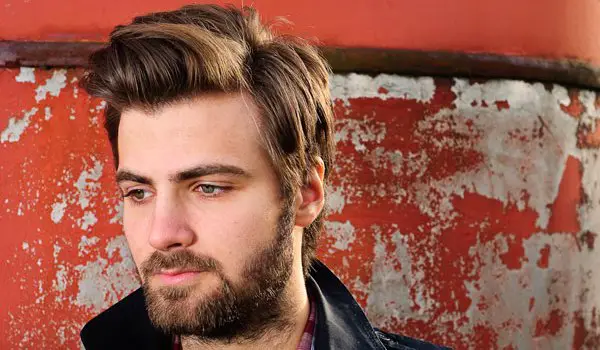 Tough Look
Back and sides of the dark hair trimmed short and close to the head and mixed with jagged layers on top.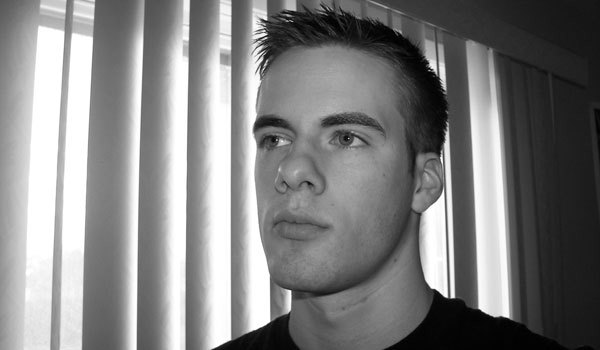 Soothing
Blonde hair with shorter side and a longer top, swept at back looks refined.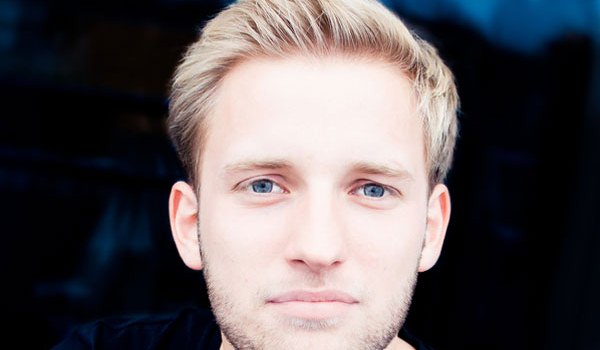 Handsome
Casual short wavy hair gelled into spikes and scattered over the head.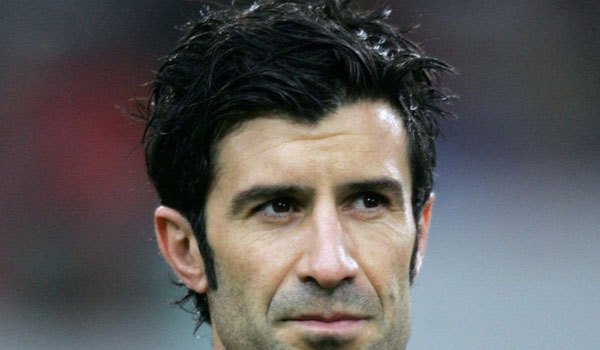 Short Straight Cut
Neatly trimmed black hair with side parting and having a hard texture.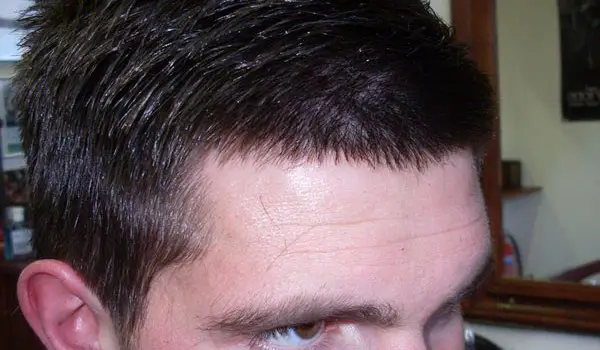 Growing Old
White blonde hair with sides cut short and close to the head and swept back.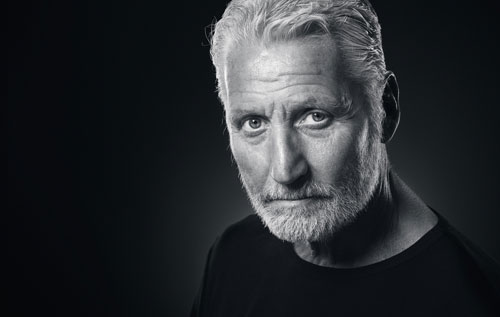 Tough Guy
Cropped all over the head with slight length and volume on the top, the hairstyle looks neat.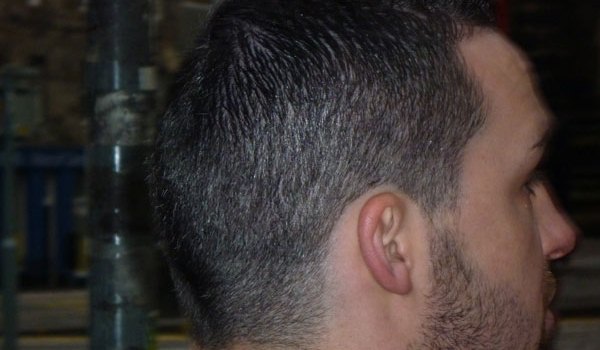 Nice Hairstyle
Cropped closely on sides and falling towards front, the jagged cut hairstyle looks stylish.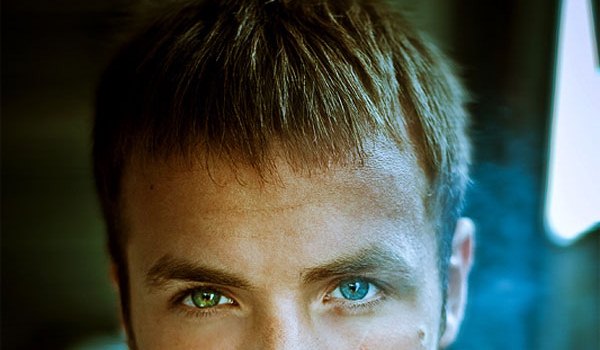 Elegant
Neatly cropped on the edges and jagged cut on top for a cool and neat style.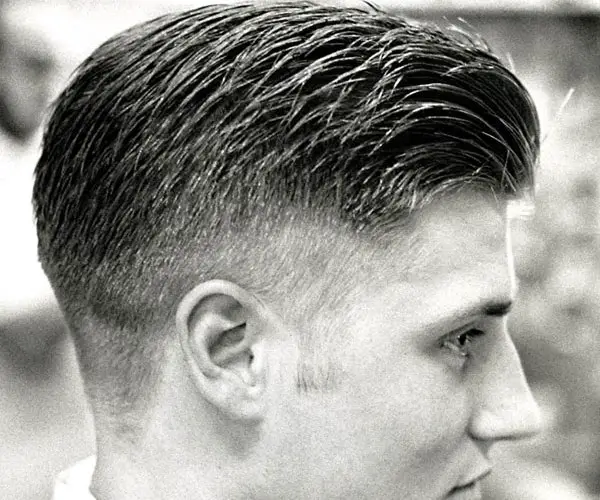 Exact Blow
Cool hairdo with shorter length on sides and combed towards front.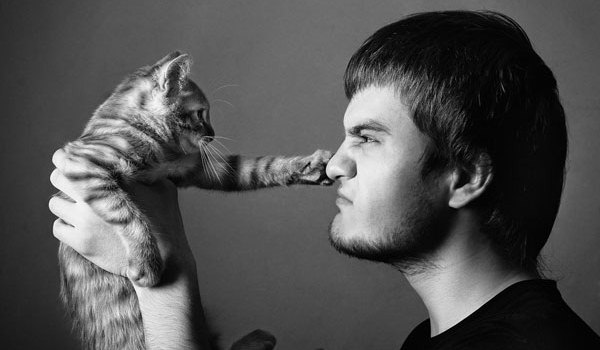 Wanna Say Something
Brown hair cut on edges in slightly shorter length than the middle part to create a funky look.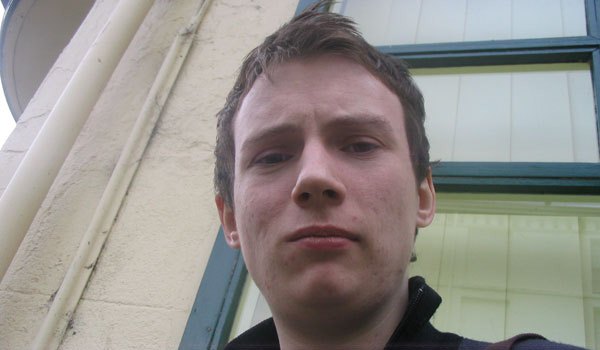 Spic And Span
Sleek haircut with side parting that looks absolutely fabulous.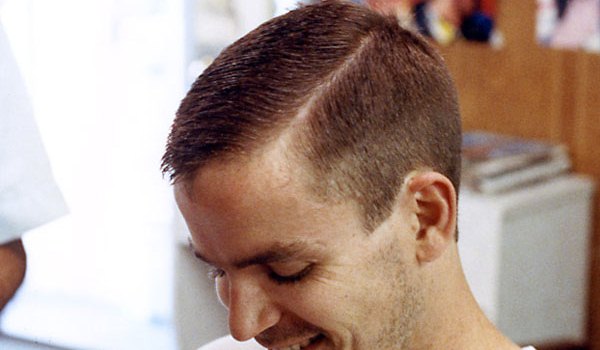 New Haircut
Blonde golden hair styled in shaggy spikes and tossed up to create a unique look.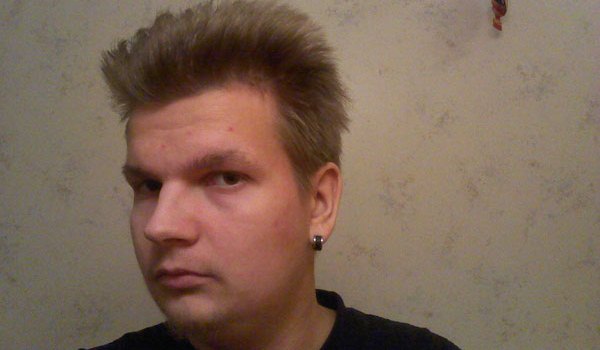 Caterpillar's Hair
This man with a cool moustache is looking decent in his haircut with a slightly funky touch.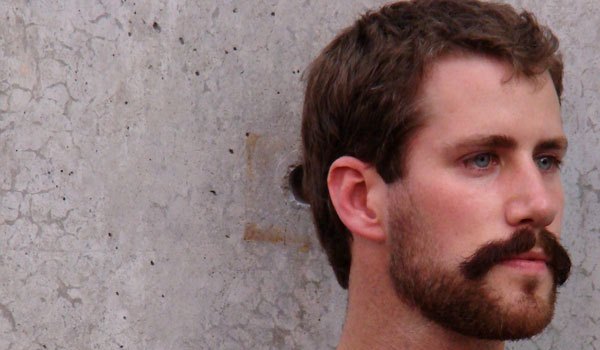 Dandy
Cool haircut with cropped sides and long, shiny tresses on top swept sideways.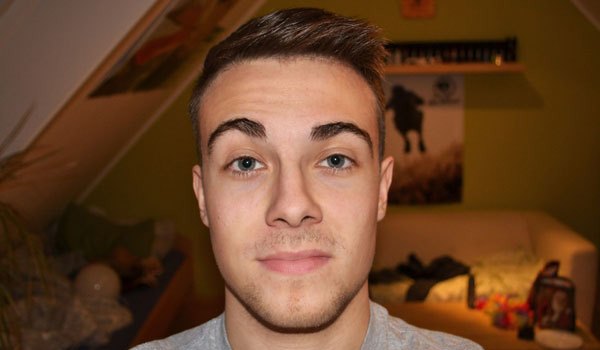 Flamboyance
Jagged cut layers let loose over the head create a fancy look for the boys.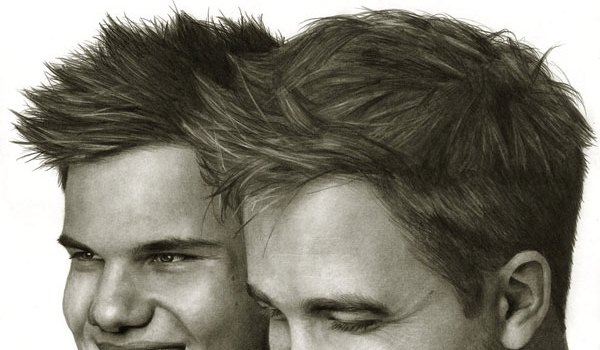 Casual Hairstyle
Side edges styled in a clipper cut way, closely to head and spiked on top for length.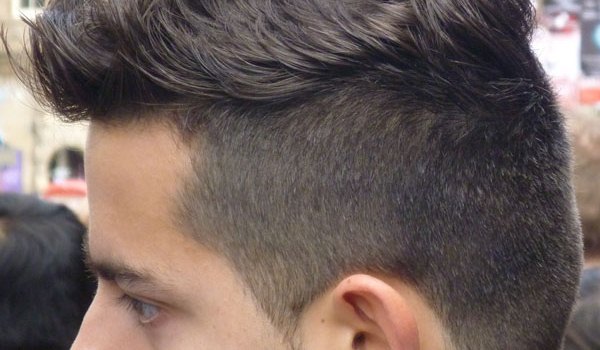 Trendy
Wavy short hair parted side ways and styled in a puffy way to get a chic look.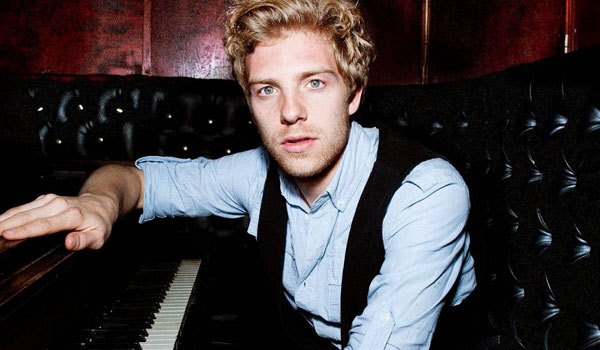 Exclusive Style
This haircut with designer cropped sides and shaggy layers on top is quite catchy.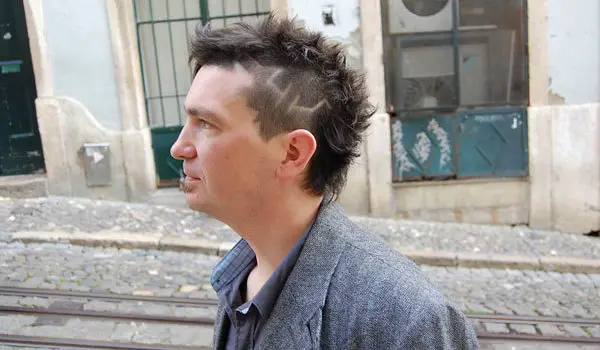 Let Me Think
Look decent and smart with this haircut having nice volume and side parting.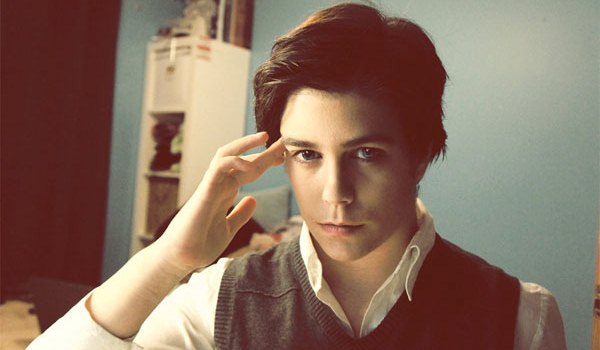 Swashbuckling Hairstyle
Brad Pitt in his jagged layers hairstyle is looking brilliant.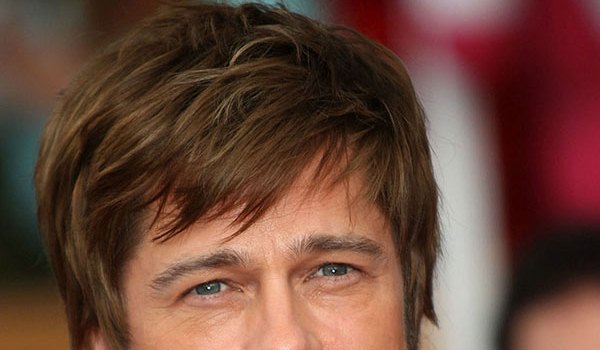 Sober
Voluminous dark hair with long bangs on front and a narrow back is looking nice.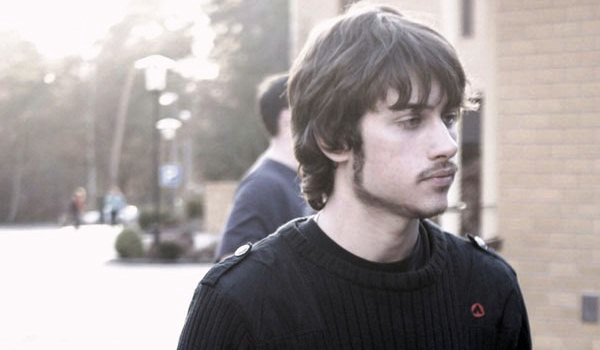 Light And Cool
Jagged cut on top and shorter length on sides with thin ear locks for a vibrant hairdo.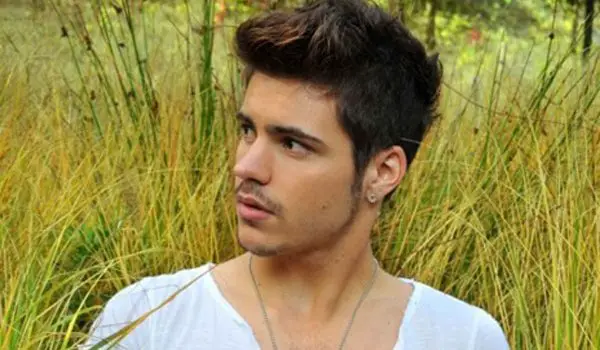 Men Hairstyle
Slicked Back Hair
This hairstyle is cool and fit for the guys who want to sport a rough and tough look.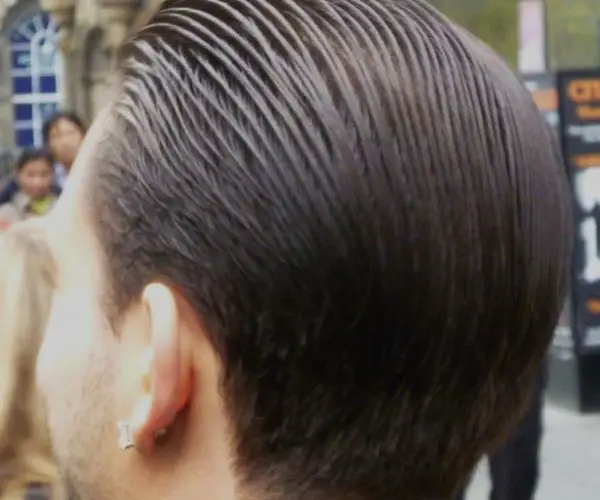 Pretty Style
The boy is looking sweet in his simple short hairdo with side parting.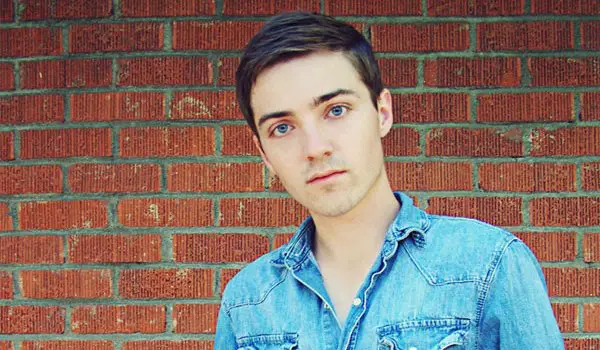 Fashionable
Dark hair cut in normal style with slight spike on front and thick ear locks on sides.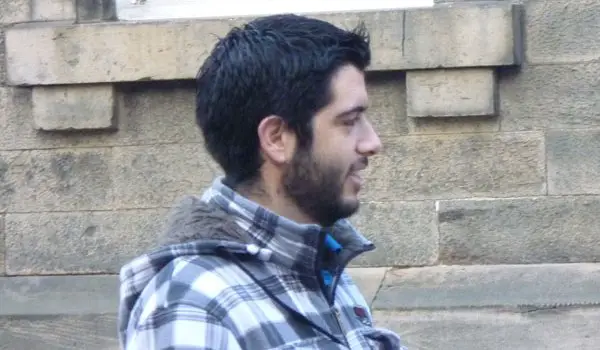 Profile Look
This model with sharp facial features is looking cool in his dark, straight hair with cropped sides.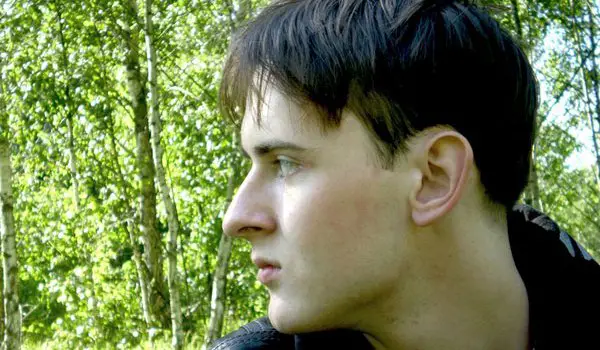 Model Photography
Stiff And Strong
Short spikes on top and cropped sides give a badass look to this muscular man.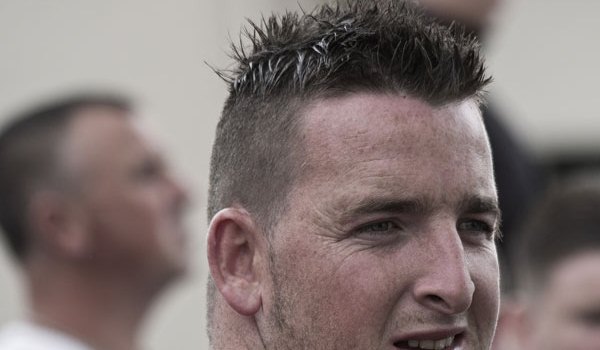 Family Hair
Father and son with same hair texture and one sporting a wavy hairdo while another has straight spikes.