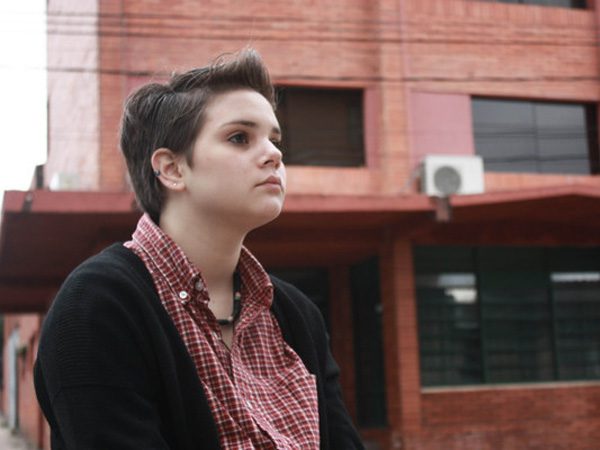 Do you have a face that is full and on the plump side, and are wondering what kind of haircut would be suitable? It is really true that the styling can help reduce a bit of the plumb feel of your face, and you can discuss with your hair stylist how to achieve a great hairstyle that works for you. If you are okay with an extra short easy to manage hairstyle a very short crop is a good choice as it defines your features. You can also use a play of layers around your face to have a stylish and modern hairstyle.
A style that is short and chic can work well with a fat face, and if you get a side parting the wave can fall over your forehead and hide a bit of your cheek. There are many Short Hairstyles For Fat Faces that you can try as you work on a style that suits you just fine. You can even get some of your hair dyed to have a fresh makeover for your short new haircut. Styling with front bangs can cover some of the forehead and draw the attention to the top part of your head, thus removing the focus from your cheeks. You can also have a blanket of hair over your cheeks by styling your hair in a reverse blunt cut for a cool and stylish look. You can also ask the stylist to cut your front hair in a casually shaggy style for a cute and fresh hair expression. Cleverly styled short haircuts for a plump face can add a new dimension to your looks. Here are a few stylish short haircuts for ideas.
If you like this article, you might be interested in some of our other articles on Haircuts For Round Faces, Hairstyles For Square Faces, Hairstyles For Oblong Faces and Short Hairstyles For Oval Faces.
Fat Puff Hairstyle
The puffed up hair in front brings attention to the top of the head while the short haircut gives a modern look.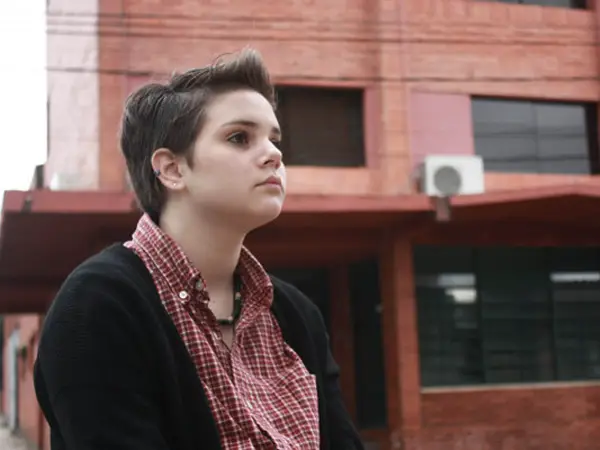 Boy Frame
Here is a great short boyish haircut that frames your face without adding inches to your cheeks.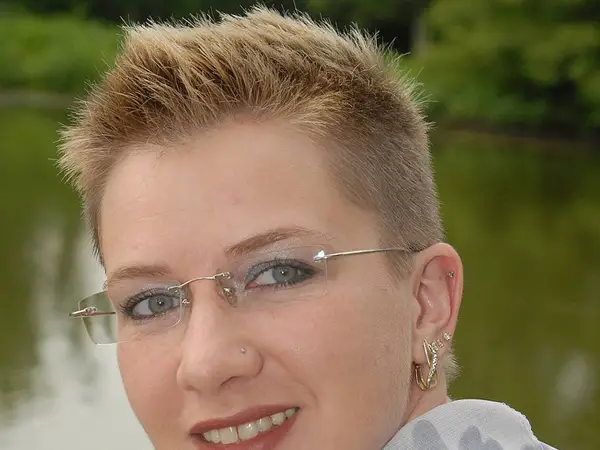 Fat Fresh Awesome
Check out this fresh and young haircut in which the bangs sit in shaggy layers all over the forehead.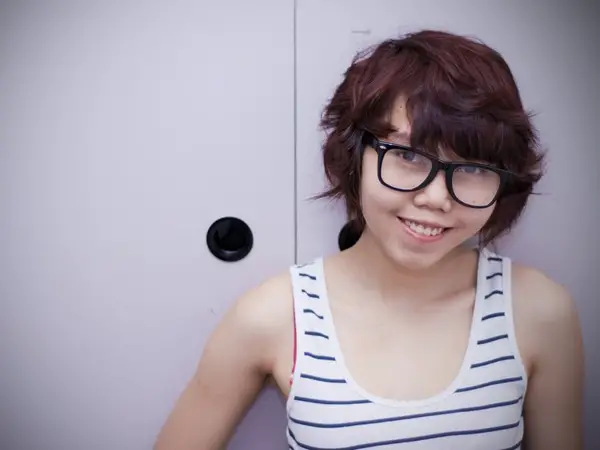 Irreverse Hairstyle
The reverse blunt cut works well to cover the cheeks in this beautiful haircut with front bangs for a full face.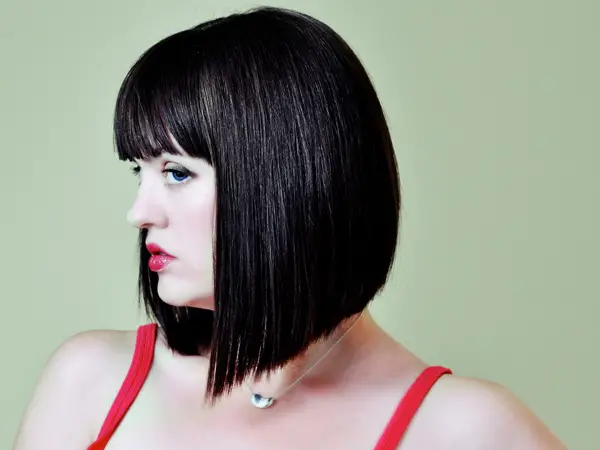 Layered Short Hair
You can really play with layers to frame your face and add sweet front fringes to get a cool hair makeover.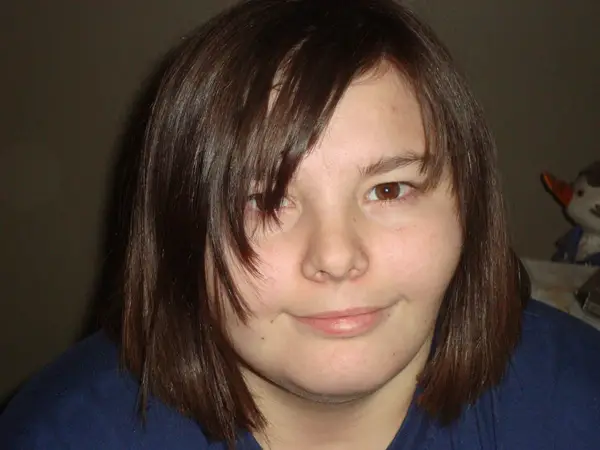 Retro Fat Hairstyle
The formal wave sitting over one side of the forehead and the side parted blunt haircut really work for a plump face.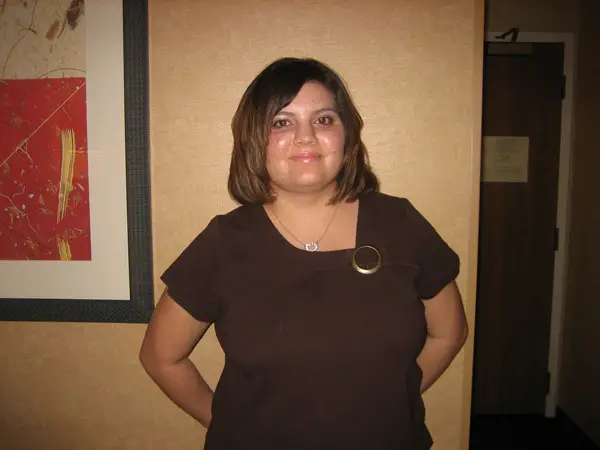 Red Sweet Hairstyle
Check out the fresh style highlight of red hair color with blonde hair cut in a way to frame a fat face.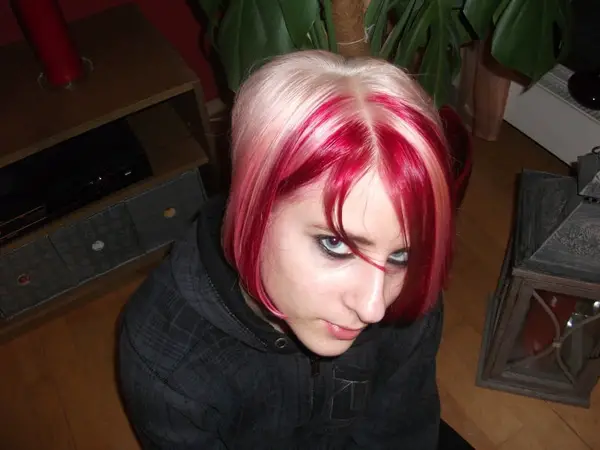 Sweet Hair Frame
Sweet round layers and waves sit all around the face in a quaint and cute frame in this haircut for a fat face.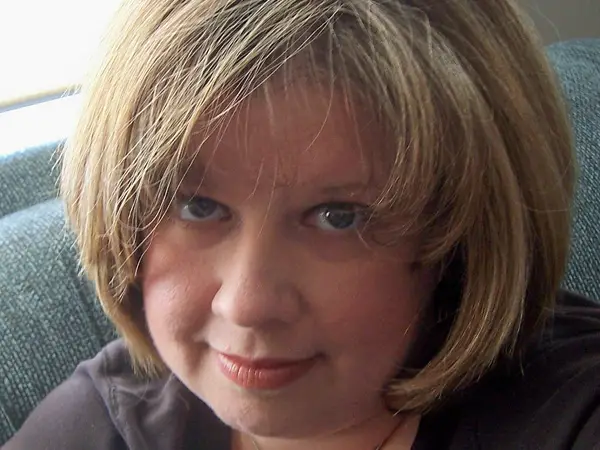 Soft Fat Hairstyle
The short crop works to show off the soft hairstyle in this chic look for a modern woman.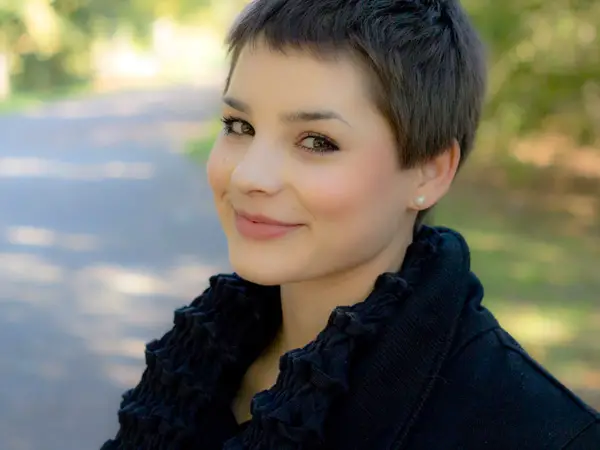 Stack Fat Haircut
Check out the way the layers are styled in stacks to make a cute frame for the face in this shiny blonde hairstyle.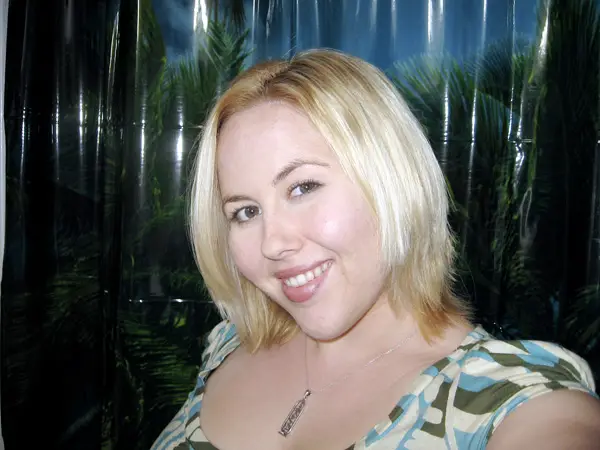 Fat Blunt Hairstyle
This cool short blunt haircut for a fat mature face pairs well with a side parting for a traditional and sweet look.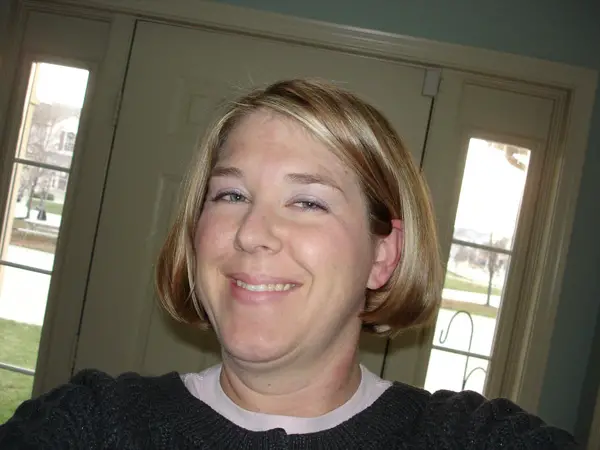 Fat Mellow Autumn Style
This great hairstyle with a mix of shaggy scissorwork and cropped hair looks beautiful and smart.
Unfat Drama
The thick hair strands fall dramatically across one side of the face in this bold look for a mature woman.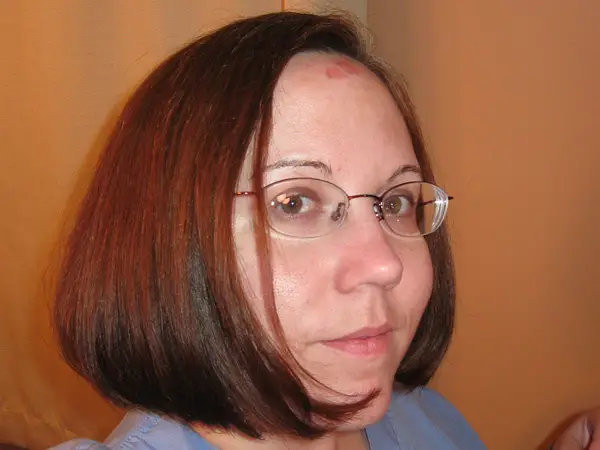 Jaggy Hairstyle
Short, shaggy, and stylish this haircut shows off the beauty of an asymmetrical style for a sharp-featured woman.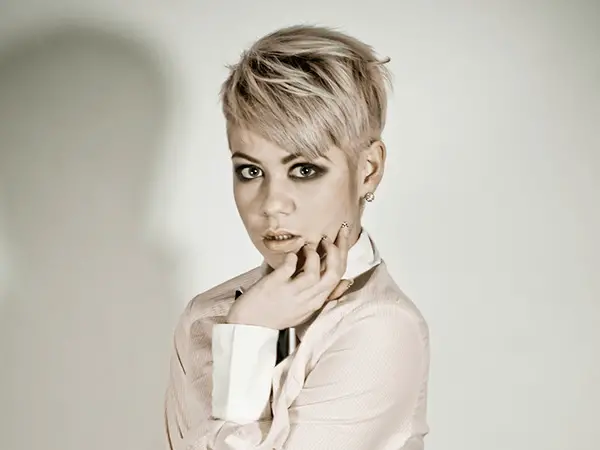 Haircut Dip Fat
Get a look at how the front fringe dips inward while the hair frames the face around in this haircut.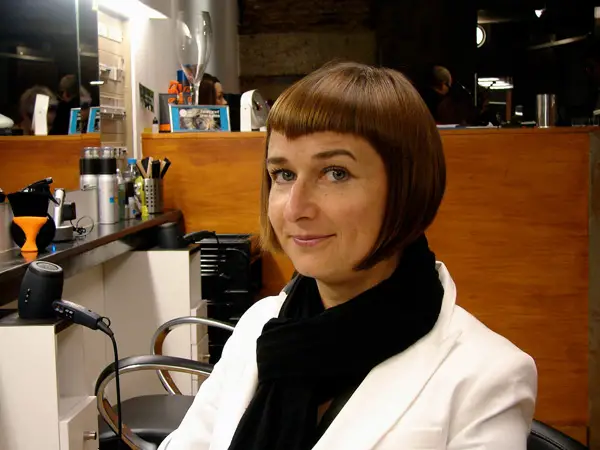 Cute Short Hairstyle
This cute and super red haircut lets the front fringes do a pretty dance in front of the forehead.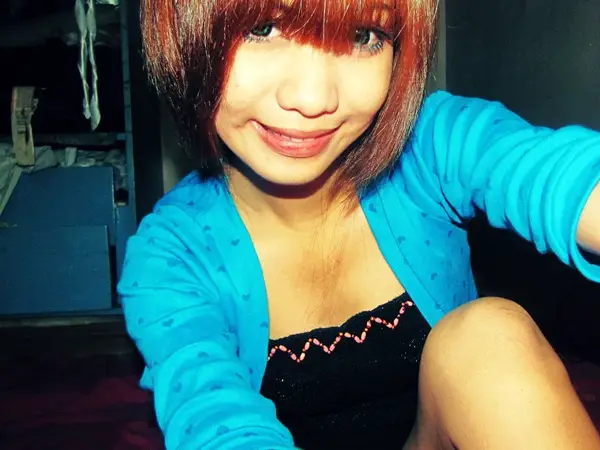 Shaggy Doggie Hairstyle
Thick black hair is styled to sit in a shaggy mass across the forehead in this sweet haircut for black hair.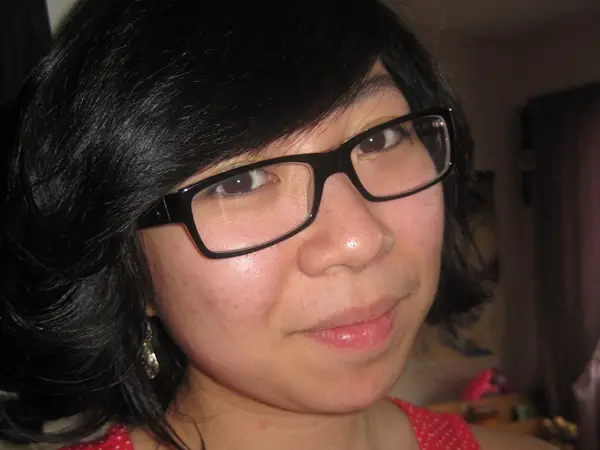 Shaggy Doggie Hairstyle
Fat New Hair Expression
Take a look at the way the sweet front fringe pairs with the hair strands styled to fall across the face.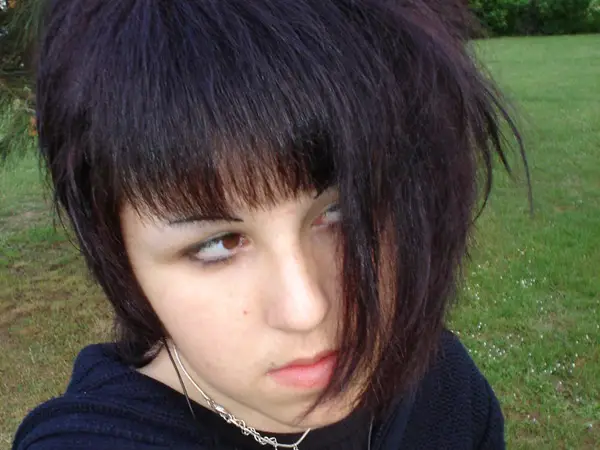 Asymmetrically Fat Haircut
One side of the hair is styled in a short crop while the other side is in long layers in this cute asymmetrical short haircut.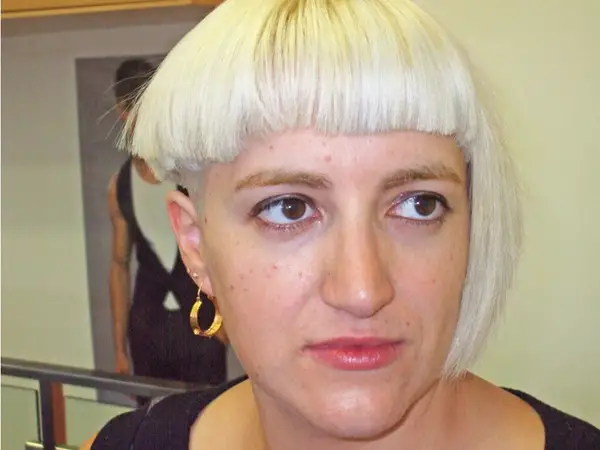 Pixie Haircut For Fat Face
The scissorwork gives a soft shape to the fine hair in this pixie haircut for dark brown hair.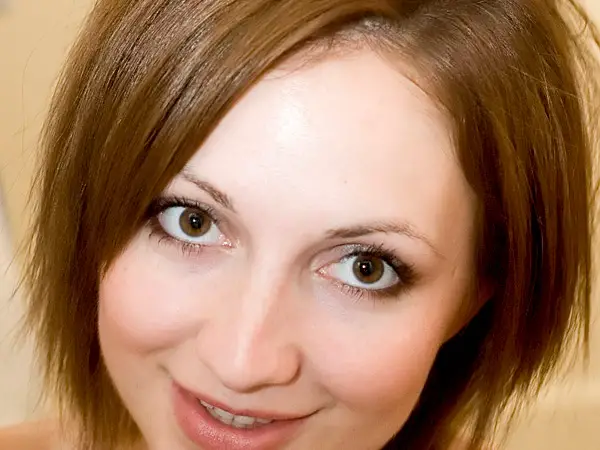 Short Boy Cut For Fat Face
This extra short cropped hair on top of the head gives a boyish and sweet look to the features in a plump face.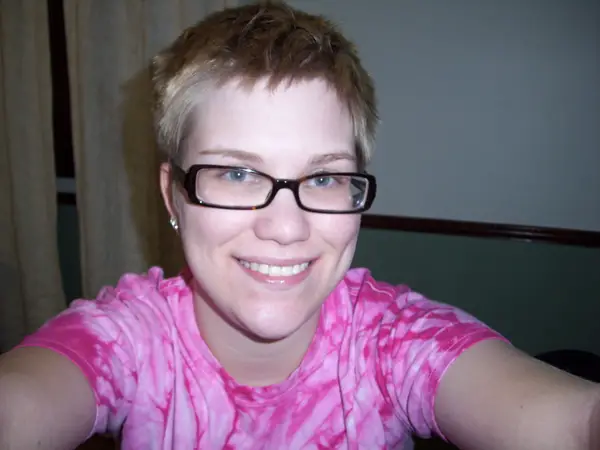 Thick Short Haircut
Thick dark brown curls are styled to sit in a messy and casual style over the forehead in this short haircut.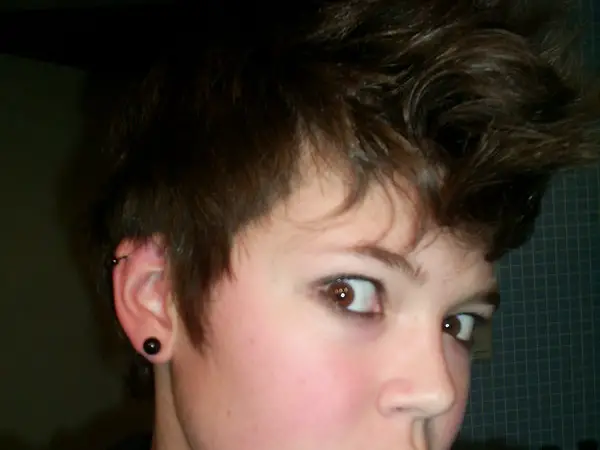 Hair Shaggy Fat
This shaggy and messy style asymmetrical haircut is given a touch of red hair color for a cute punk look.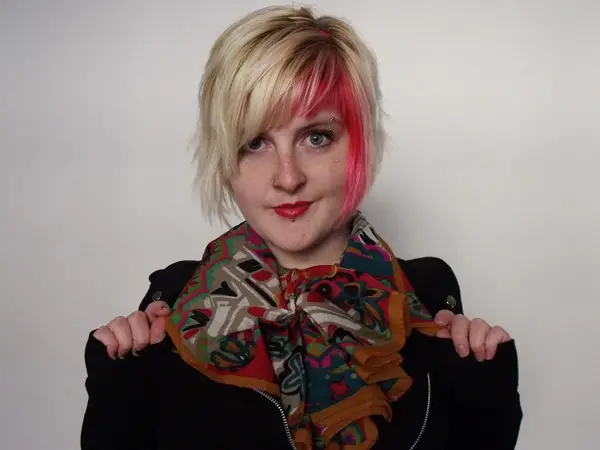 Wavy Fat Haircut
Check out this haircut for black curly hair. The dancing waves sitting all around the face look really pretty.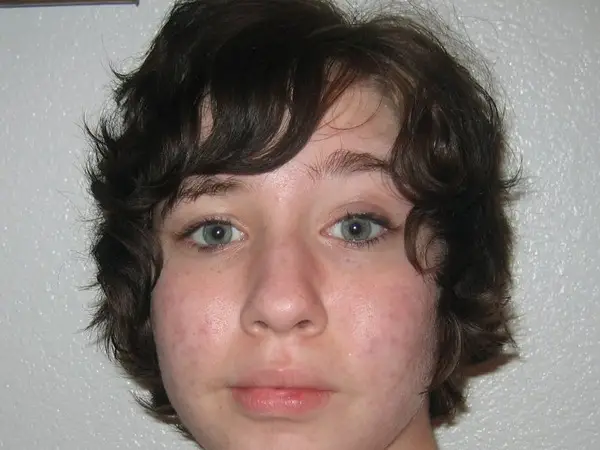 Black Blunt Beauty
The formal elegance of this black blunt hairstyle goes beautifully with the smooth-toned features of this dusky beauty.