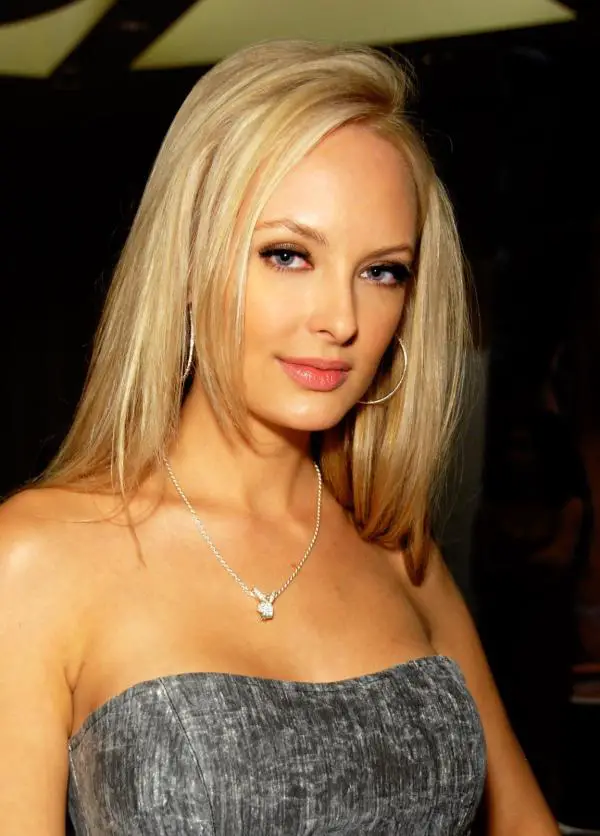 Medium layered hairstyles can be done on any kind of hair be it wavy, straight or loose curls. Sometimes depending on the texture of the hair, layered hairstyles can be done as jagged or shaggy style as well. Layers have a variety of styles such as, wavy hairstyle, pixie cut, spring layered hairstyle and choppy layers. Given that information, you can see that medium layered hairstyles are one of the most versatile types of hairstyles out there that you can have. That's why so many women with these hairstyles look so fabulous every single day. A lot of people don't know that they can accomplish these styles, but it's so versatile that anyone can rock this type of look.
Even celebrities have gorgeous medium layered hairstyles.
Wear medium layered hairstyles with the side bangs for a nice frame to any face type, which is why so many people can rock this hairstyle. One can also use various gels and hair sprays to give a well-groomed look to the bangs. Jagged cut ends make yet another popular medium layered hairstyle. This particular hairstyle gives you an impression of volume to your hair, even if you have thin texture. Enjoy the pictures below and choose one of these styles for yourself.
Heavy Layered Hairstyles
Simple and slick long layers of slightly varied lengths giving nice curve to long face.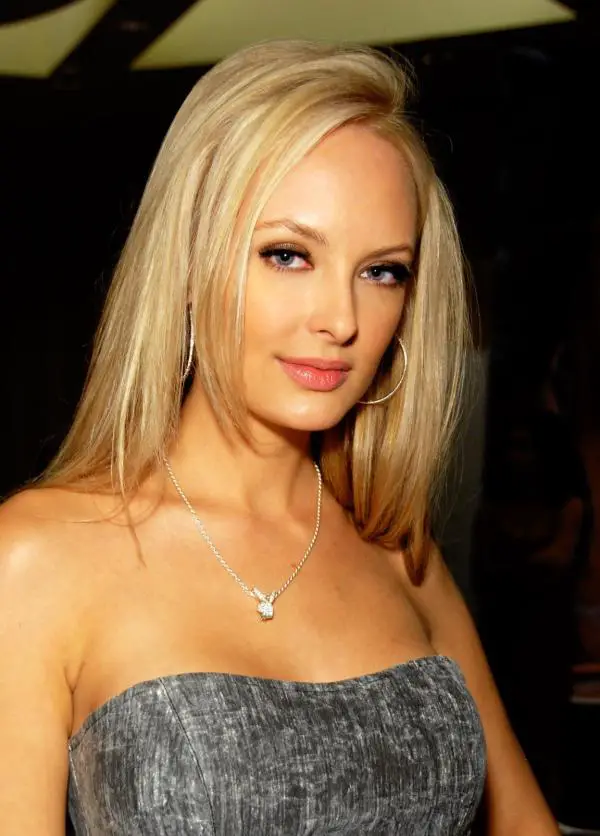 Daily Hairstyle
Cute soft long to medium layers on long hair with upper layers nicely curving around the face.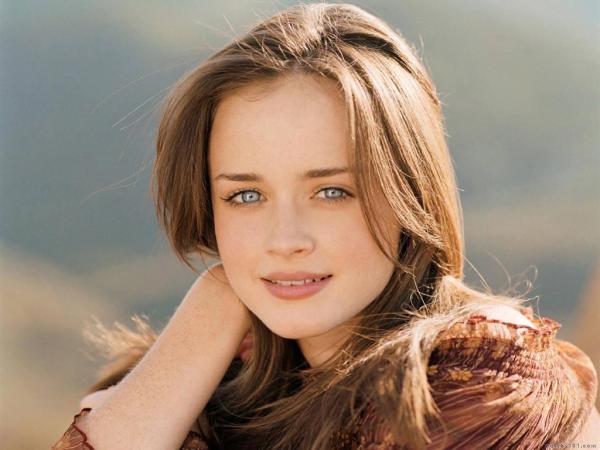 Brown Eyes
Glossy side-rested waves with loose curls effect created with layers of varied length.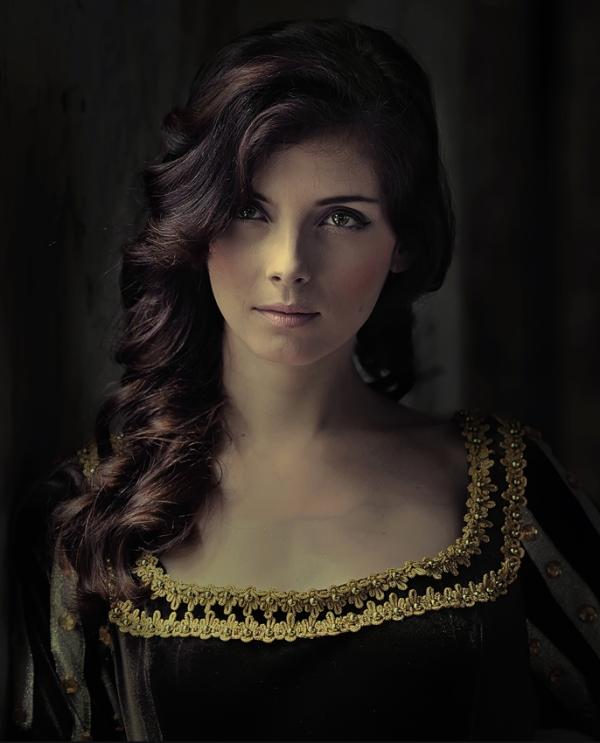 Jamie Layered Hairstyle
Nice volume on naturally thick, straightened hair cut in layers and styled with golden streaks.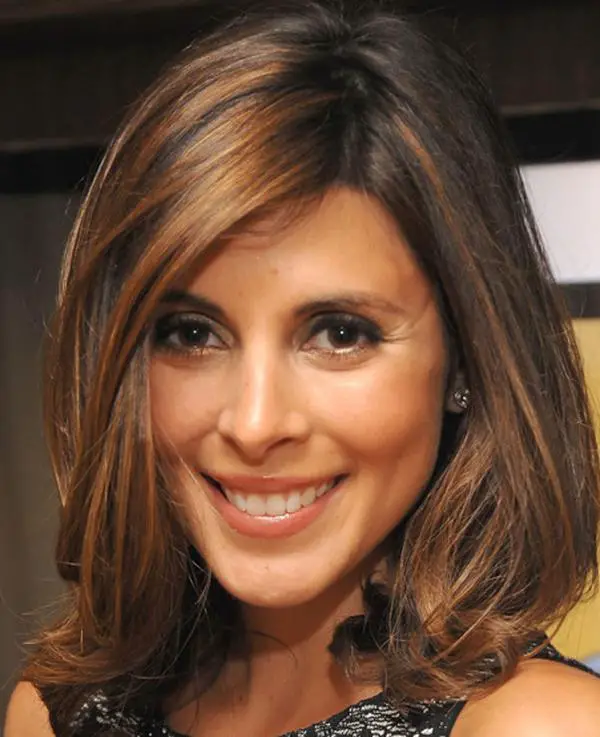 Lioness Wild
Little messy waves on long layered thick hair parted from side.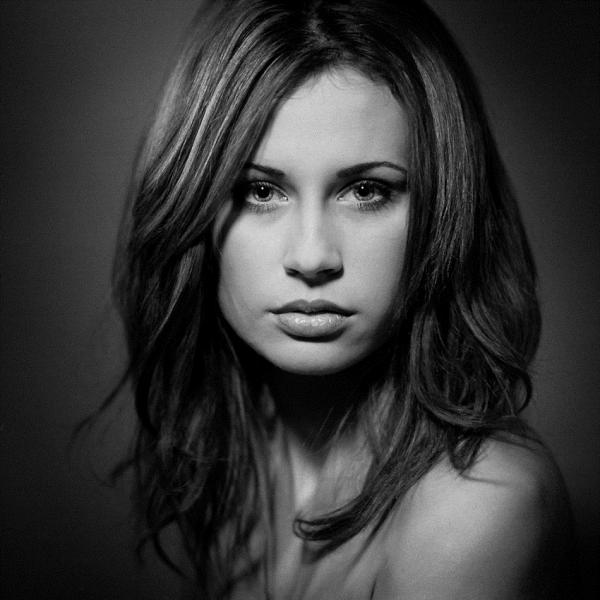 Ready For Prom
Layered on sides and back and styled as nice swirly waves.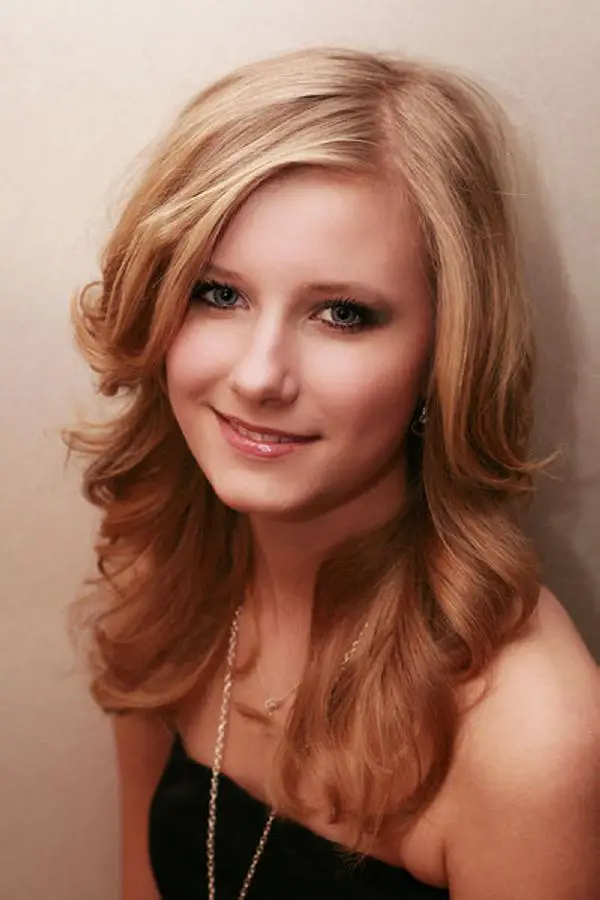 Cute Layered Hairstyle
Side parted, lustrous golden hair done in long layers with a medium-length side bang.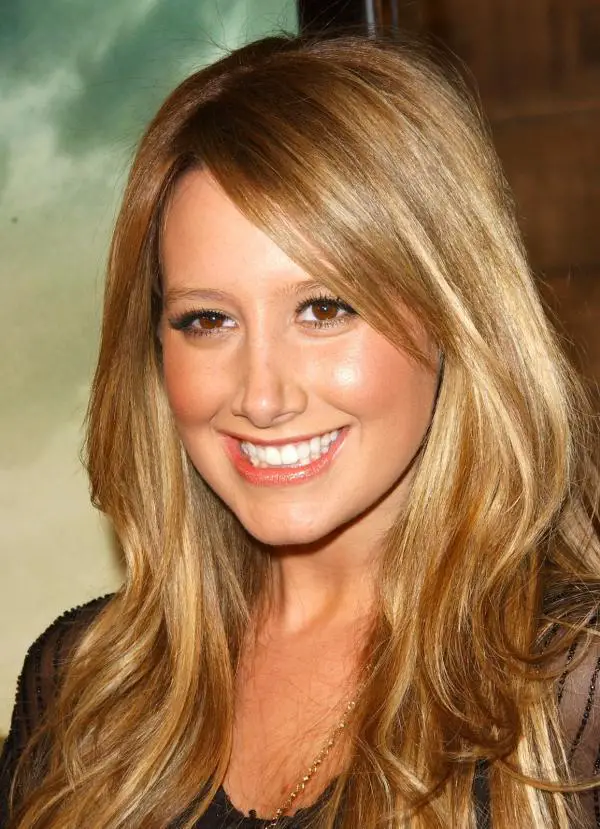 Something Close
Extended with even layered hanging locks and symmetric layers on the front bang as well.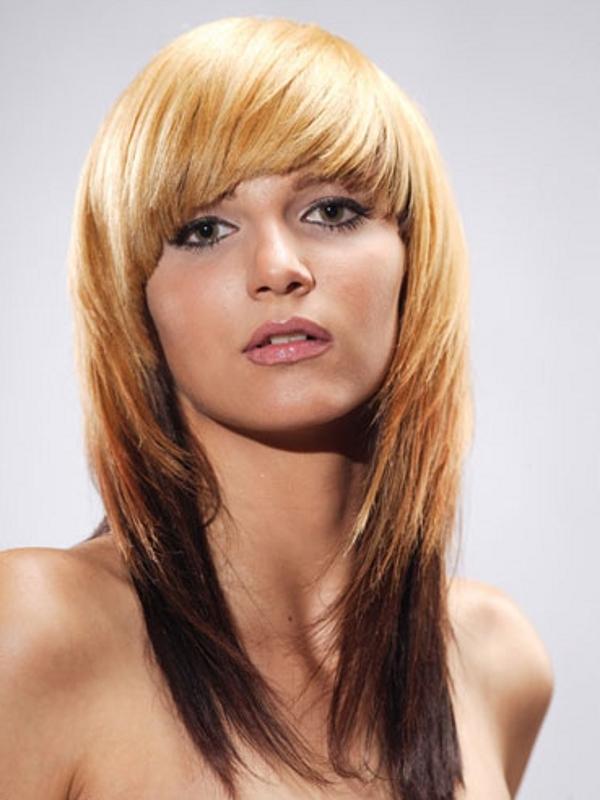 Something Close
Eva Cool Hairstyle
Soft side-swept bang on long layered dark brown hair.
Eva Cool Hairstyle
Feather Hair Clip
Flowing long jagged layers on blonde streaked hair giving her a trendy look.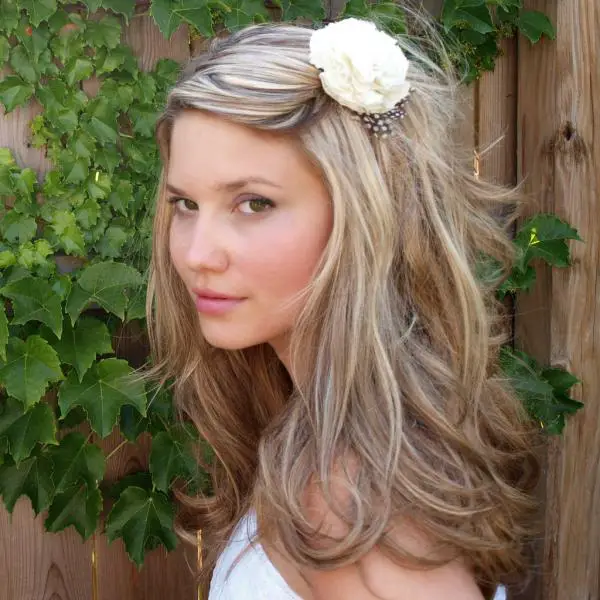 Glam Layered Hair
Elegant Kate Winslet in her glamorous layered waves.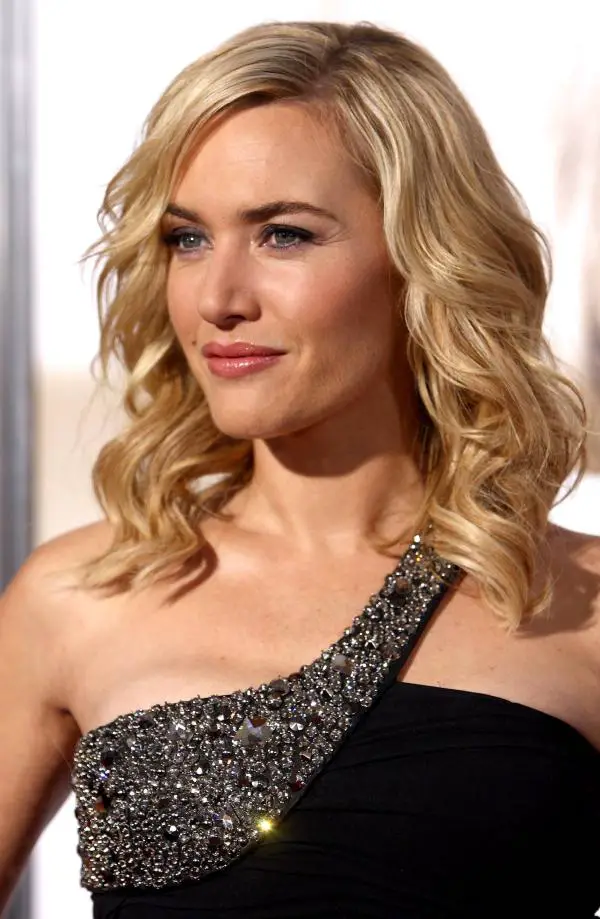 Glam Layered Hair
Wal Mart Hair
Blow-waved straight hair done in long layers with a nice side-swept bang.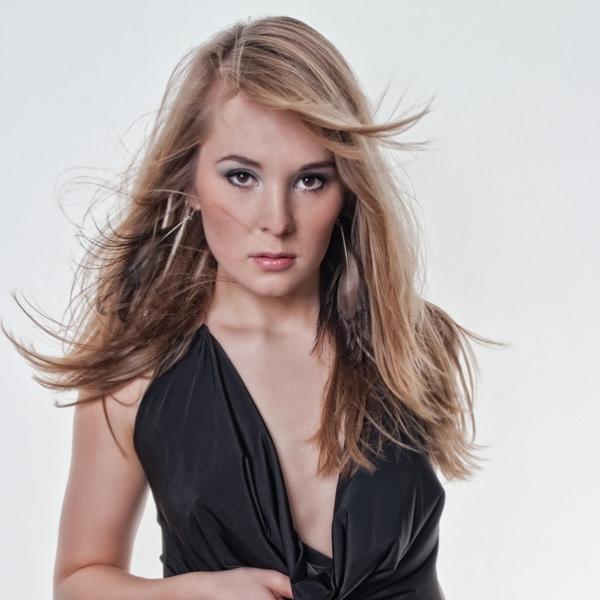 Blonde Hair Girl
Bouncy layered hairstyle with front layers nicely hanging along the face and the bang giving it a nice shape.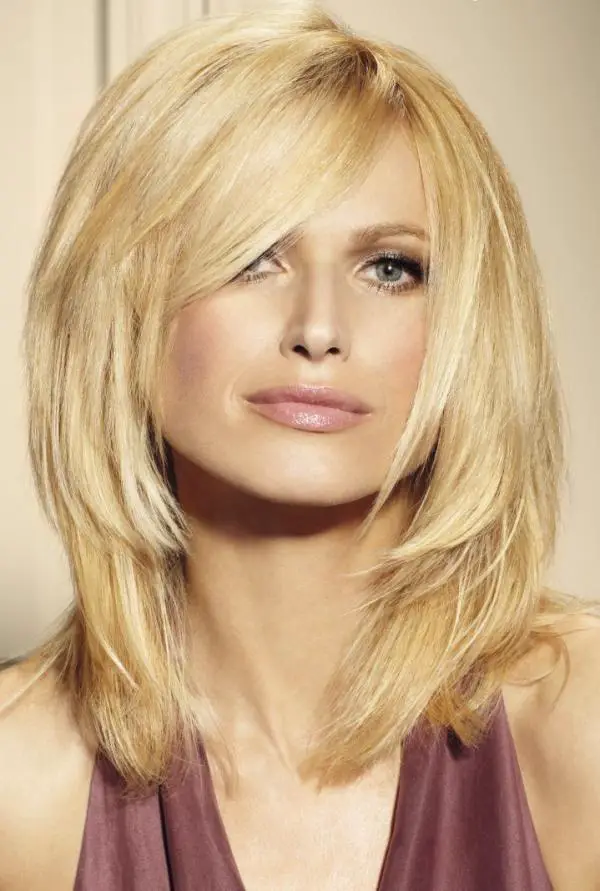 Blonde Hair Girl
Inch Off Layers
Dark wavy hair done in soft curls and layers with front bang falling below eyebrows.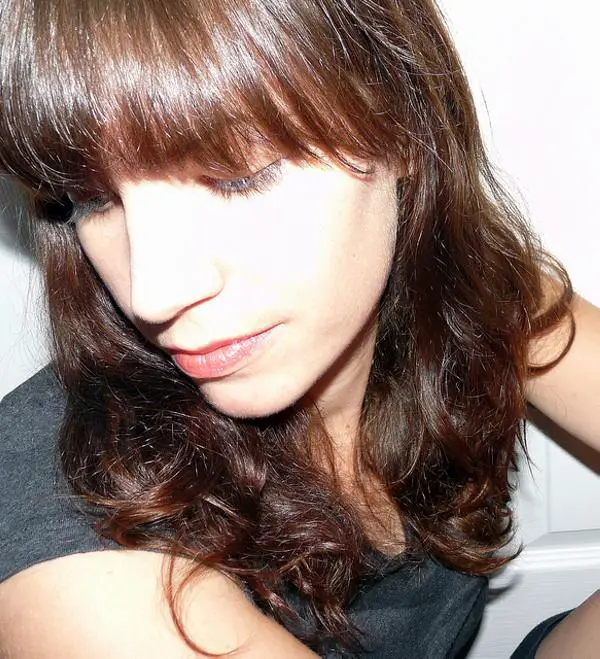 A Million Miles Away
In-vogue layers of medium length brushed softly with a side partition, going really well with her long face.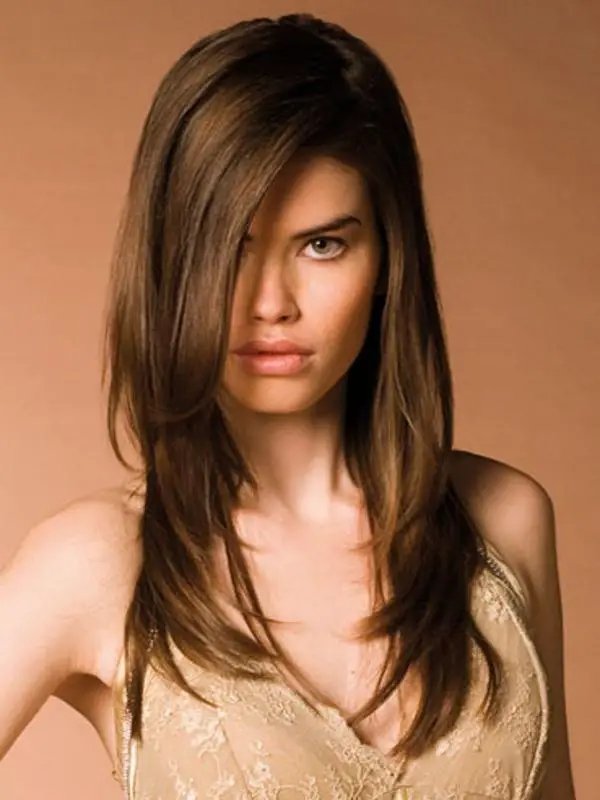 Layering For Top Fullness
Chic long and medium layers with soft side-swept bang in forehead.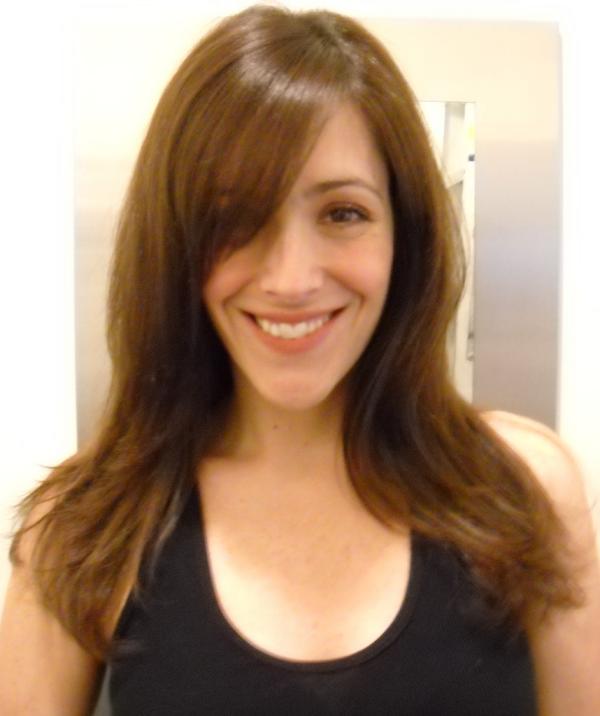 Damage Control
Varied length layers styled with swirls and twists to create nice looking golden waves.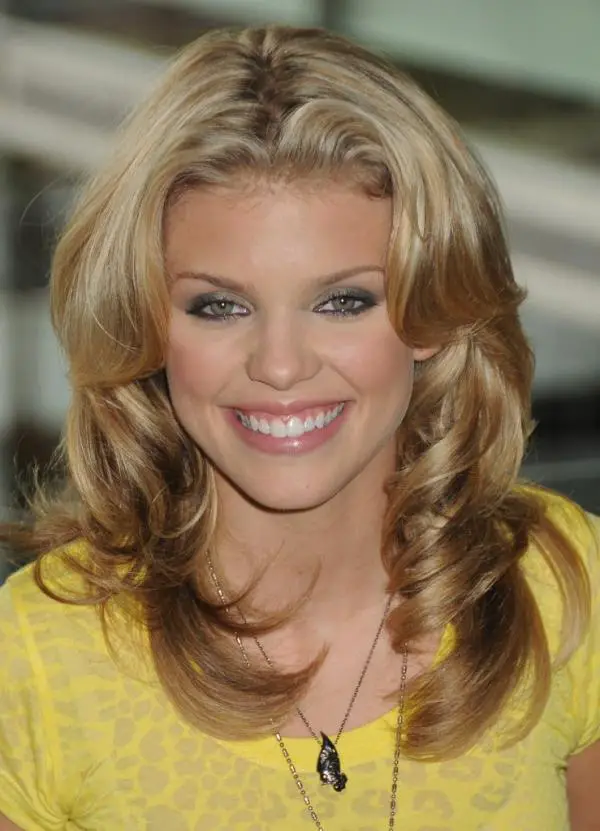 Damage Control
Growing Up
Centre-parted long straight hair done in long layers.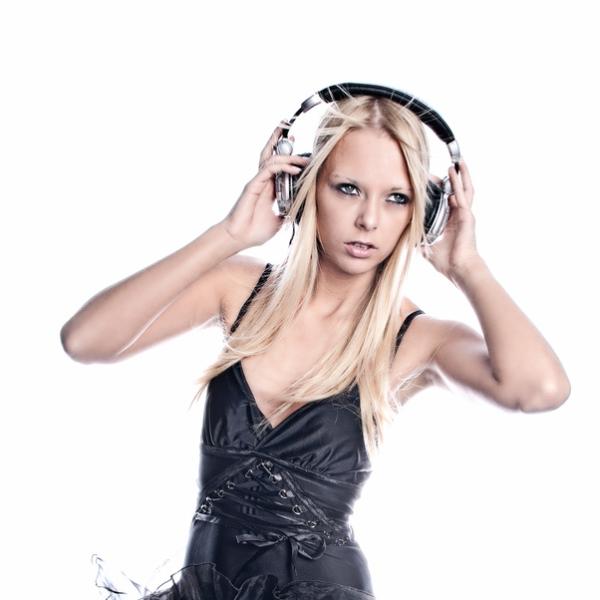 Growing Up
After My Haircut
Bold red color on wavy long layered hair with a heavy side-swept bang.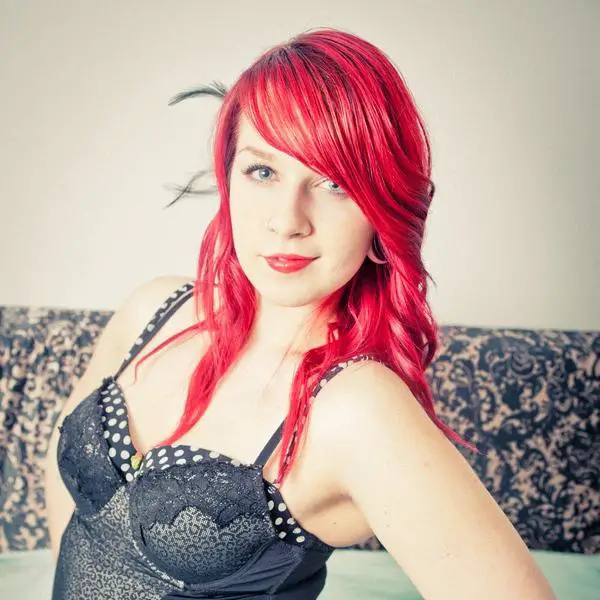 Messy Layered Hair
Jagged layers from medium to short layers done with razor-cut for crisp edges.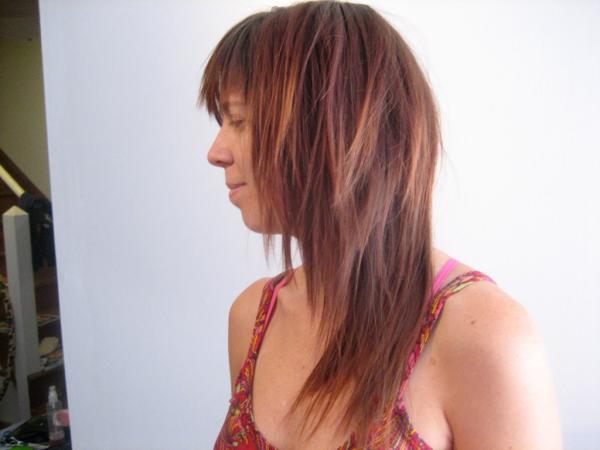 Blonde Highlights
Short and long jagged layers on black hair with caramel highlights.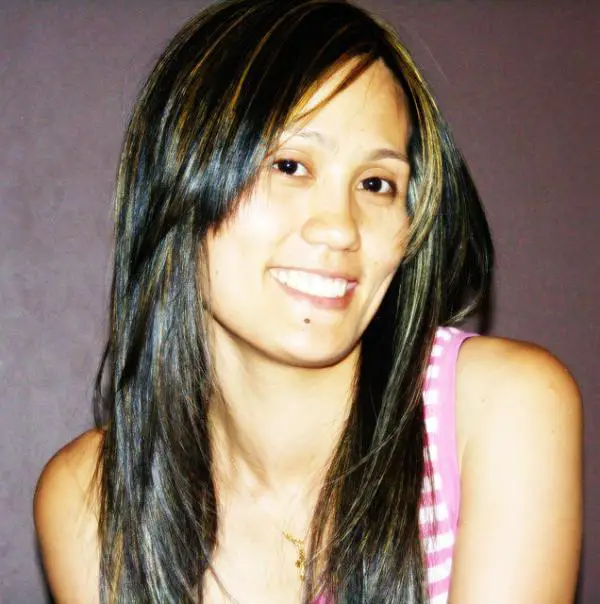 Layered In The Front
Hazel and blonde streaks on long straight layered hair.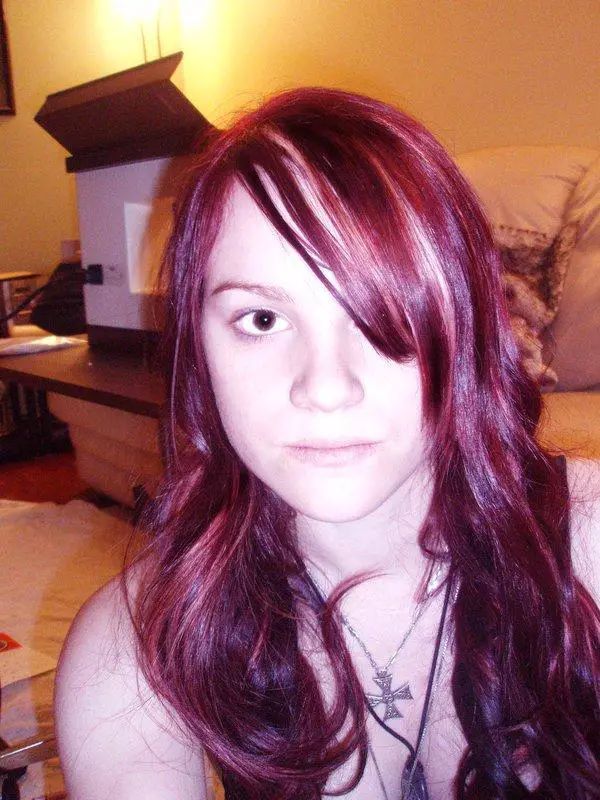 Layer Hairstyle
Layers of different lengths for soft waves all over the hair styled with a light-colored streaks.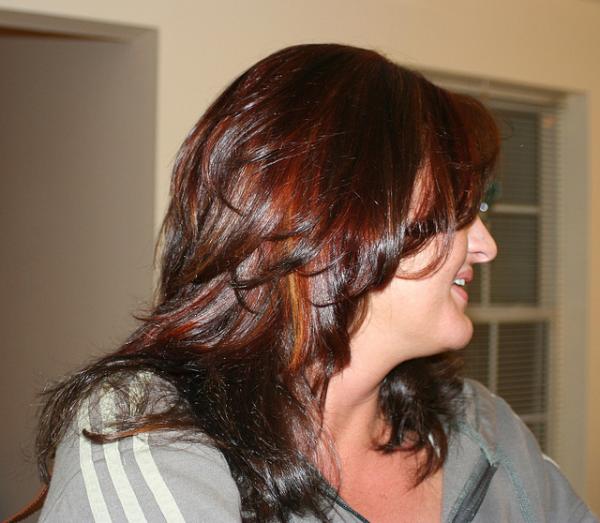 My Hair Layered
Give nice long to medium layers to your straight smooth hair for a quick and elegant style.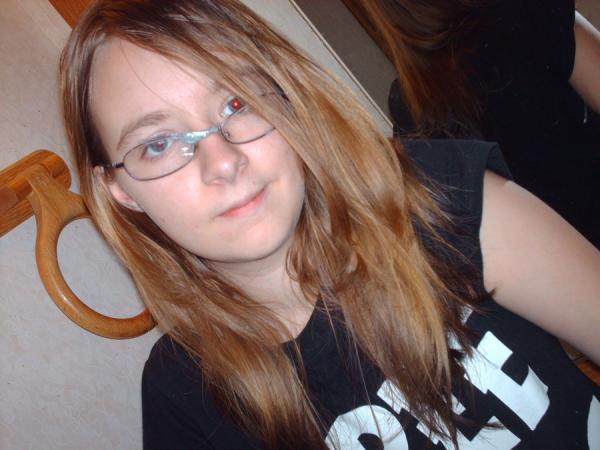 Medium Layered Women Hairstyle
Pair shoulder-length layers on front hair and long at back.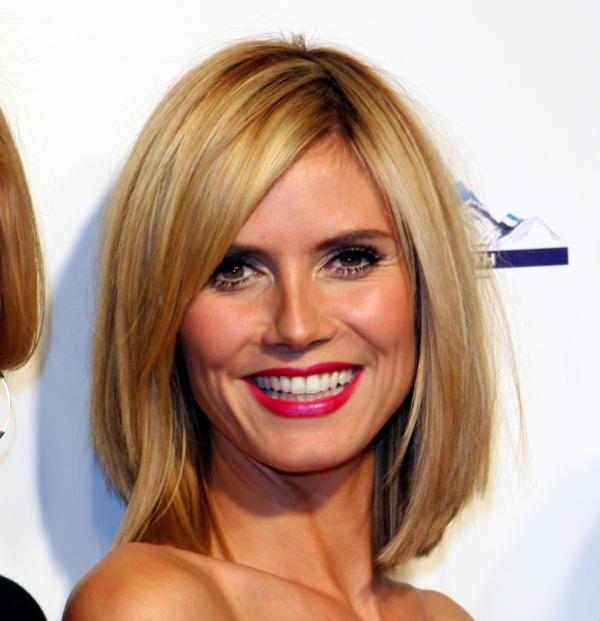 Perfectly Layered Hair
Chic jagged edges and layers of short and long layers with a sharp-edged forehead bang.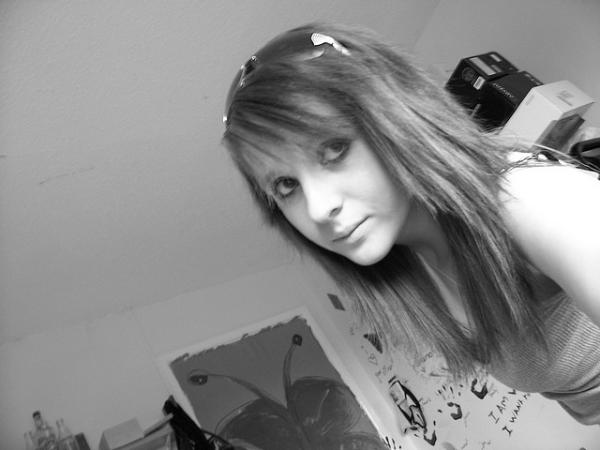 Color And Style
Trendy medium-length hairstyle with jagged layers and razor-cut ends for a stiff and neat body to hair.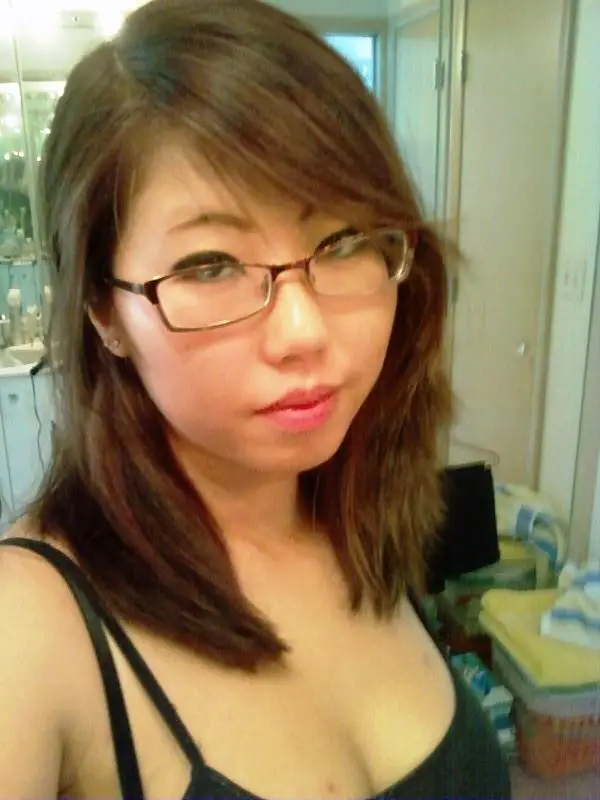 Red Carpet Hairstyle
Nice wavy touch with short layers done on sides and back.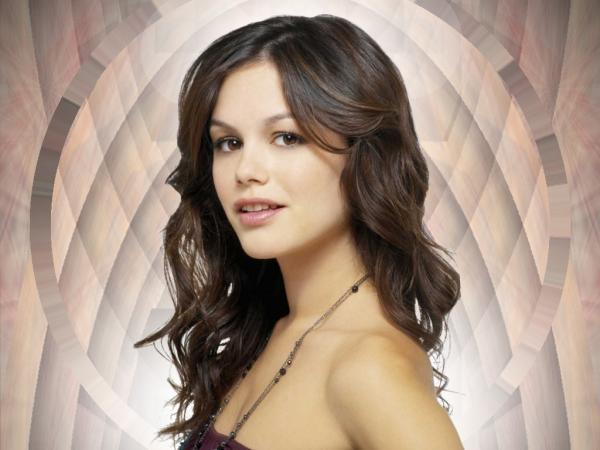 Red Carpet Hairstyle
Decent Hair
Simple and non flashy hairstyle done in regular layers without mush extra styling.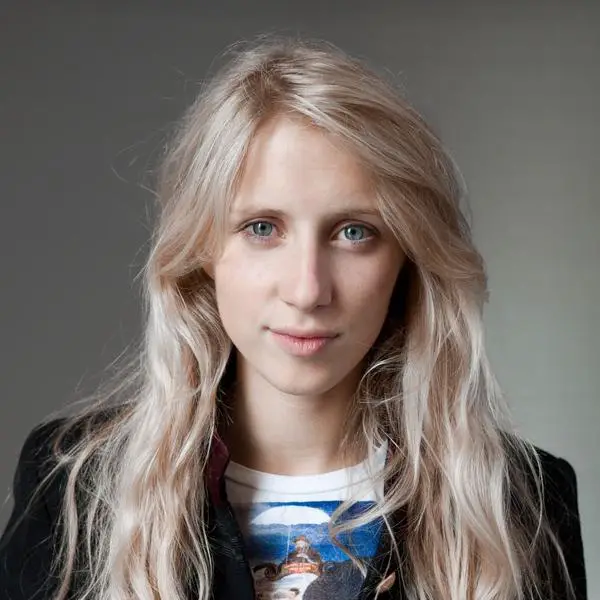 Short Layered Hair
Shaggy layers of medium and short length with sharp-ends and nice bounce in hair.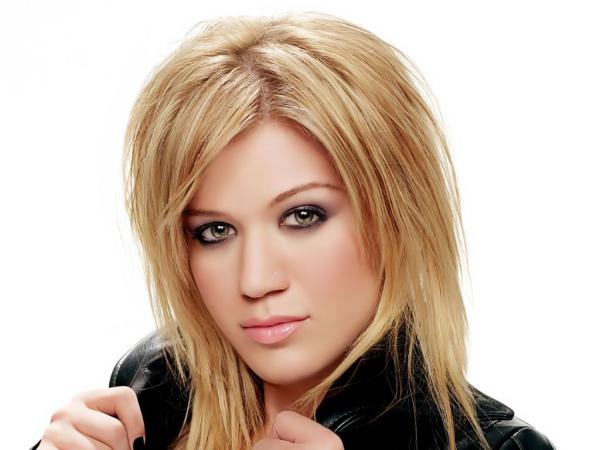 Just Me
Trendy layers style on medium-length hair with an emo-style bang and brown and blonde highlights.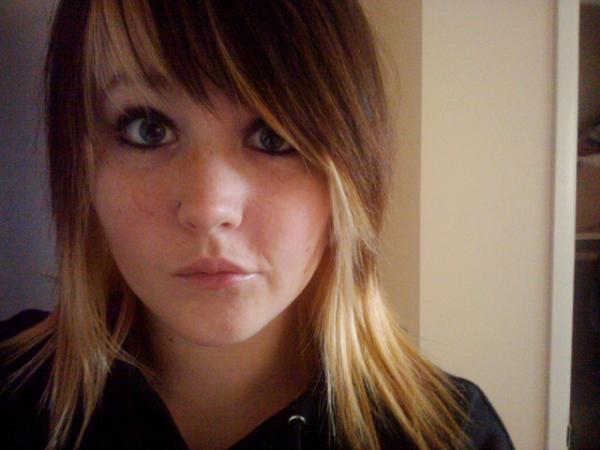 Anything Any More
heavy layered font bang with sharp-edged straight layers on rest of the hair.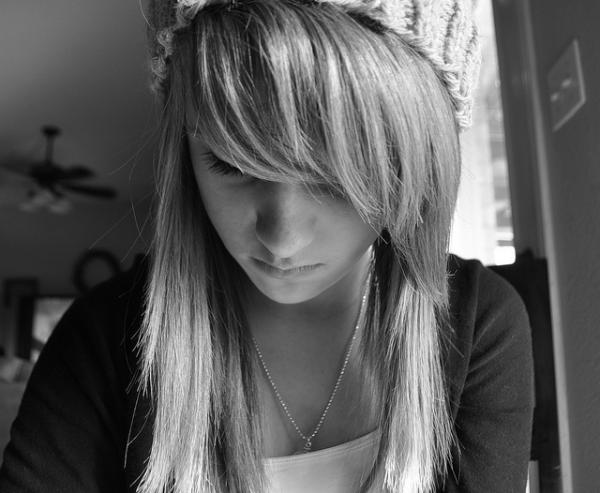 New Haircut
Even-length wavy layers with a cute side-swept bang.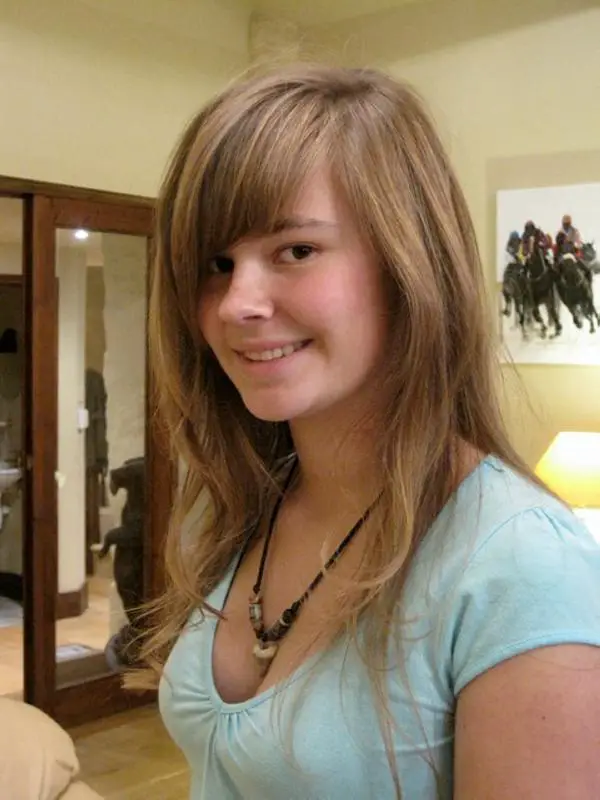 Wow Layer Hairstyle
Beautiful effect of messy short layers on lower length.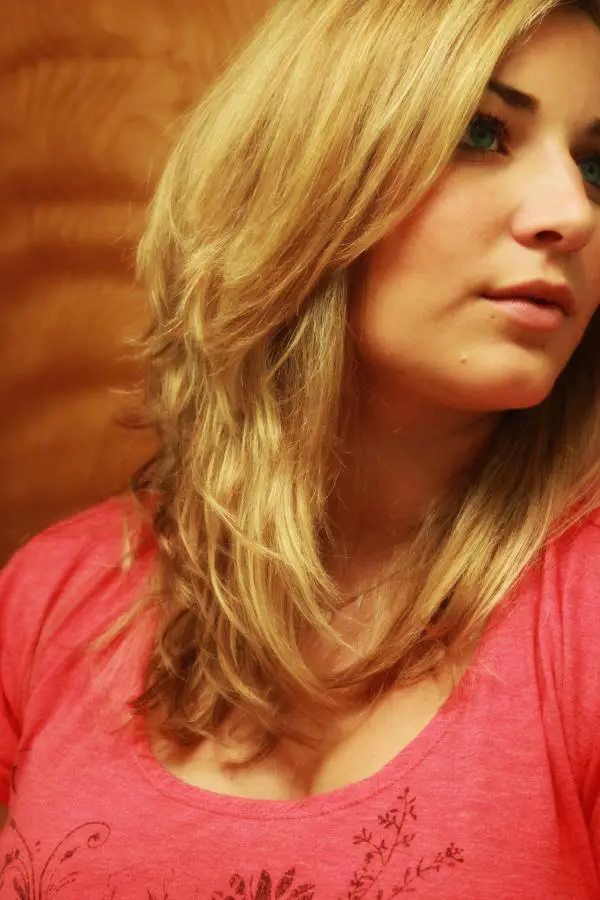 Fresh Beginning
Sultry wet look accentuating the straight layers of varied lengths.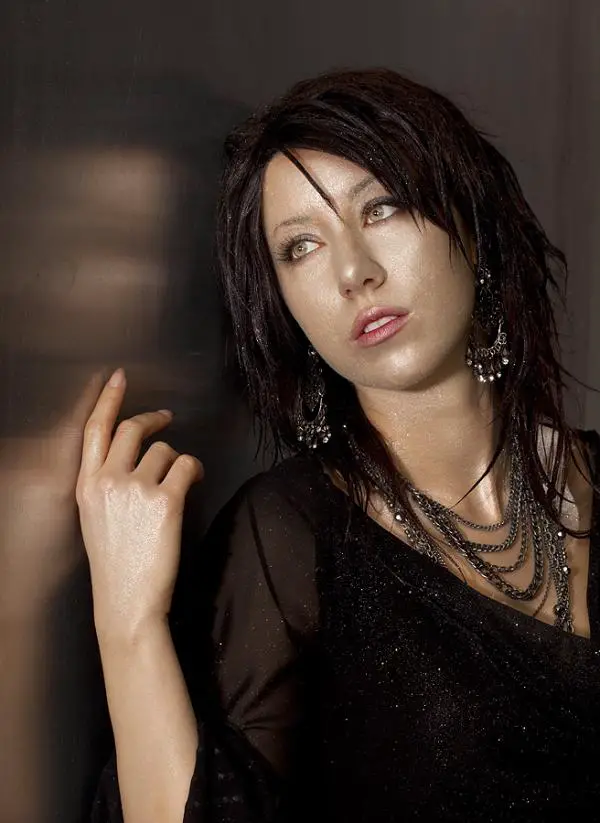 Fresh Beginning
Gorgeous Girl
Golden waves with a medium-length layered side bang.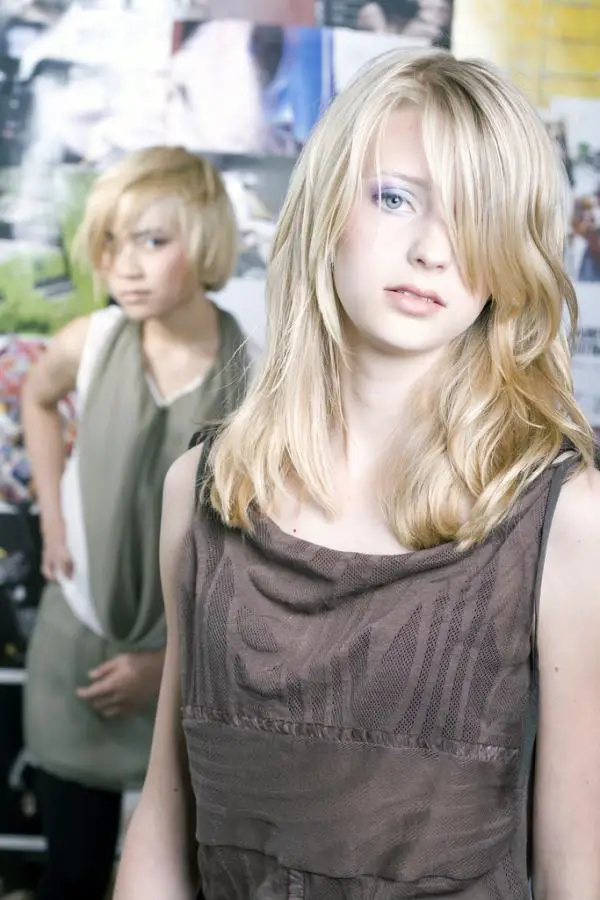 Cute Glam Women
Stylish long layers to give a chic shape to long face.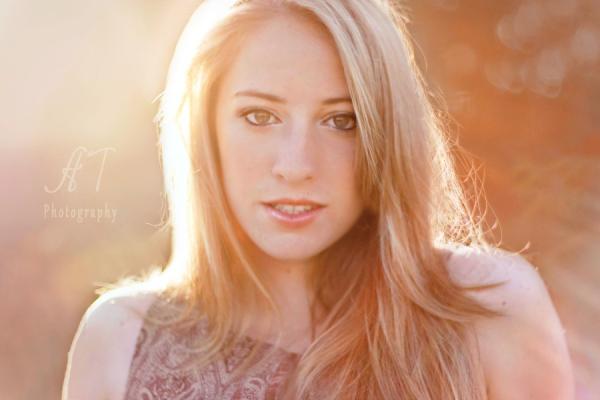 Round Face Hairstyle
Classy symmetric layers with glamorous soft fringes on forehead falling beyond eyes.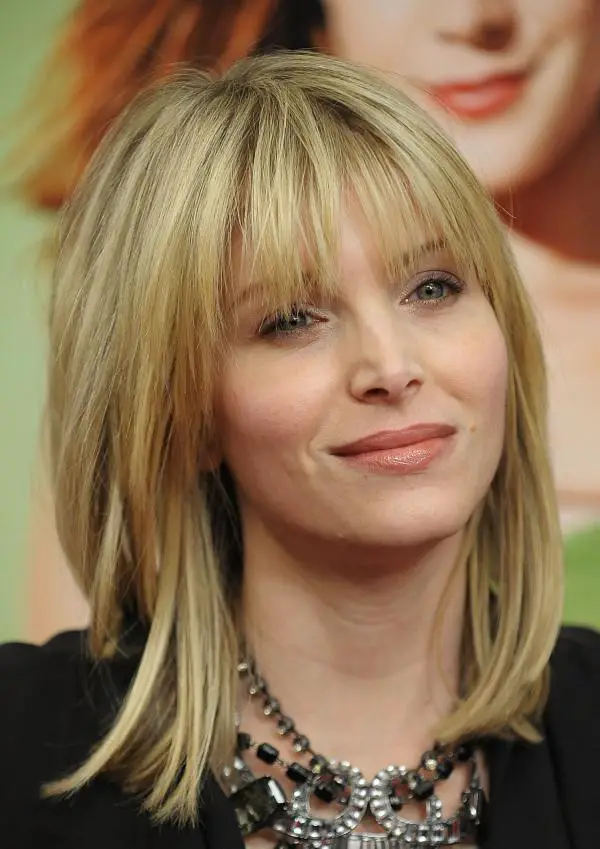 Round Face Hairstyle
Prom Hair
Electrifying sleek waves added to long layered hair and embellished with cool studs.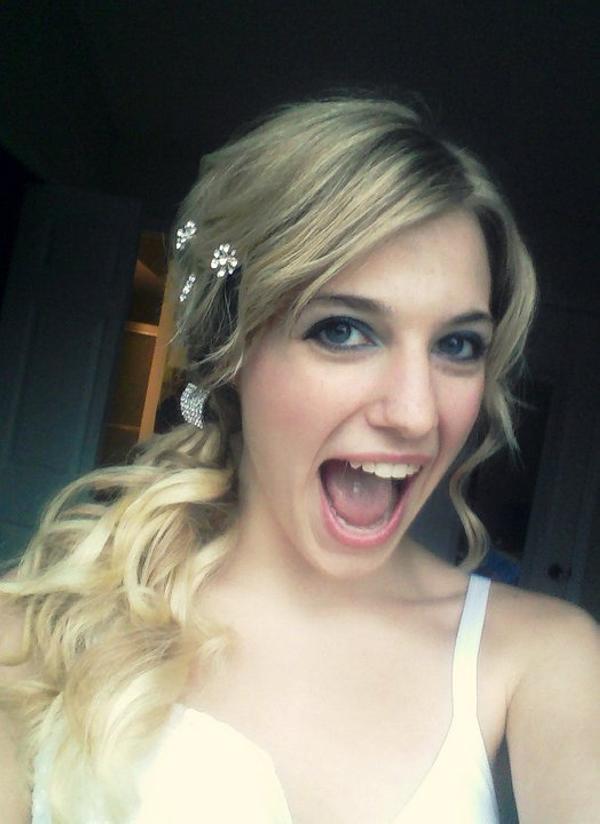 Prom Hair
Gorgeous Medium Layered
Symmetric layers with soft curls added to ends of straightened hair.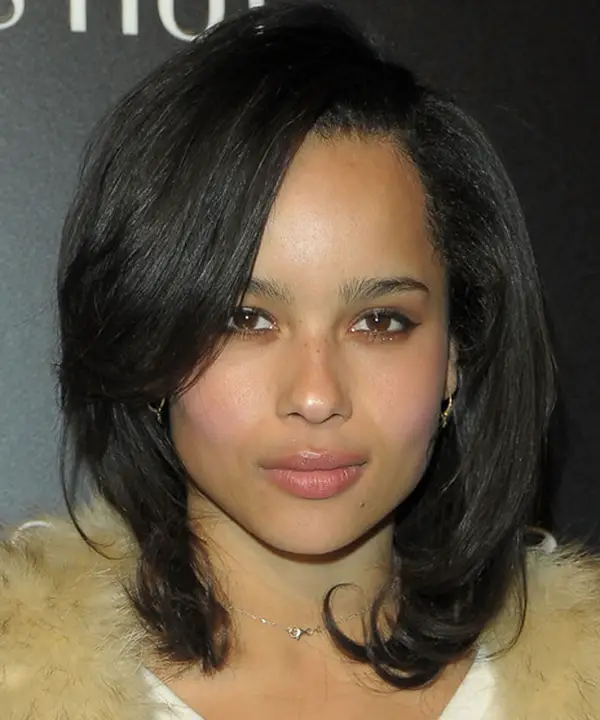 As you can see from the pictures above, there's a ton of women above that look gorgeous with these types of hairstyles. That is why this has become a very trendy and popular hairstyle. Even celebrities in Hollywood are wearing this hairstyle. Therefore, if it's popular in Hollywood, you know that it's a good hairstyle to have. Women in Hollywood have to look beautiful at all times and you can do the same.
If you like this article, you might be interested in some of our other articles on  Hairstyles For Medium Length Hair,  Medium Length Layered Hairstyles,  Updos For Medium Length Hair  and  Medium Hairstyles With Bangs.