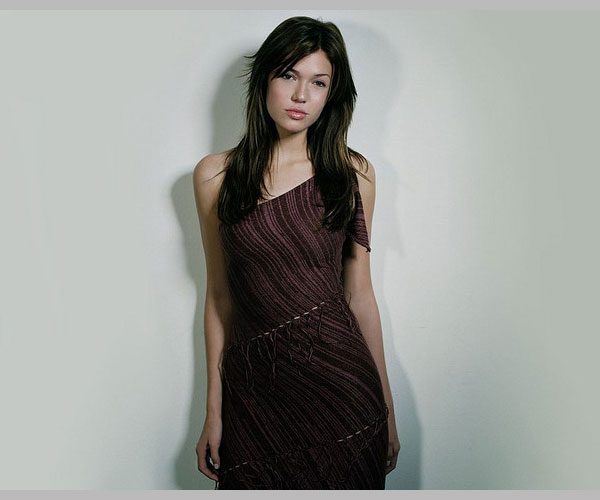 Song-writer and actress Mandy Moore has a great sense of fashion that keeps her experimenting with her hairstyles.
Whether she sports a long hairstyle or a short bobbed one Mandy Moore Hairstyles are unique and just right for her pretty features.
In many pictures you can see her in a classy open hair style with layers that frame her face. Sometimes she goes for a rich brown hair look, or styles her hair in a light straw-colored blonde for a fresh style. On formal evenings you can catch her with an elegant updo that sits loosely at the back of her neck.
A wavy hairstyle goes well with the regular features of this pretty celebrity. You can often see her with center parted hair and waves gently brushing down her shoulders. Sometimes she colors her hair dark brown and has a wave that frames one side of her face. You can also see her sport a really short straight hairstyle with shallow bangs for a young and trendy look. Sometimes light golden is the hair color of choice for this beautiful lady when she styles her hair in a short bob that goes a little below her ears.You can also see her in an elegant old style look when she pins her long back with a center parting, or gets a casual high bun for a day outdoors. Check out some of Mandy Moore's fashionable hairstyles.
If you like this article, you might be interested in some of our other articles on Miley Cyrus Hairstyles, Taylor Swift Hairstyles, Katie Holmes Hairstyles and Katy Perry Hairstyles.
Mandy Moore Dark Beauty
Long dark hair framing her features Mandy looks pretty as a picture. Check out the elegant layers and gentle wave in her open hair.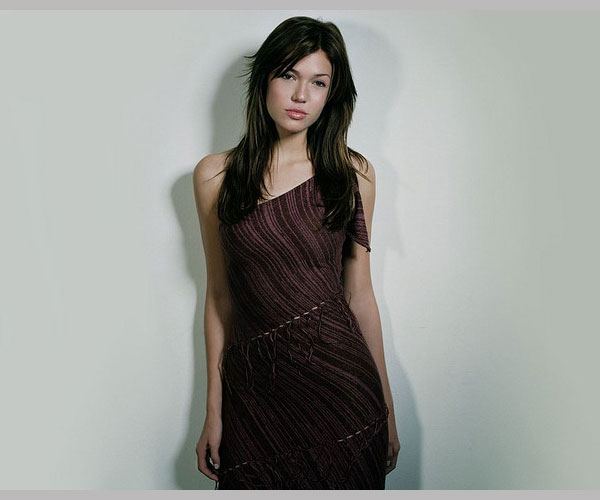 Mandy Moore Short Hairstyle
Mandy Moore goes for a really short and trendy hairstyle here. See the side parting and how the short layers frame her forehead for a chic look.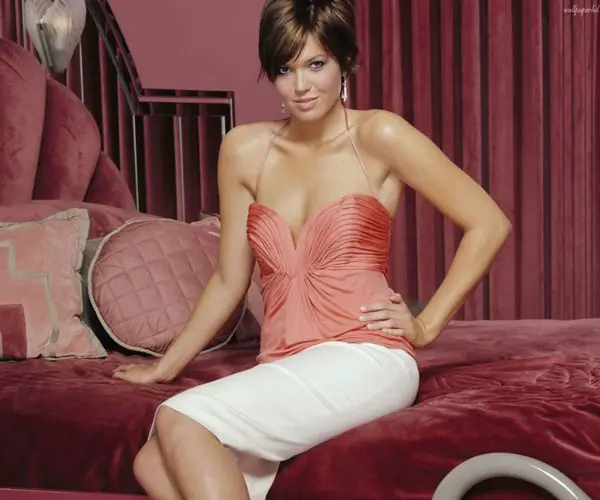 Mandy Moore Short Hairstyle
Trendy Short Hairstyle
With her hair cut in an elegant crop Mandy Moore looks great. The very short layers kiss her forehead making her look fashionable.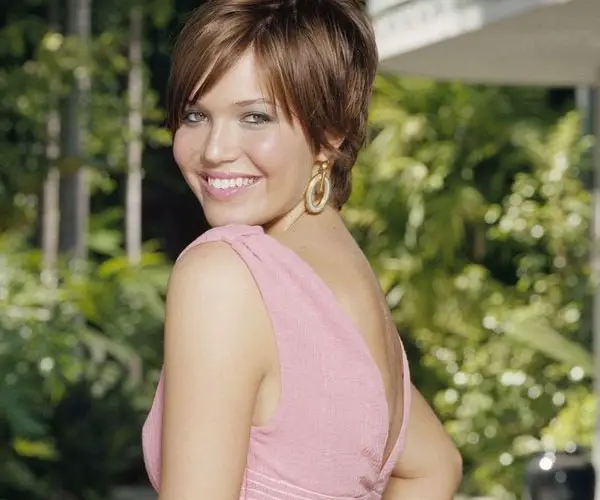 Waves For Mandy Moore
With her golden blonde hair Mandy Moore goes for a mixture of waves and layers for a pretty center parted look.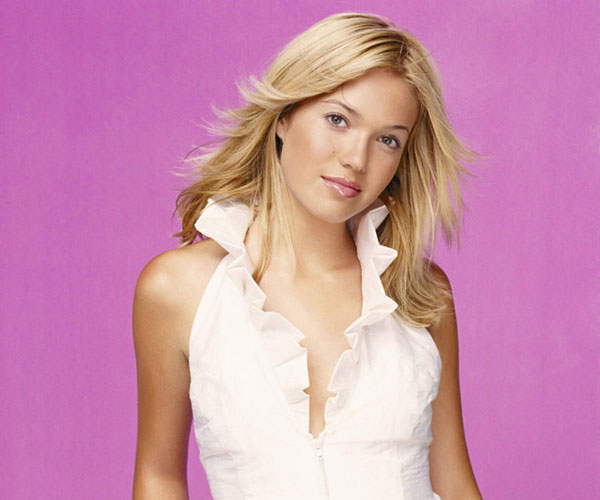 Mandy Moore Style Trend
Check out Mandy Moore's fresh straight hair look with the pale blonde hair color adding extra style.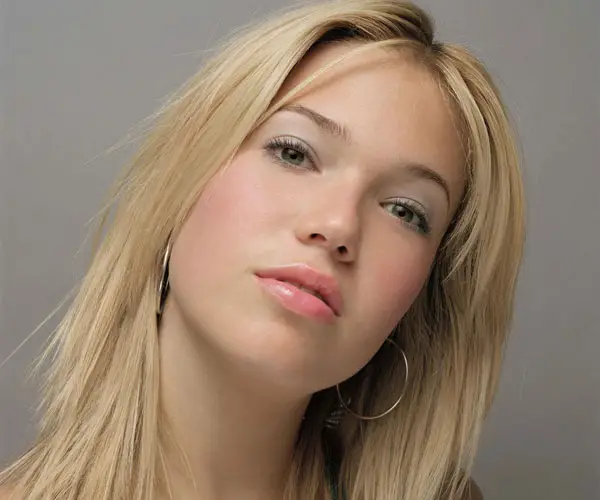 Mandy Moore Style Trend
Formal Moore Hairstyle
For a formal evening catch Mandy Moore with her warm and shiny brown hair done up in an elegant sidebun.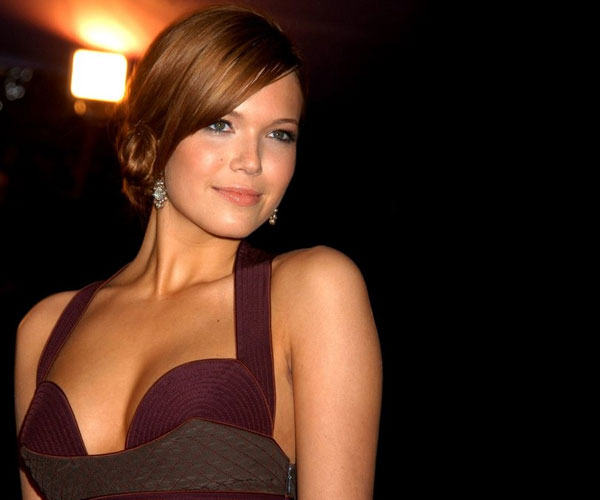 Mid Length Mandy Hairstyle
This is a great hairstyle for mid length hair. Check out the center parted look with heavy layers framing Mandy Moore's face.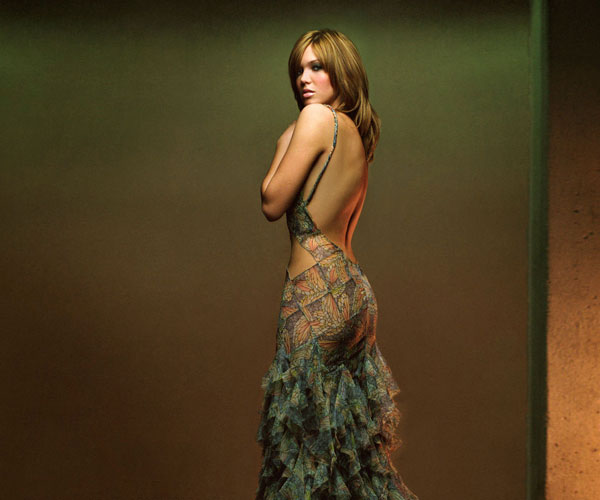 Mid Length Mandy Hairstyle
Old Style Mandy Moore
Mandy Moore goes for an old style look here with blonde hair done up in a casual messy look with light waves.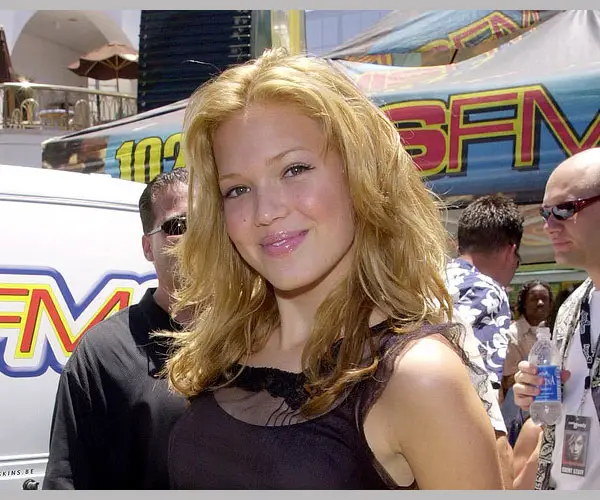 Old Style Mandy Moore
Official Bangs
In this style Mandy Moore's hair just touches her shoulder. Note the rich coffee-colored hair and deep side bangs that complete the formal look.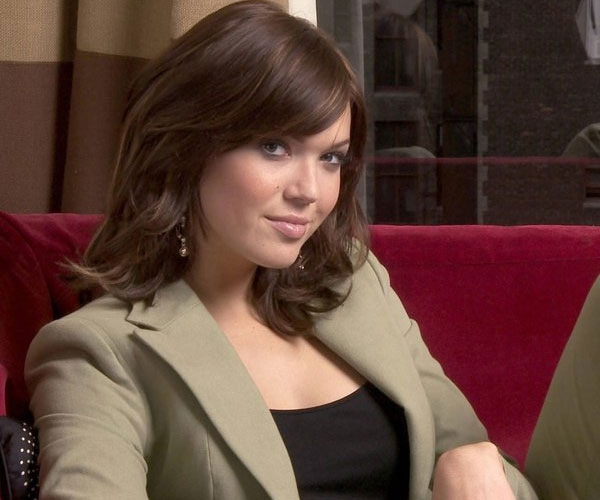 Dark Brown Hairstyle
The sun catches the dark brown hair of Mandy Moore making it look warm. See the center parting with a deep side wave in this elegant mid length hairstyle.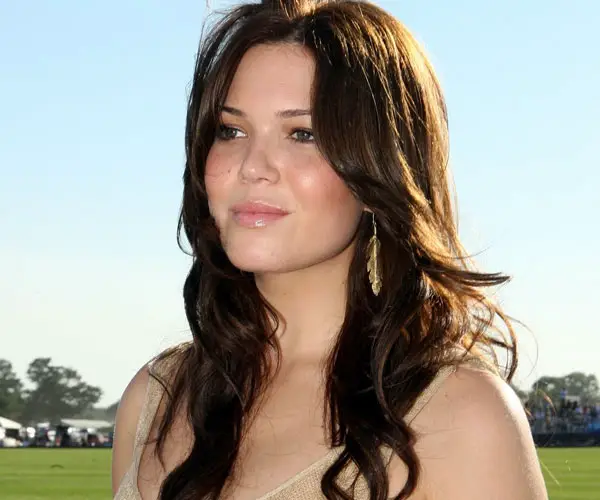 Mandy Straight Hairstyle
Catch Mandy looking fresh and trendy in this mid length straight hair layered look.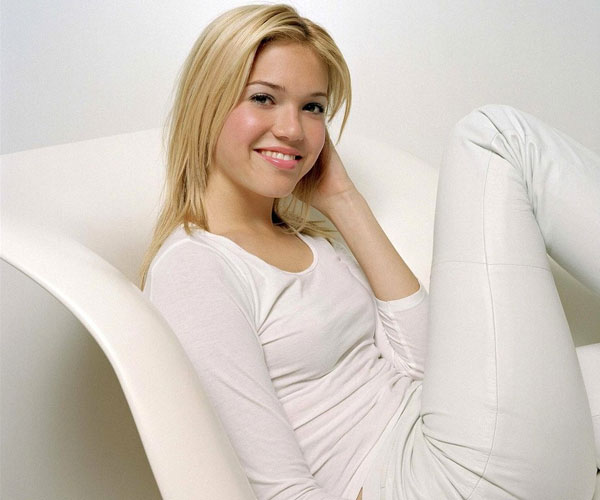 Mandy Straight Hairstyle
Mandy Moore Medium Bob
Mandy Moore has hair styled in a medium layered bob. See how the hair reaches below her ears without touching the shoulders for a fresh look.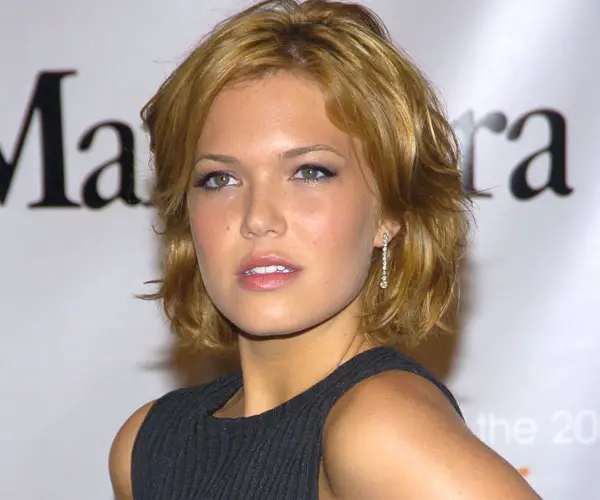 Layered Look For Mandy
Mandy Moore has her hair cut in playful layers in this mid length fresh and young hairstyle.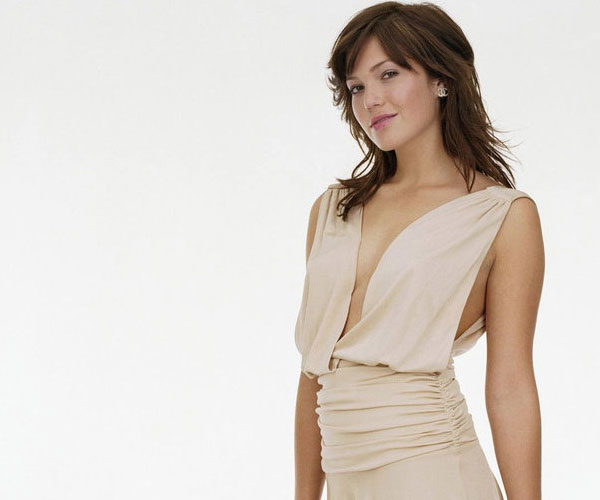 Mandy Moore Pose
See how elegant Mandy Moore looks in this straight hairstyle with smooth layers cut in a soft rounded look.
Pinned Hairstyle
Warm brown hair and a back pinned style gives Mandy Moore a vintage look in this picture.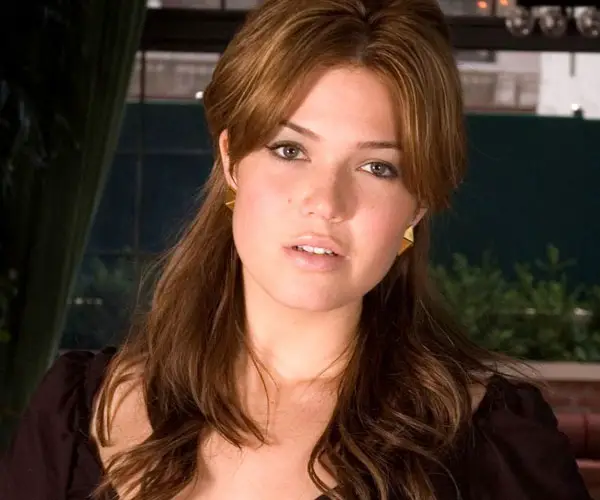 Mandy Moore Elegant Hairstyle
You see Mandy Moore here with her dark brown short hair styled in a soft side parted look. See how the waves round out her features.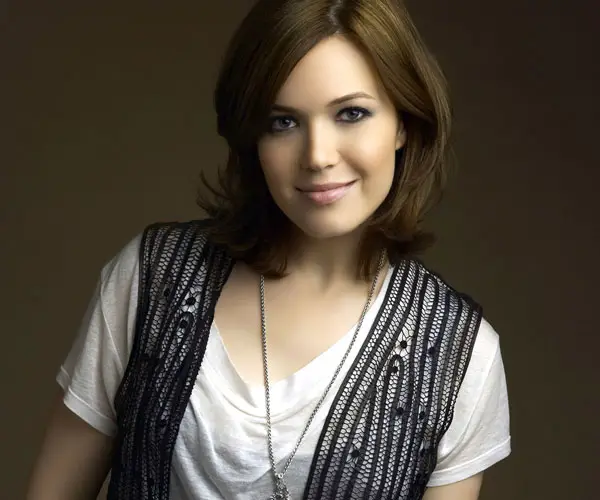 Mandy Moore Elegant Hairstyle
Mandy Moor Casual Updo
Casually dressed for a day out Mandy keeps the look simple with a high back pony that leaves her hair neatly in place.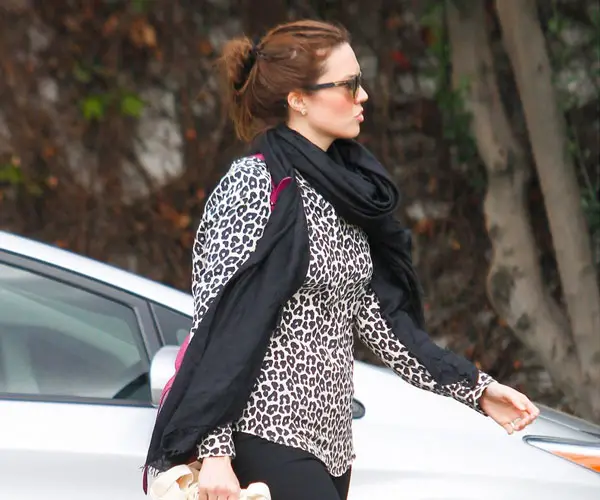 Pretty Mandy Moore Style
Her hair cut in stylish long layers with a rich brown hair color Mandy Moore looks really pretty in this center parted look.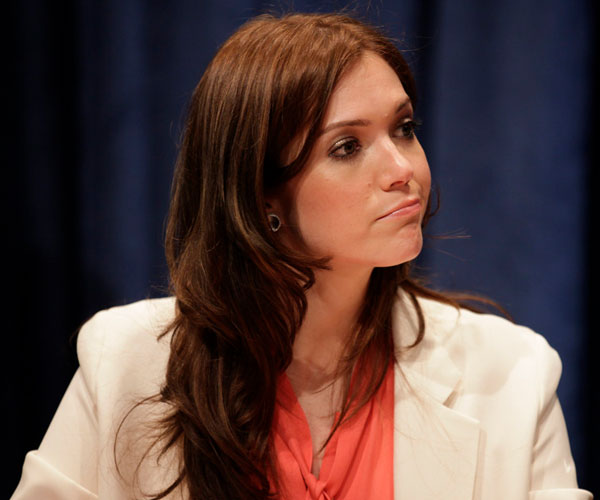 Mandy Moore Cover Girl
Check out Mandy Moore's wavy hairstyle in this picture. The waves add a lot of volume to her mid length blonde hair.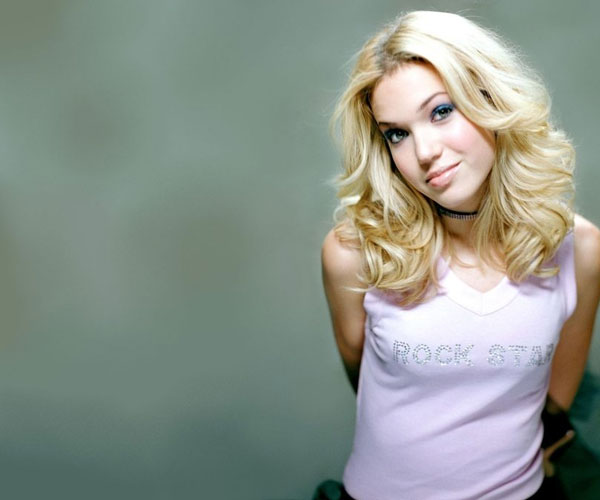 Mandy Moore Girly Look
Light distressed layers make Mandy look fresh and girly with her long dark brown hair.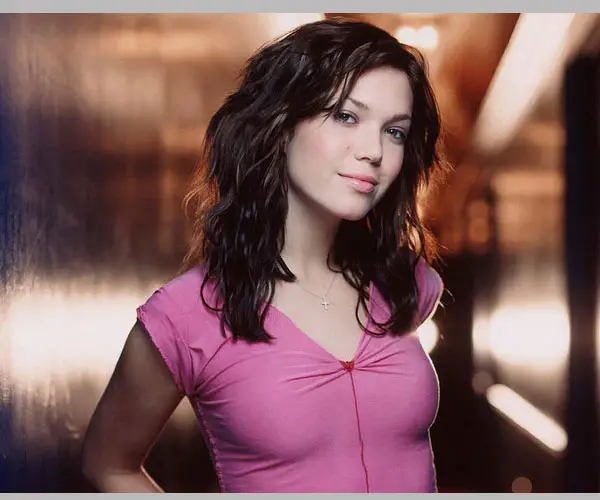 Mandy Moore Fresh Hairstyle
Mandy Moore pulls her brown hair back into a high pony and lets it fall in front over her shoulder.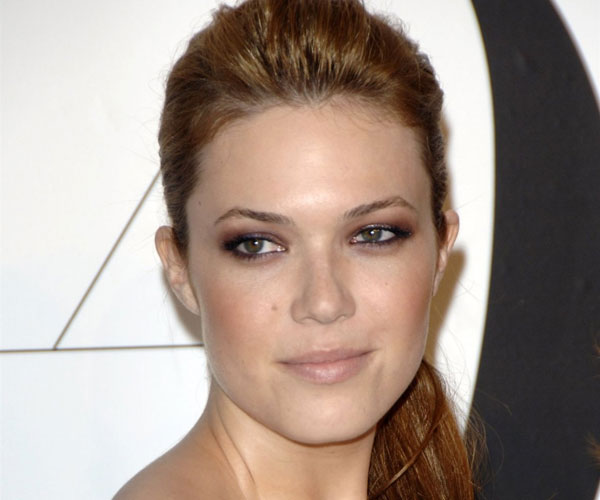 Mandy Moore Hot Hairstyle
Mandy Moore goes for a very short hairstyle for her warm brown hair. The touch of waves and soft rounded hairstyle make her look really hot.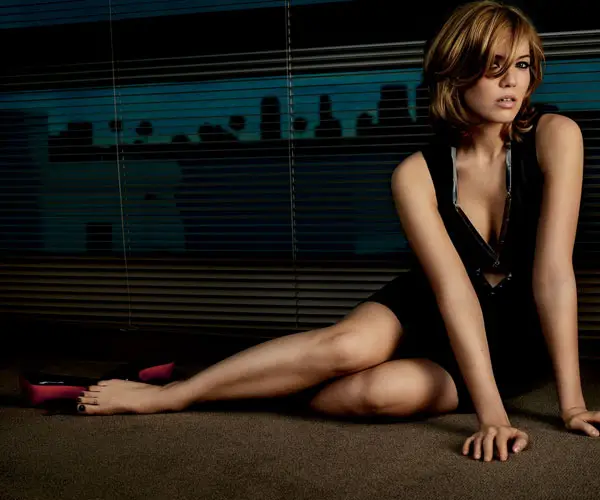 Mandy Moore Chic Style
A simple dark bob is what Mandy Moore chooses for a regular look. See how the short layers touch her forehead for a fresh and casual style.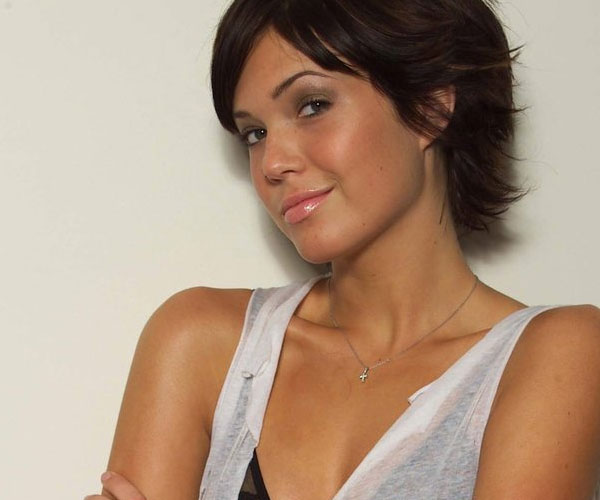 Mandy Retro Look
An elaborate side wave and a mix of mid length light locks completes Mandy Moore's cool retro hairstyle.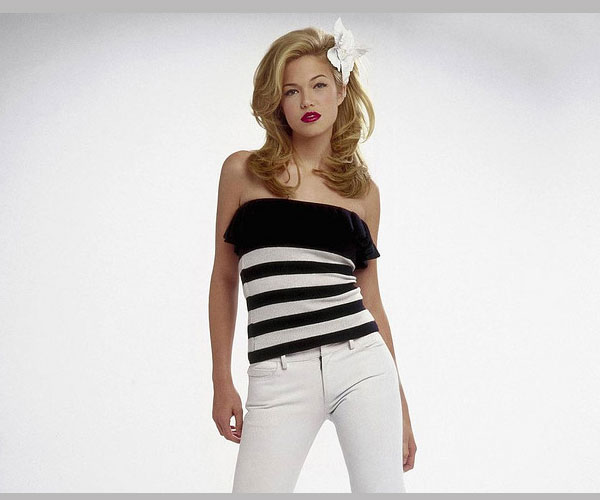 Mandy Moore Everyday Look
Dark brown short hair with casual side bangs makes Mandy Moore look like a simple girl next door.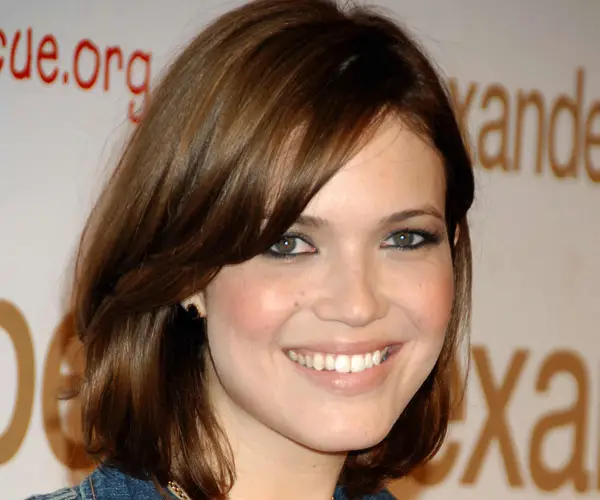 Mandy Moore Speaks
For her public appearance Mandy Moore chooses an elegant golden blonde center parted hairstyle with plenty of locks and front waves.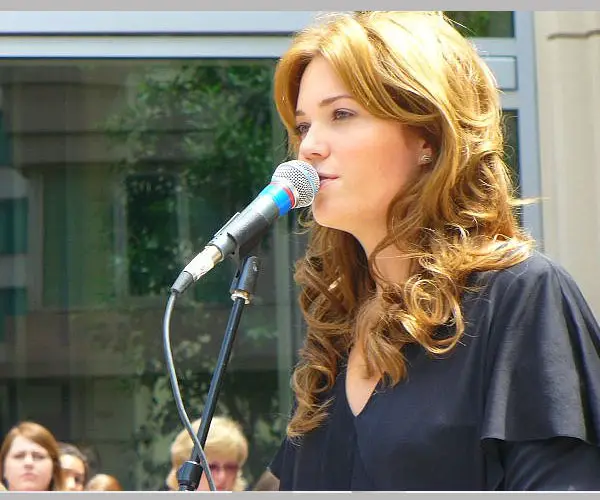 Mandy Moore Superhot
For this super hot look Mandy Moore sports a light and short hairstyle with rounded layers kissing her face.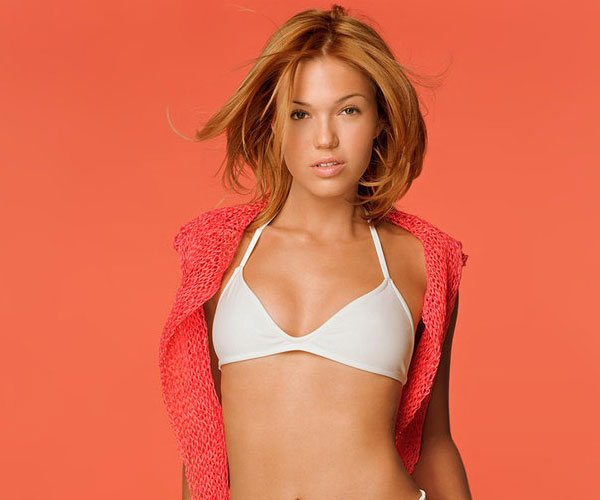 Mandy Short Formal Hairstyle
Mandy goes for a formal evening look with an elegant short bob where the hair curls outward at the base.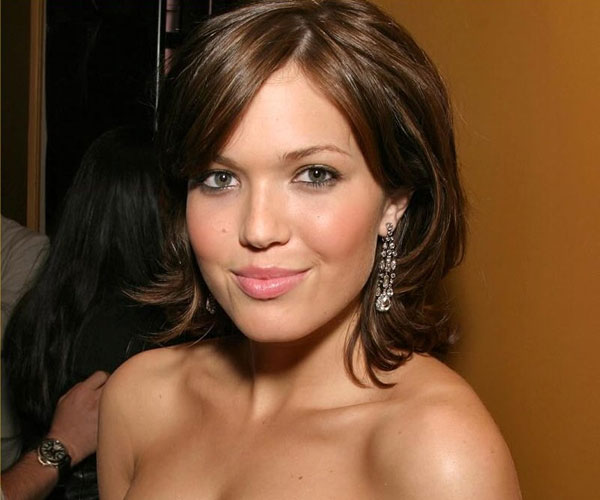 Mandy Short Formal Hairstyle
Mandy Moore Layers
Very short layers sit across Mandy Moore's face in this long layered dark hairstyle.