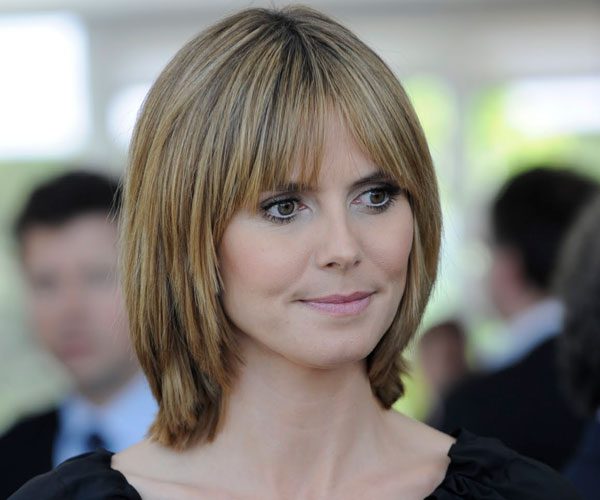 The bob haircut makes you a free bird. The moment it finds a place on your head, you become a new person. The buoyant and lively look of the hairstyle makes you chirpy and fresh and you can feel it in your attitude and appearance. The layered bob hairstyles are even more peppy and cool. Extremely comfortable and easy to carry, maintaining them is also not a big issue. Apart from this, the best thing about them is that they never go out of fashion and trend. Celebrities and actresses always resort to them when they want to get a new look for themselves.
Women just love the bob because the number of options available to style your hair is quite impressive. You can choose to look sophisticated and sleek with the graduated bob cut or cool and funky with the layered bob cut. Bangs are also a good way of making the bob cut more stylish and fancy. Add them up if it suits your face and does not irritate you.
Layered bob hairstyles are the look to sport if you are looking for some uniqueness and brilliance.
Here we have 30 layered bob hairstyles in varied cuts and designs that will make your decision about the bob cut to be chosen more informed.
Confident
The light brown hair chopped in layers to create a bob cut look has a neat and youthful appearance.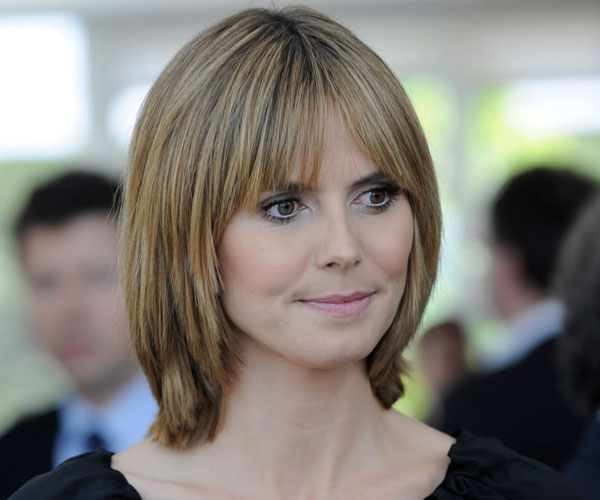 Long Bob Cut
Long bob haircut with side parting styled in layers and graced by bangs on front looks stylish.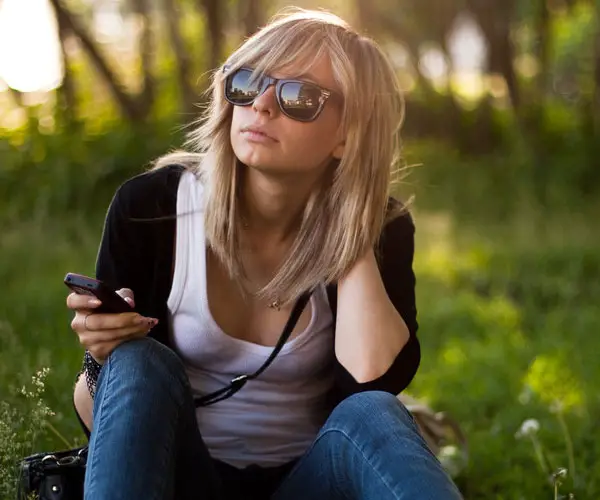 Highlighted Bob cut
Red and blonde highlights with a shaggy appearance at the back cover the bob cut hair throught imparting a cool look to the lady.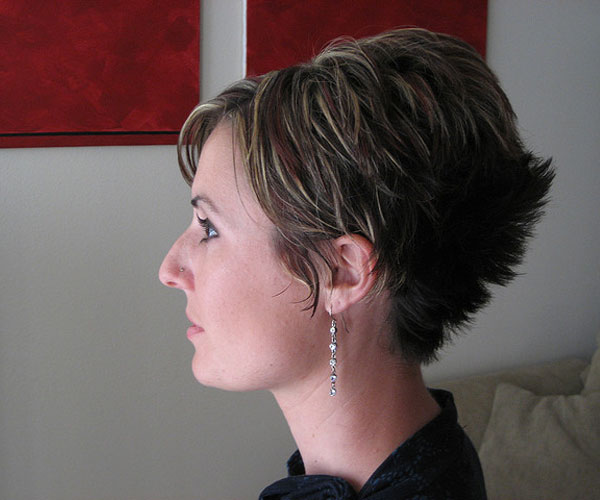 Freedom
Ear length bob cut shaved at back and parted on side falling freely create a tomboy look.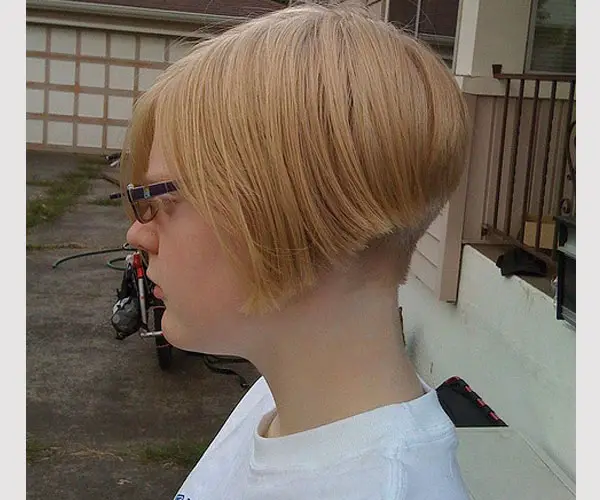 Carefree
Brown and grey highlight peeping through the inverted bob cut hair kissing the cheeks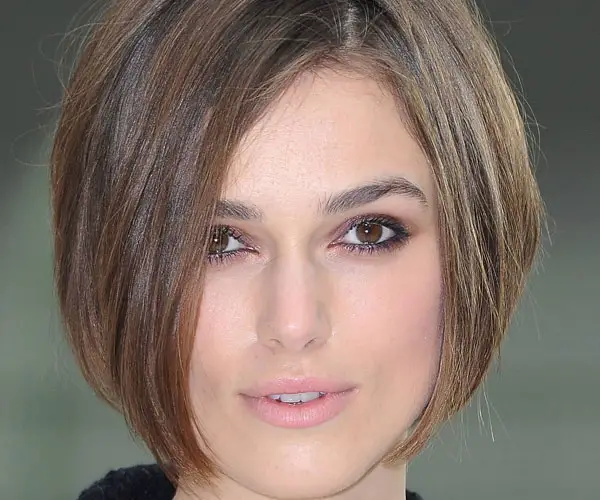 Blonde Layered Bob
Extreme blonde layers flattering the oval-shaped face look great giving the girl a nice flattering look.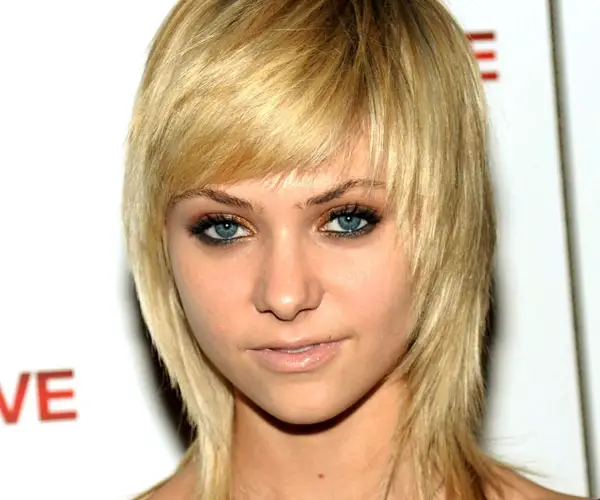 Mystery Woman
Moderate layers created on dark hair combed towards front with red highlights gracing them near the parting.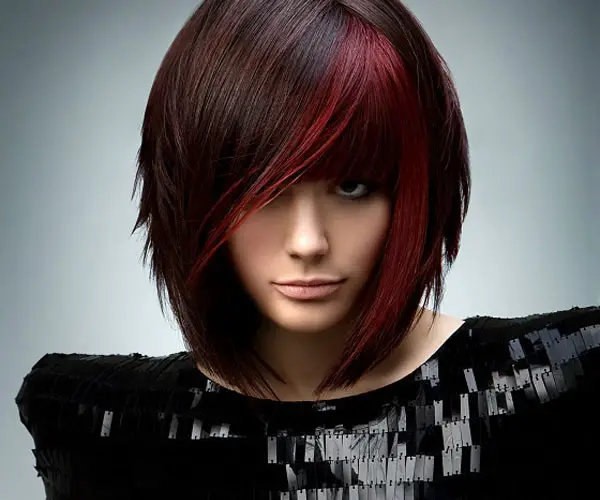 Medium Layered Bob
Chic
Get edgy with this sleek inverted bob cut parted on center and grazing towards your chin.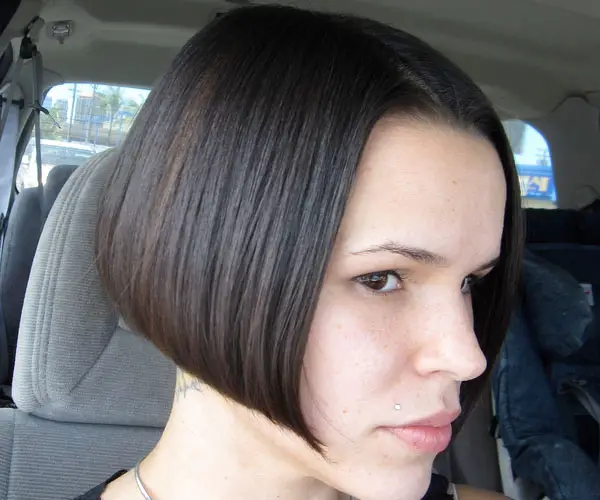 Pleasant Hairstyle
The silky, blonde layers parted sideways and long bangs adorning the forehead have a luscious look.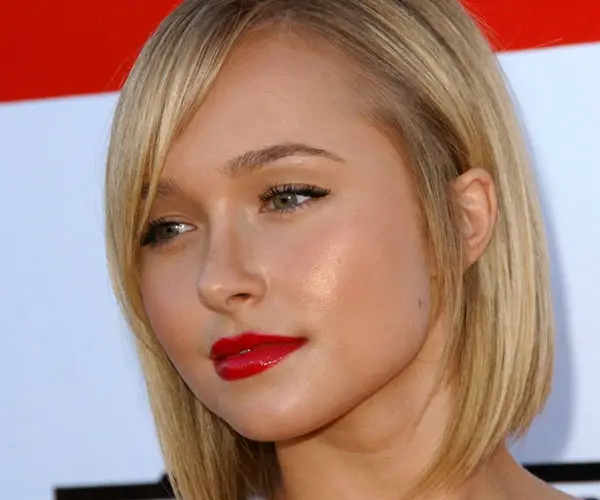 Free Bird
The bob cut gives you ample freedom to flaunt your wild and daring side through a hairstyle.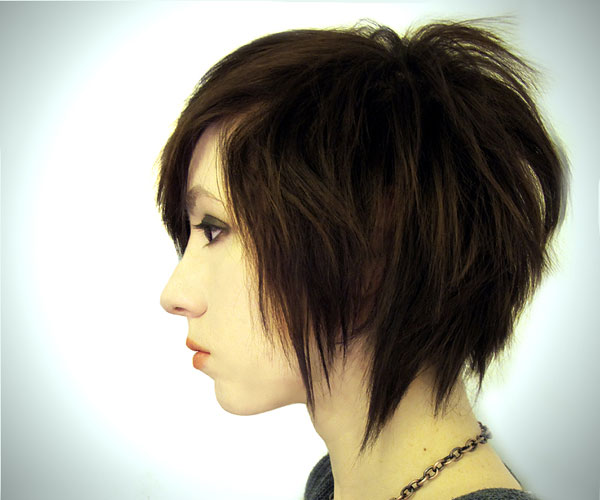 Edgy Bob Hairstyle
Cheeky
The A-shaped bob haircut styled in the silky, smooth hair imparts a naughty, cool look to the lady.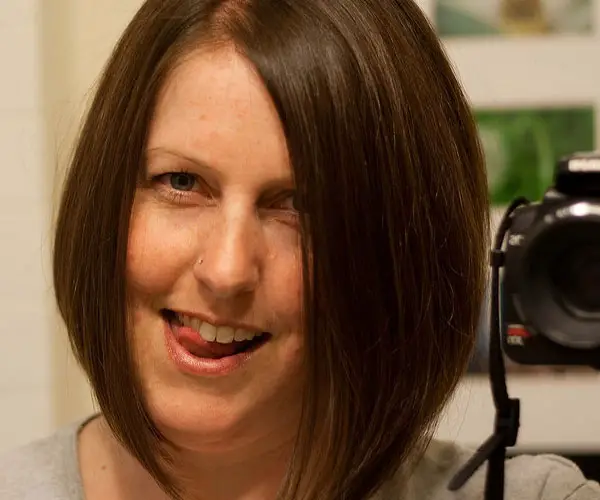 Haircut Day
Flattering Look
Dark brown Layered hair with neat, slanting bangs on front falling on side accentuate the cheek bones.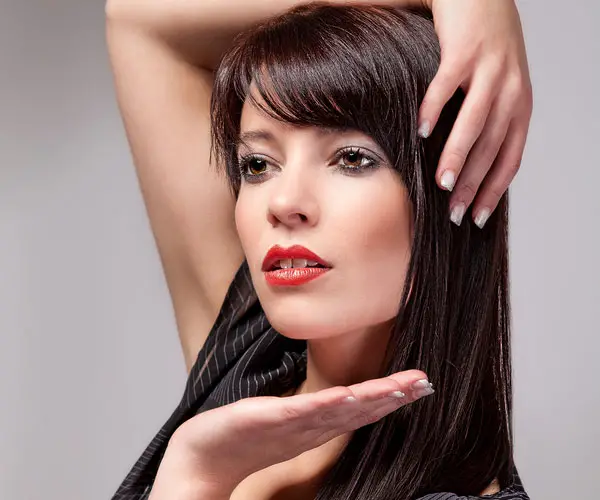 Sexy Woman
Short and long layers with a middle parting loose-opened on shoulder have a seductive charm.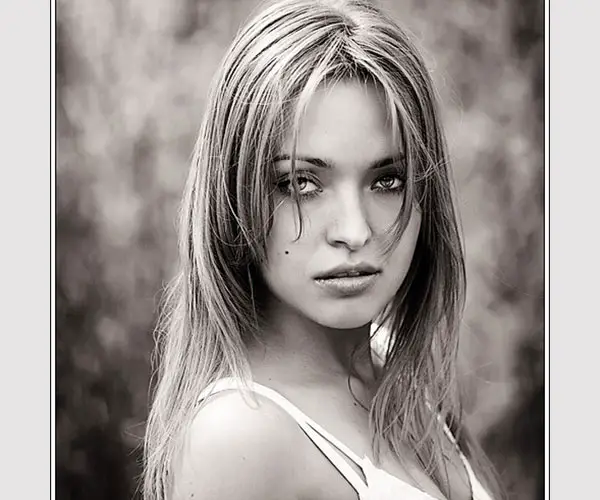 Super Sophisticated
Dark black hair styled in graduated bob cut with long bangs covering the front are elegant.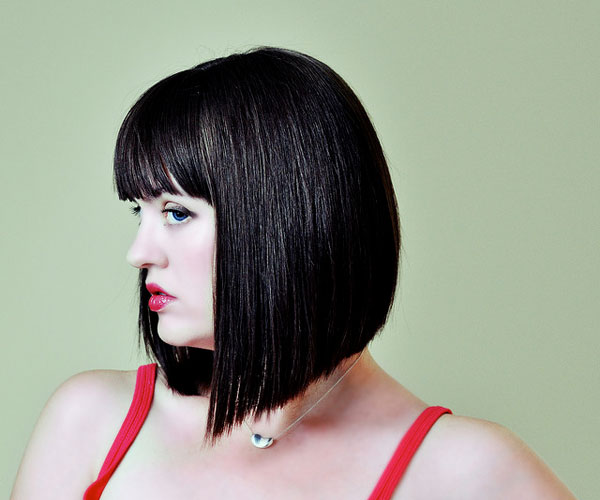 Stupendous
This one is an ultra cool bob haircut with angular edges dipped in red and short, even bangs covering the front.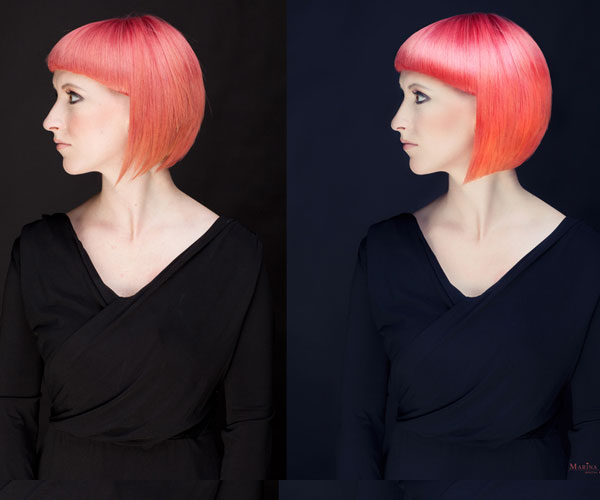 Slight Graduated Layered Bob
A small hint of inverted bob cut look is visible here in the layered bangs created in blonde hair.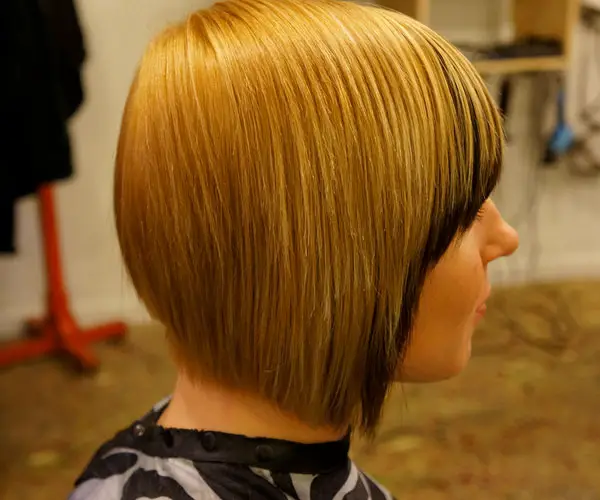 Curly Bob Haircut
Bob haircut looks more bouncy and peppy if you style it up with light curls as the lady has done here.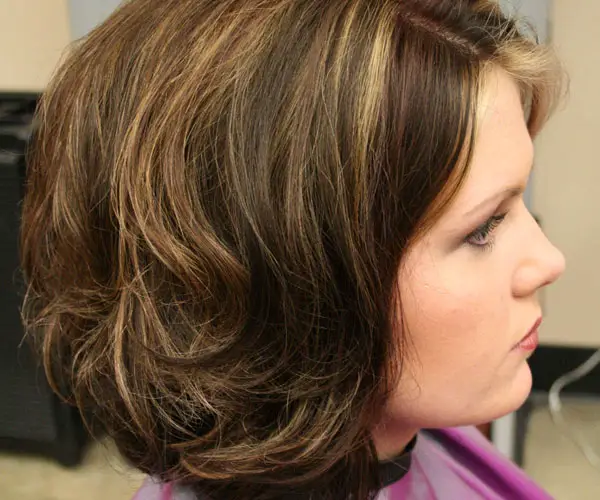 Stylish Inverted Bob
The graduated bob cut looks fantastic with its shorter look at back and tapering edges towards the front.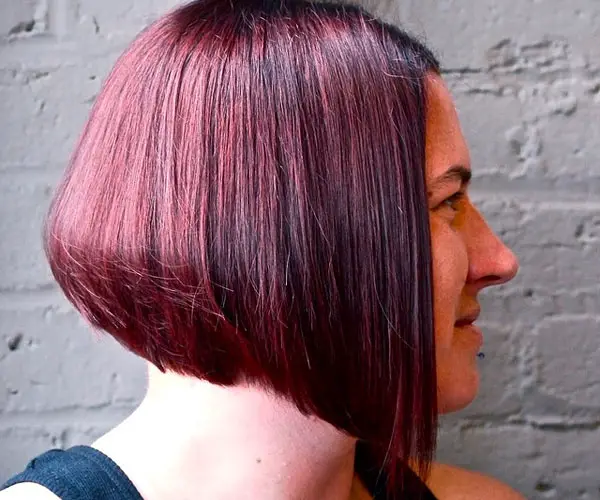 Lovely
Tied back on top and falling on sides the wavy locks make the girl sweet and decent.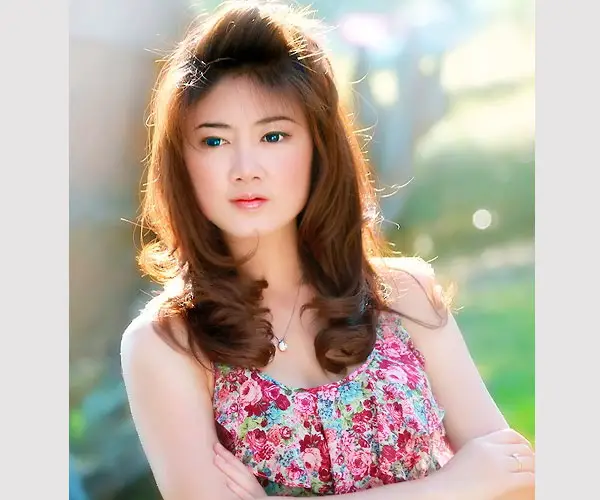 Spring In Locks
The light curls parted on side in bob cut look have a breezy display that is charming.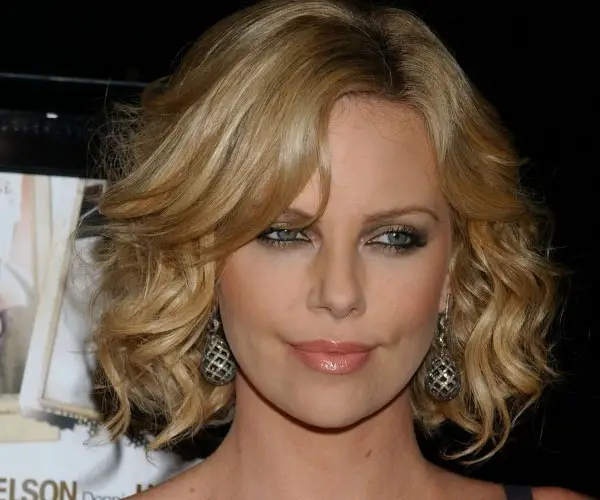 My Style
Short length straight bob cut with hair falling all around on face bring out the cool feel one gets on getting this cut.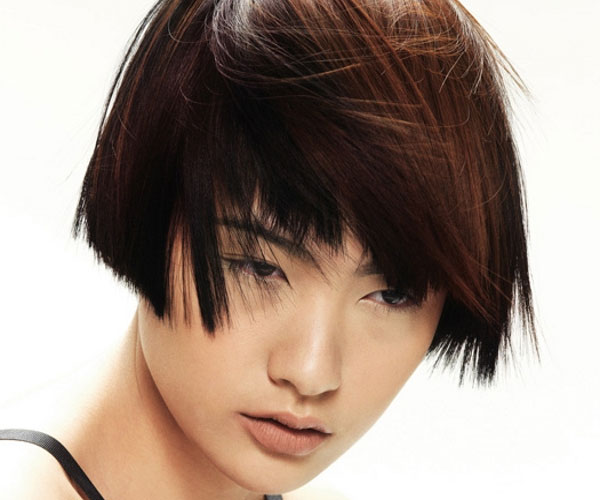 Glossy Bob cut
Layered bangs on light, silky hair swinging softly create a sleek and stylish look.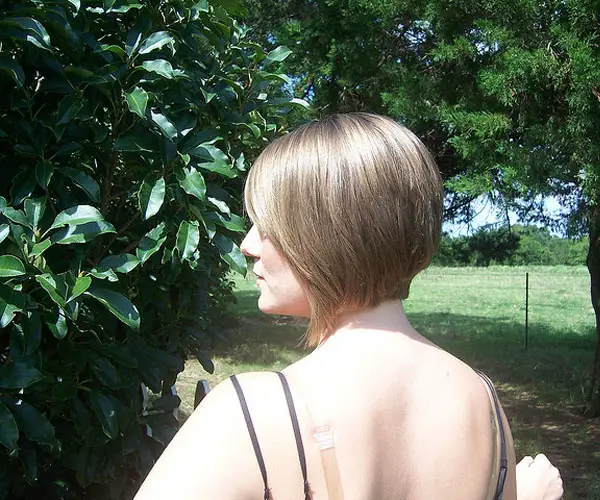 Fresh And Fragrant
This pretty girl wearing neck length bob cut hair with side-swept bangs has a candy like sweet look.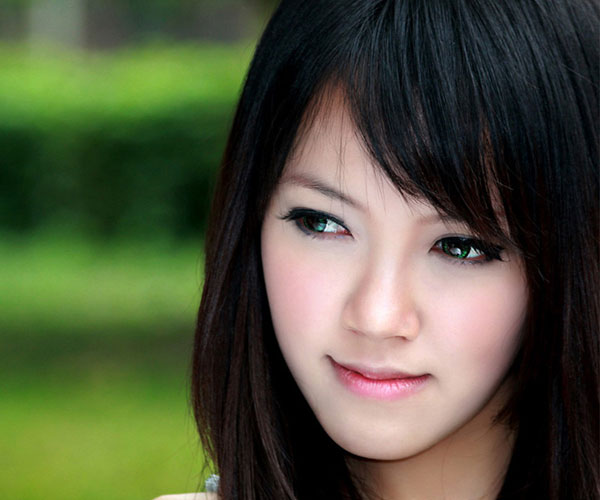 Thoughtful
The girl lost in thoughts wearing angular bob cut with side parting looks relieved and happy.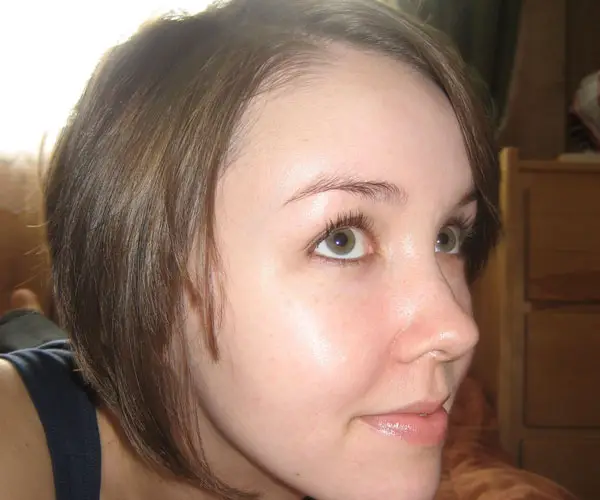 Splendid
The heavy, long bangs and the cheek sticking bob cut with sharp edges look gorgeous on the lady.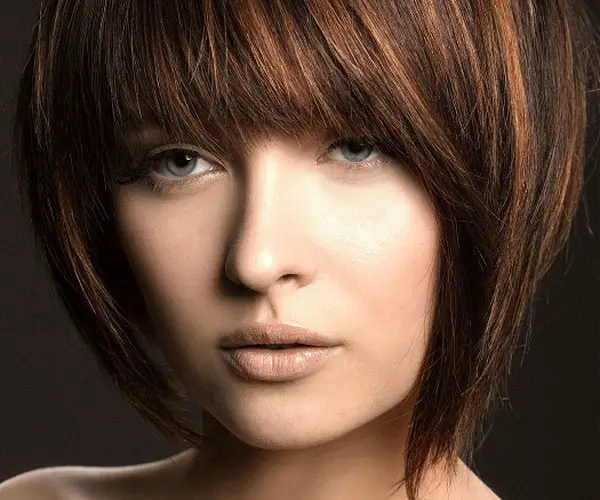 Cute Bob Hairstyle
Soft Bob Cut
The loose, angular bangs hanging on forehead with and the layers in the blonde bob cut have a soothing appearance.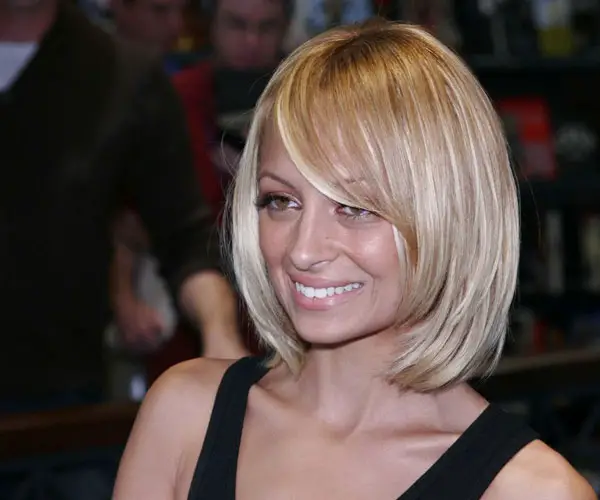 Layered Bob Hair
Elegant
The angular edges around the ear complement the jaw line and the profile picture looks beautiful.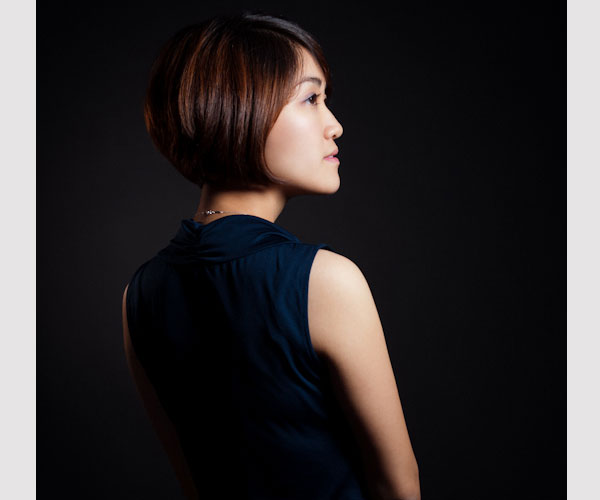 Flaunt It
Slightly pinned on side, the inverted bob cut in dark, straight hair looks a little messy.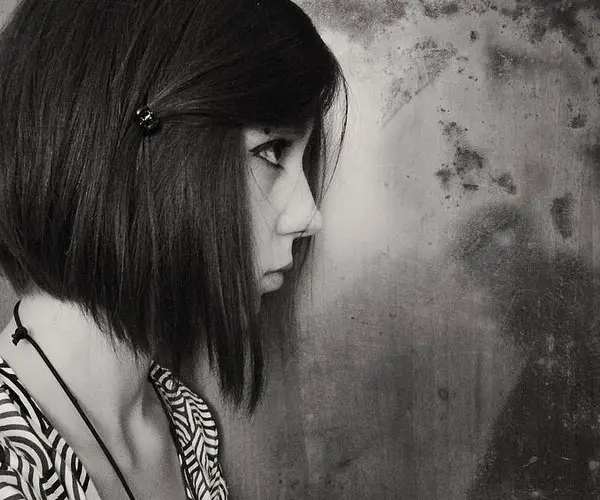 Dazzling
The diva looks top-notch in her off shoulder gown and wavy bob cut styled with bounce.
Superb Stylish
Sleek and smart, this girl wearing the bob cut redefines the youthful and dandy hairstyle considered to be the badge of freedom.