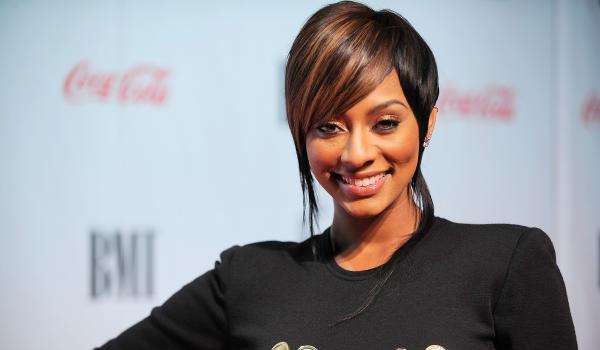 Keri Hilson is a fashion icon par excellence. The singer who knocked down the chart busters with her cool numbers like "Turnin MeOn", "I Like" to name a few, is always making headlines for her style statements. She has sported all kinds of attires and accessories that found much acclaim from the people. However, the one thing that got special attention was her hairstyle. Keri Hilson hairstyles take the cake because the songstress has sported every possible kind of hairstyle on her mane. There is barely any style that has remained untouched from her stylist's hands. Keri is really cool and experiments to the hilt in the hairstyle department.
She has kept her tresses long as well as short. However, the former has not been sported so frequently but the latter is her way of life. Bob cut hairstyle with layers and bangs are the order of the day whether it is a stage performance or a function. Nevertheless, she makes sure that variation accompanies her short haircut. Therefore, we can see her in queer highlights and curls. At times, the straightened look is also displayed.
Well, words can never be enough to describe her hairstyle nuances but this showcase of 40 Keri Hilson hairstyles would do.
So, take a look and enjoy the show.
The bob cut hairstyle with two thin tails, one longer than the other, hanging on sides looks unique.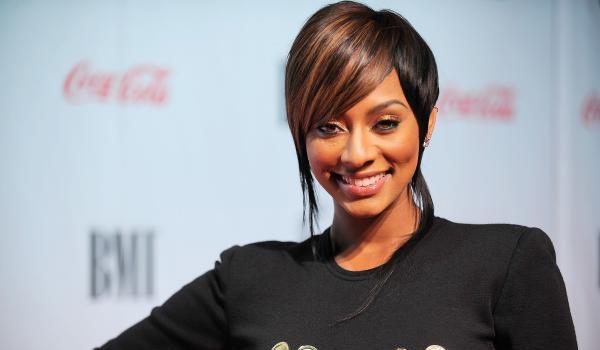 Keri Hilson Cool Picture
Keri At Red Carpet
Keri arrives for the awards ceremony in her white gown and short hairstyle with side parting and curly front.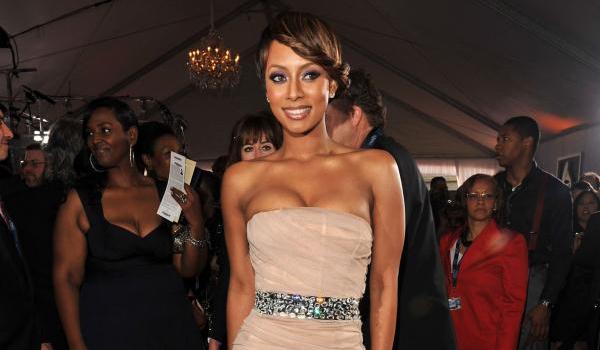 Seductive
Keri in her sexy avatar wears her loose curls in a messy manner that covers most of the forehead.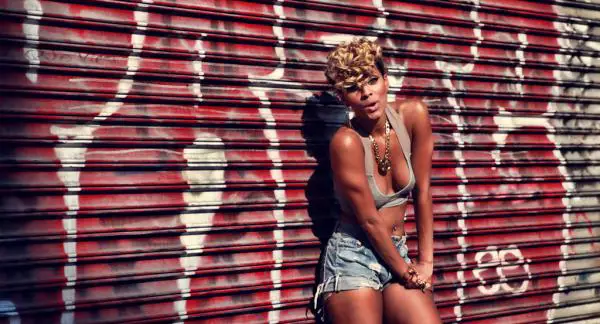 Twin Colors
Keri in her short hairstyle in two colors, blonde covering the front and black peeping through the ends at the back.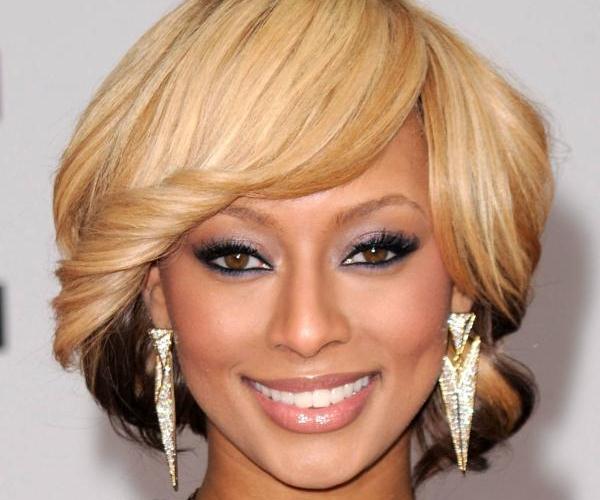 Prom Hairstyle
The dark locks have been styled with curly iron into swirls and parted on side for a fantastic formal look.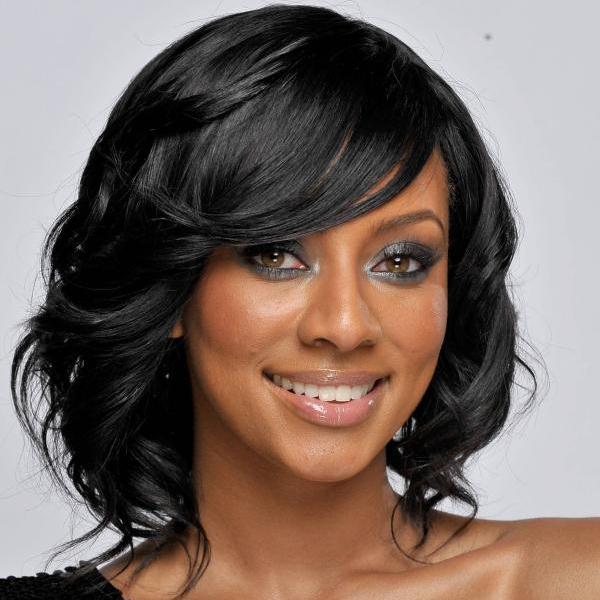 Keri Updo
Blonde and black curls hanging on front and rest of the hair tied back in a high bun.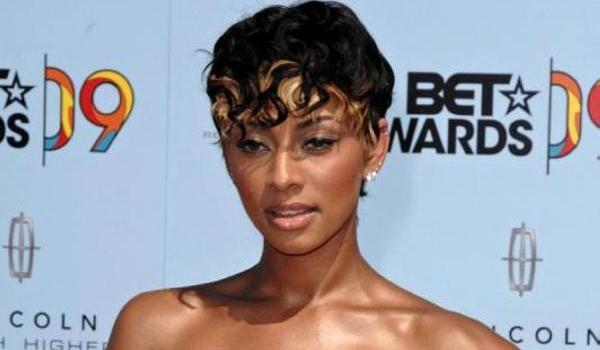 Keri Photo
Glam Girl Keri
Looking sleek in her uneven bob cut hairstyle with brown highlights on top.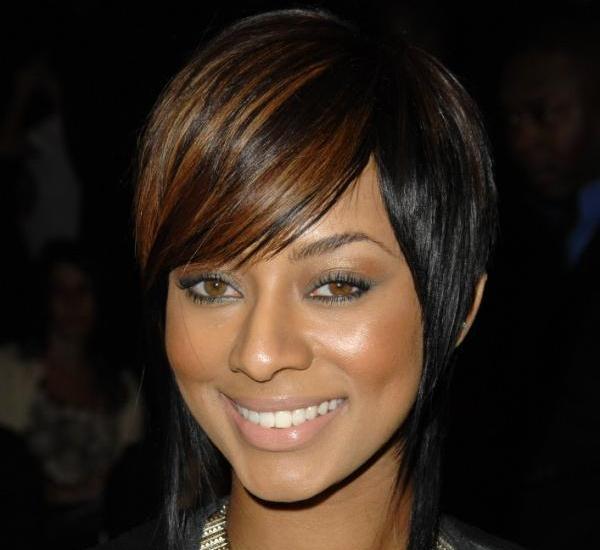 Keri Posing
Keri in her short haircut styled with blonde bangs lying in streaks on the front is smiling at the camera.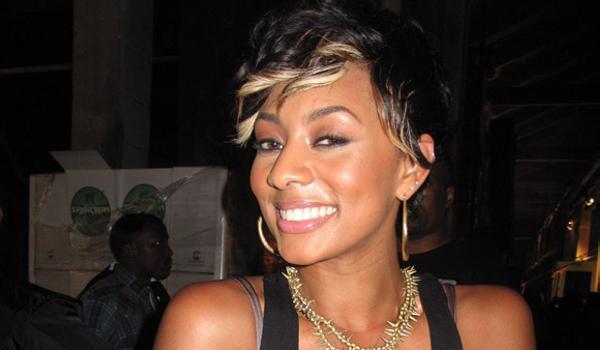 Cute Girl Posing
Gorgeous Hairstyle
Keri's shiny, black tresses in asymmetric cut style look enchanting.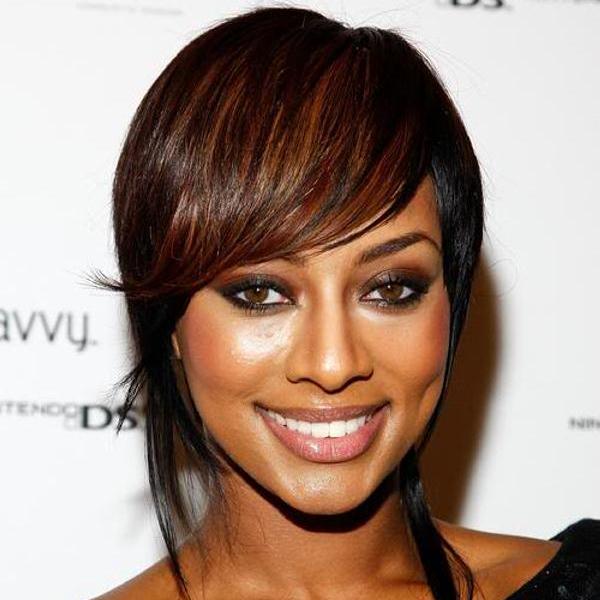 Fav Hairstyle
Keri Concert
The black gown is in tandem with the dark, uneven bob cut hairstyle, Keri is wearing for the concert.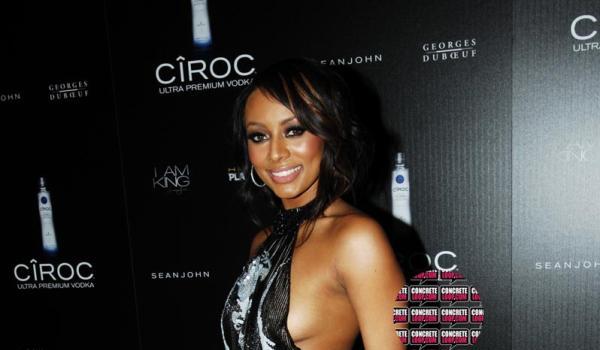 Cool Keri
Keri wearing a red cap on her curly hair falling up to ears in swirls is a picture of calmness.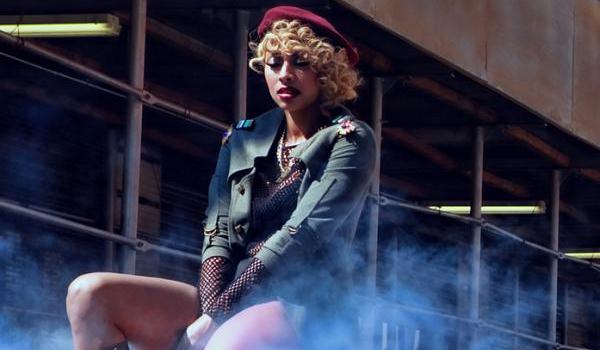 Black Falls
Neck length hair along with bangs falls like silk giving Keri a stunning look.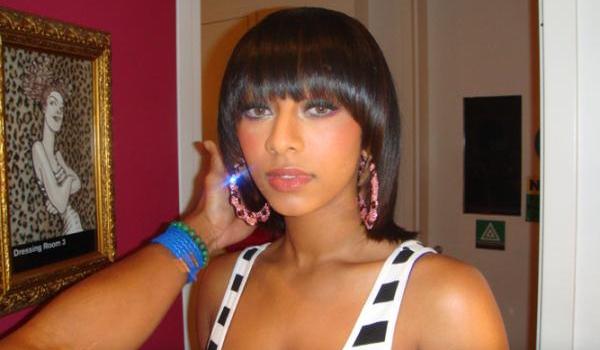 Tomboy
Keri in her inverted bob cut style with colored, jagged bangs passes a sweet smile.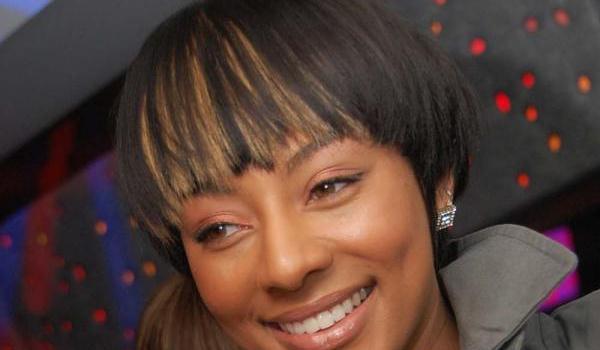 Keri Birthday
Bold
Neck length dark hair with a smooth texture falling in fashion accompanied by neat, even bangs.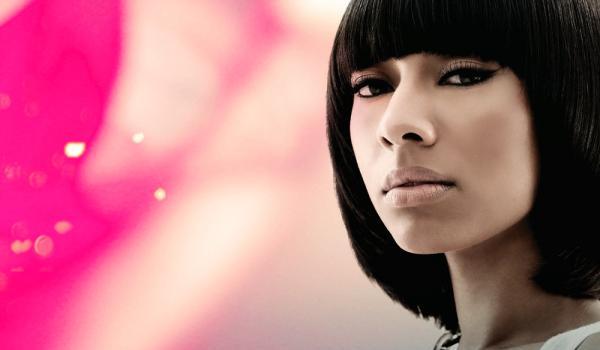 Stylish
Wearing dark sunglasses and shoulder length hair parted on side with angular bangs on front Keri looks fresh.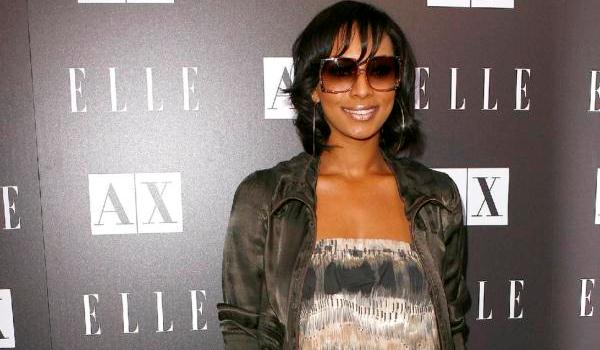 Keri Playsuit
Keri Hilson And Cedric
Keri in her blonde colored hair ending up as angular edges with Cedric during the annual grammy awards.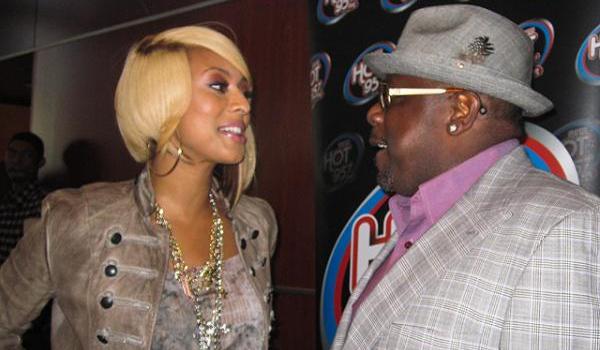 Come On
Wavy, dark hair parted on side with some gelled streaks falling on front.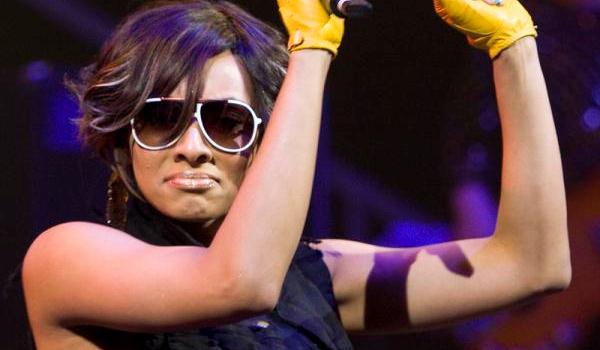 Bouncy highlights
Set in heavy side sweeping bang, the short wavy hair with puffed up highlights looks dandy.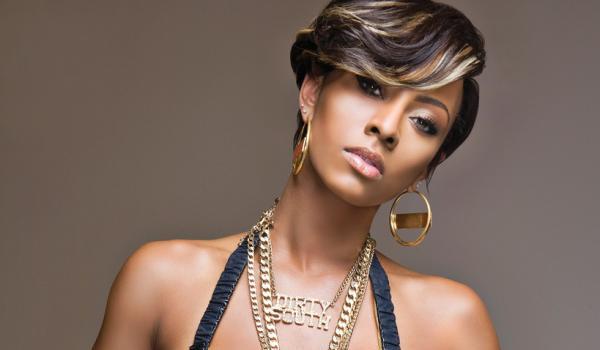 Kelly Twisted Bob
This hairstyle of Keri is a notch above in the cool category with a long angular bang on front and one side longer than the other colored in dark.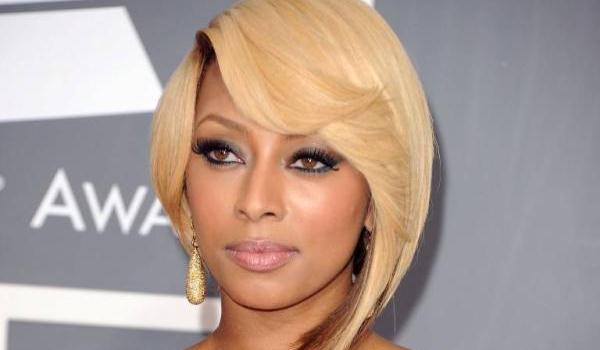 Sporty Keri Hilson
The daring Keri poses with a soldier cap on her blonde bob cut hair having a side parting and heavy bangs.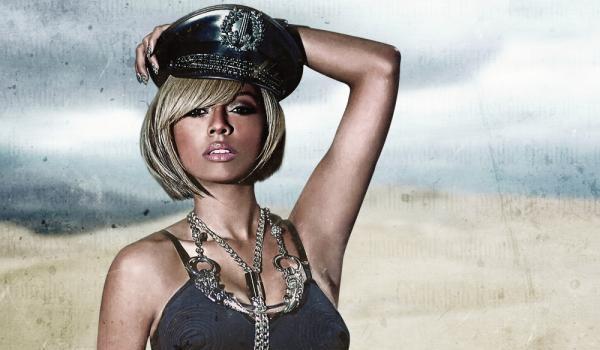 American Music Awards
Looking cool and confident in her short bob cut hairstyle with bangs in two colors, Keri speaks to the reporters.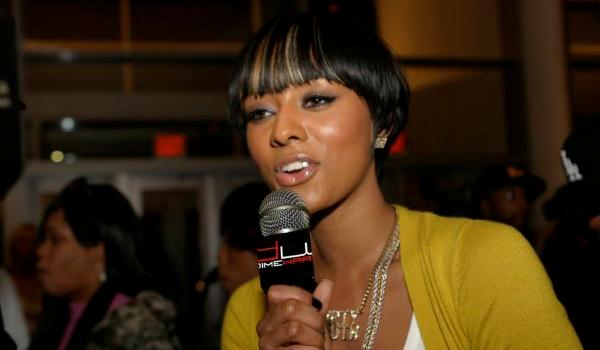 American Music Awards
Keri Hilson Kiss
The pink lipstick and the angular edged bob cut hair make a dashing combination.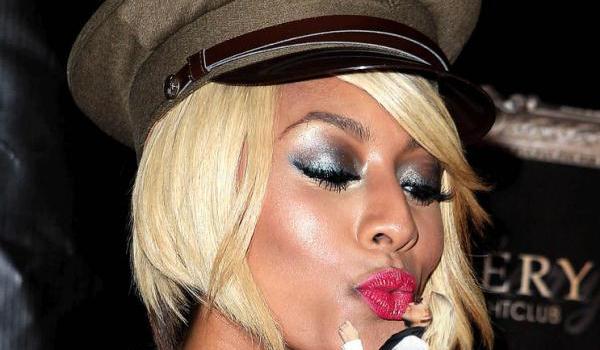 Keri Hilson Kiss
Stop It
Keri in her short, curled up hairstyle gives an annoying look.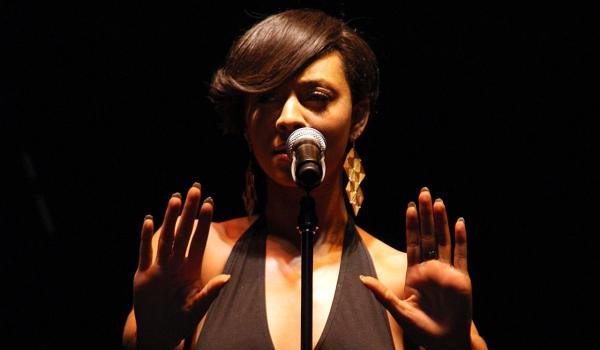 Keri Front Flip Hair
Keri Hilson Photoshoot
The rock star look gets a perfect finish with the blonde, straight locks hanging from her tilted head.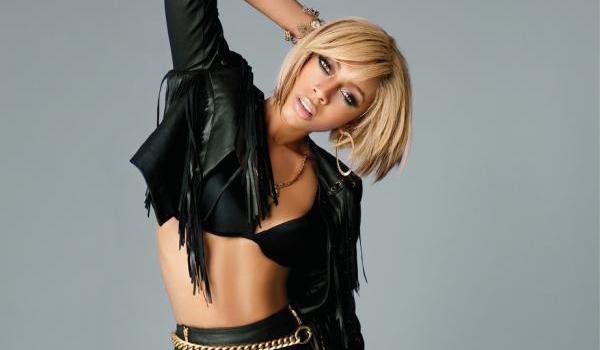 Keri's charm
The barbie cut hairstyle with curled up ends and a side parting reminds us of her vintage look.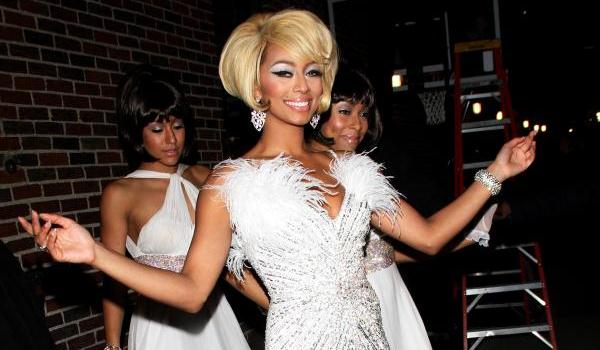 Is This Ok
Keri in a sexy pose with her dark hair showing scattered angular bangs on front.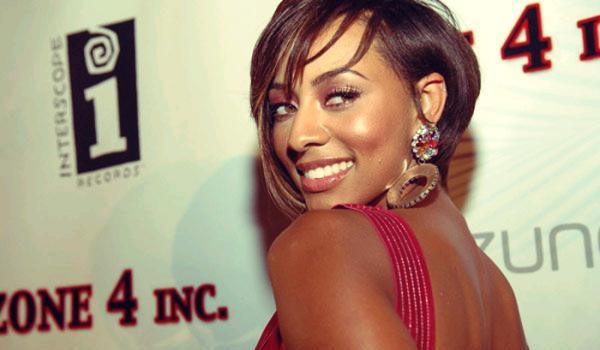 Keri Posing
Keri Carries Curls
The ringlets covering her head and framing the cheeks have a vibrant and lively look.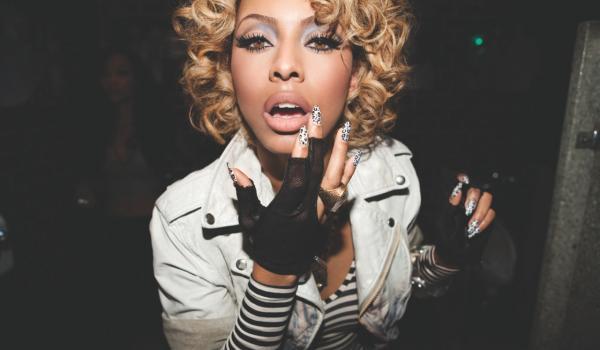 Cute Keri Hair
Looking graceful and decent, keri has tied back her hair with an upturned bang adorning the front.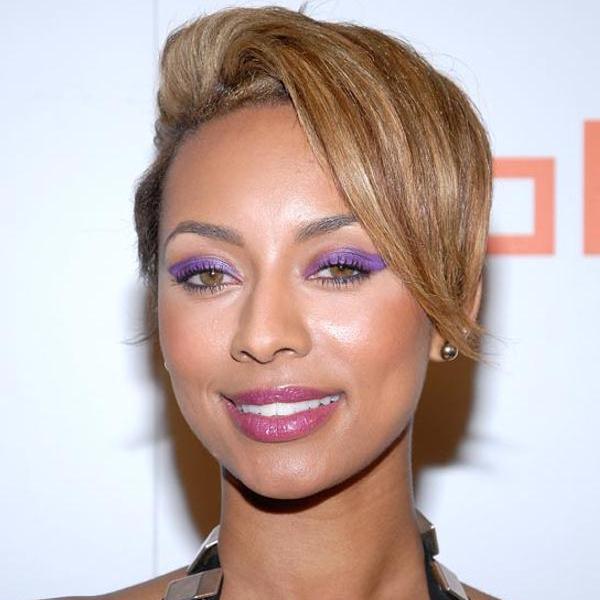 Smiling Keri
Keri is all smiles as she poses against a lush green backdrop.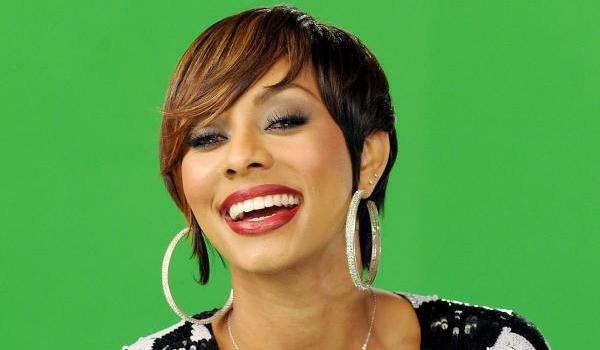 Keri In Handcuffs
Keri looks gorgeous in this cool pose wearing her sleek, luscious hair with blonde highlights.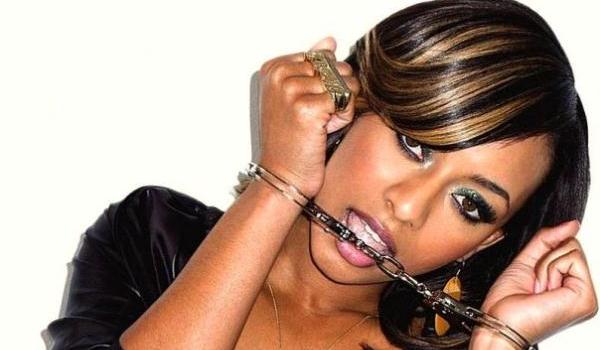 Cool Shot
Bob Hairstyle
The short bob hairstyle with wavy curls goes with the personality of Keri.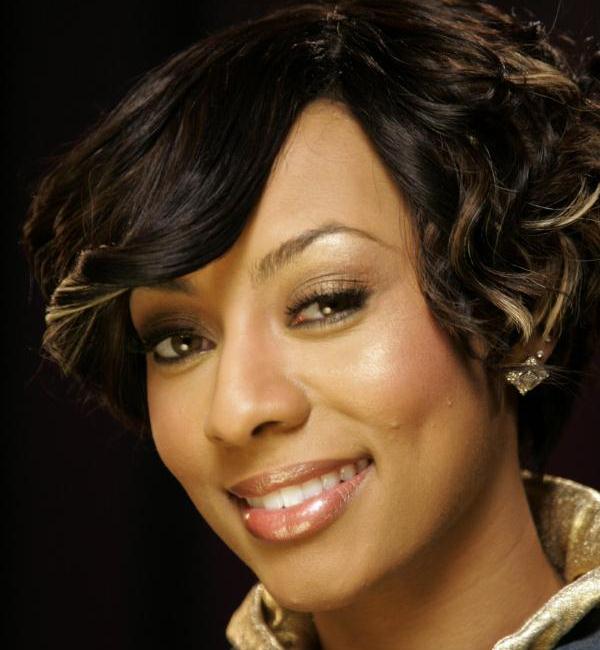 Chic
Cute bob cut hairstyle having a side parting look flawless and neat.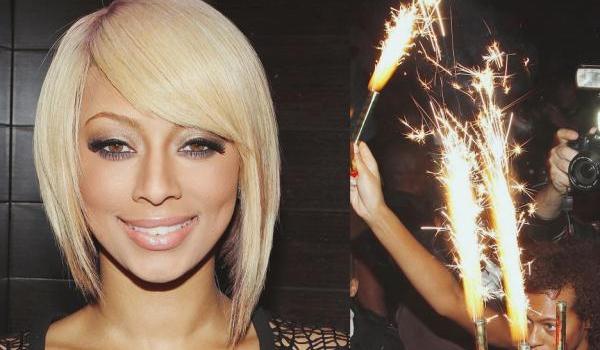 Glam Keri
The blonde curls flying in air look glamorous and full of life just like Keri.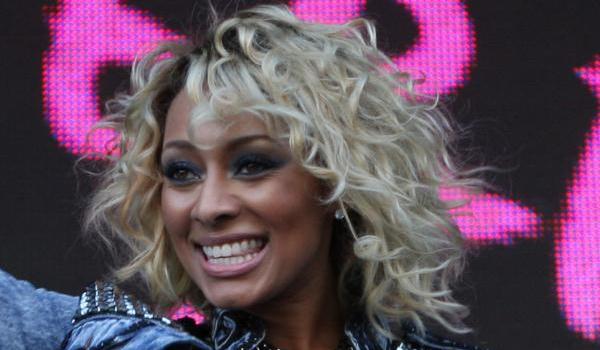 Adorable
The messy swirls worn with a side parting have a lovely look.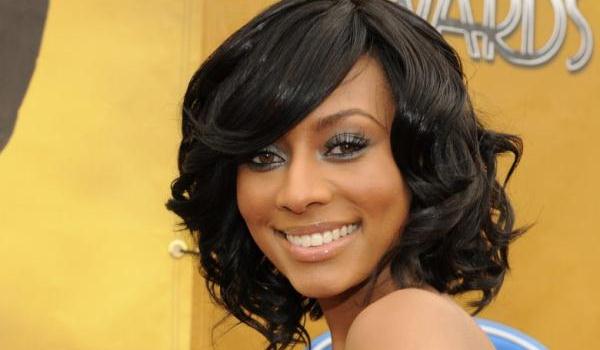 Babe Keri
Intimidating
Keri has a daring look on her face wearing large earrings and long, curvy bangs.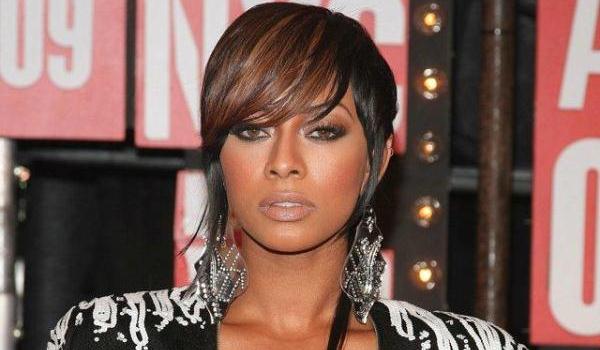 Captivating
The straight hair with side-swept, glossy bangs sits pretty on a smiling Keri's face.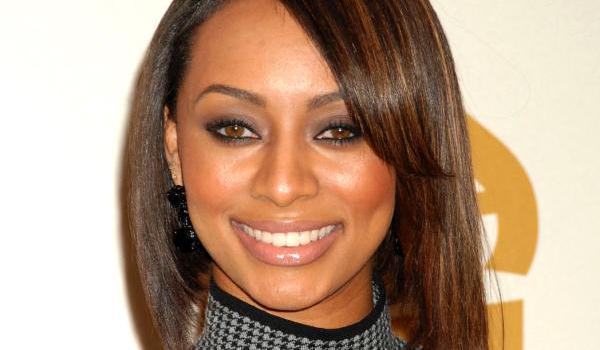 Curly Hairstyle
Short hairstyle with curls define Keri in the most appropriate way.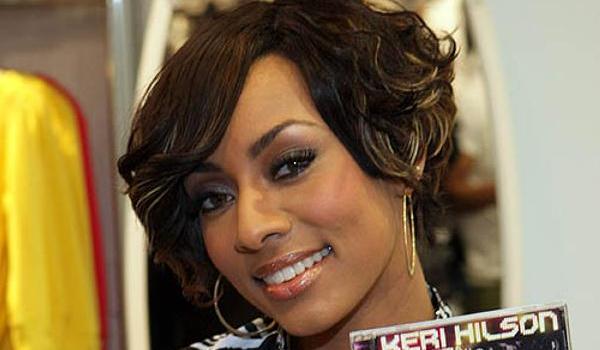 Keri's Charisma
Asymmetric hairstyle with even bangs having brown highlights has a fashionable appeal.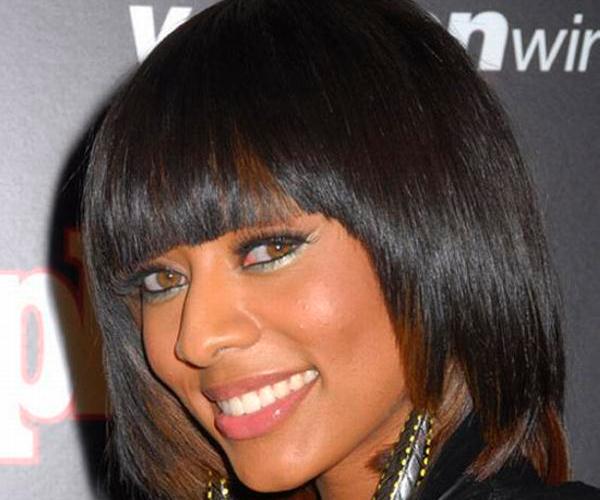 Lash Extensions
Keri Victory
Bob cut with a bouncy top combed towards the front and hair tapering into spaced bangs.