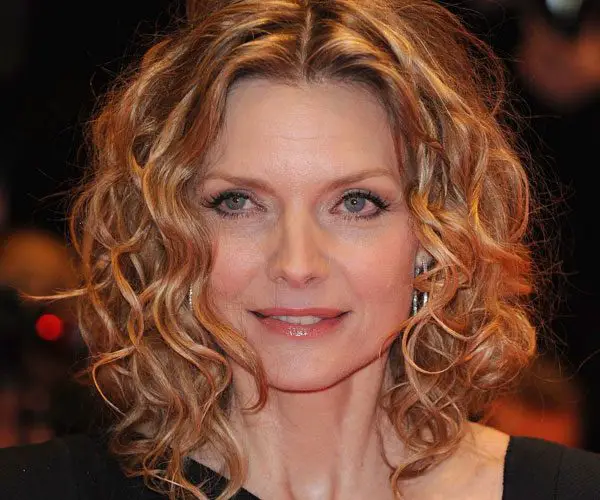 It is human nature to look for order and propriety in the world. We are as concerned about the display of things as we are about ourselves. However, more than men it is women who look for proper display and beauty. They want the best look for themselves in accordance with their age. Hairstyles are one such aspect that women take damn seriously. Those who are in their 50s look for hairstyles that will go with their face and make up for the loosening contours and slight wrinkles. They want to look younger and graceful at the same time so that there is a balance between their youthful desire and reality.
This equation may look contrasting and difficult to balance but it is possible. You can easily do the best hairstyle that will flatter your face and age.
Here we have a created a collection of 45 hairstyles for women over 50 with varied designs that can be worn on all kinds of hair, whether short, long or middle length.
Have a look and you will be amazed to see that looking good is as easy as it was when you were in your 20s and 30s.
Alluring
Shoulder length curly hair with a center parting renders a sweet charm to the woman.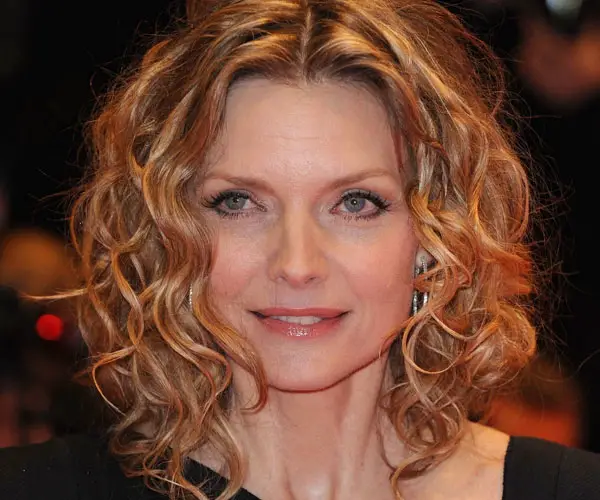 Stylish Hairdo
This short haircut has an amazing display and the woman is looking marvelous in it.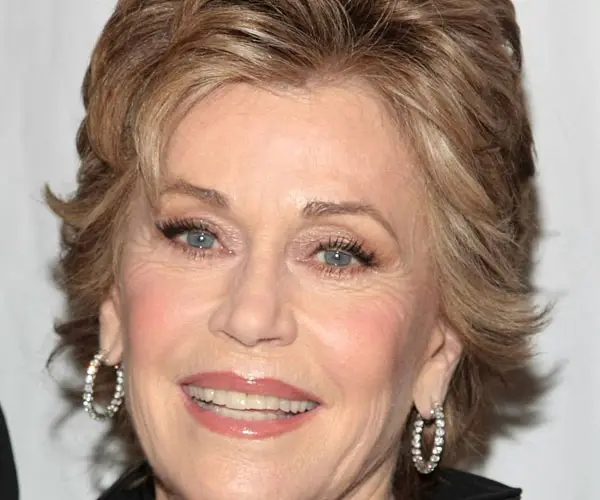 Bright Smile
Helen Mirren in her bob haircut with long, slanting bangs presents a cheerful look.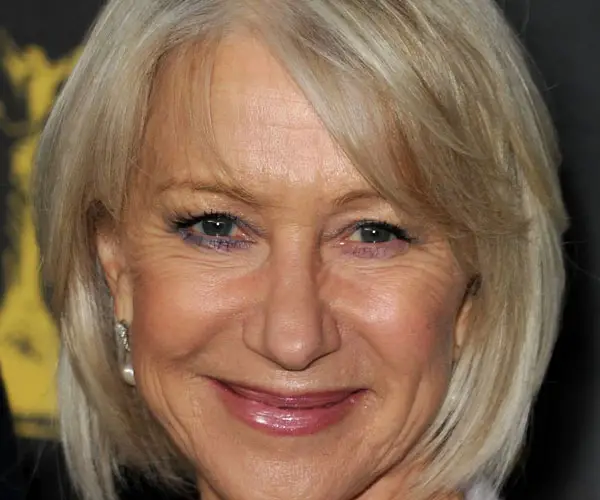 Short Comfort
Styled in a wavy, blunt cut hairdo up to shoulder and swept back for a cool look.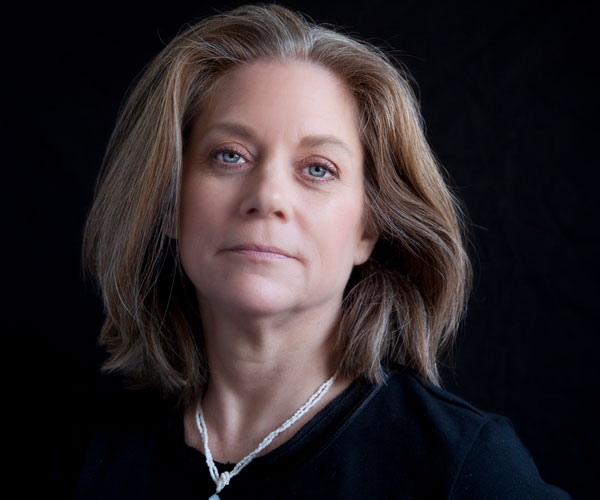 Joyous
Short blonde hair with shaggy ends and long, sparse fringes on front look trendy.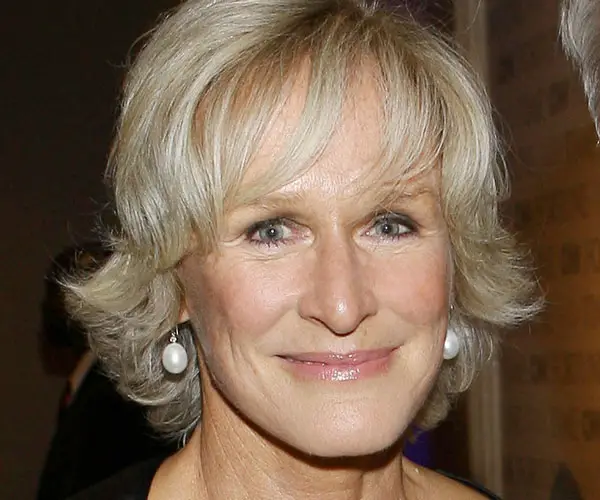 Smart
Wearing thick-rimmed glasses and blonde hair tied in a ponytail with side parting, the woman looks displays a confident look.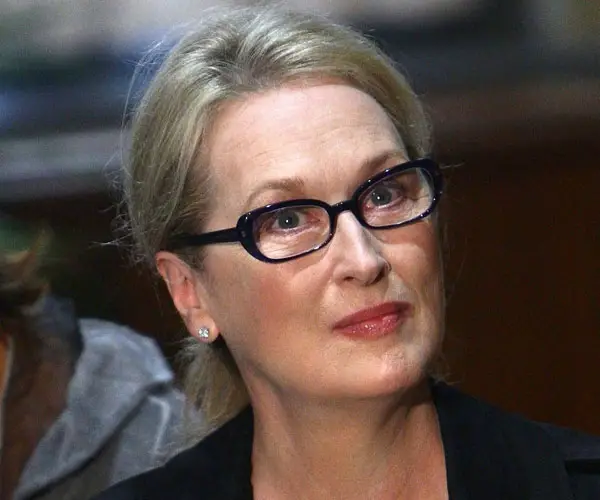 Women With Glass
Spirited
The messy grey layers hanging up to neck with side parting give a youthful look.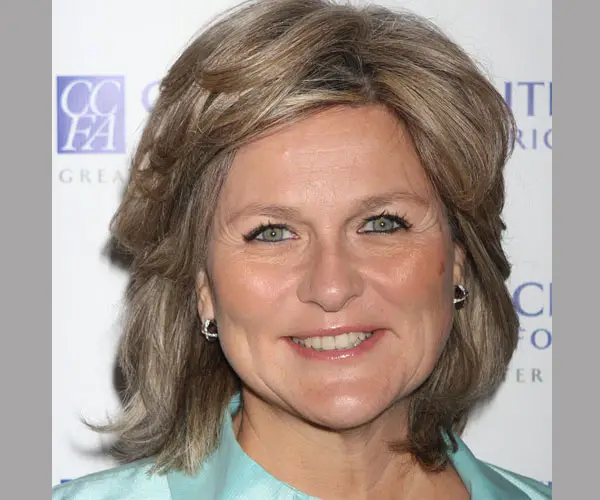 Old Hippie
The stylish old woman displays her love for the hippie culture through her dishevelled hair tied in two ponytails.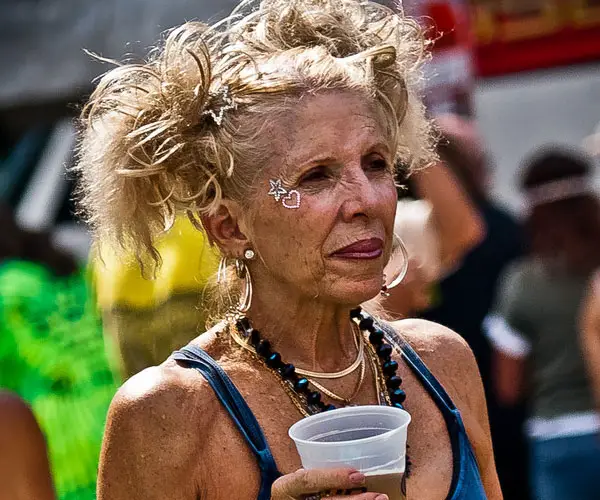 Sisters
Siblings in their short, blonde haircut with slight variation in length.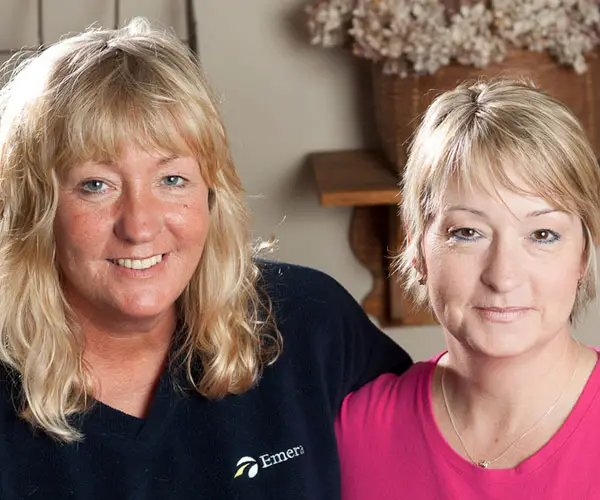 Ready And Steady
The woman all wrapped up in woollen clothes has donned a cap on her ear length curly hair for an outing on the street.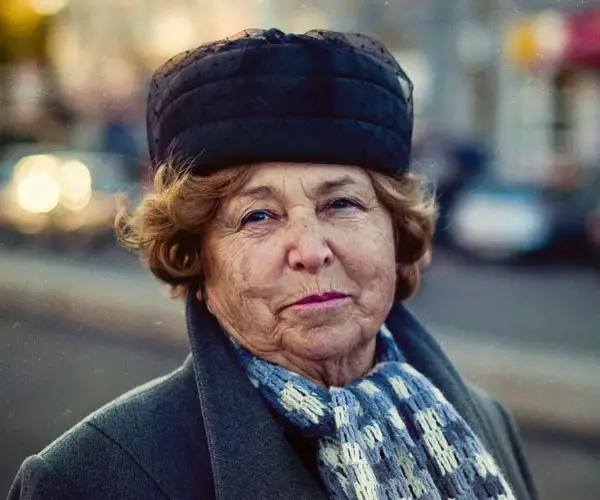 Cover Up
This hairstyle with long, fringes and layers hanging along the face balances out the fatty cheeks.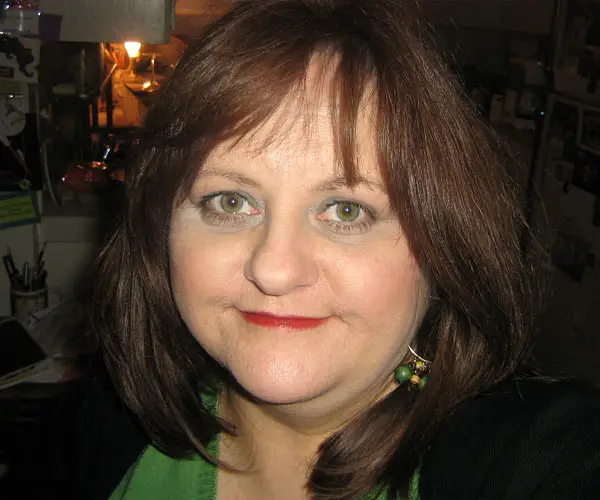 White Hair
Wearing white curly hair with side parting and dark sunglasses, old granny is looking lost.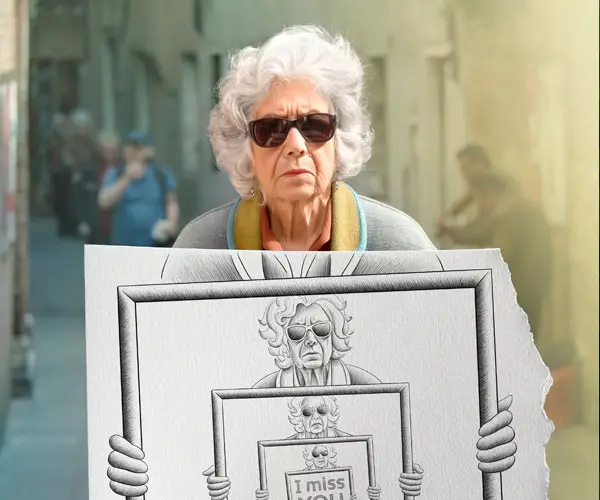 At Peace
Layered shaggy hair with side parting and long bangs on front looks elegant.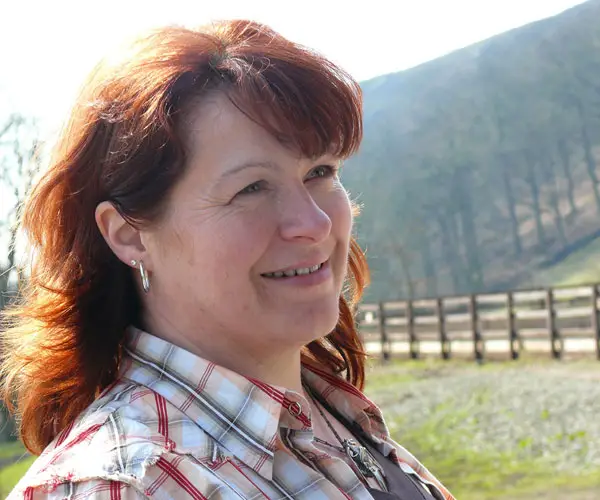 Thoughtful
Taking dips in thoughts, the woman in her long, wavy hair tied with a black hair clip is looking very elegant.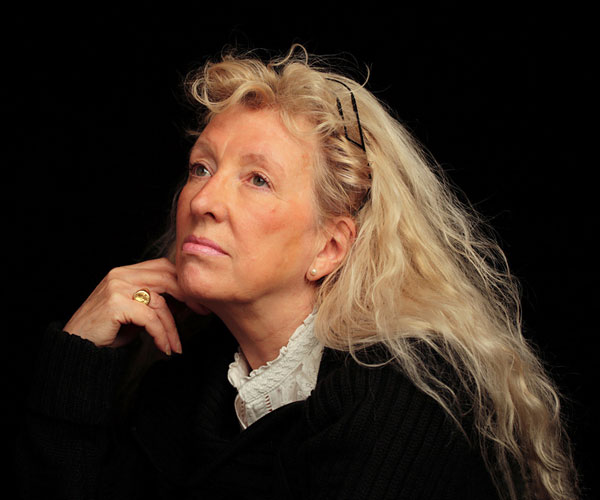 Pixie Hairstyle
The woman with a bright smile on her face and short pixie hair has a delightful look on her face.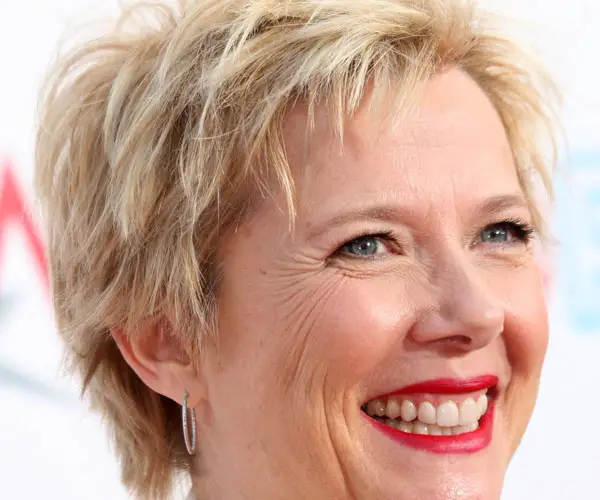 Kate Flannery Hairstyle
The mid length bob haircut with side parting has a sleek and elegant look that gives a stylish appearance.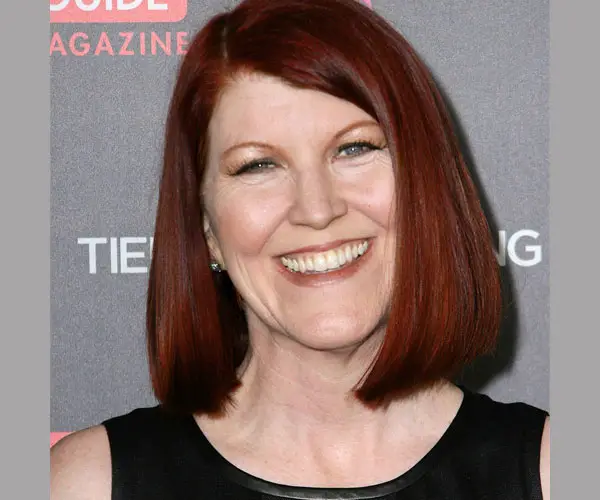 Red Reflections
Short, shaggy hair dipped in red spread out on head has a vicious look.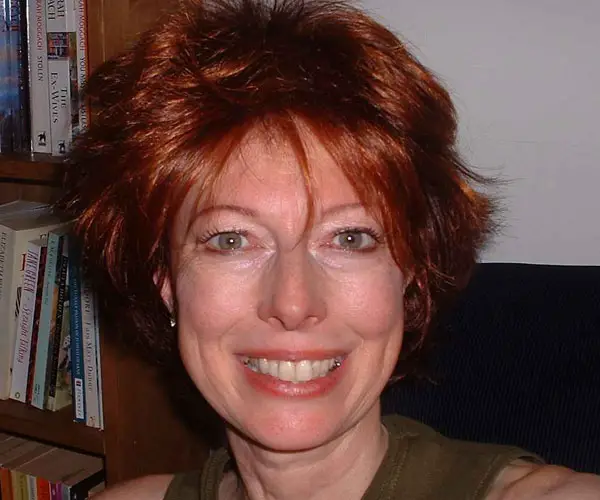 Formal Upstyle
Stylish up do with wavy hair tresses, tied loosely in a bunch, is fit for a party look.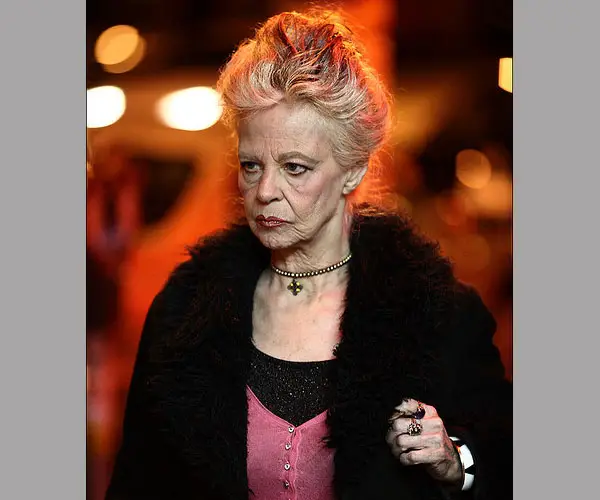 Nancy Pelosi
The bob haircut gives a nice frame to the face and is also low maintenance.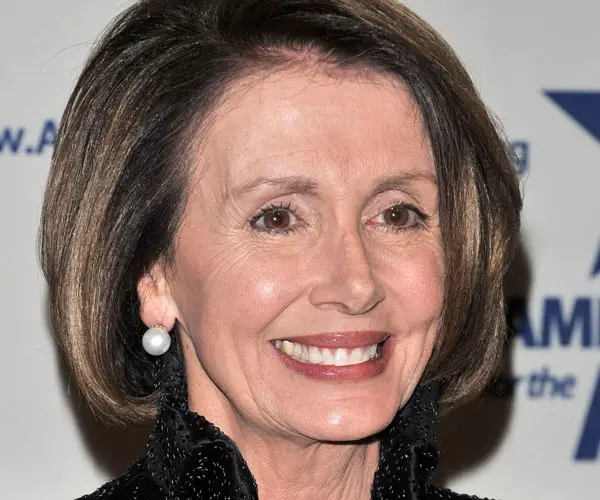 Sisters In Arms
On a shopping spree, the sisters in their short haircut with bangs are looking cool despite the age.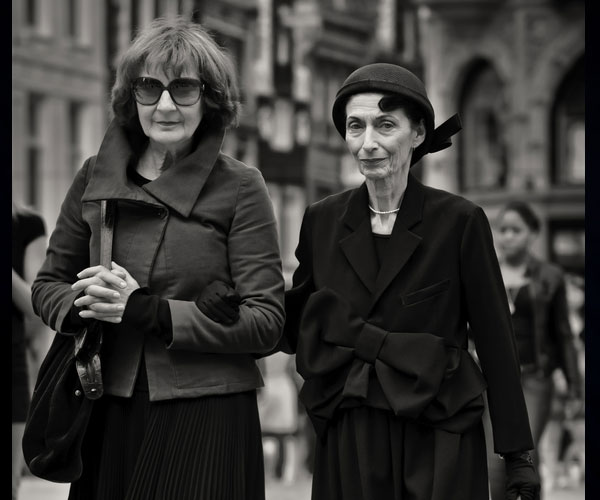 Sexy Old Dame
The brown highlights at the ends of the voluminous white hair, touching the earlobe, look striking.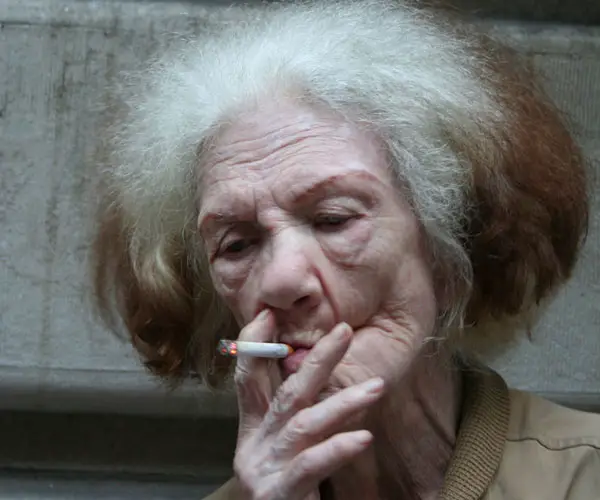 Lively Look
Light brown, wavy hair blow waved and spread around the face with a side parting for a vibrant look.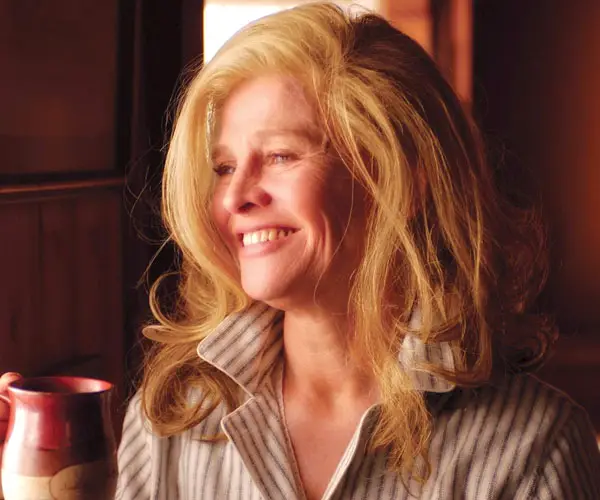 Sleek And Silky
Shoulder length thick layers have a beautiful shine and look fashionable.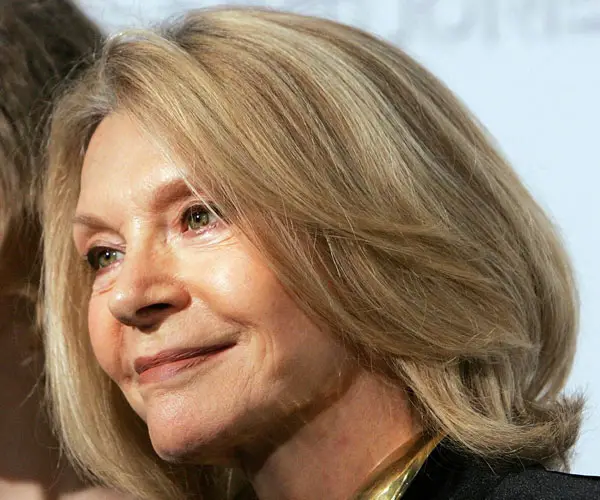 Lovely Granny
Grandmother in her straight white hair hanging up to shoulder and pinned with a clip looks sweet.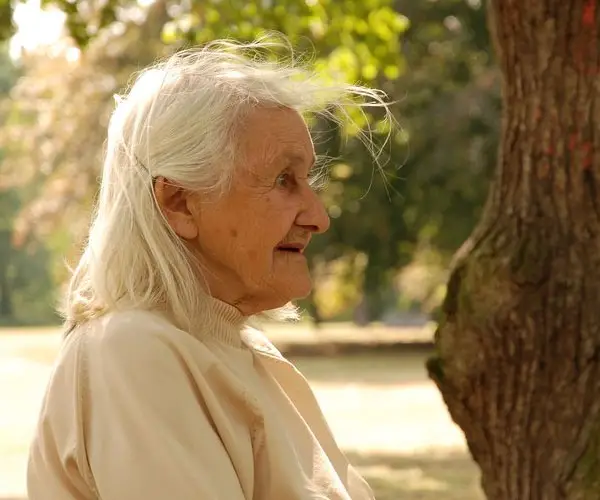 Pretty
The layers and fringes in the bob haircut styled with a side parting look appealing.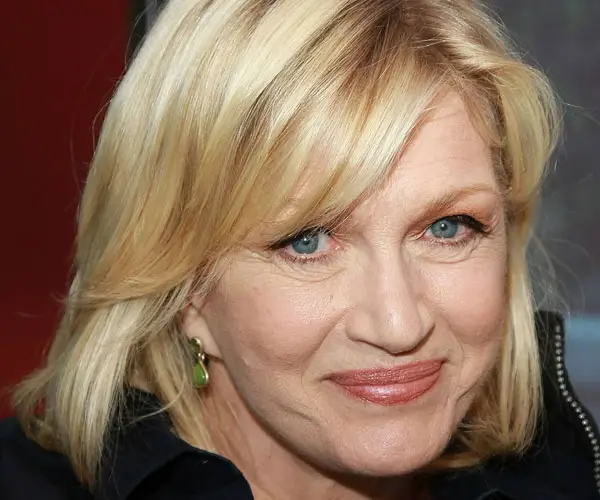 Youthful Hairstyle
Soft angular layers on top and sides of the short haircut have a bubbly look.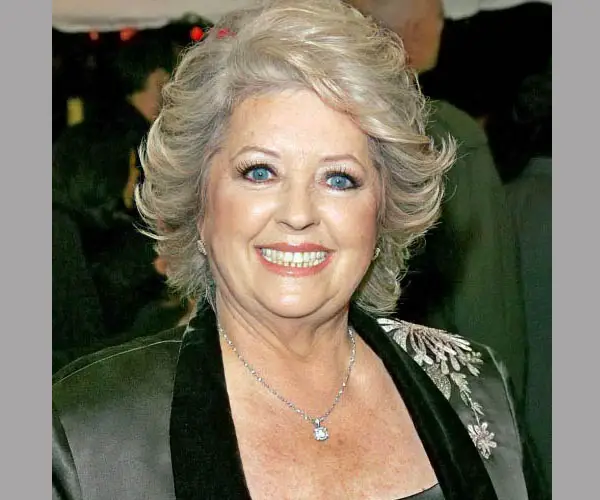 Natural Waves
Nothing matches the beauty of natural wavy hair which is full of grace and decent charm.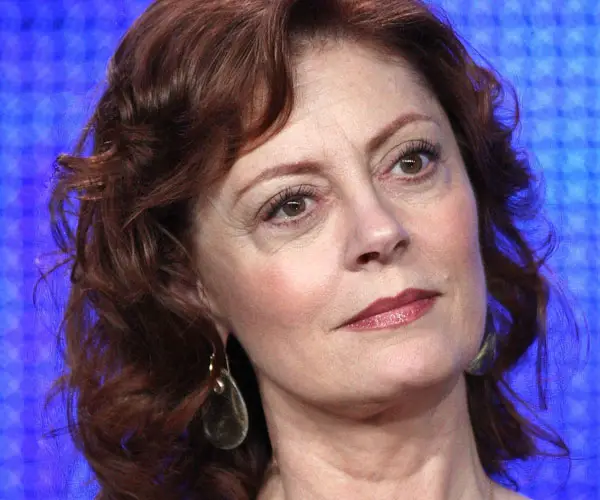 Fitting Style
The yellowish short hair with wavy, angled fringes is apt for women over 50.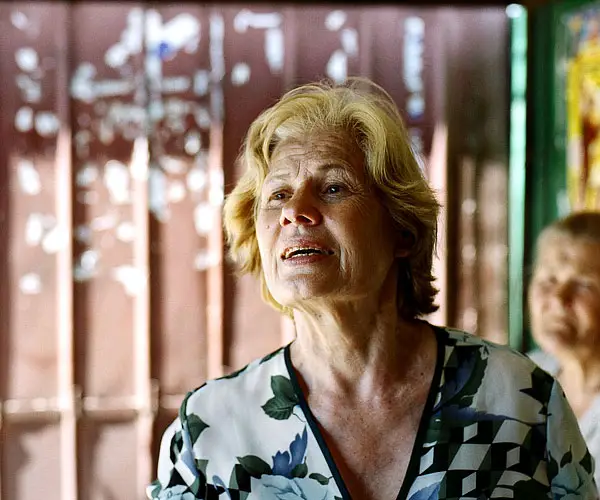 Pleasant
The wavy blonde layers with tapering ends and a side parting are cool and stylish.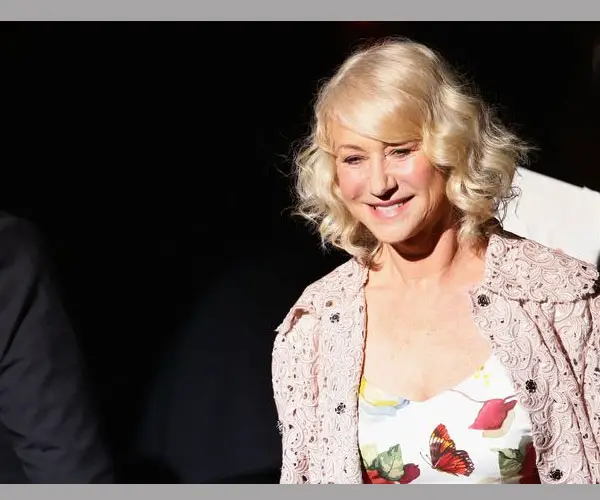 Women United
Showing different hairstyles in medium length hair, the women are looking pretty confident.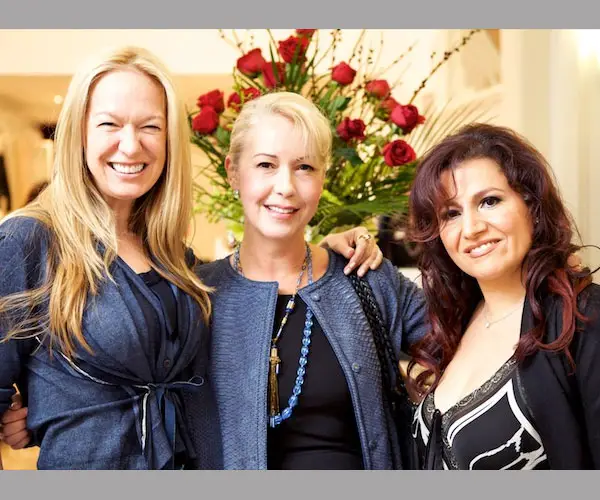 Nice Hairstyle
The center parting created on angular edged blonde hair looks lovely.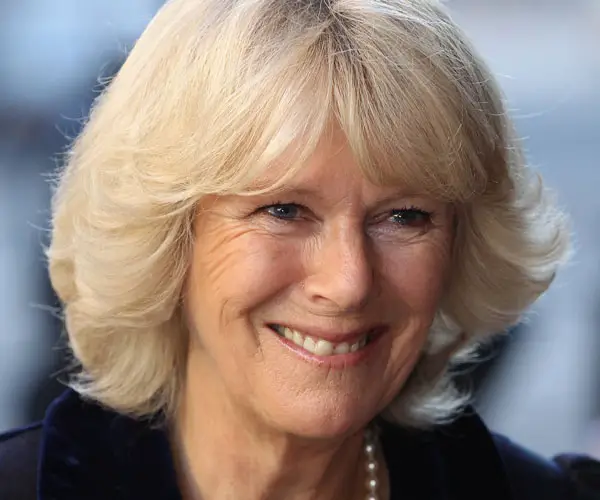 Prim And Proper
Neck length white hair parted sideways with a clip tucked behind the ear and the old woman is ready for her daily chores.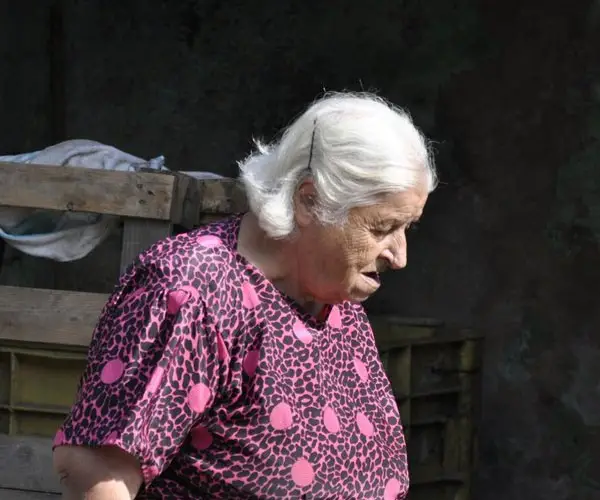 Glamorous Hairstyle
Curly hair with layers and soft bangs on front, brings out a perfect formal hairstyle.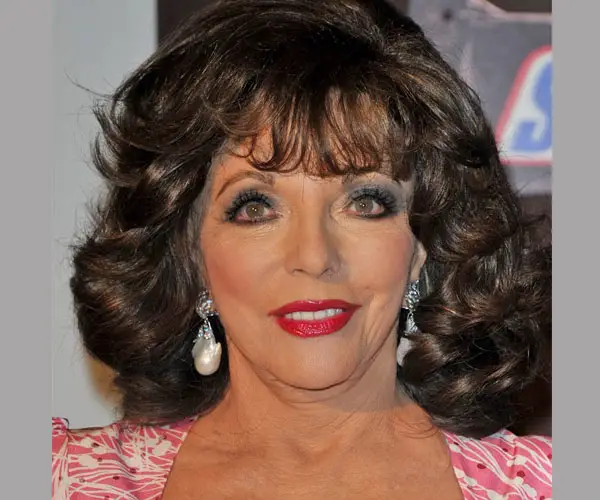 Hats Off
White hair swept back and secured with a hair band renders a sweet formal look to the old woman selling flowers.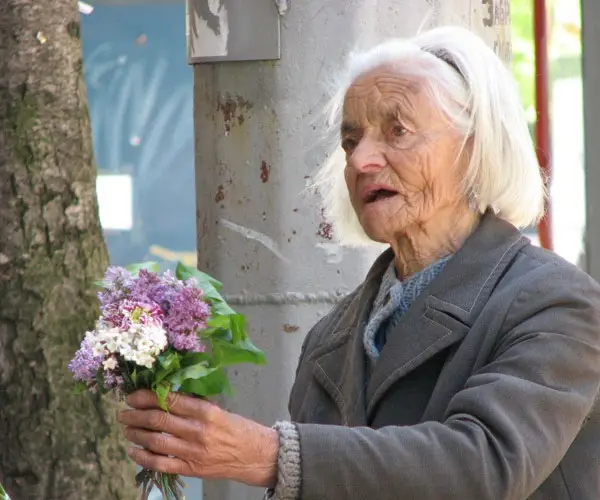 Old Woman Selling Flowers
Appealing
Hellen Mirren in her short white bob haircut with thin, angular edges.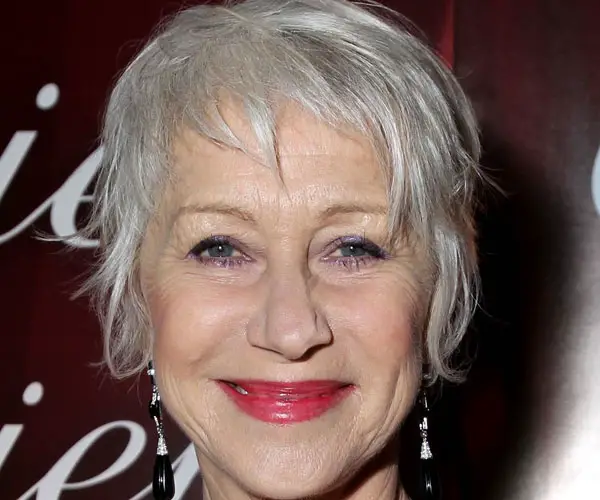 Angry Old Woman
Short bob haircut with slight bangs on front for a classic look.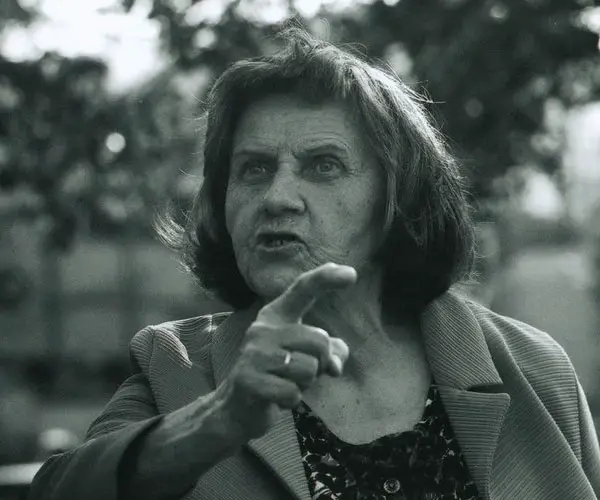 Helen Mirren
The actress in her gorgeous, short, curly hair is looking amazing.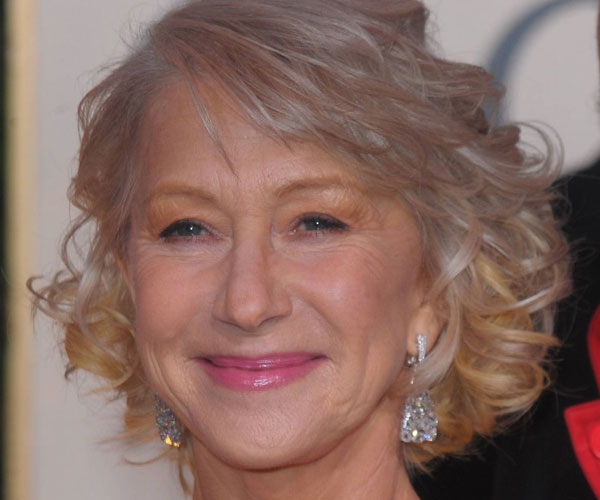 Cool Delight
Sitting with her daughter and having an ice-cream, the woman flaunts a grungy, short, white haircut.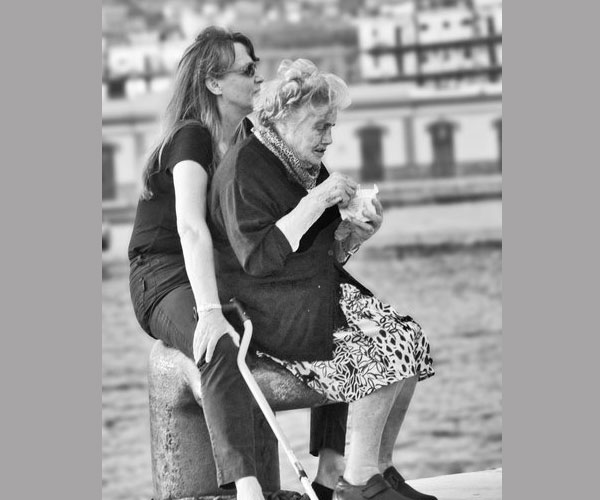 Old Woman Icecream
Adorable
Clutched at back and loose-opened on the shoulder, the woman is looking charming in this hairstyle.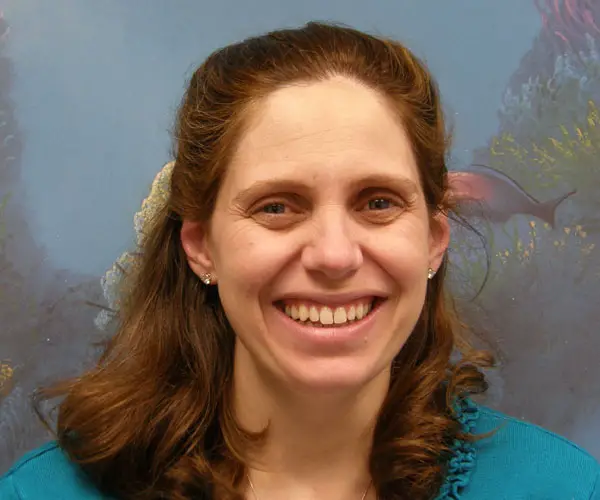 Picture Perfect
The old woman with her short, wavy, white hair combed neatly gives a gracious pose.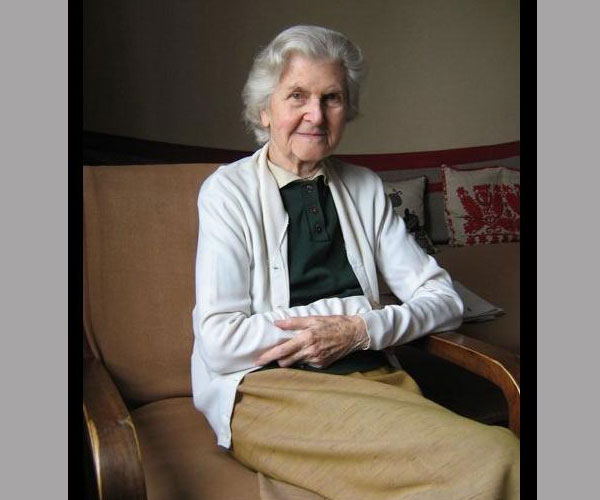 Shapely
The bob cut on light brown hair with side parting suits the round face.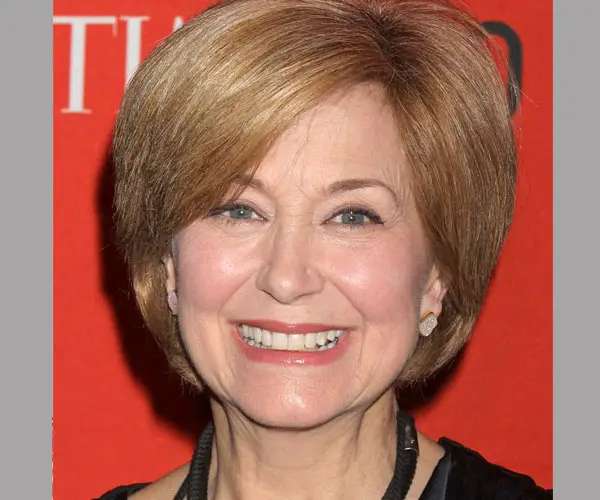 Happy Go Lucky
Having a nice time with wine, the woman looks cool in her layered dark hair.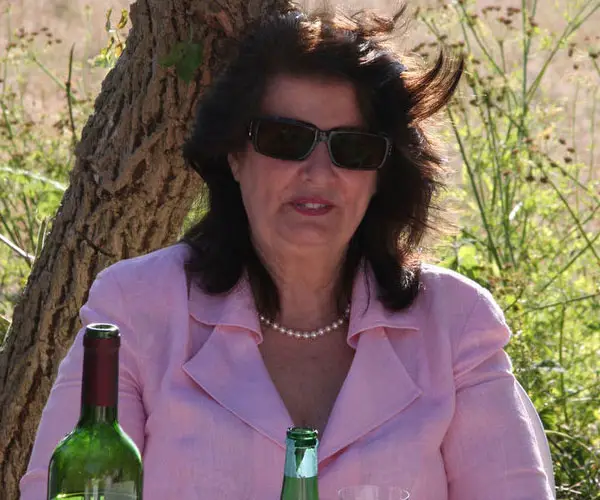 Enjoying Together
The lady in wavy, short, white hair is savoring the beach air with her husband.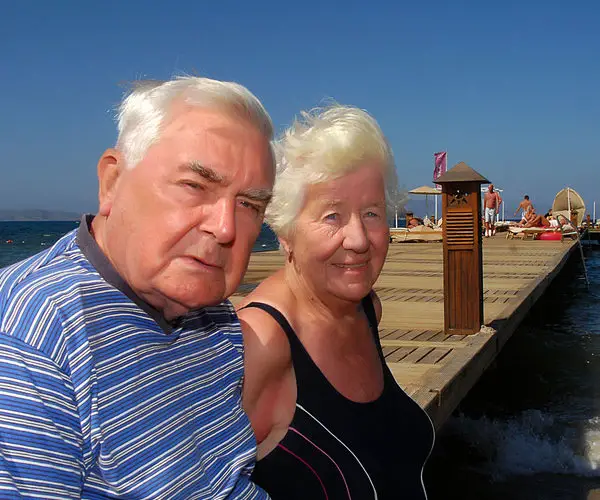 Lustrous Hair
Light and smooth blonde hair reaching up to shoulder with heavy bangs on front looks sleek.