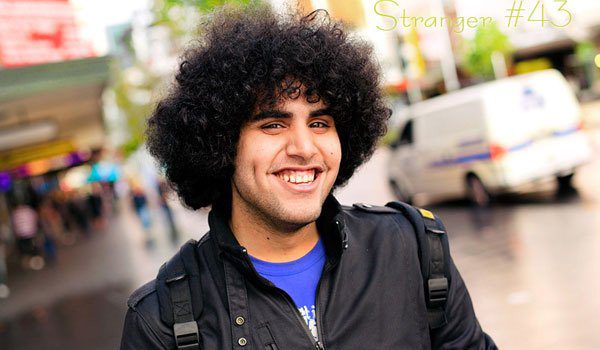 Figure out a scene where people are taking furtive glances at a man who has done up his hair in an artful or messy way. It might seem odd and unlikely. Well, it is because today hairstyles are not something which only a woman can flaunt. Men are as conscious about the appearance of their crowning glory as women. They also go to salons and are very particular and well aware about the hairstyle that they want. They keep track of trends and what celebrities are wearing and go for them according to their face shape and taste.
Hairstyles for guys display a huge variety.
As said above it is no longer about the traditional look and perception. There are the three basic short, medium and long hair hairstyles for guys with different types of cuts. You can go for any of them depending on the shape of your face and what you are comfortable in sporting. This post, featuring 30 hairstyles for guys, can help you a lot in choosing a perfect hairstyle to go with your personality. Take a look to get some groovy ideas and inspirations so that you do not fall short on the looks front.
Cheerful
The boy is happy to have a bouncy haircut full of curls and volume.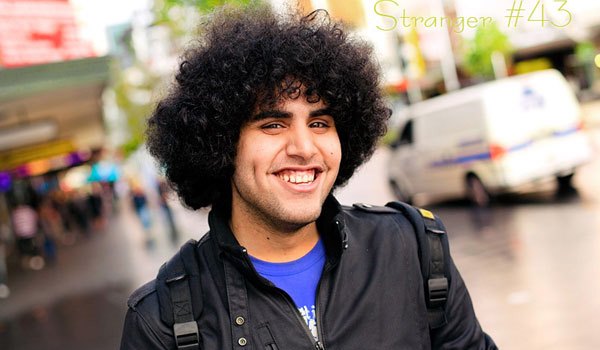 Cool And Casual
Funky short hairstyle with cropped sides and a longer middle part swept sideways.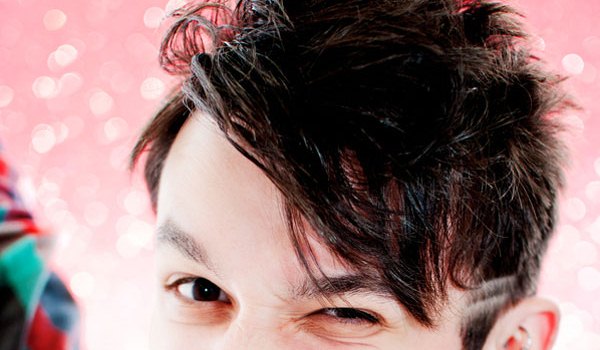 Sober
Clipped closely on sides and left longer on top and styled in spikes to give length to the face.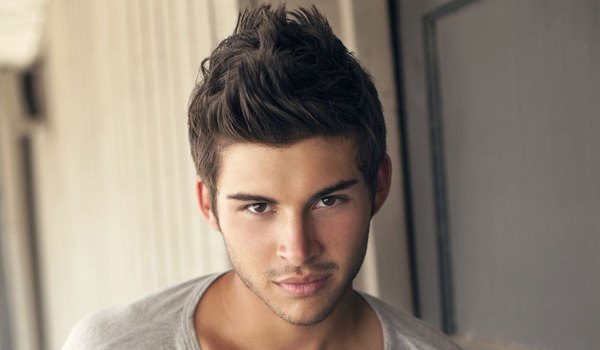 Kegan Hairstyle
Nerd
Wearing his long, dark hair with side parting, this bespectacled guy makes for a perfect geek kind of look.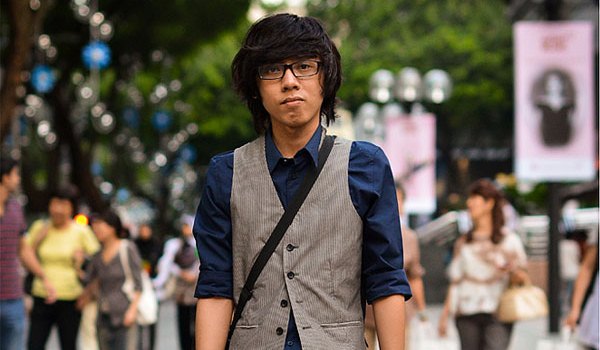 Dashing
Looking smart in a simple short haircut that accentuates the facial features and gives a neat look.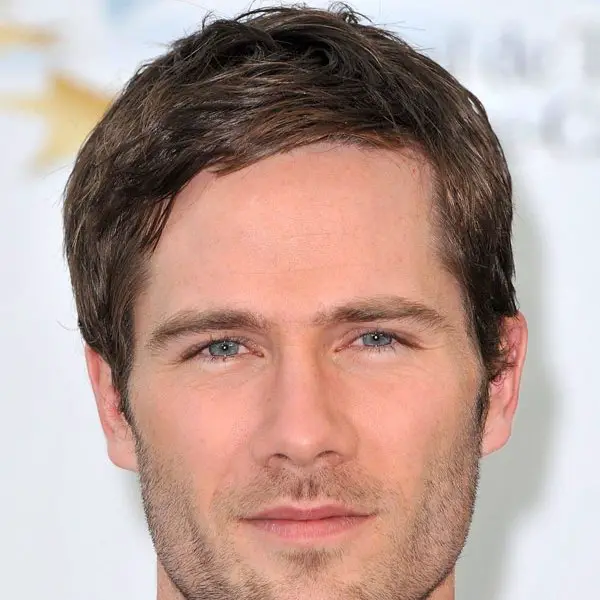 Cool Hairstyle
This guy with a fluffy hair bunch on top and cropped sides wearing a formal outfit makes for an interesting portrait.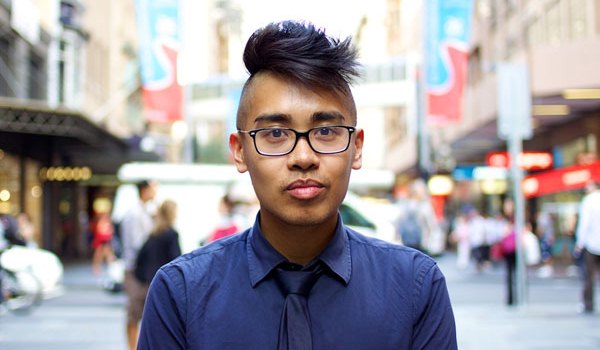 Yellow hair
This is an amazing hairstyle with cropped hair styled in V-shaped lines running from front to back.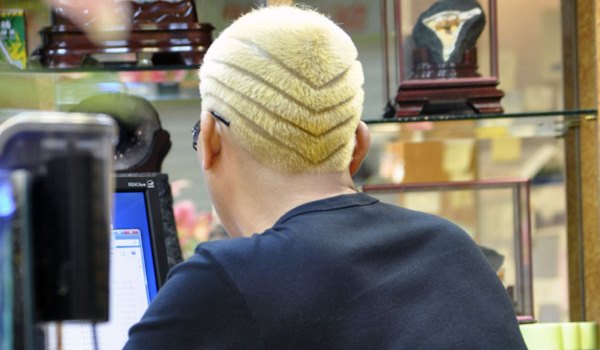 Cover Up Hairstyle
Long hairstyle with side parting to cover up the little bald part on front.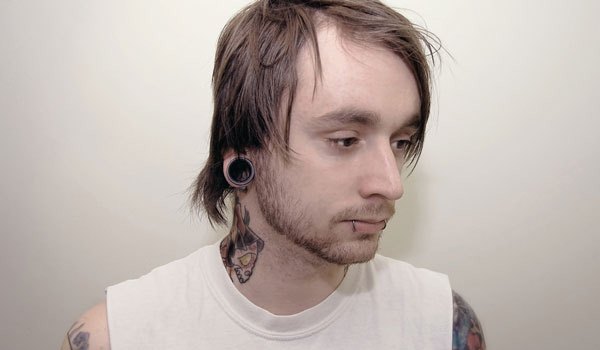 Grin
This boy with side parting and fringes combed towards the front is looking cool.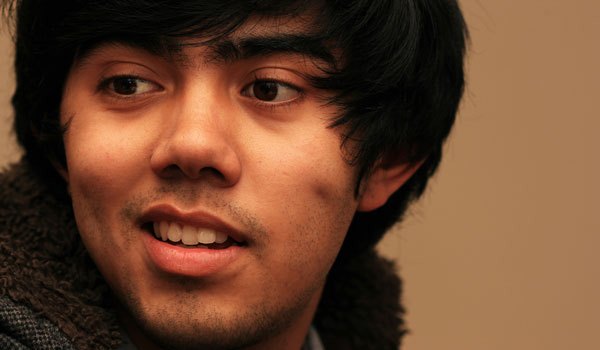 Exclusive
This one is a head turner with hugely cropped sides and a normal middle part.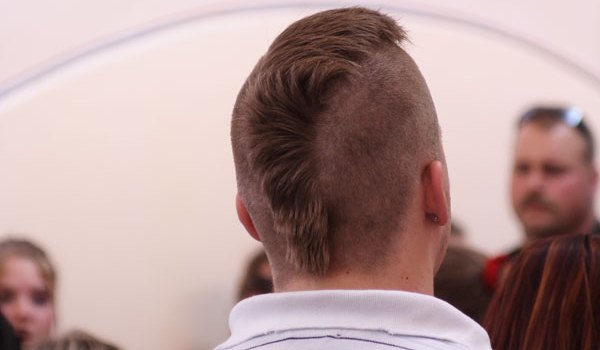 Gaze
Long straight hairstyle with layers swept backwards for a stylish look.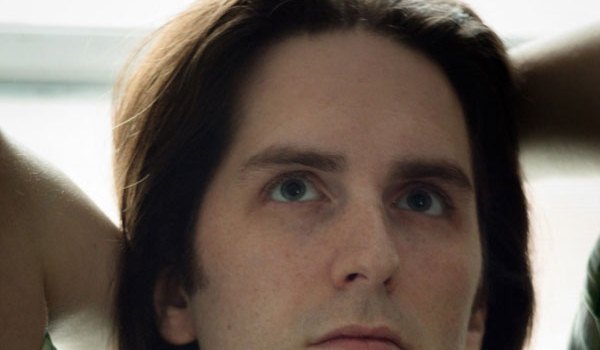 Long Hairstyle
Long braided ponytail hairstyle with amazing curves and burrows on the scalp, making for a cool style.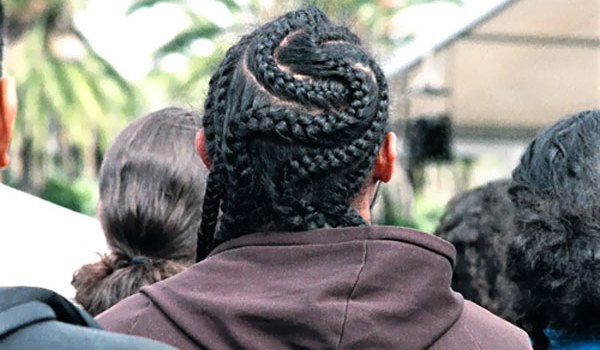 In Nature's Lap
Blonde curly hair hanging up to shoulder styled with side parting and having an inverted bob cut look.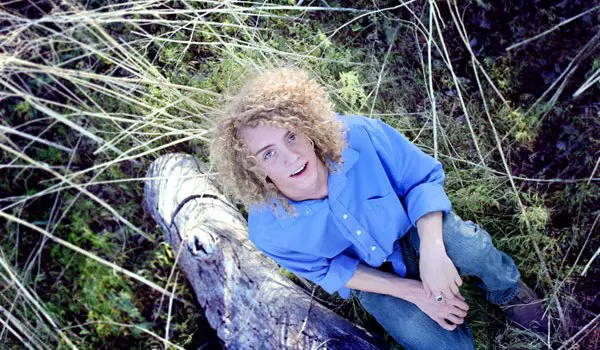 Color Coated Forest
Worried
Short hairstyle with slightly wavy layers parted sideways and trimmed on sides.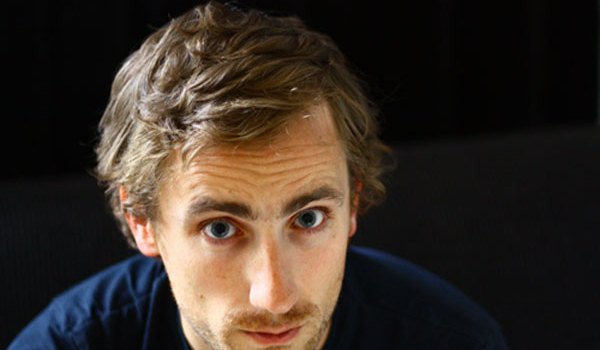 Grow Wild
Long shaggy layers drooping around the face and on forehead held with a yellow and purple band.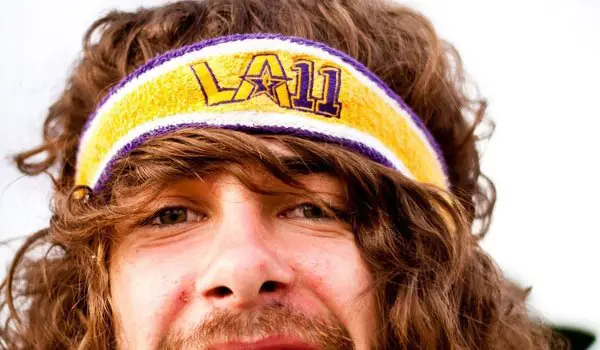 Smile Please
Long flowing hair slicked back with a side parting that perfectly complements this dashing guy.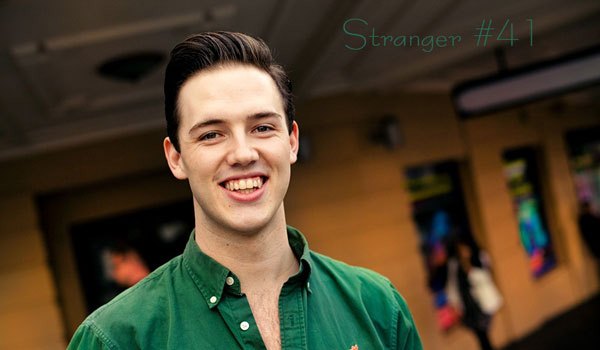 Victory
Short wavy hairstyle with closely cropped sides and back creating a cool look.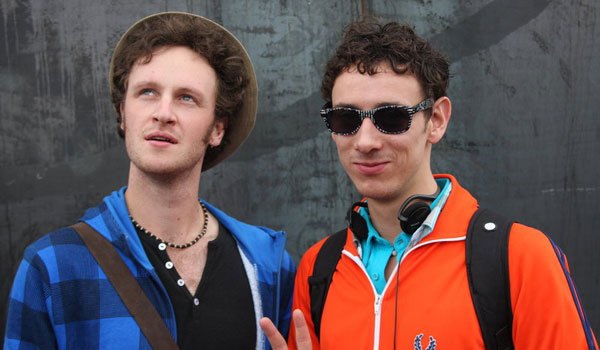 Party Time
The guys with cool and casual short hairstyles have thronged for a night party.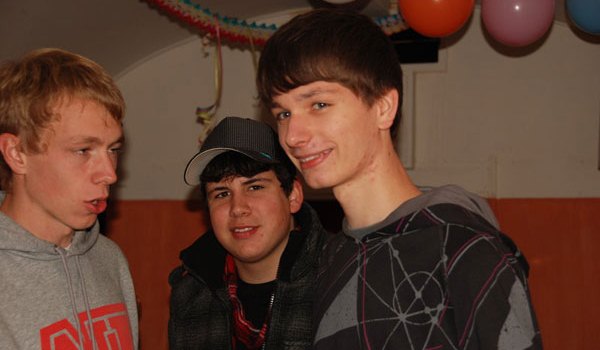 Strange Style
Short blonde hair trimmed on sides and back with a half up and half down style on top for a different look.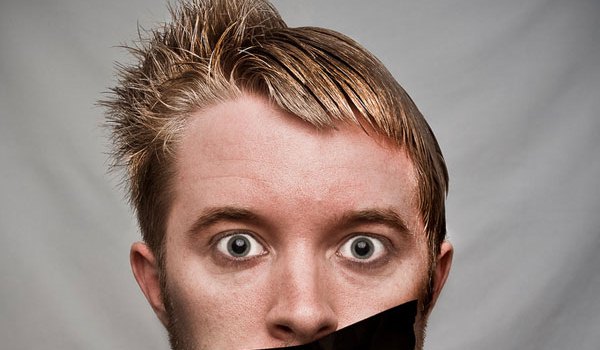 Punk Hairstyle
Dark hair cropped on sides and back with long fringes left on top spiked in green highlights.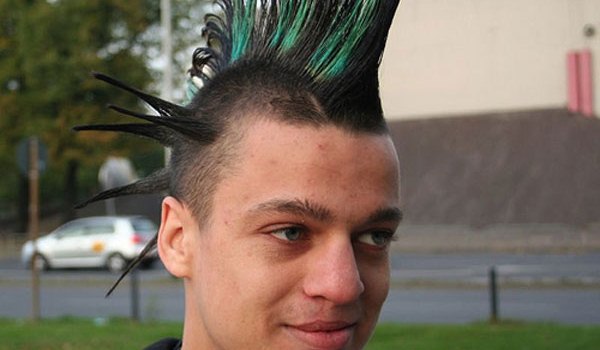 Gentleman
Elegant hairstyle created on black hair with side parting and the back resembling the tail of a bird.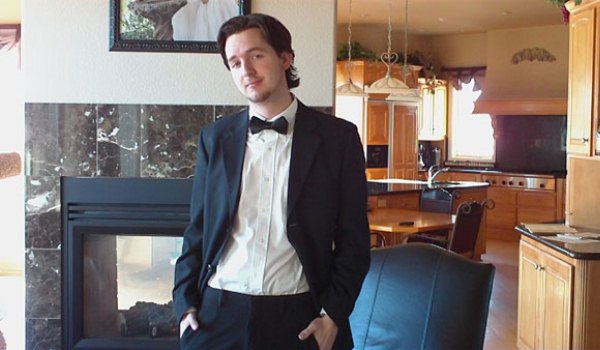 Short light brown hair with neatly trimmed sides and a messy top that looks cool.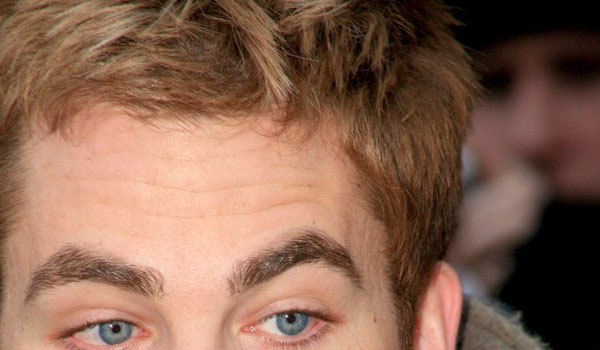 Shy
Short black hairstyle with long ear locks and asymmetric straight layers drooping on forehead.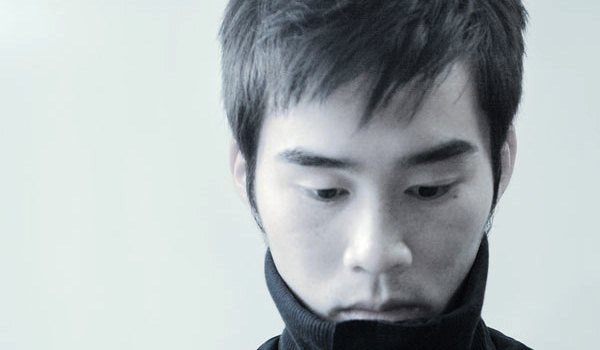 Lively Hairstyle
Spikes mingled with trimmed sides make for a flamboyant kind of look.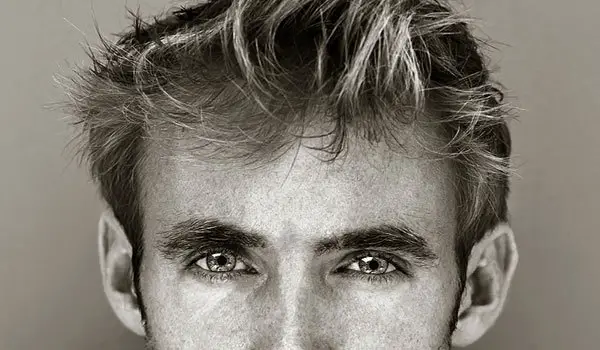 Smile
Curly hair with amazing volume that adds to the sweet boyish charm of this guy.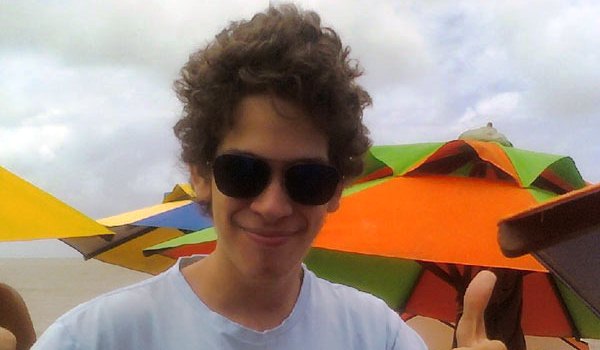 Hard And Soft
This guy with blue eyes and short, dark hair with rough texture and having short spikes is looking cute.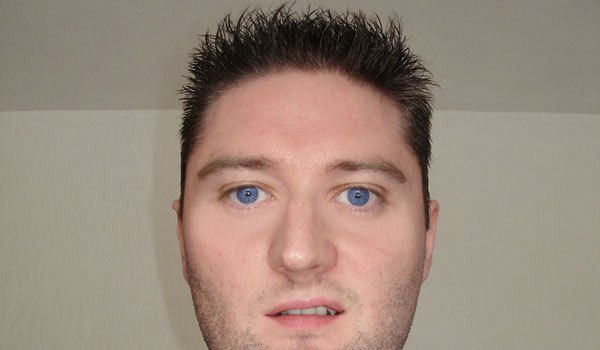 Playful
Medium dark hair with simple side parting and a slightly longer lock peeping from lower back.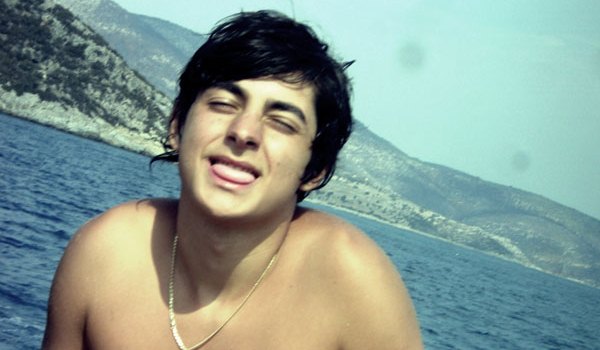 Designer Haircut
Micro braided hairstyle bunched in a bun with colorful highlights looks super cool.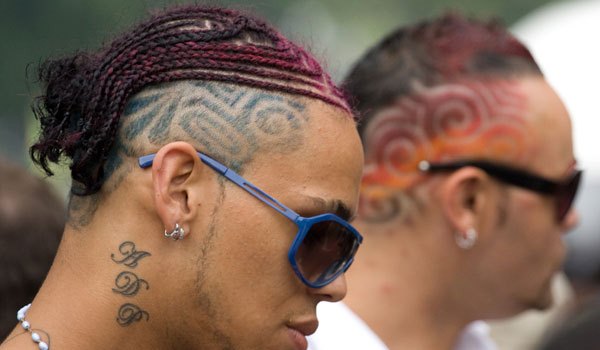 Casual Haircut
Medium straight hairstyle with blonde hair covering up the forehead and the ears.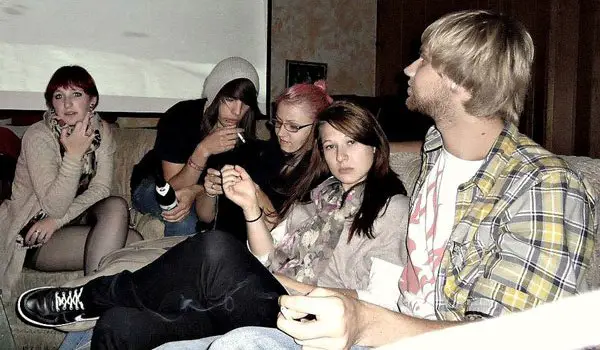 Soft Stare
Angular hair strands loosened on front with side parting create a soothing and cool look.