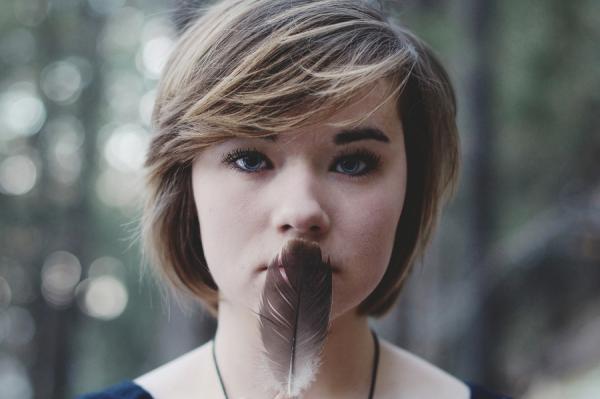 Cute short hairstyles are quiet popular with women who often find it difficult o manage long hair.
Short hairstyles often look very elegant and classy. Apart from that, women on the move love short hair because it is quite easy to keep up short hairstyles, which can change your overall.
One can add blunt bangs to enhance facial features. One can also keep bangs long or short. Bobs and pixie; kinds of cuts are preferred for chic look. However you need to take proper care of short hair. Moisturize your hair once in a week so that you do not use hot rollers as it might make your hair frizzy.
If you like this article, you might be interested in some of our other articles on Short Hair Styles For Old Women, Formal Hairstyles For Short Hair, Short Haircuts For Curly Hair and Short Wavy Hairstyles.
Josephine Cutie
Old school style bob of even length jagged layers with heavy front bang.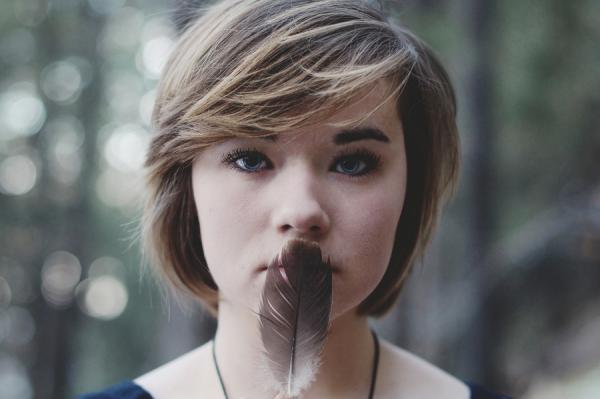 Short Cool Hairstyles
Heavy front bang, jagged edged and uneven layers.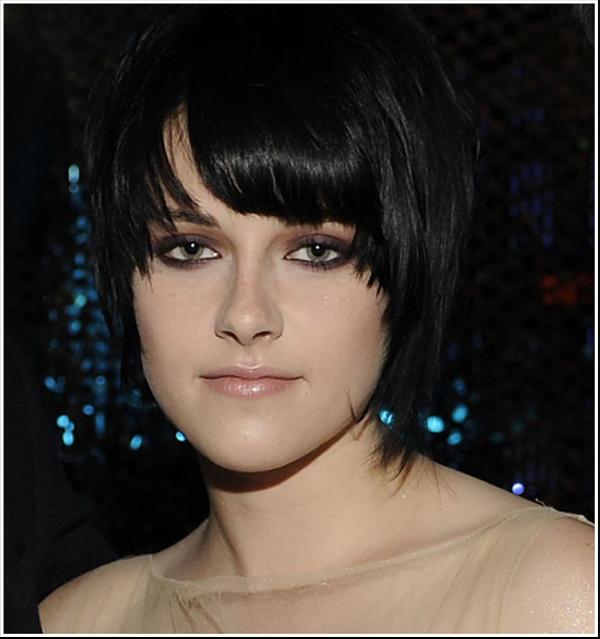 There Went The Hair
Pretty short layered hair with jagged edges for a slick appeal.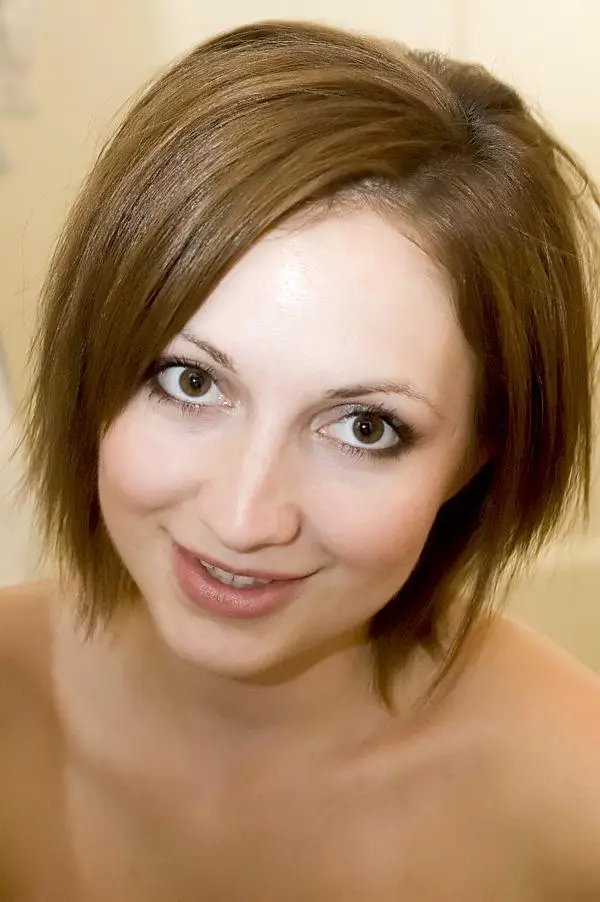 Cute Messy Short Hairstyle
A cool crew cut going pretty well with her round face shape.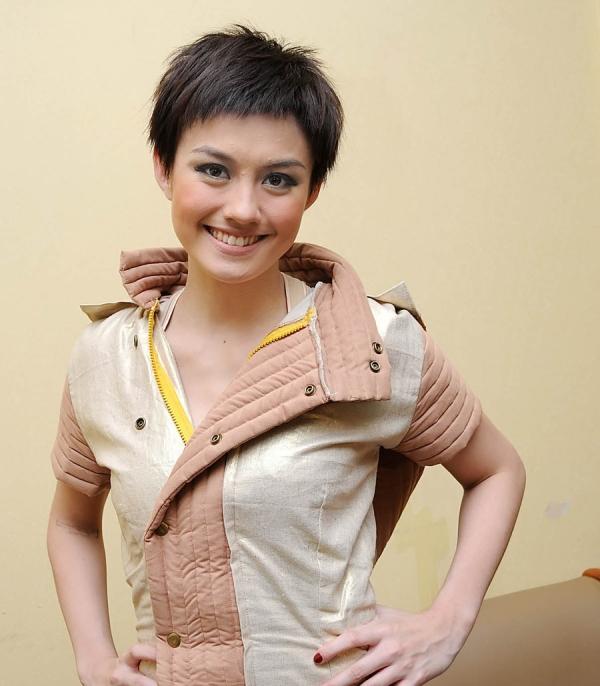 Cute Messy Short Hairstyle
Wonderful Image
Another neat crew cut for those who have thick hair and round face.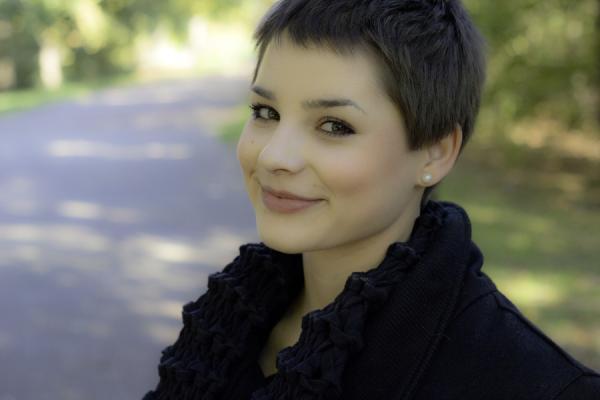 Cute Short Pixie Hairstyle
Jazzy pixie cut with a very cool long front bang.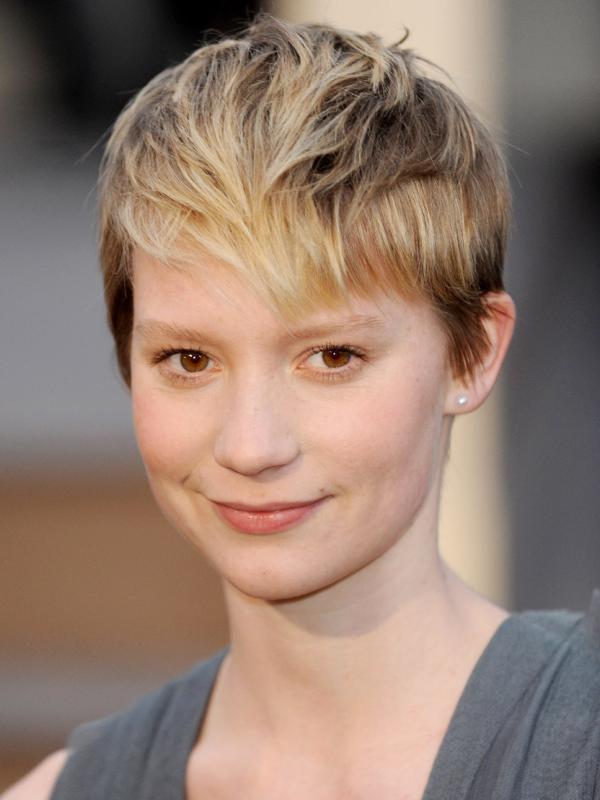 Unique Haircut
Innovative twist to an ordinary bob for a diva look.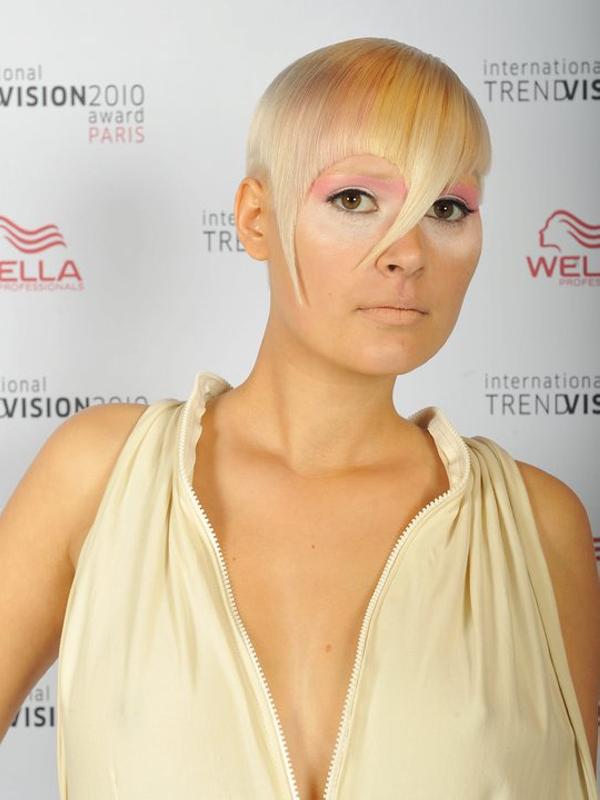 Mirror Awards
Glossy angles and pointed ends on side locks and soft red highlights.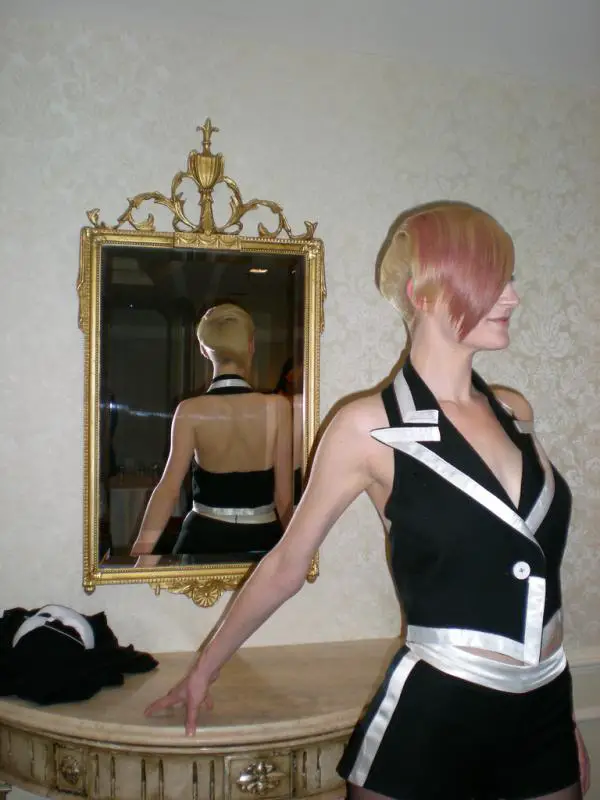 Green Painting
Blonde bangs on black short bob done in even length.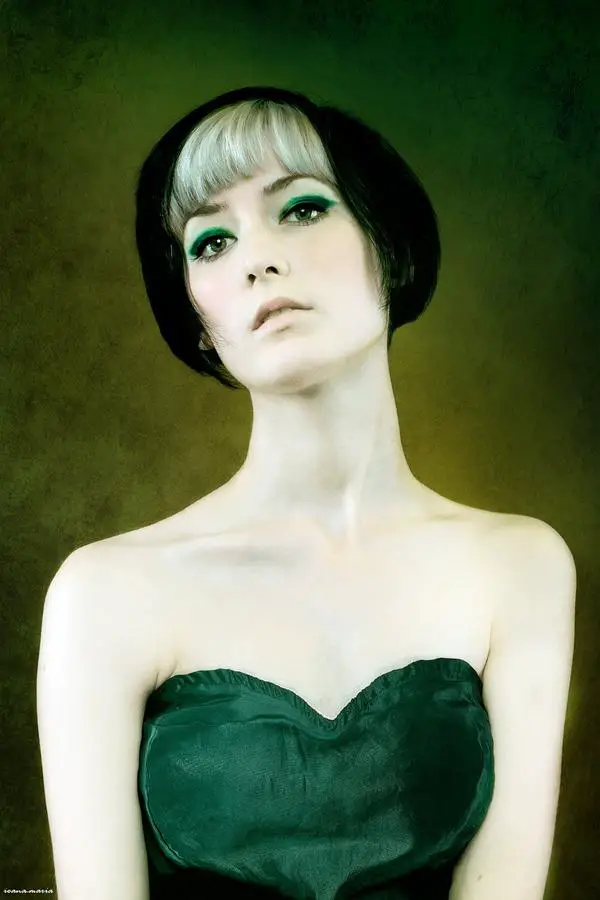 Black Hair
The uneven front bang on jagged layered short hair making a very attractive impression.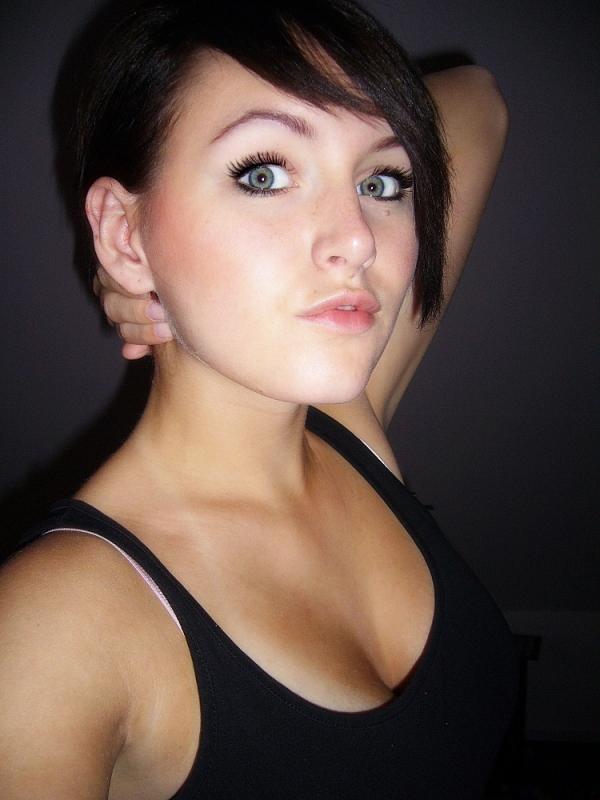 Clean Shaved Nape
Short bob quite above the back neck on straight blonde hair.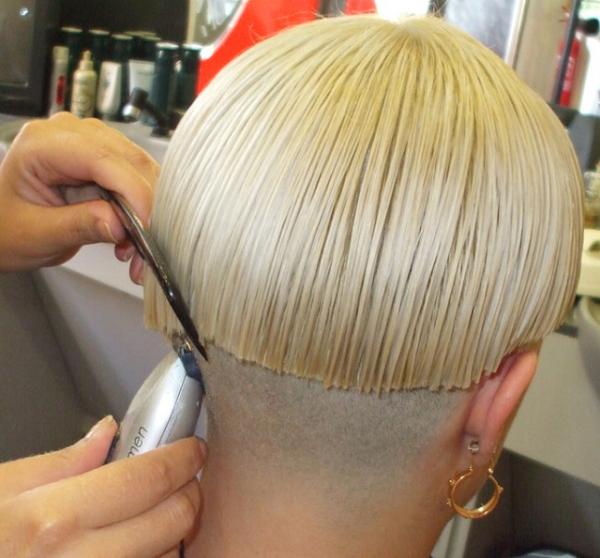 Short Trendy Hair
Cute thick black hair cut in asymmetric lengths set in heavy side-sweeping bang.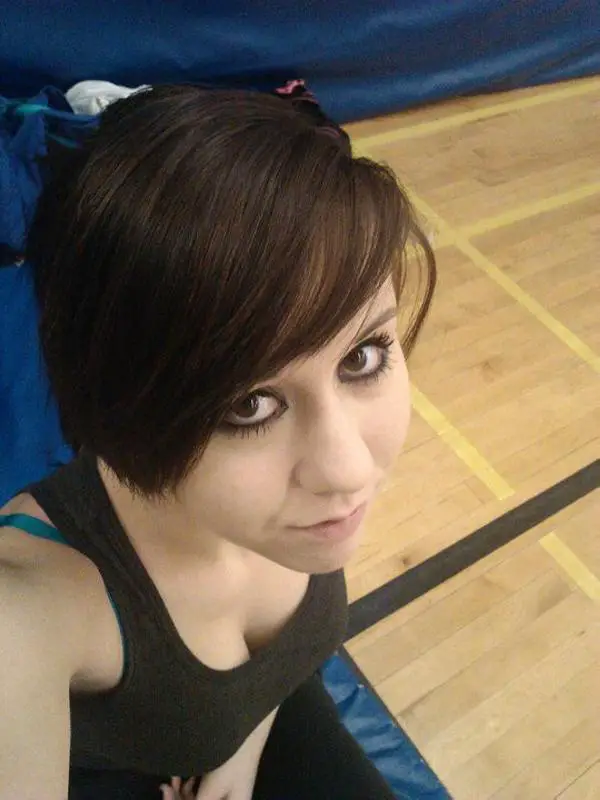 Dark Long Short Contrast
Messy, pixir infused into bob with skied out fringes on the edges.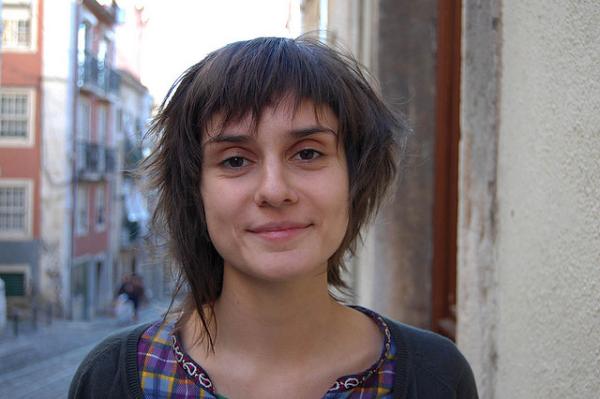 Short Hair Is Short
Emo style short hairstyle with soft fringes falling on forehead.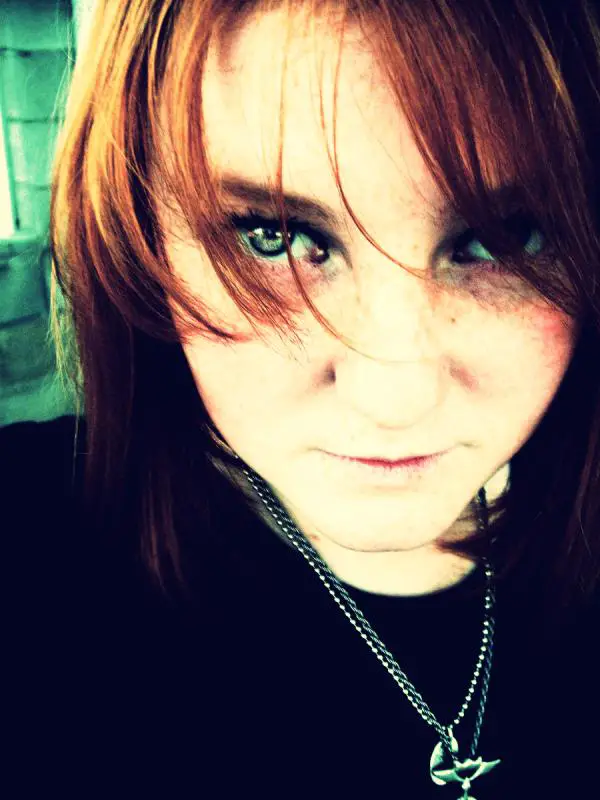 Haircut Red Hair Short
It has a shag appeal, cool pixie touch and unique style of spikes for an ultra-fashionable look.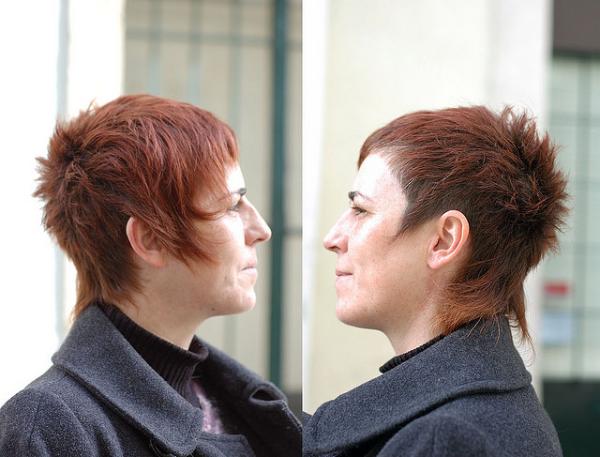 Can You Say
Emo girl flaunting her thick highlighted hair cut asymmetrically to look awesome.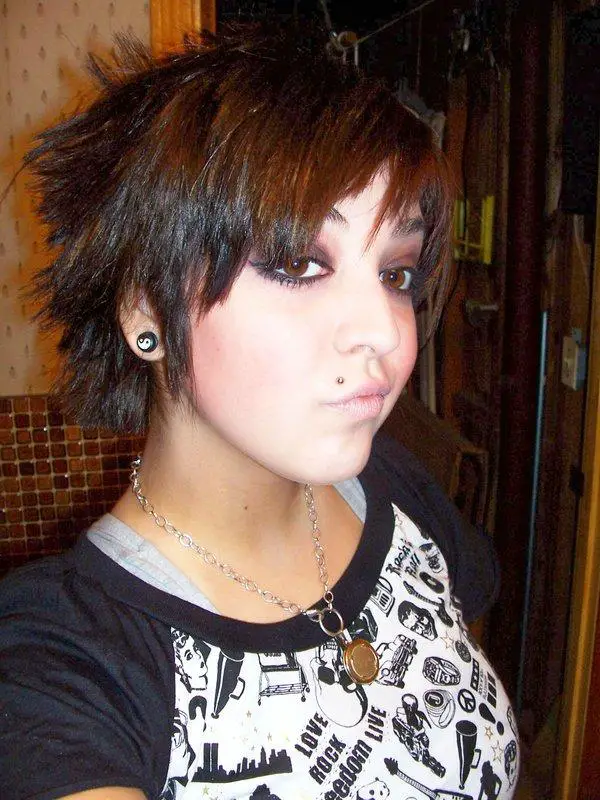 Punk Hair Rebellion
Lovely shag hairstyle done modifying a short bob, looks really nice on blonde hair.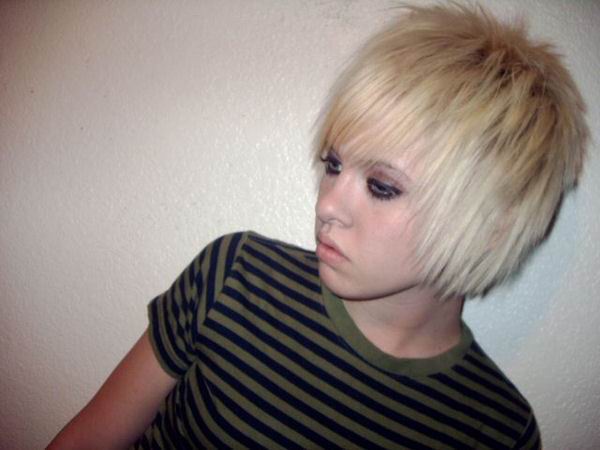 Short Glam Hair
Stylish uneven layers for fringes of varied lengths to dazzle your face.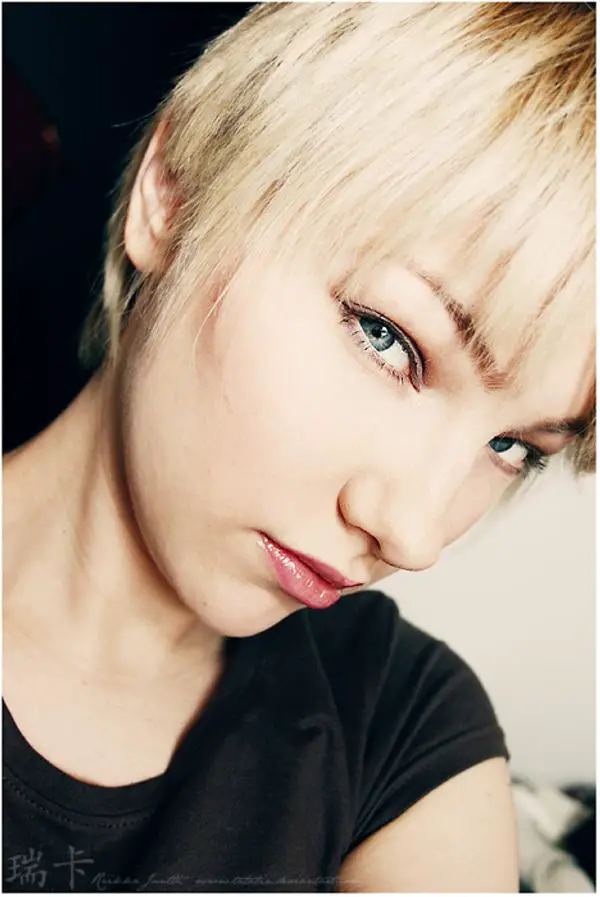 Bob Haircut
Asymmetric hairstyle with one side ear lock left longer than all the rest.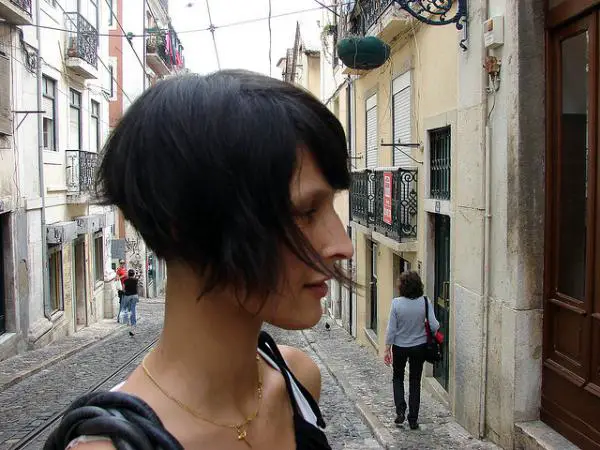 Its Short Now
Cute, typical bob hairstyle for slick and straight blonde hair.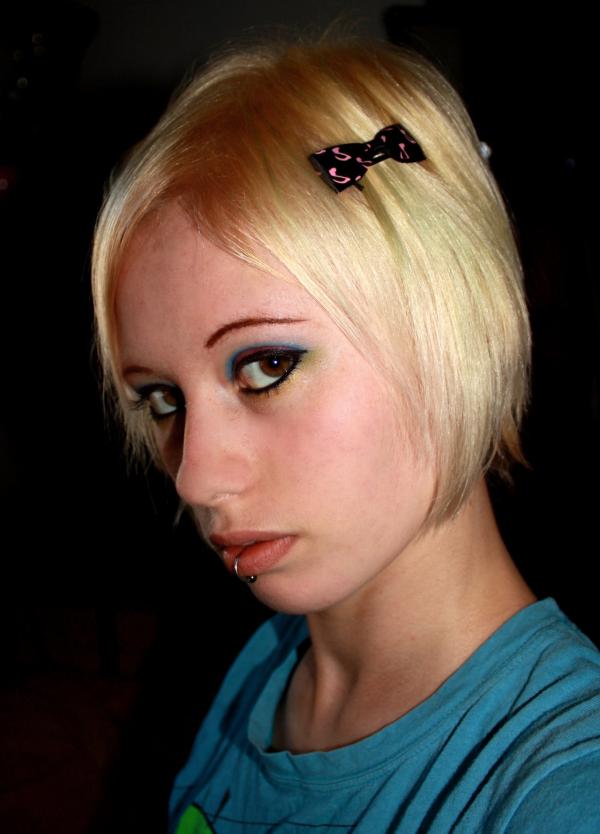 New Short Haircut
Messy hairstyle for short thick hair to keep up the zing.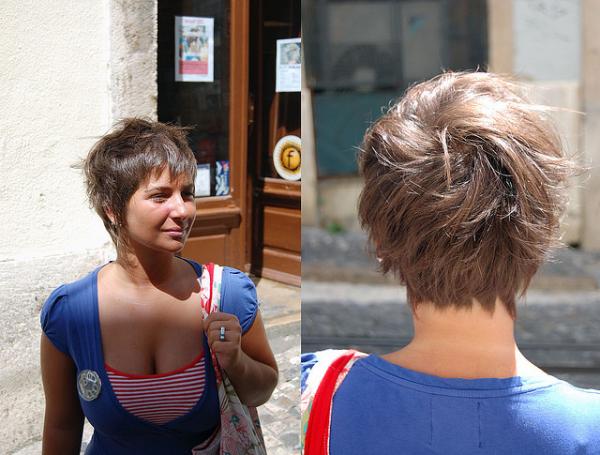 Short Hair Time
Simple and sweet short hair cut in even length from all over.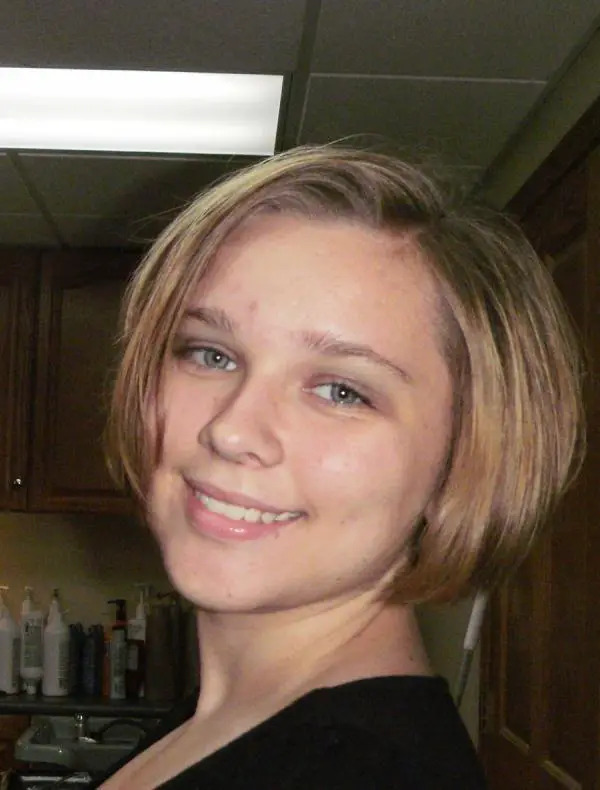 Short Hair Time
Haircuts By Dana
Stylish bob with angled and uneven back locks giving a classy look.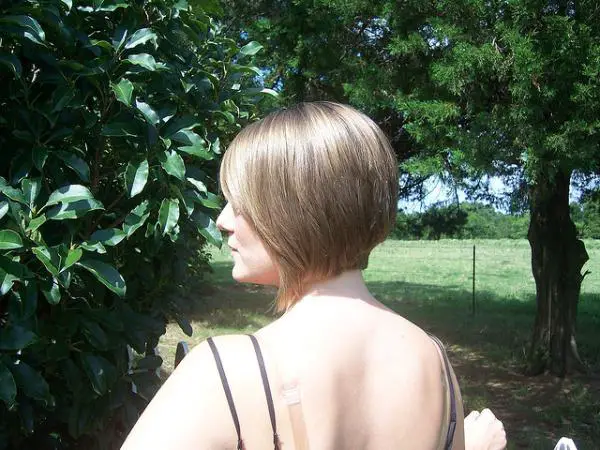 Super Short Hair
Cute symmetric tomboyish hairstyle with front bang up to eyebrows.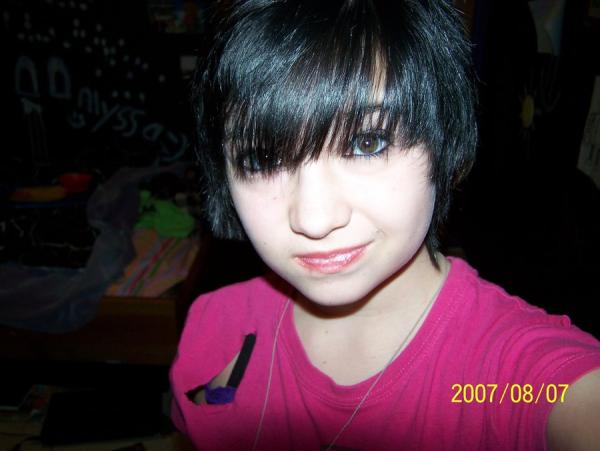 Super Short Hair
Amazing Gitl
You can call it crazy but it may give you a standout style if you thick carry it off well.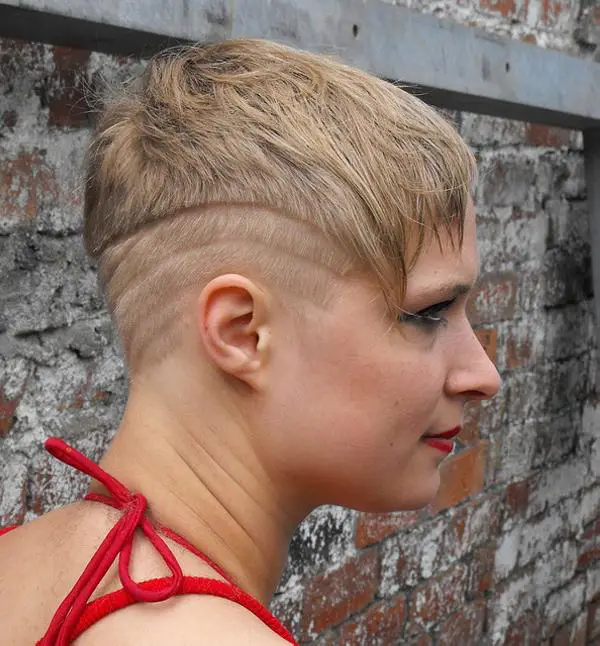 Short Purplish Hair
Lovely layered hair evenly to give nice curves to the face along with a cool shape.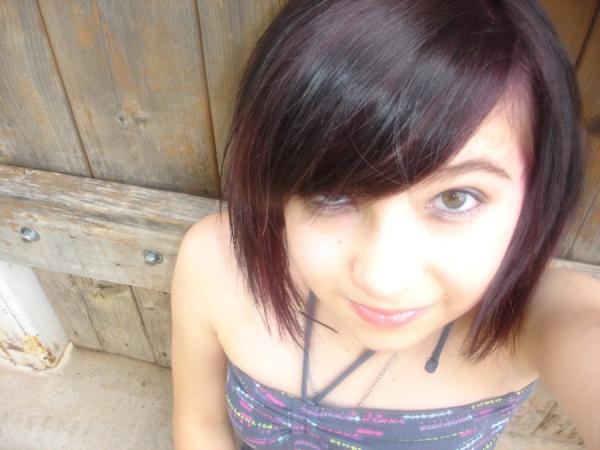 Short Purplish Hair
Short Hair Cutie
Cool uneven hairstyle with soft fringes falling on forehead.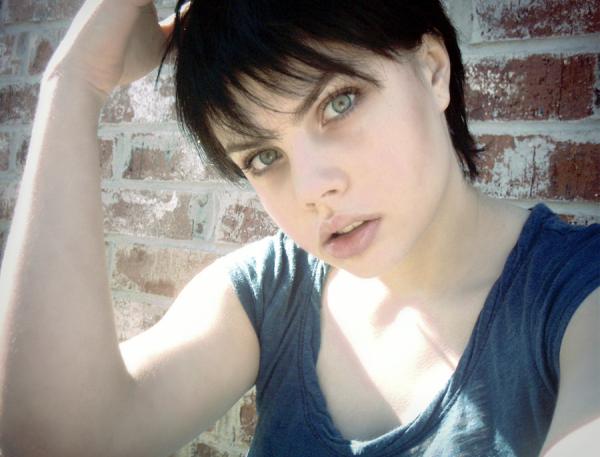 Short Haired Rukia
Stylish ear-length hair with slight out-spiked fringes on the edges.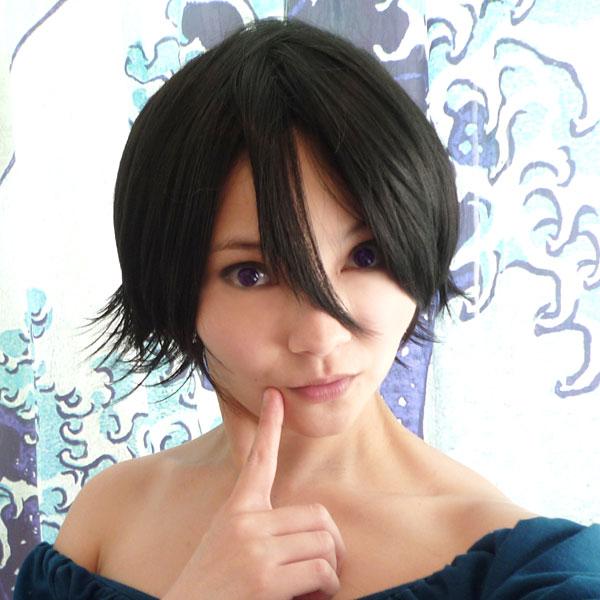 Attitude Adjuster
Nice volume created with uneven layers on thick hair and side-sweeping asymmetric bang giving a cool frame to the face.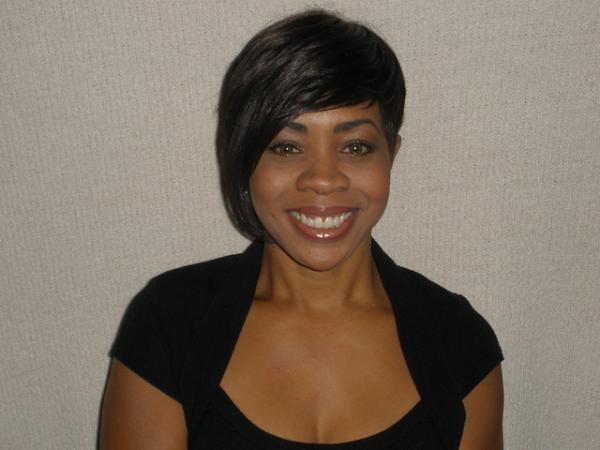 Short Cute Hair
Sweet uneven layers to ear-length hair and cherry highlights.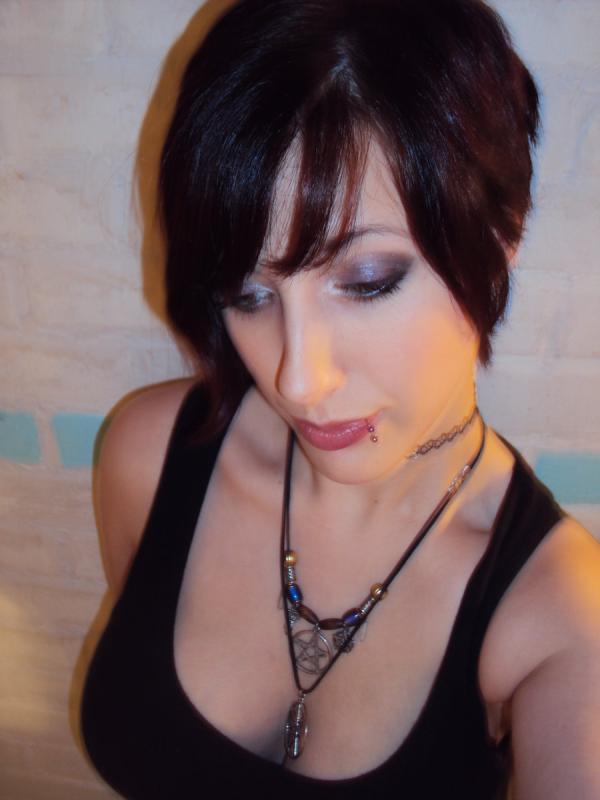 Short Cute Hair
Black Advanced Mohawk
Rocking pixie style with artistic twists and spikes.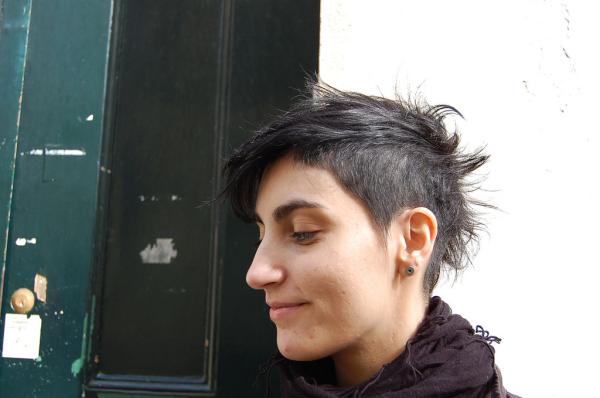 New Hair
Cute and simple, going perfect with a chubby face.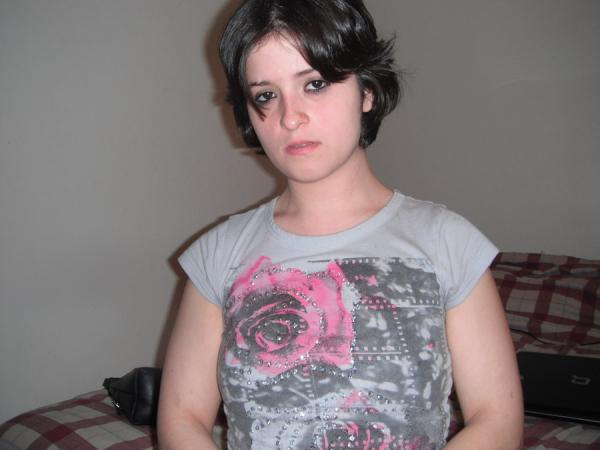 Trendy Short Hairstyles
Two trendy versions short hair to suit opposite personalities.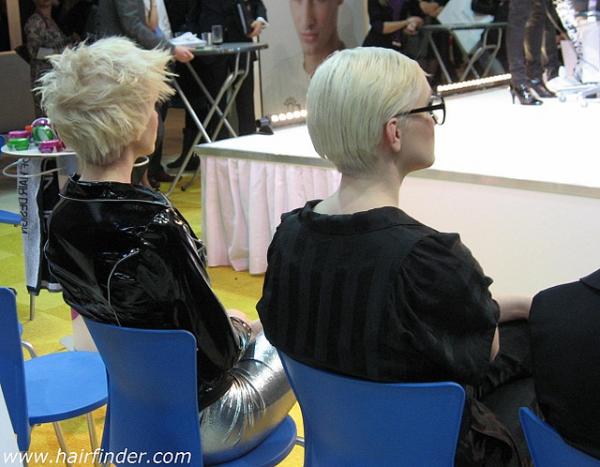 Finger Wave Short Hairstyle
Messy curls on the edges of thick scalped wavy hair.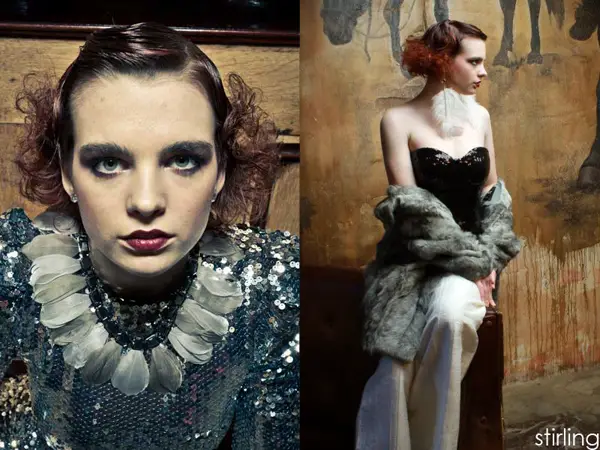 Short Geeky Hair
Messy touch too uneven thick curls with heavy front bang.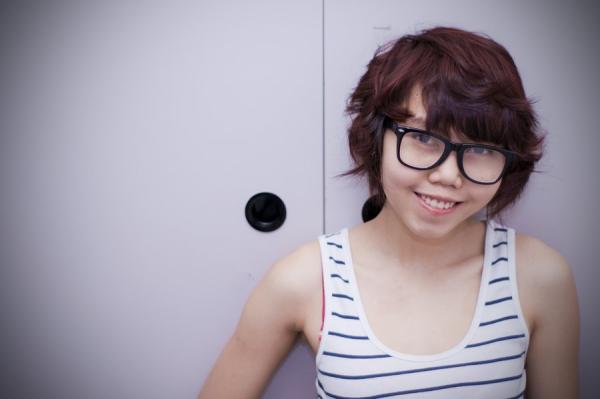 Aggressive Hair
neat wavy short hair cropped close-to scalp for an elegant look.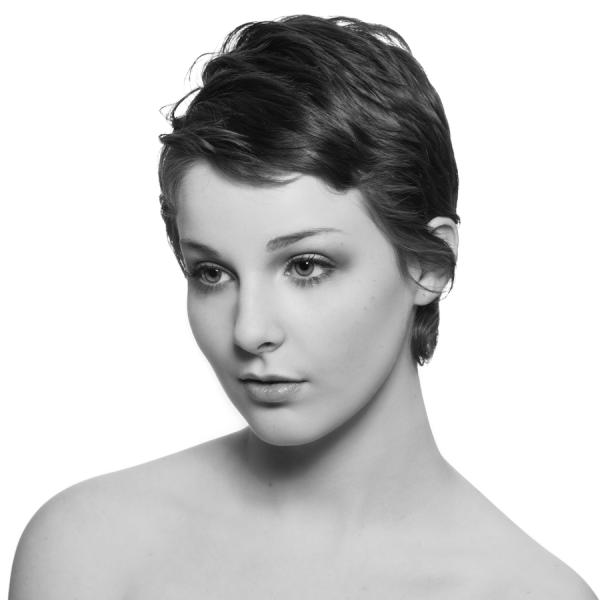 Short Girl Hair
Deadly, dark emo look with asymmetric bangs and red highlights.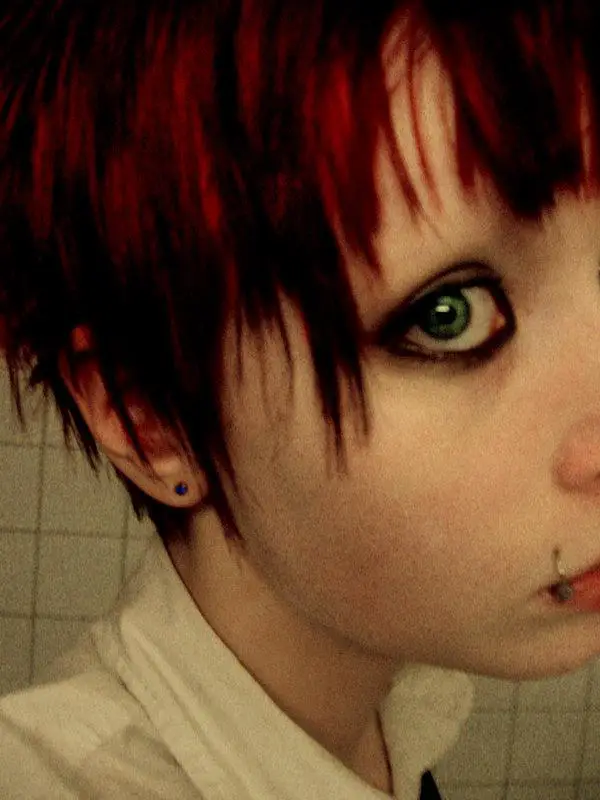 Warm Feeling
Simple, heavy tomboyish haircut on thick golden hair giving a cute frame to the face.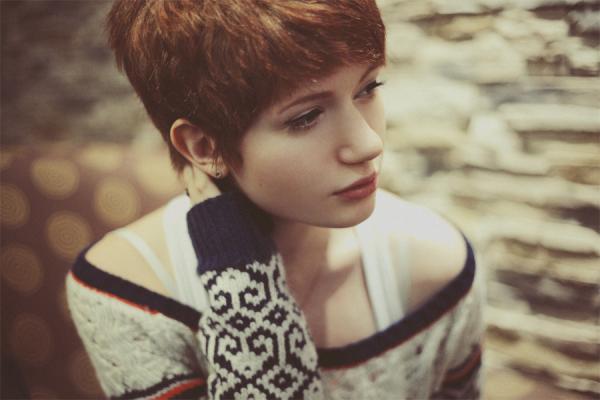 Kelly Bonde Hairstyle
Lustrous straight blonde hair with spiked out ends.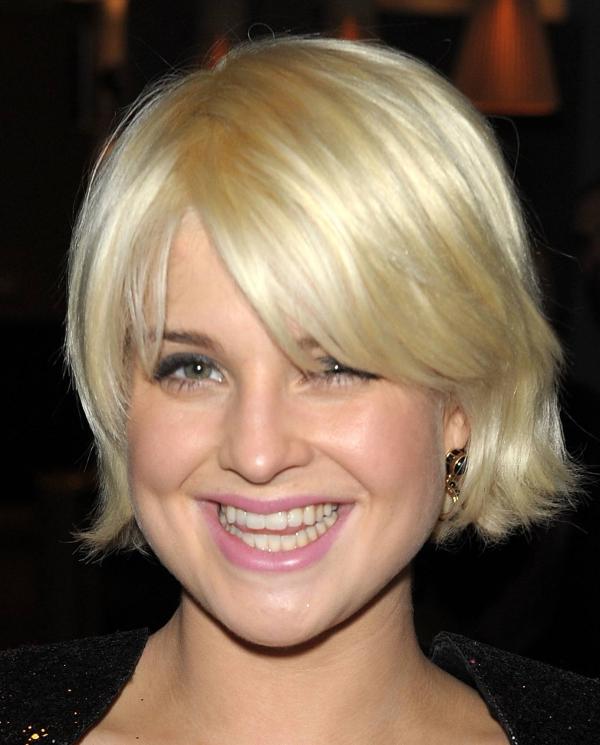 Sad Autumn
Chic crew cut version with soft jagged edged and longer ear locks.