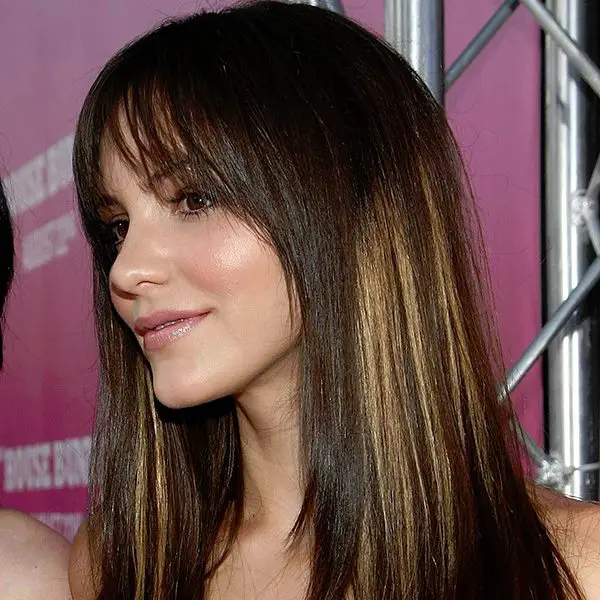 Your hairstyle reflects your personality and taste. A wrong haircut can ruin a good outfit. Women have always desired to play with their hairstyles and get new looks that they can flaunt. Blonde and black hair is especially suited for a hoard of different hairstyles.
If you want to grab a new style, check out some modern blonde and black hairstyles and get one for yourself.
Perhaps the most amazing feature of the majority of these hairstyles is that they fit in perfectly well both with casual and formal attire. Thin hair is particularly suited for straight long hairstyles which have been there for quite long. You can also use a curling iron to get a curly appeal on one side. Blonde and black being two natural hair colors provide a great combination together. Color patterns can vary; sometimes even a slight touch of black on blonde hair works magic. You can also give a wavy and rough touch to your hair to rev up the appeal. A great hairstyle is nothing but the fusion of a very basic haircut and a little curl or bang somewhere. Also, the outfit and jewelry can make a great look, for example, a nice pair of sunglasses fits in perfectly with straight blonde hairstyles. Try them and find out the right one for yourself.
If you like this article, you might be interested in some of our other articles on Natural Black Hairstyles, Jessica Alba Hairstyles, Hairstyles For Curly Hair and Short To Medium Hairstyles.
Superbly Simple
The simple style and make-up of this lady adds feathers to her unmatched elegance. She redefines beauty with her calm attitude.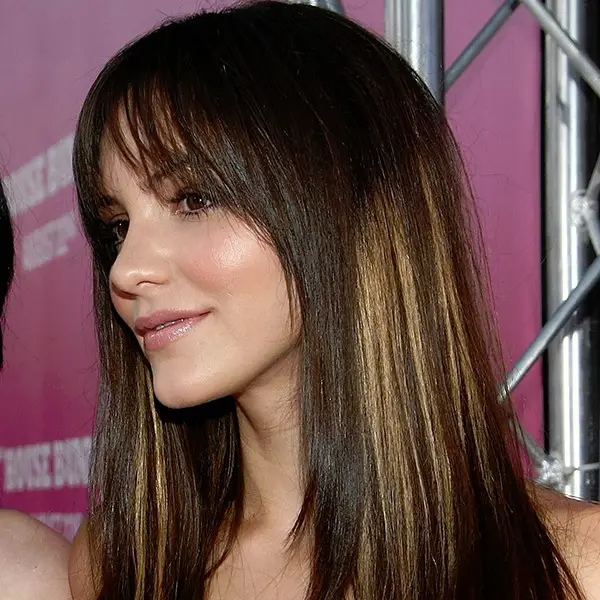 Trendy
Blonde hairstyles can use a variety of colors and patterns to spice up the presentation and give you the attitude you vouched for.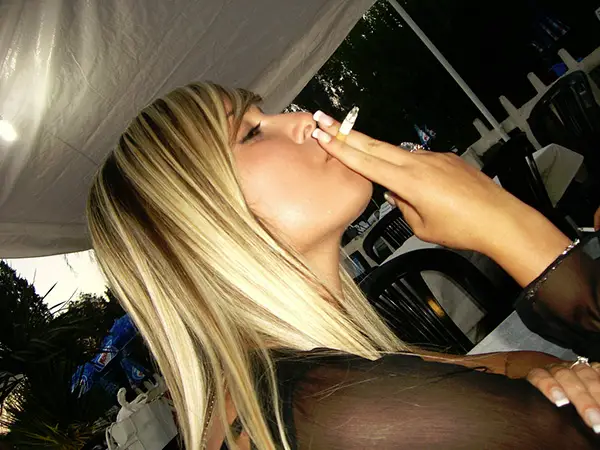 Wooden Touch
The flow of the hair along with the wall on the side adds a very appealing sense to this image. The photography is equally incredible.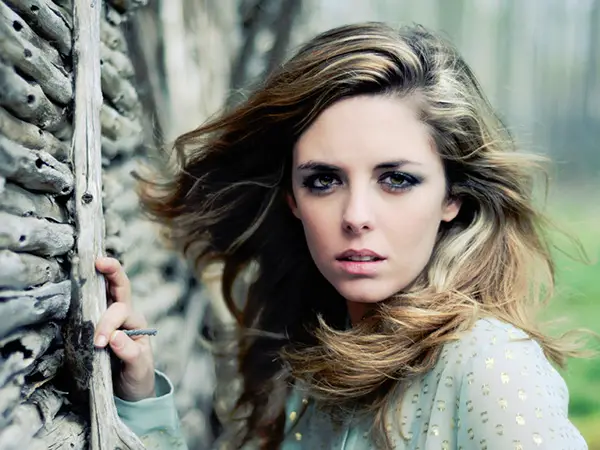 Fashion
The color patterns in this trendy haircut make it highly preferred for attending functions with sleeveless party wear.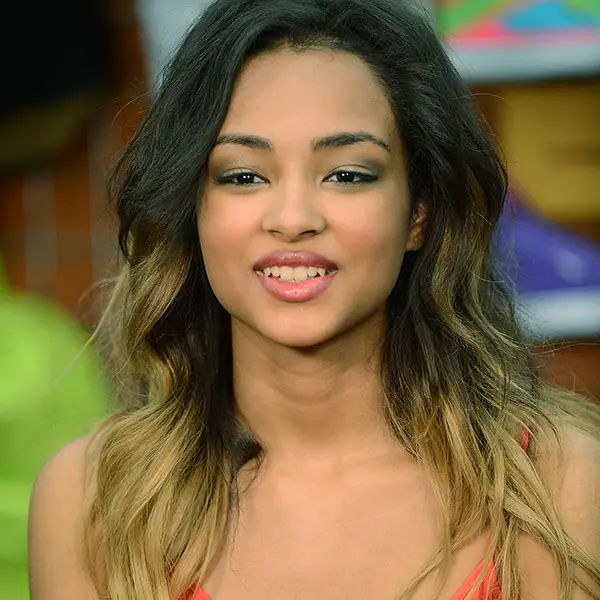 Celebrity
Celebrities have often sported straight long hairdos. Although these look great, they are pretty inefficient in terms of maintenance.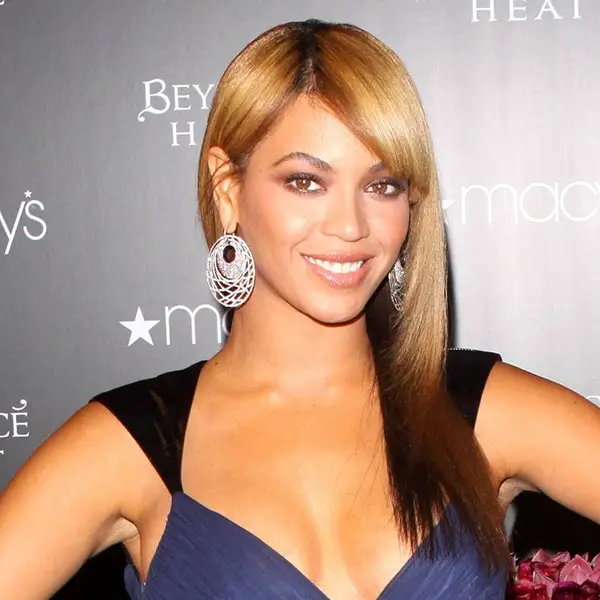 Combo
An example of why hair with a mixture of colors can be equally appealing. Go for any color combination you want to suit your taste.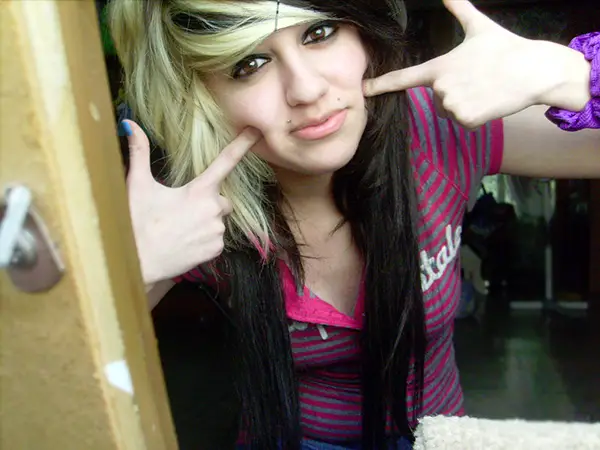 Great Flow
Perhaps one of the most common hairstyles sported by women worldwide, this wavy thin hair style for blondes has been in fashion since long.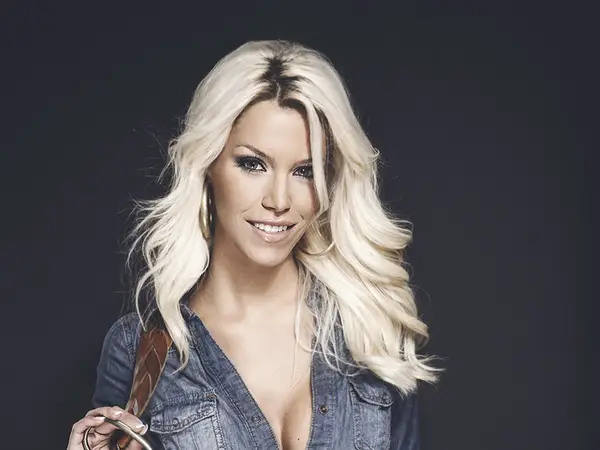 Black Fringe
The straight hair swooping down the forehead of this beautiful lady along with the touch of black brings out a powerful appeal.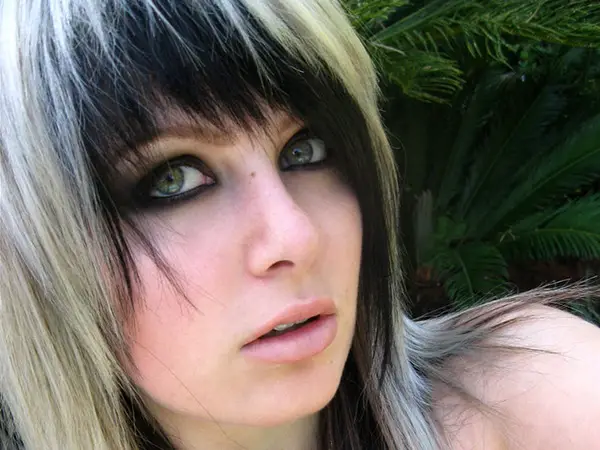 Lateral
A random pattern of mixing black and blonde hair can look great if you sport the right attire with it.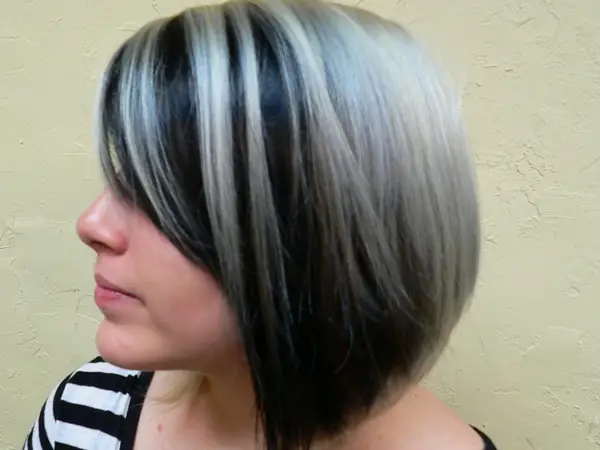 Aniston
Jennifer Aniston has sported this hairstyle for the most part of her acting career. The pattern and texture suit her face pretty well.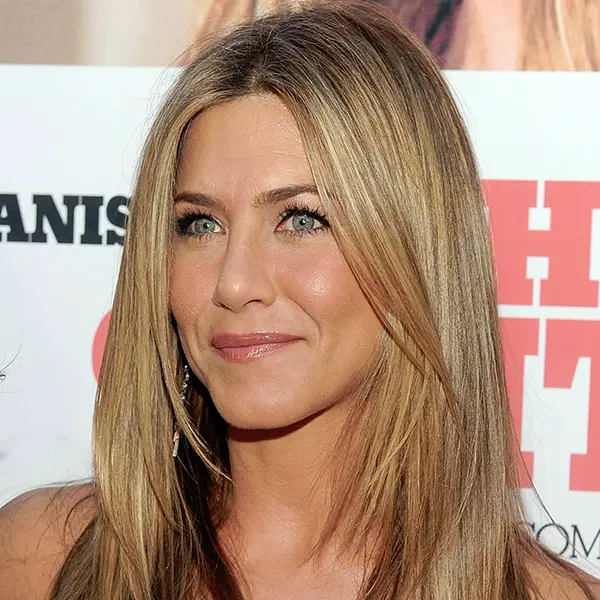 Aniston
Short Hairstyle
Short hairstyles are highly in demand these days as they are easier to manage and fit in well with both casual and formal attire.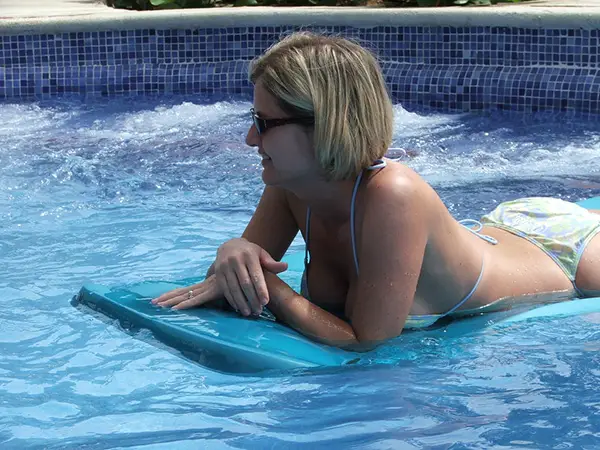 Fayette Ville
Sunglasses
There is something about silky straight hair that does not allow it to pass unnoticed. A nice pair of sunglasses blends in beautifully.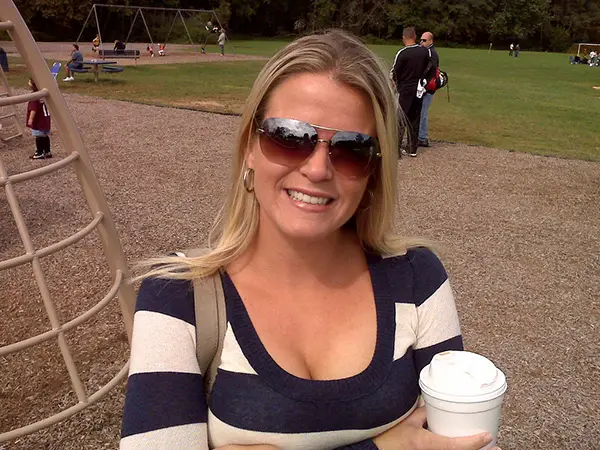 Straight
Short hairstyles add a trendy tough to your fashion. Keeping the look simple with a minimum of jewelry is a good choice.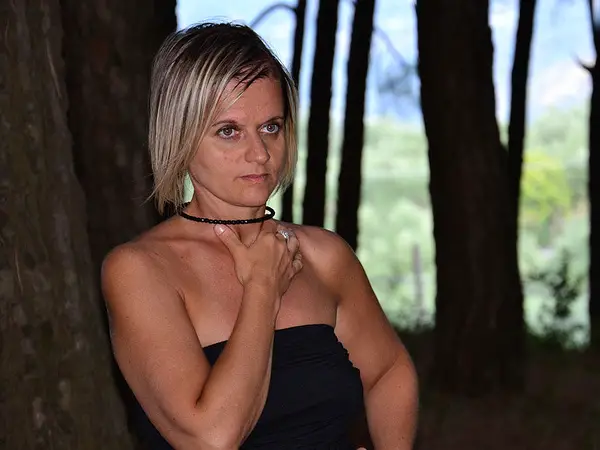 Gorgeous
The wavy hair of this blonde complements her sex appeal beautifully. The bracelets evoke modern fashion tastes.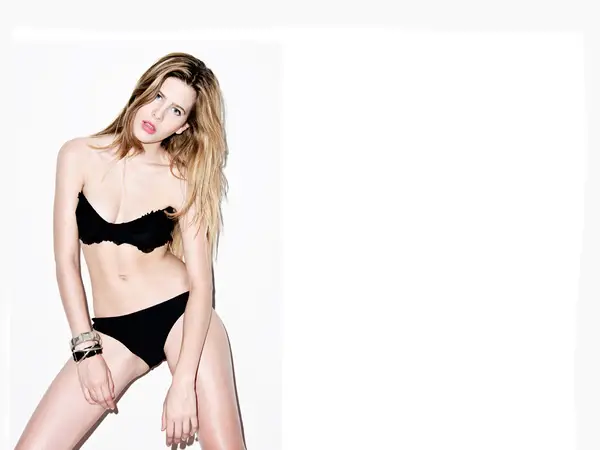 Flames
The striped tee is a natural choice for hairdos like this one. They bring out a college-teen appeal.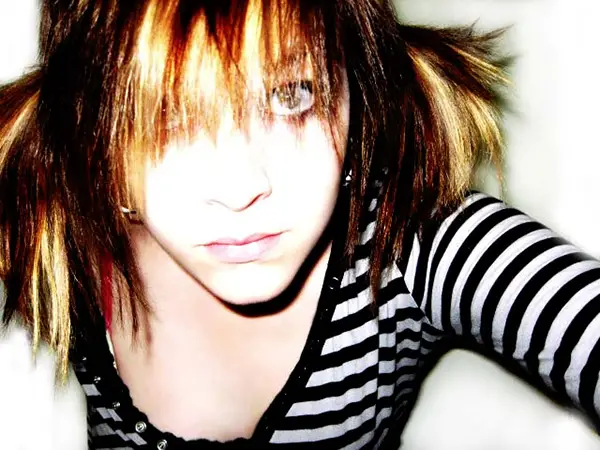 Blonde And Black
The rough and wavy hairstyle fits in nicely with her attire and ear-rings to produce a brilliant look.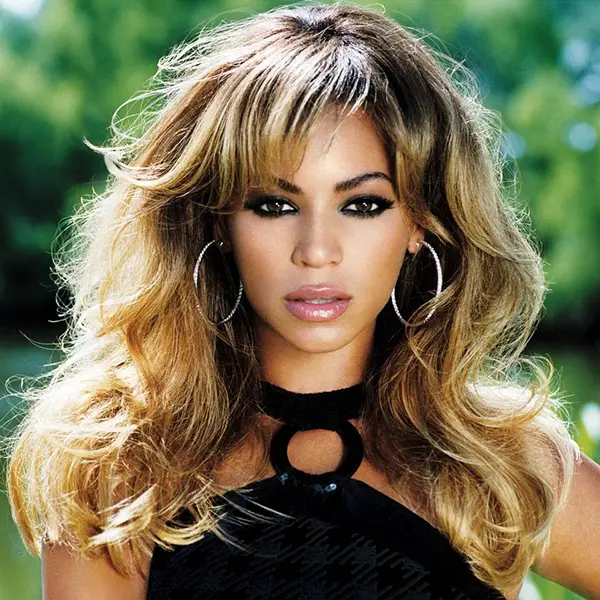 Blonde And Black
Top Goth
A shiny straight hairstyle is best if you go out with relatively simple and plain casual attire. Jewelry should be kept to the minimum.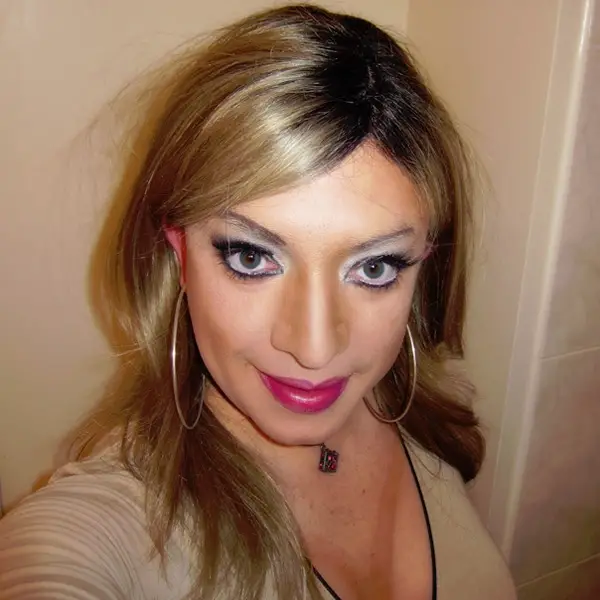 Back Blonde
Your hair can make statements about your taste and outlook. A tattoo on the back could have been a great addition to this lady's charm.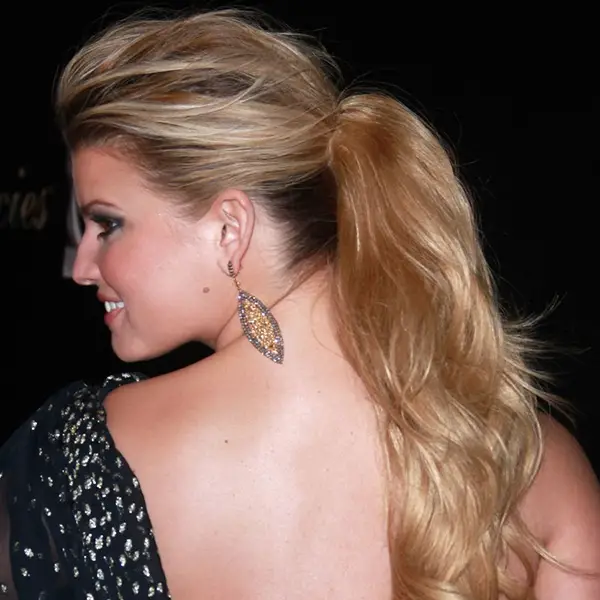 Cheerleader
Cheerleaders are made to look superb under the lights. Hairstyles are an important factor and typically long wavy blonde hair is preferred.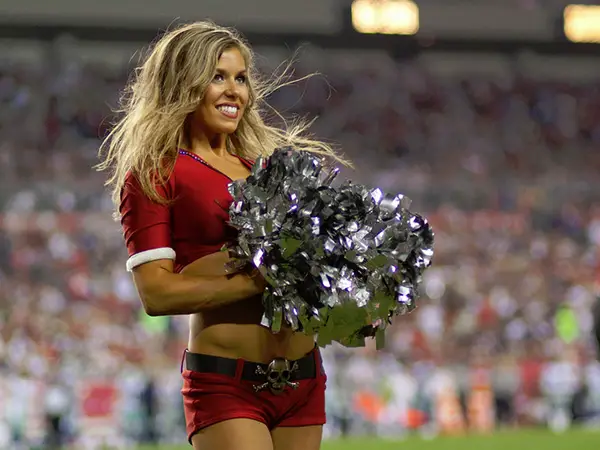 Elegant Posture
Simple and elegant, the look on her eyes fits in beautifully with her style. The expression is highly appealing.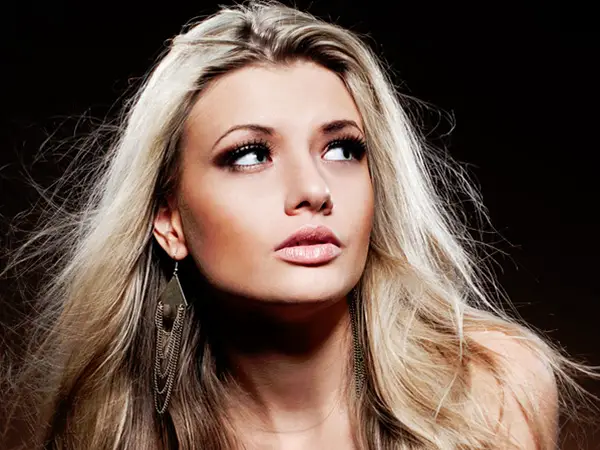 Simple Hairstyle
Simple enough, this hairstyle is easy to create and maintain over long durations. It will fit perfectly with a casual shirt and denims.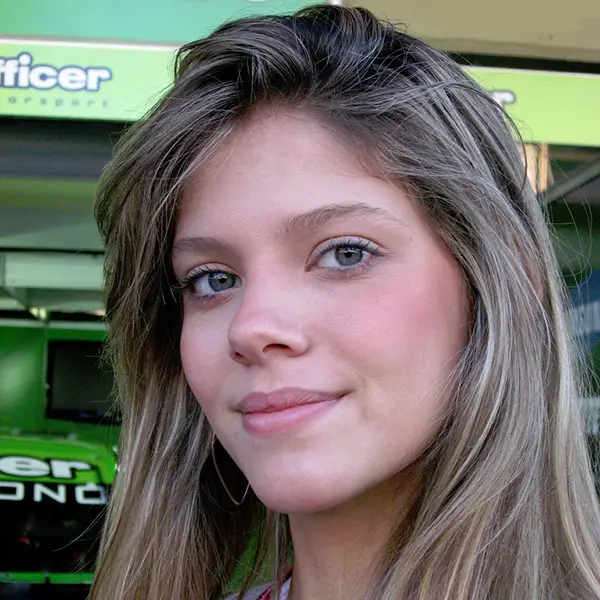 My New Hair
Having a haircut with varying lengths at different points is appealing when you have short hair. Also a really large number of colors fit in quite well with such styles.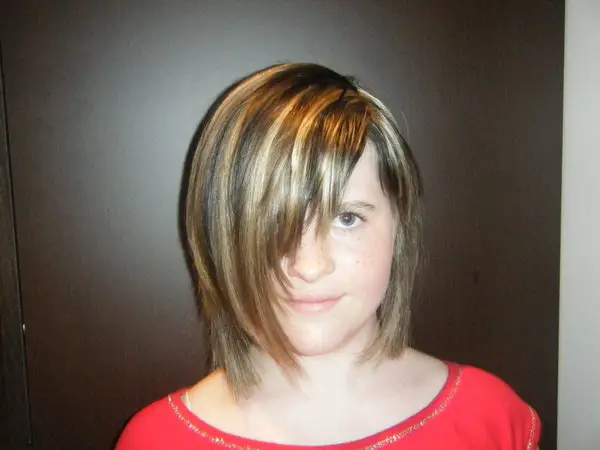 Pattern
Color patterns on your hair are amazing if applied keeping in mind the natural flow of the hair.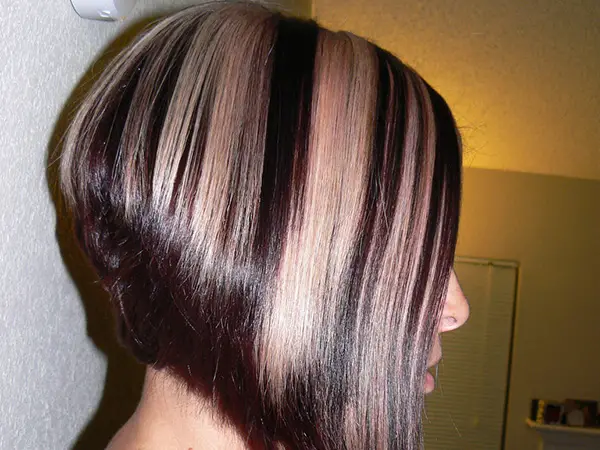 College
The blue top of this girl fits beautifully with her hair to give a perfect college teen look.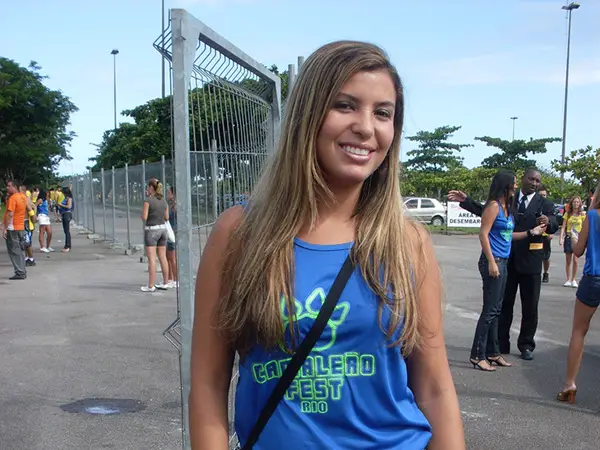 Red Desire
Excellent photography adds more colors to this beautiful fusion of style and colors. The red lips are highly appealing.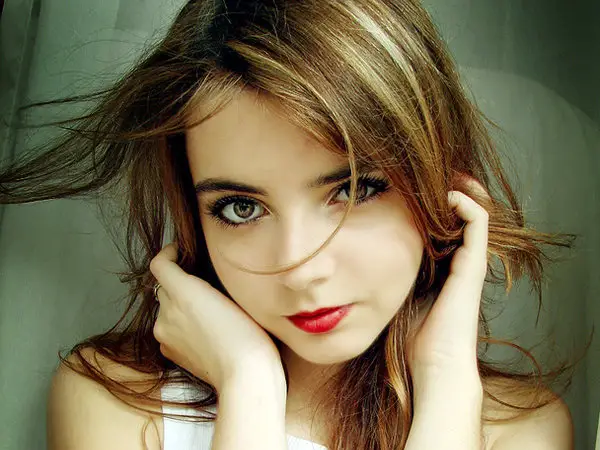 Stripes
Straight color patterns like this are great when you can manage a trendy attitude and outfit. These are not recommended for the workplace.