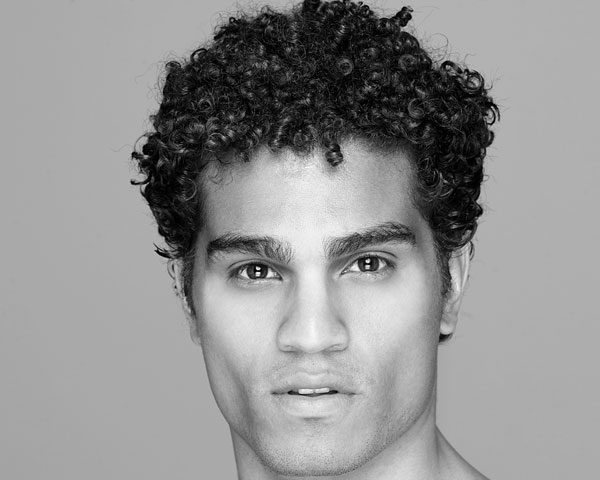 Black Men Hairstyles are the ultimate in cool as they define your naturally black hair to perfection. Afro hairstyles are known to be inventive, playful, and full of fun. There are many Afro man hairstyles you can try to create a stunning look for parties or a formal business meet. On regular occasions an Afro men hairstyle that usually does not go out of fashion is a short crop.You can keep your hair neat and manageable throughout the day while the crop works to highlight the features of your face. Razoring the sides of your head close to the ears is another clean and cool hairstyle.
If you are looking to grow your black hair there are plenty of styles that can make heads turn at a party. Grow your hair up to the shoulder length and style it in dreadlocks for the classic Afro look. You can also get a center parted style that lets your dreadlocks fall naturally on both sides of your head. If your plans involve growing your hair super long, braiding it can make for a fresh and neat look. Braid your long hair in sections to let them fall over your shoulders, and razor the edges next to your ears and forehead for an exciting men hairstyle. You can play with dreadlocks in different ways by weaving them around your head in a snake-like pattern for a great new look.
If you like this article, you might be interested in some of our other articles on Mens Long Hairstyles, David Beckham Hairstyles, Short Mens Hairstyles and Emo Hairstyles For Guys.
Black Greek Style
Set off the strong planes of your face with this casually elegant black hairstyle for your sexy curls.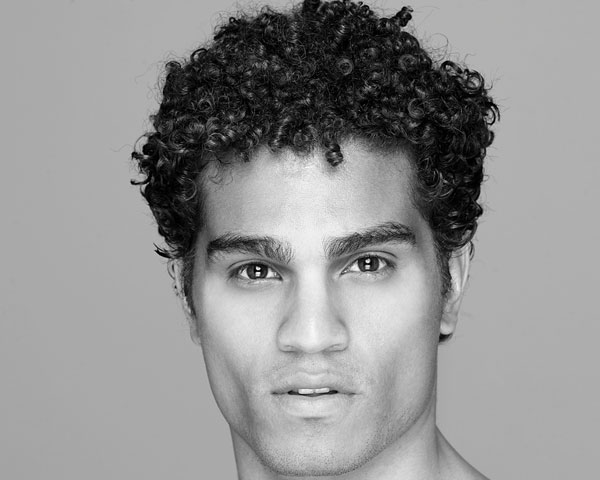 Simple Black Crop – Men Hairstyles
You can crop your hair very short so that it sits in a flat style defining your features.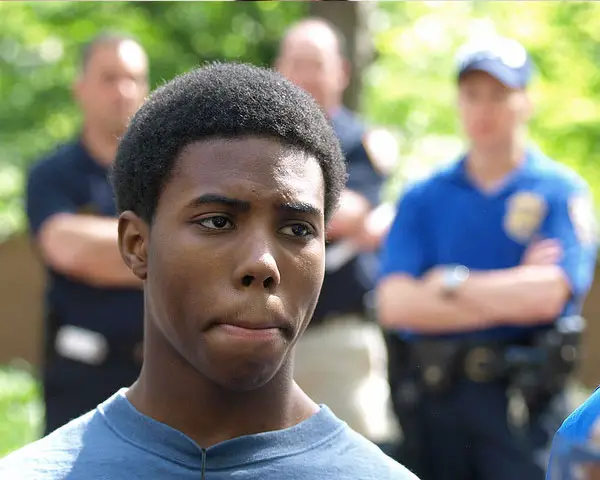 Black Medium Dreadlocks
You can go for medium length hair and style it in dreadlocks that fall over your shoulders.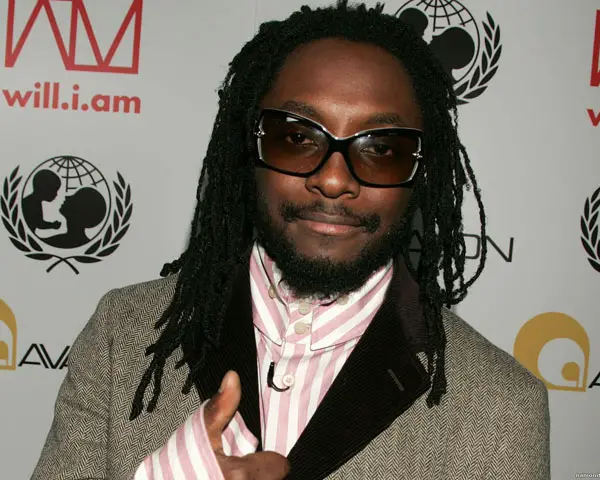 Hair Definition- Men Hairstyles
A head full of thick curls can be kept great-looking all the time when you get yourself a short crop.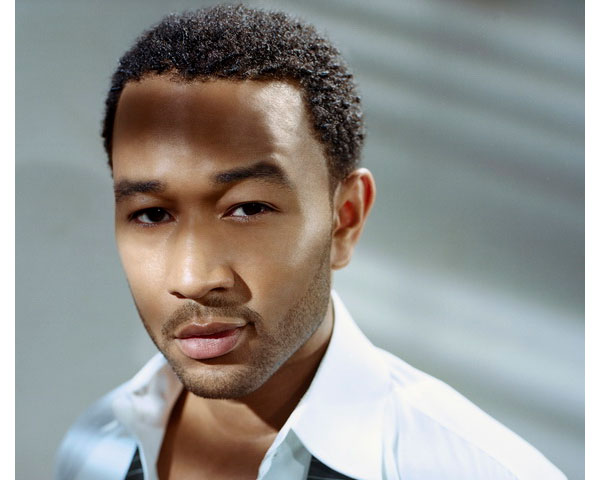 The Patterned Hairstyle
Patterns are cool. When you get a hair crop ask the stylist to crop a cool pattern in your hair like this.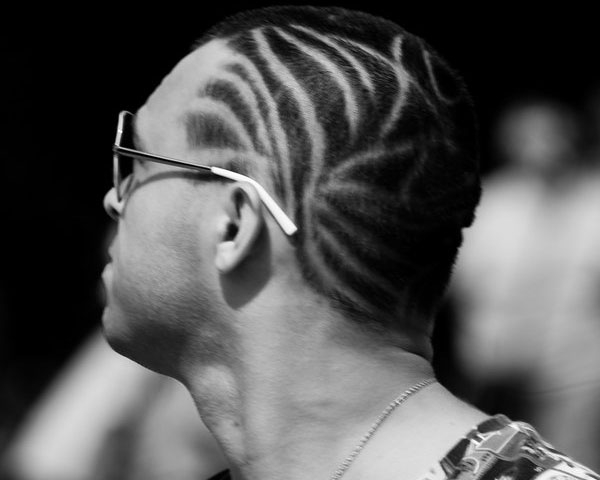 Men Hairstyles: Cool Will Smith Style
Casual and neat Will Smith's cropped black hairstyle is perfect for his warm brown features.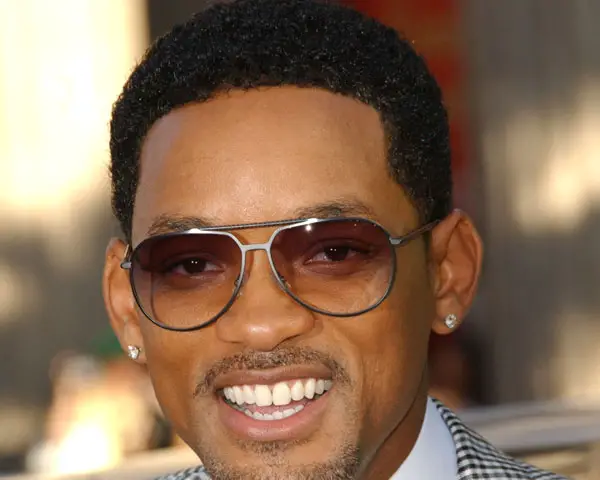 Black Casual Crop
For a casually careless look get this cut that defines the shape of your head while leaving your hair slightly longer than a complete crop.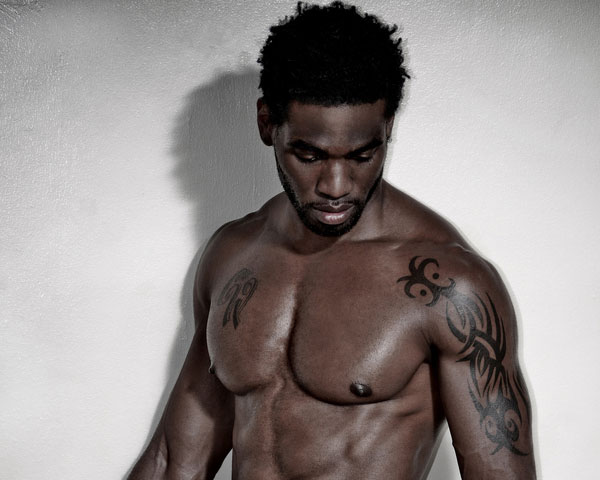 Happy Black Style
If you have thick black curls a short crop close to your scalp can show it off beautifully.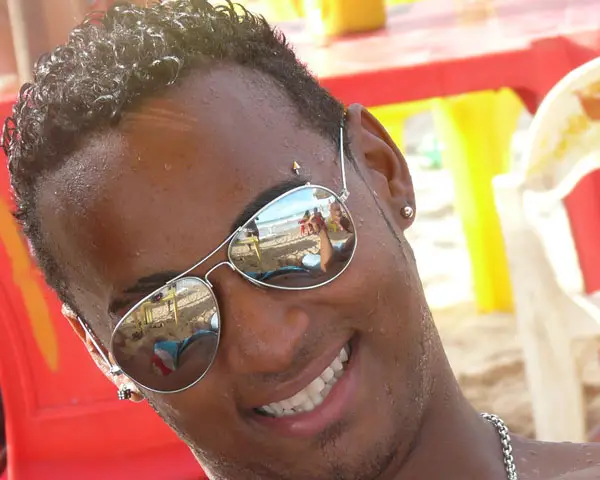 Bird's Nest Look
You can get your black hair straightened and go for a cool shaggy cut that sits like a bird's nest on the top of your head.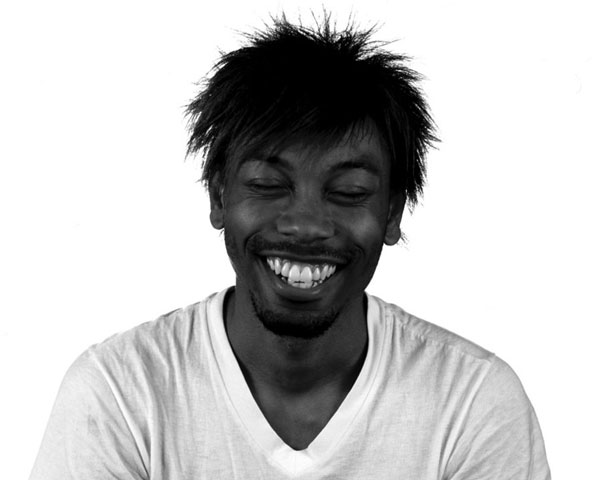 Black Punk
For a punk black look try a crop that shows your scalp and get it styled with a star-shaped pattern right above your ear.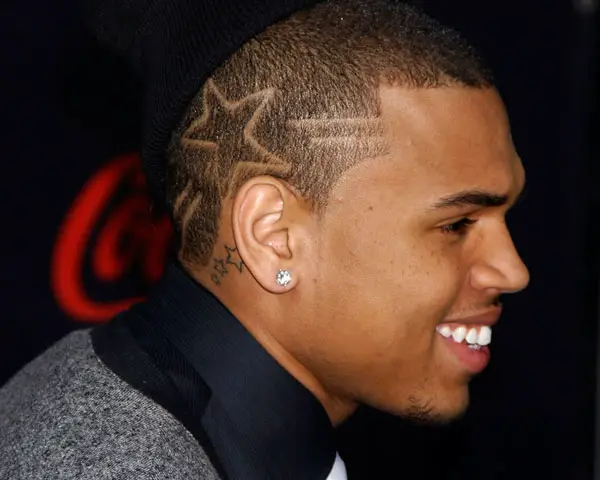 Boldly Bald
One of the best Black looks this bald style is great to show off a powerfully built face like May weather has.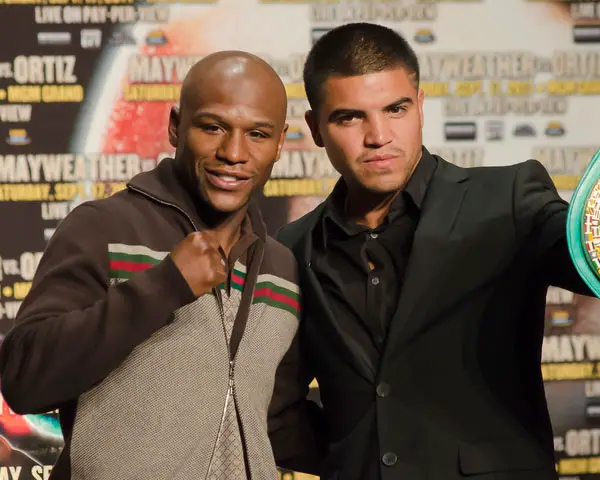 Black Regular Cut
Short enough to be styled easily this black hairstyle is great if you have curly hair that you want to keep neat and manageable.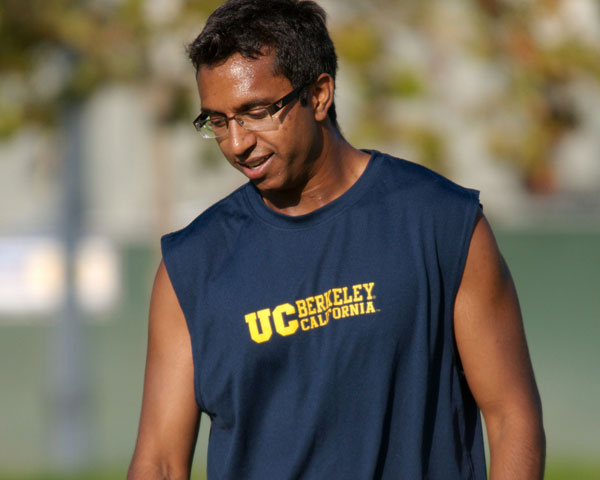 Straight Across
For a stylish and neat look razor your hair straight across to have a clean line for your forehead.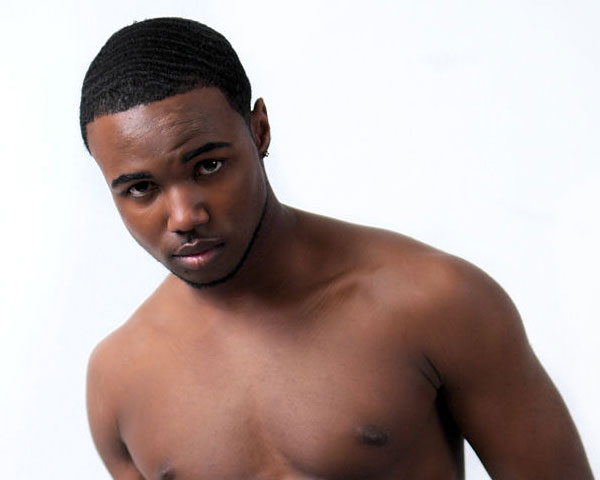 Cropped Is Cool
Summer is a great time to get a very short black crop close to your skull.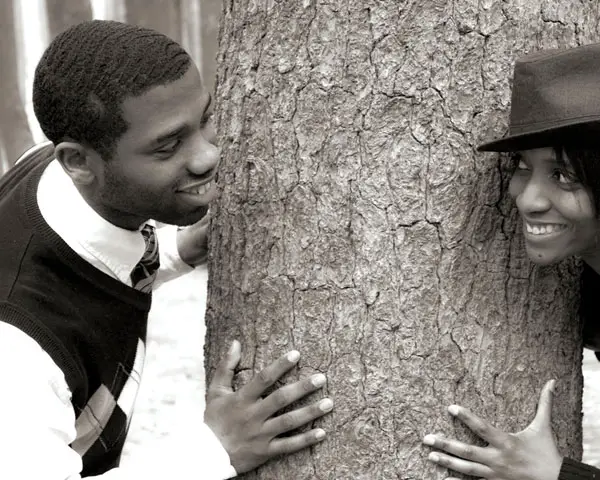 Black Short Dreadlocks
This short dreadlocks hairstyle frames your forehead with a dip at the centre and rounded sections on the sides.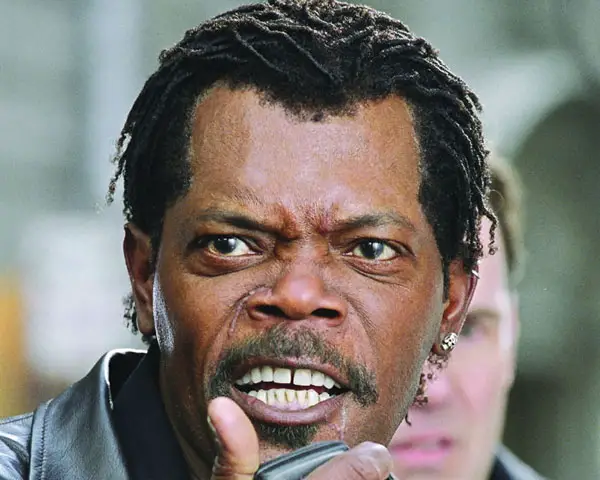 Black Short Dreadlocks
Cool Look
Get a fun and funky gelled look by setting the hair on top of your cropped head with a stylish peak.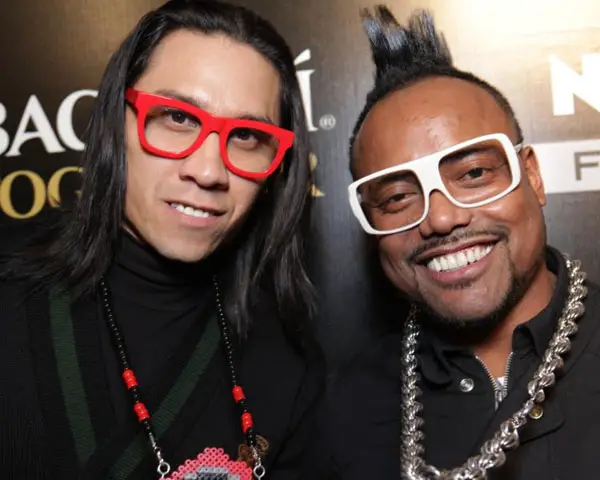 Strong Men's Hairstyle
This is a classic Afro style that never really goes out of fashion. Simply crop your hair short while retaining your natural curls.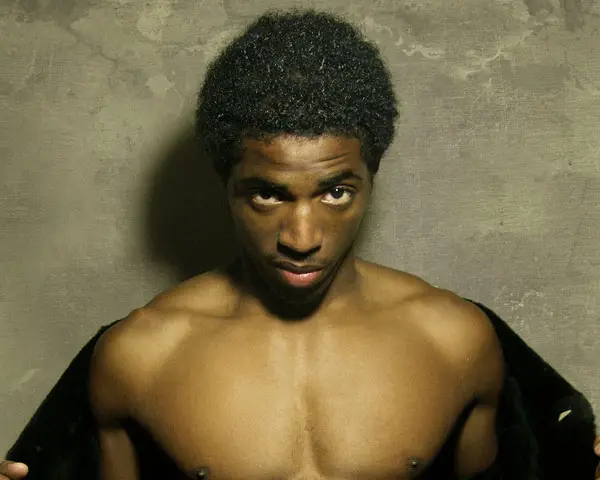 Awesome Braided Look
This elaborate style blends razored areas near the sides and very long braids in all sections of the hair for a great look.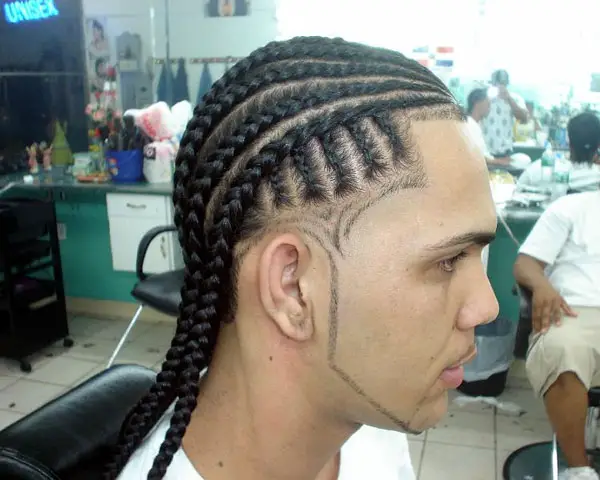 Black Curls
You can choose a style that razors the areas above your ears while leaving the hair curly on top for a fresh young look.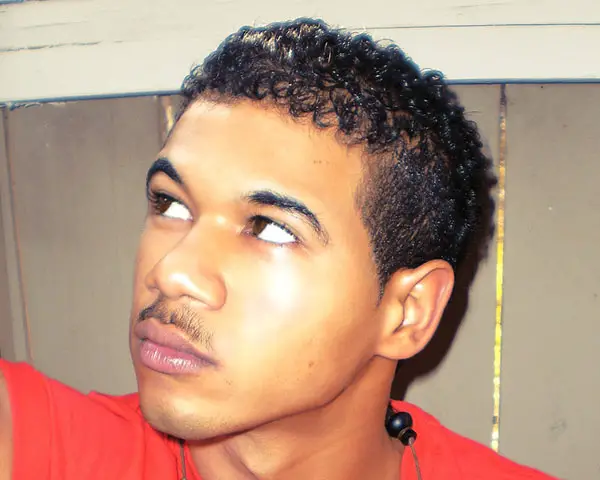 Dense Hairstyle
This men's hairstyle for dense curls keeps your hair short and great-looking without showing any scalp.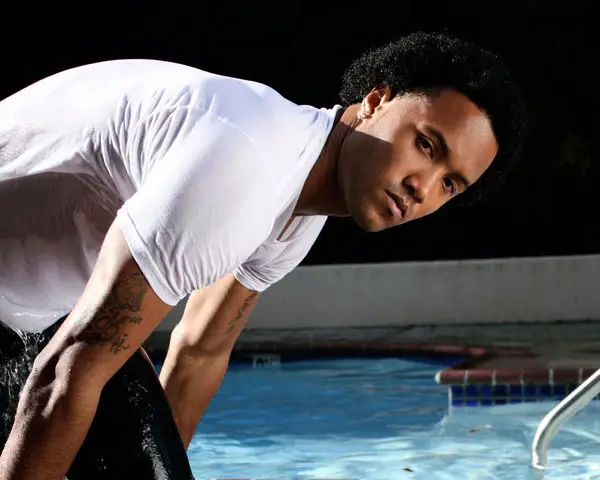 Afro Great Style
You can go for thick dreadlocks for both sides of your hair with a center parting for this look.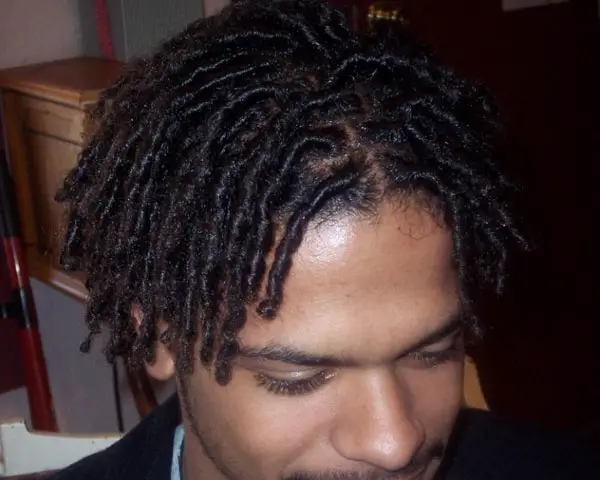 Wow Spikes For Men
Get your curly hair styled in cool spikes all around your head for a funky look that spells ultra style.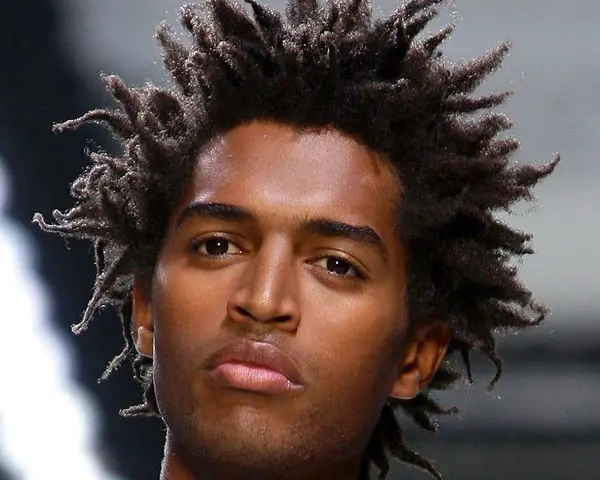 Formal Black Men's Hairstyle
Neat and presentable this cropped hairstyle for men is perfect for regular office.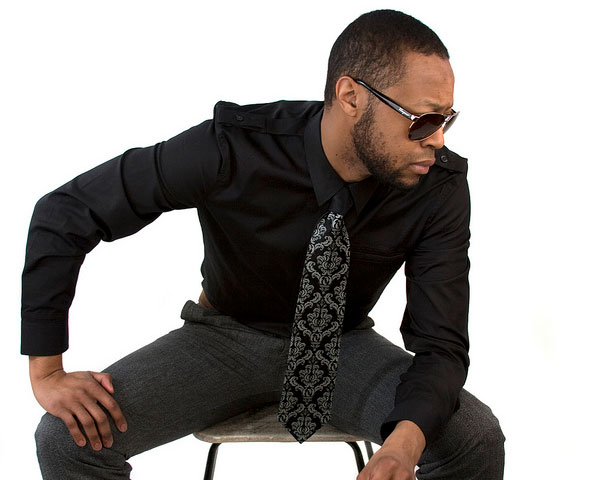 Funky Black Style
You can go for an uneven crop for your thick curls and dye one section of the hair in a cool funky color.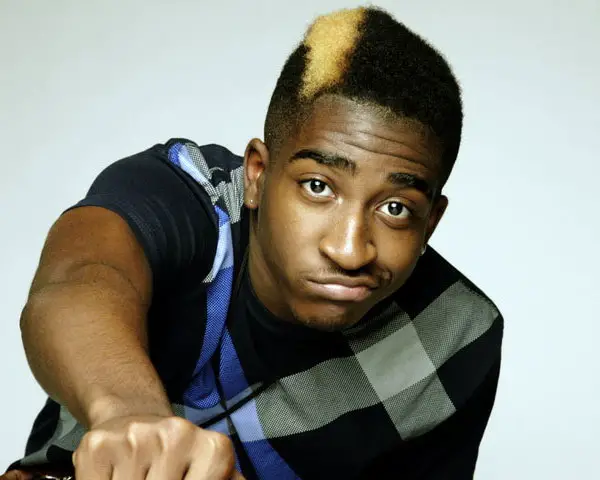 Back Brushed Men's Hairstyle
This great short style for black wavy hair simply uses a back brushed look for a retro style appeal.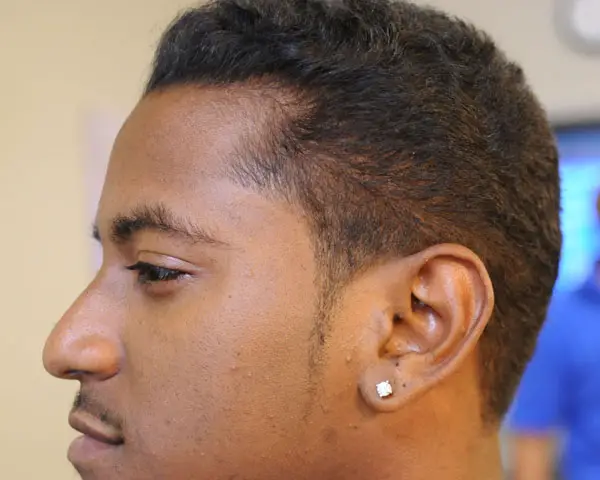 Back Brushed Men's Hairstyle
Simply Dreadlocks
For a modern Afro look style your hair with shoulder length dreadlocks and put them behind your ears for a formal evening look.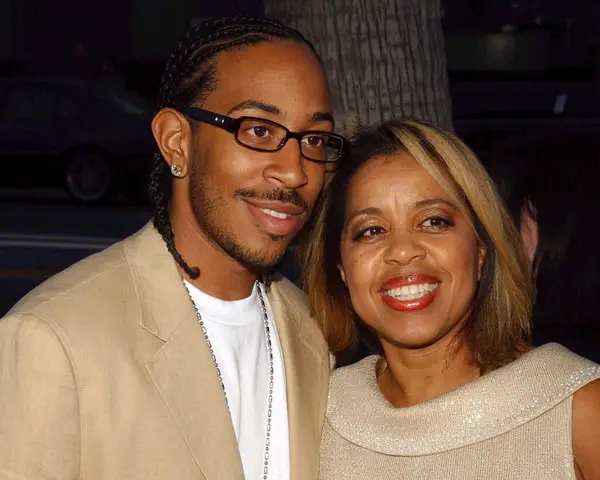 Black Snake Hairstyle
Style your hair in many dreadlocks and weave them around in a snakey pattern for this ultra cool look.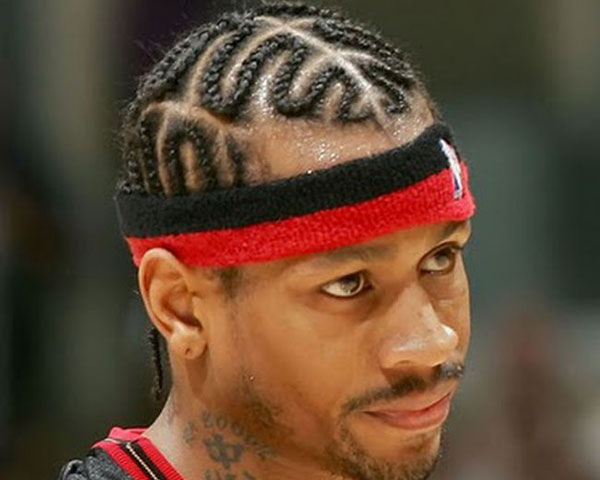 Mature Black Men's Look
If you are looking for a hairstyle that defines your face a razored haircut can be a good idea.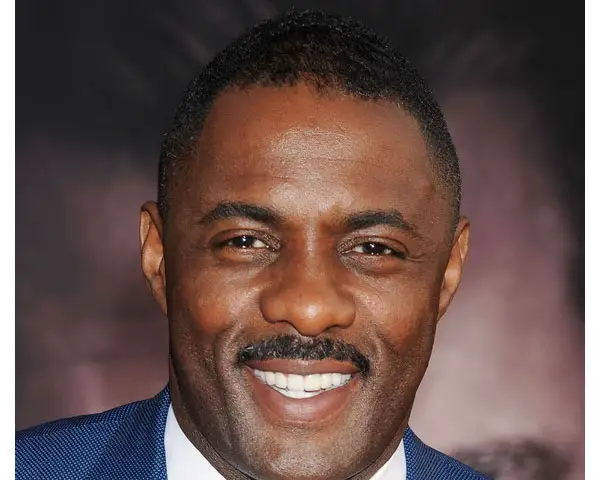 Black Short Hair
If you have a wide forehead a short crop works well to frame it right across.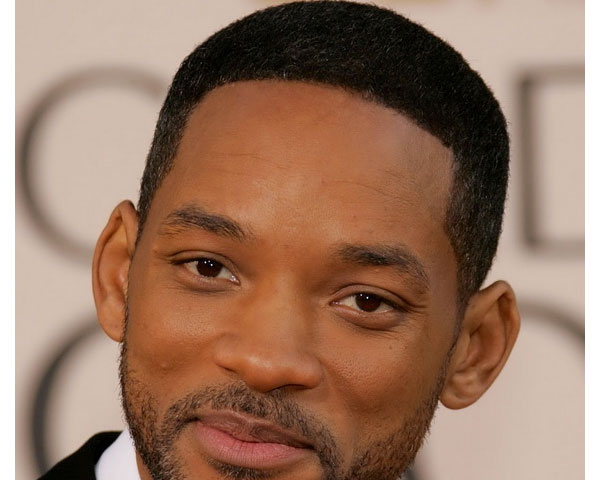 Black Fresh Style
This fresh black cropped hairstyle lets your dense curls stay longer at the back than the front, making for an edgy and interesting look.