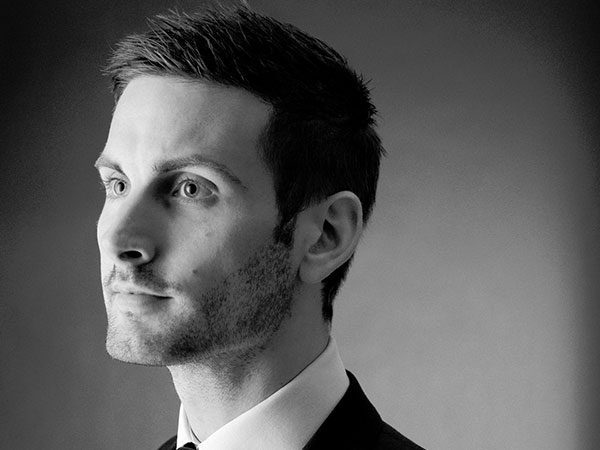 With this new list, we're going to be giving you 23 Random Hairstyles For Men which we think is something really fun to do.
Not only are these hairstyles in no particular order but they are also completely random. That means you'll be finding a mix of hairstyles for men here. Some will be short, some will be long, and some will be nothing like you ever imagined. Either way, we know that you'll have a blast looking through these hairstyles for men and who knows, you may find your next haircut here. If you do, be sure to drop us a comment and let us know.
Before we get too ahead of ourselves though, we just want you to take the time to check out the list. All you have to do is scroll down, enjoy the images, and read the descriptions that we've provided. Then, at the end of the list, you'll find a few links to other great lists just like this one. So, what are you waiting for? Let's get started with this list of 10 Random Hairstyles For Men. We promise that you won't regret checking out this cool list!
Bowl Cut
No, we're being dead serious. We like this haircut!
Wavy Hair
Waves look great on men, don't they?
Medium Hairstyle
This is a very unique medium length hairstyle for men.
Debonair Style Haircut
Want a very cool haircut? How about this one?
Short Dreads
These short dreads look awesome!
Mad Men Hairstyle
Want a "Mad Men" hairstyle? This could be the one!
Unique Hairstyle
What a unique hairstyle!
Relaxed Hairstyle
This relaxing hairstyle totally rocks!
Messy Hairstyle
This messy hairstyle somehow works!
Formal Hairstyle
We love this formal hairstyle!
Curly Betrayal
Let the curls in your hair betray those who see you first. Surely they are going to follow it up with a lot of accolades and praises.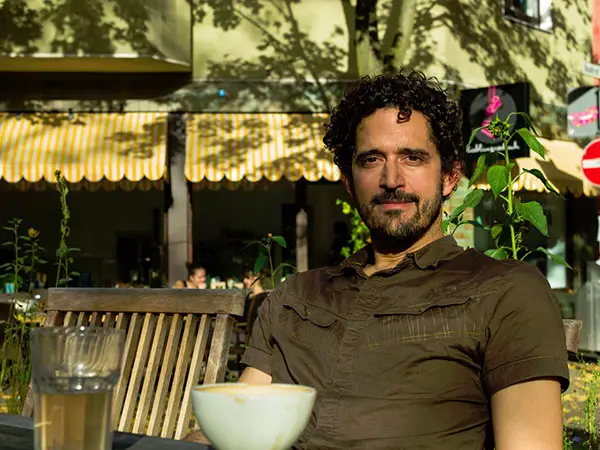 Wild Dreams
Get set and go and set a thousand hearts aflutter with this wild look which is sure to keep the heart racing. Obviously you would be the star attraction in a group.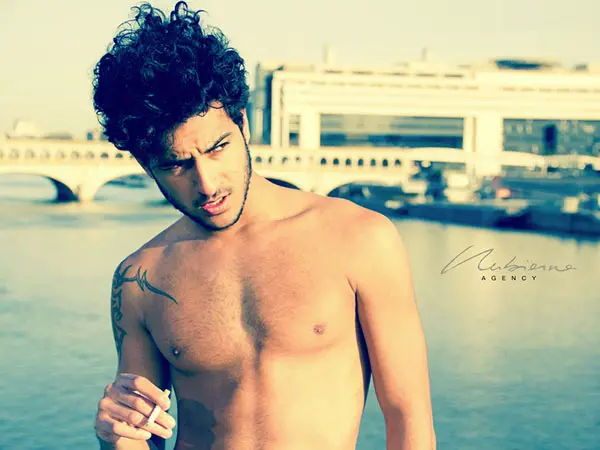 Art N Curls
Bring out the artist in you and look a thorough professional with this curly look to your hair. Anyone interested to know you better would come forward and take the first step.
Magical Strands
Create magic with your strands and let them stand out and be the focus of all eyes. Plait them up and tie it with a band and you are ready to be a part of a rock concert.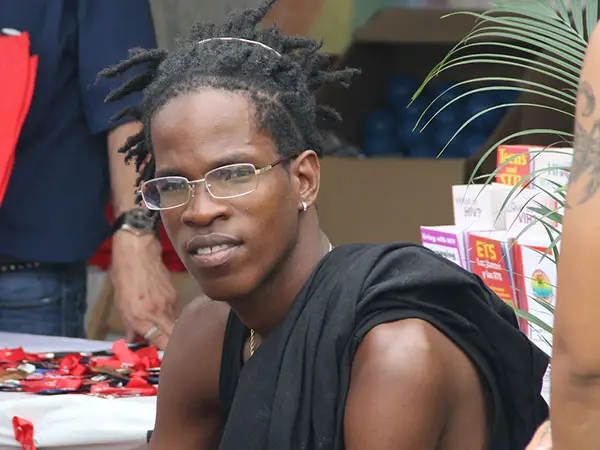 Mystical Mind
Show off your inner intentions and let your hair be curt, short and perfectly modest with this look. Most of the men would prefer to adopt this innocent image.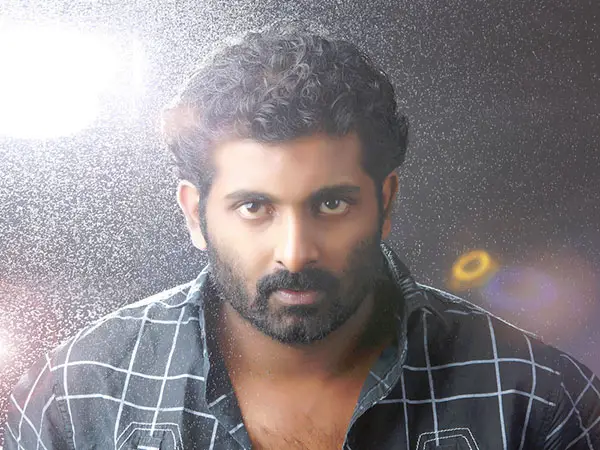 Hair There Everywhere
Stand out in a crowd along with your hair. Leave space for people to relax after they gape in amazement at your boldness. A remarkable way of making a fashion statement.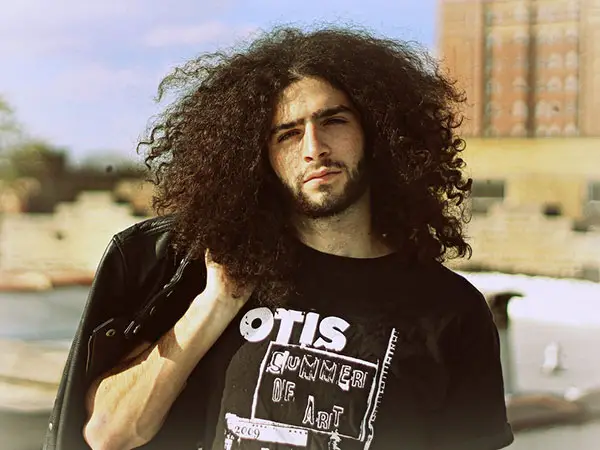 Short Cut
Cut it short and cut it close, keep it up, close and personal. Make it your way of creating style and let people enjoy your creativity.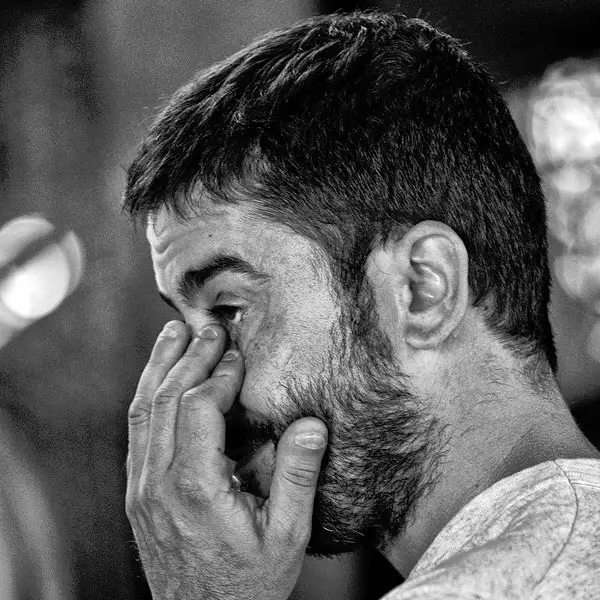 Poke In The Air
Poke your hair up in the air and let the surroundings reverberate with the vibration it would create. Experience being on top of the world with this wild, wacky and unique hairstyle.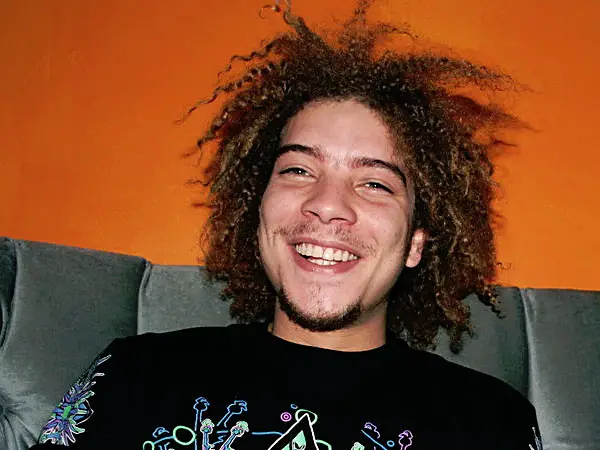 Swished Enchantment
Swish it up or store it up, whatever you do , do it in style. Get this formal, classy look and be the star at your workplace.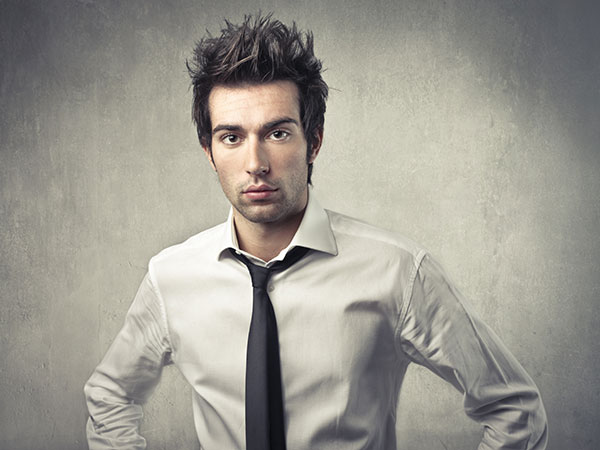 Flick Collections
Show of your collection of flicks with this unique way of tying it up. Who said long hair is only for girls. Guys can also have fun at times.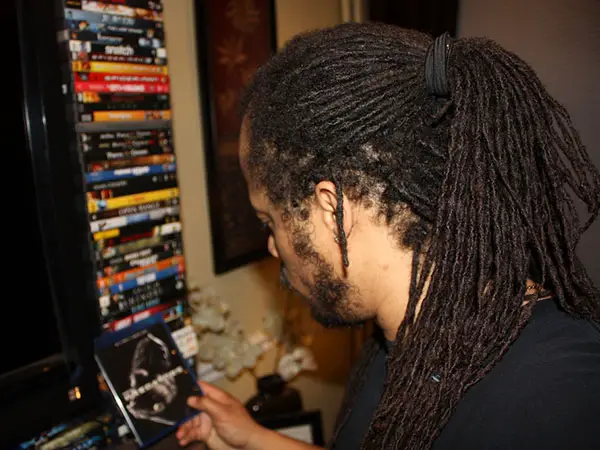 Thoughtful Plaits
Liner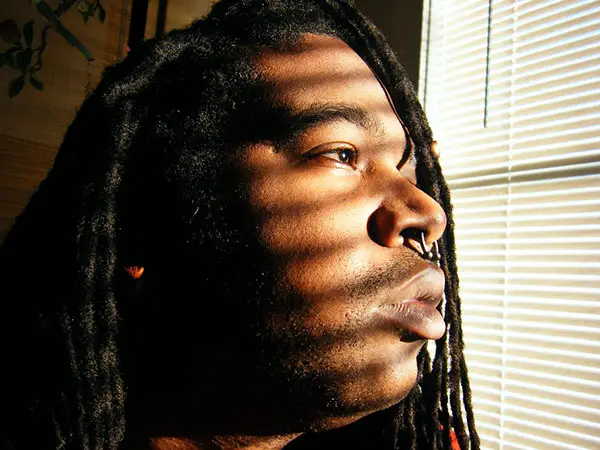 Bushed Charm
Bush it up as a bunch and have this cute look for all those who like their hair thick and long. Brush it well and see it shine in the glory of friendship and love.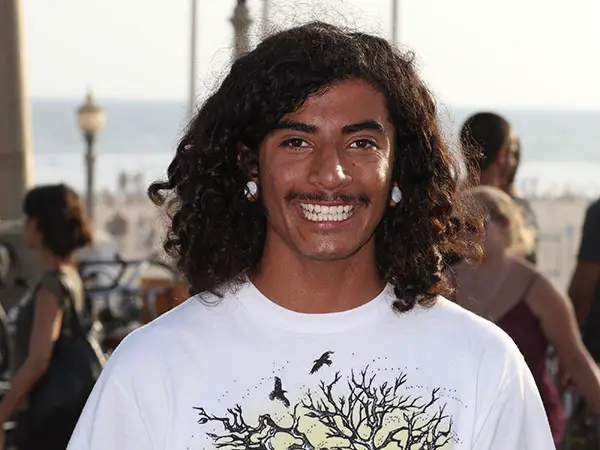 White Haired Magnificence
So are you ready to be a step ahead of the rest? Then do it in a manner that would shock some and keep others waiting for more.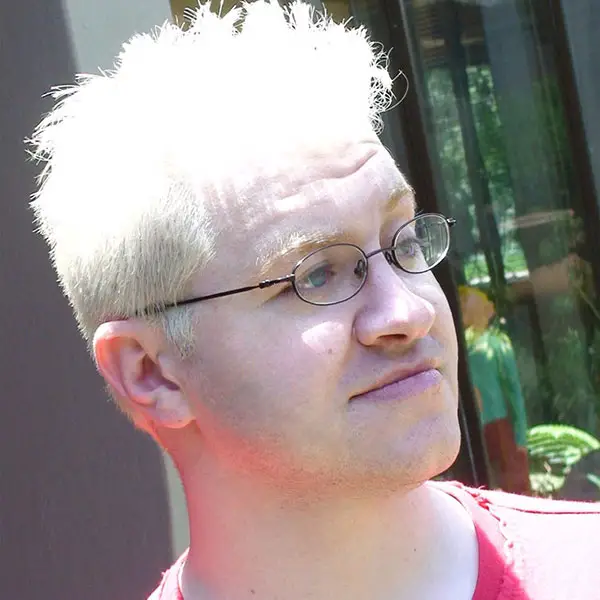 So, what did you think? Hopefully, you had fun checking out this list of hairstyles for men and found something that you'd be willing to consider for your next trip to the barbershop. If not, it's okay. Our feelings aren't hurt and we still have a ton of content for you to sort through. Click one of the links below and see what you think about those. If you have any suggestions as to how we can improve, please don't hesitate to let us know!
If you liked this list of 10 Random Hairstyles For Men then check out  14 Tattooed Cartoon Pictures for Your Amusement,  8 Symbolic Wrist Tattoos for Men, and  25 Tremendous Wet Bar Designs.