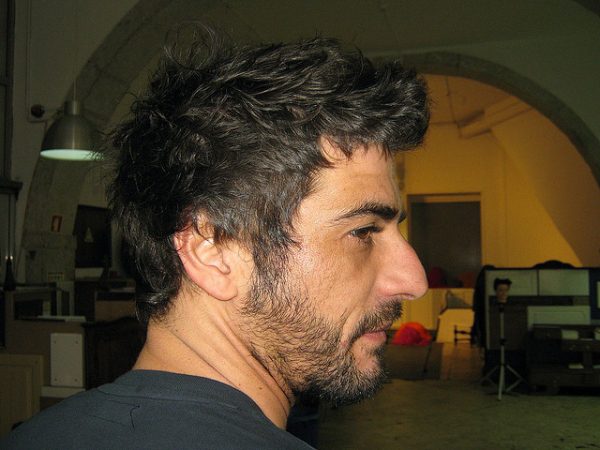 A curly hairdo, natural or made-up, always attracts the onlookers with its striking look. A lot of people love having curly hair, because it shows off their spunky personality. A lot of people don't think curly hair would be fun to have, because they don't think that there are many styling options that you can choose from. However, these people are fairly ignorant. There are actually quite a few different styling options that people with curly hair have that aren't available to other people with straight, medium length hair. In this post, we are going to be looking at some awesome short haircuts for curly hair.
Short curly hair can be styled in tons of unique ways to give your hair a distinguished look. That way, you will be able to stand out from the crowd. You can have nice gel or wet look or you can even get a bit crazy and design them with funky spikes. Volume is never a hassle for short curly hair as people with curly hair are known for having some of the thickest hair on the planet. Below are 40 unique examples for styling your short curly hair. Start scrolling down and enjoy the list we have put together.
Curly Hair Cut Man
Coolest way of styling thick curly hair with rough uneven spikes.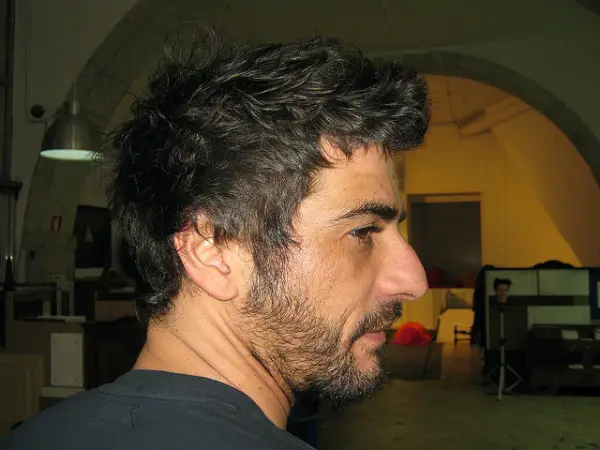 Short To Medium Curl Style
Sweet straightened hair with light curls at the bottoms.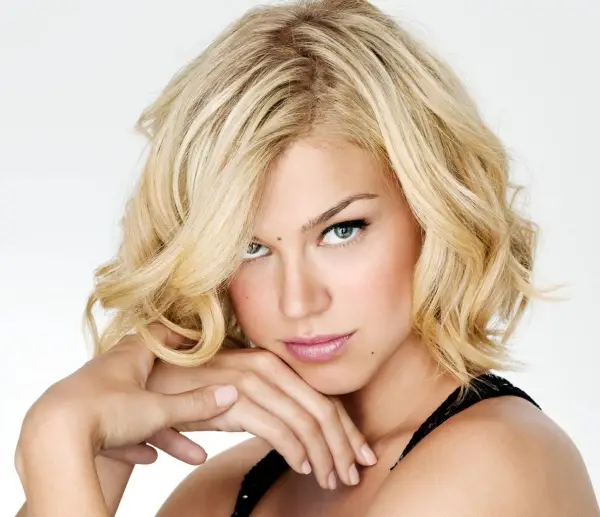 Curly Swirls Haircuts
Beautiful curly swirl style for medium or short length hair.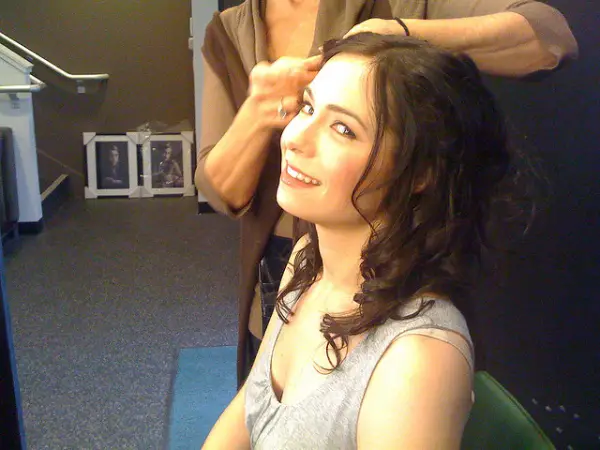 Haircut Guy Short
Cool trimmed long ear locks with extremely short curls above.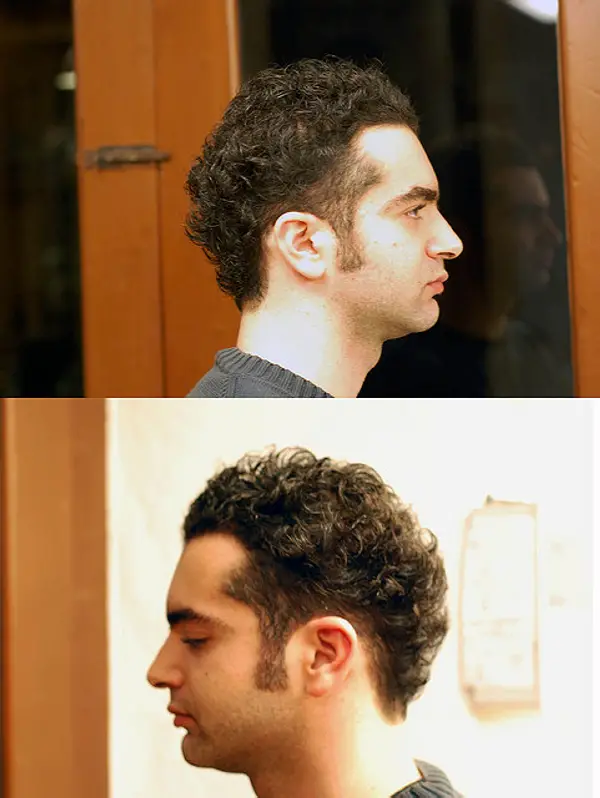 Stylish Curly Hairdo
Utter zing added with uneven wet look curls.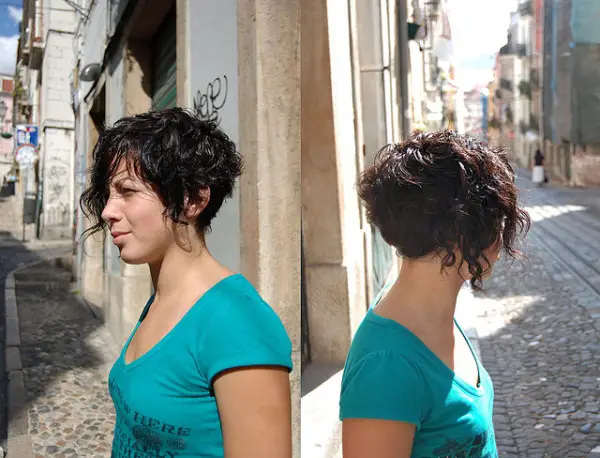 Freehand curly hairdo
Short freehand hairdo for curly hair.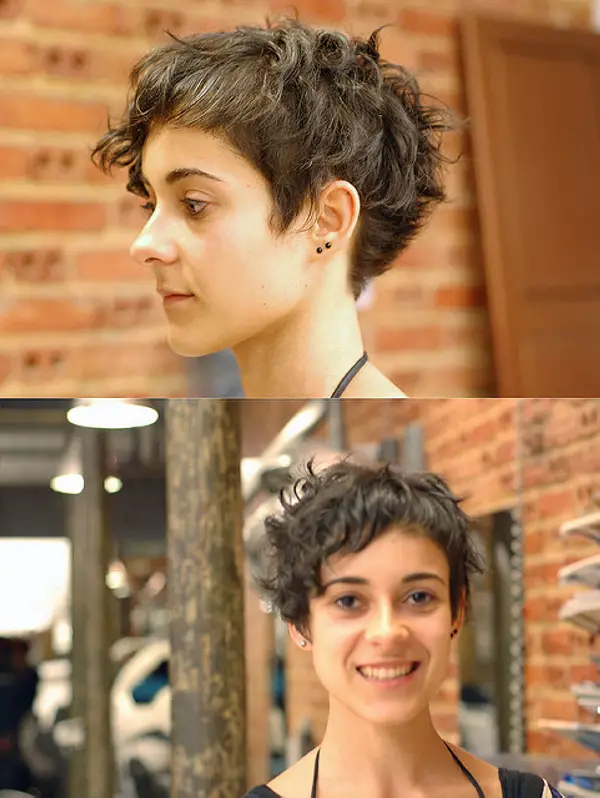 Haircuts – Extreme Short Curls
Nice, formal and easiest haircut to manage very short curls.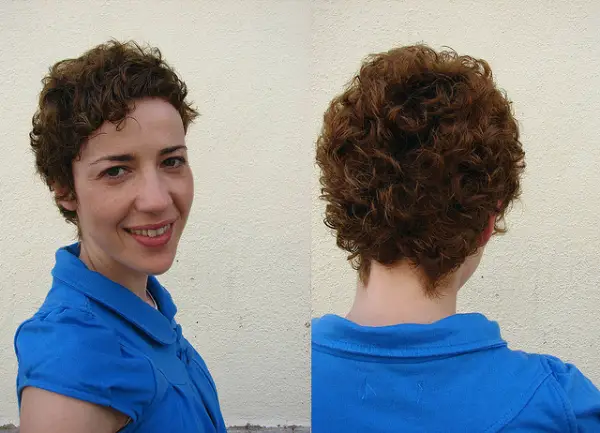 Crown Of Tiny Buns
Victorian crown style to lift the curls up for the most comfortable formal look.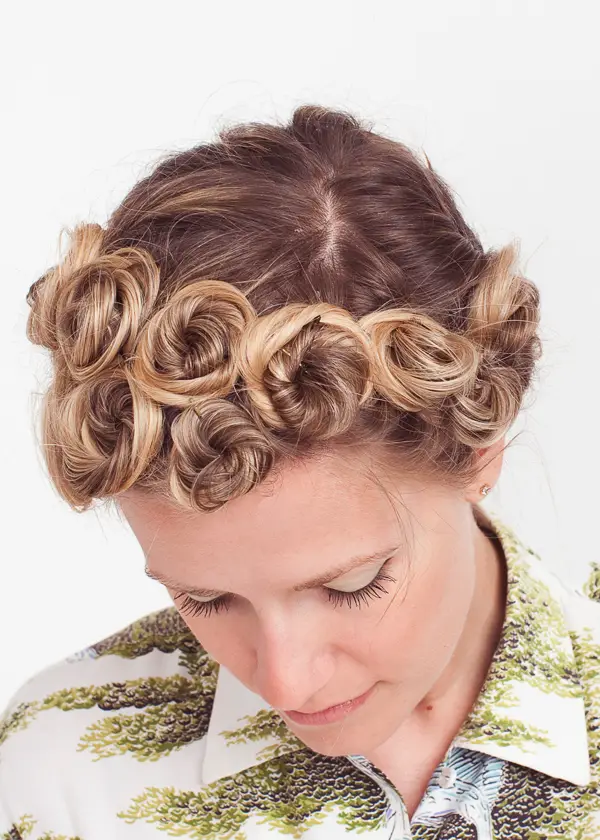 Haircut Curly And Short
The hippy off-beat style hairdo for short curly hair.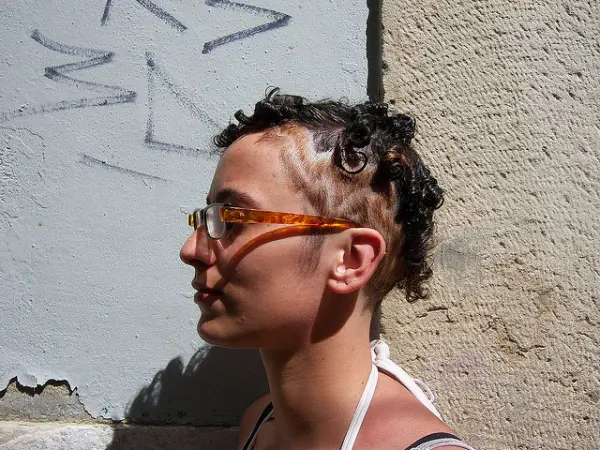 Hip Hop Style
The ultra-stylish way to carry your rough yet cool curls.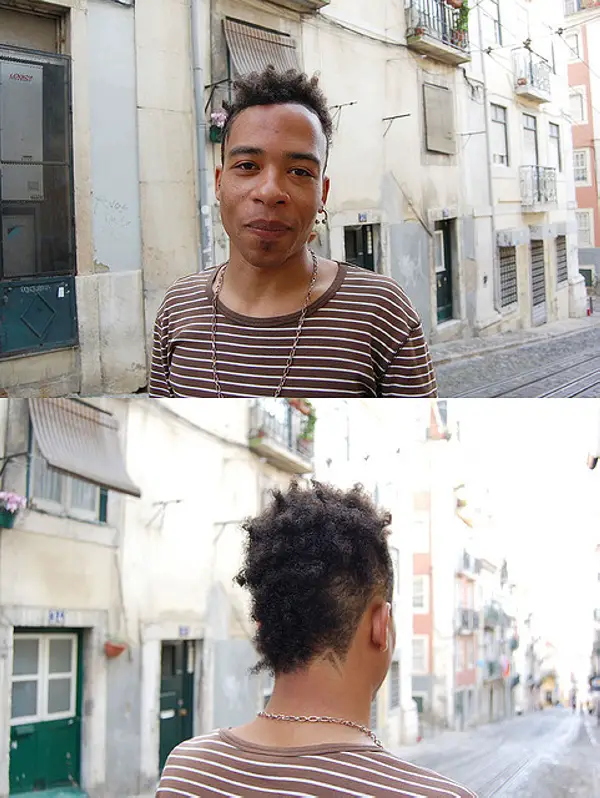 Fashionable soft curls
Urban chic soft curls, unevenly cut and brushed towards the forehead.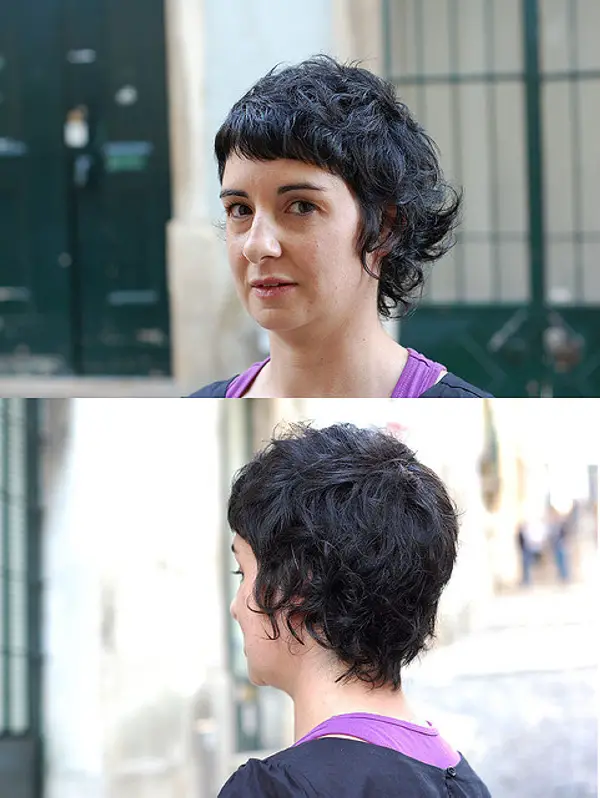 Cool Haircut Curly
More Bangs
Blown up bangs putting up envious volume and cool informal style statement.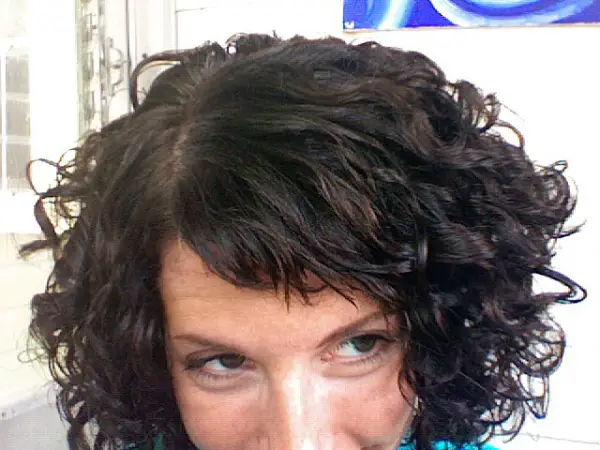 An Intermediate Braid
A bit old school yet suitable way of formal styling the soft wavy curls.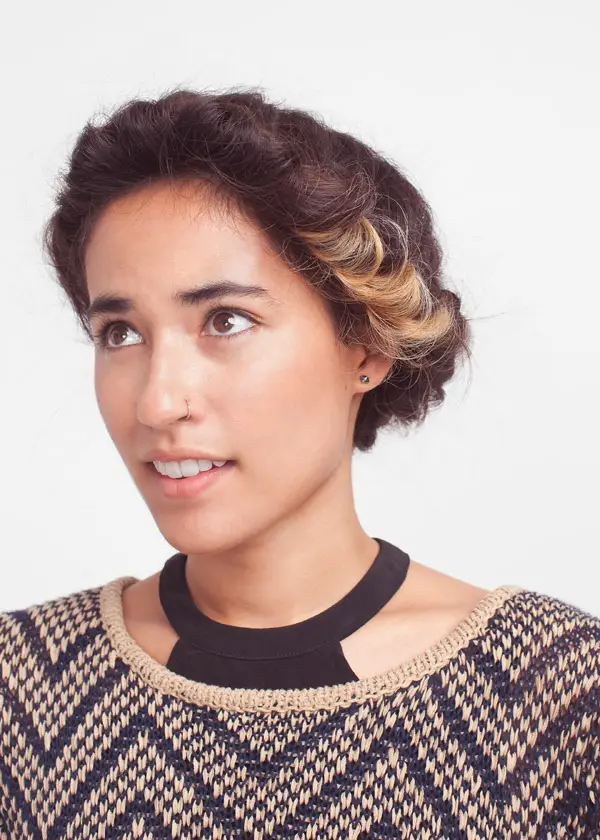 Beautiful Curly Side Locks
Perfect mix of straight bangs with bottom swirls in the short hair backdrop.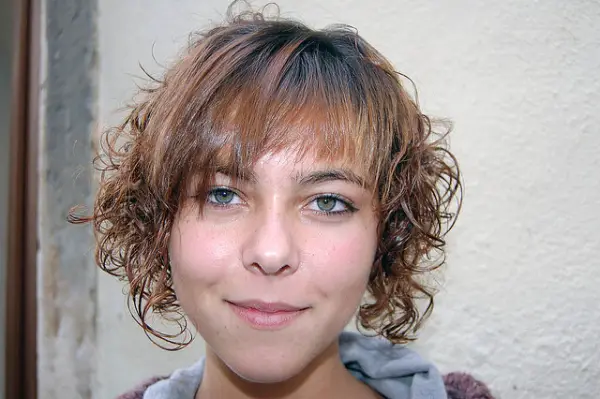 Novice Curly Hairdo
Innovative hairdo having very short front falling locks and longer side curls.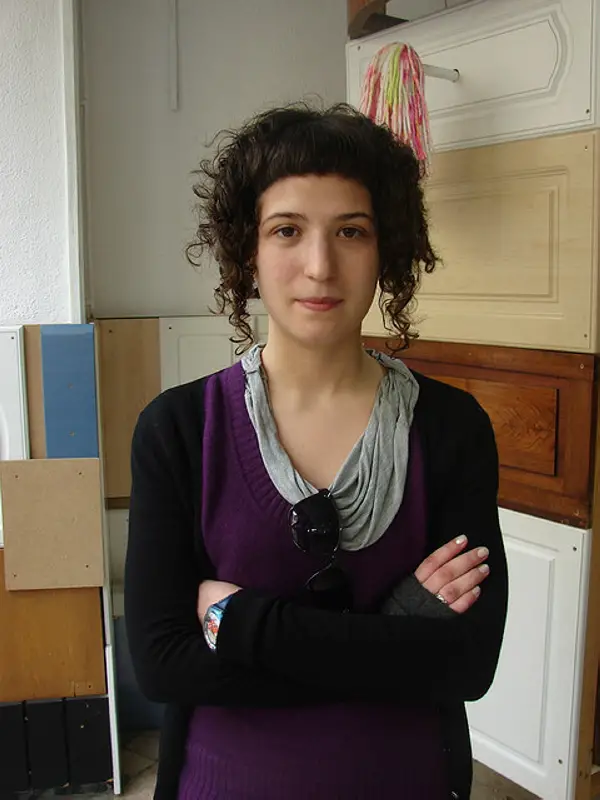 Curly Asymmetric
A perfect asymmetric styling of extreme short curly hair while wonderfully having maintained the elegance.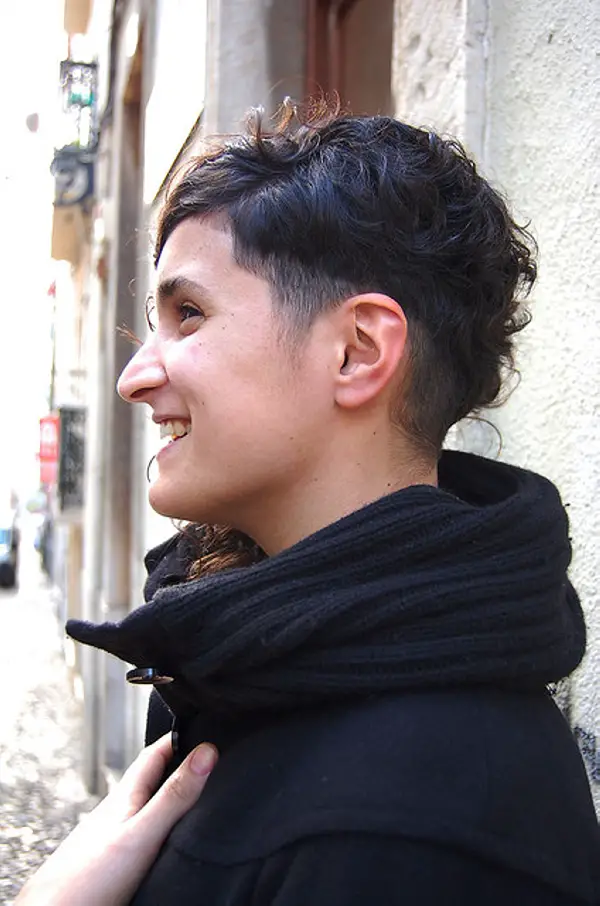 Another Asymmetric Charm
Gorgeous short hair styling with asymmetric curl cuts.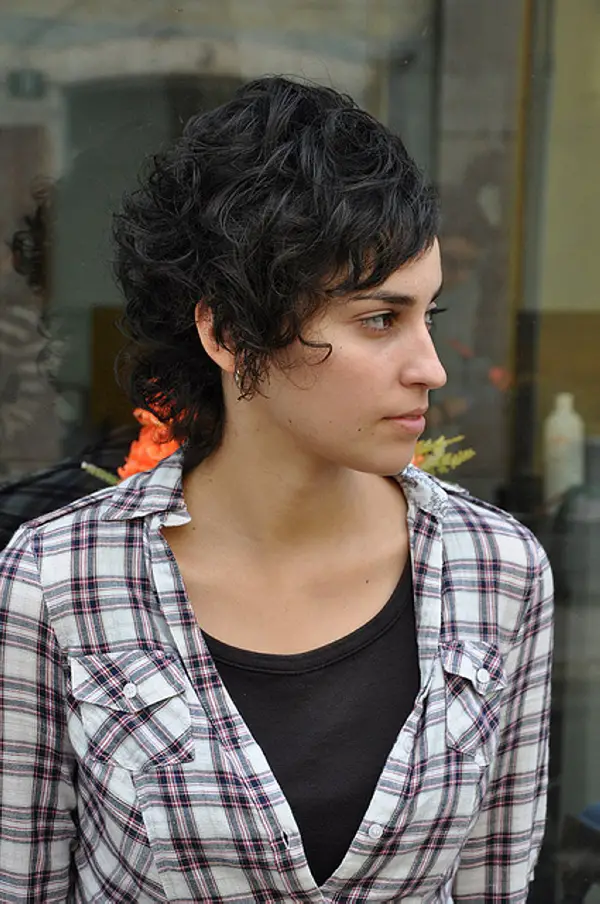 Color Curly Short Haircut
Nicely twisted curly locks with short bangs falling here and there.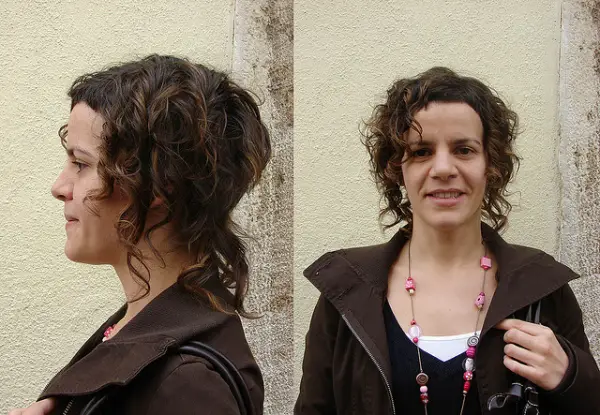 Curly Bob
Very pretty loose curls styled in bob pattern.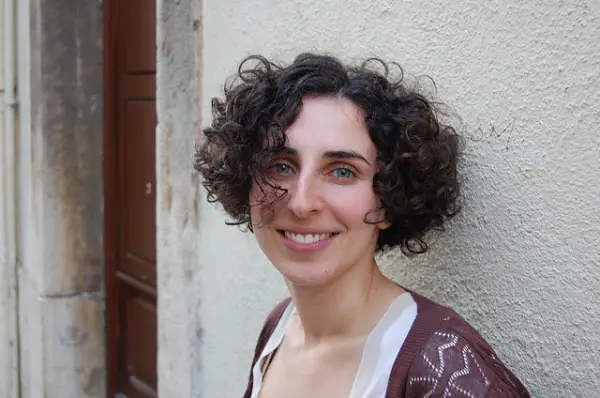 Katy Short Curls
Graceful big swirls and curls perfect for a bridal hairdo.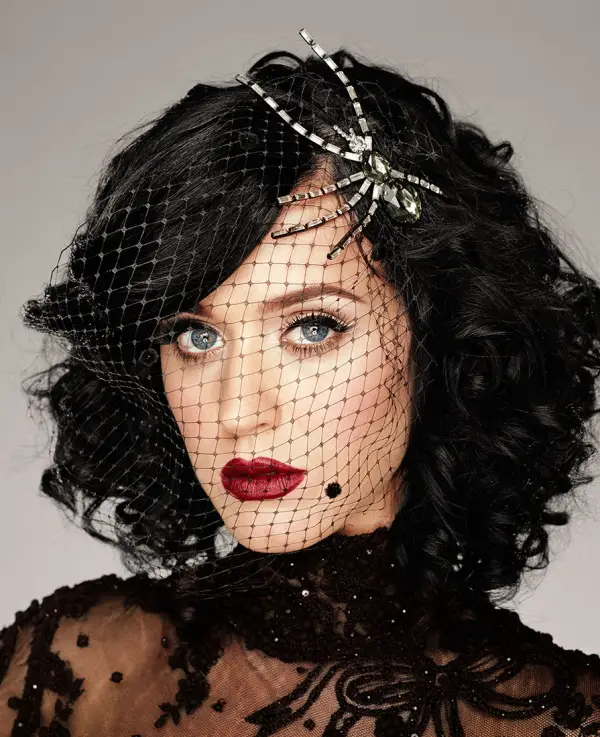 Curl Freestyle
Cool, carefree handling of curls with almost scalp-touching front and uneven short locks.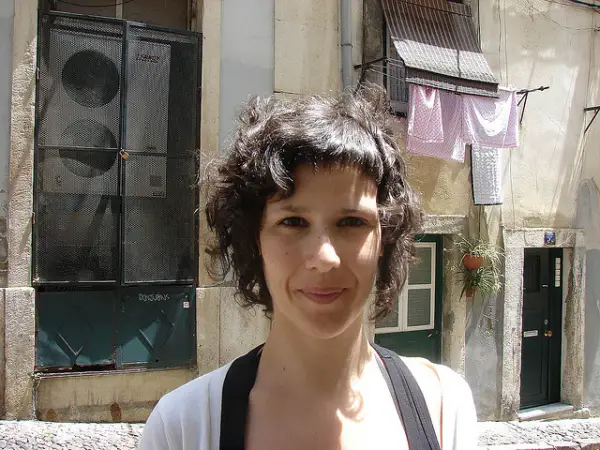 Irregular Front
Nice curl cut and irregular front, perfectly suiting thee face cut.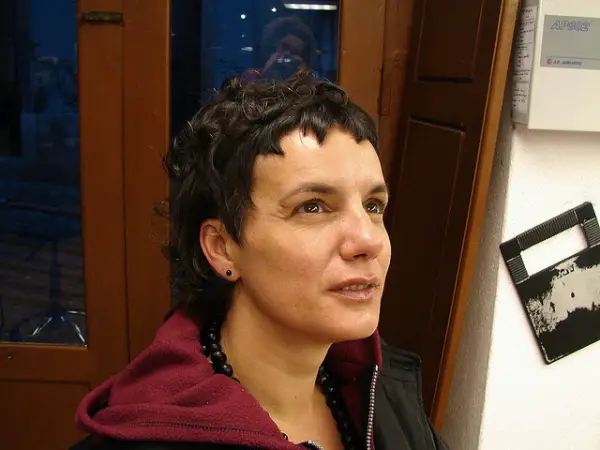 Curly With Zik Zak Fringe
Cool curl cap put on the almost shaven front.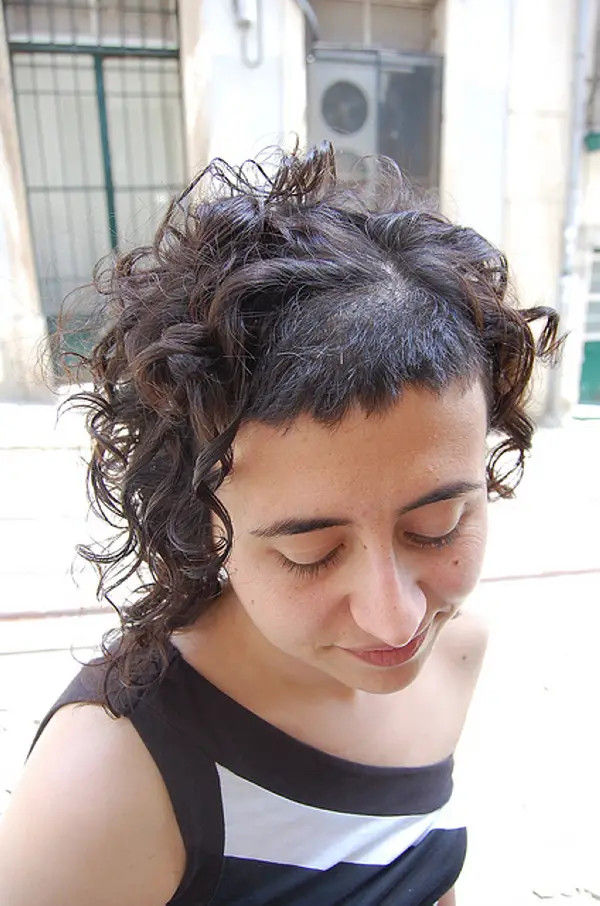 Dark Curly Hair Cut
Quite fabulous hairdo accentuating the facial features.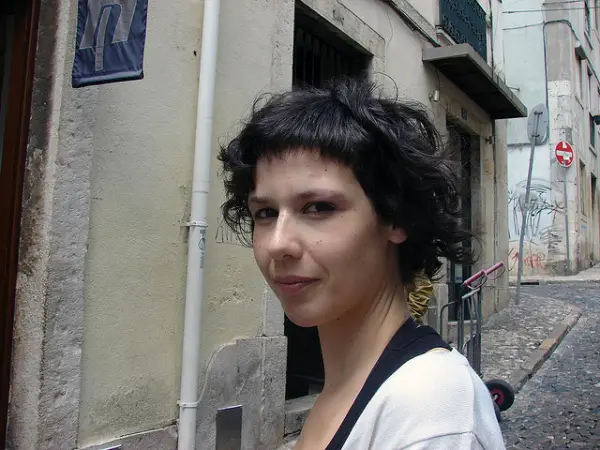 Learn It From Natalie
Elegant curl treatment for shart-haired Natalie.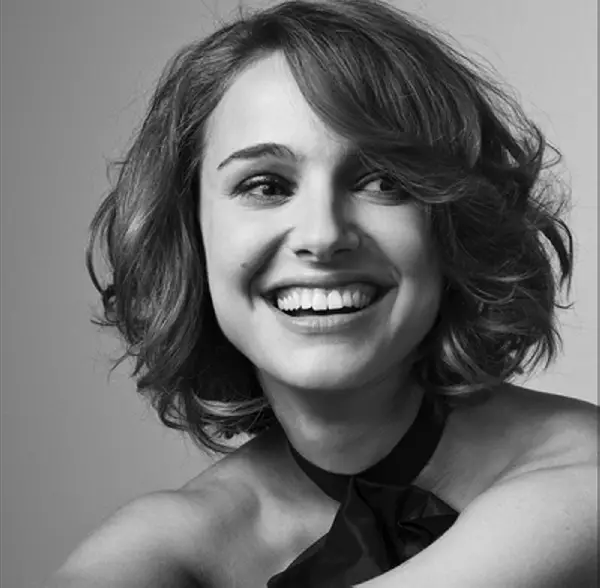 Colorful Curly
Color shower on the curls for a never-thought-of style.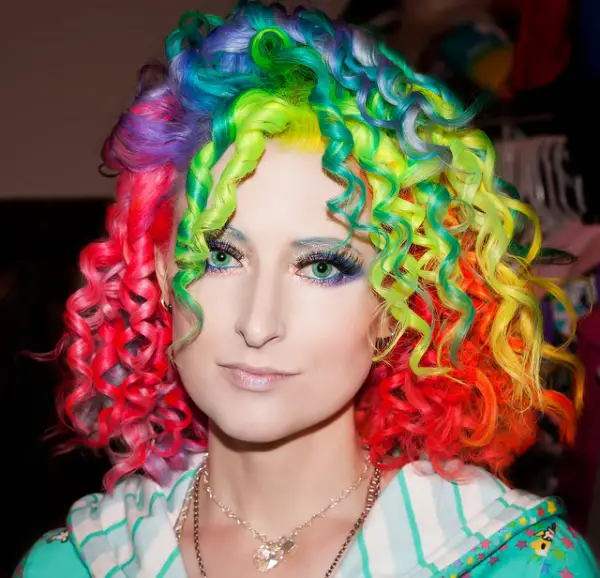 Curly Hair With Red Color
Neat curly lock swirls enhanced with red streaking.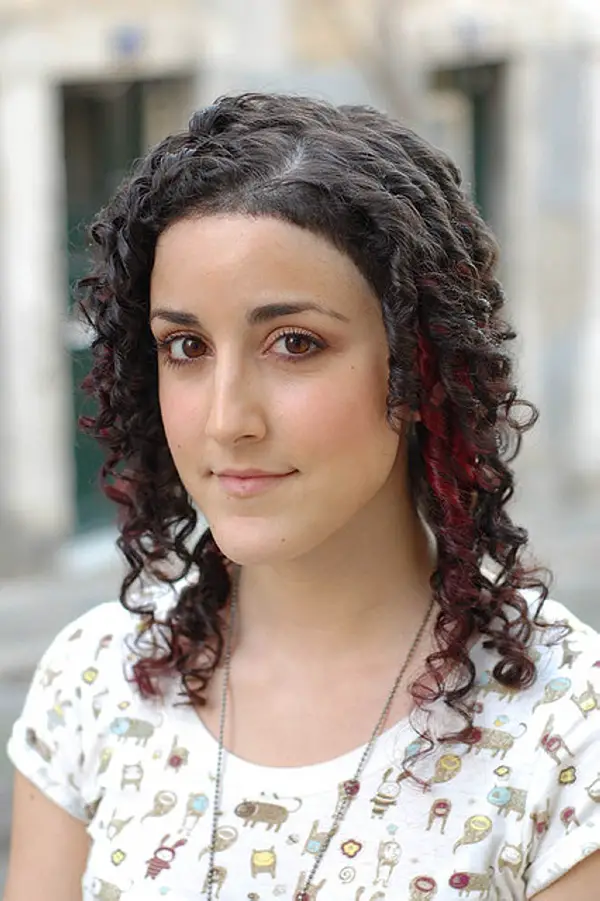 Short And Sweet
Uneven out-curls making a cute and quick-ready-to-leave-home look.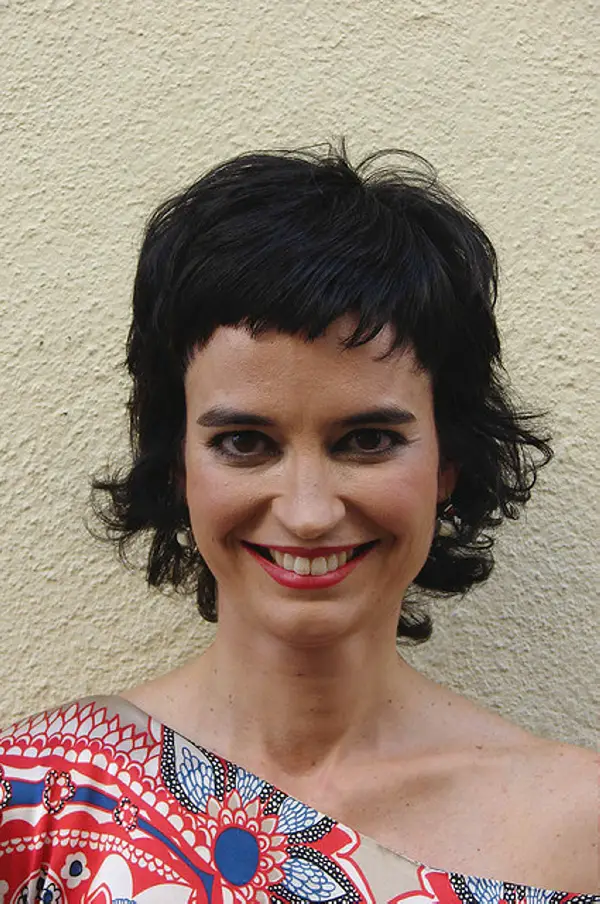 Curly Haircut Red Color
Great curl rings set on nicely colored short hair.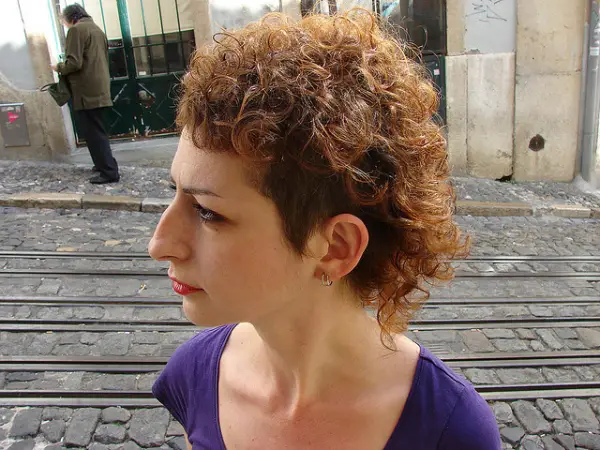 Wow Curly
Lovely out-curl rings and trimmed front.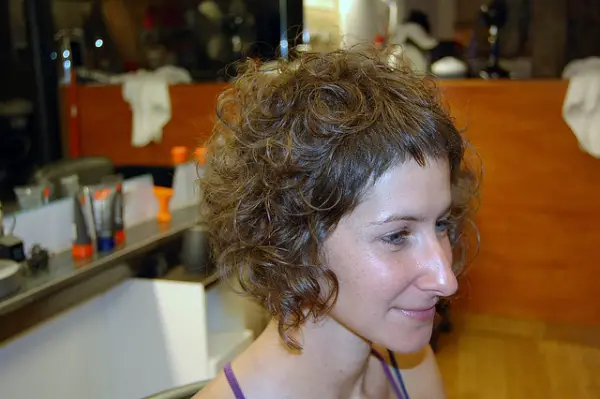 Haircut Curly Front
Rustic and natural looking curly hairdo with falling swirly bangs.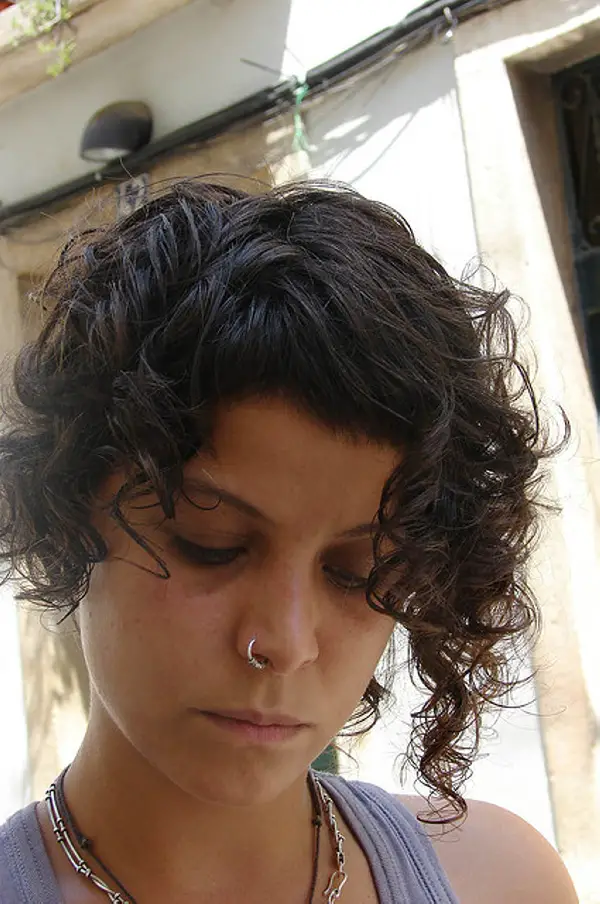 A Retro Hairstyle
Short staright hair neatly set with curling irons.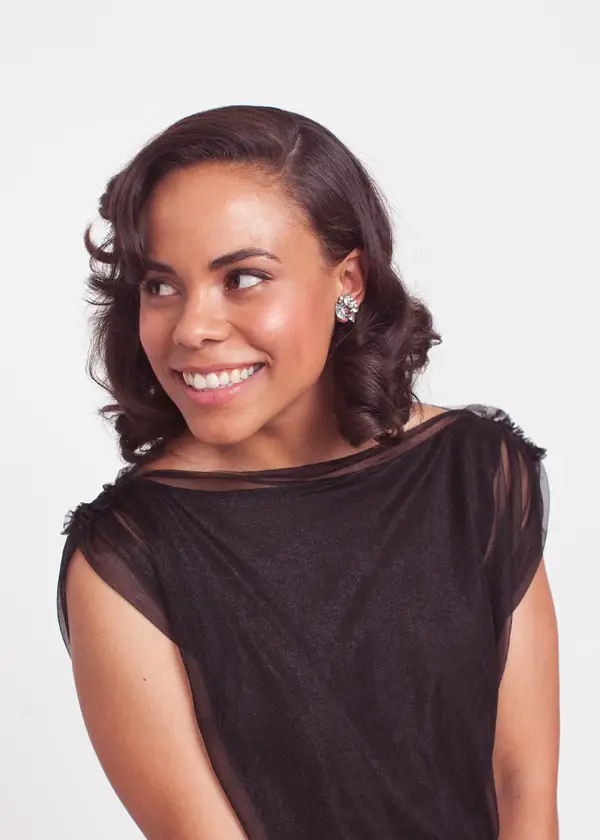 Men Haircut Dark Curly
Natural curls styled with two longer bangs falling on the forehead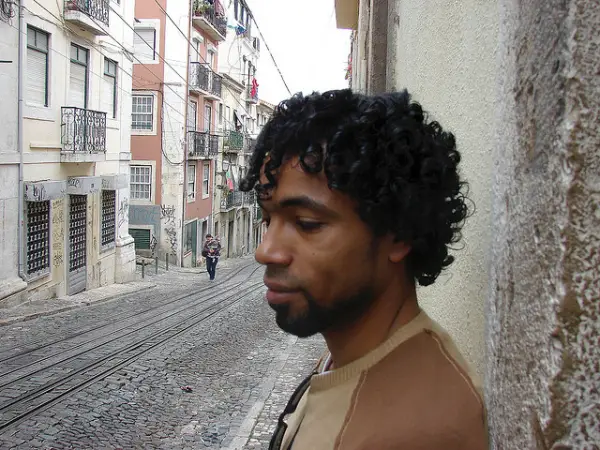 Man Haircut With Texture
Cool haircut with texture and spikes.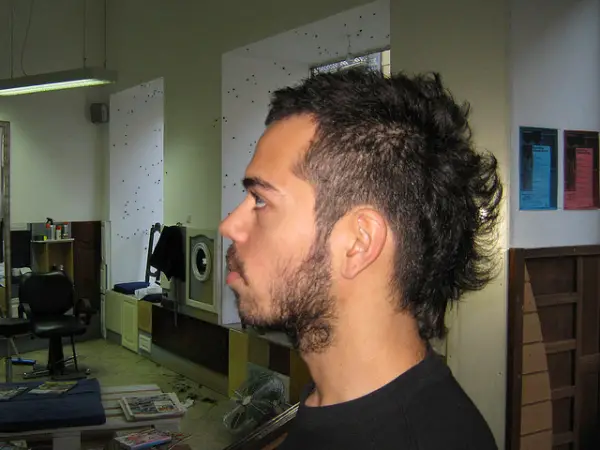 Oh-So Awesome
Awesome styling attained after braiding for hours.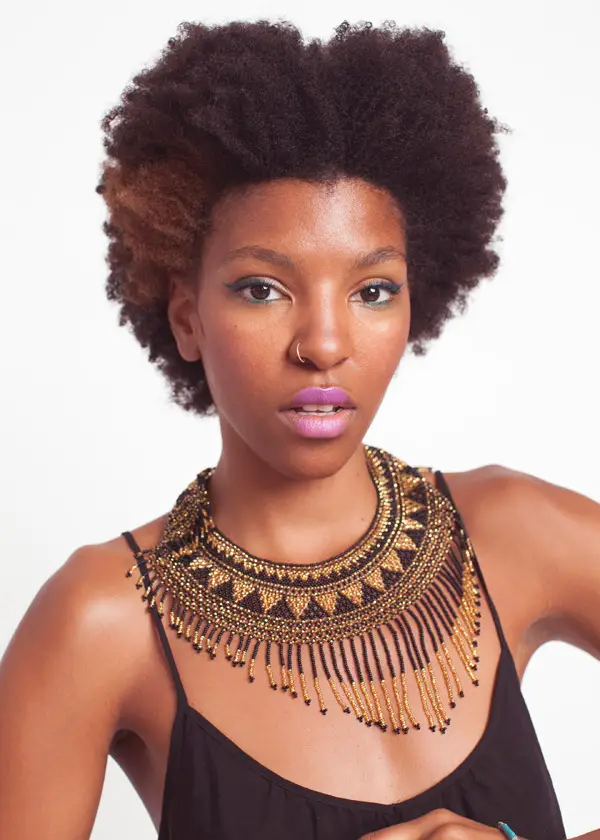 Short Black And Curly Hair
Great curl styling rendered with blue and golden shade streaking.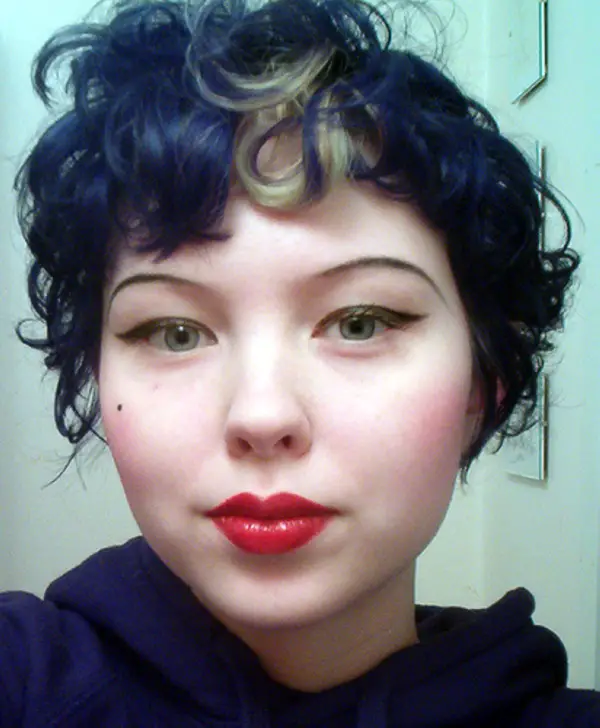 Short Black And Curly Hair
Back Curls
Smart mess style rendered in an artful manner.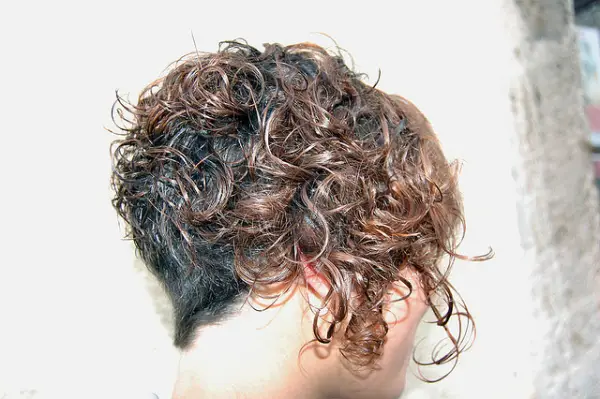 After looking over this list, you probably never knew that there were so many options out there for women that have short curly hair. Well, now you know that there are! Hopefully you have found a style that you would like to implement into your own hair. If you do, you should leave a comment below and let us know! We love to hear from our readers.
If you like this article, you might be interested in some of our other articles on  Hairstyles For Medium Length Hair,  Cute Hairstyles For Medium Hair,  Cute Hairstyles For School, and  Hairstyles For Fat Women.