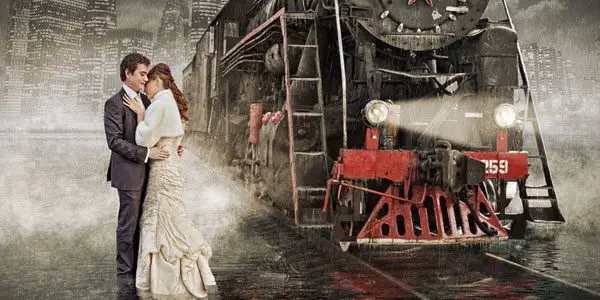 Photography interprets imagination in tangible form and Photoshop adds wings to your creativity. Both techniques are unparalleled and complete on its own. But when Photography is blended with Photoshop it creates even more mesmerizing results.
With Photoshop you can create any thing your mind can imagine. With little patience and lots of creative thinking you can create anything you can envisage. Check out following awesome examples of Photo-Manipulation Art for letting creativity flow through your mind.
You might want to go check some previous articles which are sure to inspire you like, When Technology Meet Arts, Awesome Artwork by Mark Fred, Life Like 3D Stills, Crazy Photo Manipulations
and Inspiration Category.
Rain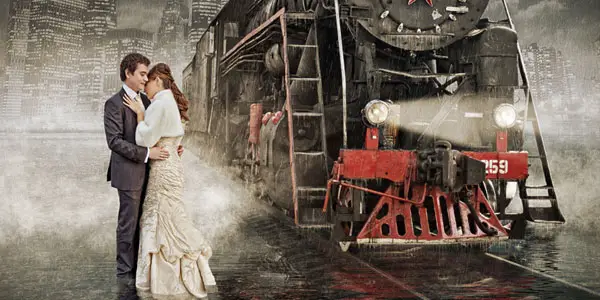 Gardener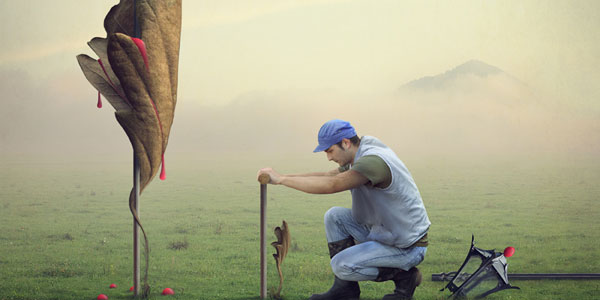 Edward Stark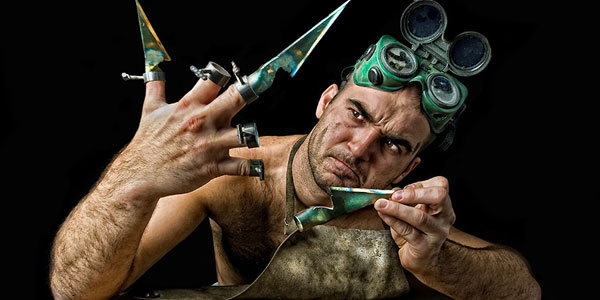 All That Remains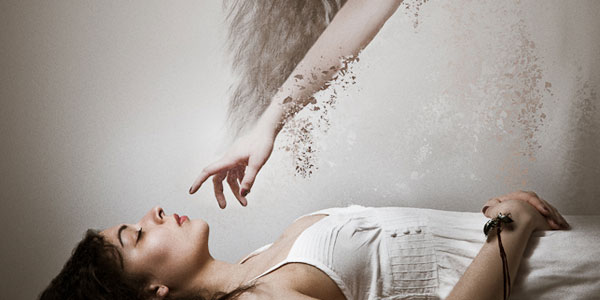 Storybook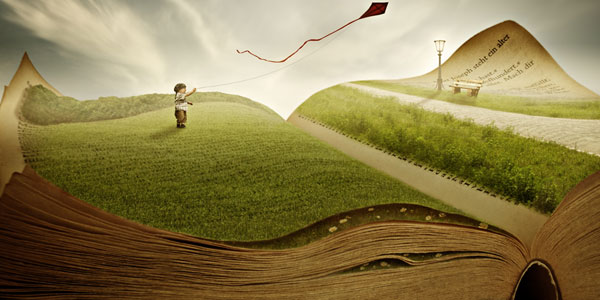 Tipp-Kick-Battle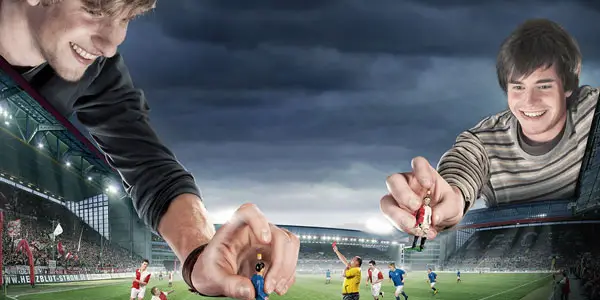 Kroma 02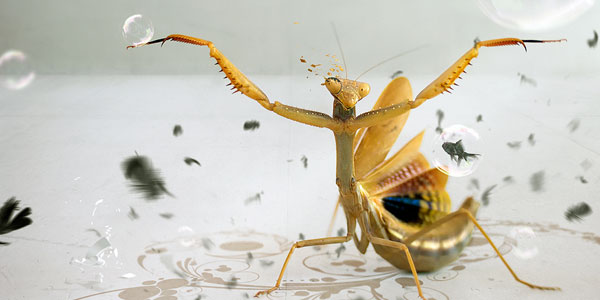 late again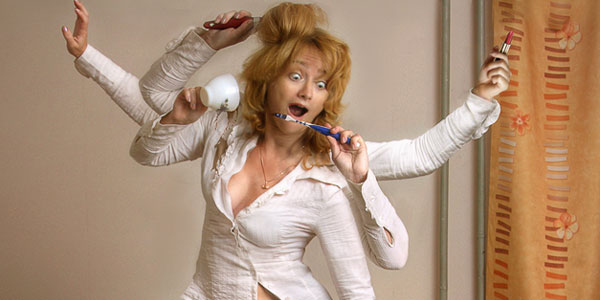 For You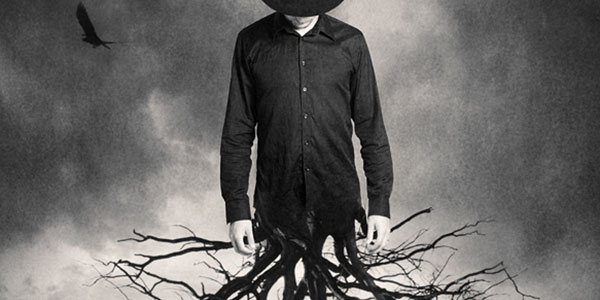 Dream child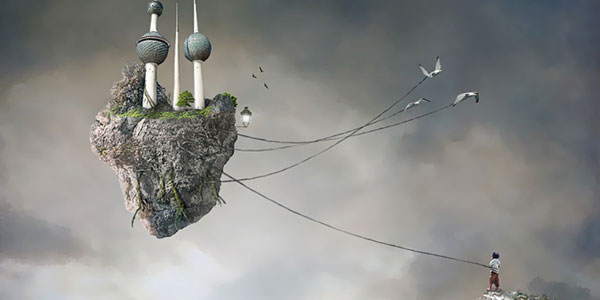 Feeling…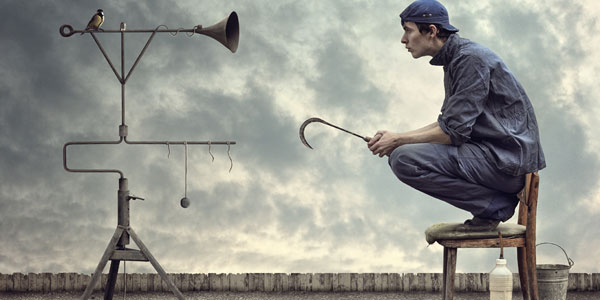 Gaia.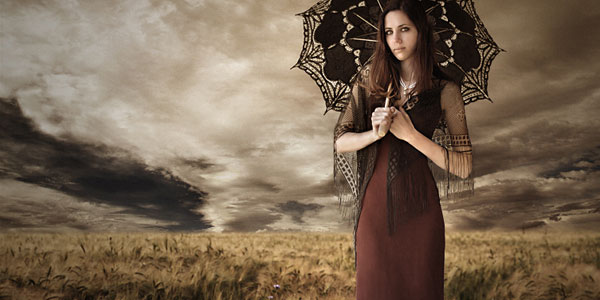 Stone Pt. 1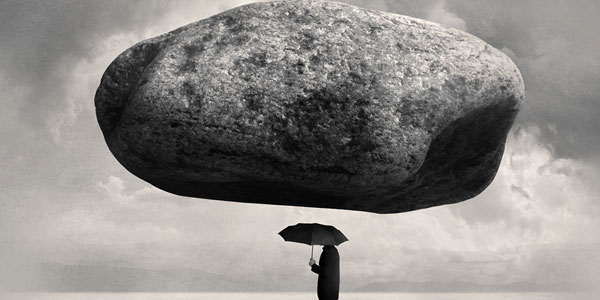 It's tea time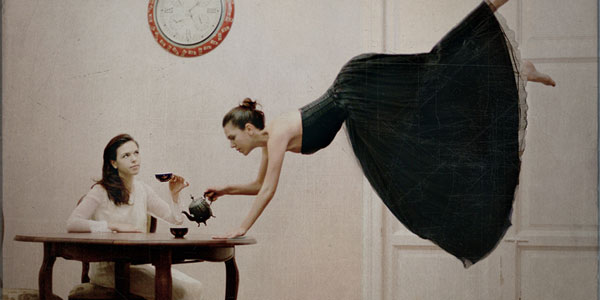 Science and life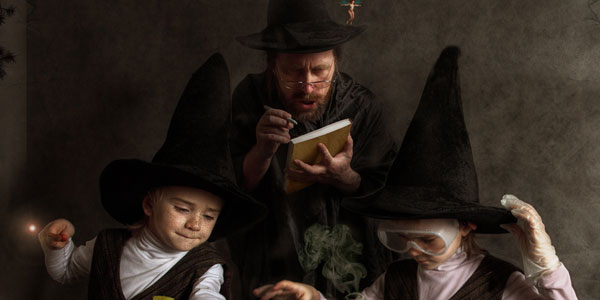 Imagine…Juicer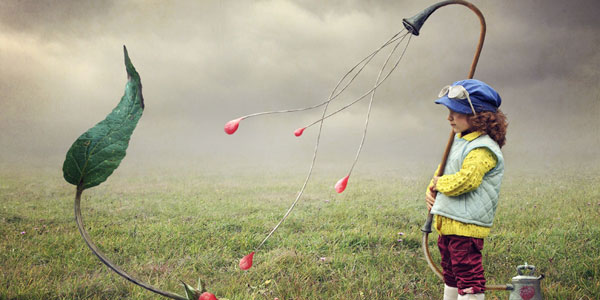 Luke & Duke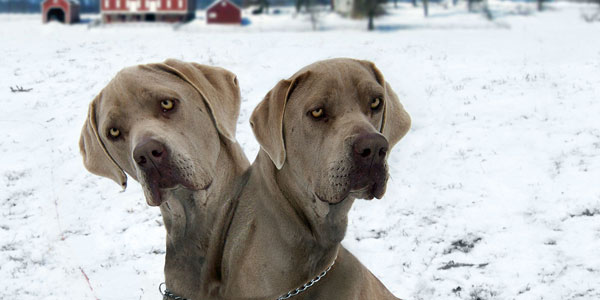 By Kaveh H. Steppenwolf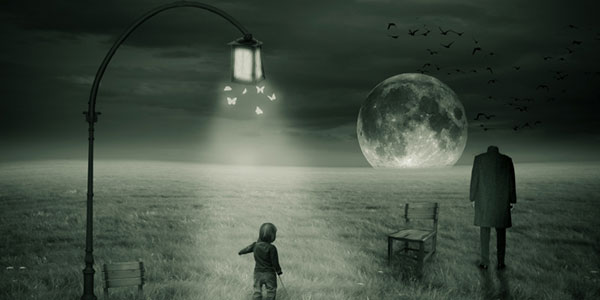 Dreams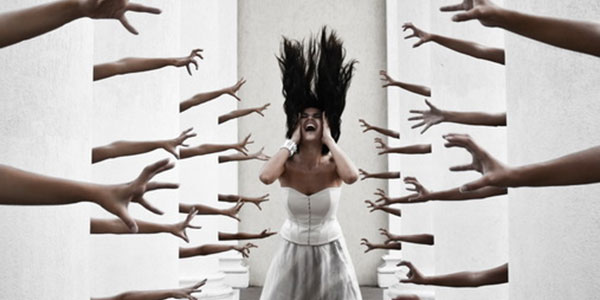 Le Pere d'Adeline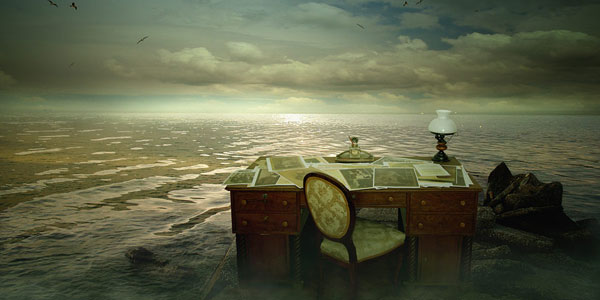 scraem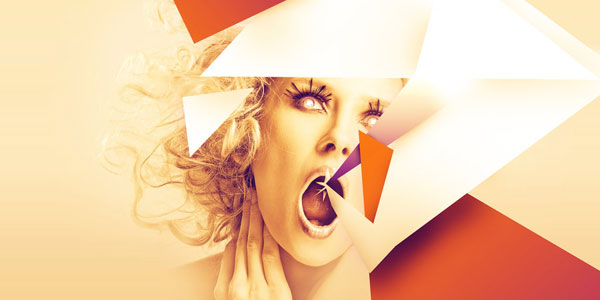 Stormy Mind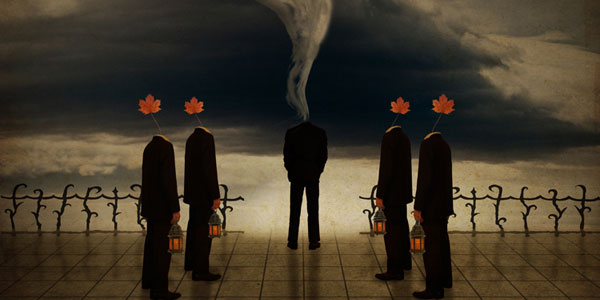 Meduse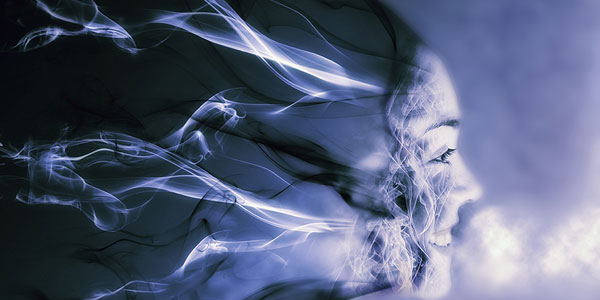 Mind-breaker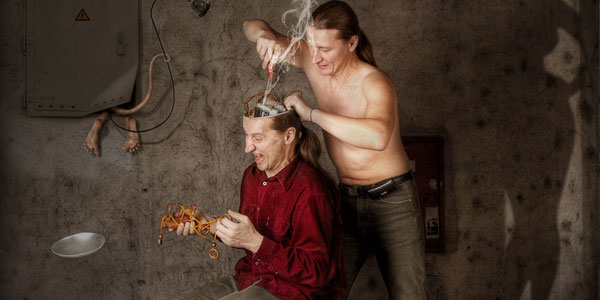 It doesn't hurt anymore..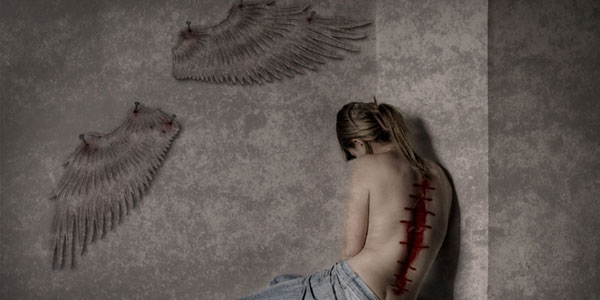 Time Square Dream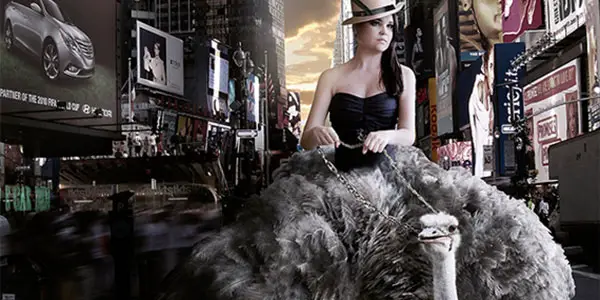 Our locomotive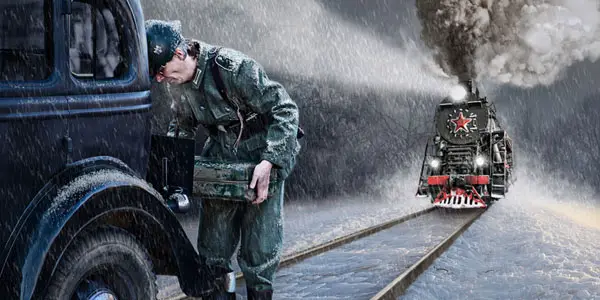 Sunny Morning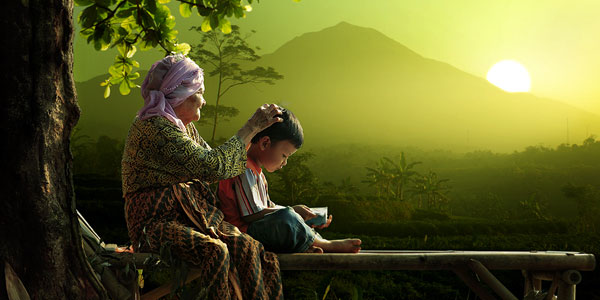 Project Butterfly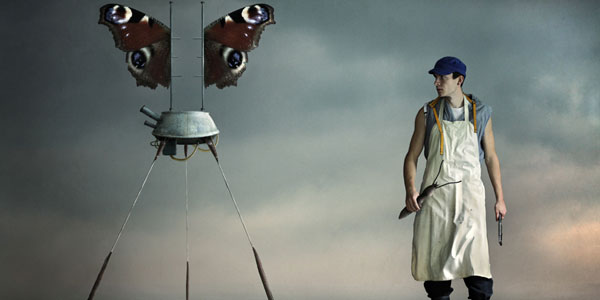 .earth's sorrow.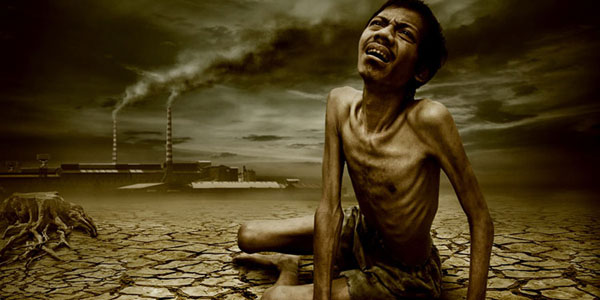 Living in decay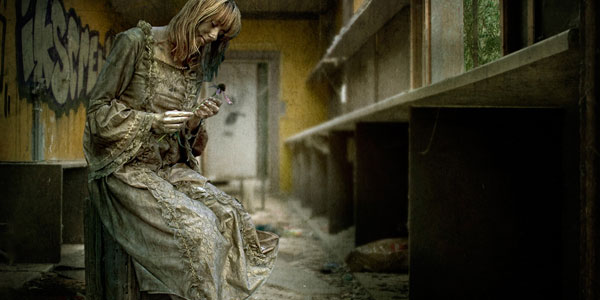 The invasion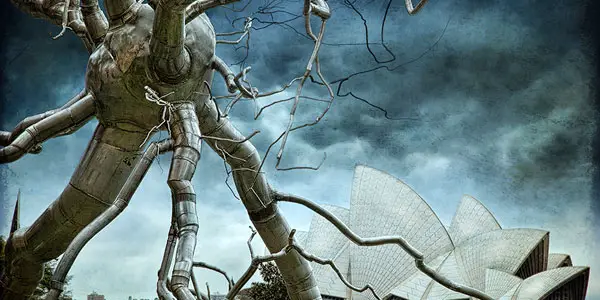 Impossible time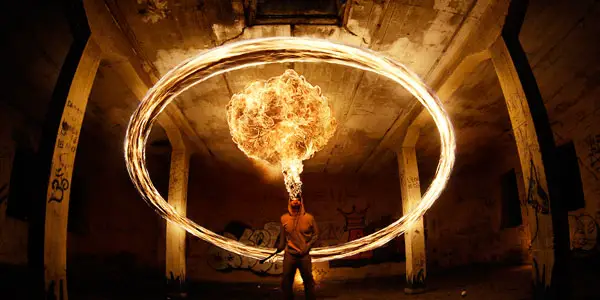 Dance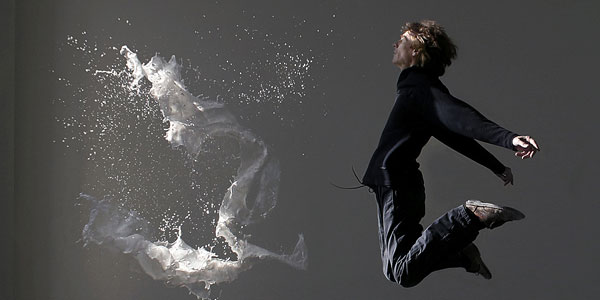 Shattered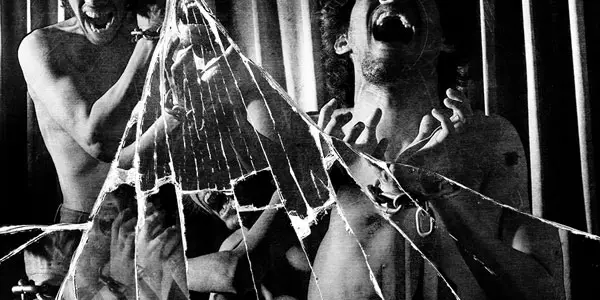 laurisilva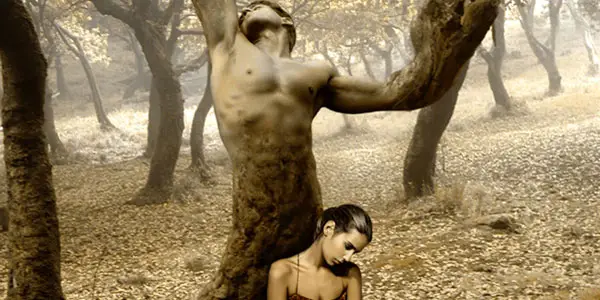 Get High And Fly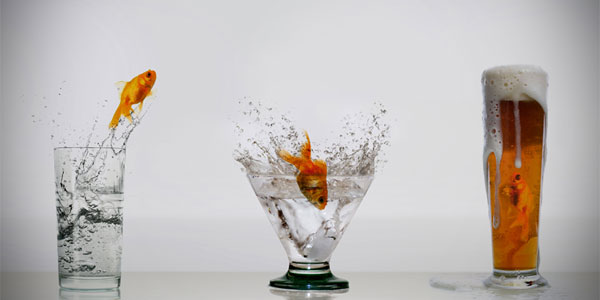 Car Wash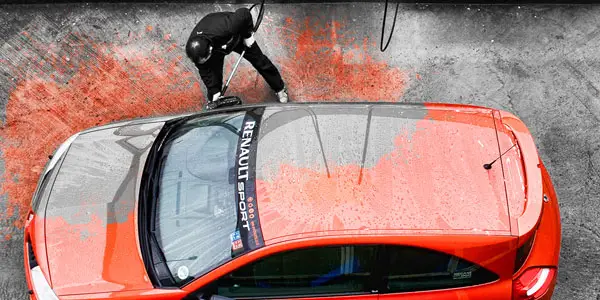 Up and down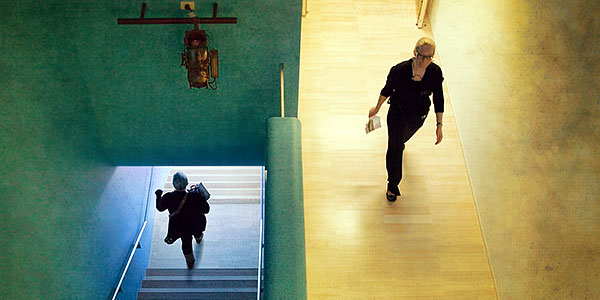 Seperation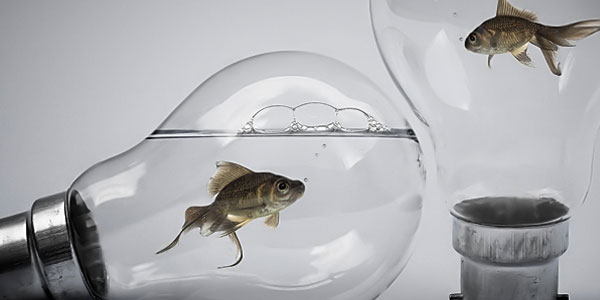 Abanico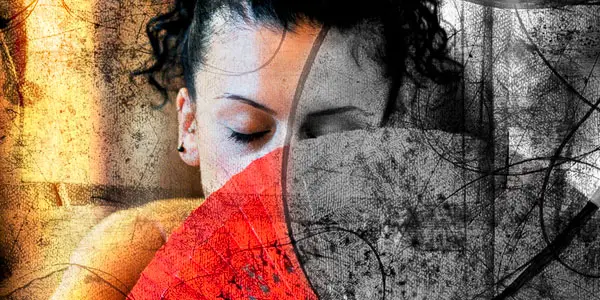 Only OPENS, if your open for fantasy.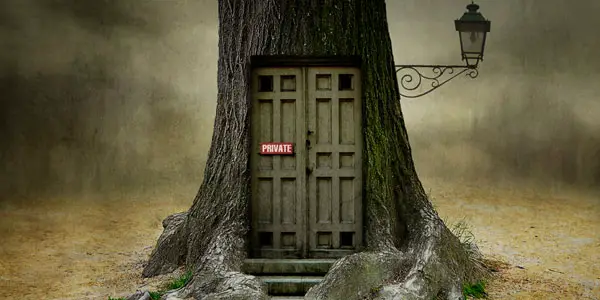 Versus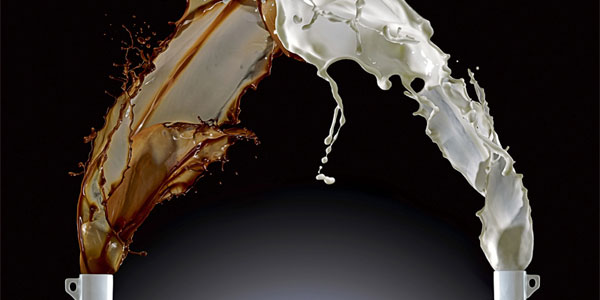 Walking to nowhere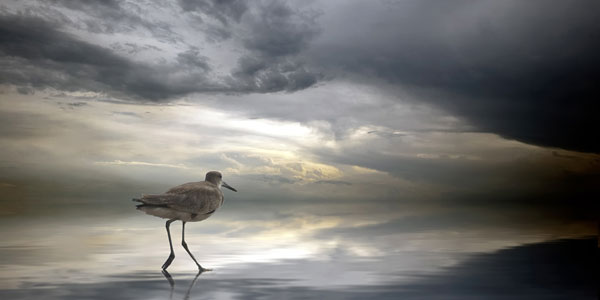 a little celebration