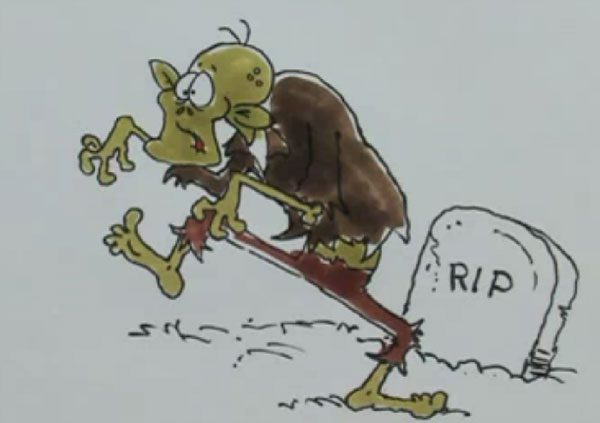 Tips and techniques brush up your skills and you end up learning new things from others. So whether you are a seasoned artist or a newbie, you should always get an inspiration from others art and techniques used by them. Today we bring you 15 splendid tutorials on how to draw cartoons.
It covers almost all aspects like turning basic shapes into cartoon characters, taking note of their expressions and features and giving a life to your character. Check out how.
If you like this article, you might be interested in some of our other articles on How To Draw Cartoon People, Draw Mario, Draw Manga, and Draw A Chibi.
How to Draw a Zombie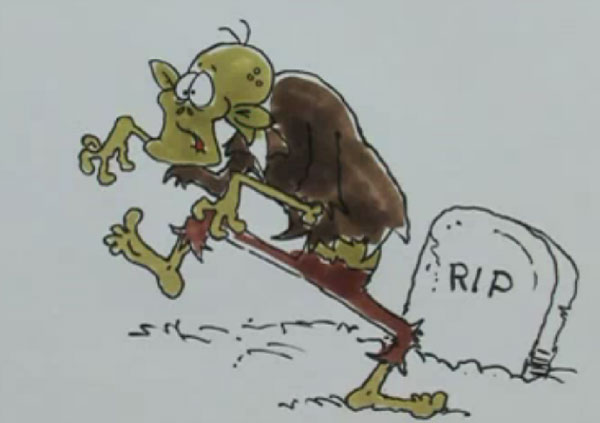 More Information on How to Draw a Zombie
How To Draw Tweety Bird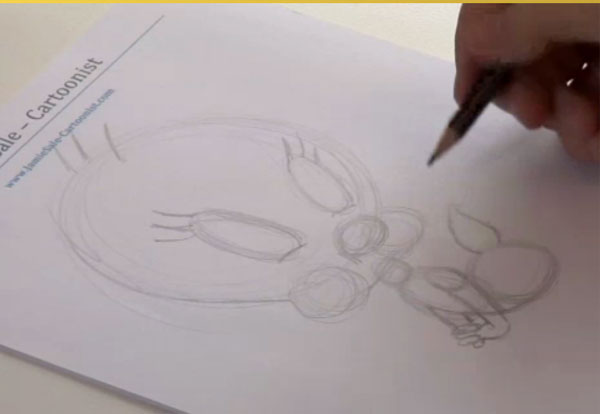 More Information on How To Draw Tweety Bird
How To Draw Cartoon Pirates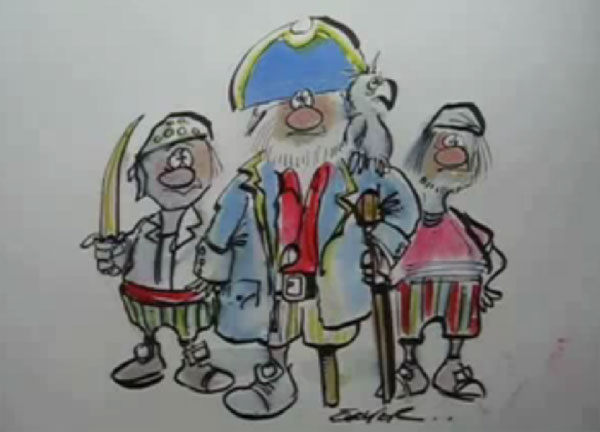 More Information on HOW TO DRAW CARTOON PIRATES
How To Draw Cartoon Characters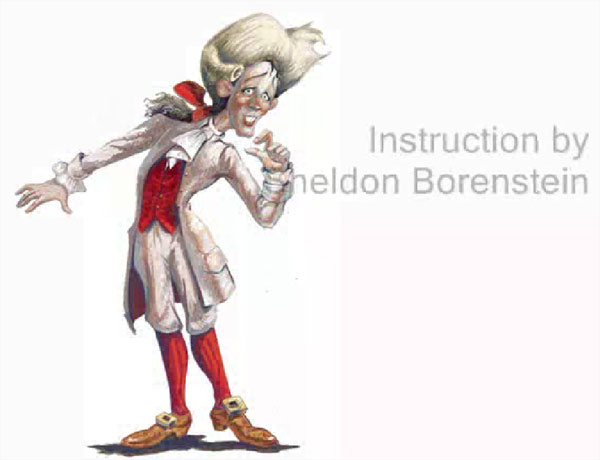 More Information on How To Draw Cartoon Characters
How To Draw Cartoon TUNER-MODIFIED CAR the EZ Way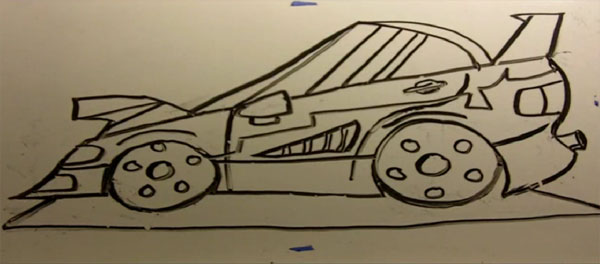 More Information on How To Draw Cartoon TUNER-MODIFIED CAR the EZ Way
How to draw cartoon characters

More Information on How to draw cartoon characters
How to Draw Cartoons—the spot cartoon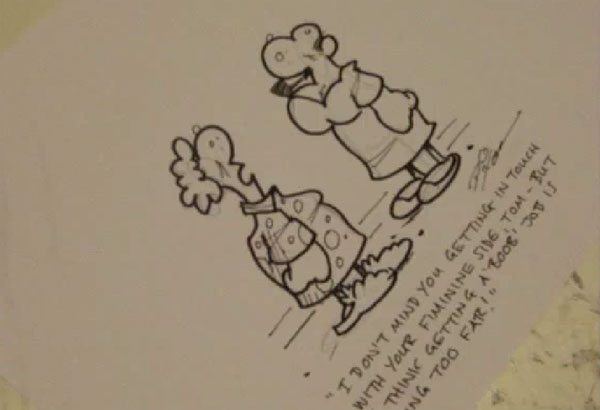 More Information on How to Draw Cartoons—the spot cartoon
How to Draw Cartoons
More Information on How to Draw Cartoons
How to Draw a Cartoon Wolf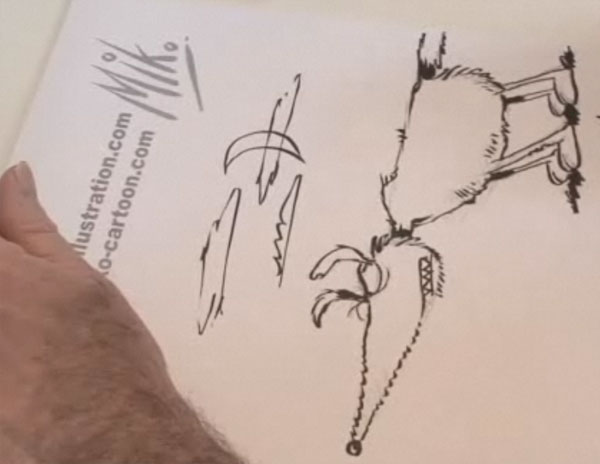 More Information on How to Draw a Cartoon Wolf
Drawing a Monster With the Letter N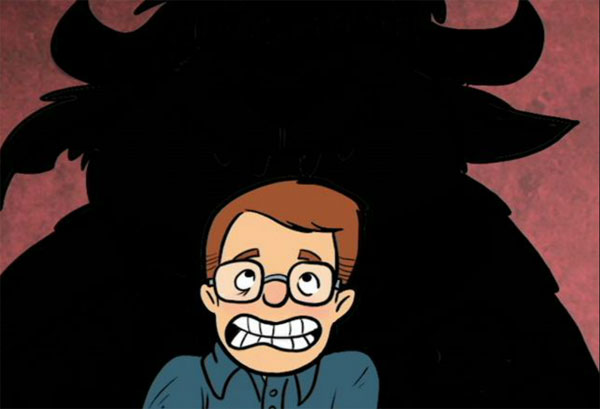 More Information on Drawing a Monster With the Letter N
Drawing Cartoon Cats in Costume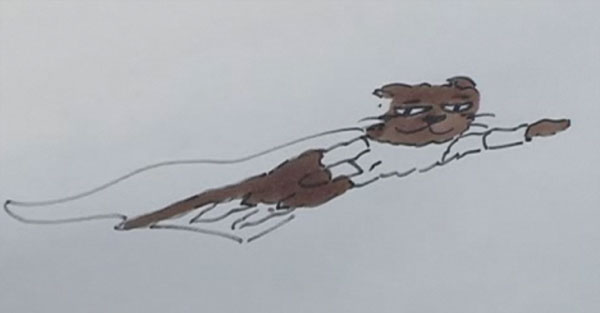 More Information on Drawing Cartoon Cats in Costume
How to Draw a Basketball Player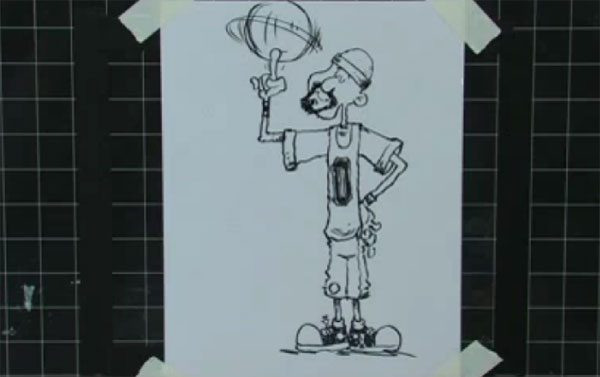 More Information on How to Draw a Basketball Player
Drawing Cartoons In PS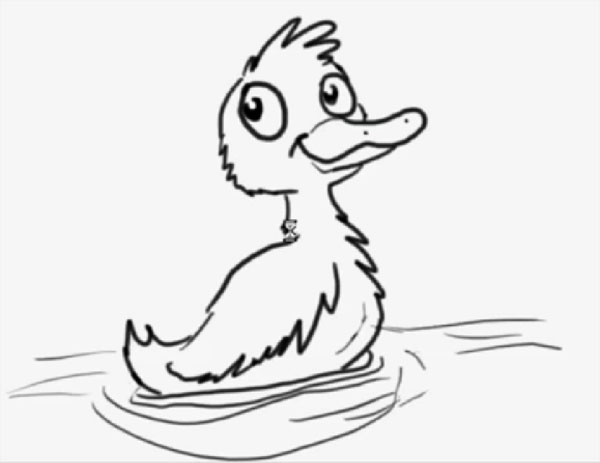 More Information on Drawing Cartoons In PS
How to Draw an Alien