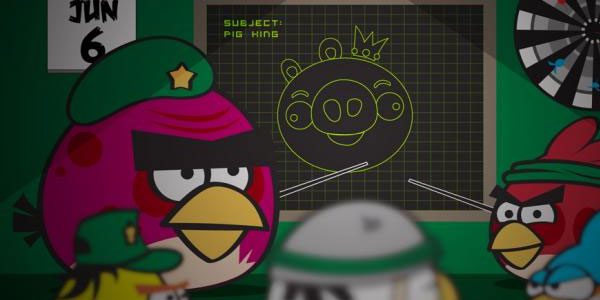 When it comes to Adobe Illustrator, internet is full of interesting and impressive tutorials but checking each and every tutorial is a tedious task. Thus we have collected a list of most recent and important Illustrator Tutorials.
These tutorials will help you to hone your Illustrator skills and you will produce dazzling and eye-popping vector artworks. Follow these fresh Illustrator tutorials and perfect your skills.
If you like this article, you might be interested in some of our other articles on Illustrator Tutorials for Vector Art, Icon Design Tutorials, Logo Design Tutorials, and T-Shirt Design Tutorials.
Create an Angry Birds Parody in Illustrator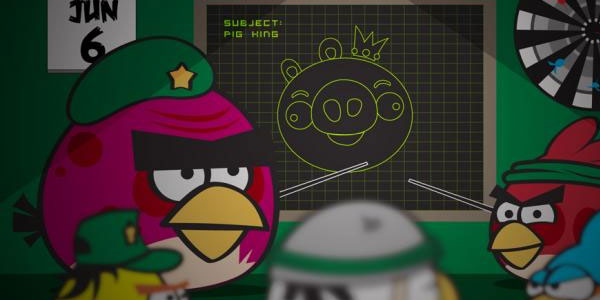 More Information on Create an Angry Birds Parody in Illustrator
Create Grainy Textures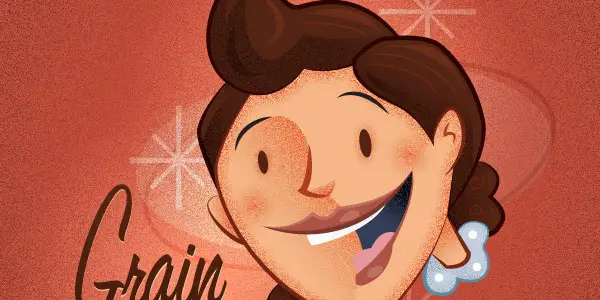 More Information on Create Grainy Textures
Create The Itchy and Scratchy Show Retro Version on Illustrator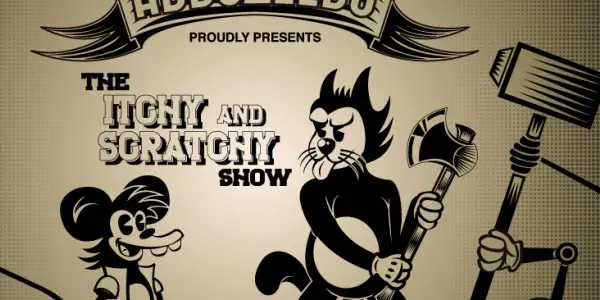 More Information on Create The Itchy and Scratchy Show Retro Version on Illustrator
Create a fun scrapbook in illustrator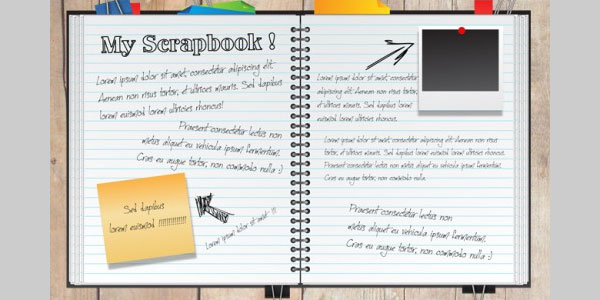 More Information on Create a fun scrapbook in illustrator
Create a speedometer icon in illustrator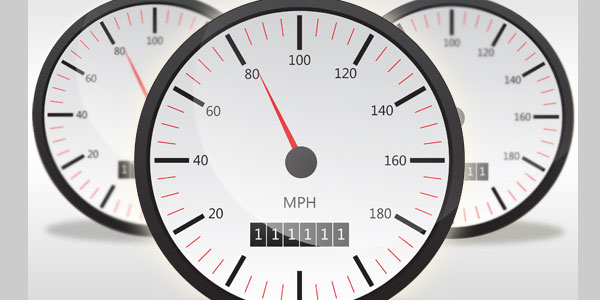 More Information on Create a speedometer icon in illustrator
Create a Cute Vector Penguin Character in Illustrator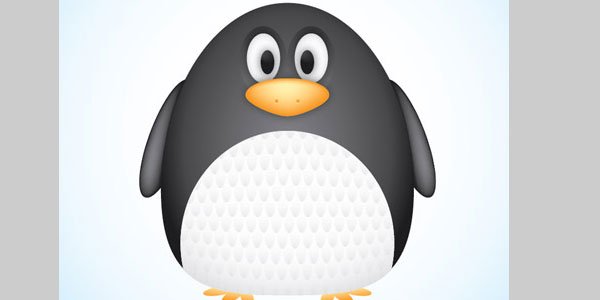 More Information on Create a Cute Vector Penguin Character in Illustrator
Create a Glassy Text Effect Filled with a Green, Acidic Substance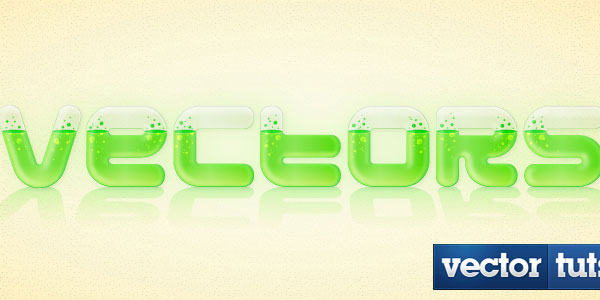 More Information on Create a Glassy Text Effect Filled with a Green, Acidic Substance
How to Create a Cute Bunny Vector Character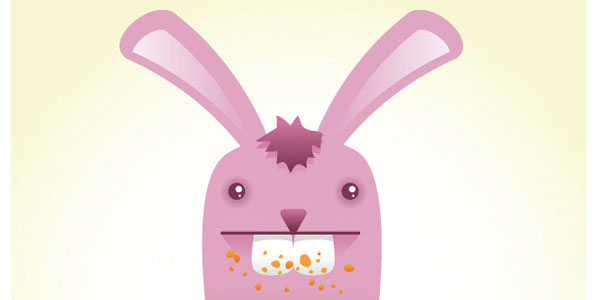 More Information on How to Create a Cute Bunny Vector Character
How to Create a Hand-Drawn RSS Icon in Illustrator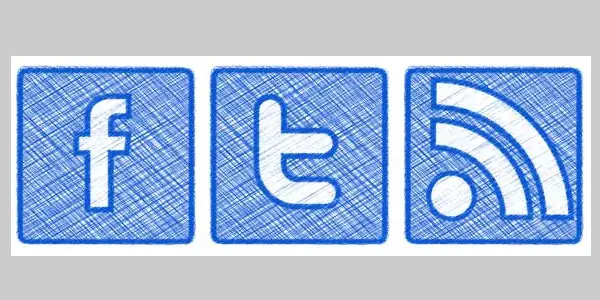 More Information on How to Create a Hand-Drawn RSS Icon in Illustrator
Create a transistor radio icon in illustrator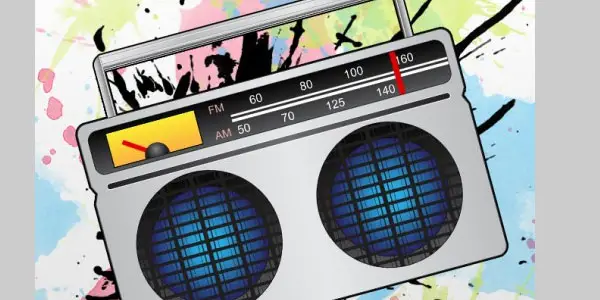 More Information on Create a transistor radio icon in illustrator
How To Create a Patterned Vector Skateboard Design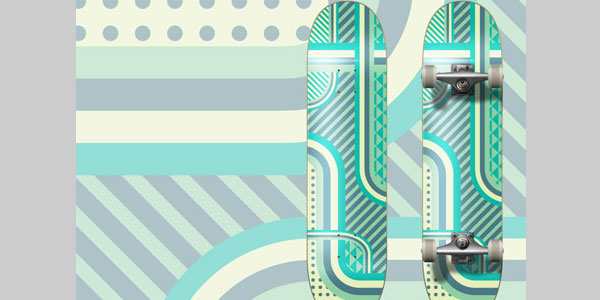 More Information on How To Create a Patterned Vector Skateboard Design
Simple Skull Vector Icon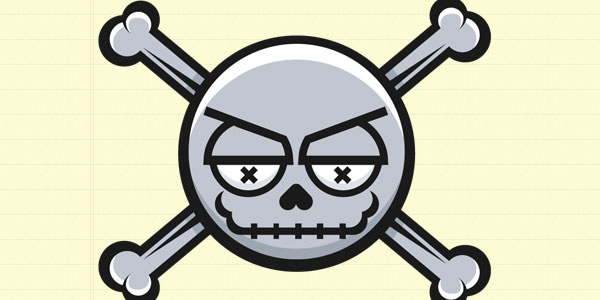 More Information on Simple Skull Vector Icon
Create an Abstract Natural Text Effect with Adobe Illustrator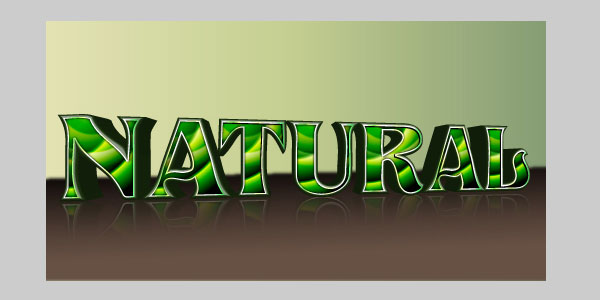 More Information on Create an Abstract Natural Text Effect with Adobe Illustrator
How To Create an Abstract Geometric Mosaic Text Effect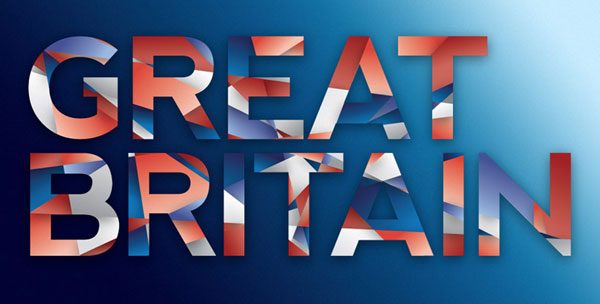 More Information on How To Create an Abstract Geometric Mosaic Text Effect
Create a Badass Gas Mask in Illustrator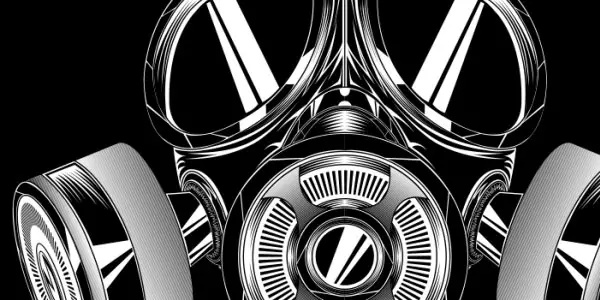 More Information on Create a Badass Gas Mask in Illustrator
Create a vector stop watch icon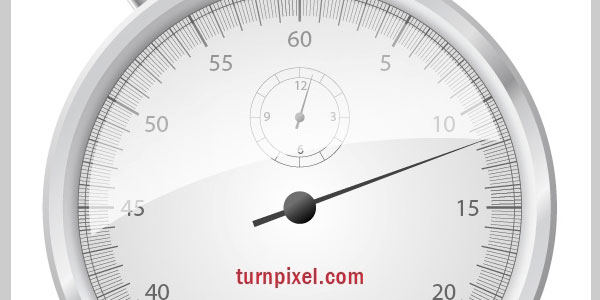 More Information on Create a vector stop watch icon
Create a Lace Text Effect in Adobe Illustrator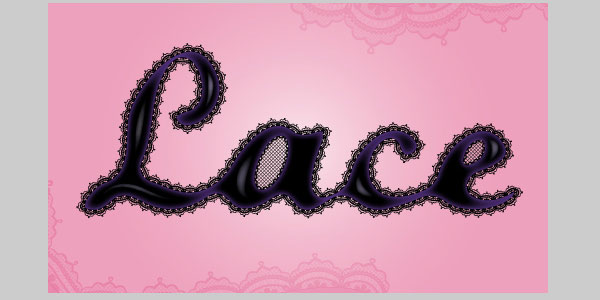 More Information on Create a Lace Text Effect in Adobe Illustrator
Create a chemistry flask illustration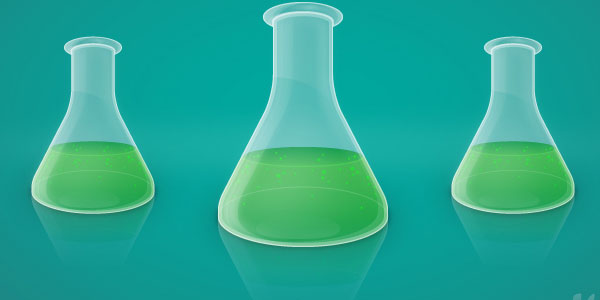 More Information on Create a chemistry flask illustration
Create a vector male portrait from a photo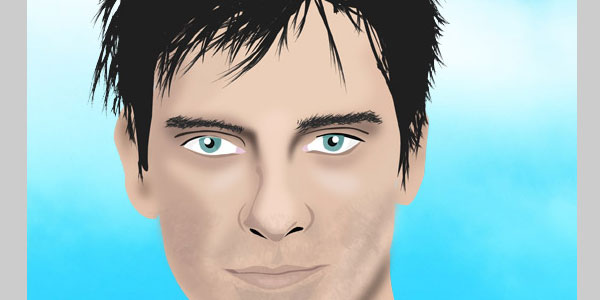 More Information on Create a vector male portrait from a photo
Artistic Printing Inspiration in Illustrator and Photoshop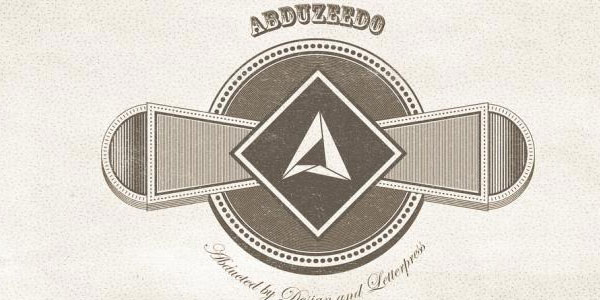 More Information on Artistic Printing Inspiration in Illustrator and Photoshop
Create a google buzz icon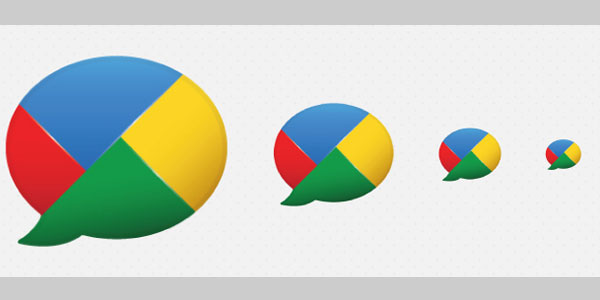 More Information on Create a google buzz icon
Create a Hellboy Poster in Illustrator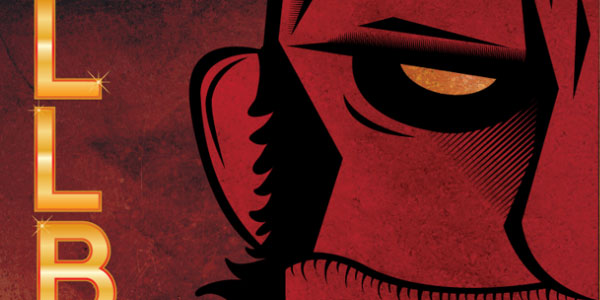 More Information on Create a Hellboy Poster in Illustrator
Create a Chalkboard Type Treatment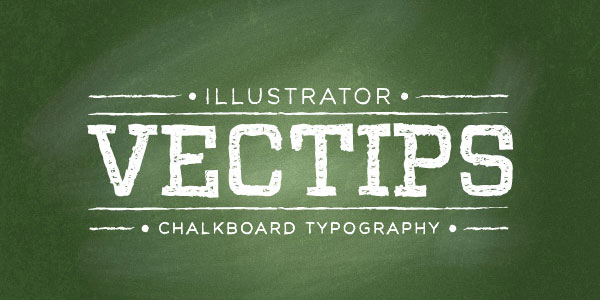 More Information on Create a Chalkboard Type Treatment
Add depth to your art with expert shading techniques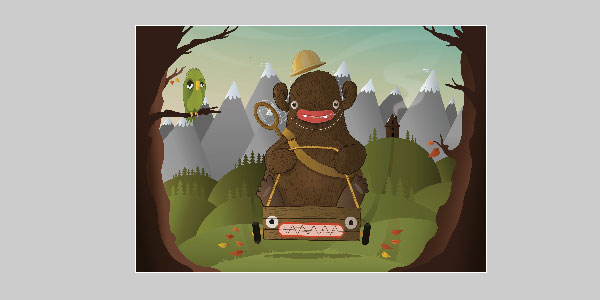 More Information on Add depth to your art with expert shading techniques
Create a Cute Twitter Bird Character in Illustrator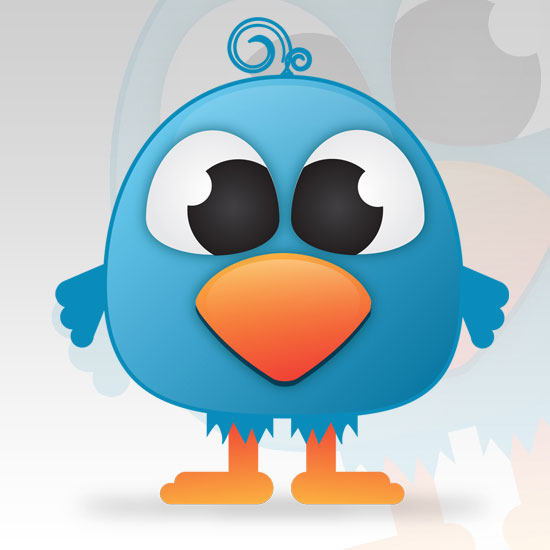 More Information on Create a Cute Twitter Bird Character in Illustrator