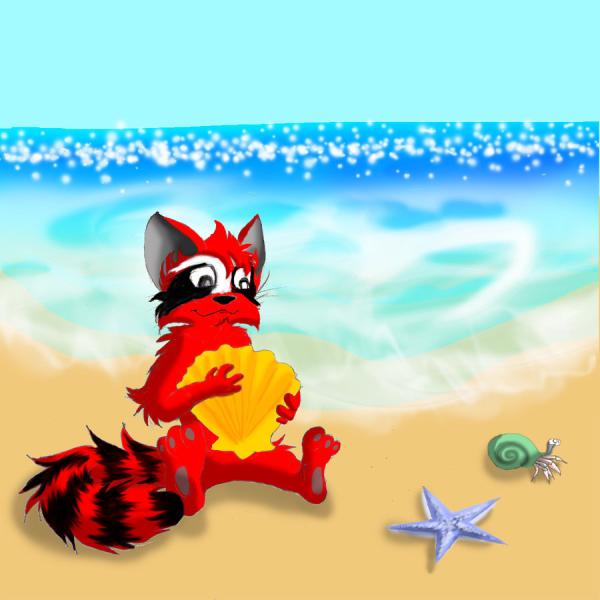 Cartoon animals look cute and charming and it is fun to have their pictures. The playful pleasure, warmth and cuteness these huggable cartoon characters give is amazing. You can add the cute cartoon animals in your design projects or keep as pictures or even use the pictures the way you want.
Below is the image gallery of 25 cute cartoon animal pictures. Jump in the image gallery and download the assortment of the cute cartoon animal images. We have made this list with the best and cutest pictures of cartoon animals, have a look and enjoy the cuteness and if you like the assortment, do let us know.
Happy Beach
Happy and joyous cartoon raccoon on a beach.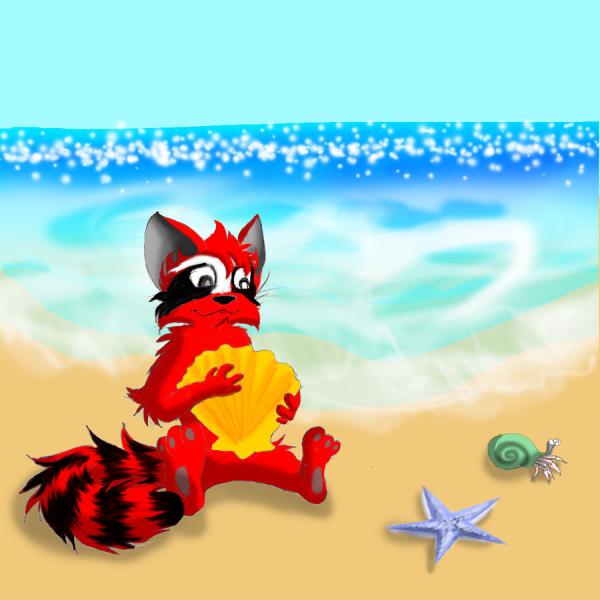 An Old Kitty
Old Kitty looks worn out but still charismatic.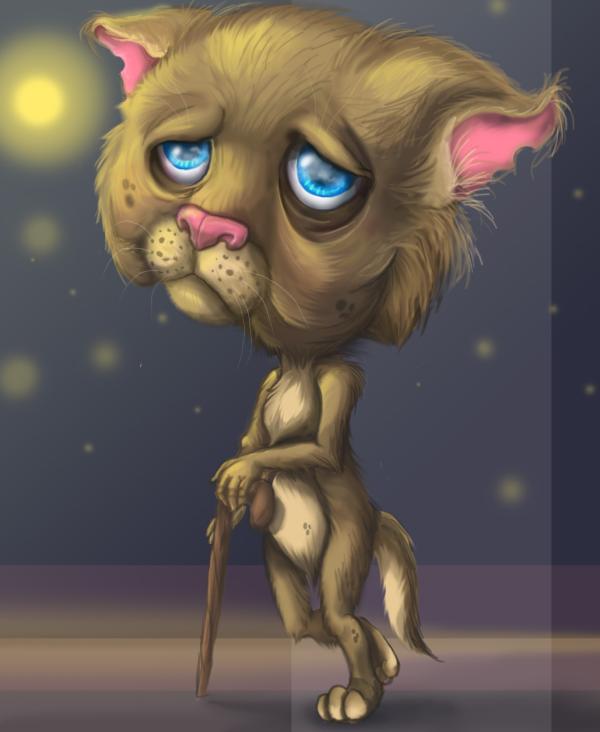 Cute Cartoon Animal
Adorable panda cartoon sitting leaning to a bush, looking cute.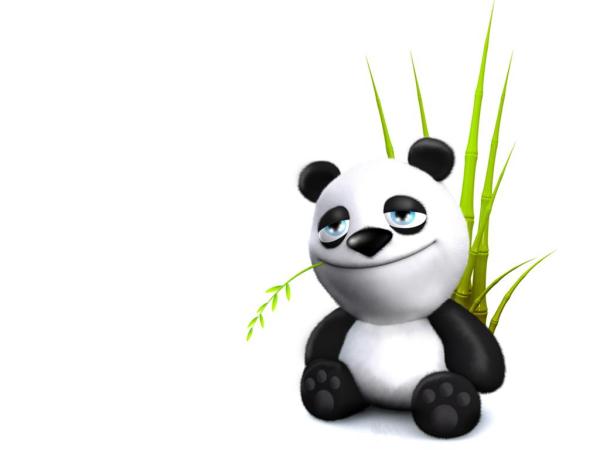 Am I Cute Or What
Blissful innocence in the expressions of this super cute bear.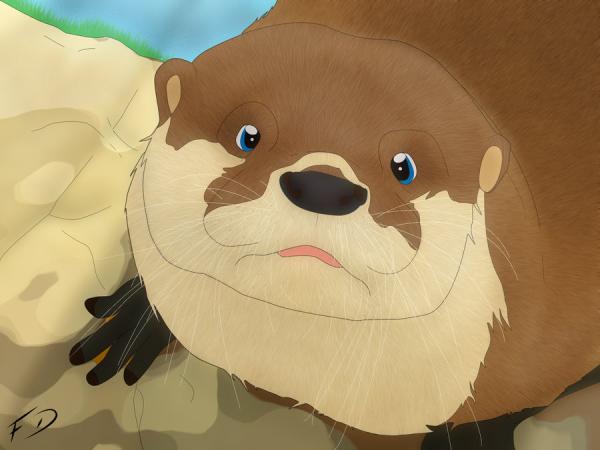 Am I Cute Or What
Cool Cartoon Character
Something has deeply saddened this cute yellow bear.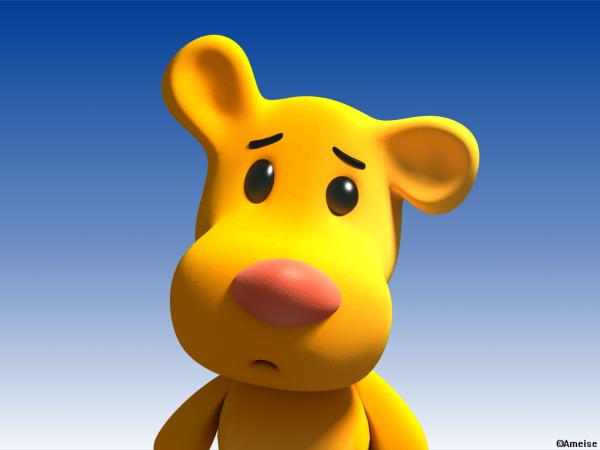 Kiki The Lemur
It's Kiki, the Lemur hiding off from somebody and staring from its funny eyes.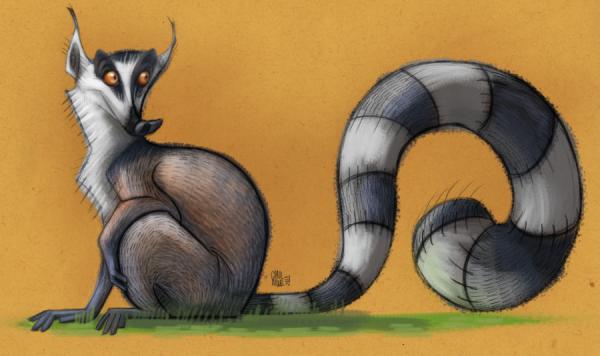 The Beaver
Two cute beavers, one looks amazed and the other looks intrigued.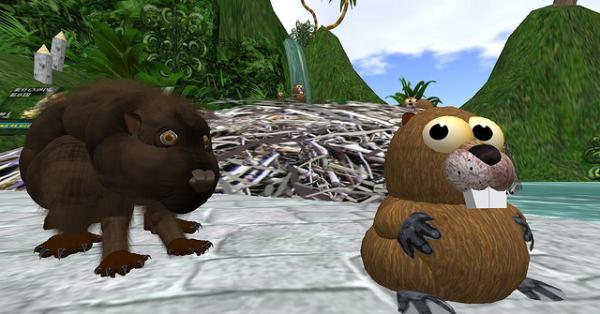 The Beaver
Find Twilight
Fun animation still from designer's MLP FIM cartoon crossover story "Chaotic Order".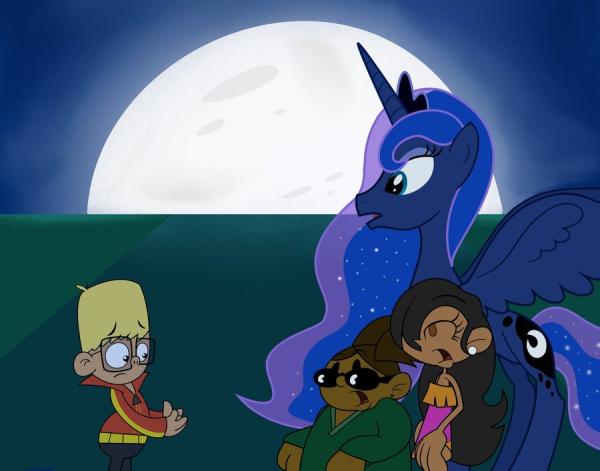 Cute Cartoon Monkey
Big Cartoon Monkey clip art wallpaper to tease the onlookers.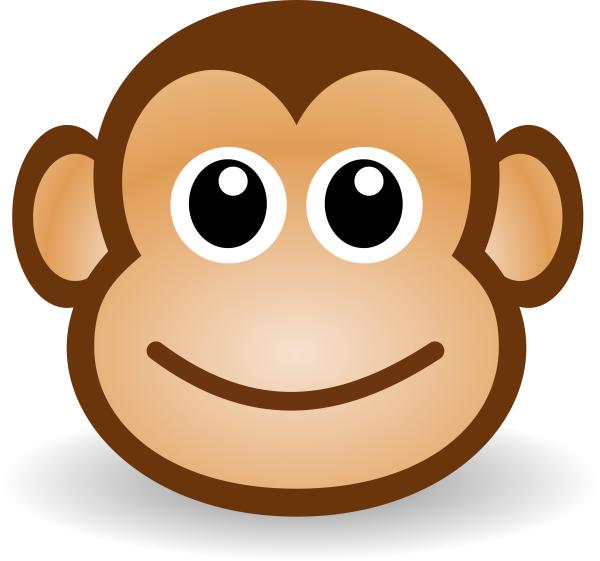 Happy Lao
Happy Lao with an adorable expression, and beautiful angled grass in the background.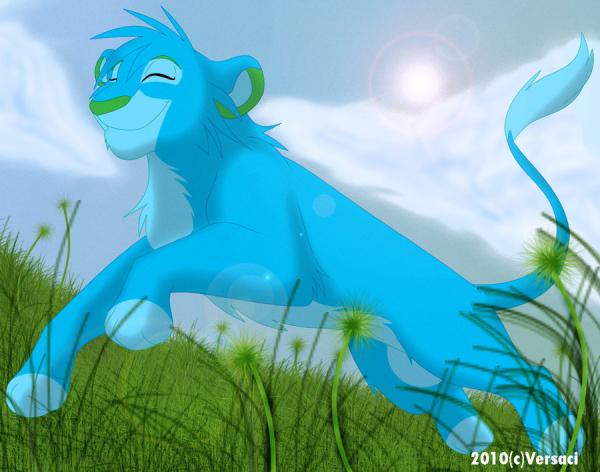 Crocodiles Pictures
Crocodiles or you may also call them alligators with unusually narrow snouts.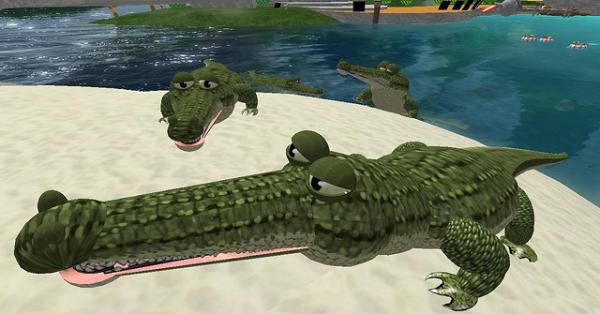 Crocodiles Pictures
Funny Cartoon Animal
Funny cute animal with its ear resembling a rugby ball.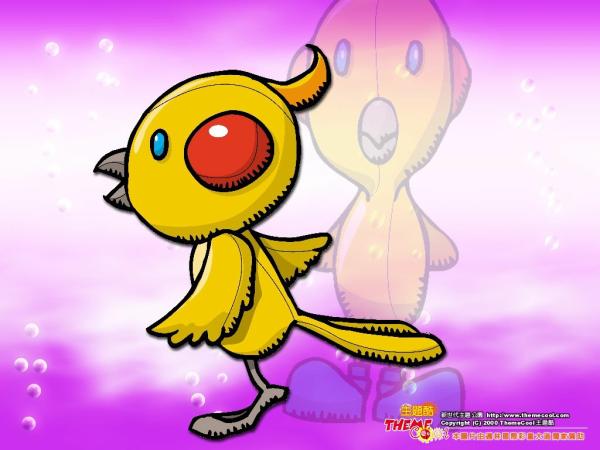 Cartoon Butterfly
3D cartoon butterfly character in lovely colors and details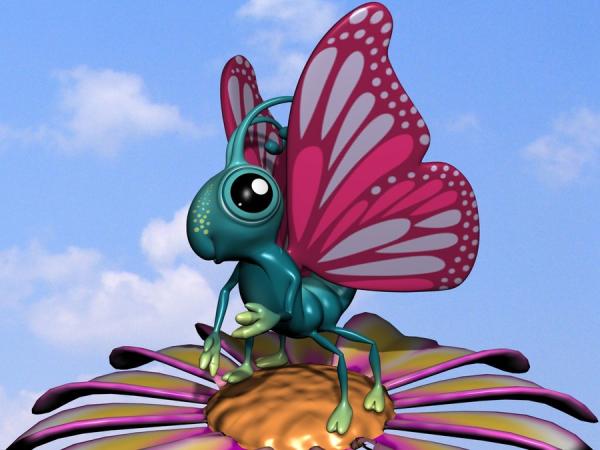 Cartoon Butterfly
Poo Flinging Time
Monkeys on the rocks by Duggy Bing in the Poo Flinging Time.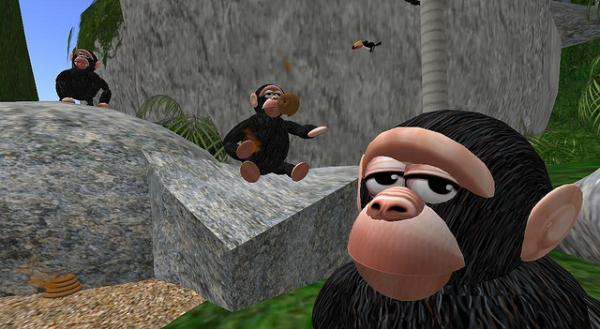 Cartoon Leopard
Beautiful cartoon leopard taking a walk into the woods.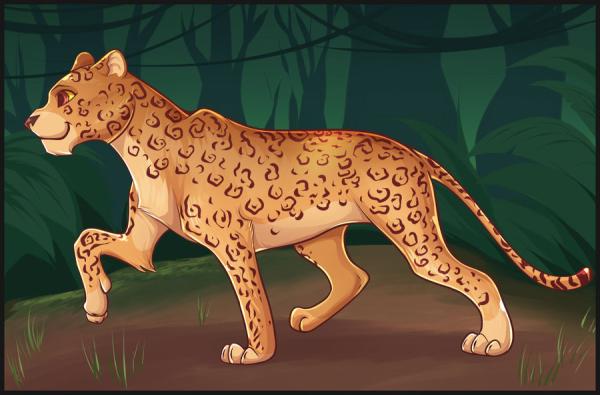 Shy Little Fox
Shy little Kingsley trying to give flowers to pretty Elora to woo her.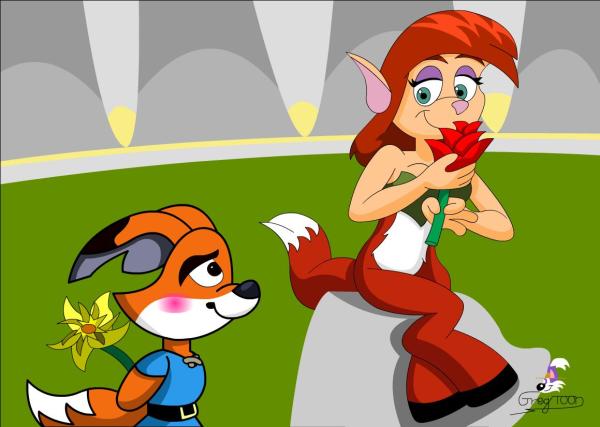 Chibi Dolphin
Chibi Dolphin having a beautiful depth in its eye swimming in the deep-sea.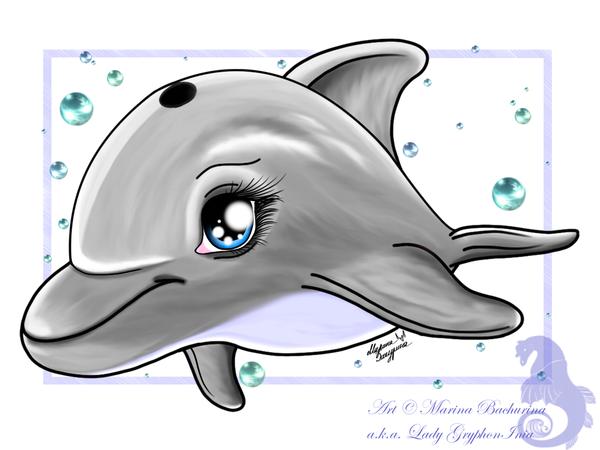 Chibi Dolphin
Frog Family
Duggy Bing has designed a cute Frog Family having great time at an amusement water park.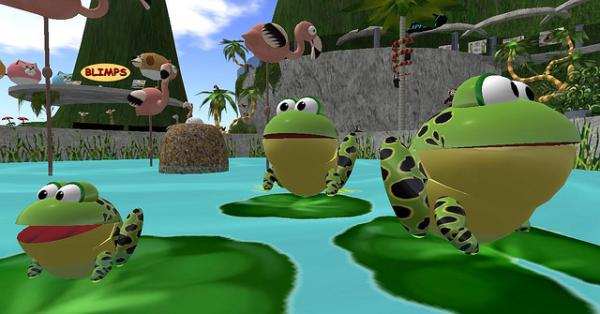 Frog Family
Heidi Girl Transformation
Heidi girl transformation to Anthro Sheep Taur, looking very cute and pretty.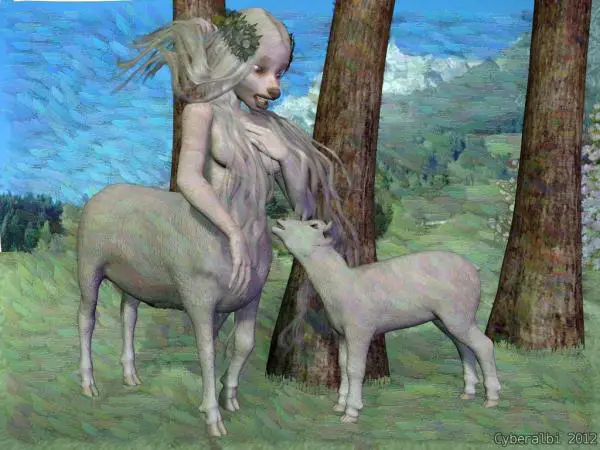 Gopher Picture
Amazingly adorable Gopher with cute big eyes sitting on a rock.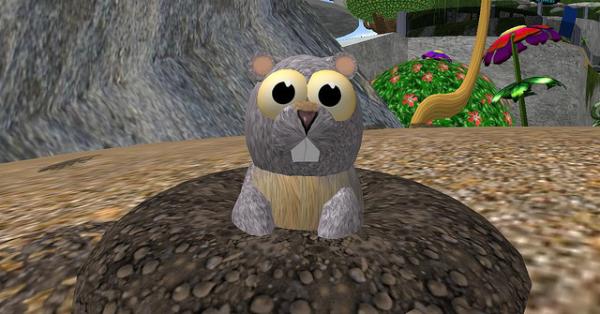 Gopher Picture
Red Panda
Lazy red panda relaxing on a twig of a tree, loves to sleep all the time.
Cute Elephant
Professor Elephant giving memory lessons to the little student mouse.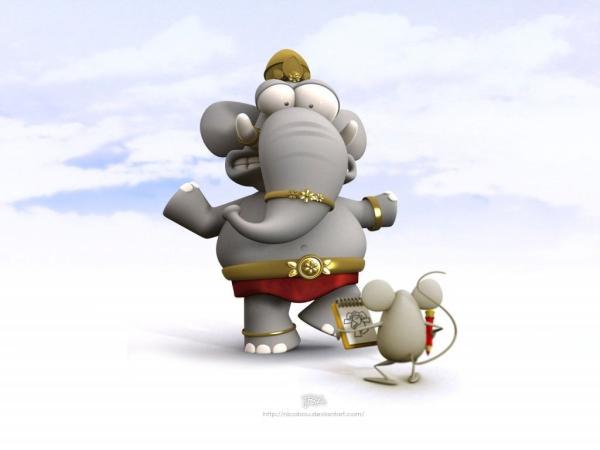 Scratte Cute
It's the beautiful and evil Scratte form Ice Age III.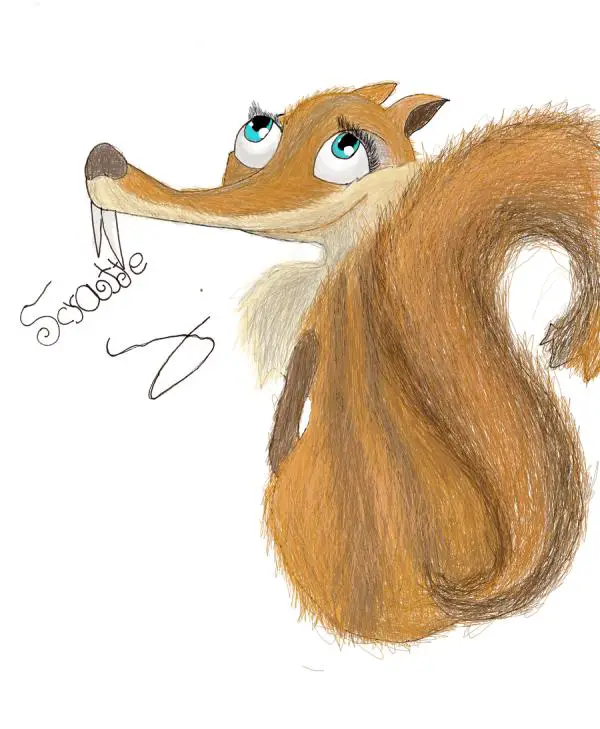 Chomper Picture
Super adorable Chomper a.k.a Eager Chomper, who is very popular.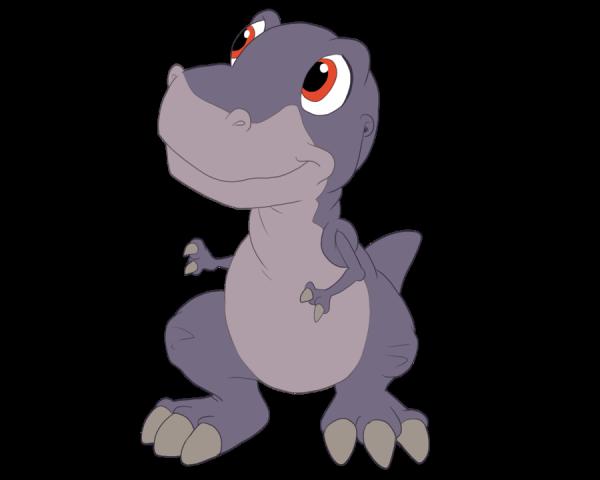 Cute Kitten
Little cute kitten in grey with a pink heart and blue background.