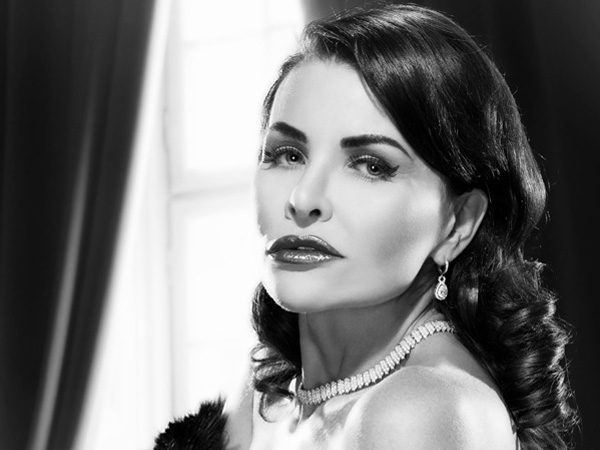 There are some hairstyles that never grow old-fashioned. They are imitated by every subsequent generation with just a slight change. These 1930s hairstyles are examples of hairstyles that have stood the test of time and remained popular with women, young or old. They are styles that will go well with any garment, whether you want to attend a party or just hang around with friends. These hairstyles have a classic side parting with waves all over the head that is really enchanting.
The 1930s hairstyles were characteristic of a side parting, straight hair at the top and curls at the ends to give volume. Some were just a bunch of curls styled well all around the head. Either way, they are hairstyles that have sustained through generations and are popular even today. They are versatile enough to go with most outfits and suitable for most occasions, whether formal or otherwise. They sport a side parting and a stylish bunch of curls and waves for volume.
If you like this article, you might be interested in some of our other articles on 1920s Hairstyles, Halle Berry Hairstyles, Old Hollywood Hairstyles and Gothic Hairstyles.
Hairstyles: Curling Ends
Having curls is a matter of pride. This 1930s hairstyle emphasizes this point by having curled ends despite the naturally straight hair that the actress has.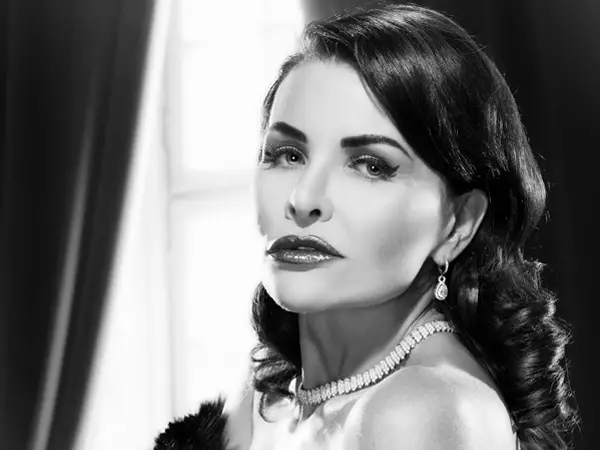 Golden Halo
There is something about this 1930s hairstyle that is worth imitating. The golden tresses are trimmed short and combed in waves all around the oval face so that it has a flying-in-the-breeze look.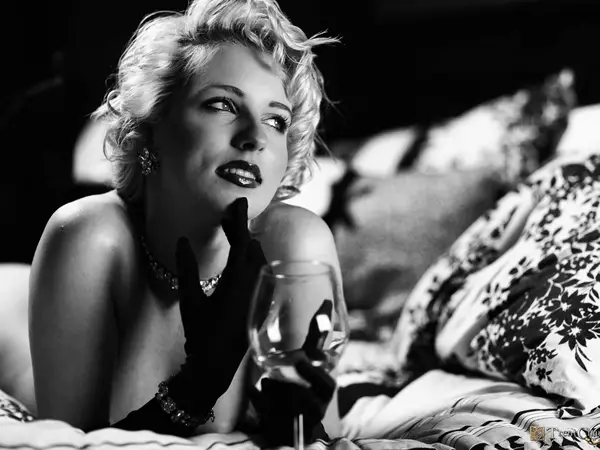 Waves Galore Hairstyle
This is a classic example of a 1930s hairstyle. The dark tresses are left loose over the shoulders in soft waves to frame an oval face. A slight hint of bangs makes it a real beauty among hairstyles.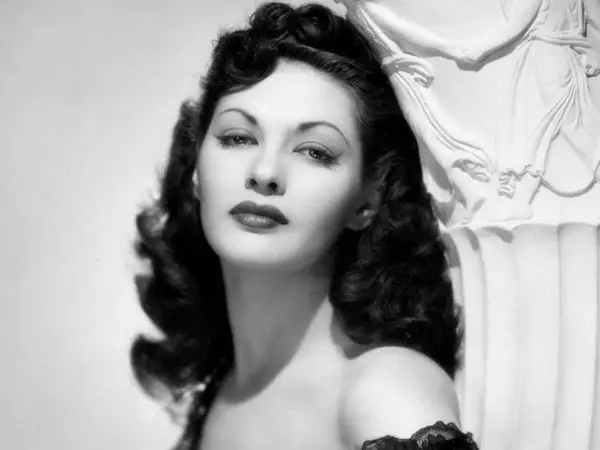 Lupe Velez hairstyle
This picture shows a short mop of very curly hair with bangs that cover one side of the face. This is a 1930s hairstyle that was very popular and can be carried off well even today with most outfits.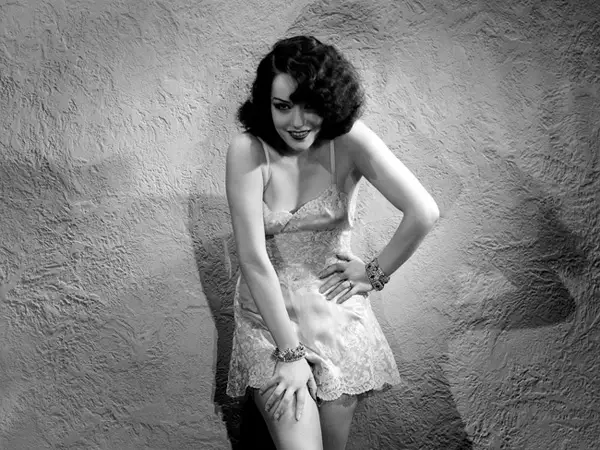 Short Waves
A short wavy hairstyle with bangs on one side is a 1930s hairstyle that has sustained all these years and is popular even today. This is an easy to maintain hairstyle that goes with most outfits.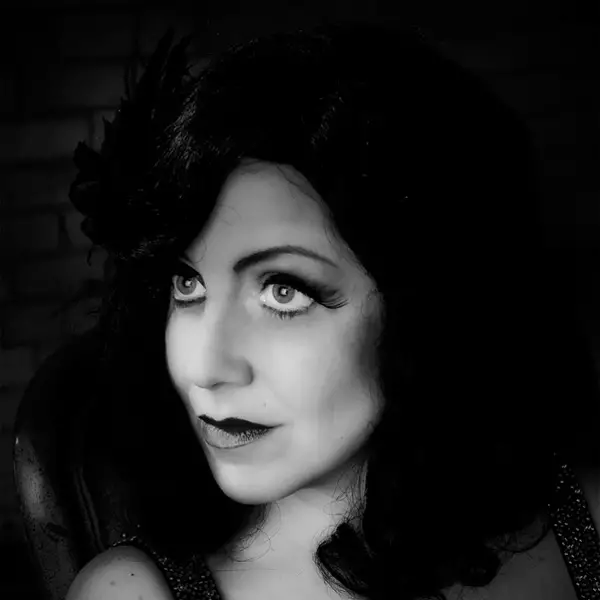 Short Curls
Short curly hair looks great when combed away from the face and clipped at the back like this 1930s hairstyle. This style is used even today as it has stood the test of time and trends.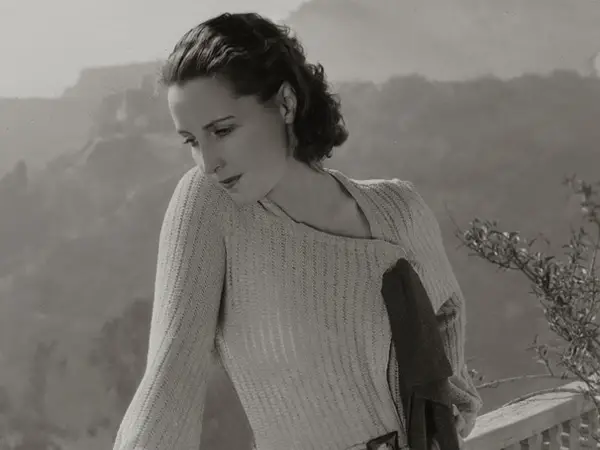 Volume and Style
This is a typical example of the 1930s hairstyles. The medium length blonde tresses are trimmed in layers and combed away from the face to get this stylish and trendy look.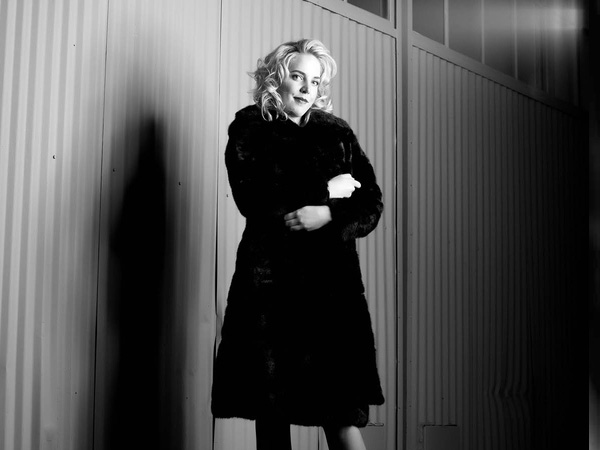 Curled Beauty
Straight hair tied in a bun at the back might have looked severe. But the bangs-like curls on the forehead make this 1930s hairstyle a superb style worth copying.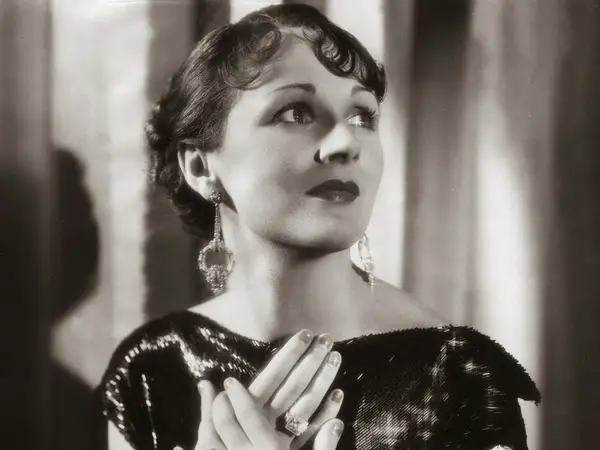 Repeated through Generations
This is a 1930s hairstyle that would suit any generation and any outfit. Straight hair at the top and fantastic curls and waves at the bottom of layered shoulder length hair is a wonderful combination like in this picture.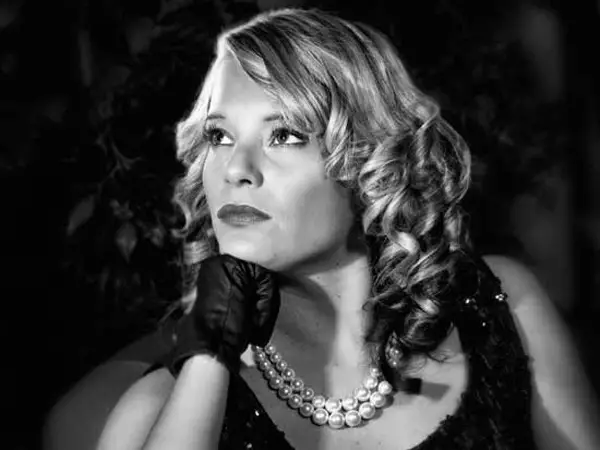 Shortest Ever
Hair that is this short looks great even when it is a tangle of gorgeous curls like in this 1930s style. The hair is too short to get messy and frames the face to perfection.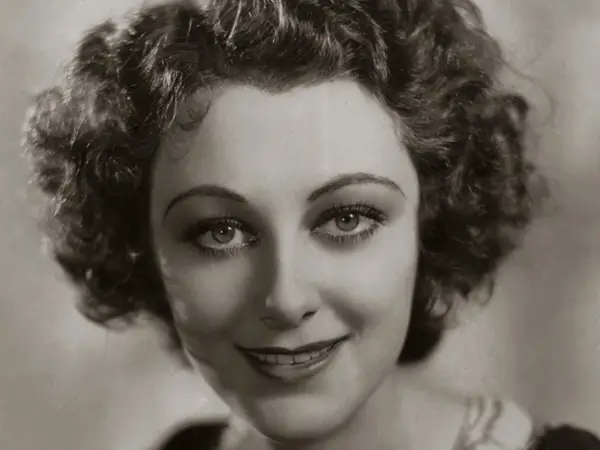 The Classic Waves
Platinum blonde hair has a natural beauty that cannot be missed. When tied like this 1930s hairstyle in trend setting waves with side parting, it becomes a style worth imitating.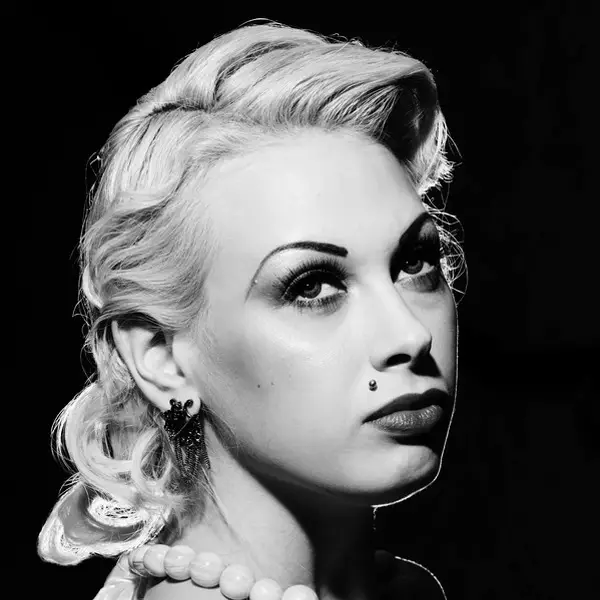 The Celebrity Look
This is a typical 1930s hairstyle that celebrities would love to copy. Medium length hair is tied in a bun for neatness. And the hair in front is combed backwards in a back-combed style for a chic look.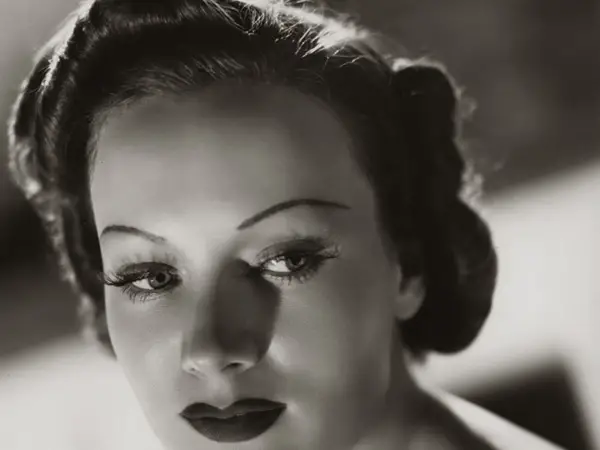 Stylish Neatness
This 1930s hairstyle may seem severe but for the bangs on one side. The hair is tied in a bun to keep it from getting messy. This is a classic all occasion all outfit hairstyle.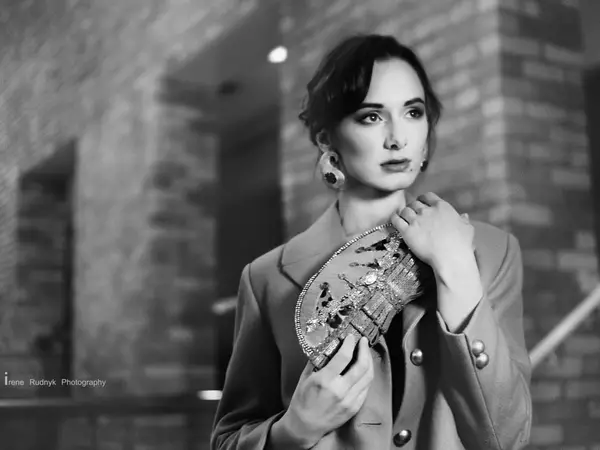 Short and Lovely
In the 1930s, waves were a very popular theme for hairstyle. This short haircut with straight hair on the top ends in surprising waves at the bottom and over the ears to create a wonderfully stylish effect.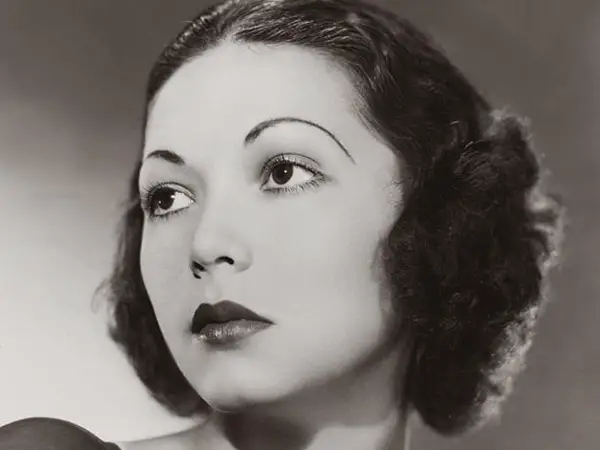 The Imbalance
This 1930s hairstyle has made superb use of straight and curly hair for a chic effect. The hair on one side is combed back severely in straight tresses. On the other side curls are left loose over the ear for a trendy effect.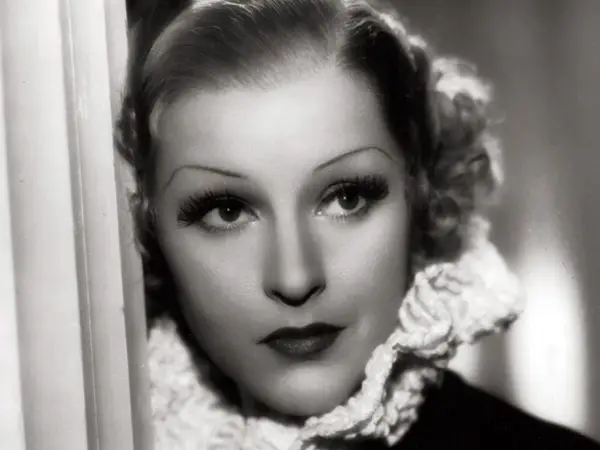 Aura of Gold
When short golden hair is trimmed in layers to form waves like these, it gives the impression of an aura around the person creating an ethereal look like in this picture.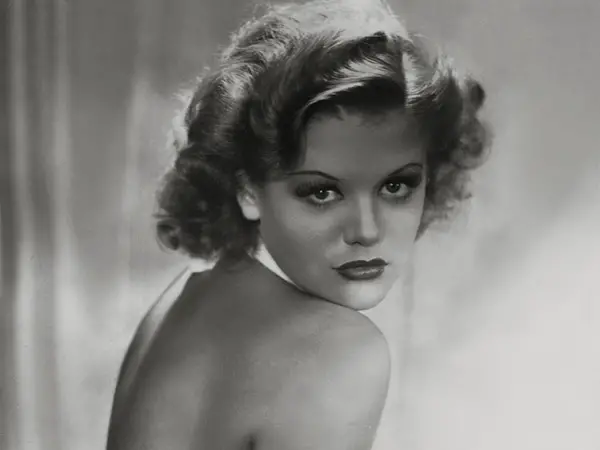 Long Joy
Long dark hair can be styled in many ways. This 1930s hairstyle looks superb with hair combed back away from the face ending in lovely curls and waves to give it volume and style.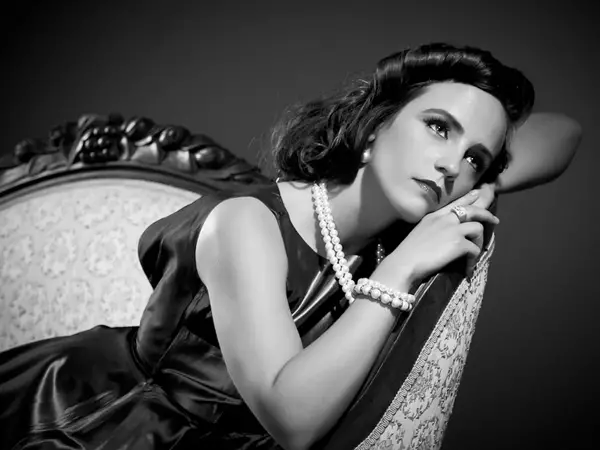 Long Joy
A Picture of Neatness
Short straight hair combed back with a side part like this one is a typical 1930s hairstyle that has never gone out of fashion. It's a versatile haircut that will suit any outfit good for any occasion.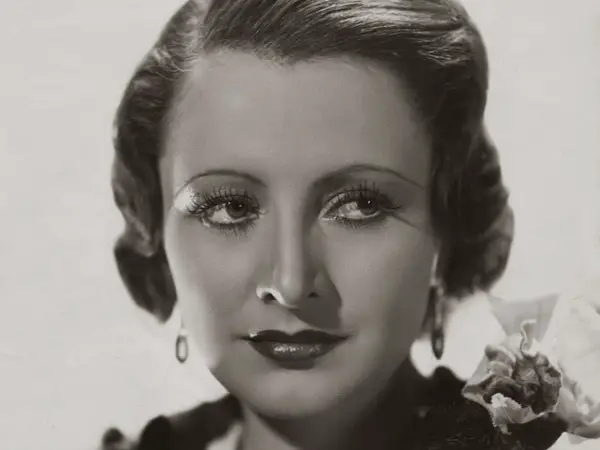 Eastern Look
Dark straight hair clipped at the back and let loose to end in curls is a very trendy 1930s hairstyle that has sustained time and is popular even today.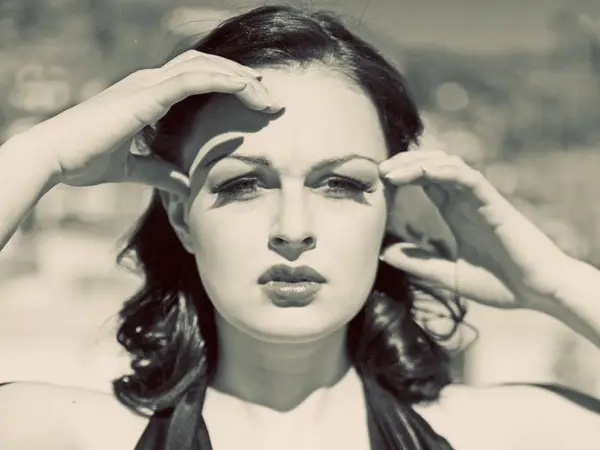 Classic
A side parting, straight tresses on top and curls at the ends are a typical combination of the 1930s hairstyles that this one exemplifies. The curls look like a halo around the ears and quite attractive.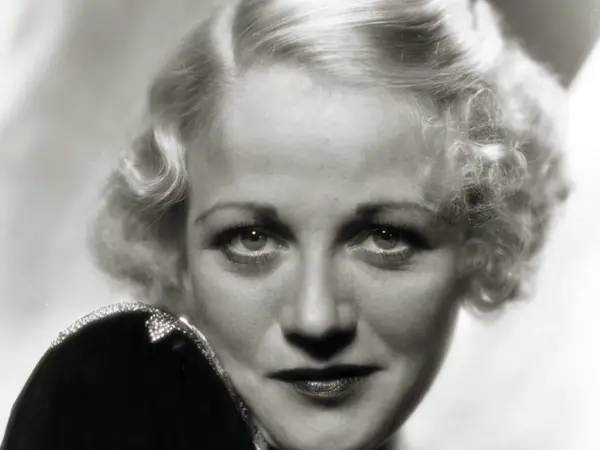 Dark and Lovely
When dark hair is styled in waves and clipped at the back into a ponytail you get this lovely 1930s hairstyle that is an everlasting and evergreen style.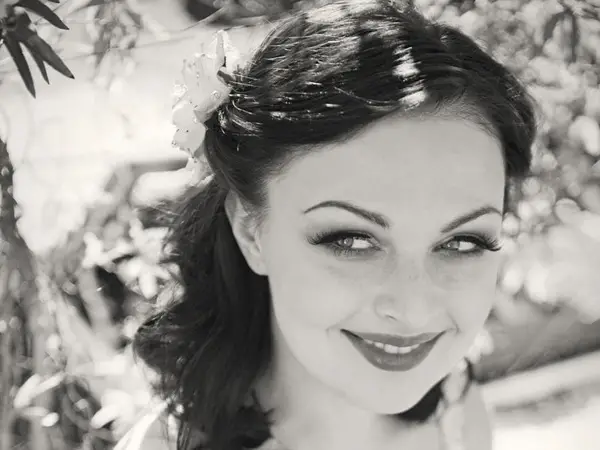 Golden Cap
This 1930s hairstyle is superb. The short golden curls form a halo around the head giving the face a glow. The side parting and layered curls is a typical style of those days that is still popular.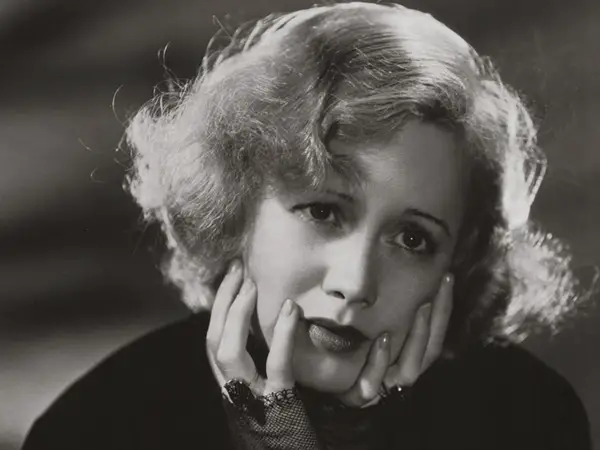 Silk on Shoulders
This is a great 1930s hairstyle that has continued to be popular through the generations. The shoulder length hair cut in waves is kept back from the face and styled with a side parting to look trendy.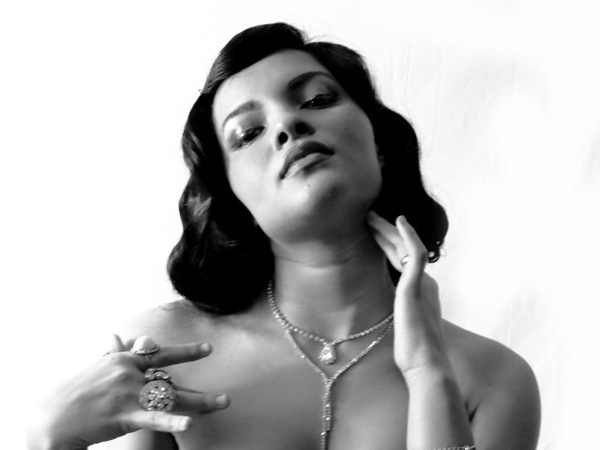 One Side Glory
Wavy short hair caught in a pigtail of curls is a very stylish example of a 1930s hairstyle. This is a trend setting haircut that will look superb with formals as well as casuals.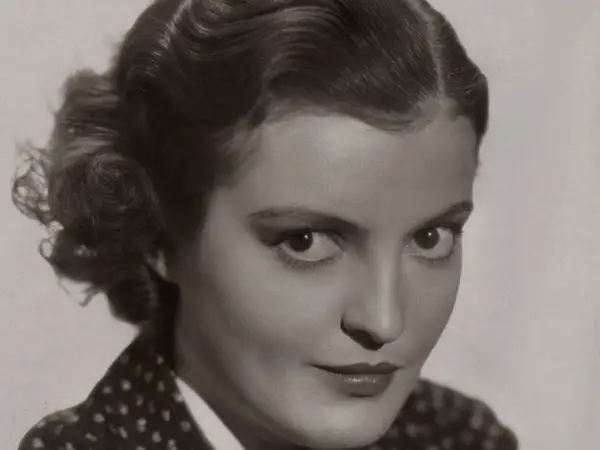 Marlene Dietrich hairstyle
Short hair trimmed in layers to form waves and curls around the head like in this snap is a wonderful example of a 1930s hairstyle that is quite a trend even today.