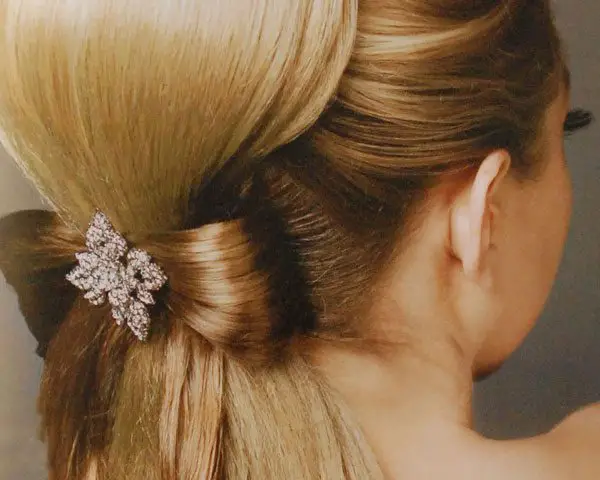 The ponytail is the easiest and perhaps the most formal hairstyle which is the first and last love of every woman when she wants to get a quick hairdo. Ready to wear in five minutes, the ponytail hairstyles do not demand much in their basic avatar. You just have to get a good band and then tie it the way you want; low or high, both look smart. Since, it is summer time and women want to beat the heat in a stylish way, the ponytail offers a cool option. You can try out different variations in them to give them a stylish look.
We have created this post with this very purpose and our motive is to make your ponytail look the best and coolest. Here you will find 45 photographs of girls with various ponytail hairstyles done on different hair length; long, medium as well as short. Bangs and fringes are the commonest and most fancy way to spice up the look and therefore, they have been also included here. These hairdos are suitable for every kind of occasion, formal informal or even a prom night. Check them out and verify for yourself.
If you like this article, you might be interested in some of our other articles on Hairstyles For Medium Length Hair, Cute Hairstyles For Girls, Fancy Hairstyles and Party Hairstyles.
Aesthetic Ponytail
This one is an artistic ponytail made on thick shiny hair for an elegant style.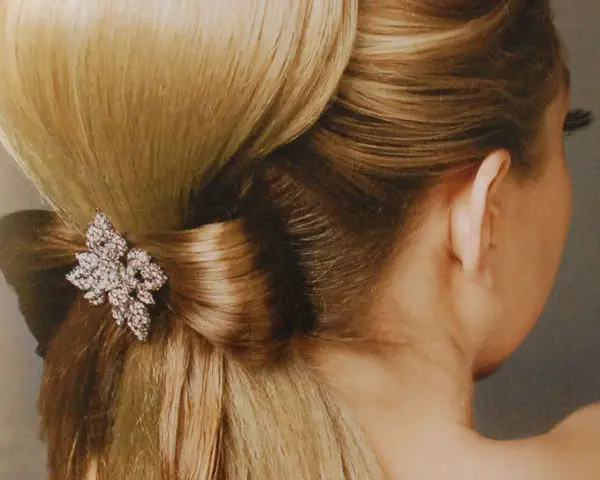 Aesthetic Ponytail
Sweet Pony Tail
This ponytail has got a pretty shape and the dash of white streak makes it more attractive.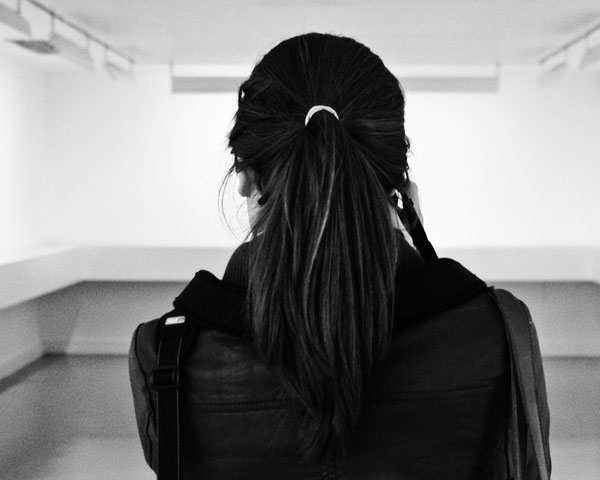 Laughing
Swirly side ponytail worn with loose, curly fringes hanging on both sides of the face.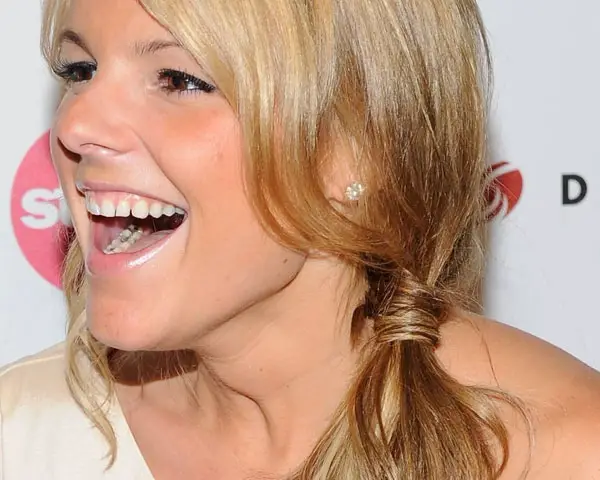 Voluminous Ponytail
Wearing a different kind of ponytail with nice volume and shine, the model looks quite appealing and gorgeous.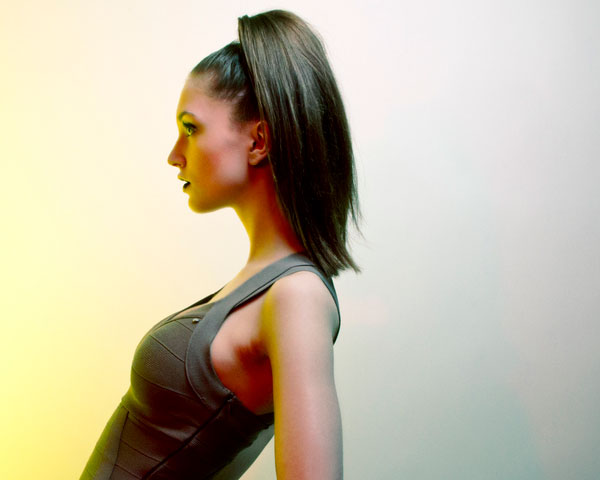 Messy Hairstyle
A simple pony at the back with a slightly disheveled front looks messy.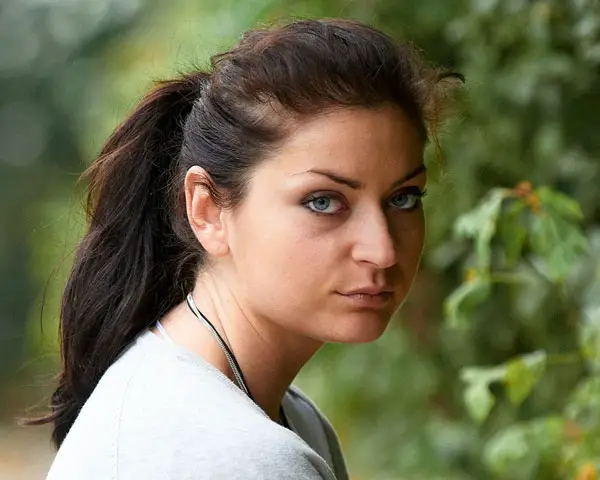 Glad Girl
Medium length brown hair tied in a simple pony tail and collected on one side for a stylish look.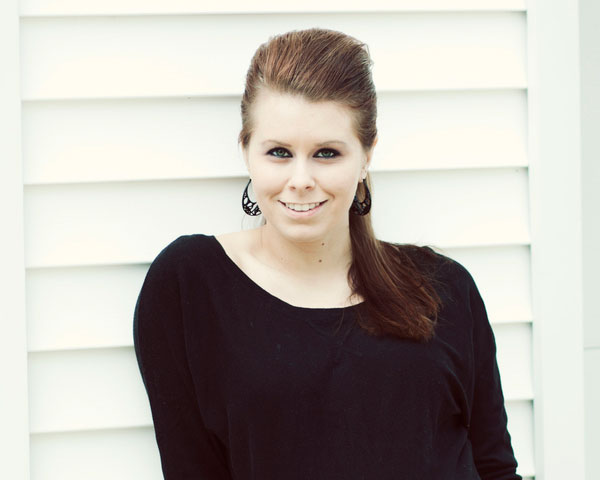 Edgy Ponytail
This sexy girl with her asymmetric length black ponytail, tied high, looks sensuous and sassy.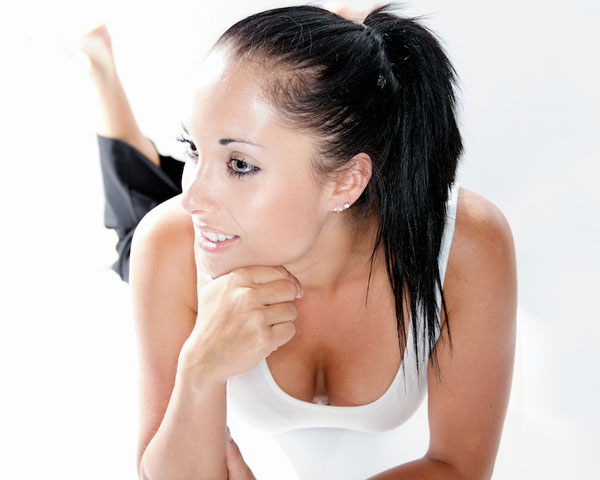 Long Pony Tail
Straight and long brown hair secured in a simple high pony tail is looking chic.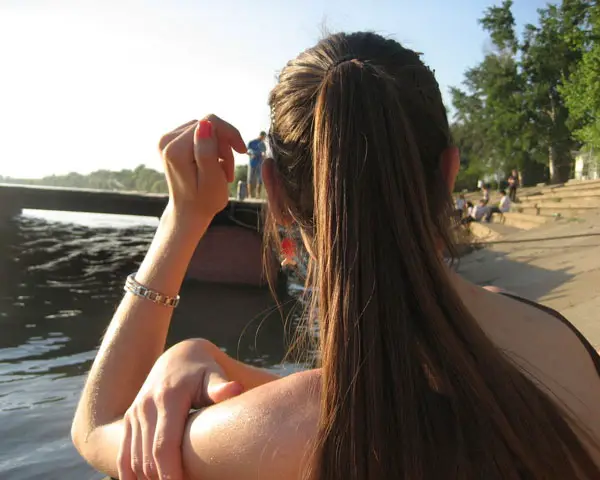 Corporate Woman
The ponytail with a long, slanting bang gives you a fabulous confidence and you march with a pride in your steps.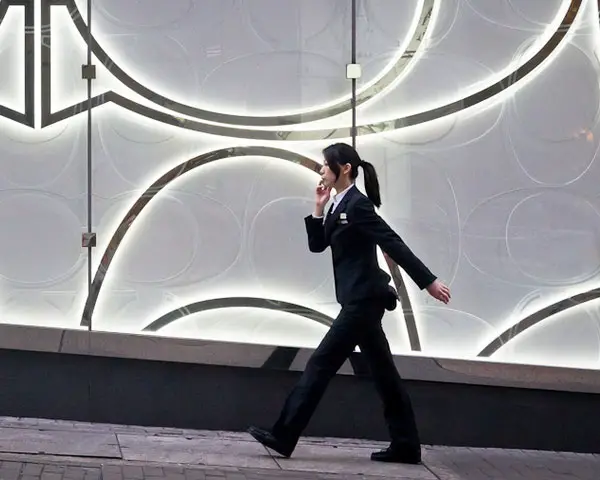 Superb Pony
U-shaped medium length blonde hair, when tied in a ponytail, looks great as is visible here.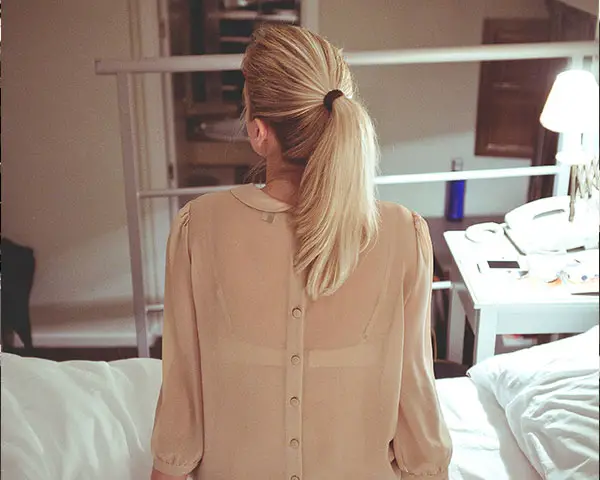 Sleek And Straight
This ponytail has been made on light golden hair and looks simple but attractive.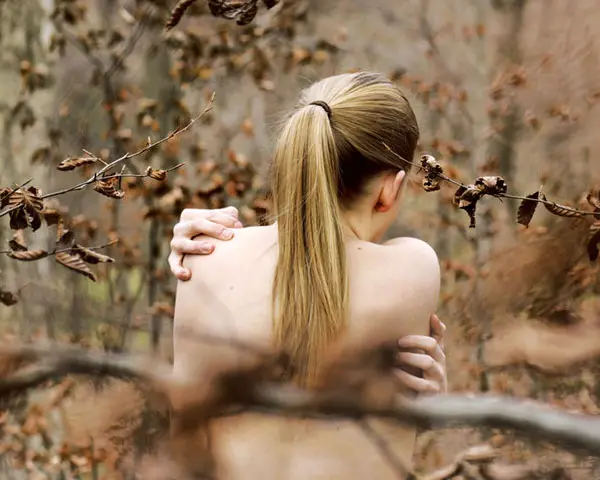 Cute Pony Tail
Layered short hair tied in a sweet ponytail makes for a cool hairstyle.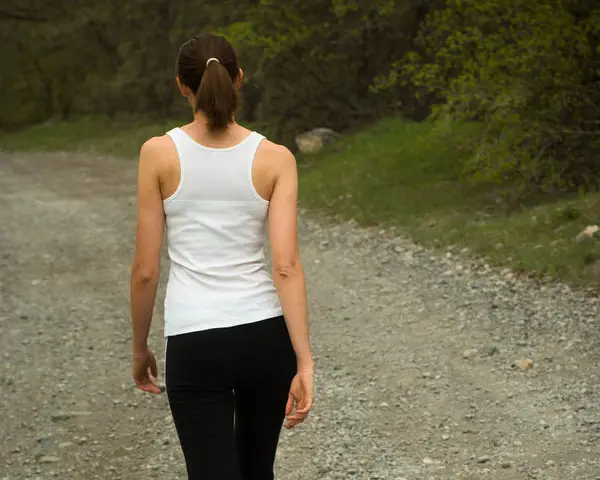 Cute Pony Tail
Nice Style
Long and thick pony tail has a unique charm that is super awesome and catchy.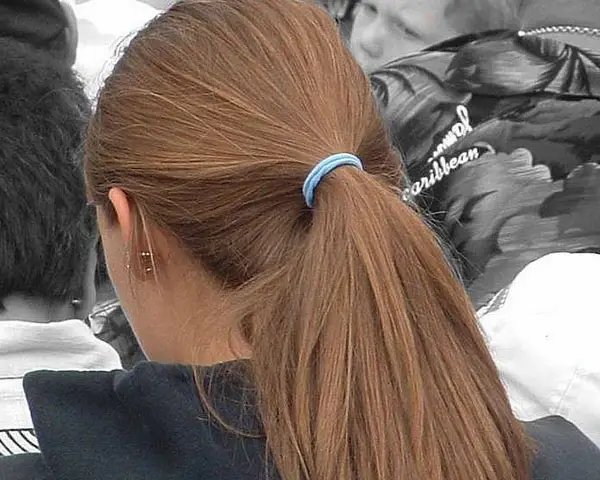 High Pony
Thin and fine dark hair tied in a high pony tail for a rough and tough look.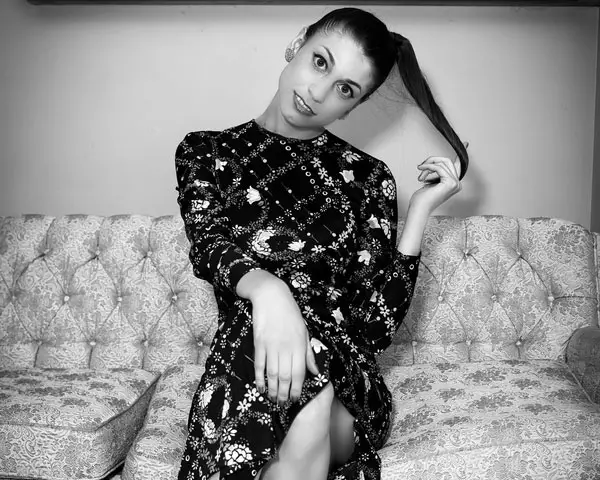 Pretty Purple Pony Tail
This purple streaked pony tail made on glossy, layered golden hair is looking damn catchy.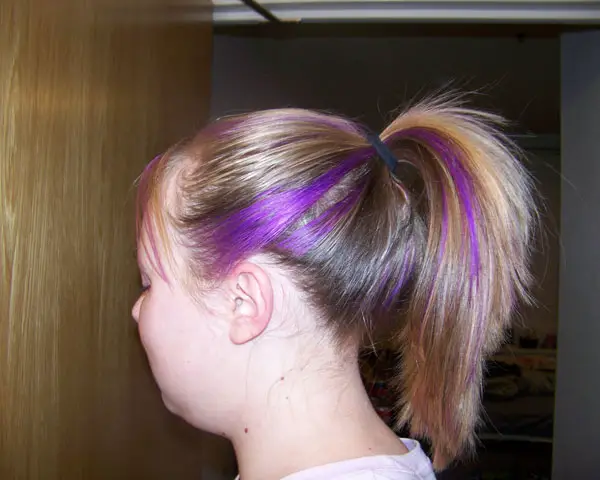 Funky Pony Tail
This woman with specs sports a high pony tail made on slightly ruffled light hair.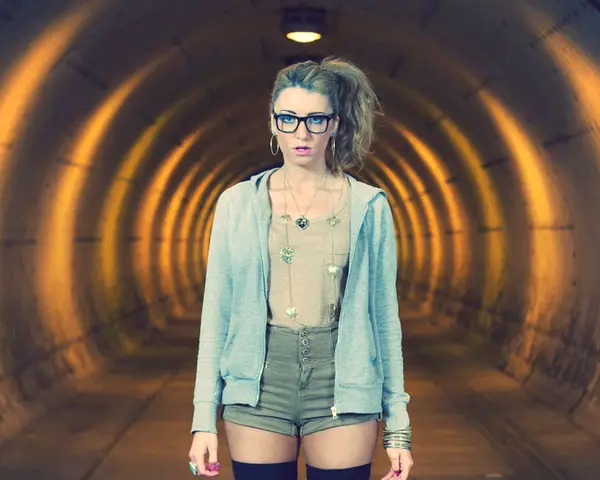 Funky Pony Tail
Shiny And Sexy
This golden blonde pony tail has an amazing shine and smooth texture that is simply breathtaking.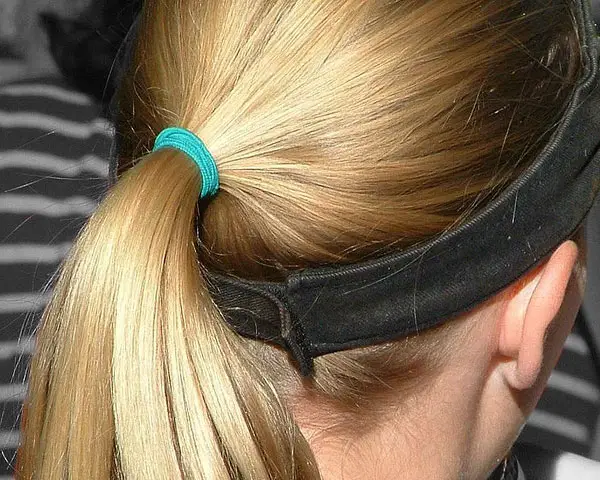 Pony Pull
Long and dark pony tail being pulled to show its amazing length and fine look.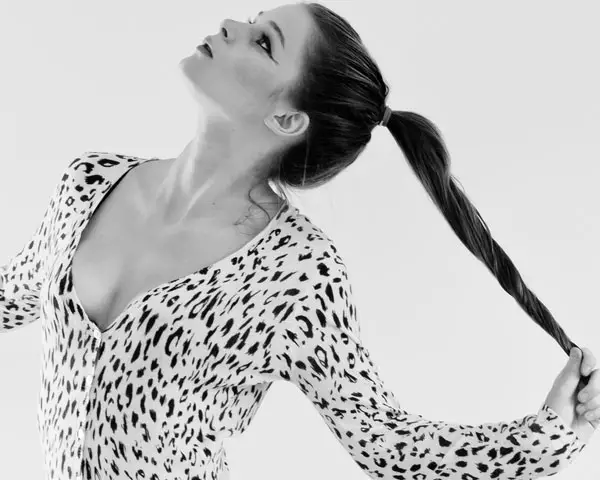 Superb
This pony tail, made on silky layered hair, has a wavy look that creates a cool style.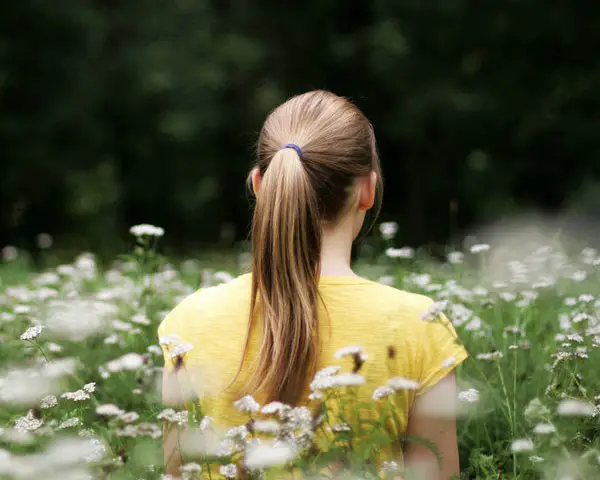 Fancy Pony Tail
Colorful long pony tail with uneven ends that is flowing in a straight direction.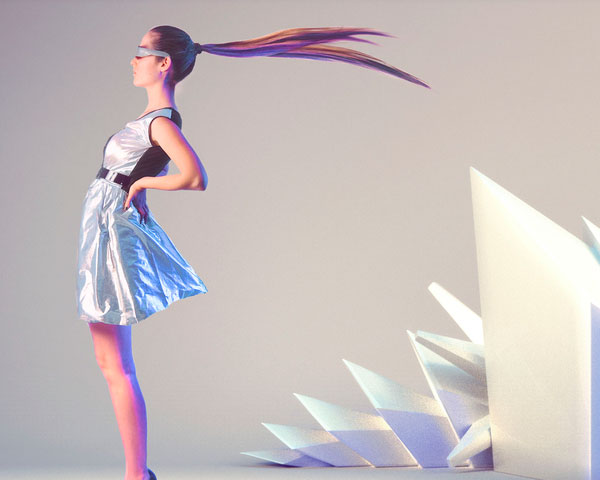 Simple Ponytail
Brown and shiny hairstrands held with a small clutcher bring out a simple and cute ponytail.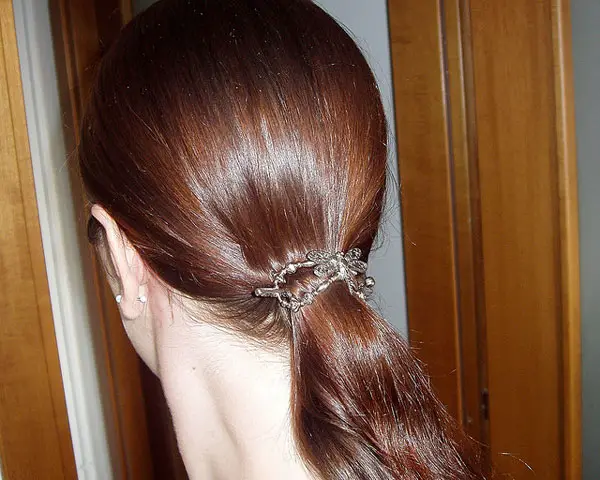 Picnic Time
Hair tied in a simple pony and head covered with a hat and the girl is ready for her picnic look.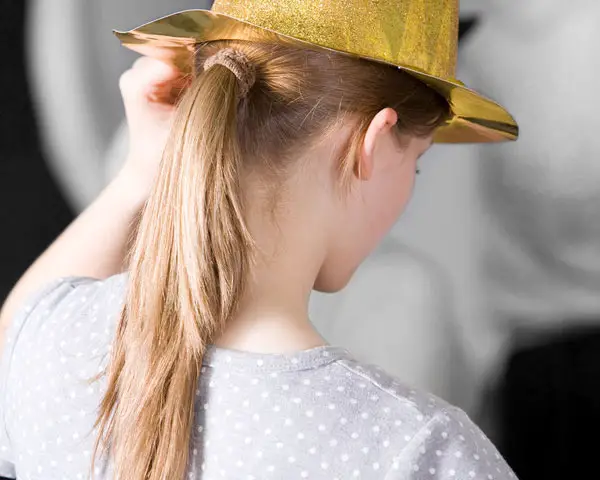 Dark And Short Pony
Neck length dark hair tied in a high pony tail looks smart and is easy to carry.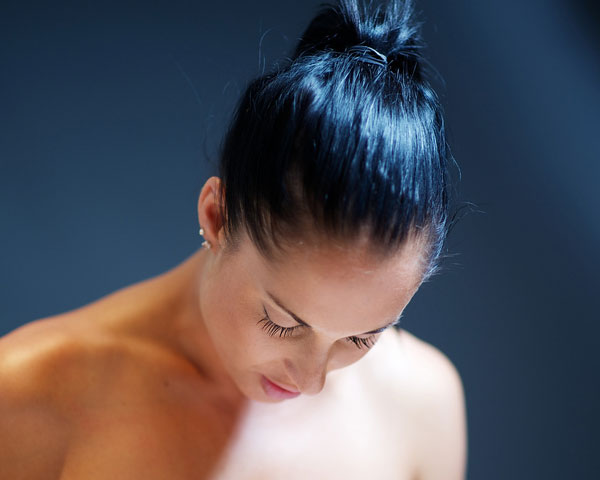 Dark And Short Pony
Cool Ponytail
This yellow, thin and asymmetric pony tail made on a partly shaved head looks unique.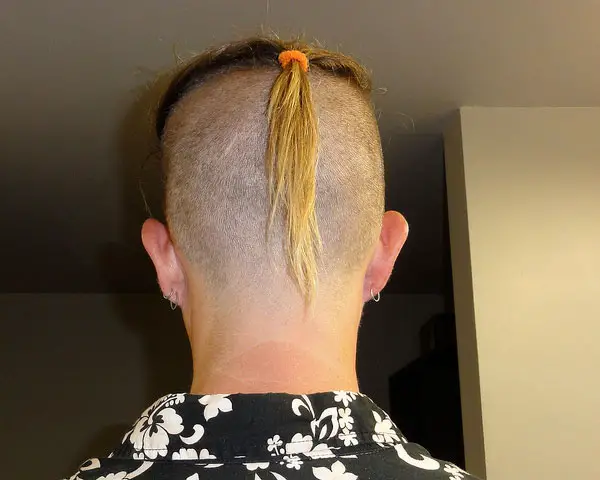 Male Pony Tail
This man with long hair has tied it in a ponytail that looks wavy on the ends.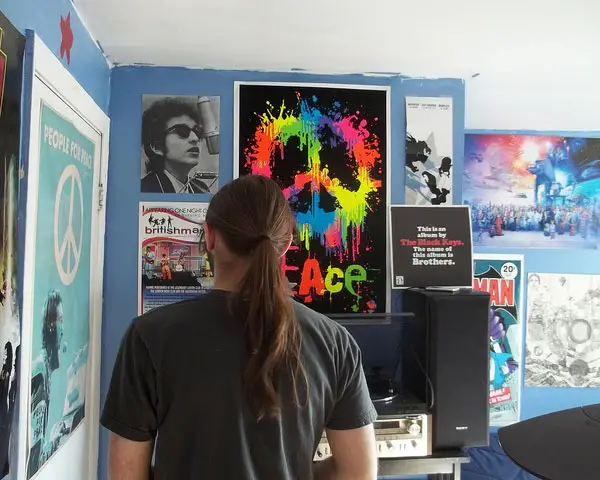 Ruffled Hair
The pony tail is a simple and easy going hairstyle that makes you look cool as well as tough.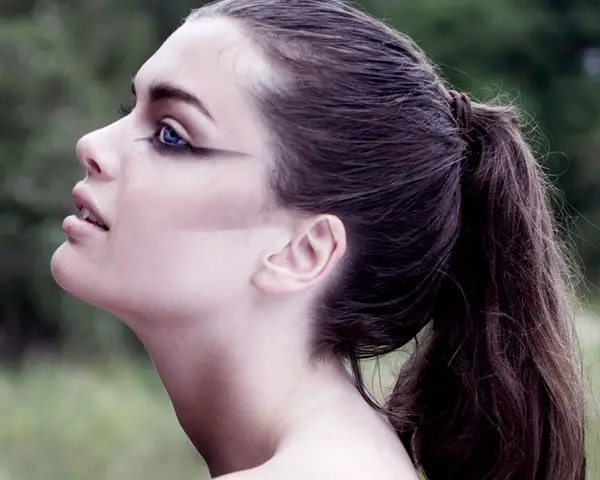 New Pony Tail
Ponytail tied with a ribbon and side-swept angular bangs on forehead look carefree and childish.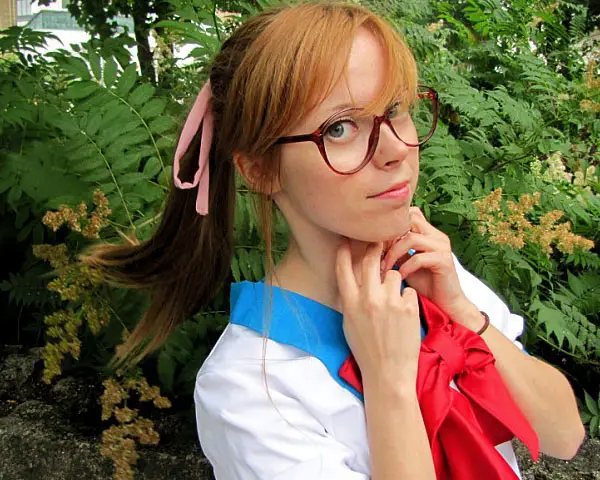 Simple Beauty
Thick brown hair tied in a low pony tail makes for a plain and sober look.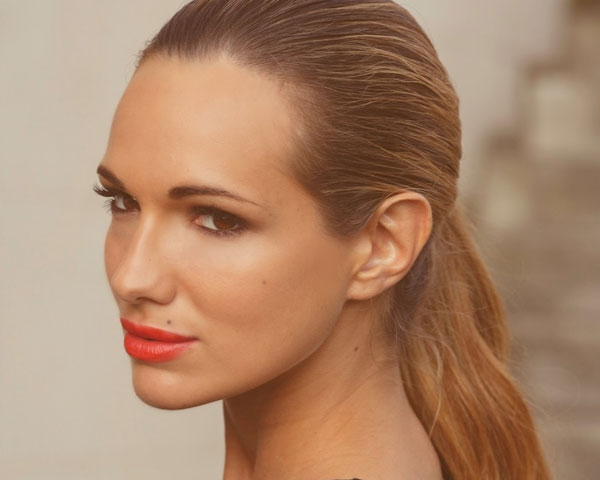 Little Ponytail
Ger a pretty school girl look with this short pony coupled with slanting bangs on front.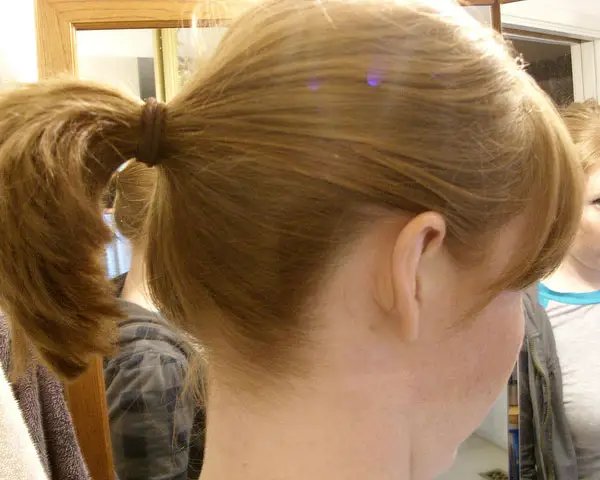 Serenity
The girl in her simple and easily made two minutes ponytail is enjoying the river flow standing at the bank.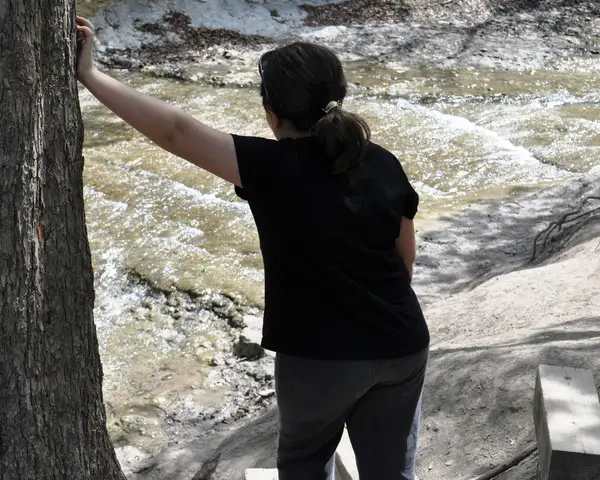 Blonde Ponytail
Medium length blonde hair tied in a ponytail with some loose fringes hanging on side look nice.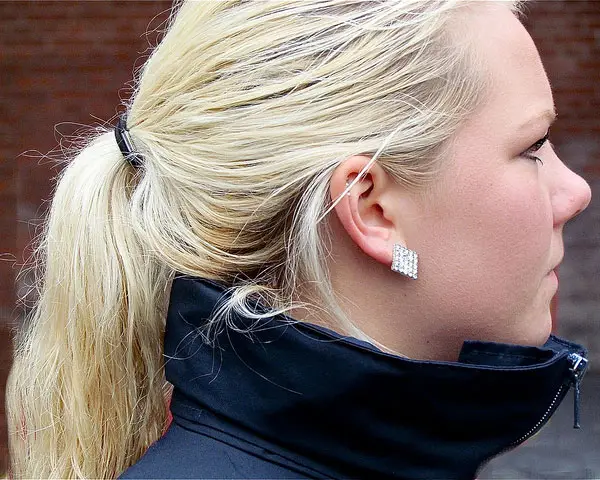 Making A Ponytail
The cute and beautiful school girl is preparing to tie her hair in a high pony tail.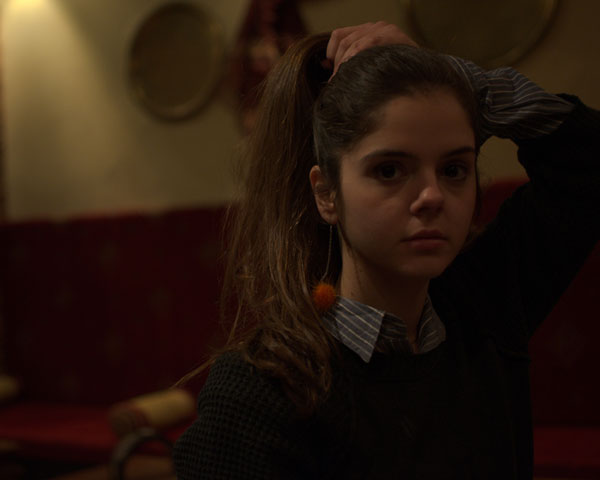 Boy Ponytail
Wearing his medium length, blonde hair in a ponytail, the boy makes a cool style statement.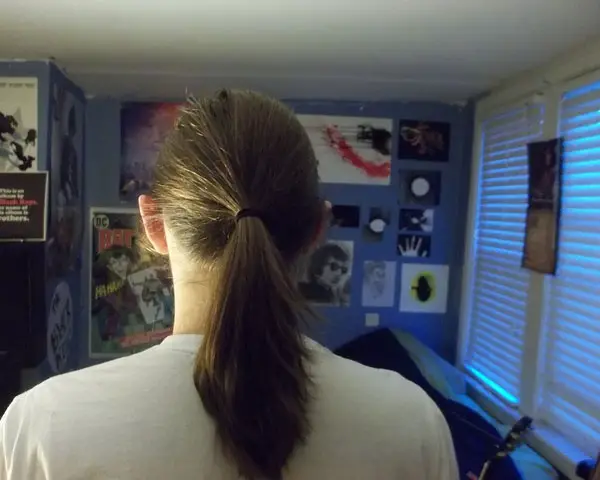 Italian Girl
Messy and cool, the girl has done her hair in a short time but still looks smart in the ponytail.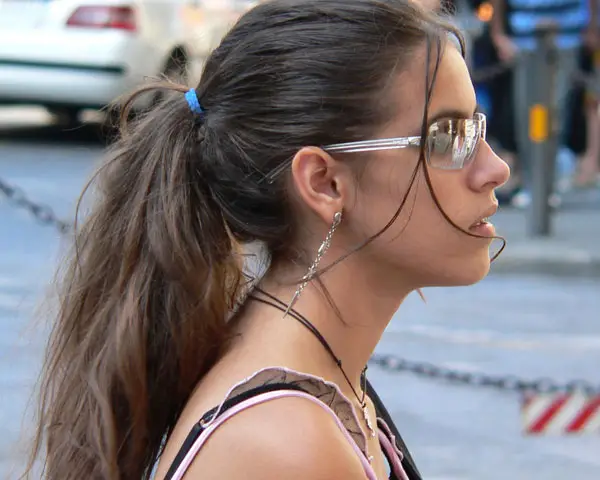 Amazing Ponytail
Beautiful dark and glossy hair tied in a simple ponytail looks fantastic.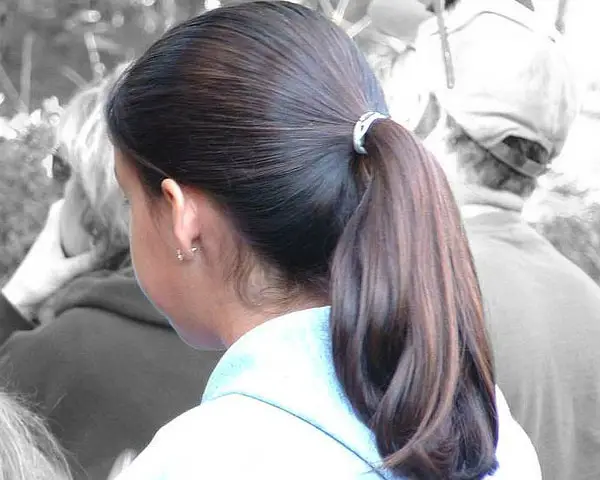 Thinking Beauty
This beautiful profile picture of a girl shows a sleek and dark ponytail.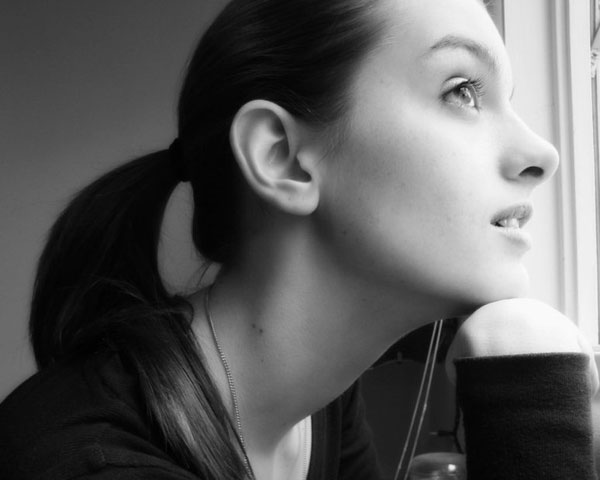 Shining Ponytail
Thick, light golden blonde hair tied in a ponytail is low fuss and looks smart.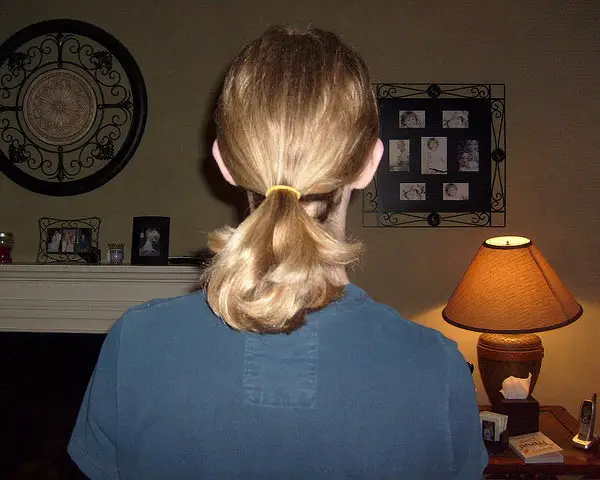 Breezy
Simple ponytail with slightly loose fringes flying around on front create a carefree and sweet look.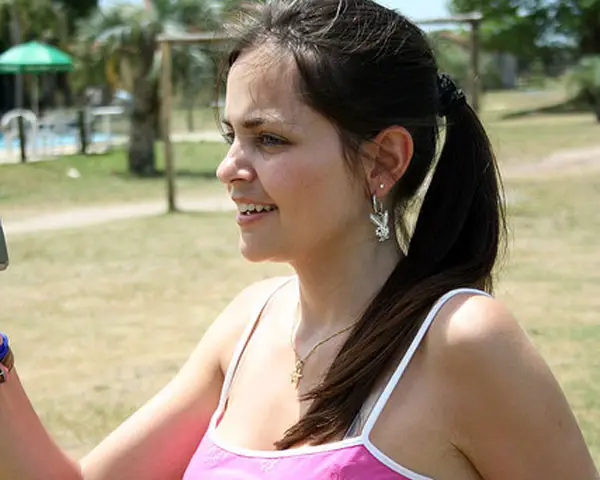 Pony Pose
The smart model poses with her thin and wavy ponytail tied high on top.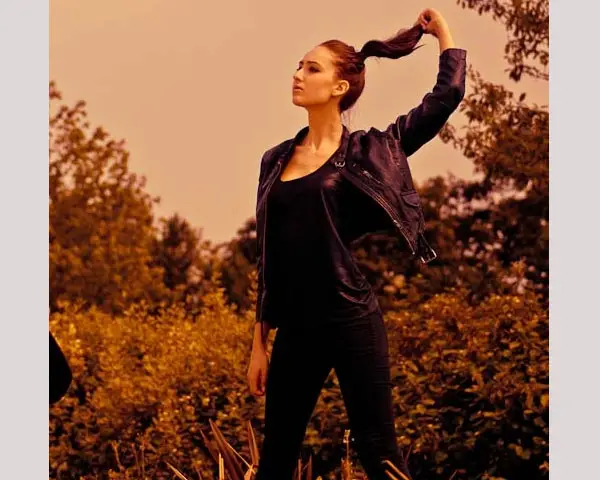 Side Ponytail
Shaggy and short blonde hair tied on side of the top looks dandy and has an exclusive look.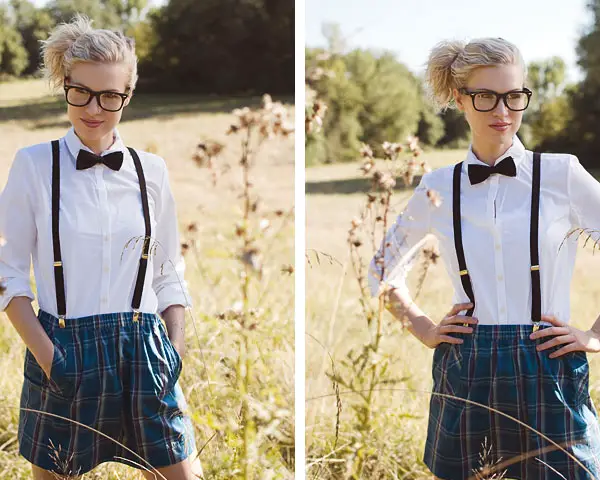 Marvelous Ponytail
Super smooth and glossy hair tied with a white band into a ponytail attracts all with its exquisite look.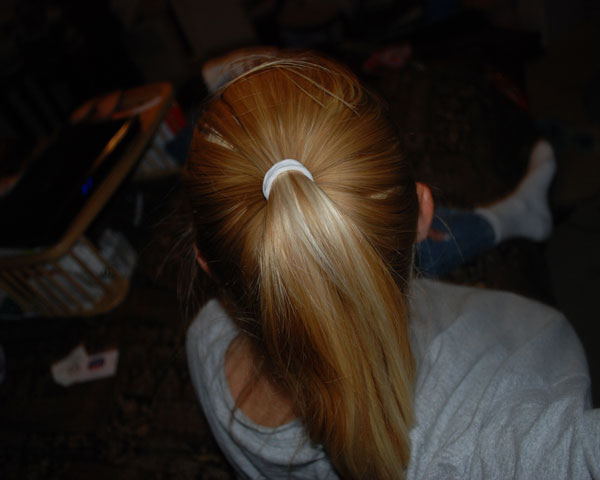 Ponytail Rocks
Want to get ready in minutes, try out this low ponytail that is easy and decent.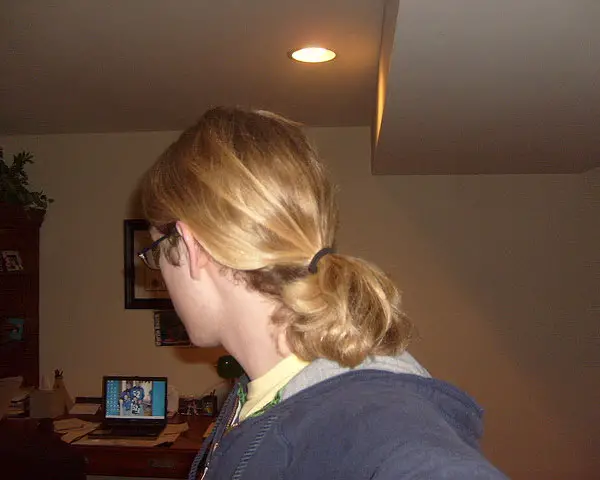 Saucy
The hot model in her Denim top looks more sassy in the swirly and messy ponytail tied high on top.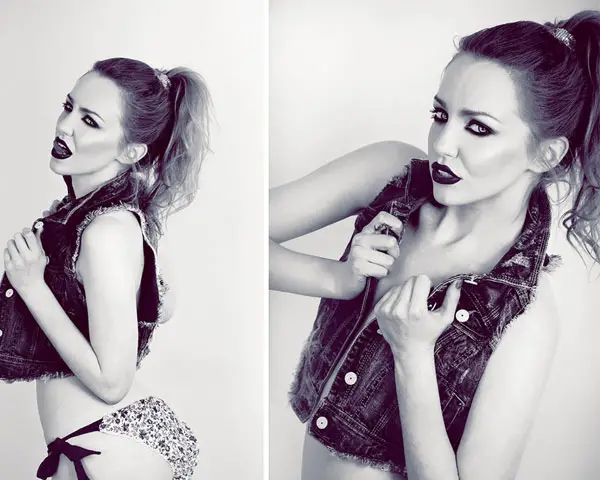 Twin Ponytails
Similar ponytails in two different shades make for a pretty and charming picture.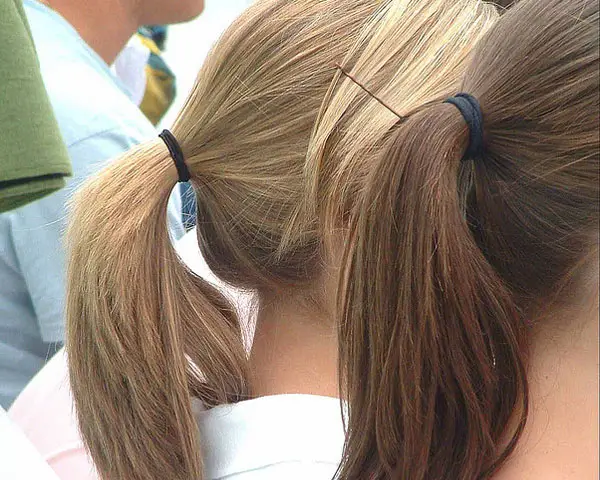 High Rise View
Dark and smooth hair tied in a low ponytail looks formal and decent.