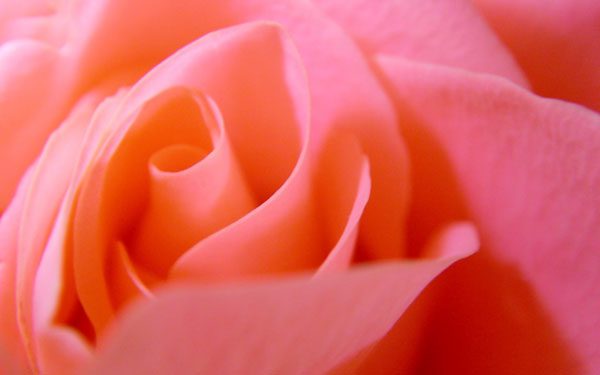 Rose can be called king of flowers. With its pleasing colors, magnificent smell and different sizes, it is one of the best ornament nature has and it adds to the natural beauty of many places. Pictures of roses gives you a freshness and a message that our world is so beautiful.
Today we bring you some pictures of roses that can stay on your desktop. These pictures of roses are large and showy, in colors ranging from white through yellows and reds.
If you like this article, you might be interested in some of our other articles on Peace Sign Pictures, Photo Effect Tutorials, Great Examples Of Painting With Light, and Websites To Download Free Stock Photos.
Pink Rose Picture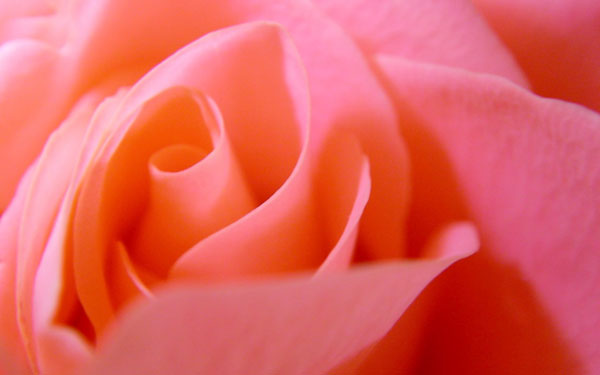 Rose Picture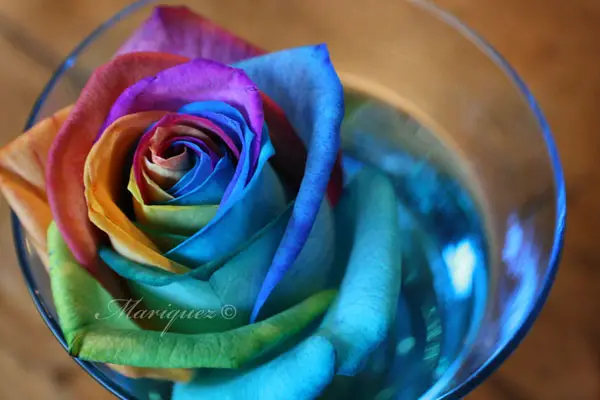 Yellow Rose Image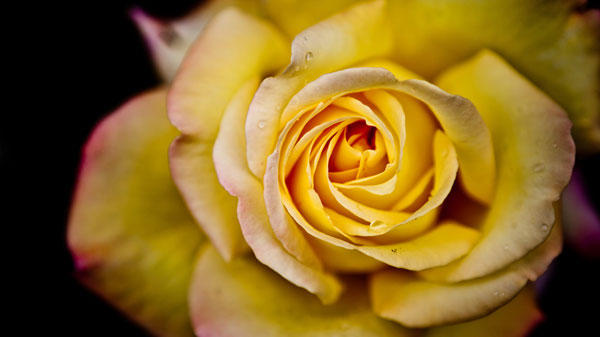 More Information on Yellow Rose
Red Rose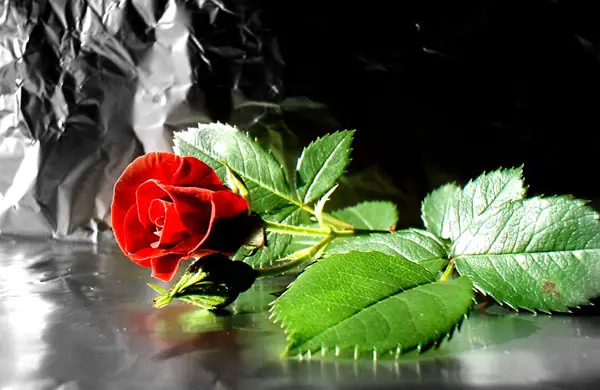 More Information on Red Rose
Ball of Roses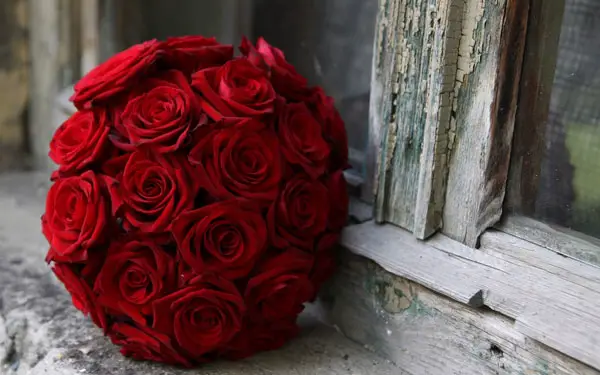 More Information on Ball of Roses
White Roses Heart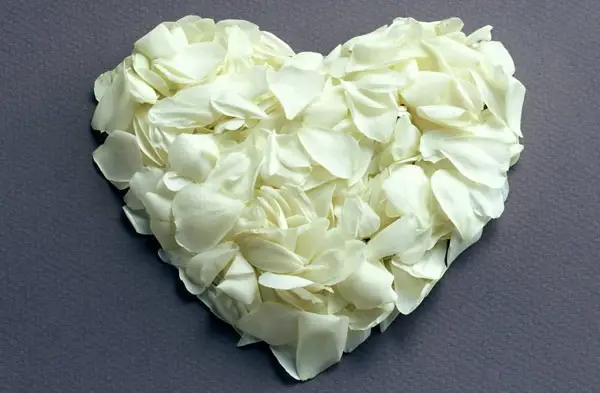 More Information on White Roses Heart
The rose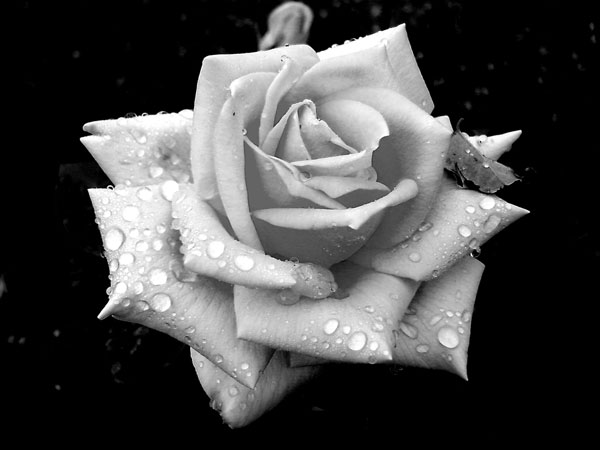 Rose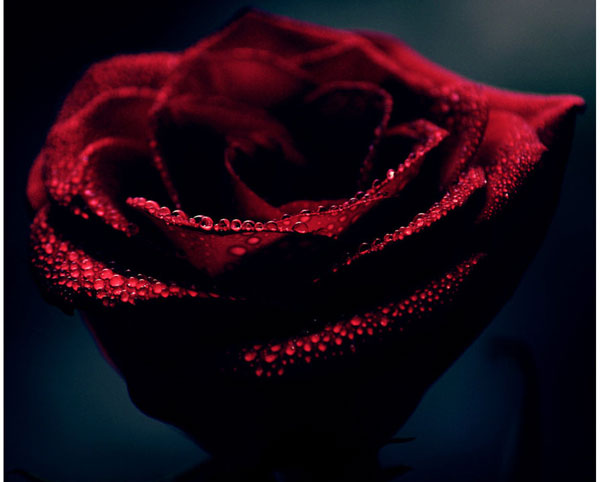 Frozen rose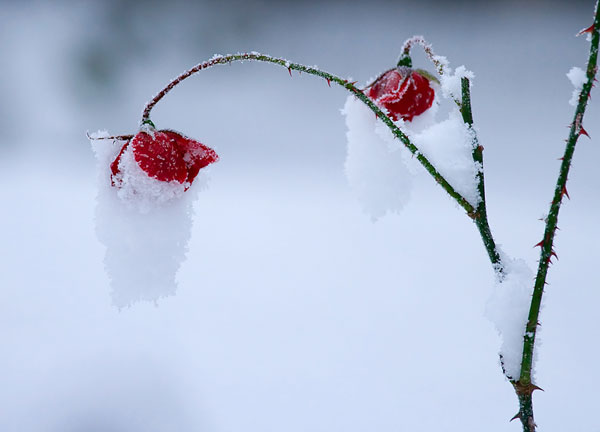 More Information on Frozen rose
Lone Rose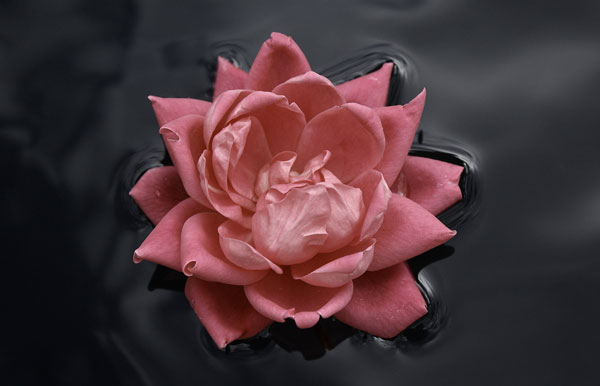 Red Rose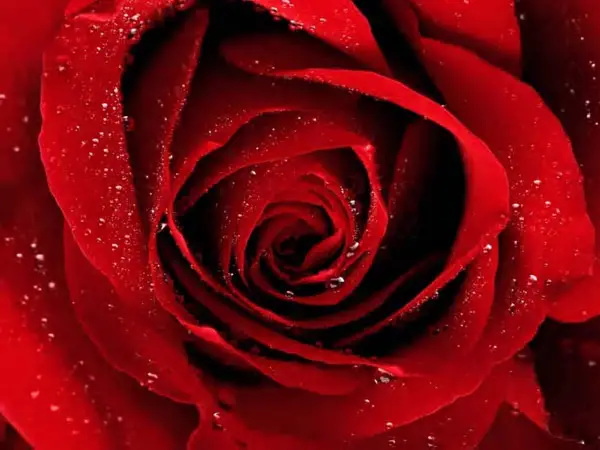 More Information on Red Rose
Rose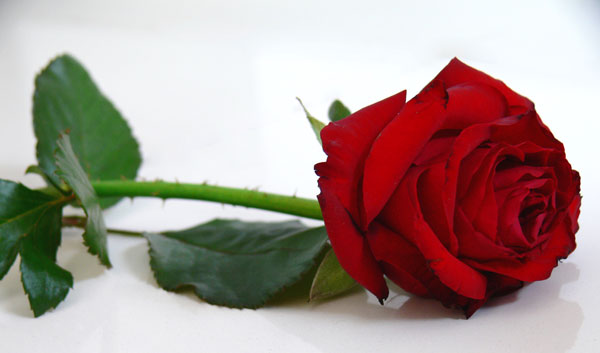 Red Rose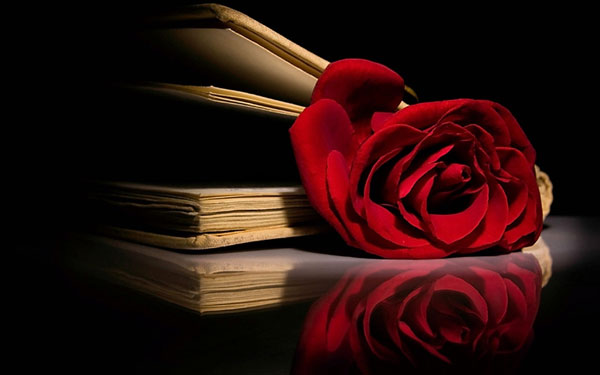 More Information on Red Rose
White Rose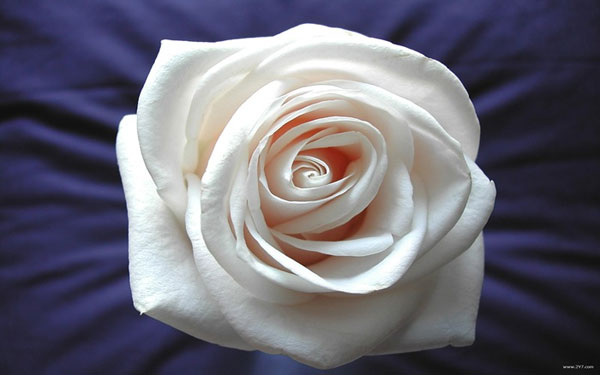 More Information on White Rose
For You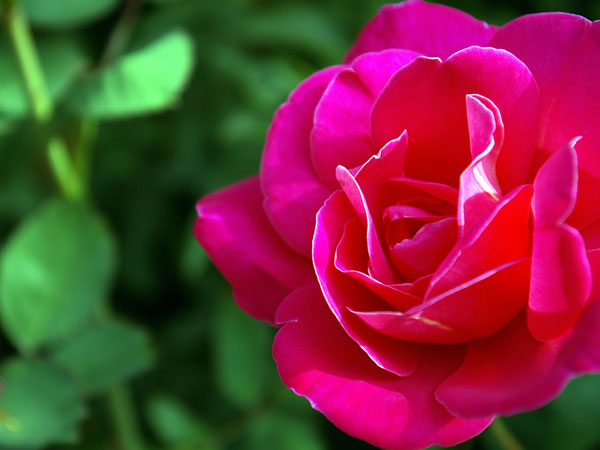 Rose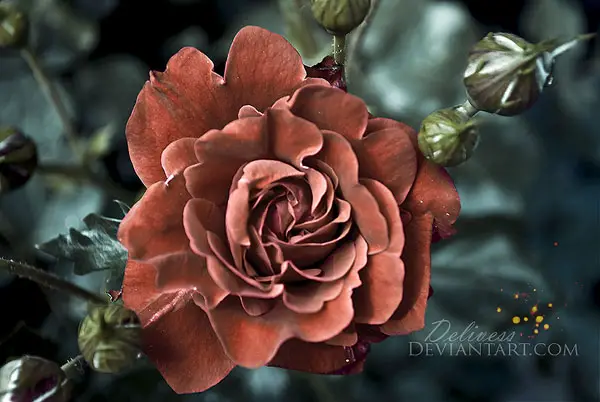 Syrphid Fly On A Rugosa Rose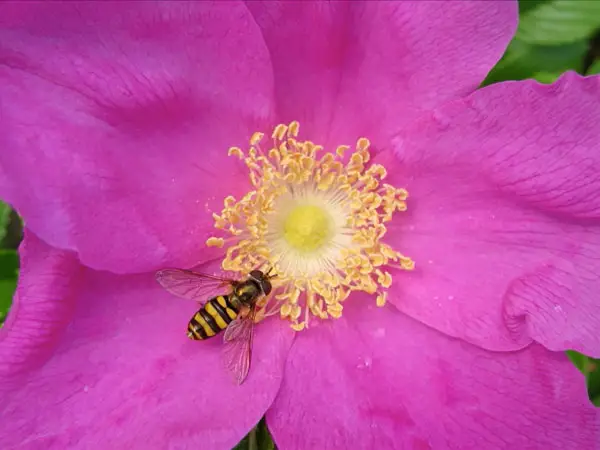 More Information on Syrphid Fly On A Rugosa Rose
Rose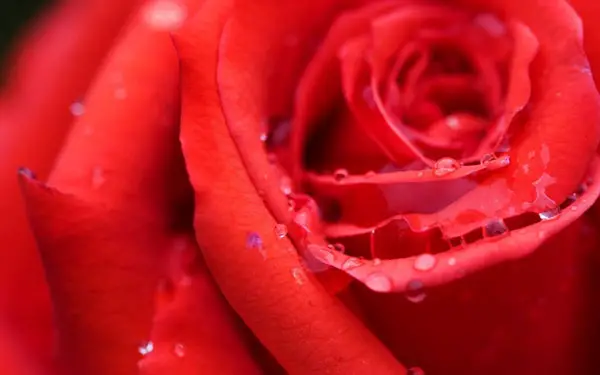 Larafairie-stock: Rose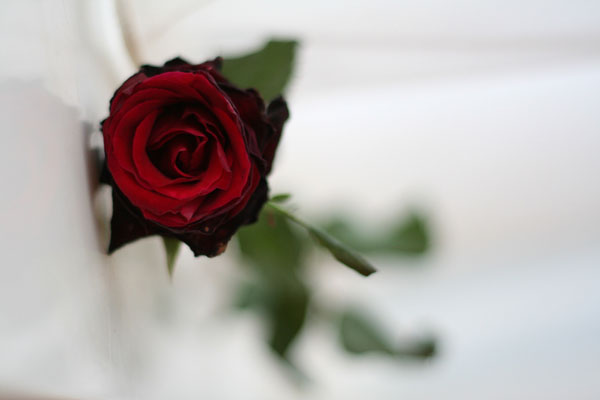 More Information on Larafairie-stock: Rose
Solitary Rose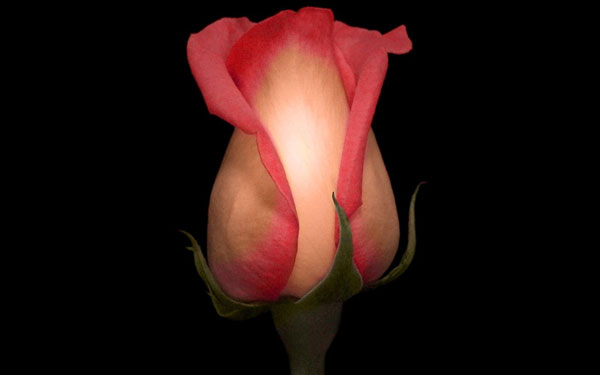 More Information on Solitary Rose
Colorful Rose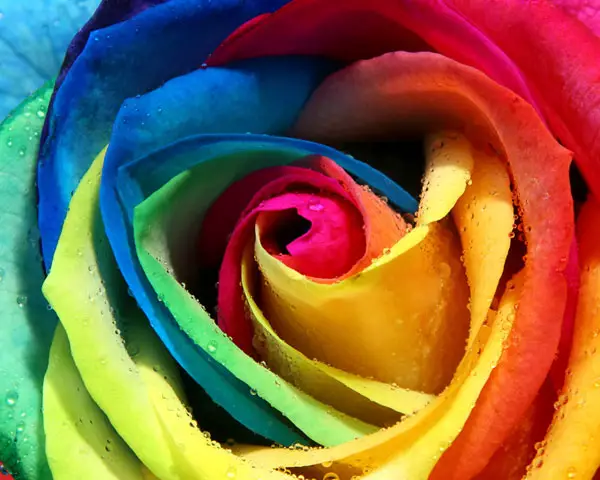 More Information on Colorful Rose
Pink Rose Water wallpaper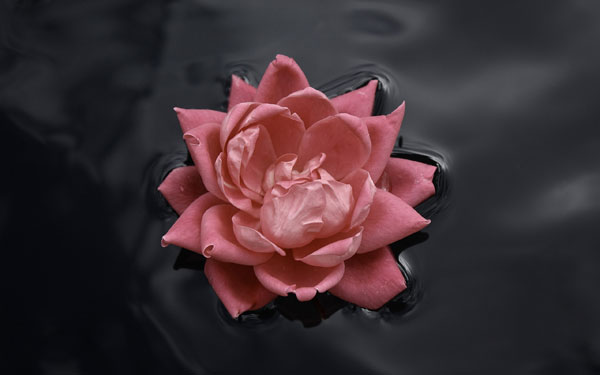 More Information on Pink Rose Water wallpaper
Rose Wallpaper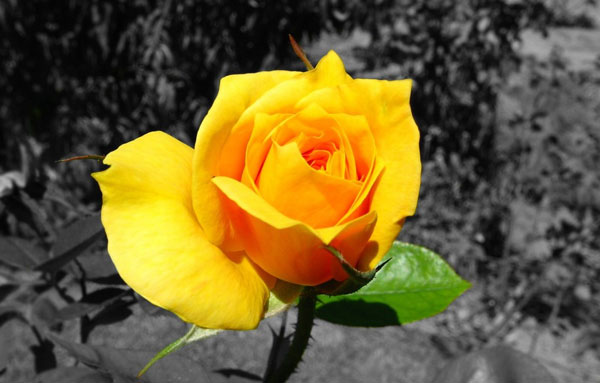 More Information on Rose Wallpaper
Rose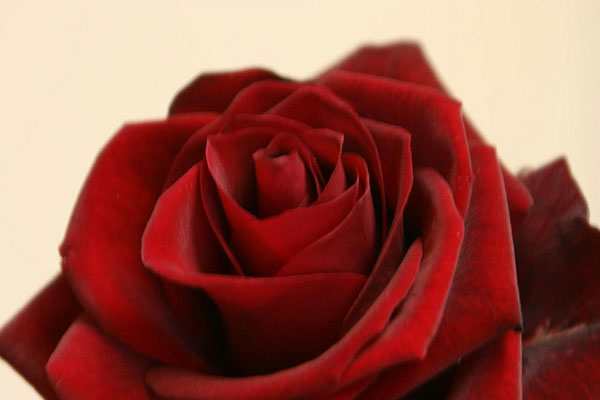 More Information on Rose
Colored Rose