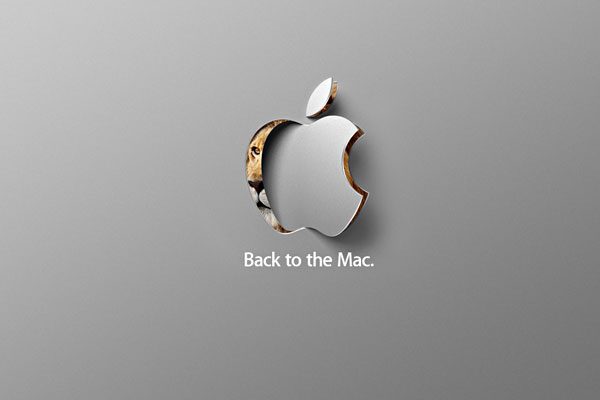 The wallpaper of any desktop says a lot about the owner's taste and outlook. Therefore, people do a lot of research before selecting a particular piece to decorate their screen. In fact, the wallpaper keeps on changing and there is a kind of craze to try out something new and different. Well, there are hundreds of sources from where one can get wallpapers free and we almost always resort to them but there are some specially designed wallpapers too, made for a particular operating system just like the Mac OS X lion wallpaper.
The Mac OS X, world's most advanced desktop operating system brings wallpapers specially designed to suit it. The Mac OS X lion wallpapers include various designs and themes that give the screen a fantastic look. Here we have an awesome collection of 30 Mac OS X lion wallpapers. They have been designed with the theme of the lion and the apple logo in cool color schemes. The resolution is also marvelous and we assure you that if it gets placed on your PC you are bound to get envious looks from one and all. So, get ready and enjoy the delightful Mac OS X lion wallpaper displays, we have created in this post.
Get Inside
This wallpaper has a 3D effect which makes it more appealing.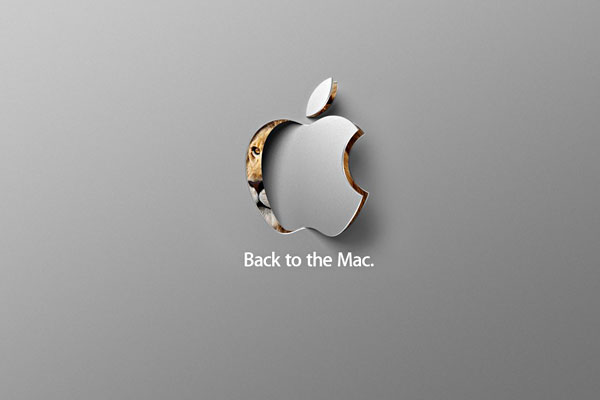 Fantasy Lion
The blazing, golden lion with a quiet look on its face creates a mysterious aura.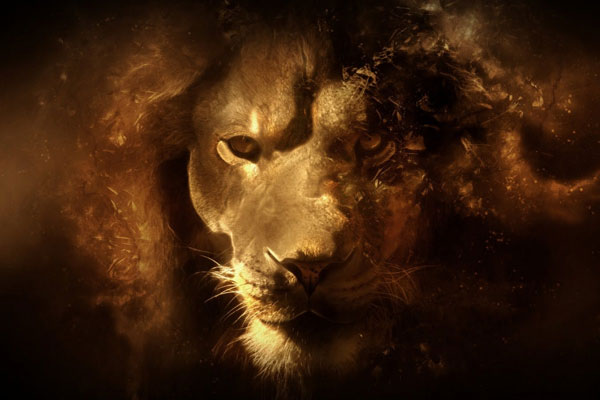 Fantasy Lion
Rigid Space Lion
A roaring lion with an abstract, space backdrop creates a scary look.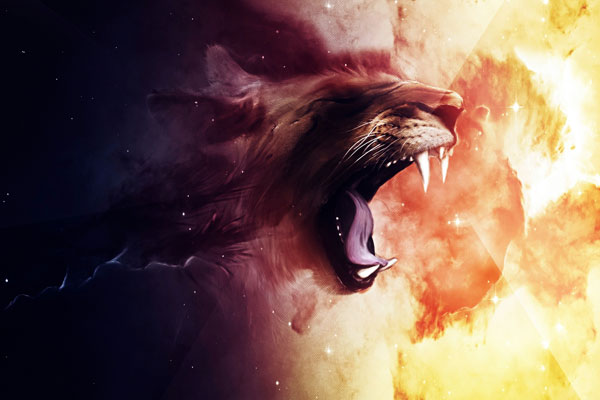 That Look
The fierce gaze is sufficient in itself to eat you up.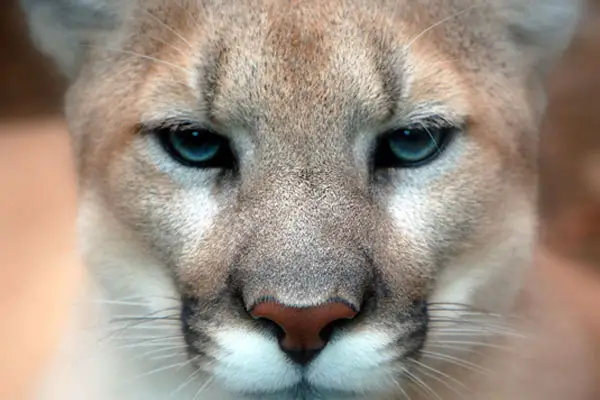 Lion In Apple
Cool liner and lion's face inside the apple logo embossed on a black backdrop makes it a cool wallpaper.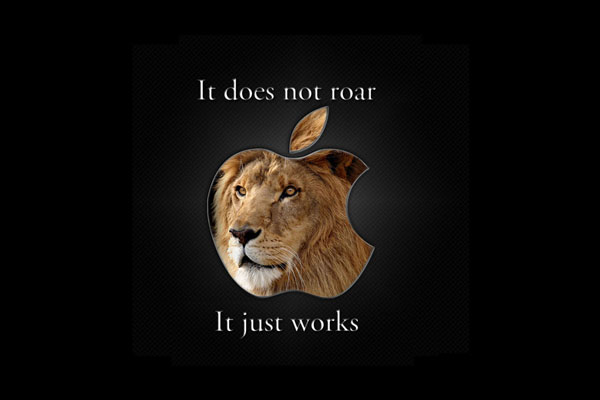 Cute Cub
The little cub is having a nice time on the confetti decorated orange background.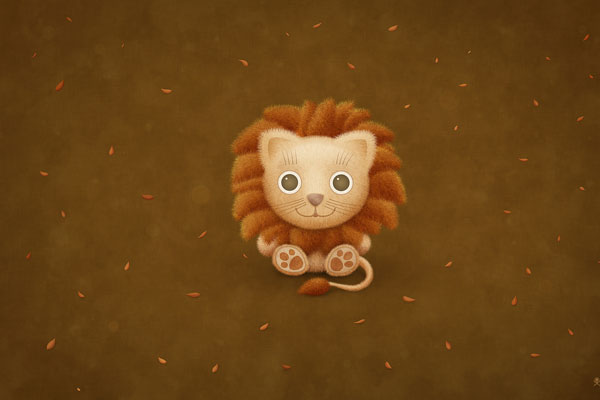 Sober Lion
Elegant and soothing, this light shaded wallpaper is designed creatively with the lion's face forming the "O" in the word.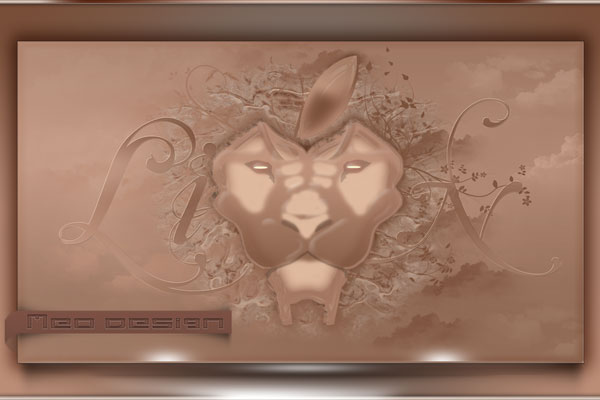 Lion Leap
Snow lion taking a high jump with a high-resolution display that is simply breathtaking.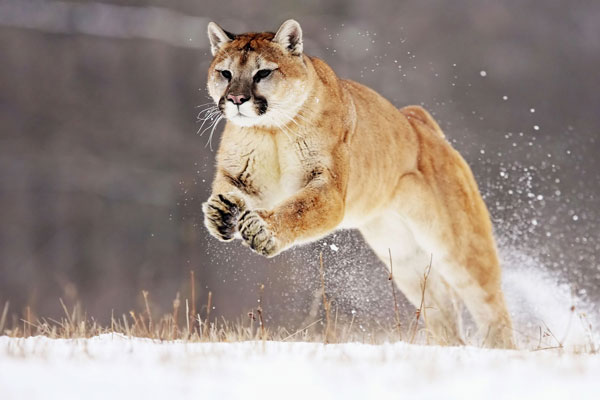 Lion Mac High Resolution
Lion Mac Collection
Sophisticated in look, this wallpaper is easy on eyes and good for those who like to keep it plain.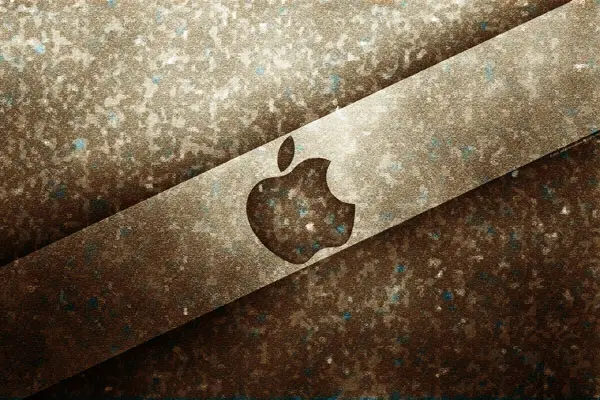 Lion Mac Collection
Universal Appeal
Try out this universe look and you are bound to be pleased every time you switch on your PC.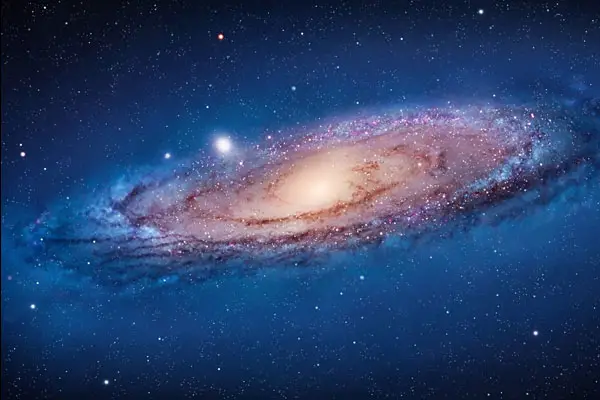 Forest Majesty
The white lion sitting against a wooden, lighted backdrop has a monarch like presence.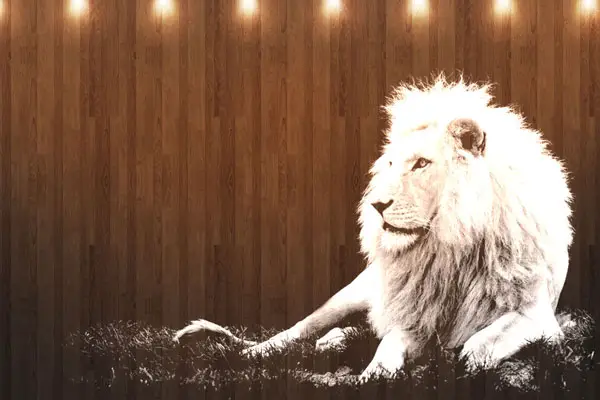 Mountain Lion Baby
The little lion king with a confused expression on his face is looking extremely innocent.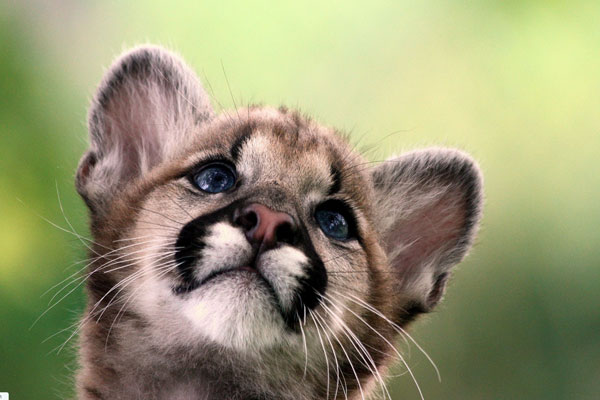 Classic Wallpaper
The rainbow shades apple logo has a glossy and glamorous look.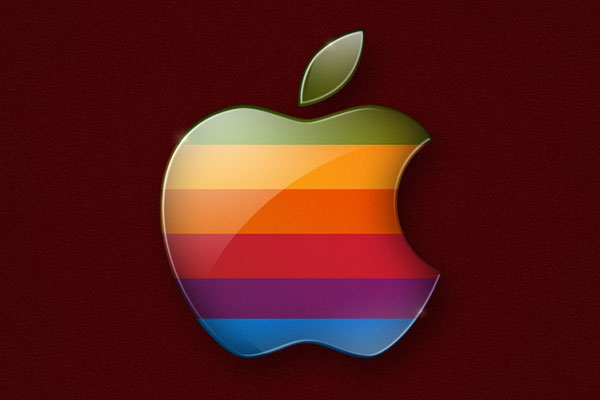 Lion Shadow
Wonderful design that has a lion looking from a tinted glass wall and the apple logo pasted on it green color.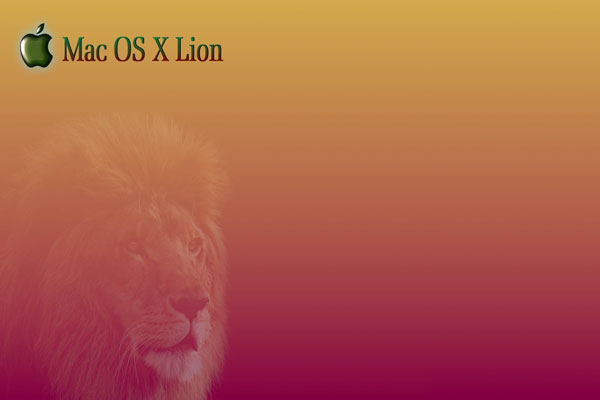 Jungle King
The lion is not called the king without reason and this swashbuckling wallpaper tells you why.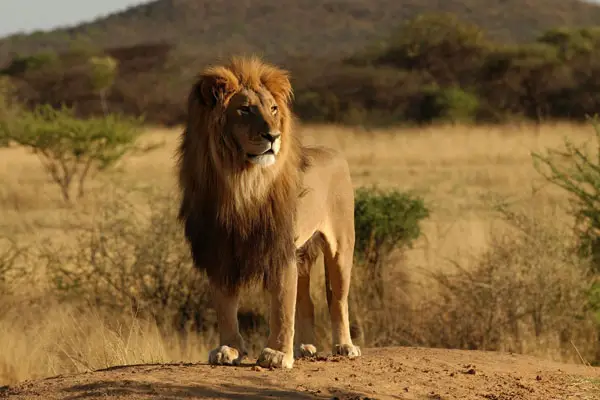 New Lion Wallpaper
Sleep Well
The lion king, having a sound sleep on the grass bed, is looking awesome.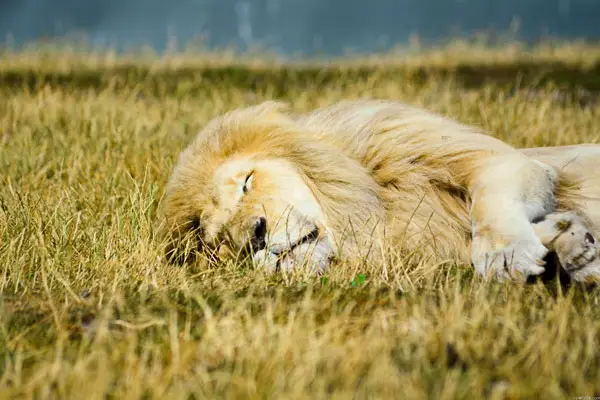 Nature Grass
Lap Of Luxury
The Mac OS X is just like that, cozy and comfortable for the young.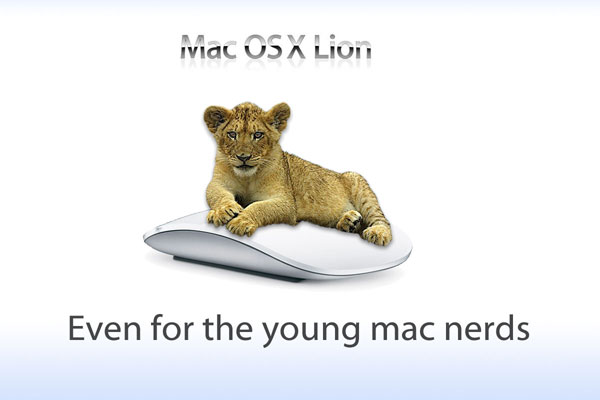 Lion Mane
Have a look at this lion's mane, it can easily give a girl with best hair, a complex.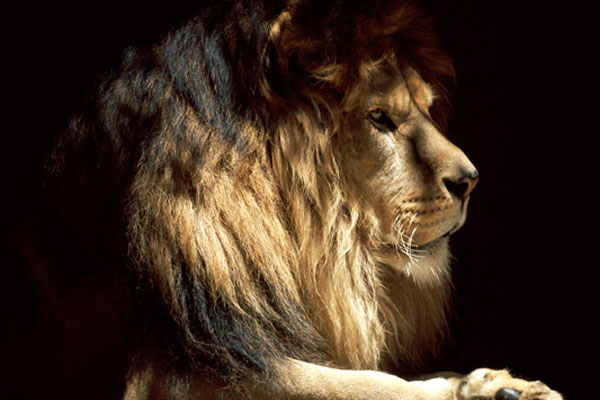 Lion Mane
Scream
These two fierce lions, roaring at their loudest best, send shivers down the spine of onlookers.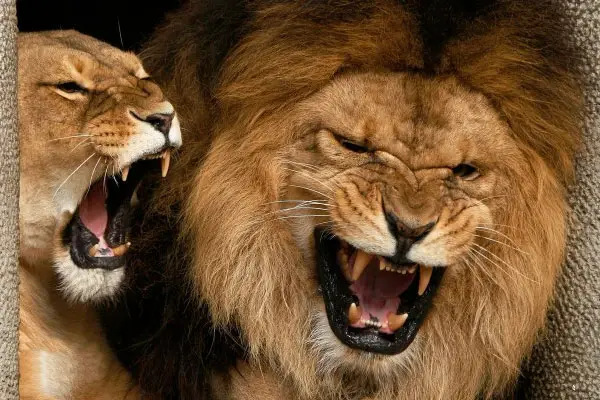 Always Powerful
The lion king, playing with the ring master's whiplash in its cage, still wields power.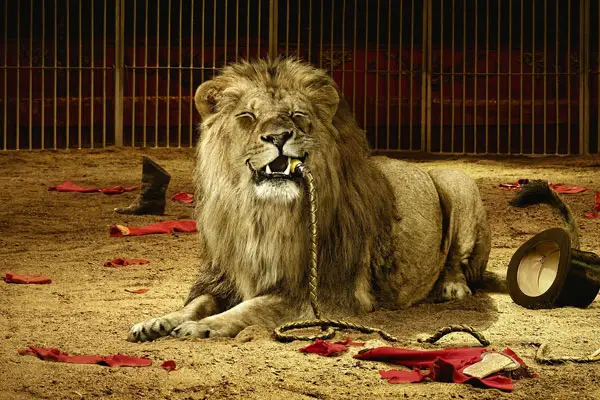 Lion In The Ring
Liberal Leo
The shining eyes and the sombre countenance show the kind side of the lion.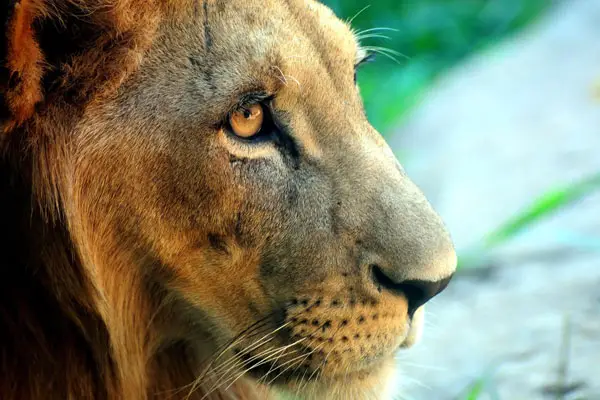 White Lion Apple
The snow like whiteness of this lion is a treat to the eyes.
Classic Gait
Walking in its majestic style, king leo easily outperforms the ramp models.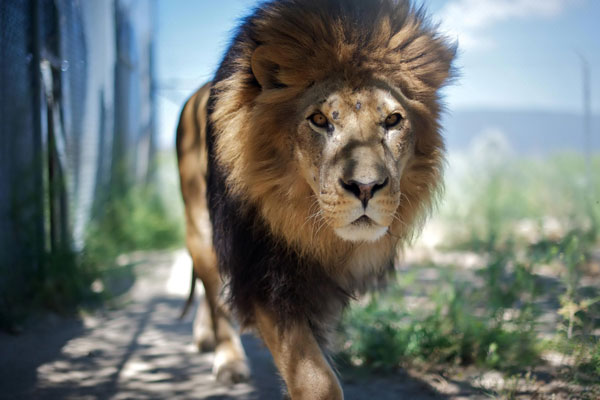 Mac Lion Silver Wallpaper
Twin shades of black and white and color in a single wallpaper present a special look.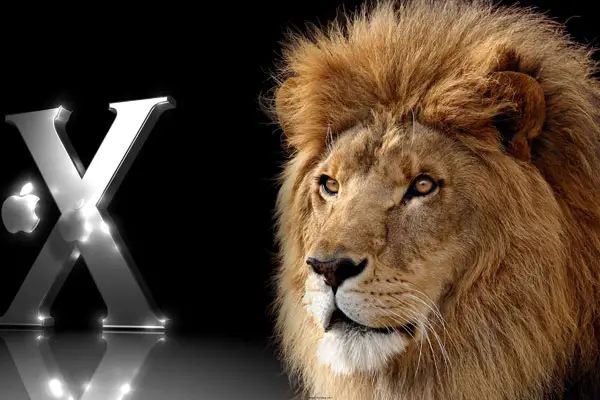 Mountain Lion Wallpaper
Sitting in front of a star lit blue backdrop, there is some serious thinking going inside the mind of the mountain lion.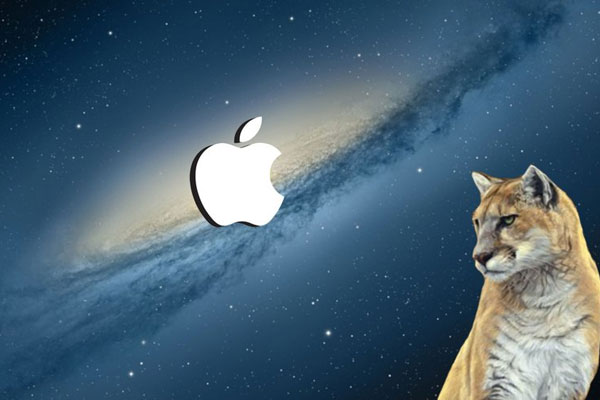 Mountain Lion Wallpaper
Electrifying
The lightning sparks running throughout the body of the lion look magical.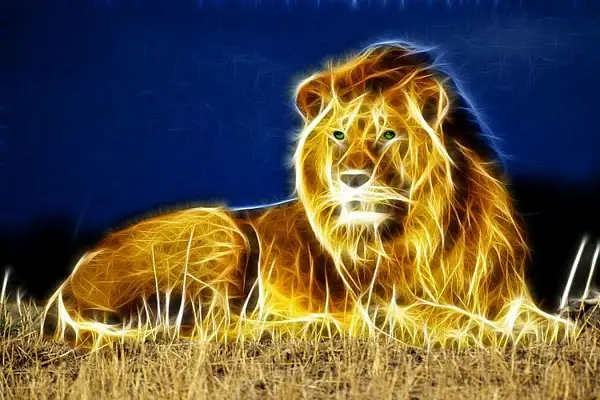 Animation Lion Wallpaper
Serene Wallpaper
The snow-capped mountain top with a reddish tint presents a calm aura that appeases the mind and eyes.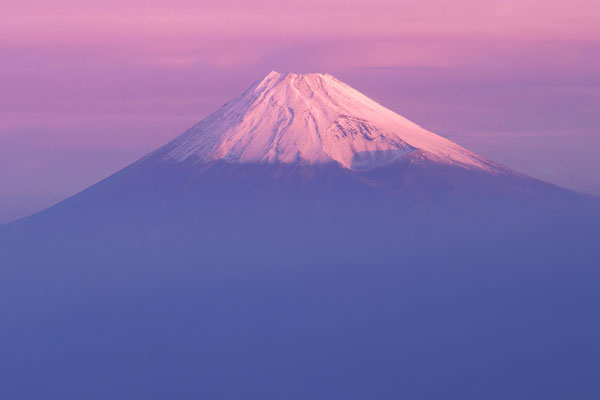 Ethereal
It is a fantastic wallpaper with a soothing but glamorous color scheme.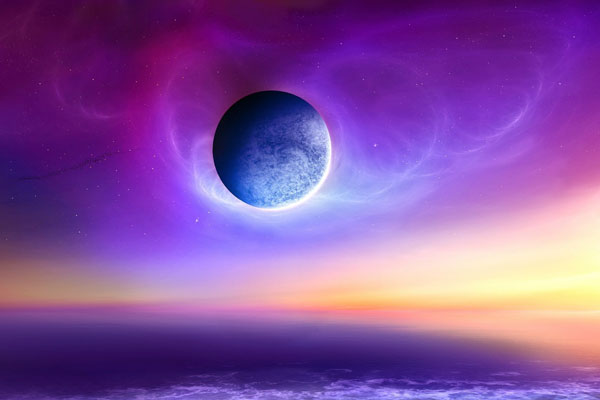 Lion Apple
This wallpaper with a lion inside the apple at the center of a white backdrop is looking cool.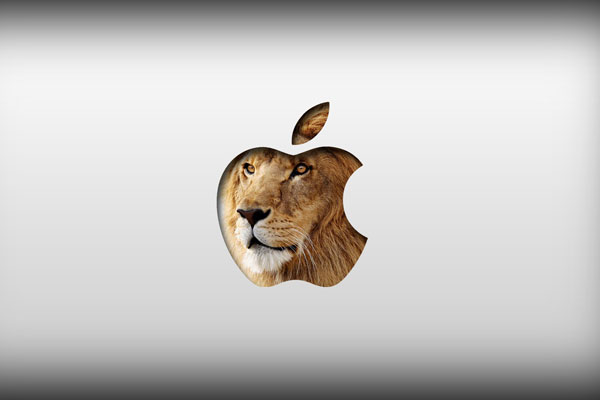 In Thoughts
The brooding lion in a black and white surrounding with a blue apple creates an elegant wallpaper.