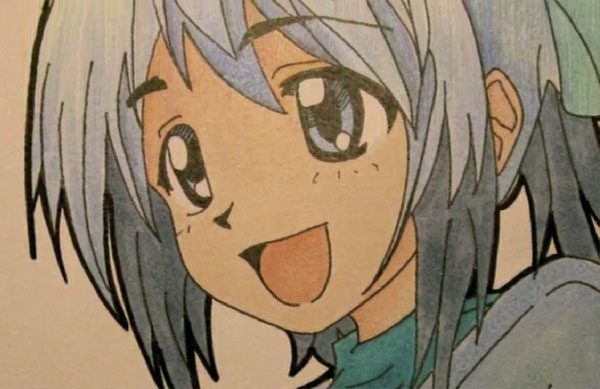 We are overwhelmed with the huge response our readers have given regarding Manga and Anime Drawing Tutorials.
We have therefore collected some excellent tutorials for our readers and all Anime fans there, to help them learn how to draw Anime.
There tutorials covers most basic as well as advanced levels of drawing so everyone can learn something useful from these tutorials.
If you like this article, you might be interested in some of our other articles on How To Draw A Chibi, How To Draw Manga, How To Draw A Dragon, and How To Draw Mario.
How to Draw Anime: Coloring an Anime Girl in Copics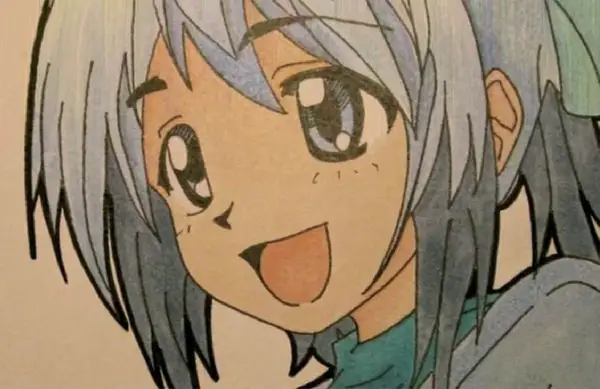 More Information on How to Draw Anime: Coloring an Anime Girl in Copics
How to draw Manga / Anime for beginners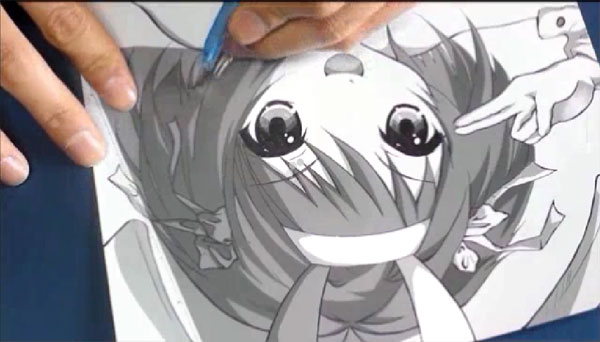 More Information on How to draw Manga / Anime for beginners
Anime slow tutorial-how to draw Manga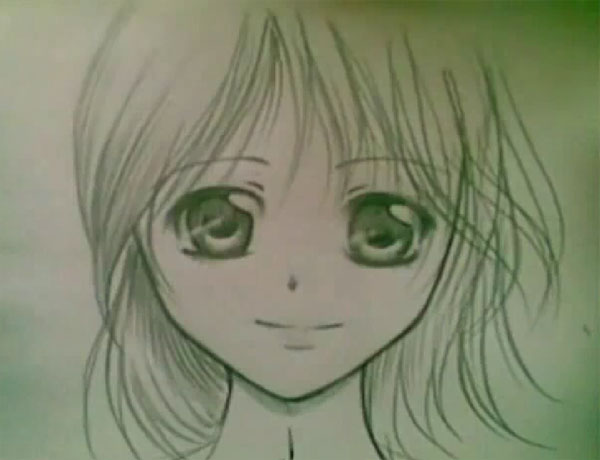 More Information on Anime slow tutorial-how to draw Manga
How to draw anime girl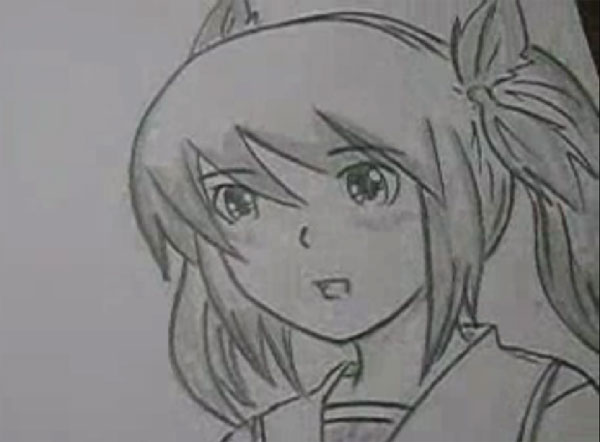 More Information on How to draw anime girl
How to draw anime/manga boy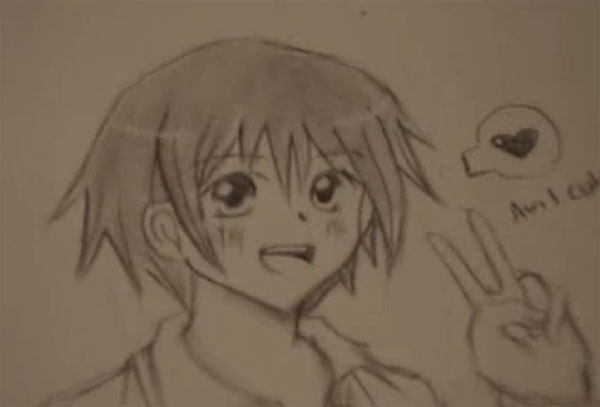 More Information on How to draw anime/manga boy
Anime Drawing-charcoal art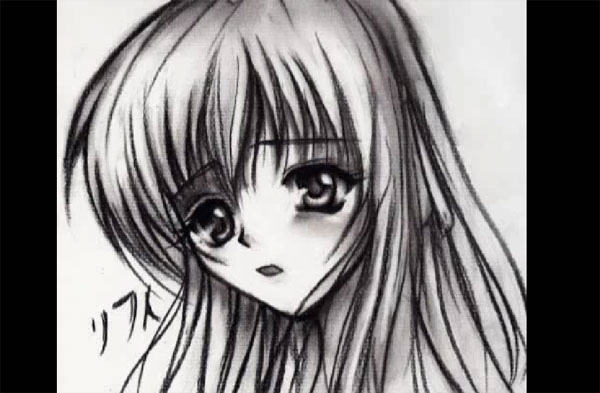 More Information on Anime Drawing-charcoal art
How to draw sweet couple anime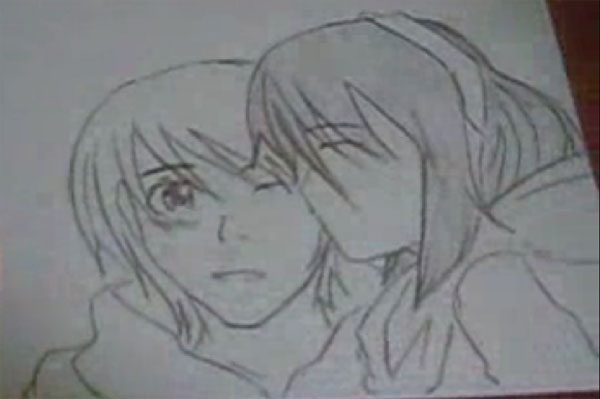 More Information on How to draw sweet couple anime
How to Draw Anime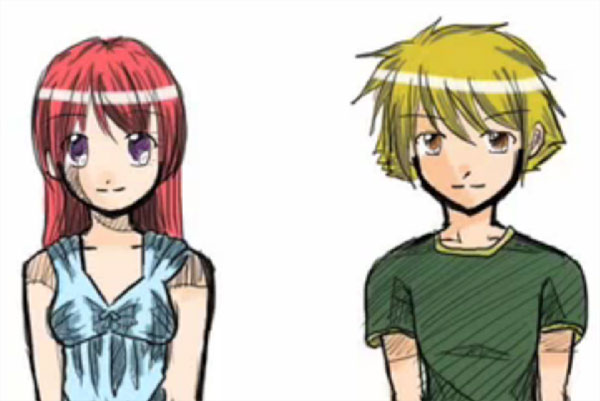 More Information on How to Draw Anime
How to draw Anime girl, sitting pose and perspective slightly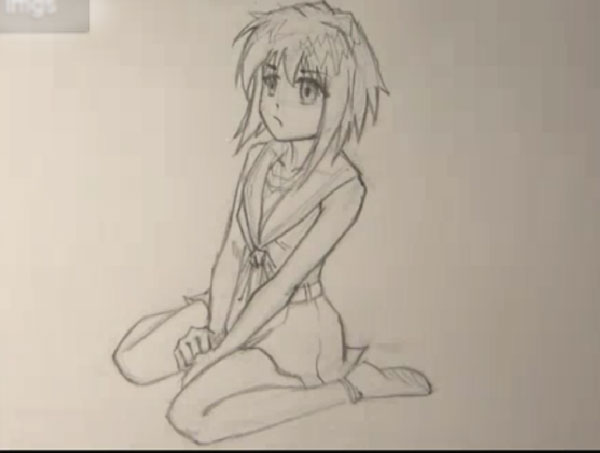 More Information on How to draw Anime girl, sitting pose and perspective slightly
How to draw Anime face side view, profile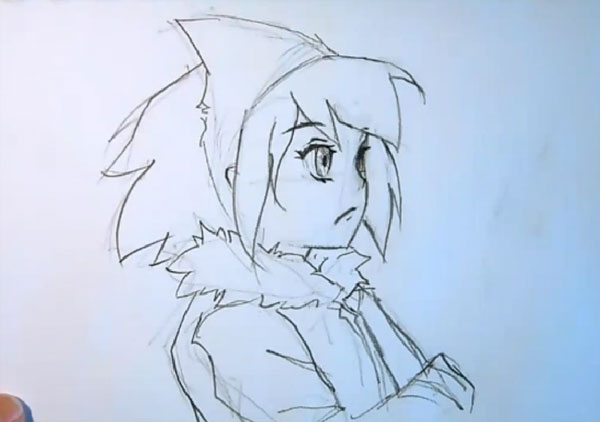 More Information on How to draw Anime face side view, profile
How to draw Anime Girl face 3/4 view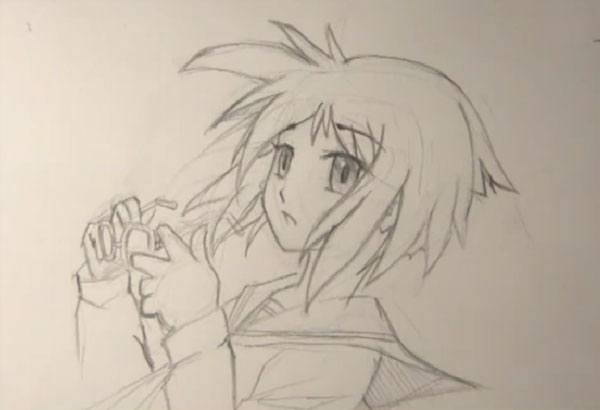 More Information on How to draw Anime Girl face 3/4 view
How to Draw Hoodies, 3 Different Ways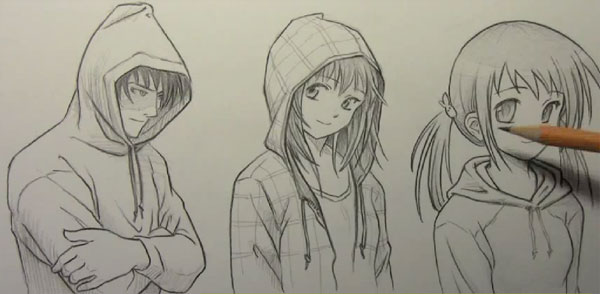 More Information on How to Draw Hoodies, 3 Different Ways
Step by step manga drawing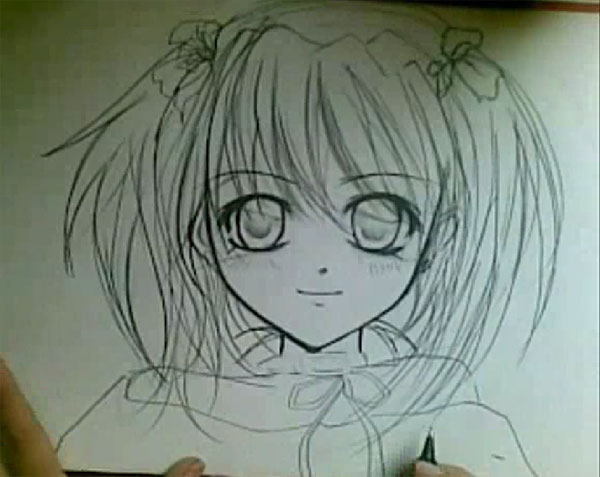 More Information on Step by step manga drawing
How to draw anime/ manga teenage boy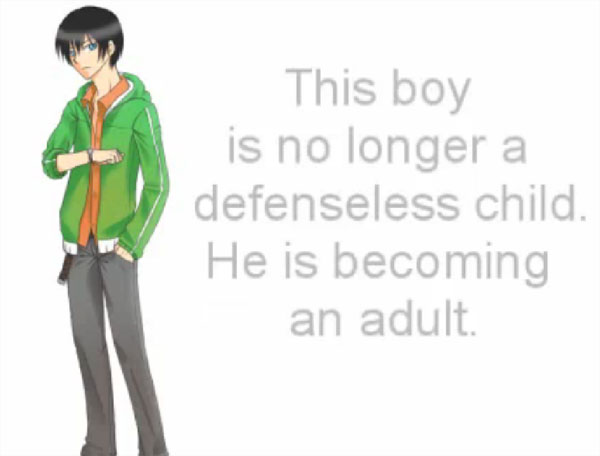 More Information on How to draw anime/ manga teenage boy
How to draw anime/manga eyes