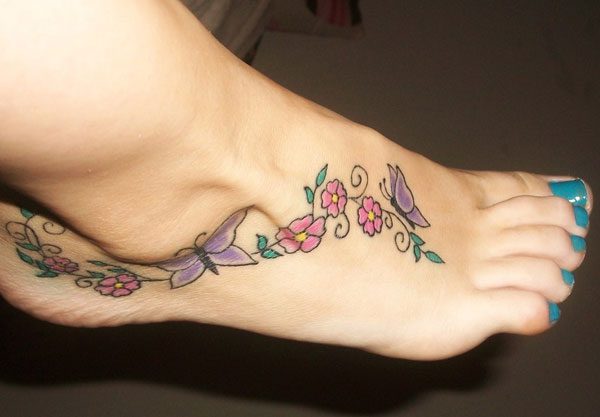 Its said that Men Are from Mars, Women Are from Venus. Its widely true in most cases. What one like may not be liked by others and this sense of choice become more intense when girls choose tattoos for themselves.
Tattoos for girls are more feminine and delicate in nature like butterflies, flowers, fairies and wings.
So we this time we have collected some tattoos that will strike a chord and girls will start looking for Tattoo artist shops to get these beautiful tattoos inked on their body.
If you like this article, you might be interested in some of our other articles on Tattoo Designs For Women, Ankle Tattoos, Foot Tattoos, and Butterfly Tattoos.
Butterfly Foot Tattoo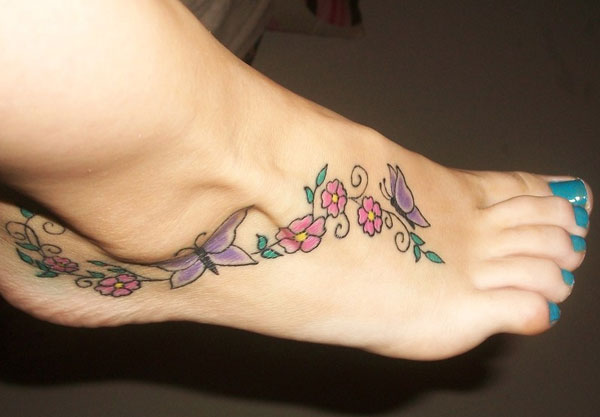 More Information on Butterfly Foot Tattoo
Tattoos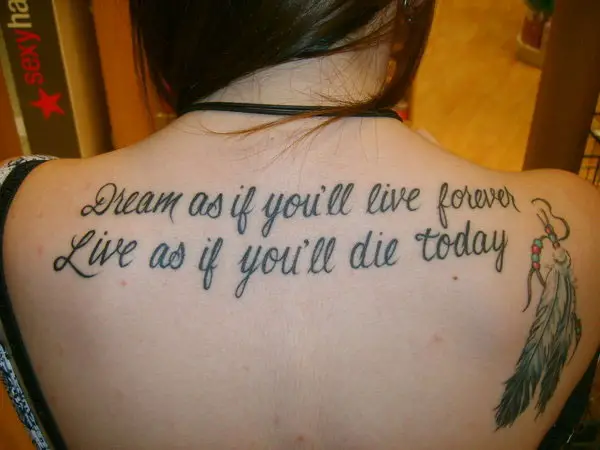 First tattoo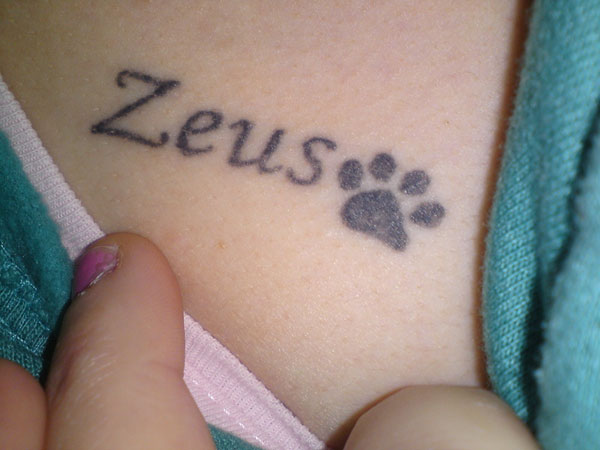 More Information on First tattoo
Tattoos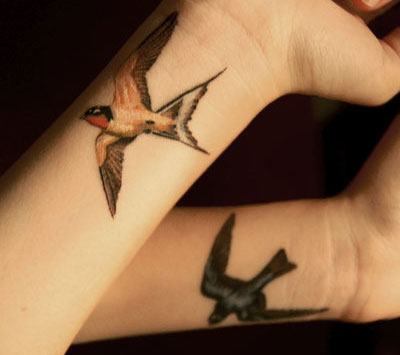 Sammm's tattoo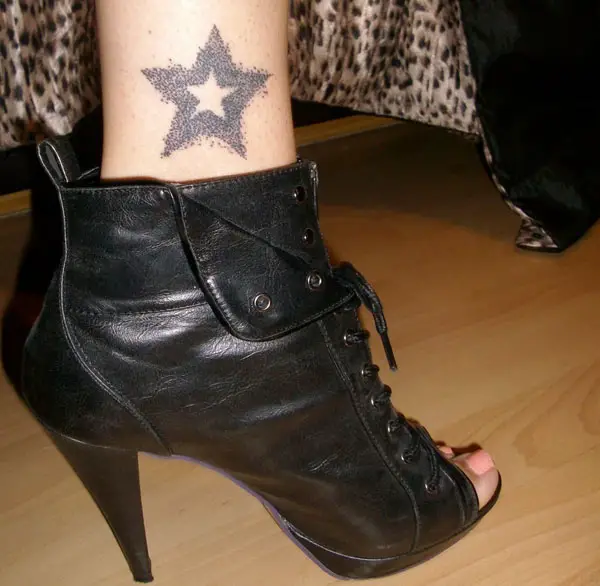 More Information on Sammm's tattoo
Tattoos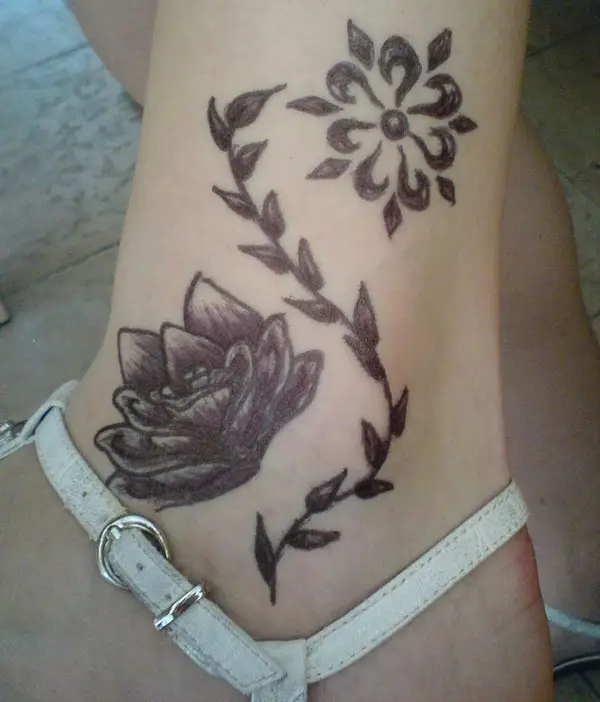 Marcas69's tattoo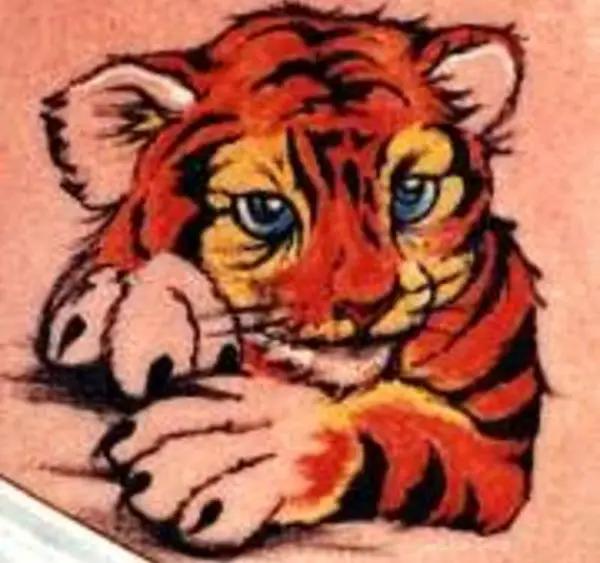 More Information on Marcas69's tattoo
Fairy tattoo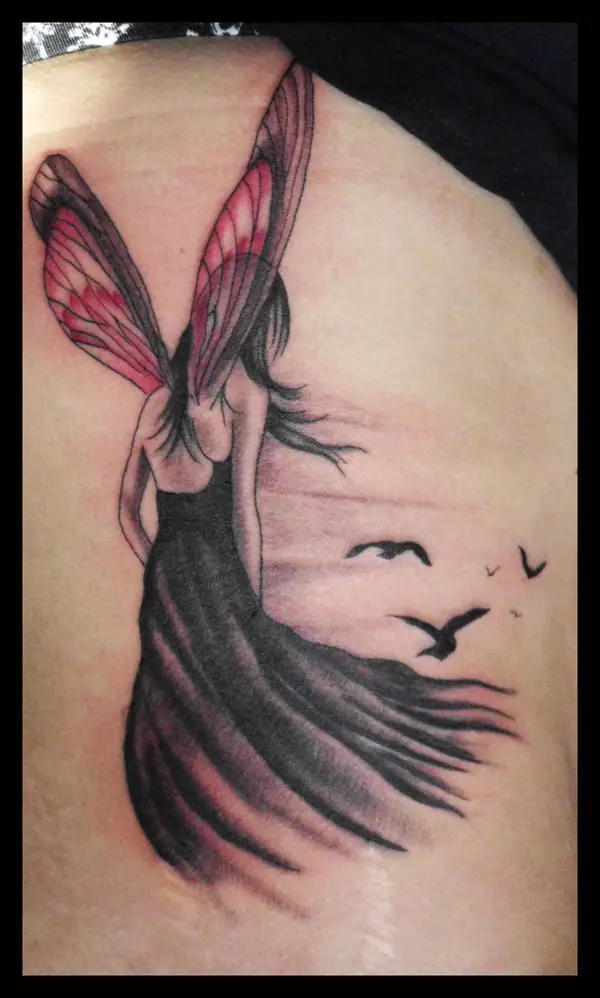 More Information on Fairy tattoo
Cmedina818's tattoo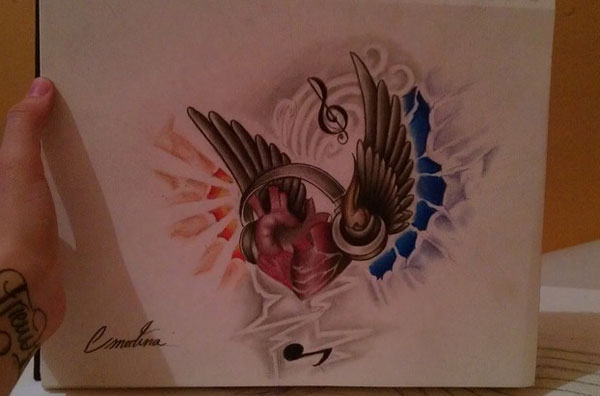 More Information on Cmedina818's tattoo
Dancing tattoos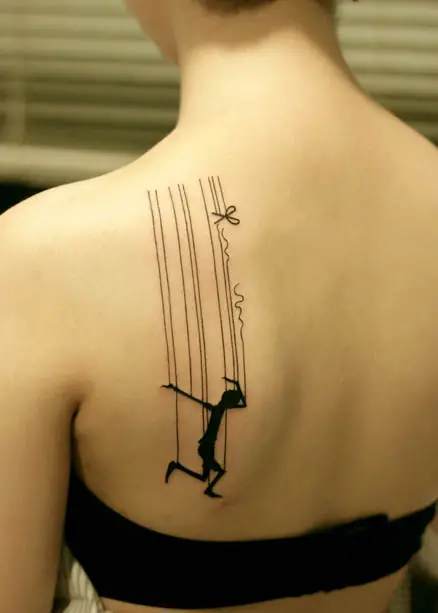 More Information on Dancing tattoos
Butterfly Ribbon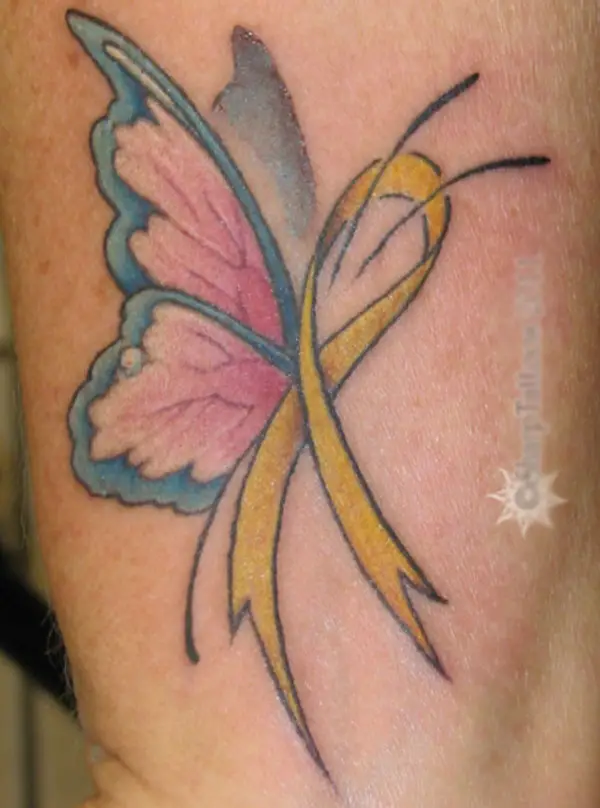 More Information on Butterfly Ribbon
Two Tattoos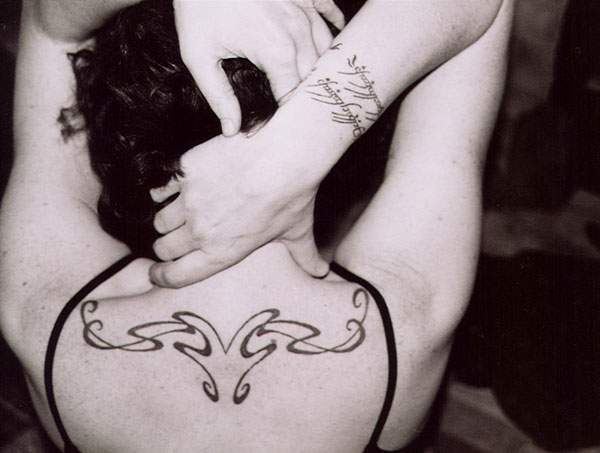 More Information on Two Tattoos
Blessed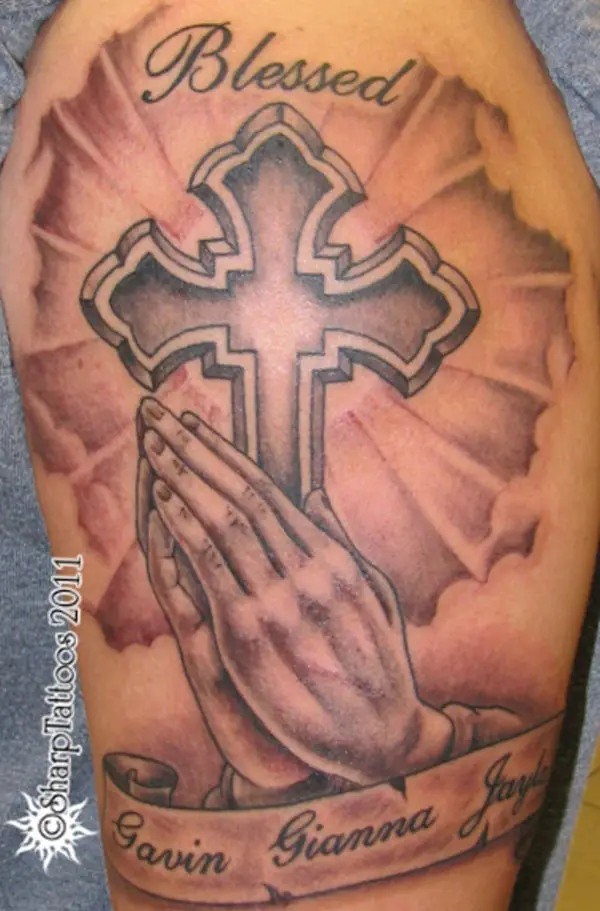 Tattoo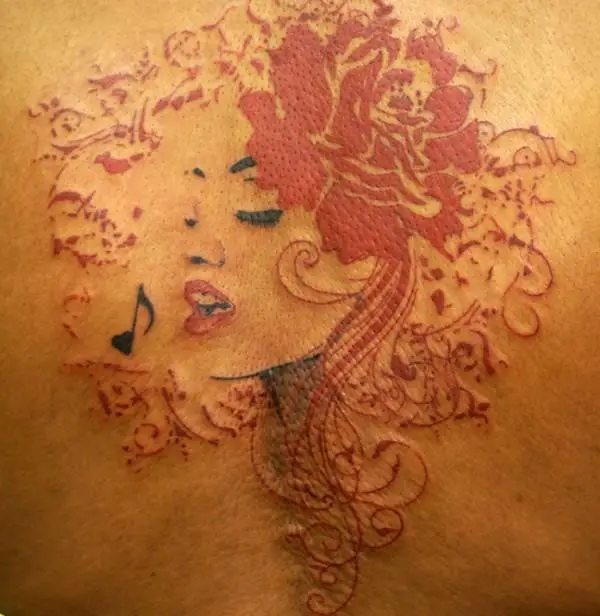 My Bbay Tattoos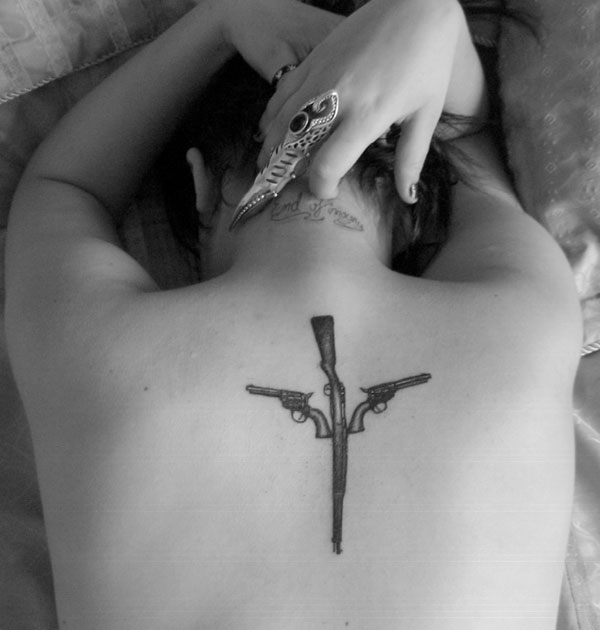 More Information on My Bbay Tattoos
Tattoo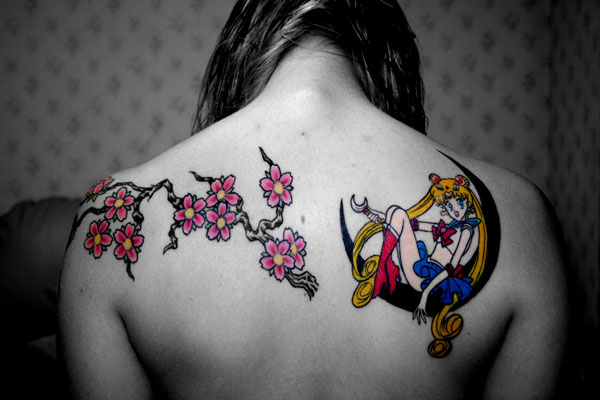 Foxy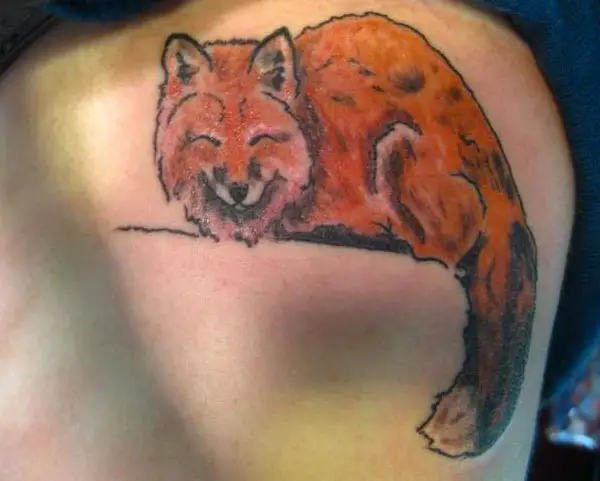 The art of tattoos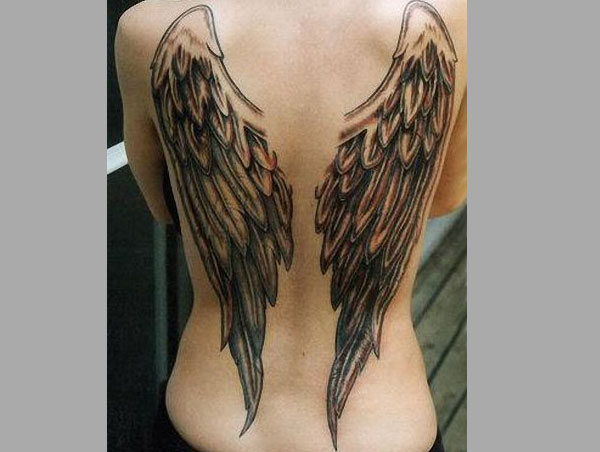 More Information on The art of tattoos
Lucas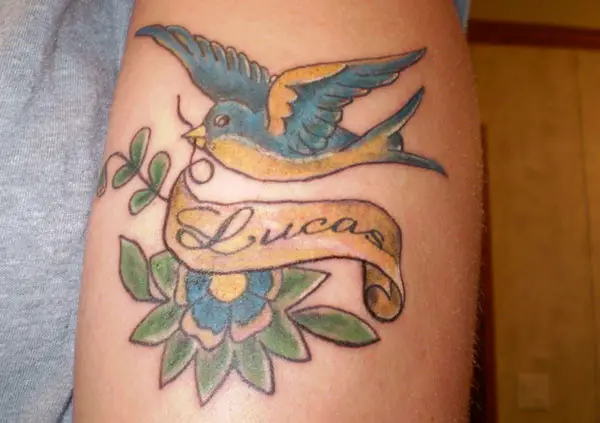 Tattoos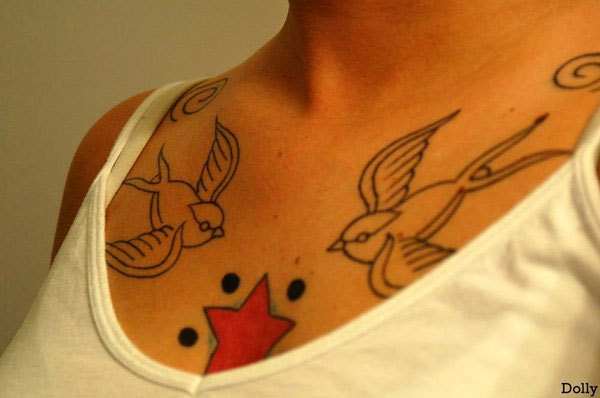 Black widow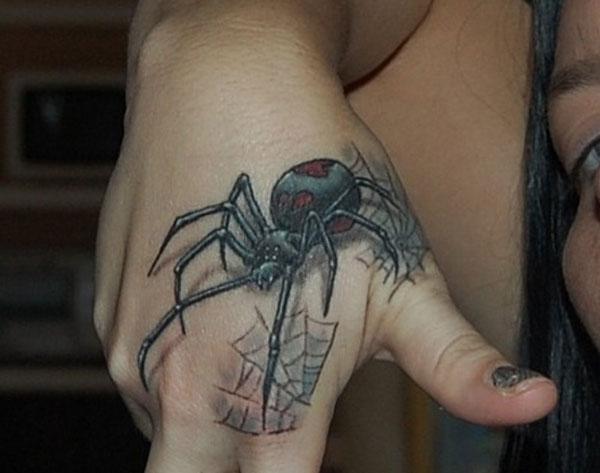 More Information on Black widow
Back tattoos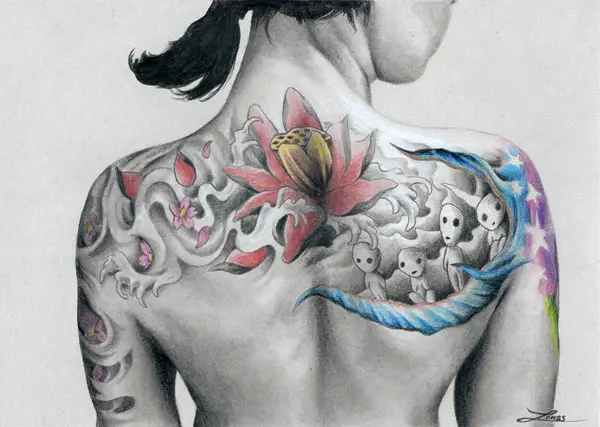 More Information on Back tattoos
Traditional owl chest piece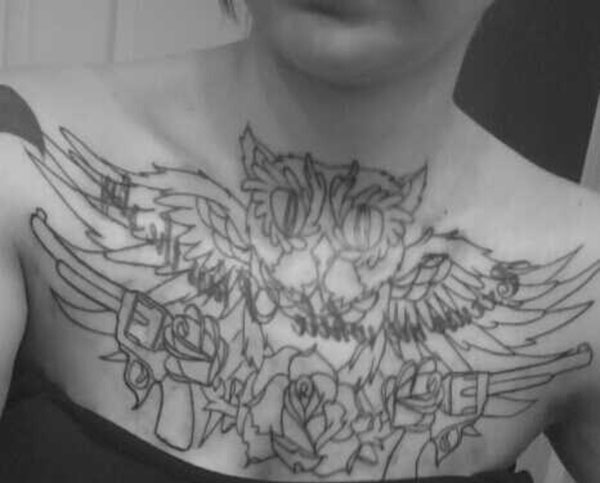 More Information on Traditional owl chest piece
Sisters tattoos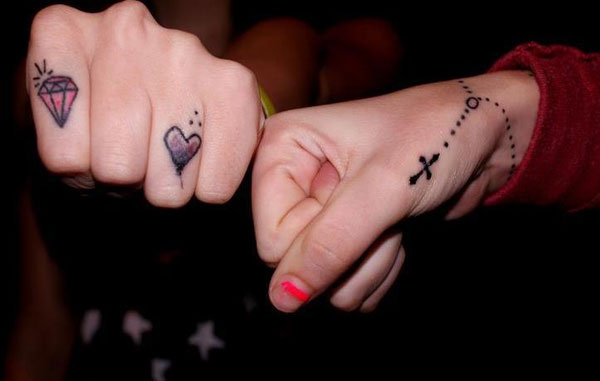 More Information on Sisters tattoos
Henna Inspired